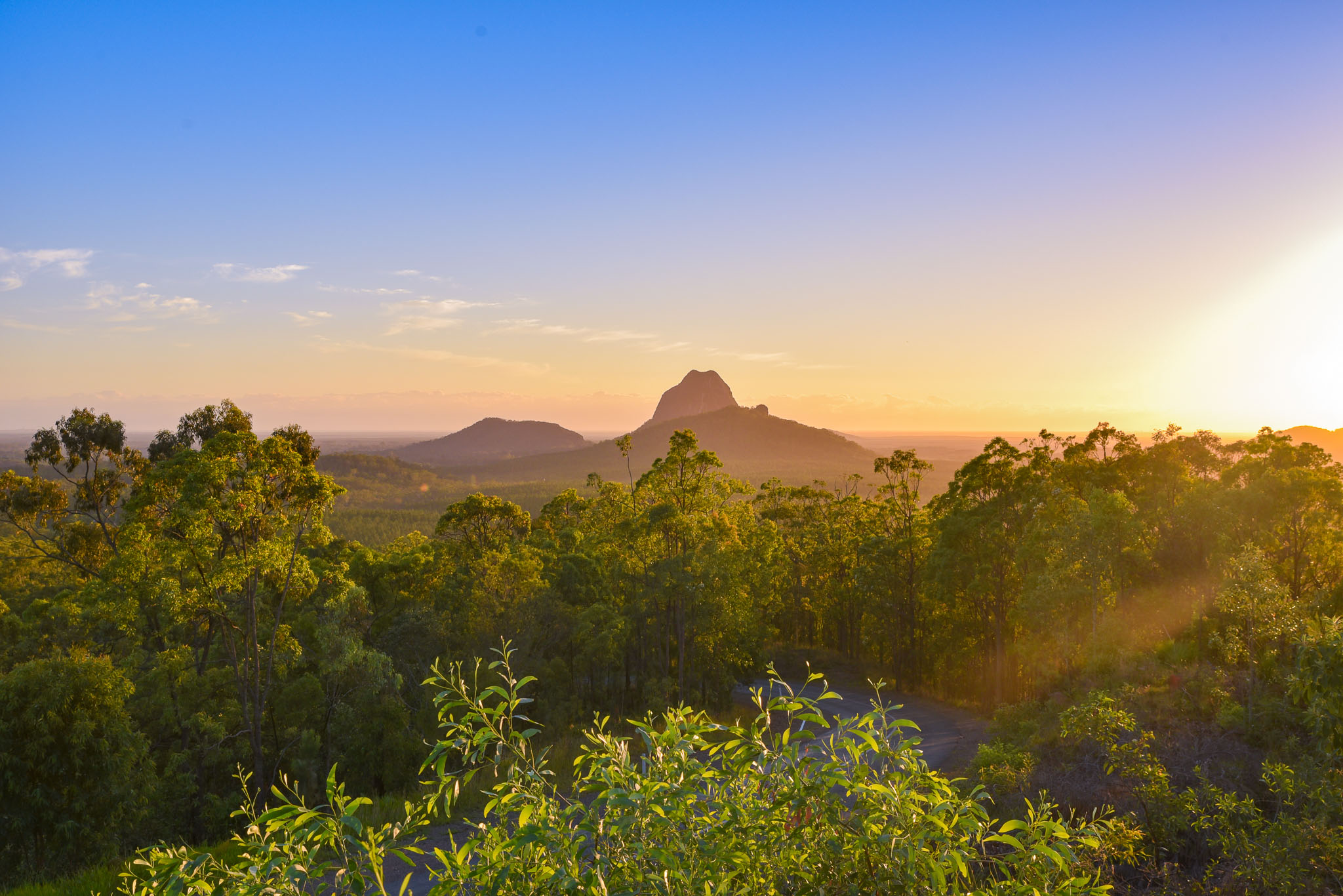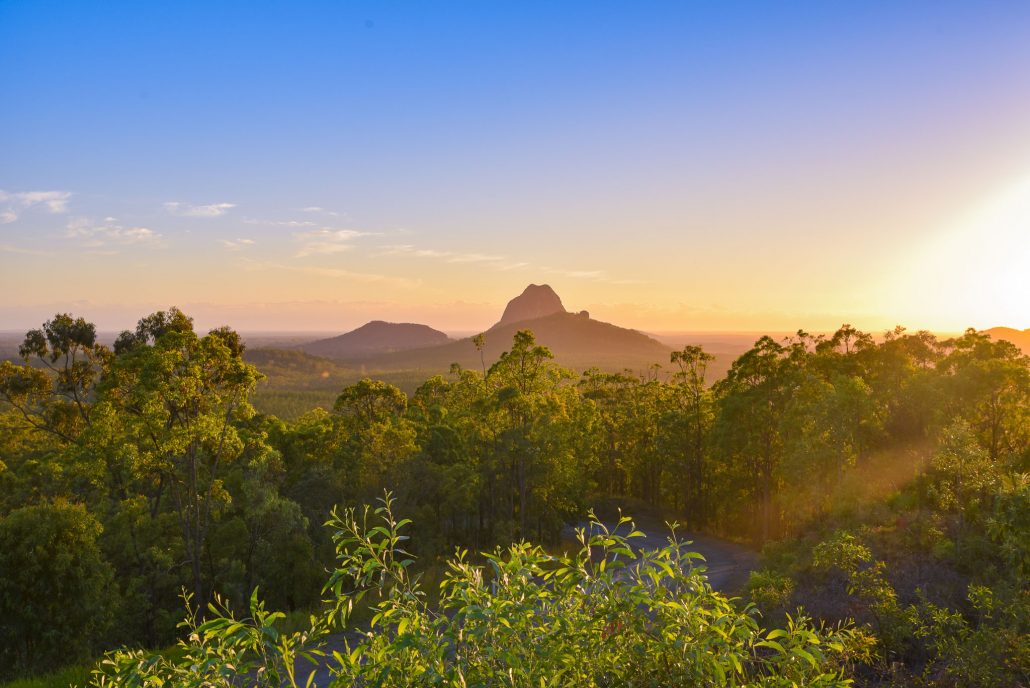 When people are traveling down the east-coast of Australia, they all stop at the same major stops like Cairns, Airlie Beach, Brisbane, and Byron Bay. While all of these destinations are absolutely stunning (and definitely should be visited), I think it's important to get off the beaten path a few times!
So when some friends and I were sitting at the hostel bar in Noosa, and my mate Mark brought up the idea of exploring the Glass House Mountains, I was definitely intrigued! I had never even heard of this magical place before, but when I googled it and saw some pictures I knew I had to see this place for myself.
What originally stopped me was that I was traveling on the Greyhound Bus Pass from Sydney down to Cairns, and didn't want to spend any unnecessary money. Fortunately though, we were able to find a great low car rental price online, and decided it was worth the extra money. We'd rent the car in Noosa, spend a night down at the mountains, and then return the car Brisbane. Perfect, yeah?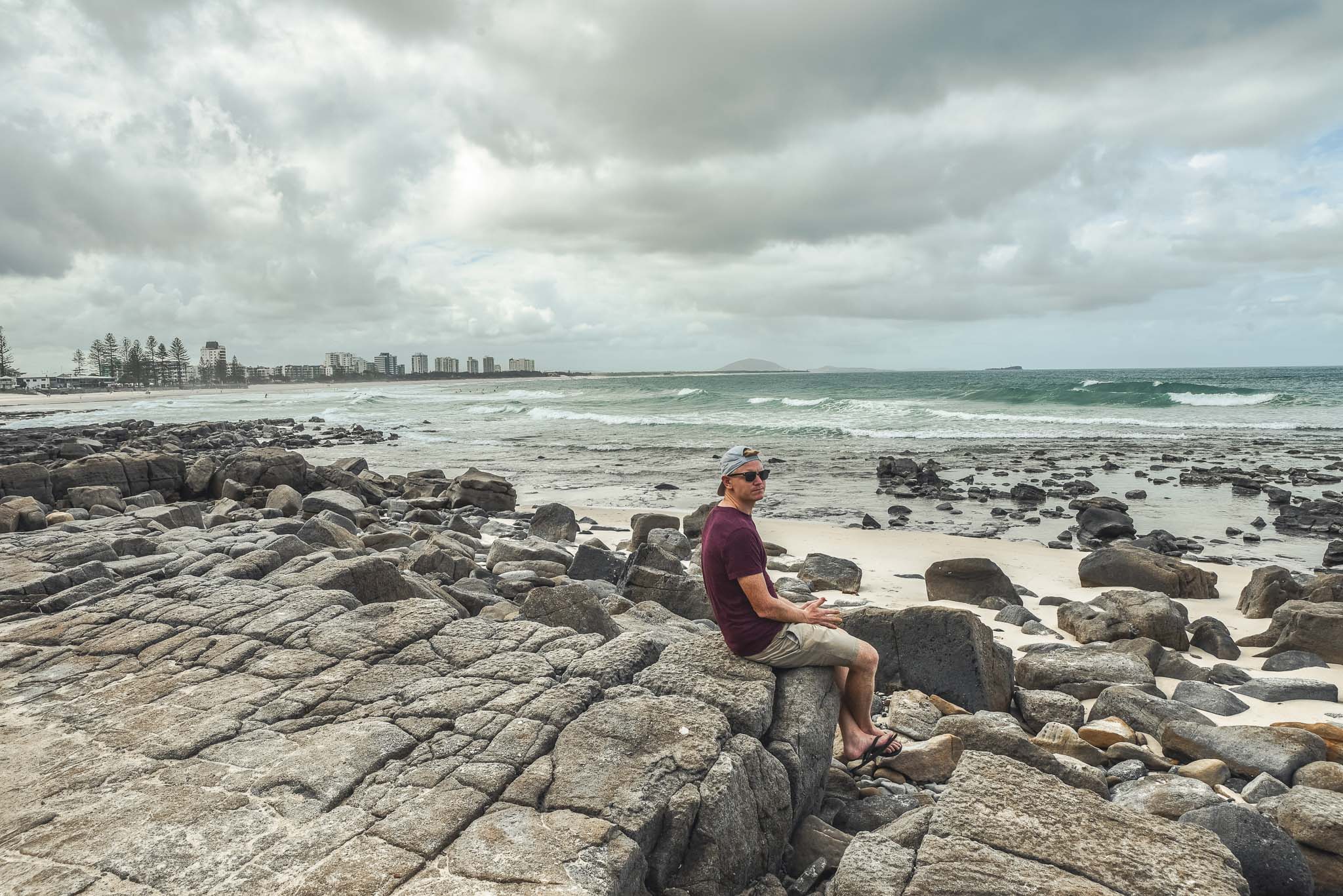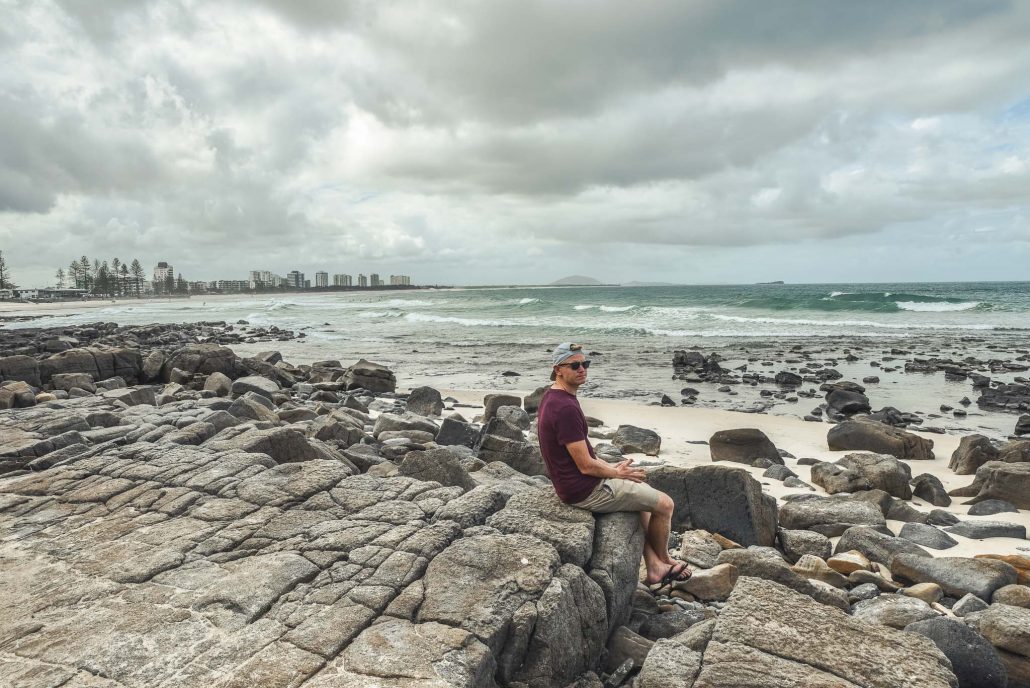 ---
Driving from Noosa to the Glass House Mountains
It's a super easy drive, and a really great way to explore the Sunshine Coast as well. You can cruise along the beach, pass through tons of cute little towns, and really soak up having the rental car. If you can, have lunch somewhere in Mooloolaba! It's a beautiful suburb in the Sunshine Coast, and everyone was incredibly friendly!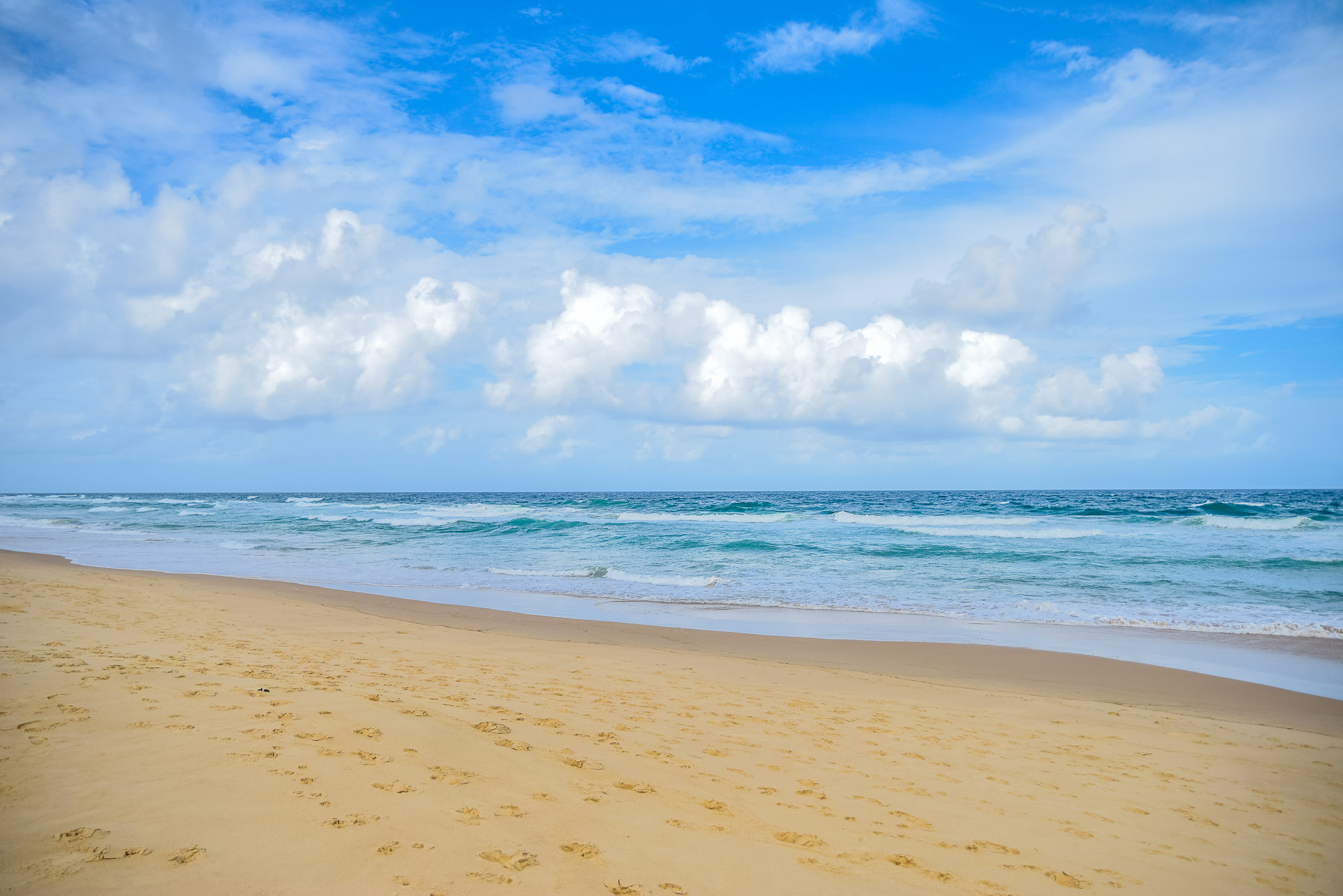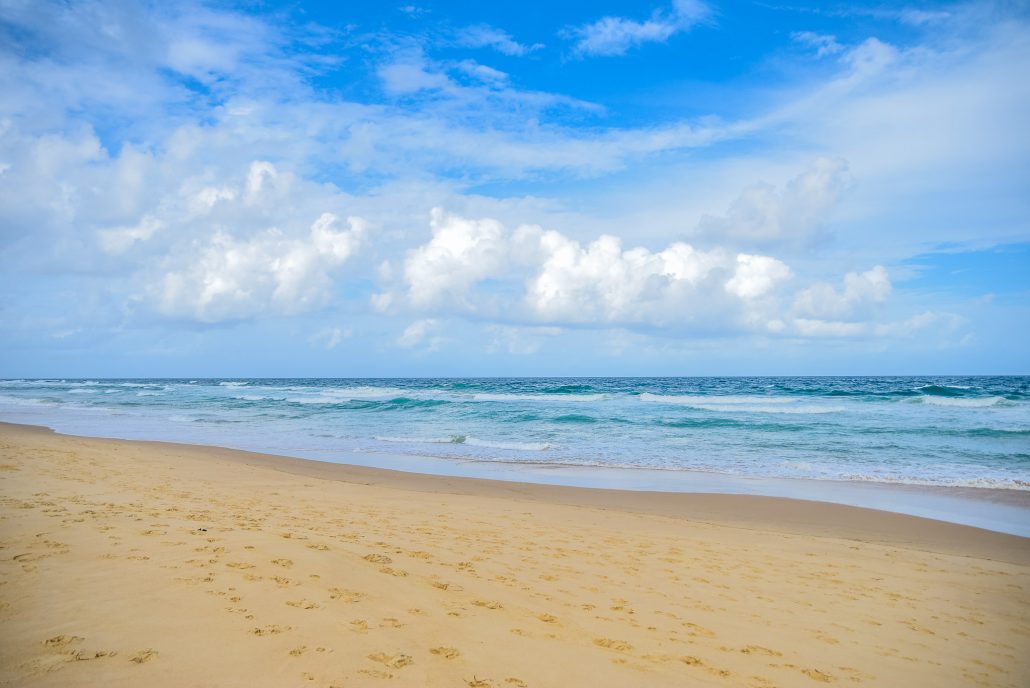 ---
Check-in at the Glass House Eco Lodge
The accommodation options are quite limited in the area, but make sure you stay at the Glass House Eco Lodge. It's a beautiful property with super clean rooms, comfortable beds, and the owners are super nice! They go above and beyond to make sure you have a comfortable stay, and can answer any questions you have about the area, hiking paths, and other activities!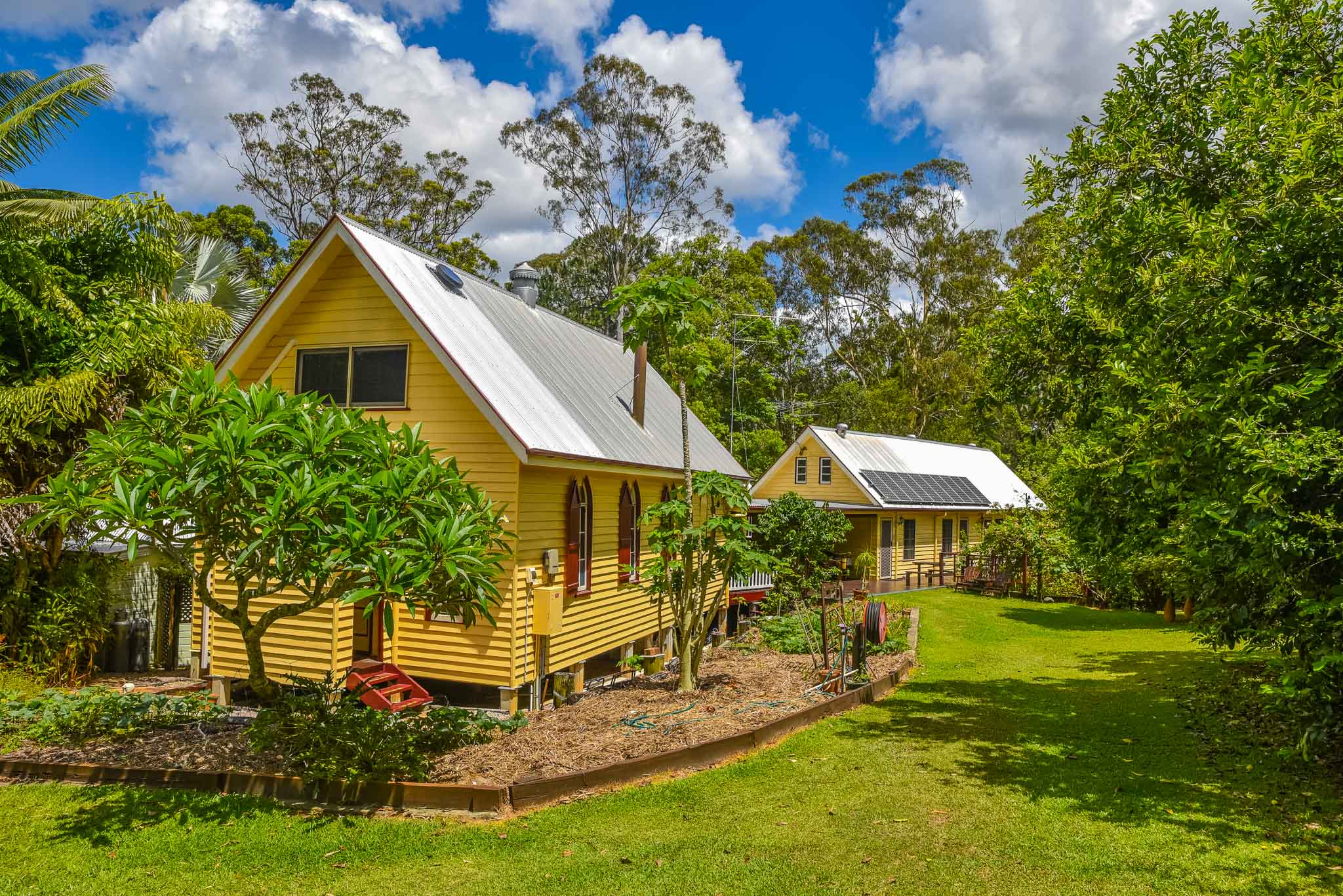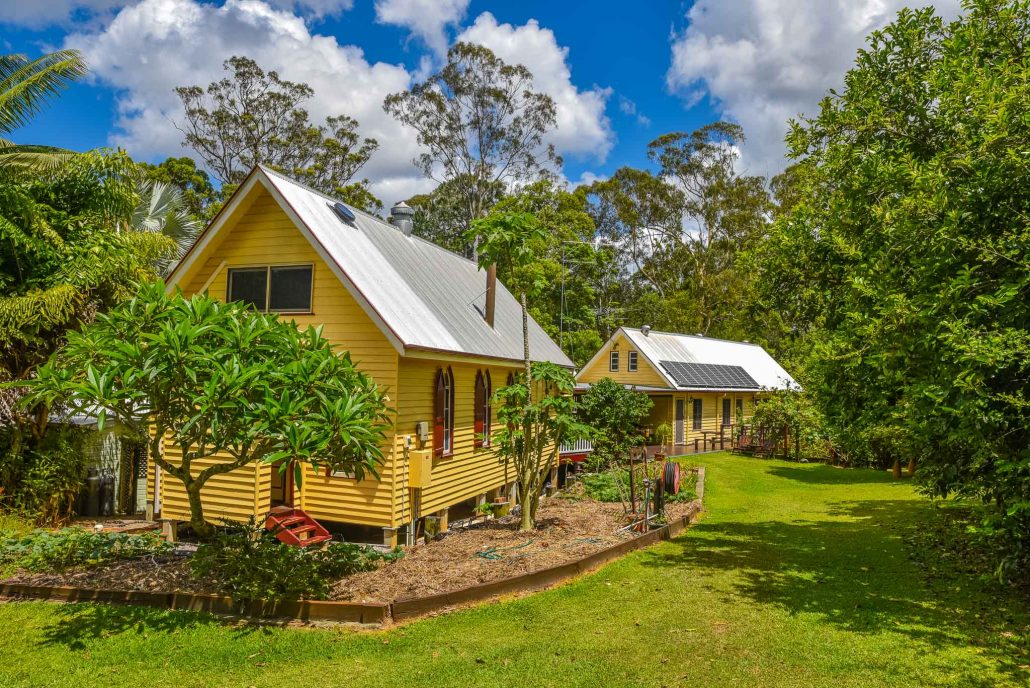 ---
Sunrise & Sunset at the Glass House Mountains Lookout
This incredible look-out is only a short 5-10 minute drive from the Glass House Eco Lodge, and it's the perfect view point for sunrises & sunsets in the mountains! What I found surprising was that myself and Mark were practically there by ourselves there at night and in the morning! Why weren't more people there? We were traveling during high season, and can't believe that there this place wasn't packed for sunset! That's one of the benefits of getting of the beaten path!
I was having a ton of fun taking a bunch of pictures up there. Which picture below is your favorite?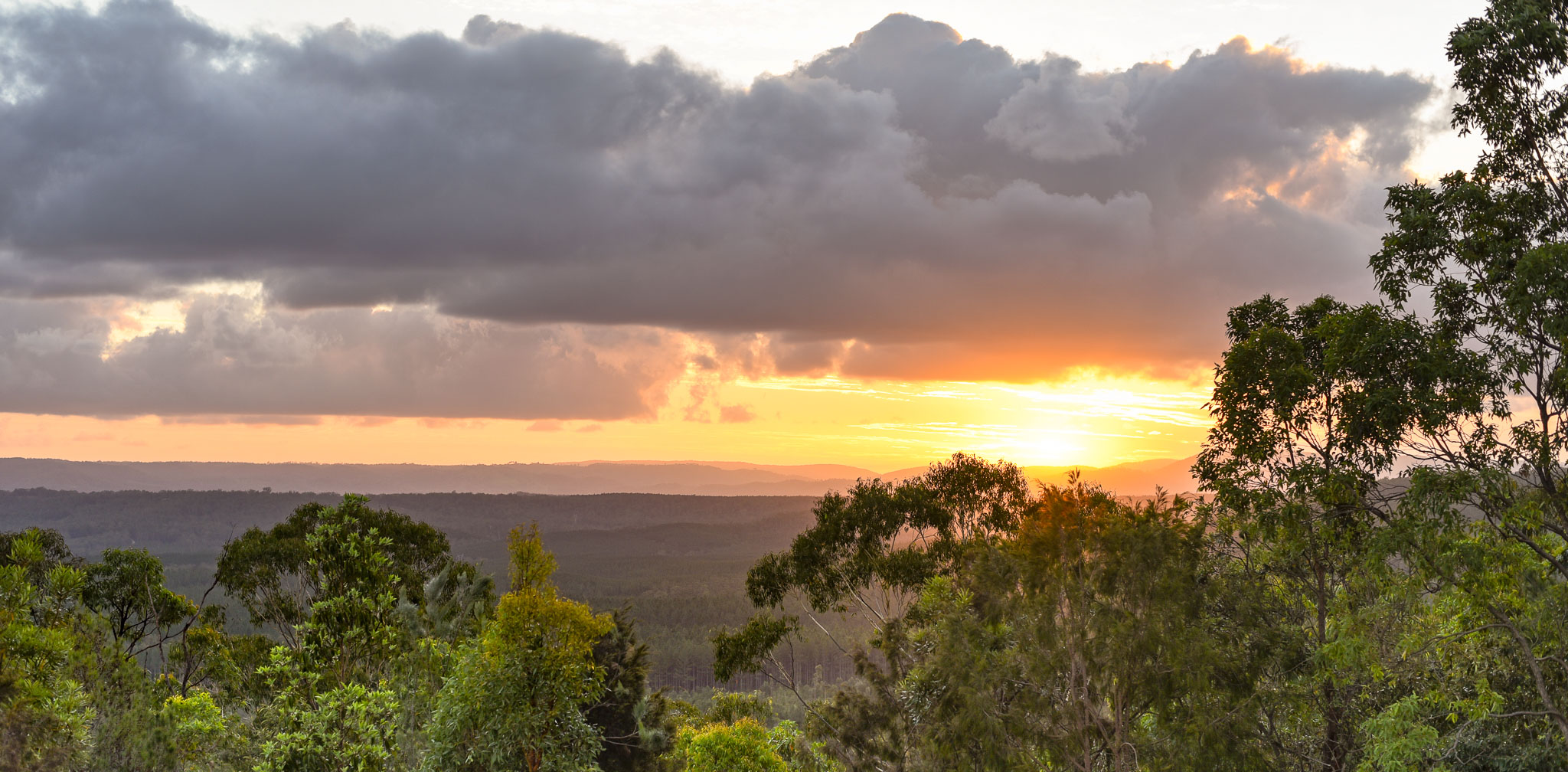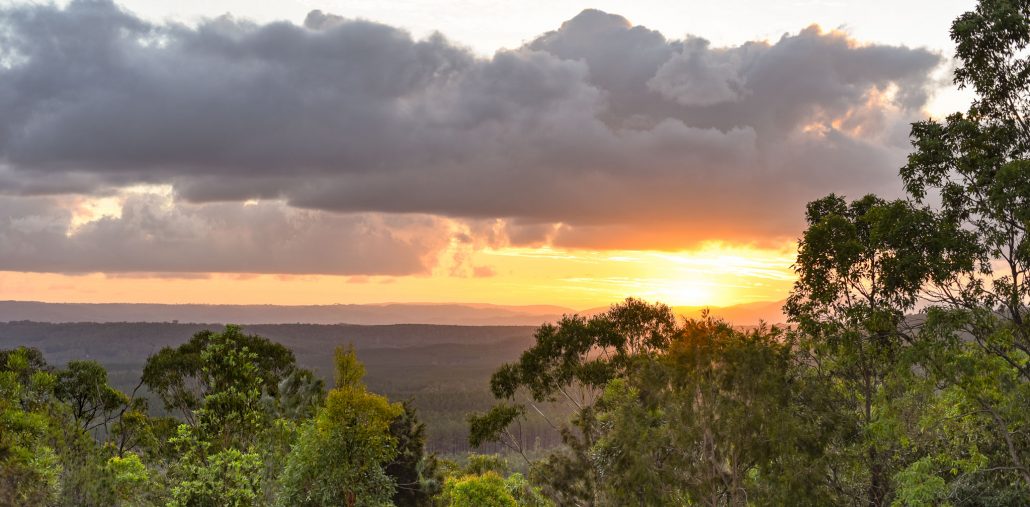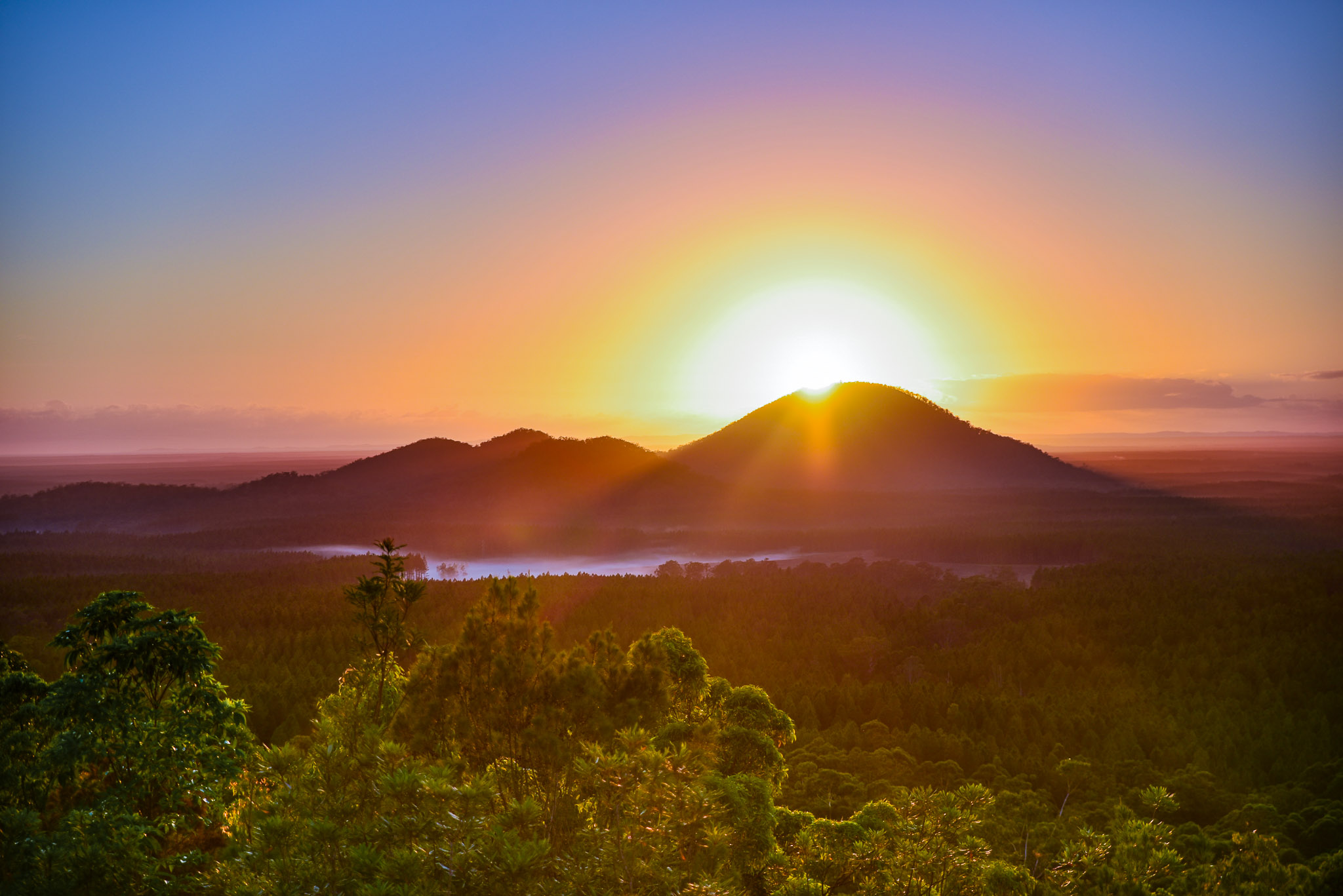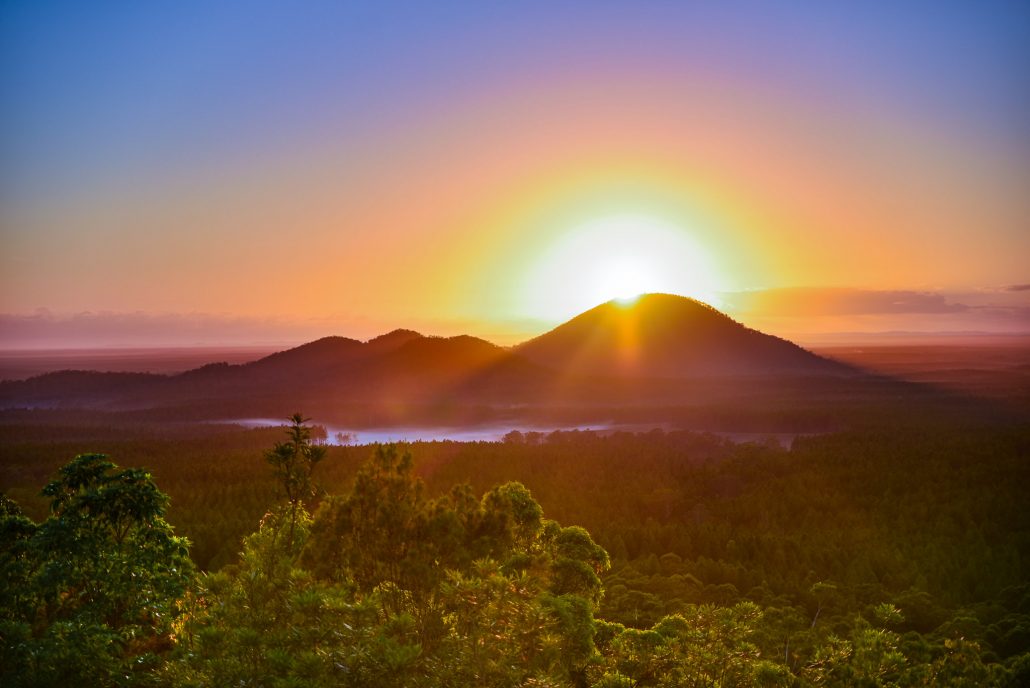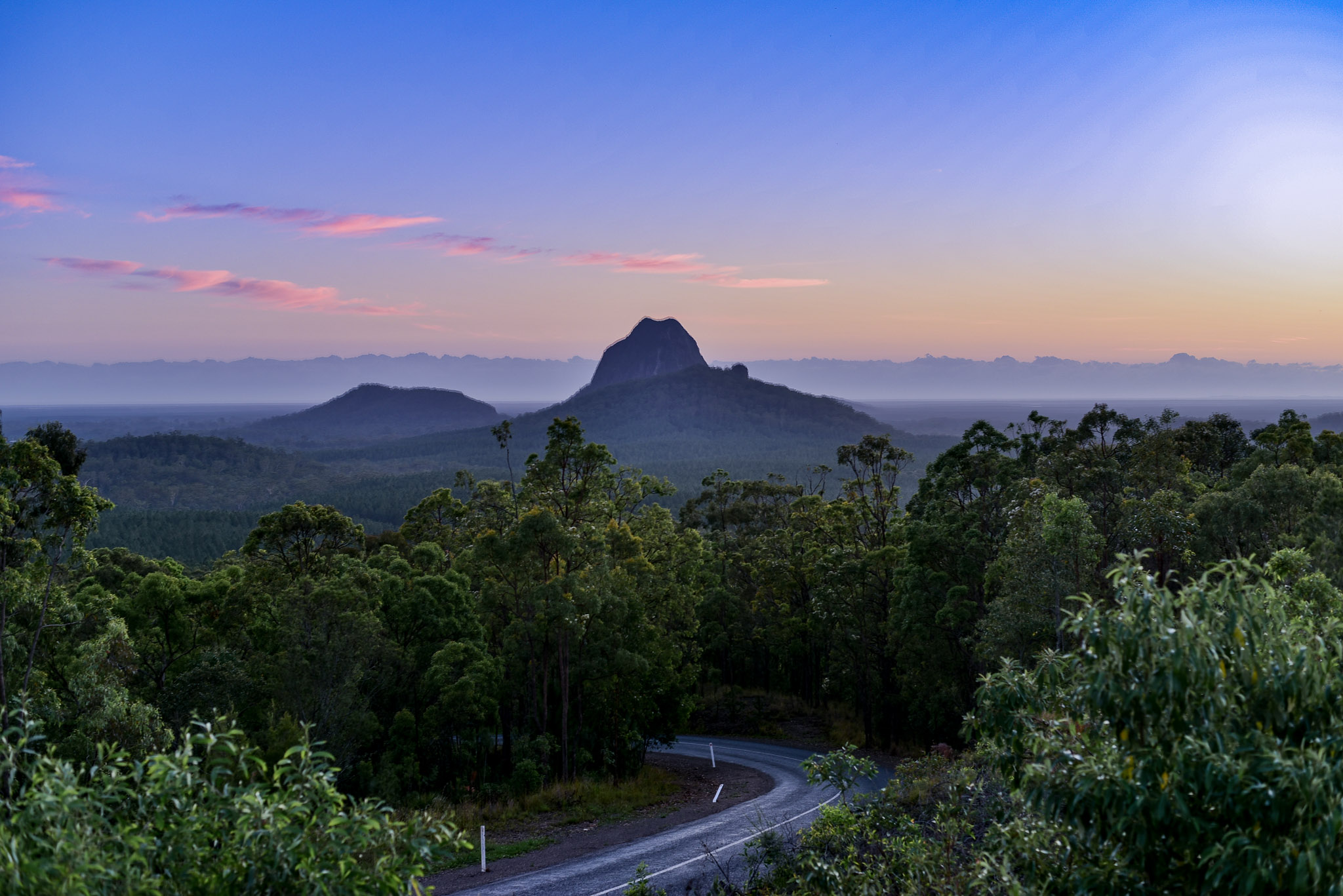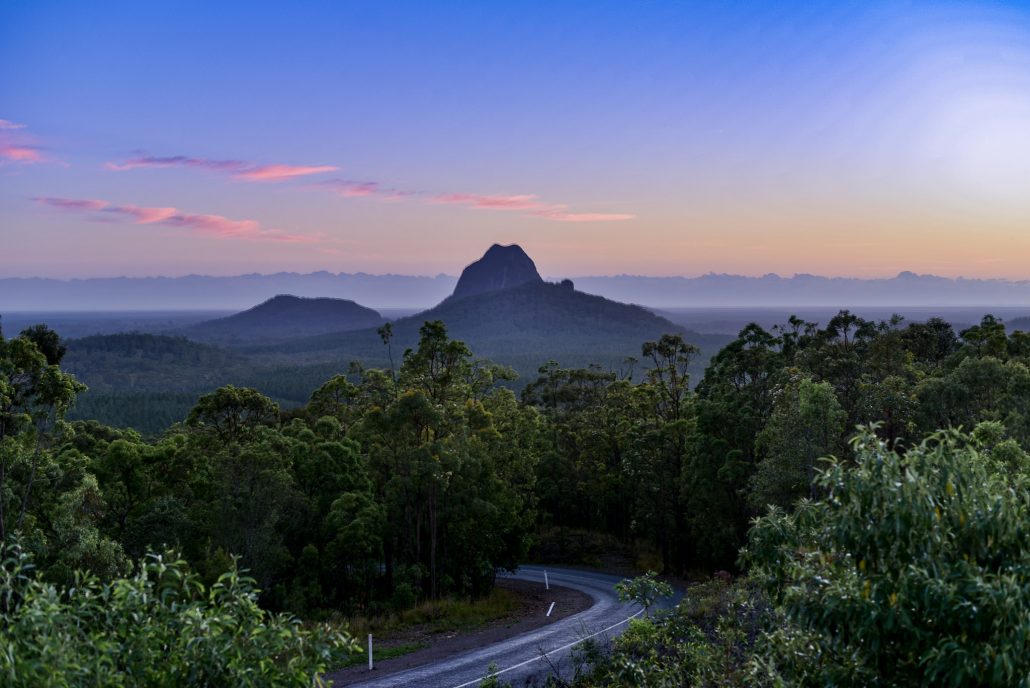 ---
The Maleny Botanic Gardens & Bird World
Located in The Glass House Mountains National Park you'll find the Maleny Botanical Gardens, and it's such a great place to spend a few hours! The whole area will provide stunning views of the mountains, beautiful lakes, and easy walking paths through the grounds. There's also a really awesome bird aviary tour you can pay to go in, and it's super fun (and worth the extra bit of money). The birds are so pretty, and are flying all over the place.
Price: $31 AUD for Gardens + Aviary ($15 Gardens Only)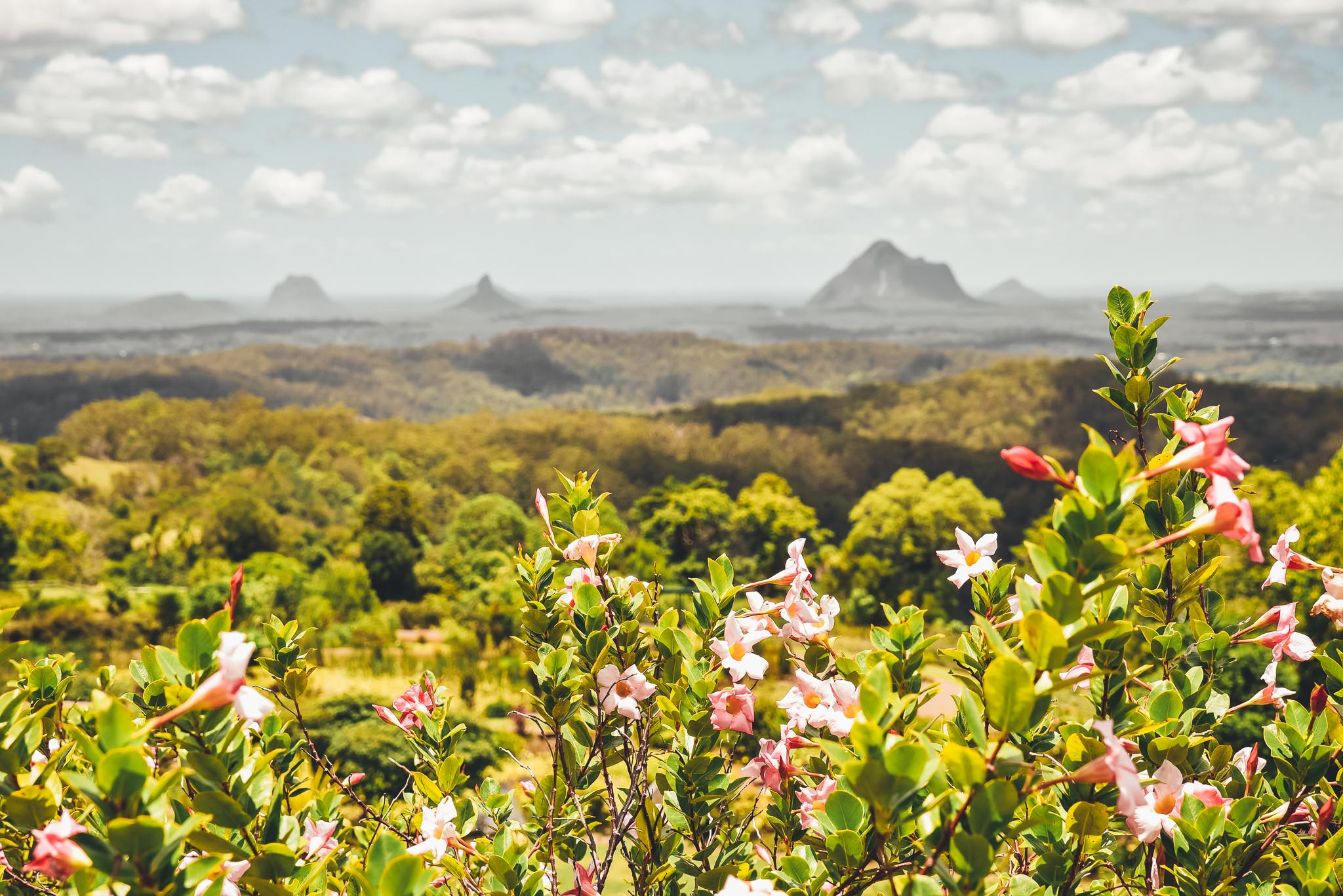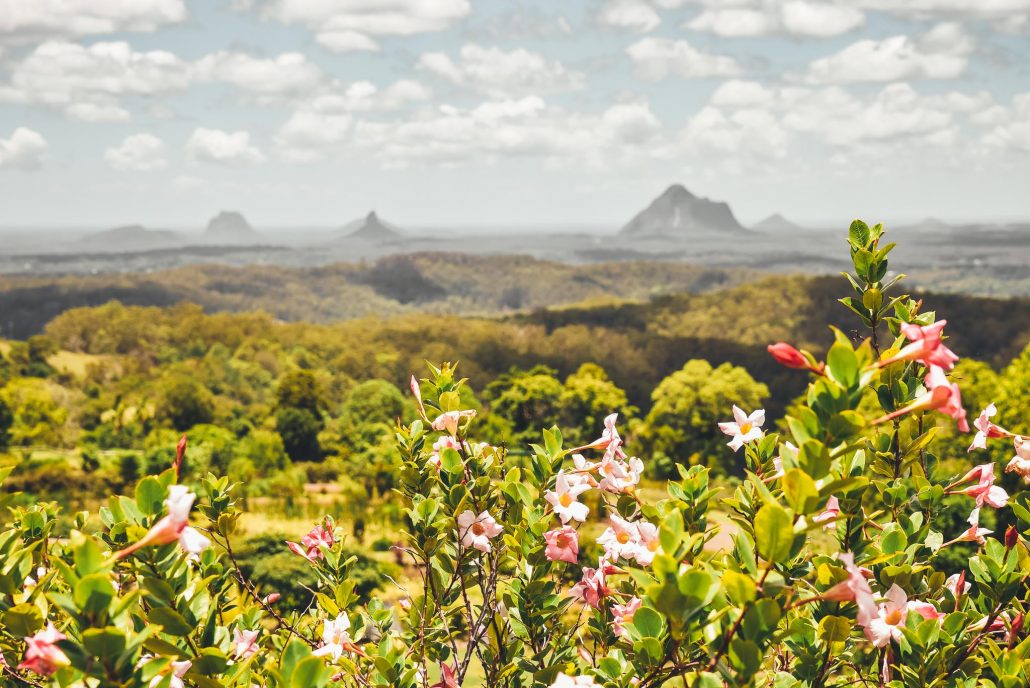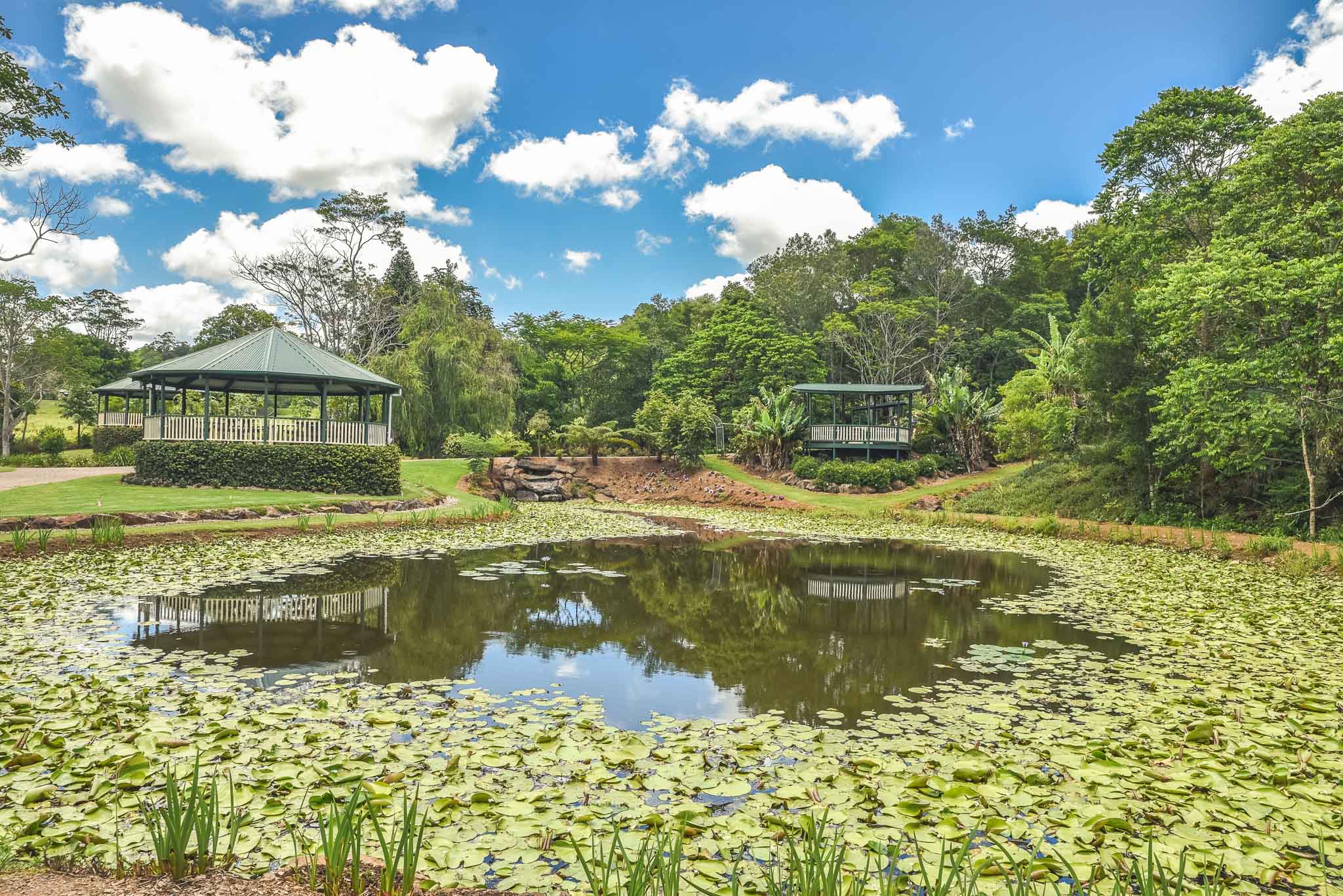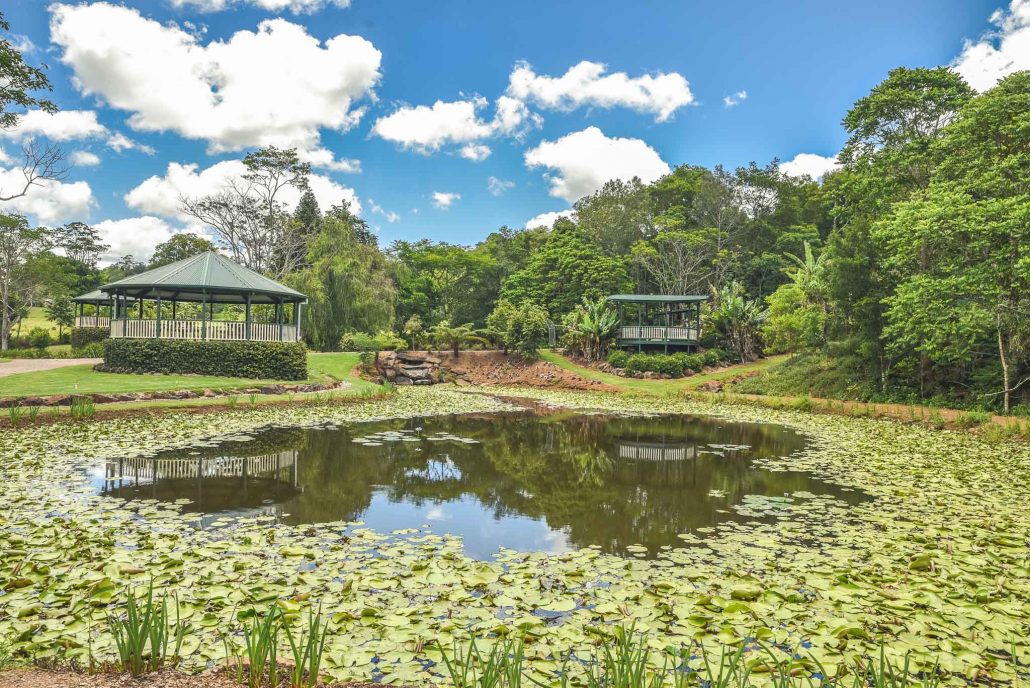 ---
The Australia Zoo
Located just a short drive from the Glass House Mountains is the world famous Australia Zoo, home of the Crocodile Hunter. Ah Steve Irwin, truly an Australian legend, R.I.P. While I didn't get the chance to check this place, it could easily be combined with exploring the Glass House Mountains. We drove by the main entrance, and it really did look amazing.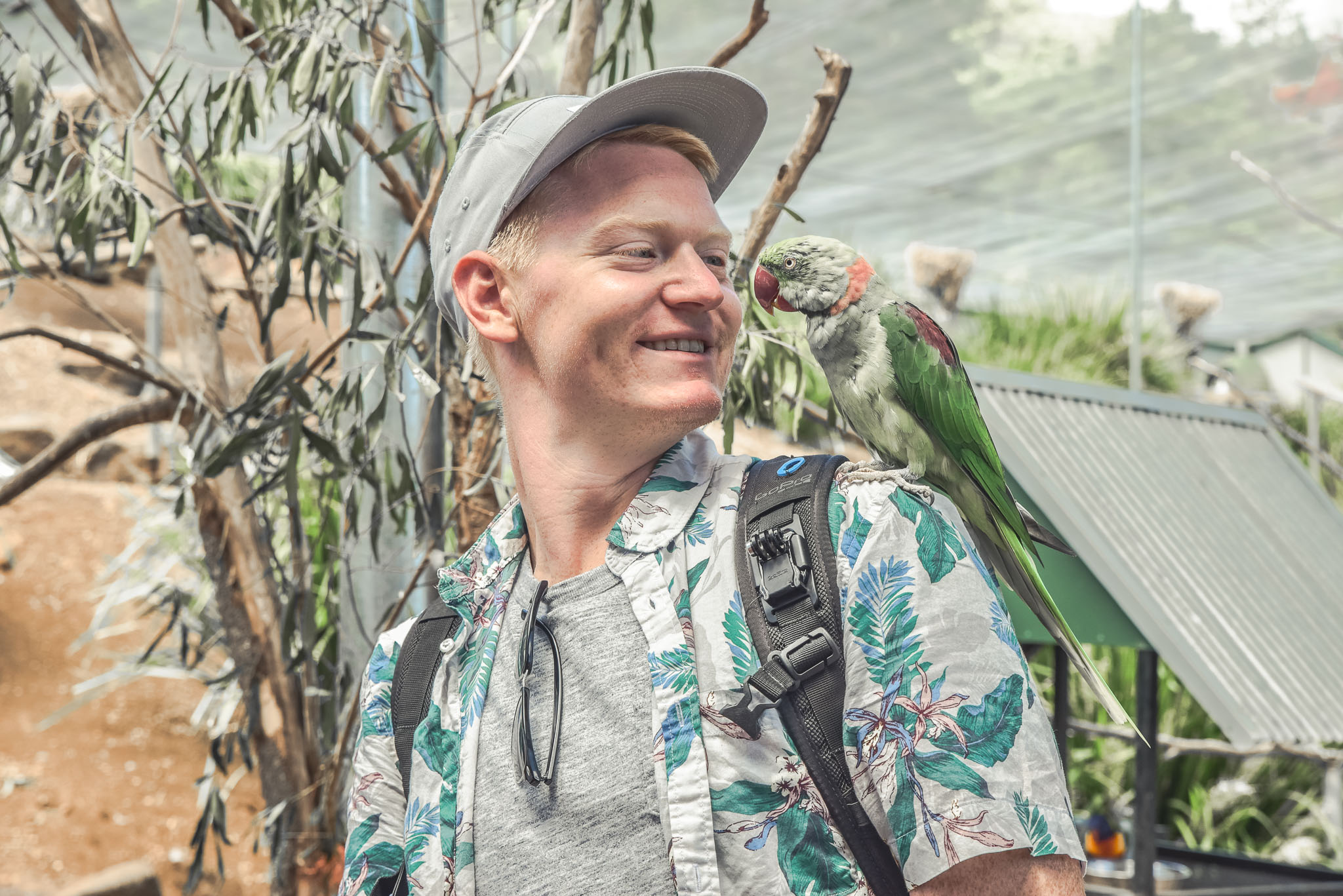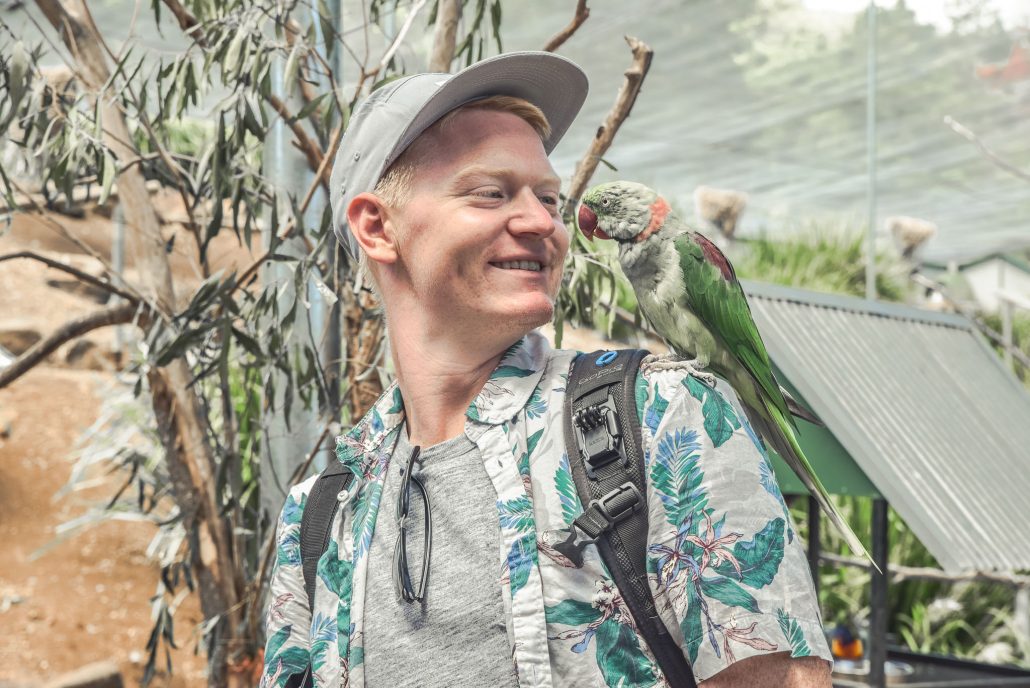 ---
Driving to Brisbane
After a couple nights of exploring the Glass House Mountains & surrounding attractions, I'd recommend taking the hour drive down to Brisbane to continue your Australian travels down south. (There's typically a surcharge when you rent a car and return it to a different location, but it'll be around the same price as taking the bus! These were two awesome days on my east-coast trip, and I'd highly recommend people to do the same!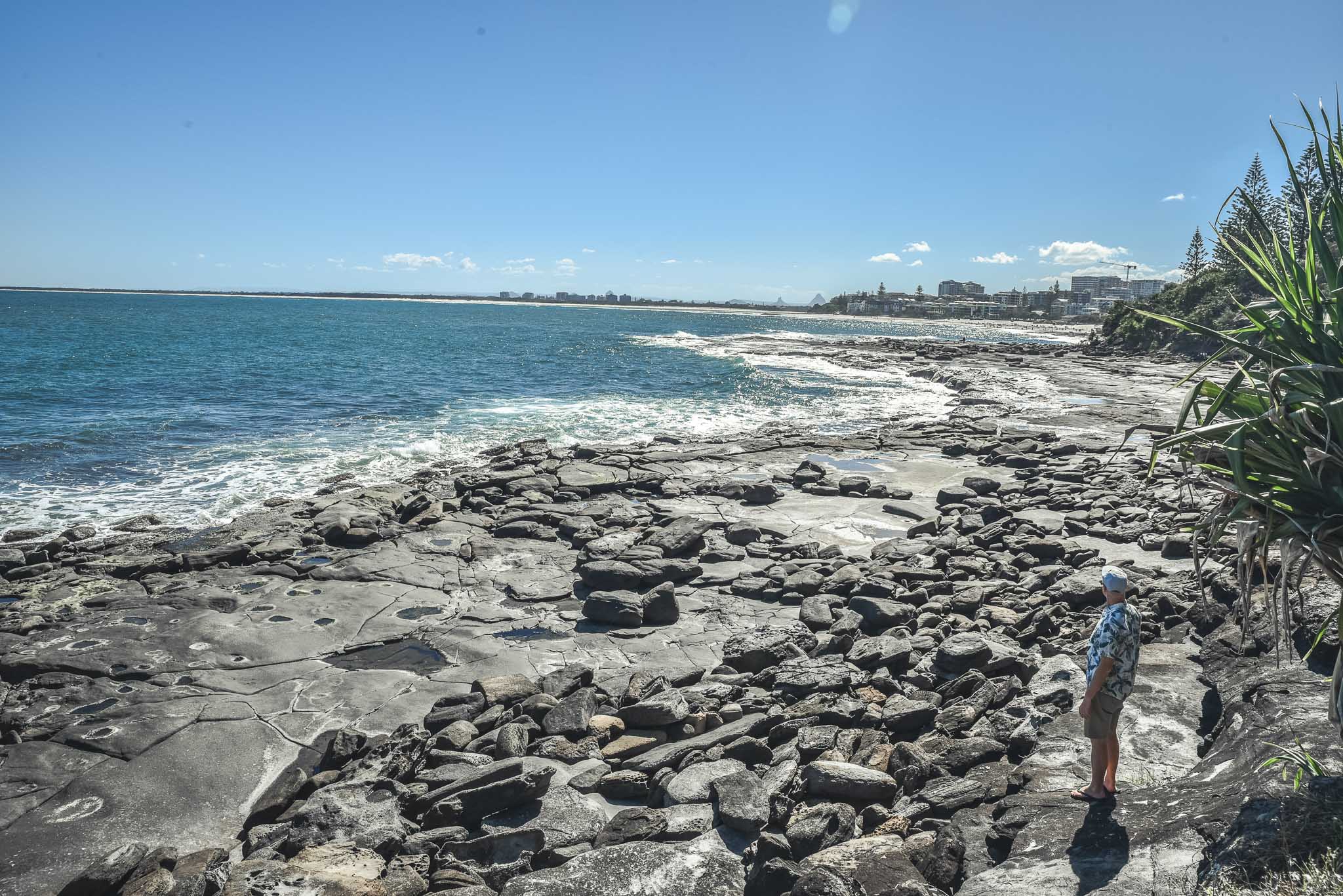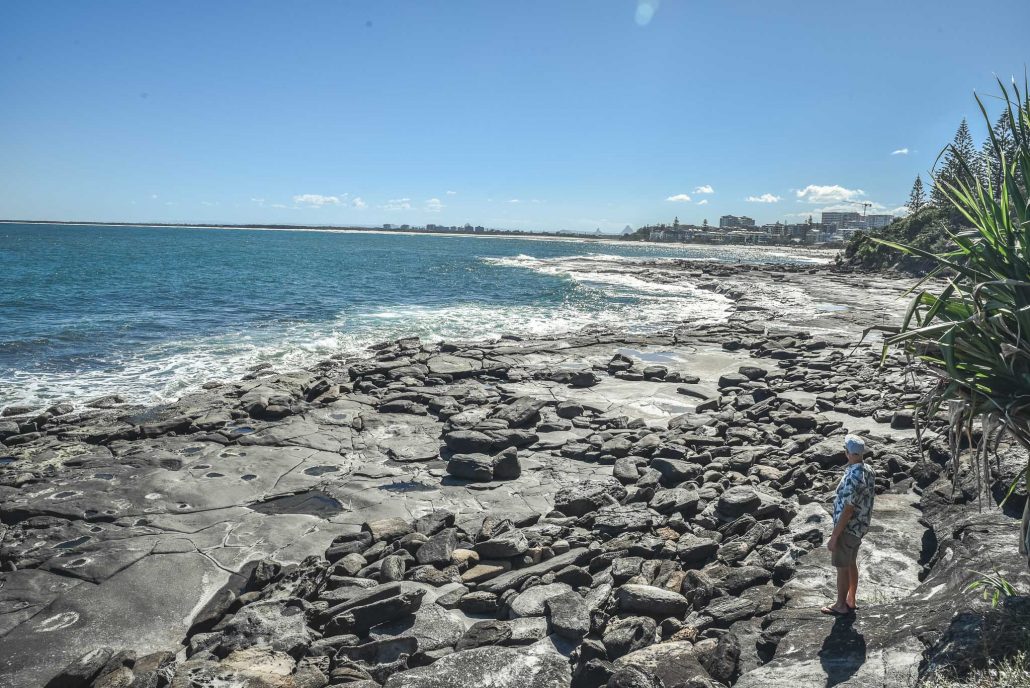 THANKS FOR READING!!
https://www.jonesaroundtheworld.com/wp-content/uploads/2017/05/DSC_2862.jpg
1367
2048
Dave
https://www.jonesaroundtheworld.com/wp-content/uploads/2017/03/logotry-1-1-300x106.png
Dave
2017-05-10 07:29:11
2019-11-09 19:06:32
The Glass House Mountains: The Perfect Stop Between Noosa & Brisbane