LIVE.  LOVE.  WONDER.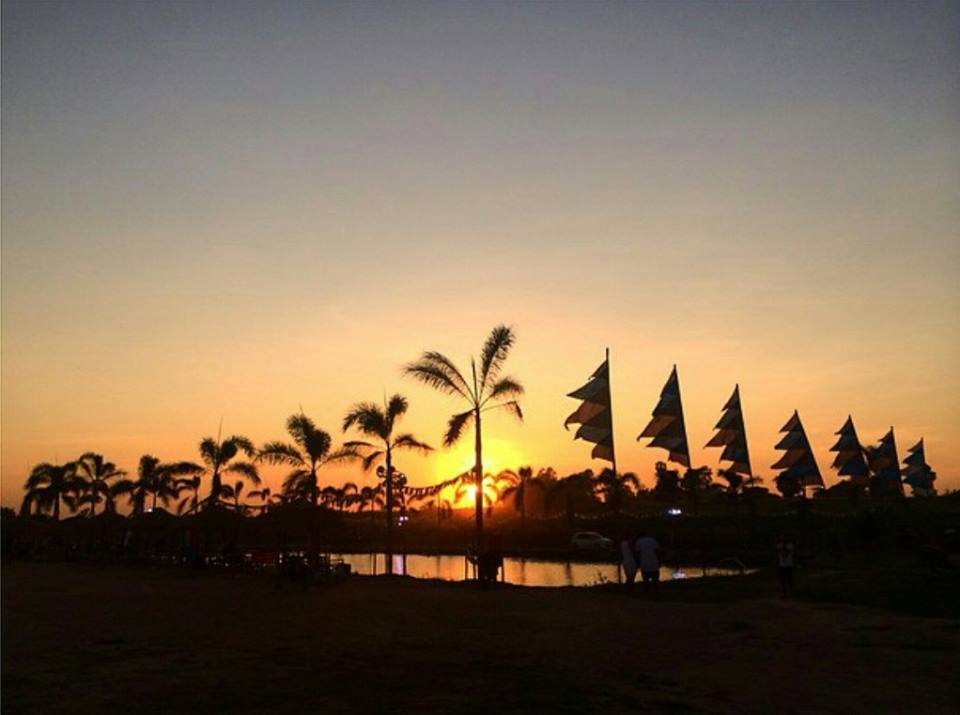 It's only been a little over a week since the first day of Wonderfruit, and I'm already counting down the dates to next year.  This "3-Day Journey Through The Arts" was one of the most fun and unique festivals I've ever experienced, and I'm so pumped I was in attendance to "Asia's First Lifestyle Festival".
Wonderfruit Festival occurred at the Siam Country Club in Pattaya, Thailand on December 19, 20, and 21st.  I honestly can't even remember when I first found out about the festival, but once I heard about it, I literally based my south-east Asia travels around attending.  What initially sparked my intrigue was the techno line-up with heavy hitters like Jamie Jones, Seth Troxler, Subb-an, and Damian Lazarus, but this festival was more than just hearing some amazing music.  It's a 3-day camping festival with a similar vibe to the "Do-Lab" festivals like Lightning In A Bottle or Burning Man.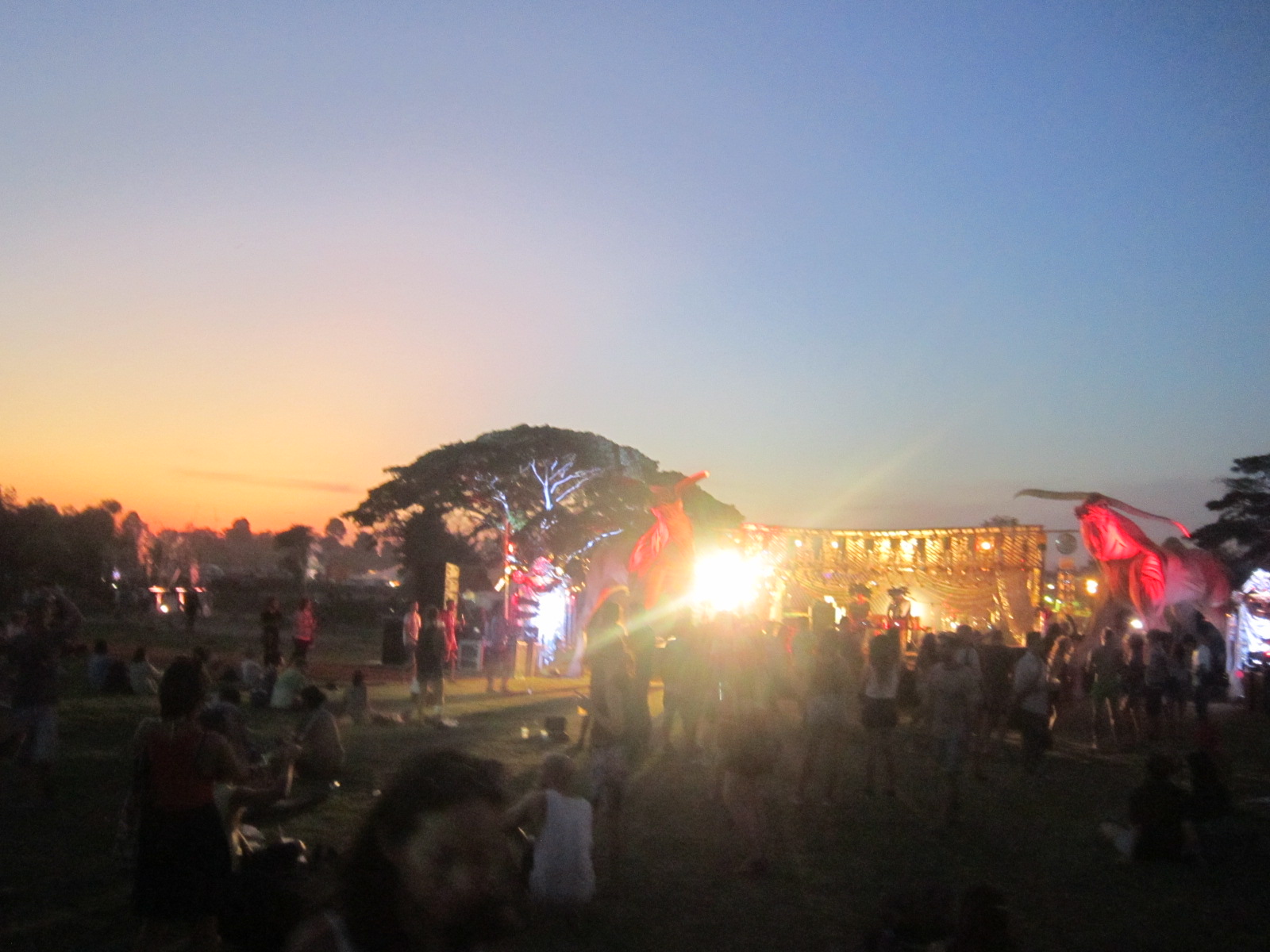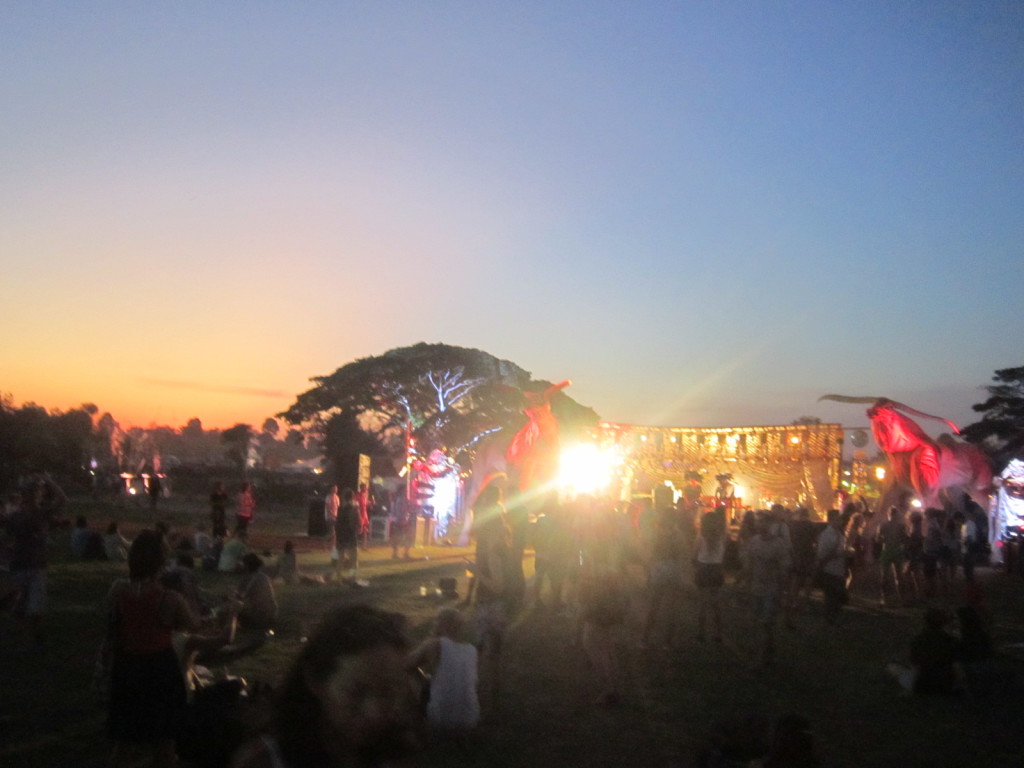 Before I go into any major details, I have to congratulate the UK company Secret Productions for having a completely successful inaugural festival.  I've been to many new festivals, and it always seems that there are a lot of things that go wrong.  Wonderfruit was a complete success though, and I have give them props for pulling of such an amazing festival and atmosphere.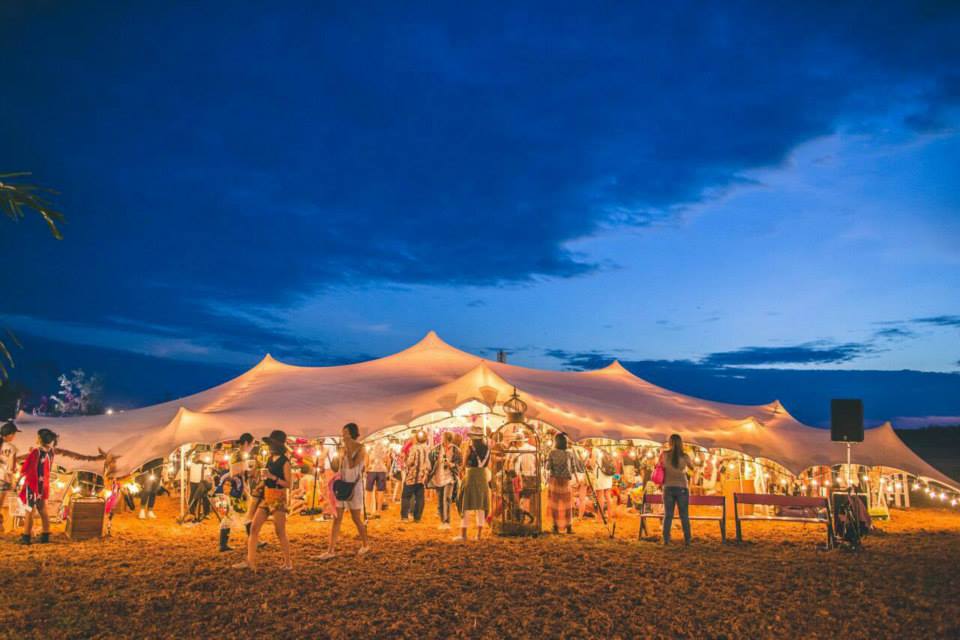 Let's Start With The Venue
When most people think of Pattaya, Thailand — there minds instantly go to a horrendous city with a disgusting amount of sex trafficking, but the hills of the Siam Country Club were the absolute ideal place for a music festival.  A large open field covered with amazing trees, flowers, and rolling landscapes in the distance.  It was a short 16 KM ride away from the city, but it seemed much further.  Like you stepped outside of Pattaya, and entered into a wonderful and welcoming place.  The festival dragged you in, and made you never want to leave.  Wonderfruit was also beautifully decorated from head-to-toe.  Amazing art-installations, lights and colors all over the place, and so many different areas to explore.  You could walk around Wonderfruit for hours just exploring the different areas, exhibits, and stages.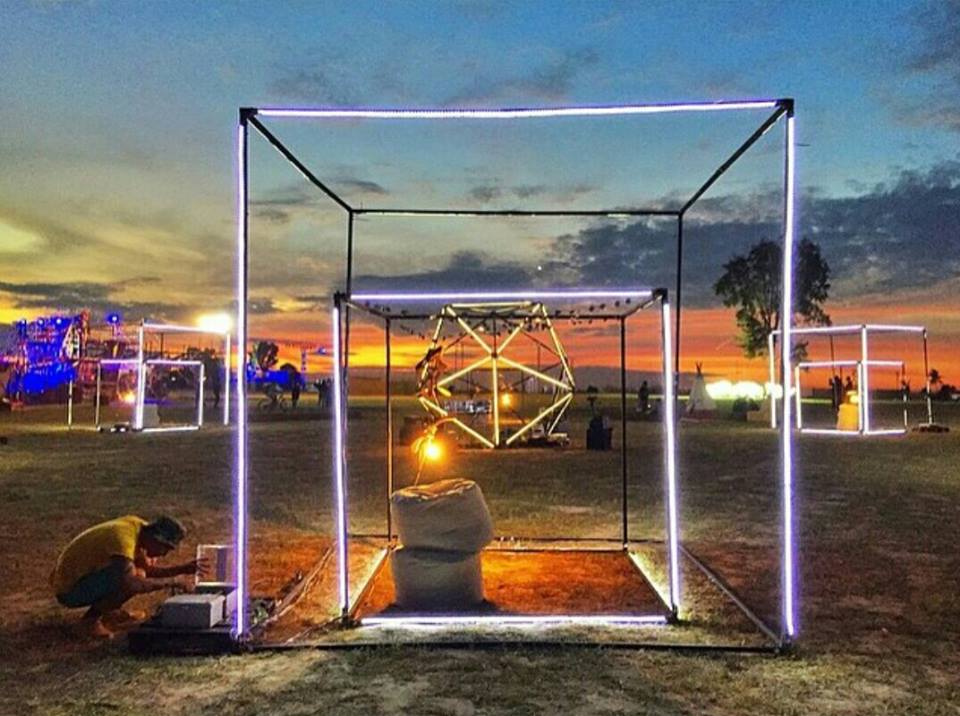 The Music
Wonderfruit had 5 actual stages, but there was so much more than that.  Everywhere you went there was a DJ playing a different kind of music.  There were chill out areas, the Tiki Beach Bar DJ, and various drinking hubs spread throughout the festival that had their own DJ's with their individual sounds.  I think pretty much every genre of music was represented at this festival, with amazing live acts and incredible DJ's.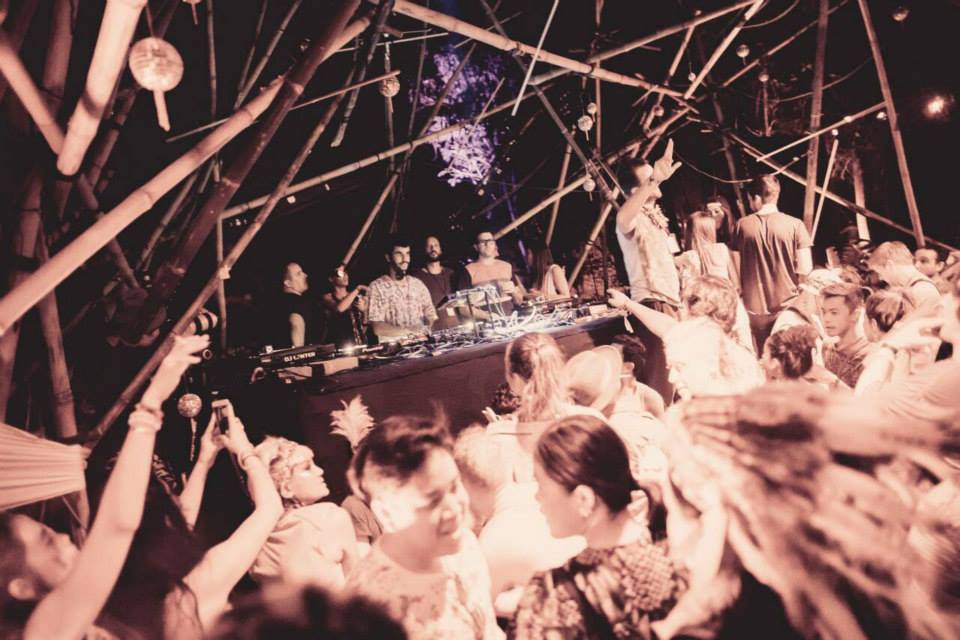 Food, Drink, & Well Being
Wonderfruit definitely strived to be a unique experience for it's attendees, and offered a ton of different activities.  From yoga workshops, meditiation, belly dancing, mountain biking, etc.  There was also a ton of amazing food and drink options.  Wonderfruit was also all about conservation, and you could see that by the way they ran the festival.  Plus, who doesn't love free water?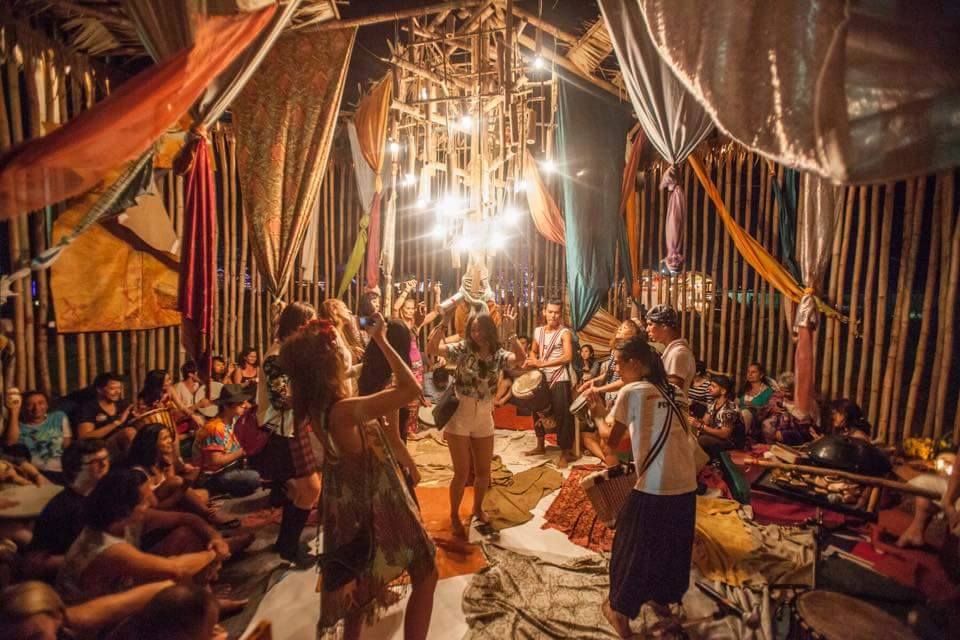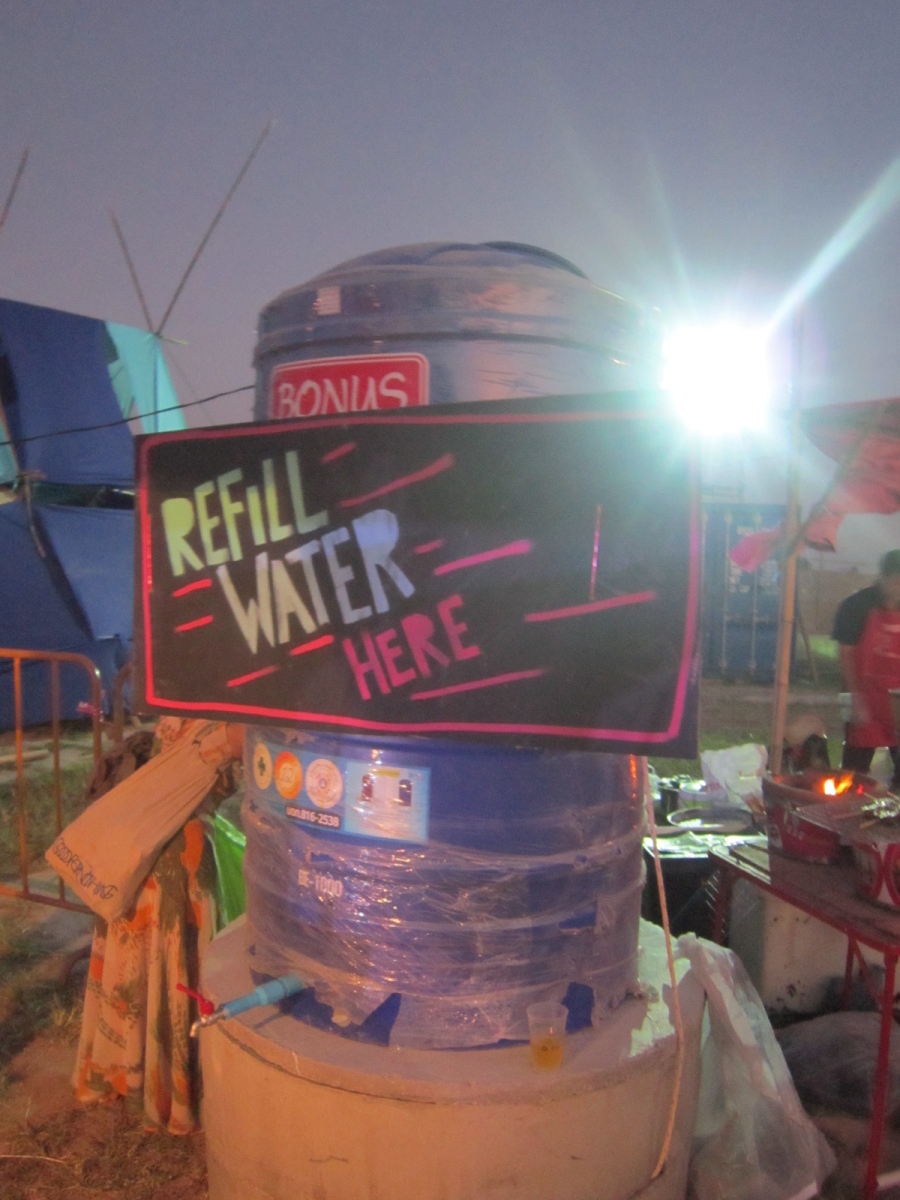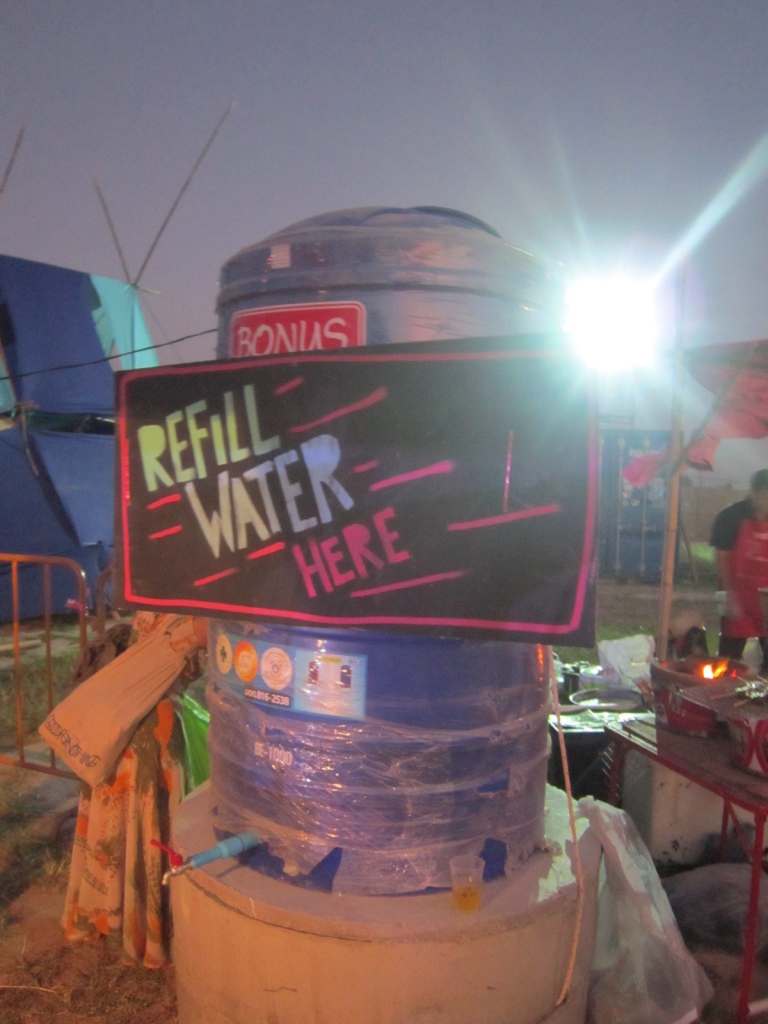 The Green Quarry
This was one of the biggest surprises of the festival for me, because I thought that all of the stages would be playing music throughout the night, but that is not how the festival worked.  The four main stages had artists and DJ's playing from the morning all the way to 11.  That's when the techno junkies would make their way into the jungle, a.k.a "The Green Quarry Stage".  This is where the best techno sets were played.  From 11:00 P.m all the way to 6:00 A.M, it was prime time party.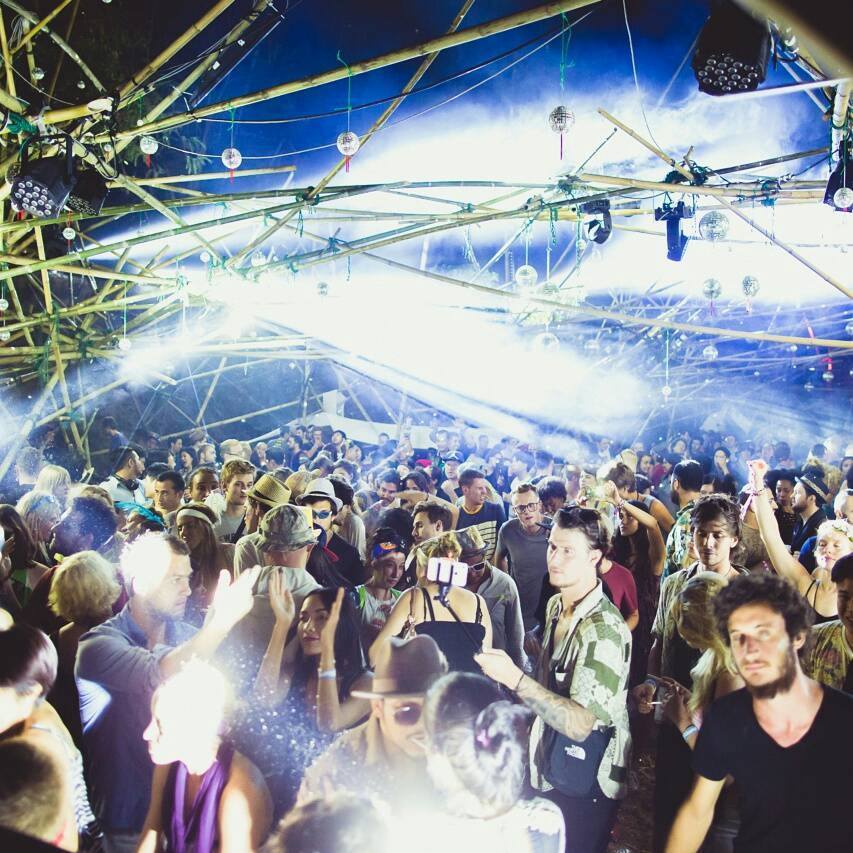 BEST SET  — C I T I Z E N
I would normally consider myself a well informed electronic music fan, and have been to tons of festivals with all sorts of stacked line-ups.  But I have a confession to make:  I had never heard of Citizen before.  When I was looking at the program, and I saw he was closing out Saturday night, I knew he had to be bringing some major heat.  My festival crew knew about him, and said that we definitely could not miss out.  I was there the entire time, and have to say Citizen put on my favorite set of the entire weekend.
BIGGEST DISAPPOINTMENT — SUBB-AN
This guy had been on the top of my list of DJ's to see for quite some time.  I've got a decent amount of his tracks in my library, and really like his style.  With that being said, Subb-An was a huge disappoint for me.  It's not that his set wasn't good, it just lacked any sort of "wow" factor.  While watching him on stage, it just looked like he was putting in zero effort.  The song selection was adequate, but there were only a few stand out tracks.  In my opinion, for having arguably the best set time of the festival, Saturday Night from 2:00-4:00, I expected a lot more from Subb-An.
Highlight of the Festival
After rocking out to Citizen until 6:00 A.M in the quarry, a lot of festivals would simply end– but not at Wonderfruit.  The afterparty sunrise set at the Solar Stage was by far the highlight of the festival for me.  Tons of different Dj's playing different styles varying from techno, tech-house, deep-house, dubstep, etc.  People dancing on the different levels of the stage, and nothing but the best vibes.  For the people I shared those few hours with, thank you!  What an amazing time, and I got that feeling everyone searches for when going to a festival.  Pure happiness.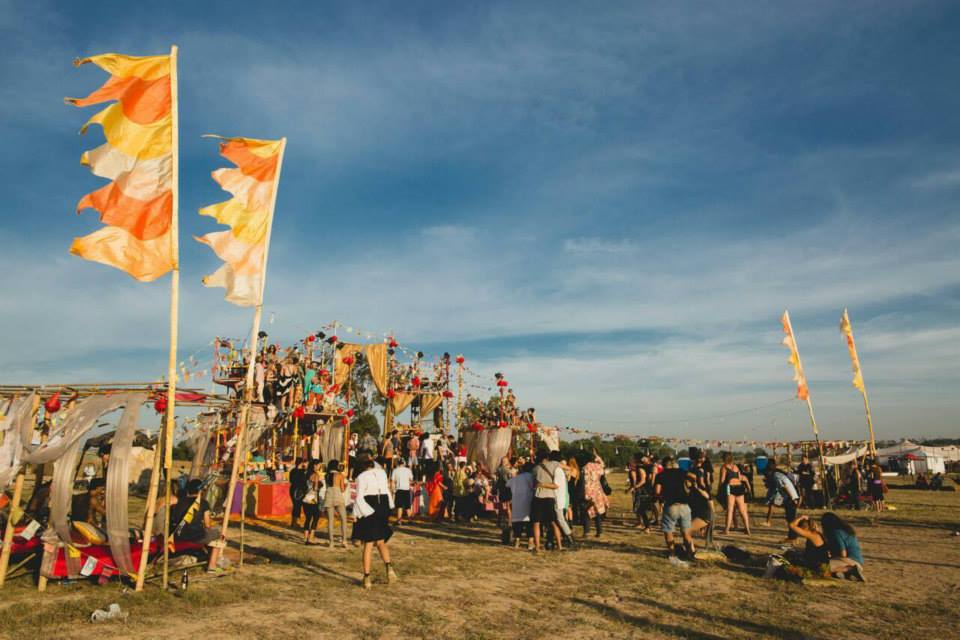 ---
In conclusion, I couldn't recommend this festival enough to anyone planning a trip to Thailand next year.  This is the first of it's kind out in Asia, and I'm really hoping to see some more festivals like this pop up around my favorite corner of the world.
Some of these photos were taken from the Wonderfruit Facebook.
Like this post?  Follow me on Facebook, Instagram, and Twitter for more adventures Around The World…
https://www.jonesaroundtheworld.com/wp-content/uploads/2014/12/10845998_603463383115124_6105570591855702779_n.jpg
315
851
Dave
https://www.jonesaroundtheworld.com/wp-content/uploads/2017/03/logotry-1-1-300x106.png
Dave
2014-12-26 11:47:17
2016-10-20 20:37:57
Wonderfruit Festival 2014: Festival Review