Are you looking for the best music festivals in South Carolina in 2022? Well, look no further than this list of the state's best upcoming musical events!
South Carolina is located towards the center of the east coast. This position makes it an easy travel point for musical artists and audiences. Not to mention, the state's wonderful weather coupled with its southern hospitality makes it a prime place to enjoy any event.
There's a genre everyone can appreciate, from bluegrass to county and techno to rock music. You can catch up with your favorite performers and discover new ones too.
There are some pretty incredible music festivals in the USA, and the ones found in South Carolina really immerse you in the state's culture. Apart from music, many venues also offer local food, drinks, and fun activities. So, get ready to mark your calendar. Here are the best South Carolina music festivals!
---
1) Carolina Country Music Festival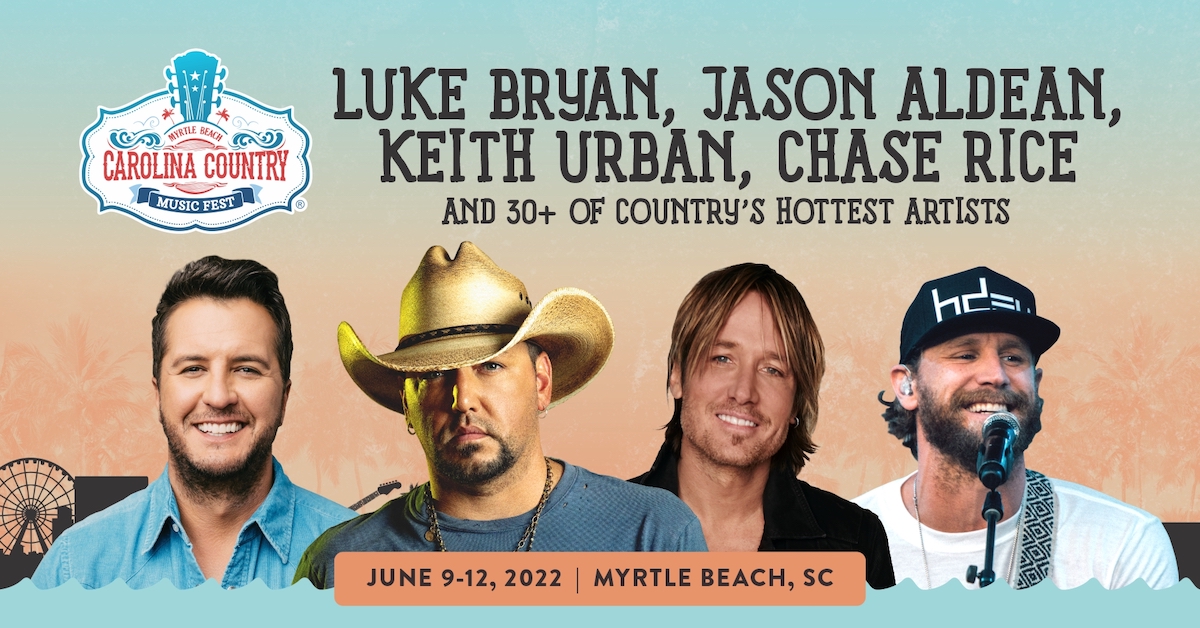 When: June 9-12, 2022
Where: Myrtle Beach
https://carolinacountrymusicfest.com/
The Carolina Country Music Festival is a three-day event that takes place on the Myrtle Beach Boardwalk every June. The world's hottest country artists set the tone for an outdoor celebration right by the beach.
The line-up for 2022 includes 30 performers like Luke Bryan, Keith Urban, and Jason Aldean.There are three stages spread out over 18 acres, with plenty of food and drink options throughout the venue.
Make sure to purchase your wristband ahead of time, as this is one of the most popular SC music festivals. Your wristband is suitable for all three days.
Join the Carolina Country Music Fest Facebook event for more details
Carolina Country Music Fest 2022
Carolina Country Music Fest 2021 Full Recap
---
2) High Water Music Festival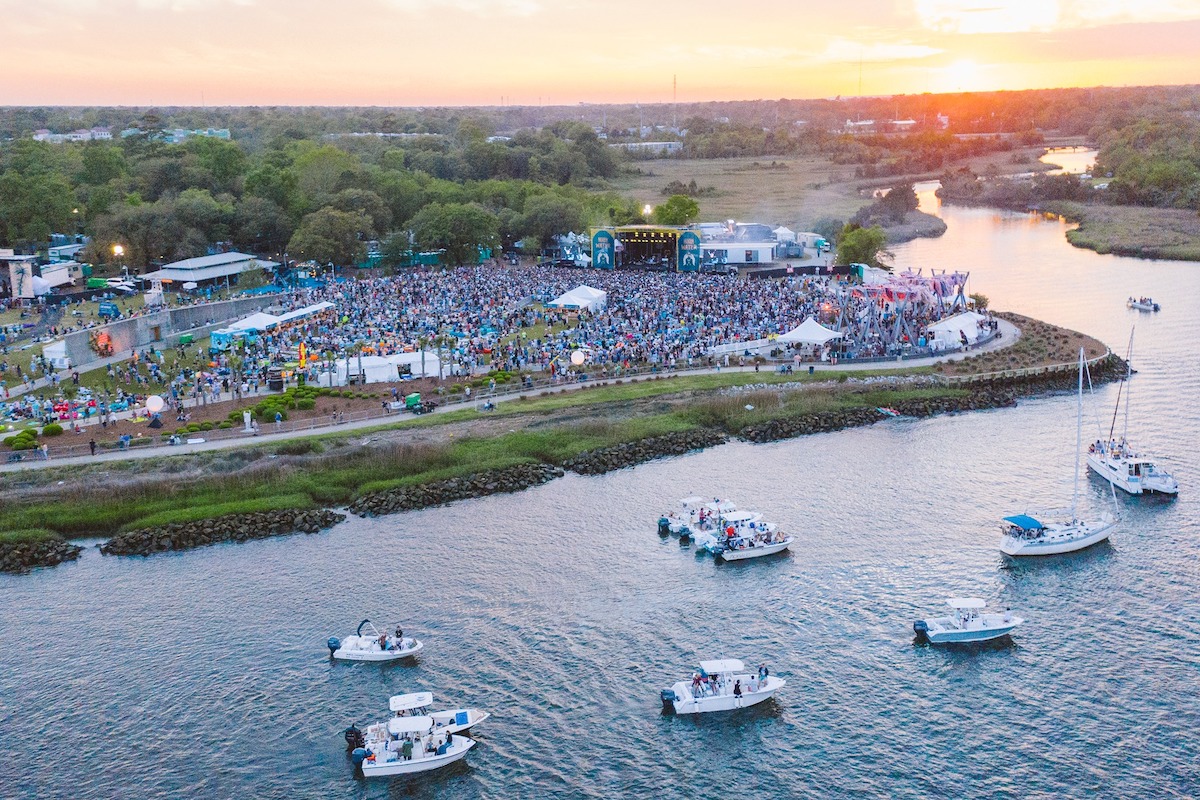 When: April 23-24, 2022
Where: North Charleston
https://www.highwaterfest.com/
The High Water Music Festival was created by local indie duo Shovels & Rope. Following a two-year break, this beloved North Charleston country music festival is making a return in 2022.
There are two alternating stages that host musicians from all over the world. Between sets, you can enjoy the local and regional eateries that set up shop to serve mouth-watering delights as well as craft beer and cocktails.
Local craft vendors are also present at the festival. Apart from the performer's merch, you'll find local jewelry, t-shirts, and leather products for sale. Tickets are valid for both days of the festival. They range from general admission to 'weekender tickets' that include accommodation and a whole host of other perks.
Join the High Water Festival Facebook event for more details
---
3) Albino Skunk Music Festival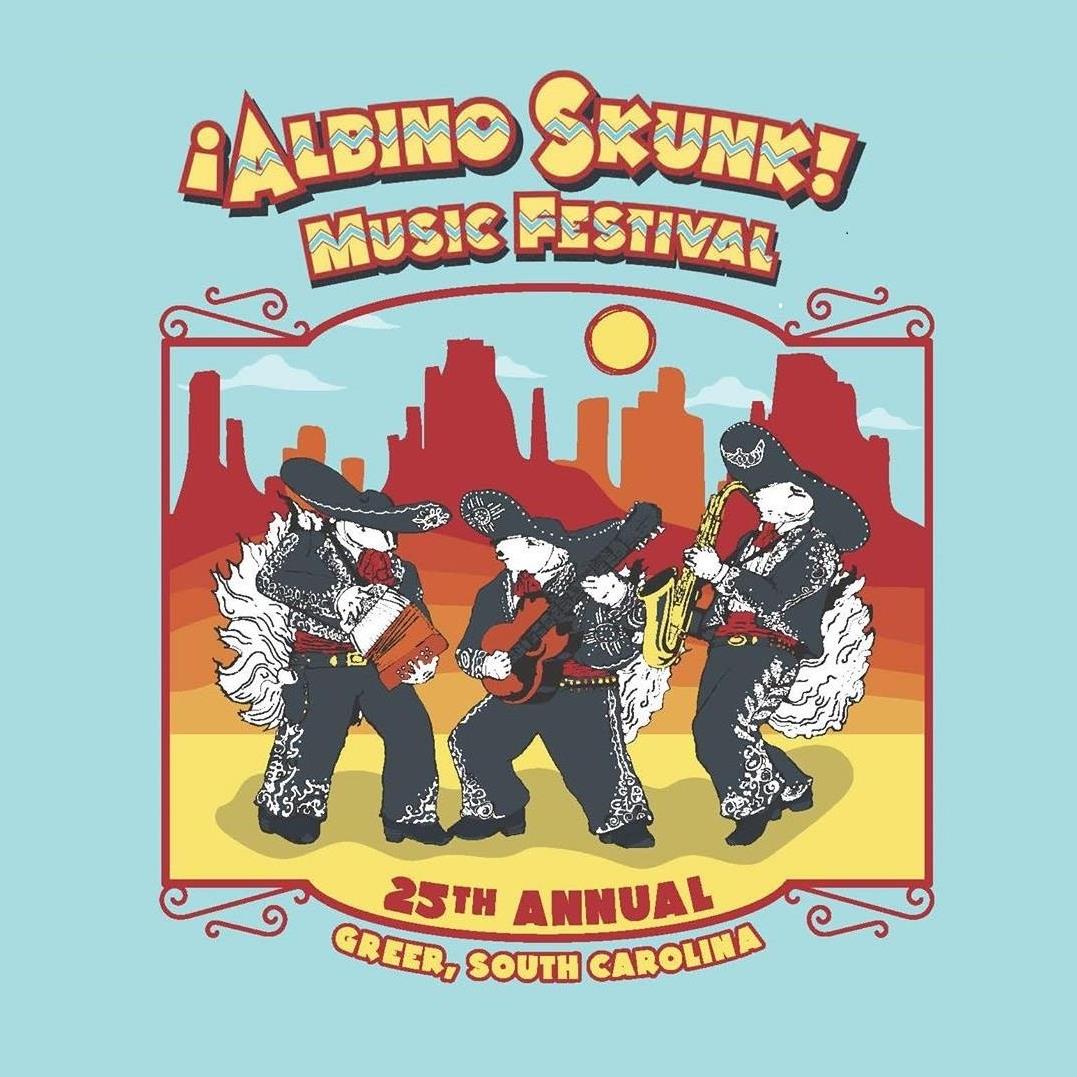 When: October 6-8, 2022
Where: Greer
The Albino Skunk Music Festival is a family-friendly event with a laid-back atmosphere.It features many different genres, like bluegrass, folk, Americana, alt-country, and roots & rock music. Most of the performances are acoustic.
Guests of this SC music festival can camp out right at the venue during the event. Skunk Farm offers primitive tent camping and an RV area. It's right on the foothills of the Blue Ridge Mountains and within easy walking distance to the festival. Staying here certainly adds to the epic experience.
For your meals and drinks, there are local food vendors and craft beer and wine available for purchase. Guests are also welcome to bring their own refreshments (excluding alcohol) inside the venue.
If you're traveling with kids, there's a playground, child-friendly activities, kid's shows, and drive-in movies. For wholesome fun and entertainment, this Carolina music festival is hard to beat.
Join the Albino Skunk Music Festival Facebook event for more details – 2022 SpringSkunk Music Fest
Albino Skunk Music Festival - Video Tour
---
4) Charleston Bluegrass Festival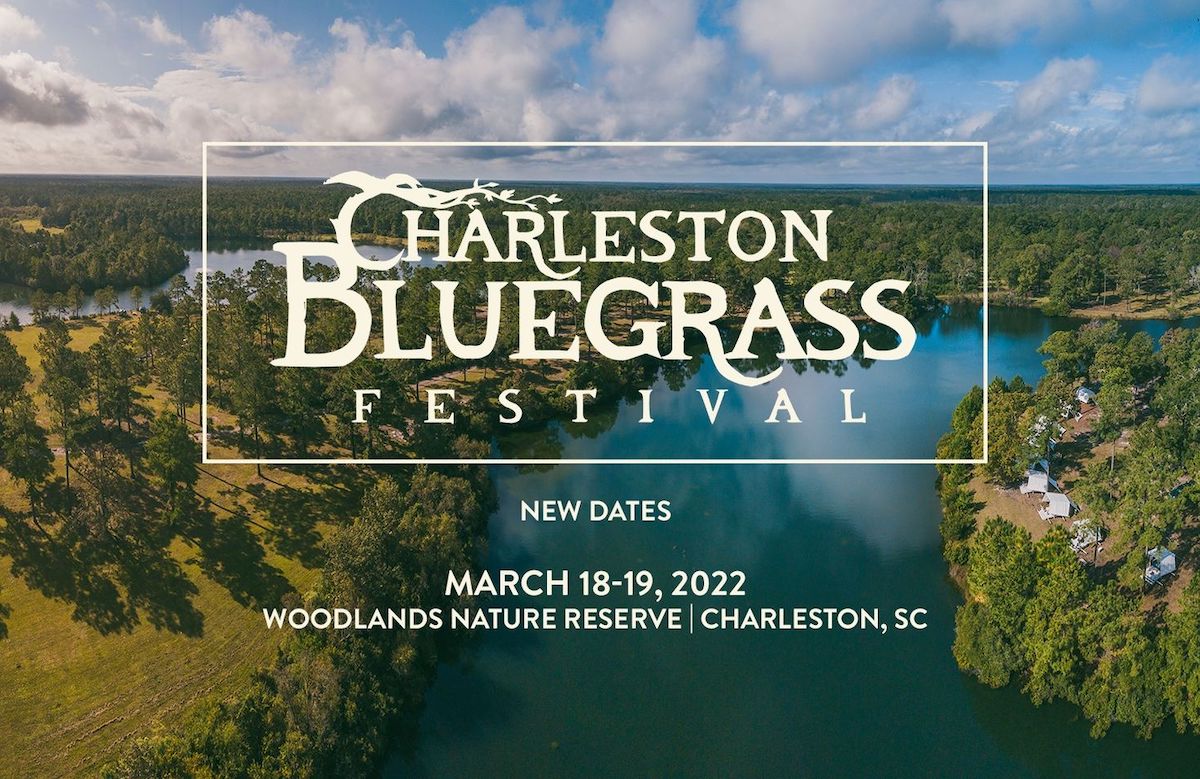 When: March 18-19, 2022
Where: Charleston
https://www.charlestonbluegrassfestival.com/
The Charleston Bluegrass Festival is an annual musical event that takes place in the breathtaking Woodlands Nature Reserve. It features some of the best names in bluegrass.
Numerous camping options are available in the nature reserve close to the venue. The expansive area includes 11 lakes and more than 60 miles of scenic trails. When you're not enjoying the festival, you'll be able to partake in numerous outdoor excursions.
Local food and craft vendors are on-site to provide you with your meals and refreshments. Single-day and two-day tickets for the music festival are both available.
If you're looking for bluegrass festivals in South Carolina, this one is as fun as they come.
Join the Charleston Bluegrass Festival Facebook event for more details
Charleston Bluegrass Festival Stage Jam
---
5) Charleston Jazz Festival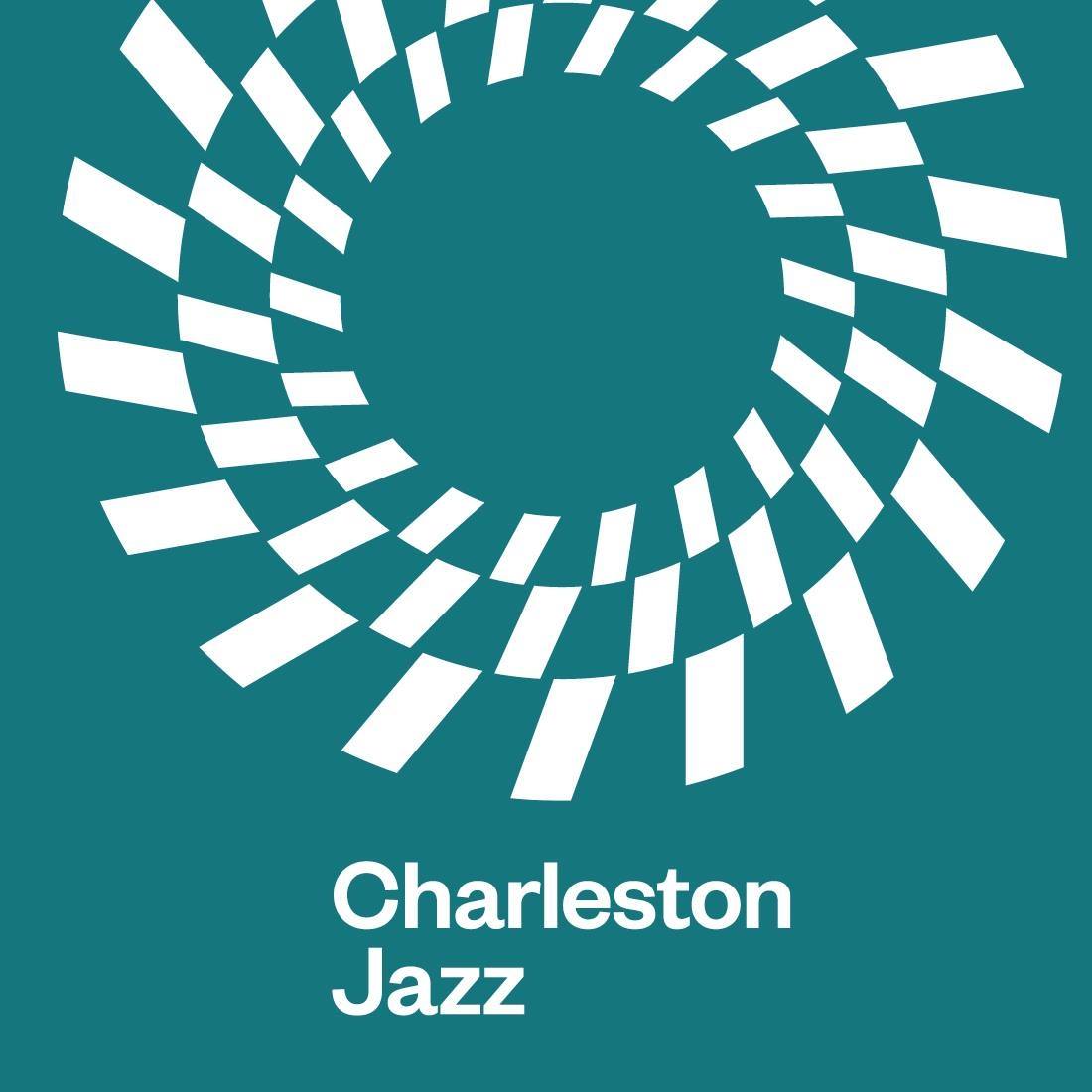 When: April 21-24, 2022
Where: Multiple venues around North Charleston
https://charlestonjazz.com/festival/
"The mission of Charleston Jazz is to grow a local and global community for Jazz through performance, education and outreach while celebrating and preserving Charleston's rich history in Jazz."
The Charleston Jazz Festival is a fun event that features international jazz artists as well as local jazz groups and student musicians. It celebrates Charleston's jazz roots, and tickets for the event directly support the city's jazz community.
You can purchase passes for the whole festival as well as single performances. Several of their ticket packages include vanguard seating, drink tickets, and an invitation to the festival reception.
CHARLESTON - Jazz NEW ORLEANS.
---
6) Lowcountry Cajun Festival
When: April 2022 (Dates TBA)
Where: Charleston
The Lowcountry Cajun Festival celebrates the Louisiana Cajun culture. This full-day festival features Zydeco music, a type of dance music with French, African American, and Afro-Caribbean origins.
While you're grooving to the music, you can chow down on authentic Cajun and Creole cuisine, like jambalaya, alligator, sausage, and crawfish. There are also classic South Carolina staples, like seafood and savory barbecue dishes.
The atmosphere is family-friendly, with kid's activities to keep your little ones entertained. Tickets are affordable at just $15 USD per person, and kids aged 12 years and under can enter for free).
Lowcountry Cajun Festival
---
7) Spoleto Festival USA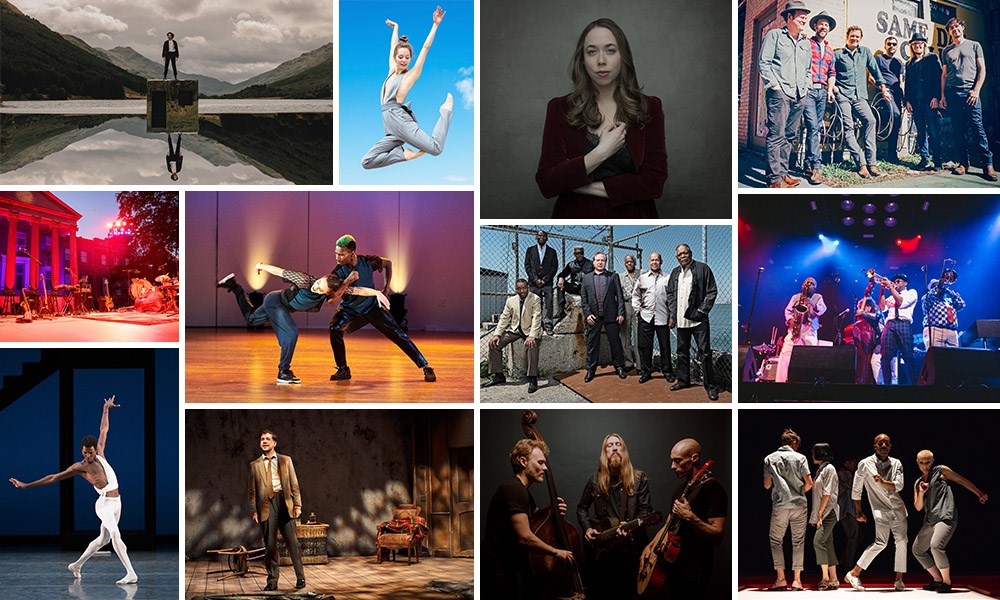 When: May 27-June 12, 2022
Where: Charleston
If you're a fan of the performing arts, the Spoleto Festival USA would be an ideal pick for you. This popular American event was founded in 1977. It takes place over 17 days in multiple venues around downtown Charleston. Each location is within walking distance of the other.
All sorts of different musical performances are featured, from classical to jazz and bluegrass to soul. There are also theater and dance performances. The lineup includes both established and emerging artists.
Make sure to check out their calendar of events to map out the performances you want to see and plan your trip accordingly.
Join the Spoleto Festival USA Facebook event for more details
Spoleto Festival USA | Charleston, South Carolina
---
8) Edisto Beach Music & Shag Festival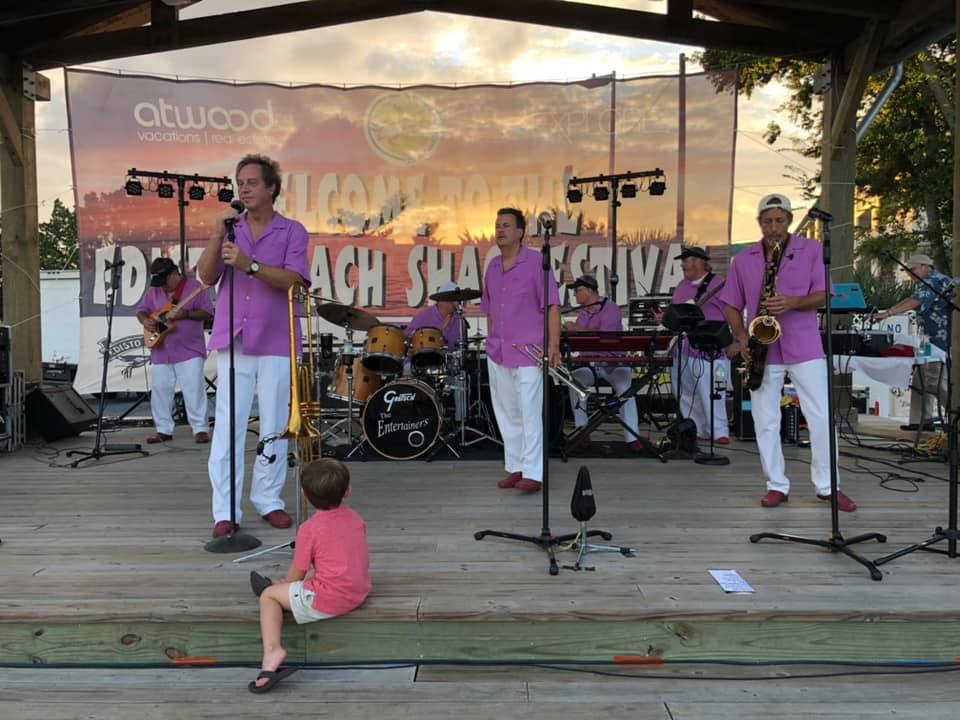 When: September 2-4, 2022
Where: Edisto Island
The Edisto Beach Shag Festival takes place each Labor Day weekend. It highlights Carolina shag, which is a type of partner dance that's enjoyed to beach music. It's similar to swing dance and combines quick footwork with catchy rhythm and blues.
The festival is held right on the beach, at Bay Creek Park. The setting is outstanding, with a family-friendly and laid-back atmosphere. Enjoy three full days of music and dancing. Weekend tickets and day passes are available.
Coolers aren't allowed in the park, but there are local food trucks set up and vendors selling beer and wine. Bring a lawn chair or a beach towel, and you'll be all set to enjoy the upbeat atmosphere of this fun local event.
Join the Edisto Beach Shag Festival Facebook event for more details
Beach Music and Dancing at Edisto Beach Shag Festival
---
9) Myrtle Beach Jazz Festival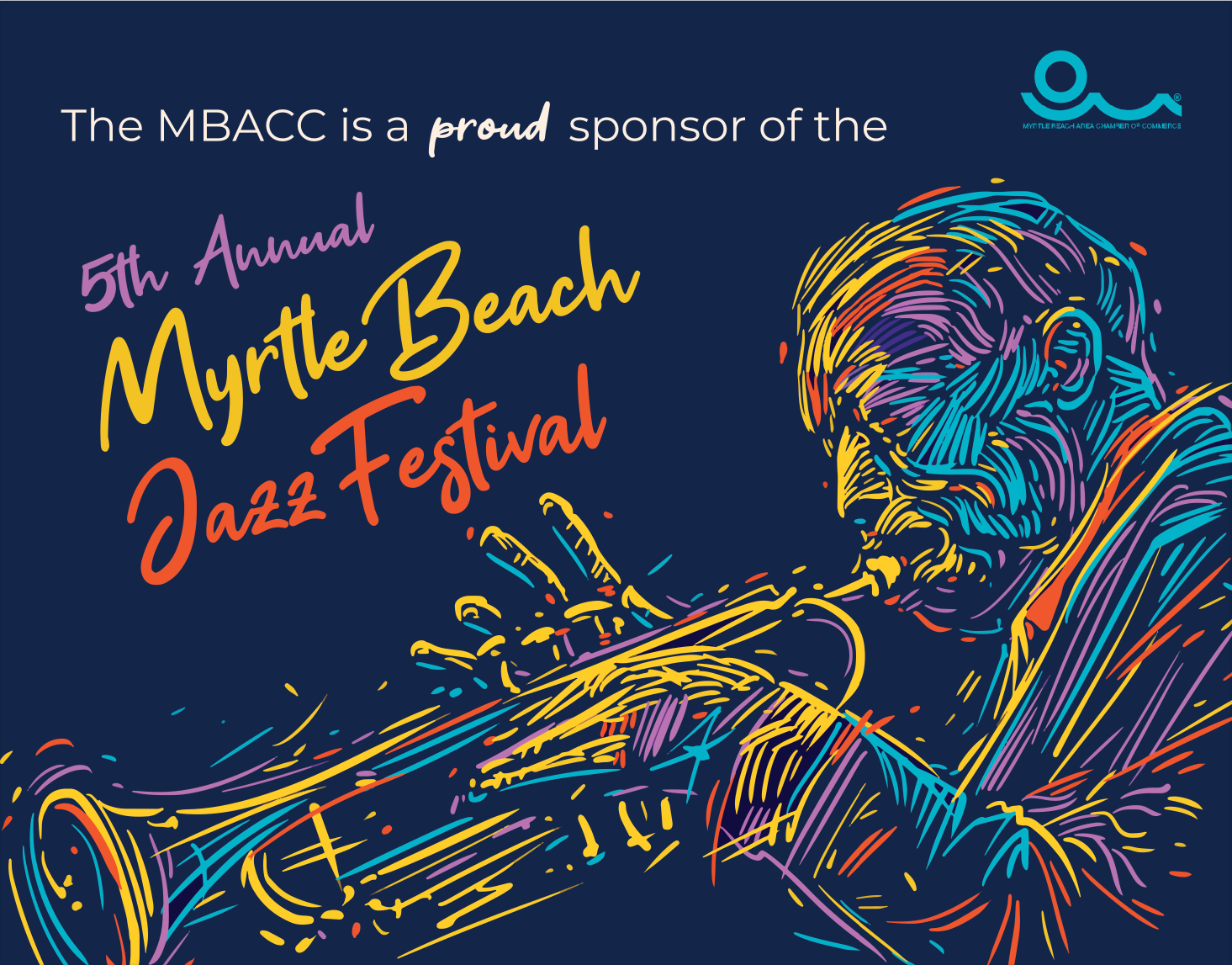 When: Fall 2022 (Dates TBA)
Where: Myrtle Beach
http://myrtlebeachjazzfest.com/
The Myrtle Beach Jazz Festival is a free event that takes place each fall on Carver Street, next to the city's historic Charlie's Place. It was the location of a former nightclub that was opened in 1937 by Charlie Fitzgerald.
Many iconic jazz musicians performed here, like Dizzy Gillespie, Billie Holiday, and Duke Ellington. The Myrtle Beach Jazz Festival honors this bygone era of jazz and brings people together to celebrate the unifying sounds of this genre of music.
For three days, live music and entertainment set the tone for a good time. Make sure to wear comfortable shoes as the mood is so upbeat and cheerful that you won't be able to resist dancing in the street.
When you're not grooving to the music, you'll be able to chow down on some of Myrtle Beach's vendors' delicious food creations. There is always lots of variety, so there's something all palates will appreciate.
Join the Myrtle Beach Jazz Festival Facebook event for more details
Myrtle Beach Jazz Fest 2021!
---
10) Fall for Greenville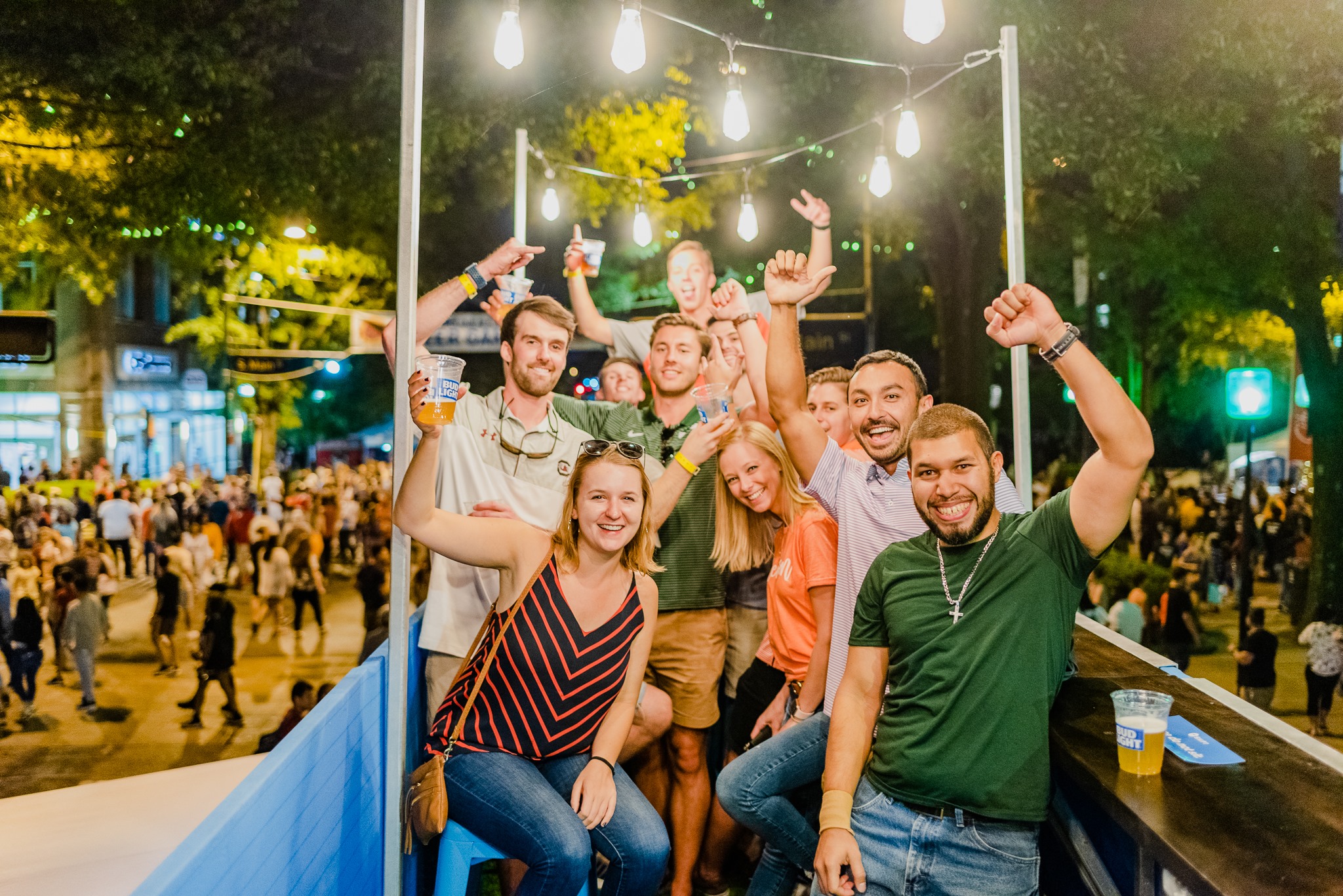 When: October 13-16, 2022
Where: Greenville
https://www.fallforgreenville.net/
Fall for Greenville is a music and food festival that's held each year in October. It takes place along Main Street, in downtown Greenville.
It features 40 to 50 different eateries that offer mouth-water menus. There are also more than 50 beer taps and wine vendors. The six different stages host 75 bands over four days. It's safe to say you'll be entertained during the whole festival.
Children can join too. There are rides and activities geared just towards kids. The event is free to attend; you'll just need to purchase tickets for food, drinks, rides, and activities.
Join the Fall for Greenville Facebook event for more details
Fall For Greenville! // The Best Festival in Greenville SC
---
Possibly Returning South Carolina Music Festivals 2022
The last couple of years have been a bit unpredictable in terms of social events. Some SC music festivals haven't announced their 2022 dates yet, but due to their past popularity, are likely to return.
---
11) MOJA Arts Festival
When: September/October (Dates TBA)
Where: Charleston
http://www.mojafestival.com/home/
The MOJA Arts Festival is an annual event that showcases the diverse music of African American and Caribbean artists. It features an eclectic range of performances, like jazz, R&B, classical, gospel concerts, dance companies, and more. There are also literary artists and educational workshops.
The event is family-friendly. There are children's activities to involve and pique the interest of your kids. Traditional crafts and ethnic food are also offered. This is the kind of music event that will entertain and educate you with exhilarating experiences.
Join the MOJA Arts Festival Facebook event for more details
Moja Arts Festival 2015- Love You Forever
---
12) Aiken Bluegrass Festival
When: May (Dates TBA)
Where: Aiken
The Aiken Bluegrass Festival takes place at the Western Carolina State Fairgrounds. The two-day event is held over a weekend in May each year.
The festival has been put on pause for the past two years. But the organizers promise to eventually return, stating:
"We are simply taking a brief pause so that we may return with a better experience for all of our patrons and artists."
This SC festival promises a good time, with plenty of music, craft vendors, and local food options. Bluegrass and country artists entertain audiences with their foot-stomping, hand-clapping, and hip-swaying tunes.
On-site camping is also offered, so you don't have to miss one minute of this fun musical event.
Join the Aiken Bluegrass Festival Facebook event for more details
---
13) Long Creek Music Festival
When: May (Dates TBA)
Where: Long Creek
https://www.longcreekfest.com/
The Long Creek Music Festival takes place next to the Appalachian foothills in the small town of Long Creek. This picturesque setting definitely adds to the music festival experience. It runs for three days and features music, camping options, and tasty local food.
Live From Long Creek - Travers Brothership
---
Am I Missing A Carolina Music Fest, or Two?
The music scene in South Carolina is eclectic and constantly changing, which means new artists and events are popping up all the time. For this reason, it's possible that I might have missed a music festival in South Carolina or two. If you've discovered any that aren't on this list, make sure to leave me a comment and let me know.
---
More Resources For Planning Your South Carolina Music Experience
Here are some more resources to check out to help you plan your music festival trip to SC. They range from accommodation guides in South Carolina to gadgets and gifts all music festival fans will appreciate.
---
THANK YOU FOR READING THIS LIST OF THE TOP MUSIC FESTIVALS SOUTH CAROLINA OFFERS!
SHARE THIS LIST OF MUSIC FESTIVALS IN MN WITH YOUR FAMILY AND FRIENDS!
https://www.jonesaroundtheworld.com/wp-content/uploads/2021/12/High-Water-Music-Festival-South-Carolina.jpg
800
1200
TravelTractionsJATW
https://www.jonesaroundtheworld.com/wp-content/uploads/2017/03/logotry-1-1-300x106.png
TravelTractionsJATW
2021-12-03 04:21:16
2021-12-03 04:21:47
13 Best Music Festivals in South Carolina | Country, Jazz, & More