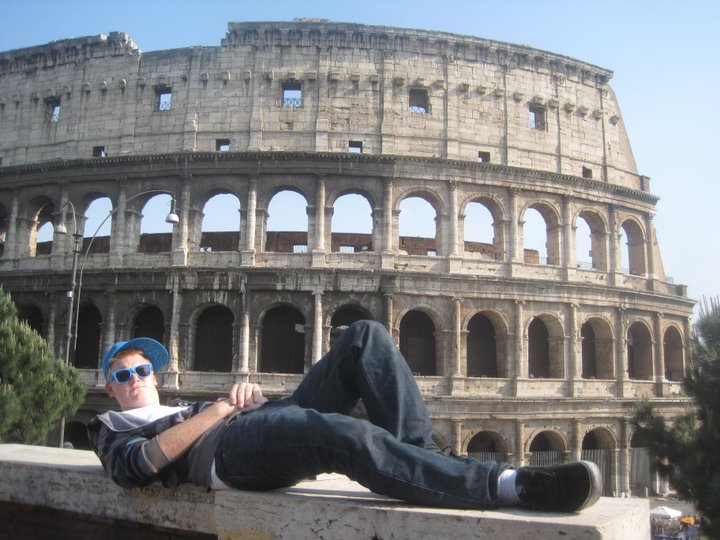 Studying abroad was hands down the best decision of my entire life. Why? Well, because it changed my entire future of course! I never really had a strong passion for international travel or seeing the world, but after spending 4 months in Rome, Italy — I knew that my life would never be the same. I was able to travel to some of the most beautiful places in Europe, and meet some incredible people from different parts of the world.
My experiences during my semester abroad changed my life, and I want to inspire people to do the same! Take a read below for some fun study abroad tips, and feel free to shoot me an email with any questions.
---
1) Take an easy-work load
One of my biggest mistakes, when I studied abroad, was taking a very heavy class load during the semester. I was taking 16 units (spread out over 5 different classes), and it was extremely difficult to keep up with all the homework.
The program I went there actually required everyone to take that many units, so I guess I didn't really have a choice. So if you have the option, try to take electives / easier classes, and don't overdo it. Studying abroad is more about your TIME abroad, and less about the studying aspect, haha. If I had to re-do it, I'd take fewer units, and would even contemplate taking advantage of essay writing services available.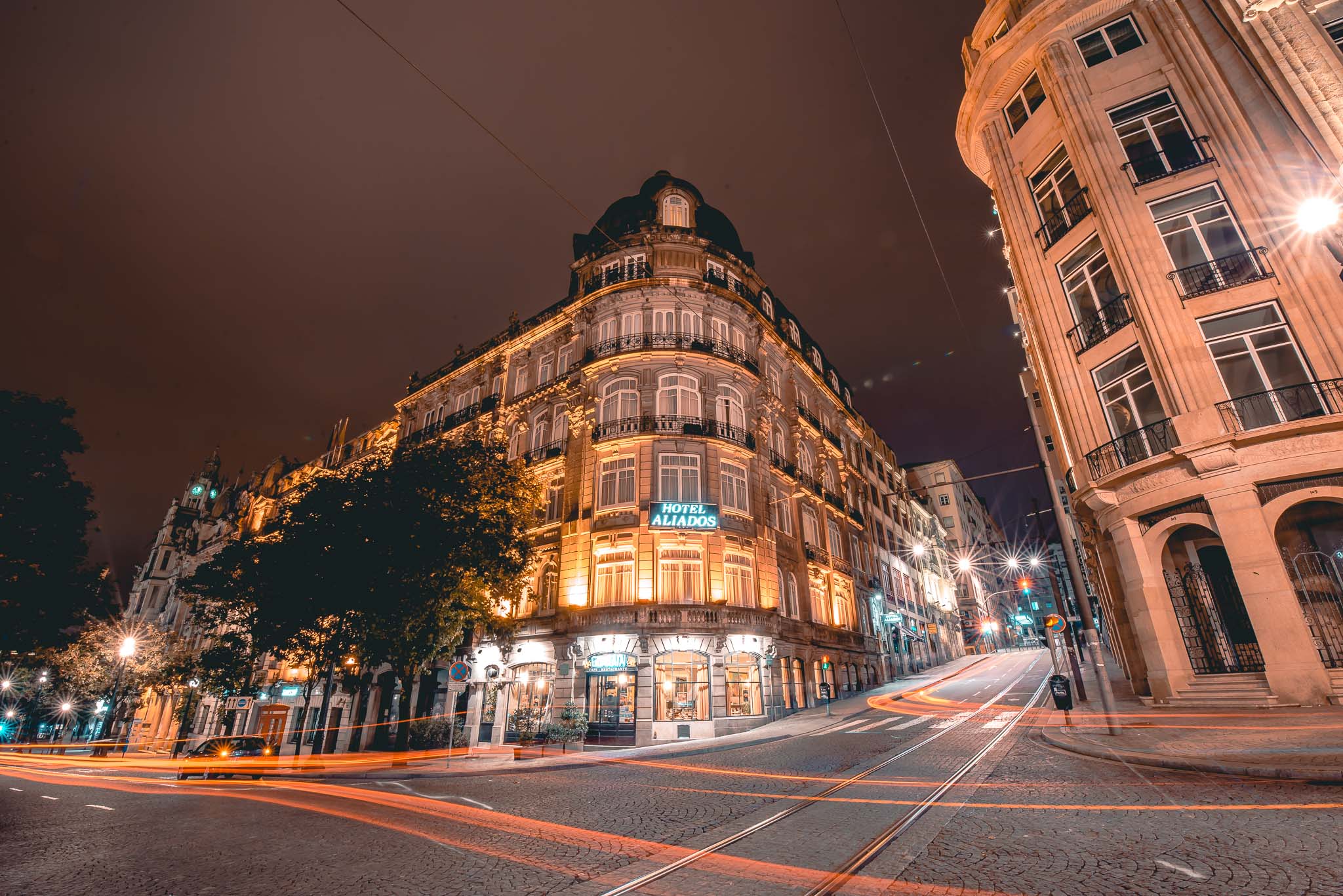 ---
2) Maximize Absences
In each study abroad program, the classes will most likely only give you a certain amount allowed days to miss class. At my school, you could ONLY miss three, and then you would drop a letter grade / immediate fail for anything more than that. Take advantage of those, because you'll need those Mondays & Thursday off to possibly book cheaper flights on RyanAir & EasyJet.
I would also strongly suggest not taking any classes on Fridays! That is very important.
---
3) Travel As Much as Possible
Europe is one of the easiest and best continents to travel through, and I think traveling while your young is one of the most important things in the world. Studying abroad is all about the places you go, the people you meet, and all the new experiences you have. Trust me — take this advice, and travel as many weekends as you possibly can. When it comes to your spring / fall break, don't just go to one country and lay on a beach. Try to explore a few different countries, stay in hostels, and go party it up with some locals! Which perfectly brings me to my next point…
---
4) Make Local Friends
I can't stress this enough — you're living abroad, and you absolutely must make some local friends! I've worked in the study abroad industry for a couple years now, and it always makes me sad when I see groups of American students only spend time and travel with fellow Americans. While you can make some amazing friendships with your study abroad crew, don't miss the opportunity to forge some international friendships as well.
---
5 ) Start a Blog & Take Loads of Pictures
I really wish I had started this travel blog back when I studied abroad in 2010. Who knows where I would be now? Granted, there wasn't much competiton, and there's a lot more now, but it's defintiely worth having. I've written a detailed guide about how to start a travel blog, so make sure you check it out.
This also means you should invest in a camera, and start taking loads of pictures. This one is probably obvious, but I honestly wish I had taken more pictures during my study abroad semester. I do have quite a bit, but they are all terrible quality and I'm left with very few souvenirs from my semester abroad. Bring a decent camera or even a high-quality smart phone, and document your travels. Maybe even start a blog (something I wish I had done during my semester in Rome). So travel, take pictures, and explore the world!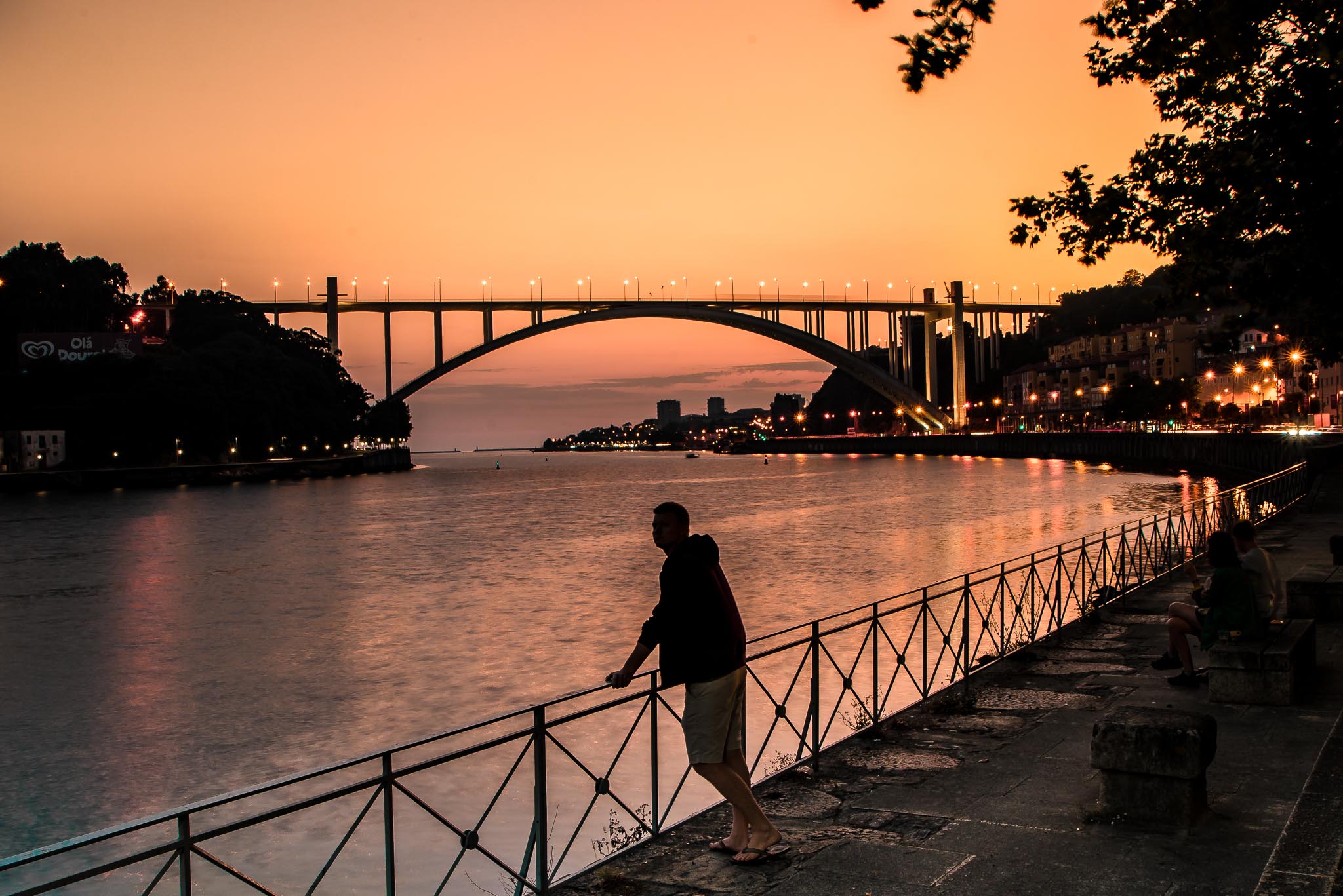 ---
There you have it! While this is only the tip of the iceberg when it comes to studying abroad, these are my top 5 tips for making the most of your semester in Europe.
Heading on a study abroad soon? Feel free to comment below or shoot me an email with any questions!!
https://www.jonesaroundtheworld.com/wp-content/uploads/2015/05/227585_10150250982411153_7661930_n.jpg
540
720
Dave
https://www.jonesaroundtheworld.com/wp-content/uploads/2017/03/logotry-1-1-300x106.png
Dave
2016-10-05 20:09:27
2020-10-31 19:18:37
Top 5 Tips To Suceed During Studying Abroad in Europe