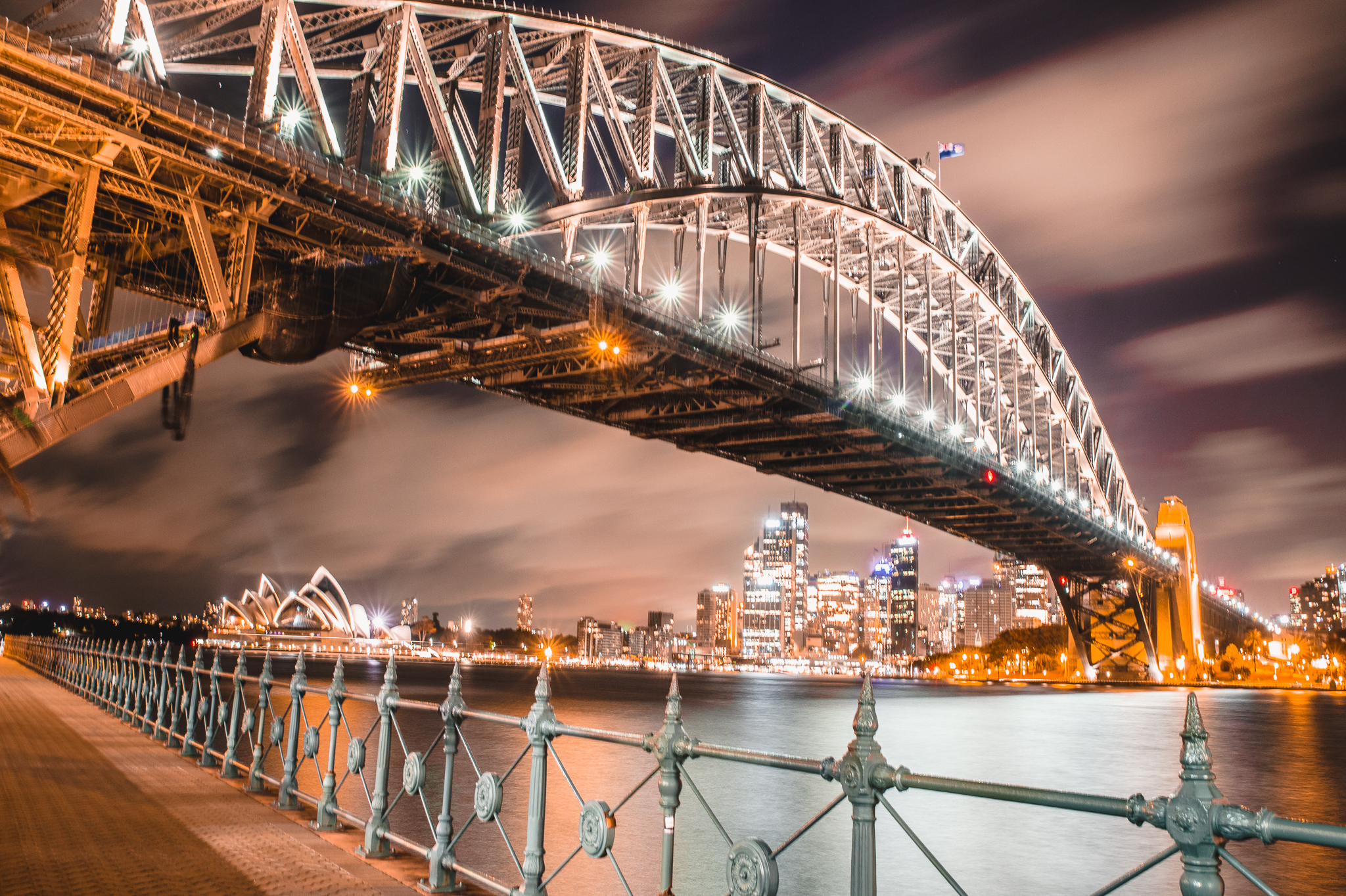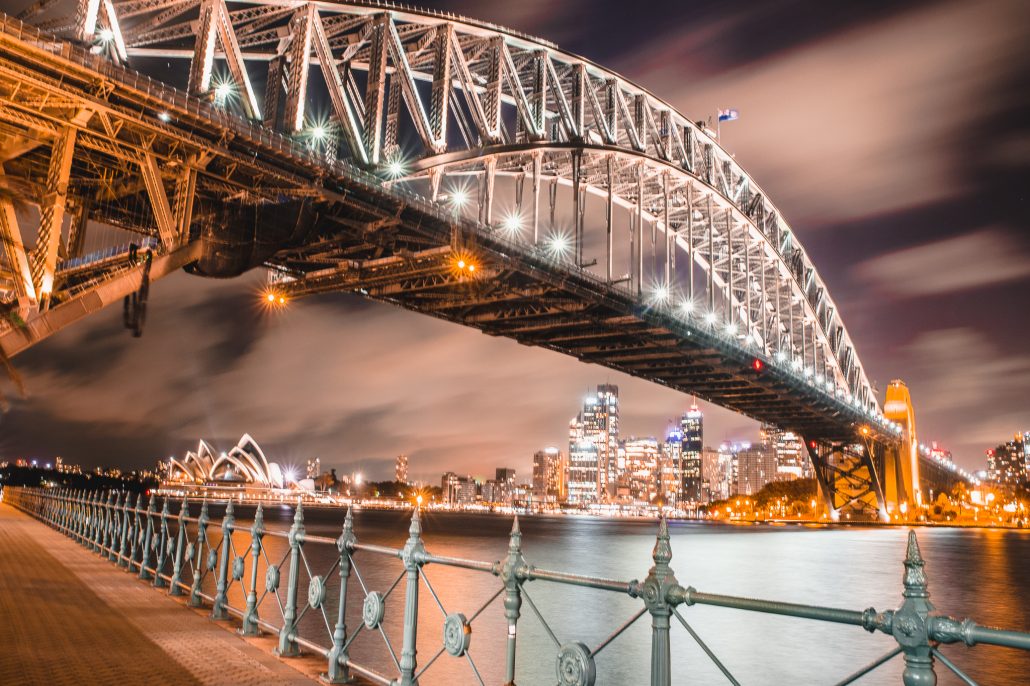 Over the past two years, I've spent quite a lot of time in the beautiful country of Australia. It's become one my absolute favorite places, and Sydney has even become "my second home". I've simply fallen in love with the relaxed culture, the fun atmosphere, and the overall quality of life found in Australia. I'm always trying to convince more of my friends to head down under for a year on a Working Holiday Visa, or at least to take an extended road trip along the east coast!
While it still might say on my Facebook account that "Dave Lives in: Sydney, Australia", that's unfortunately not the case anymore. While I do have plans to hopefully move back in the future, I have recently returned to the nomadic lifestyle that I truly love.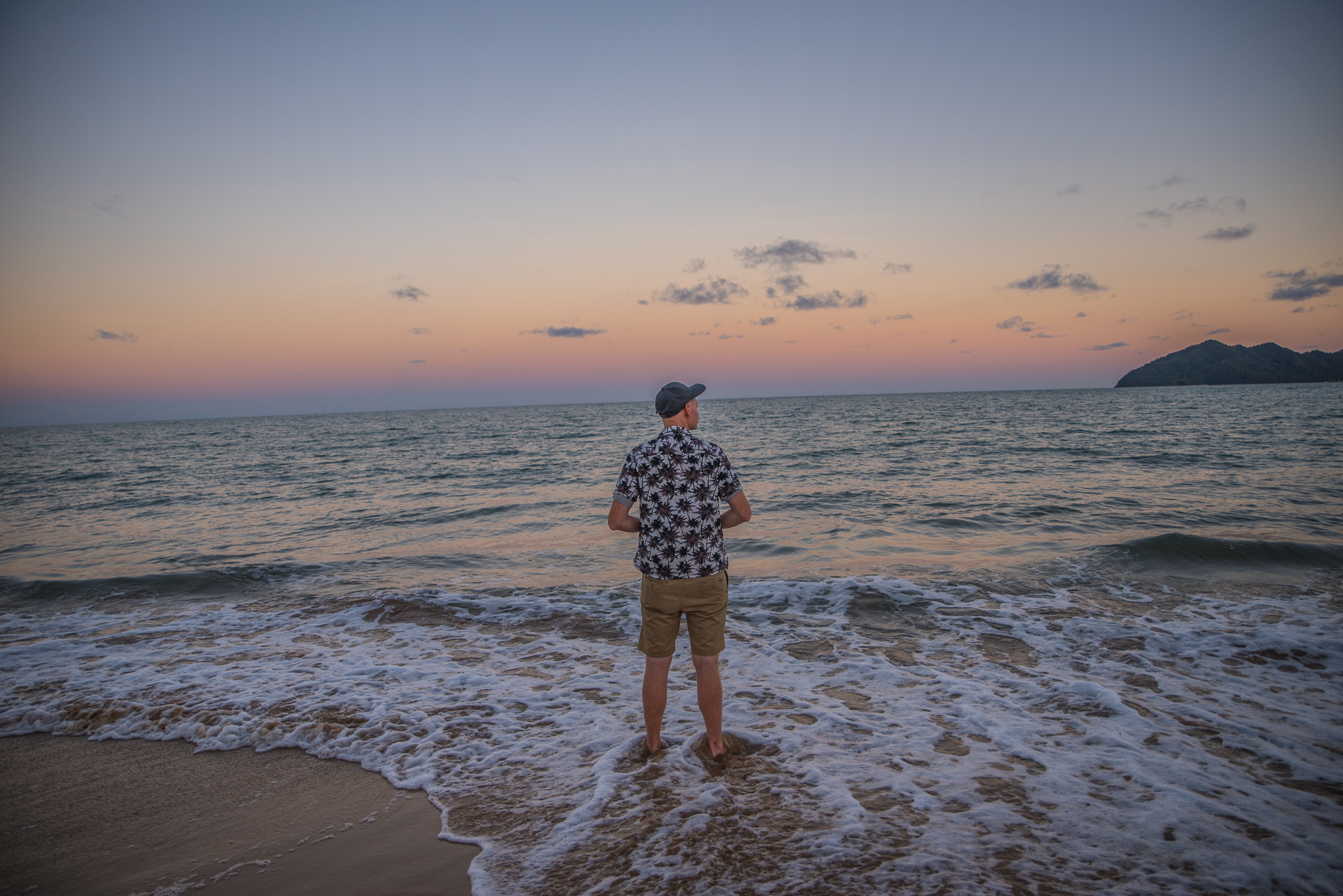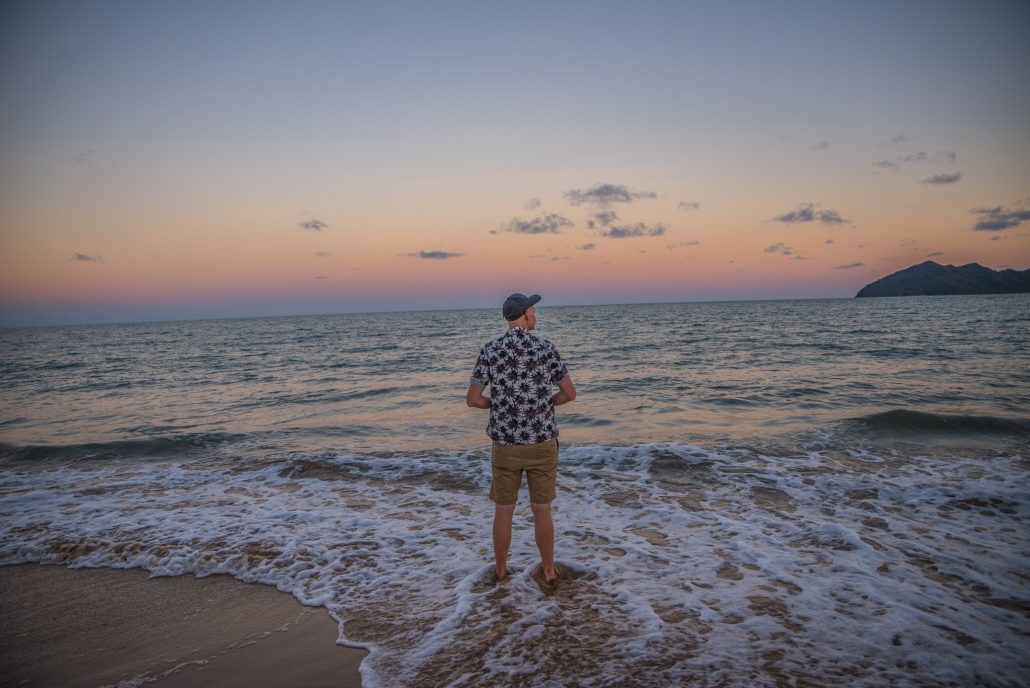 However, the opportunity arose last month to fly back to Sydney to work with DestinationNSW on an exciting press trip to attend the Australian Open of Surfing, Sydney Mardi Gras, and have a solo excursion down the New South Wales Coast. I only had one week in the country though, and it did seem a bit crazy to fly all the way to Australia for a brief 7-day visit. Normally when I go traveling I like to go away for a miniumum of 2-3 weeks,, but I couldn't say no to a fun-filled trip in New South Wales!
The first thing I want to express is…
AUSTRALIA IS NOT THAT FAR
In the past few weeks when I meet people, and tell them about my recent travels in Australia, the reaction is always the same!
"Oh, that's incredible. I've always wanted to go there, but it's too far. I don't think I could handle the plane ride"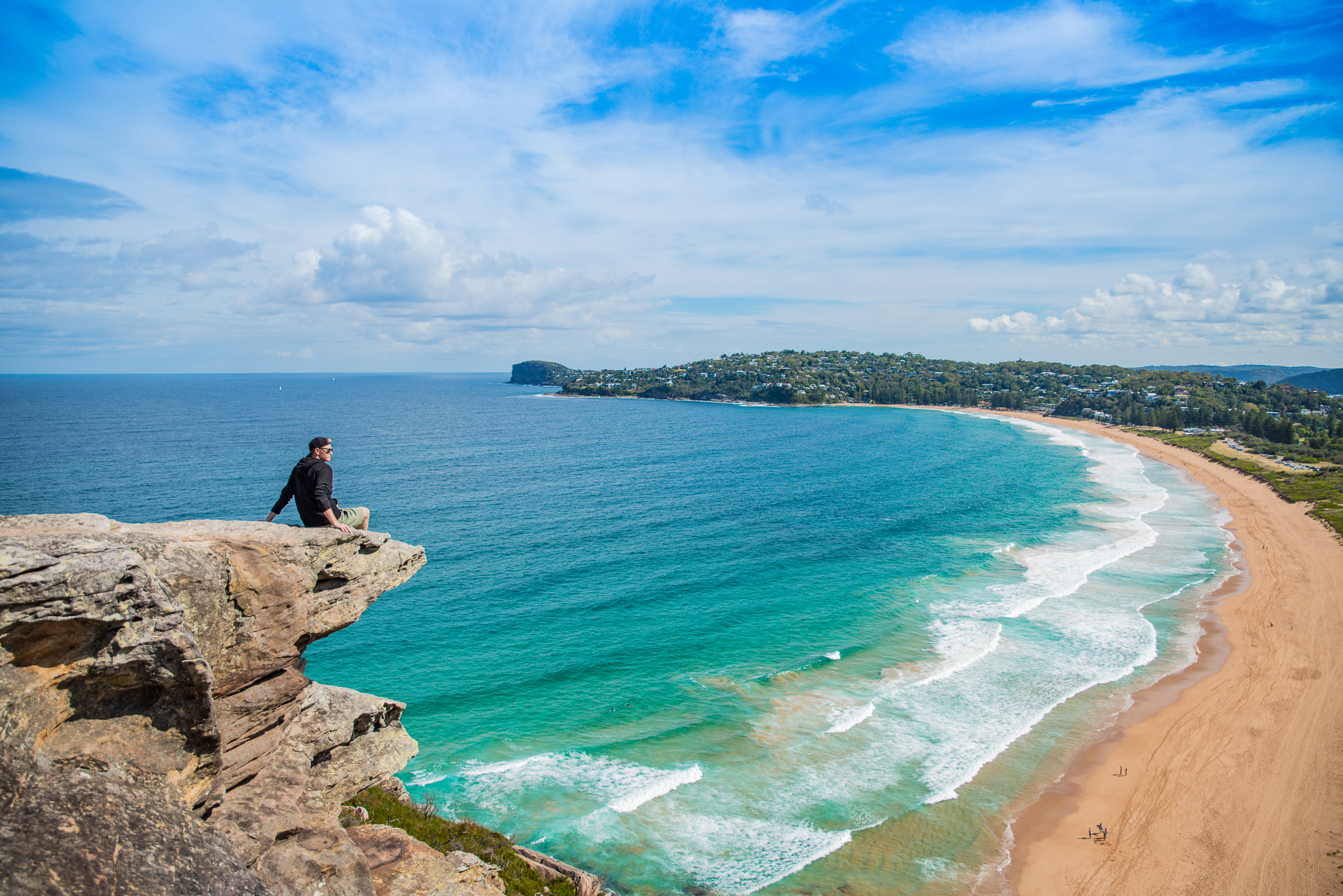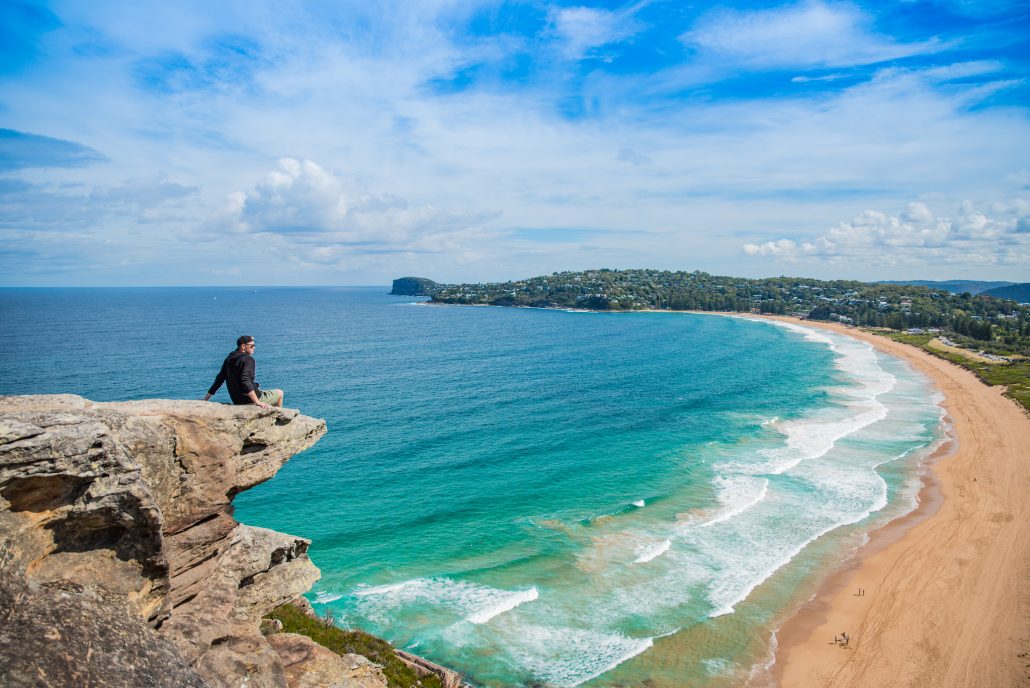 ---
Okay. Yeah, I get it. Australia is on the other side of the world, but the flight really isn't a struggle. I might be thinking like that because I've been traveling for so many years, and have endured countless long-haul trips, but it honestly flies by so quick! Pun intended.
I was a little bit worried about jet lag from not being able to fall asleep, but my flight could not have gone more perfectly! So let me tell you a bit about my experience flying with Qantas! It really was one of the best flights I've ever taken. That might have been because I was seated in Premium Economy, but it was also due to the outstanding customer service, surprisingly delicious food, and quality entertainment system.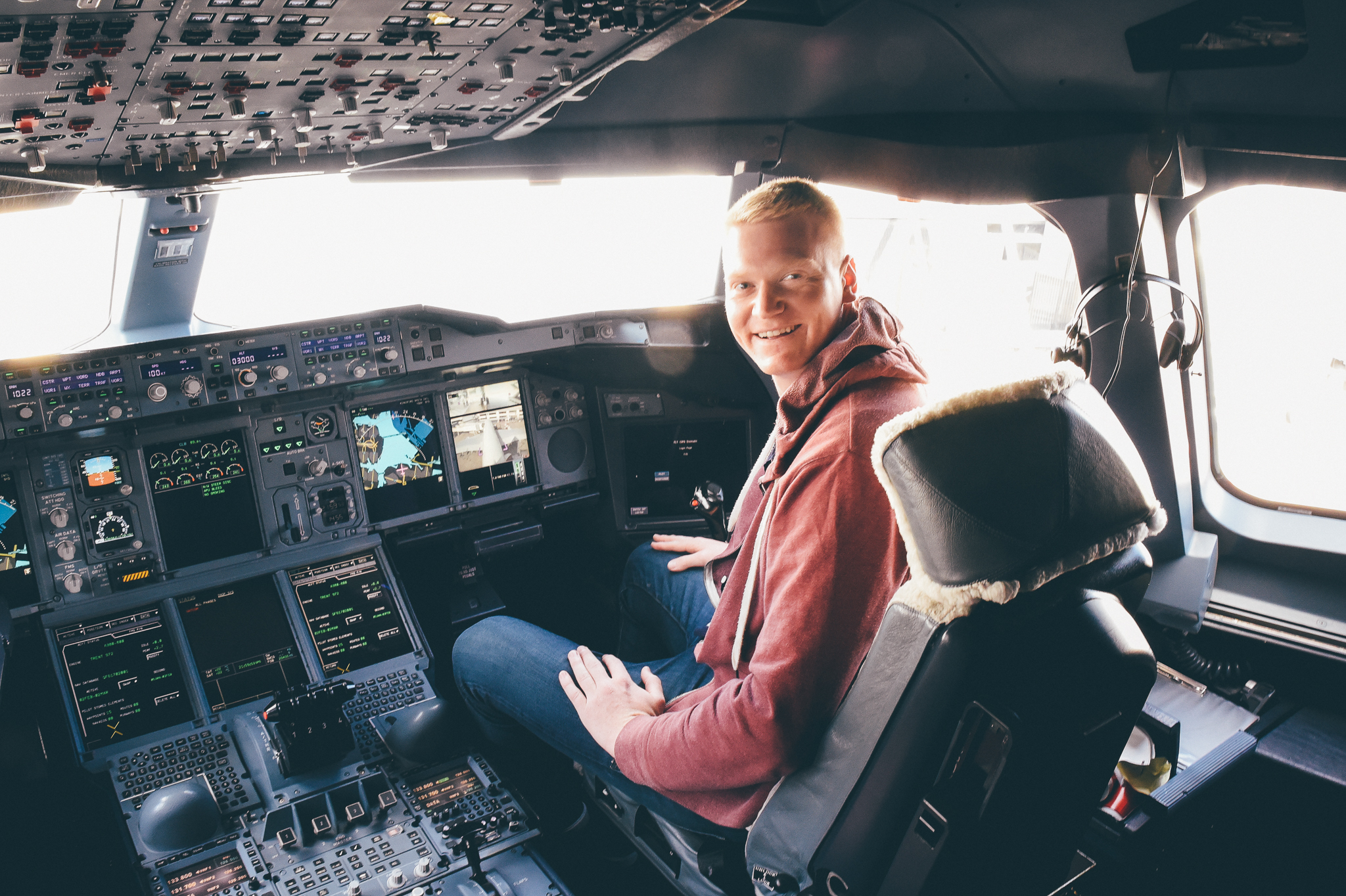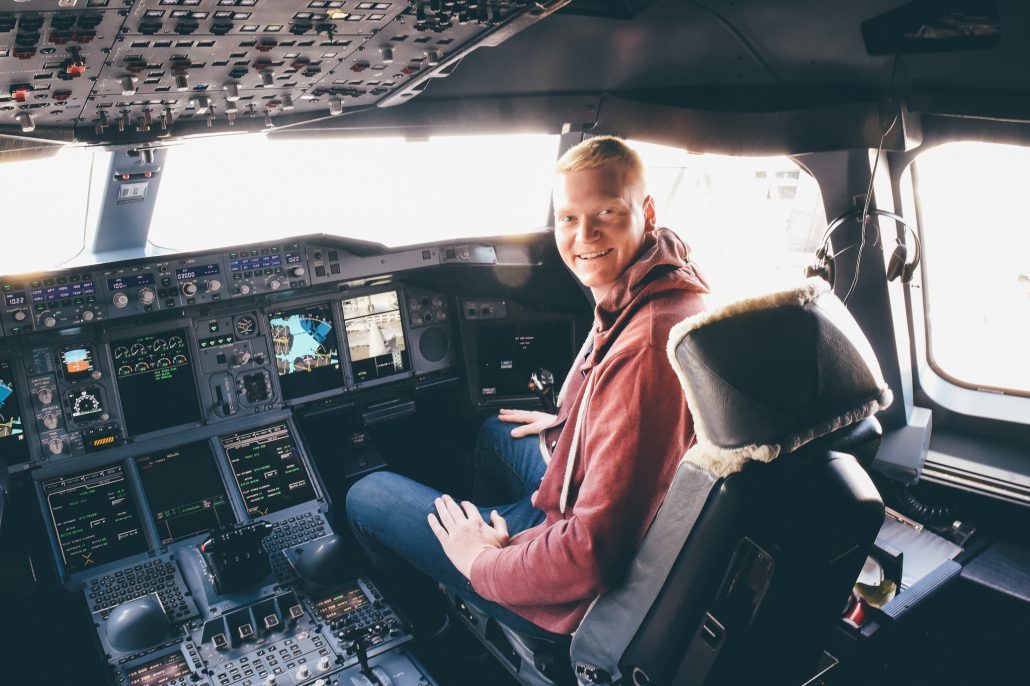 ---
G'Day Mate – Welcome Aboard
The minute I stepped foot on that Qantas A380, my Australian trip had officially begun. One thing I noticed was that I didn't realize how much I had missed being around the Aussie accent! When I boarded the plane, and was greeted by one the pilots saying "G'day Mate. How ya going?", it brought a huge smile to my face. Everyone who works on board Qantas flights is an Aussie to the core, and they really strive to show off the friendly Australian hospitality.
Several of the staff asked about me about my upcoming trip, and inquired about why I was flying to Sydney. They were all so quick to offer up advice on what to do, places to eat, and even fun day-trips outside the city. As a travel-blogger, I'm always keen to learn from the locals, as they tend to always give the best travel tips!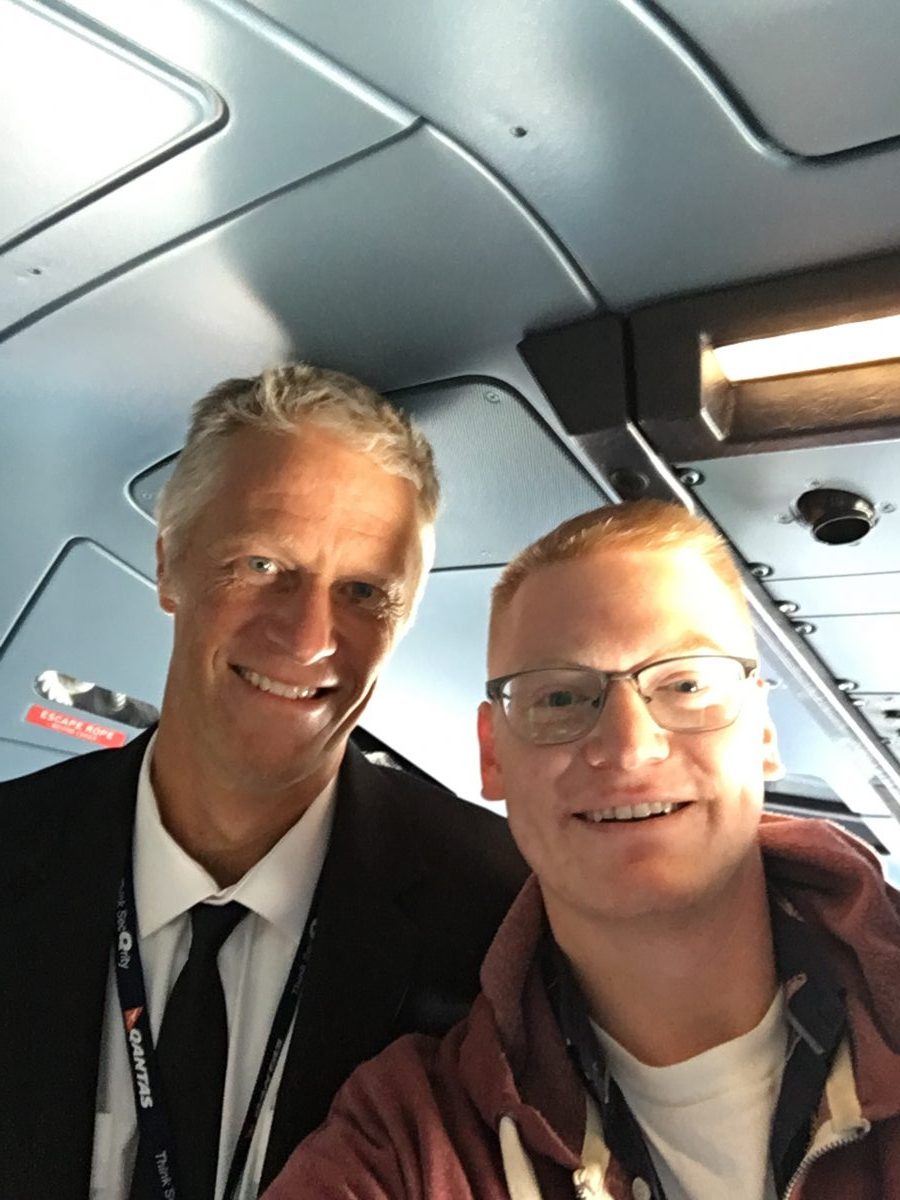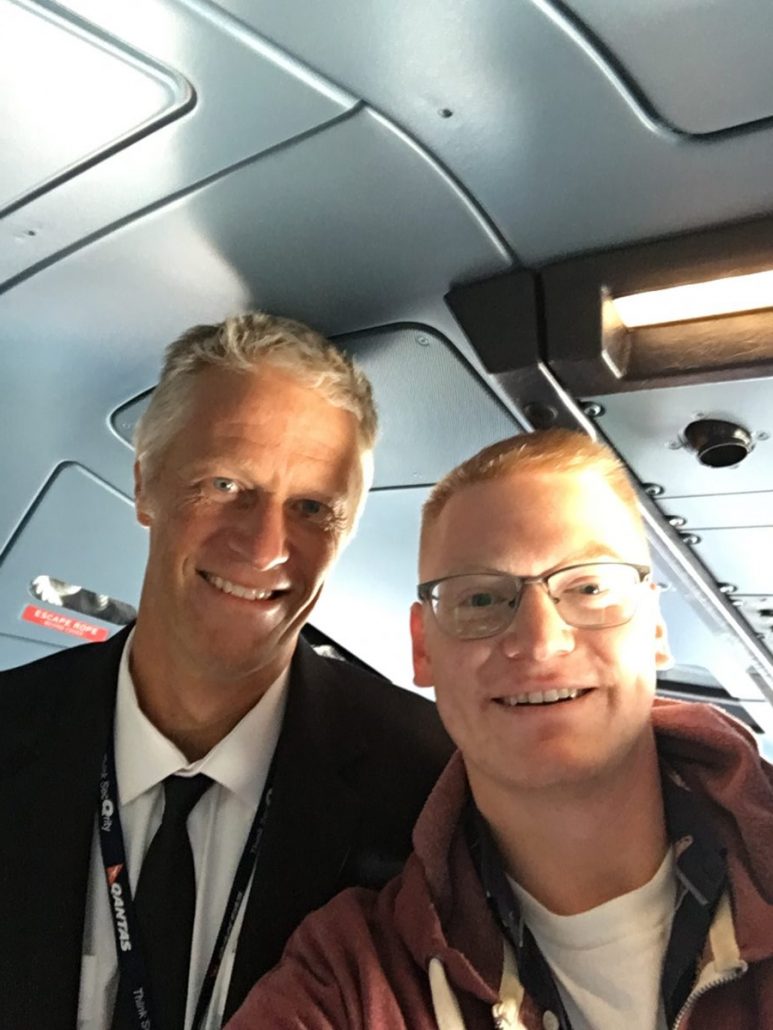 ---
Australian Food & Wine
Like most people, I'm normally not a big fan of airplane food, but I have to give mad props to Qantas for providing some quality meals on board. The flight attendant even came up to me and explained each option on the menu, and how everything is inspired from the local Australian culture.
After presenting the first meal (dinner around 11:30 P.M), he began telling me all about the different Australian wines offered on board. I'll admit, I know nothing about wine, but every single one of his recommendations was delicious. I had three glasses of three different wines, because why would you stop at one glass when they're free. ;-)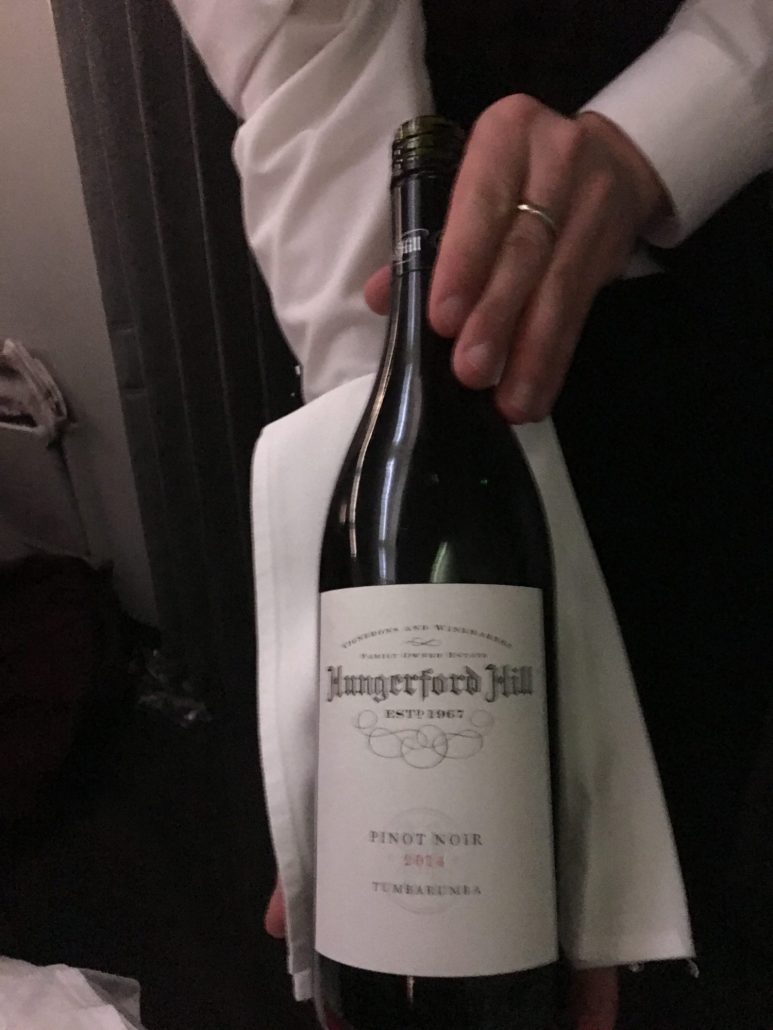 ---
Entertainment
I flew to Sydney on the same night as the Oscar's. I remember this because I watched Emma Stone accept the award for Best Actress in the Qantas Lounge at LAX. I still hadn't seen the movie "LaLa Land", but kept hearing how incredible it was. Fortunately for me, the Qantas entertainment system was absolutely stacked with new releases. It was by far the most impressive collection of movies and television on an airplane, and could have kept me entertained the entire flight!
---
Sleep
This is the most important aspect about a successful flight from the U.S to Australia! You need to sleep as much as possible! Fortunately for me, I was able to secure one of the emergency exit seats, and I was also in Premium Economy for that little bit extra of comfort. I'm 6'3, so it's normally pretty difficult for me to sleep on airplanes.
My secret…? Over the Counter Sleeping Pills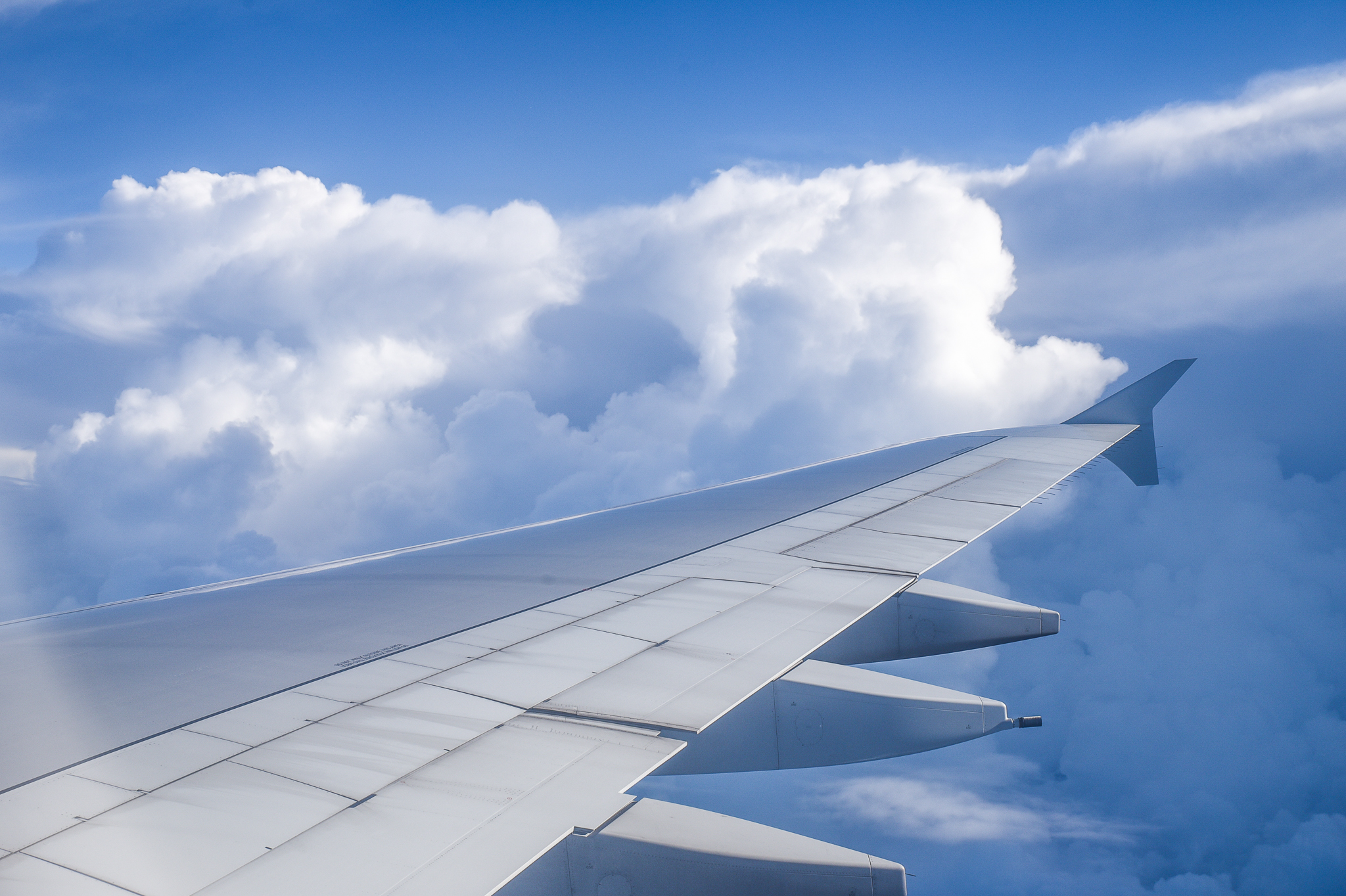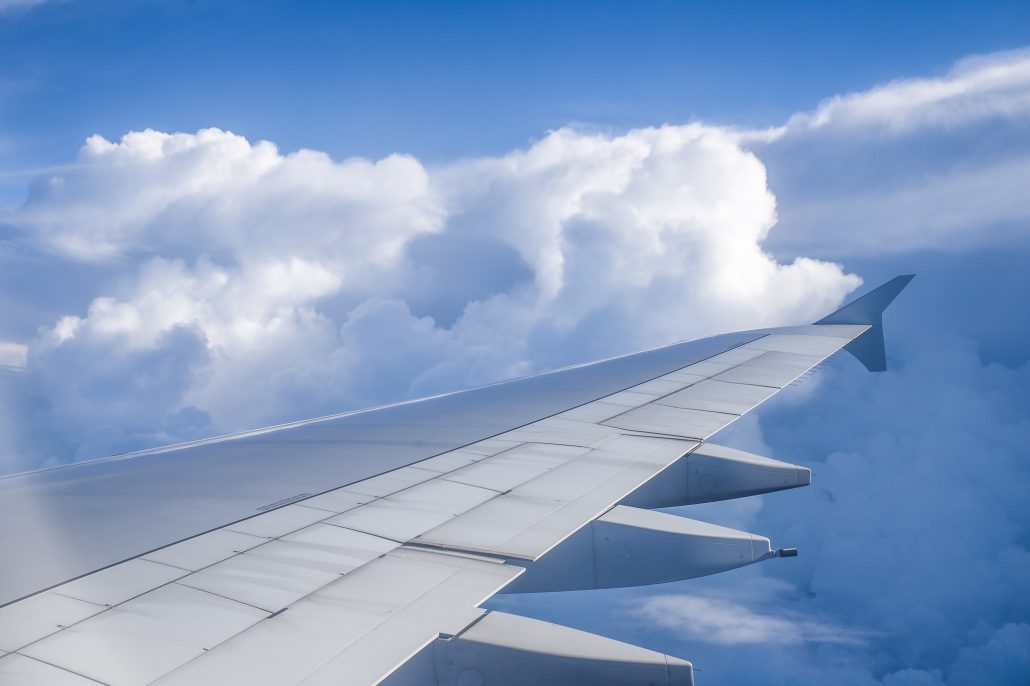 I always board airplanes locked and loaded with Tylenol PM. Seriously, two of these bad boys combined with a few glasses of delicious Australian vino, and you are basically hibernating! The blankets provided on Qantas were also next level! They were a much thicker and softer material than you typically find on airplanes, and made for a nice and cozy sleep.
---
The flight from Los Angles -> Sydney is 14.5 hours…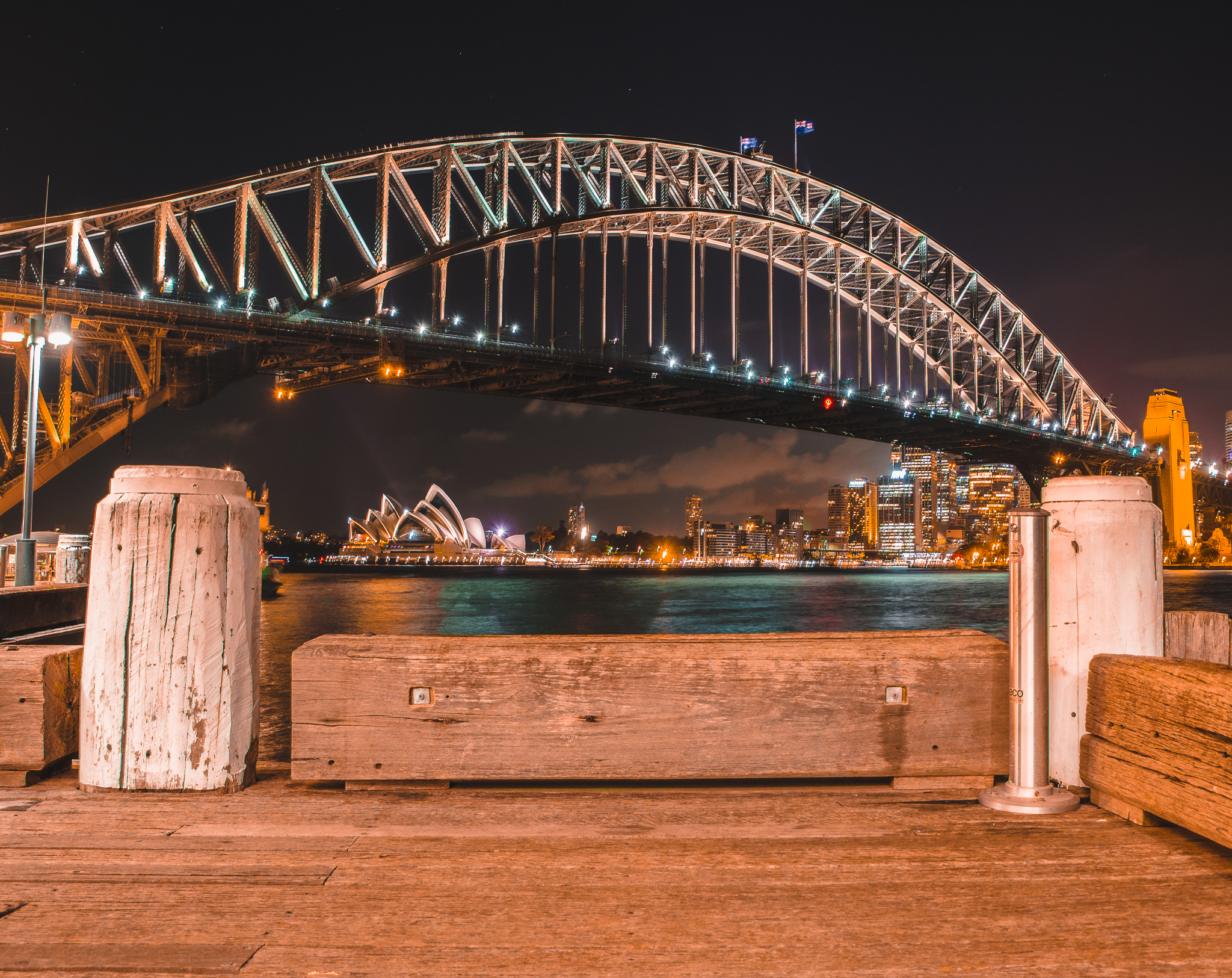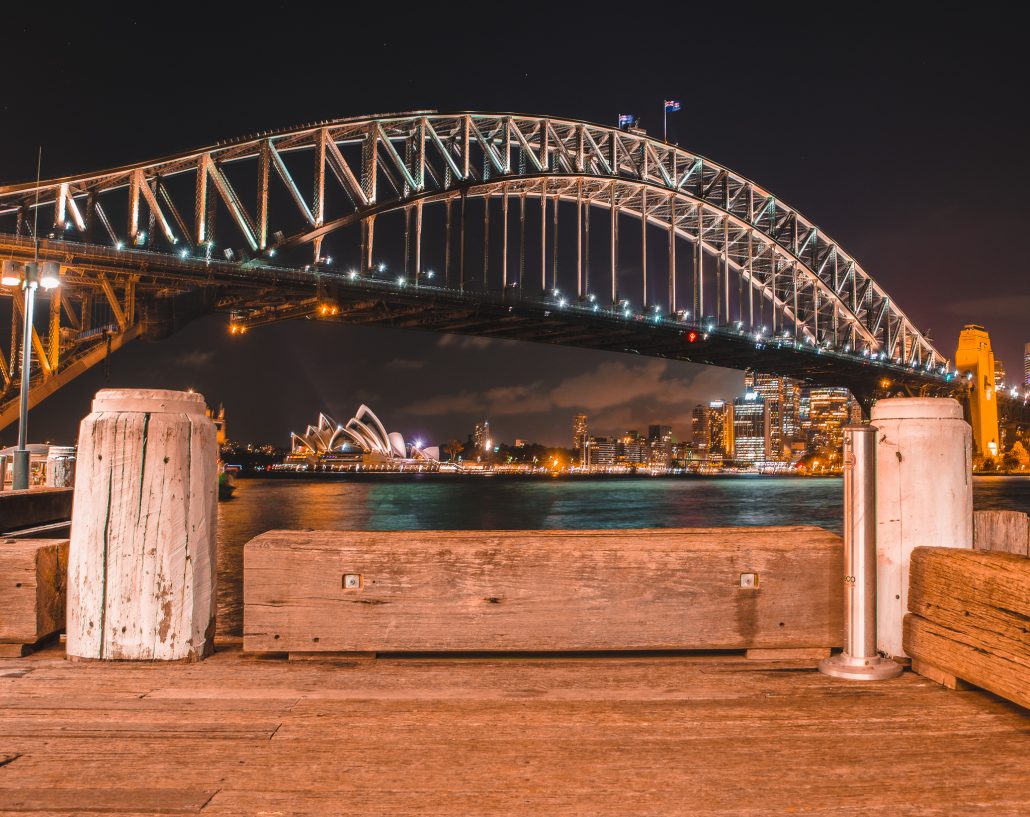 While some people think it's far too long, it really goes by much faster than you would think! I had a few drinks during my meal, watched a movie, and took two sleeping pills (the recommended dose). Before I knew it, I woke up and we were only an hour away from Australia. I enjoyed a delicious breakfast while watching a couple episodes of The Big Bang theory, and we safely had arrived into Sydney International Airport.
As the Aussies would say, "it was easy as, mate".
---
My week in Australia with Destination NSW was everything I hoped it would be and more (even with less than ideal weather). Every time I return to Australia it simply reaffirms my love for the country, and I really do believe that it's one of the best countries in the world for tourism! The major cities are beautiful, vibrant, and there's a never-ending list of things to do. Then when you've got the time to get "off the beaten path", Australia certainly can keep you entertained for decades.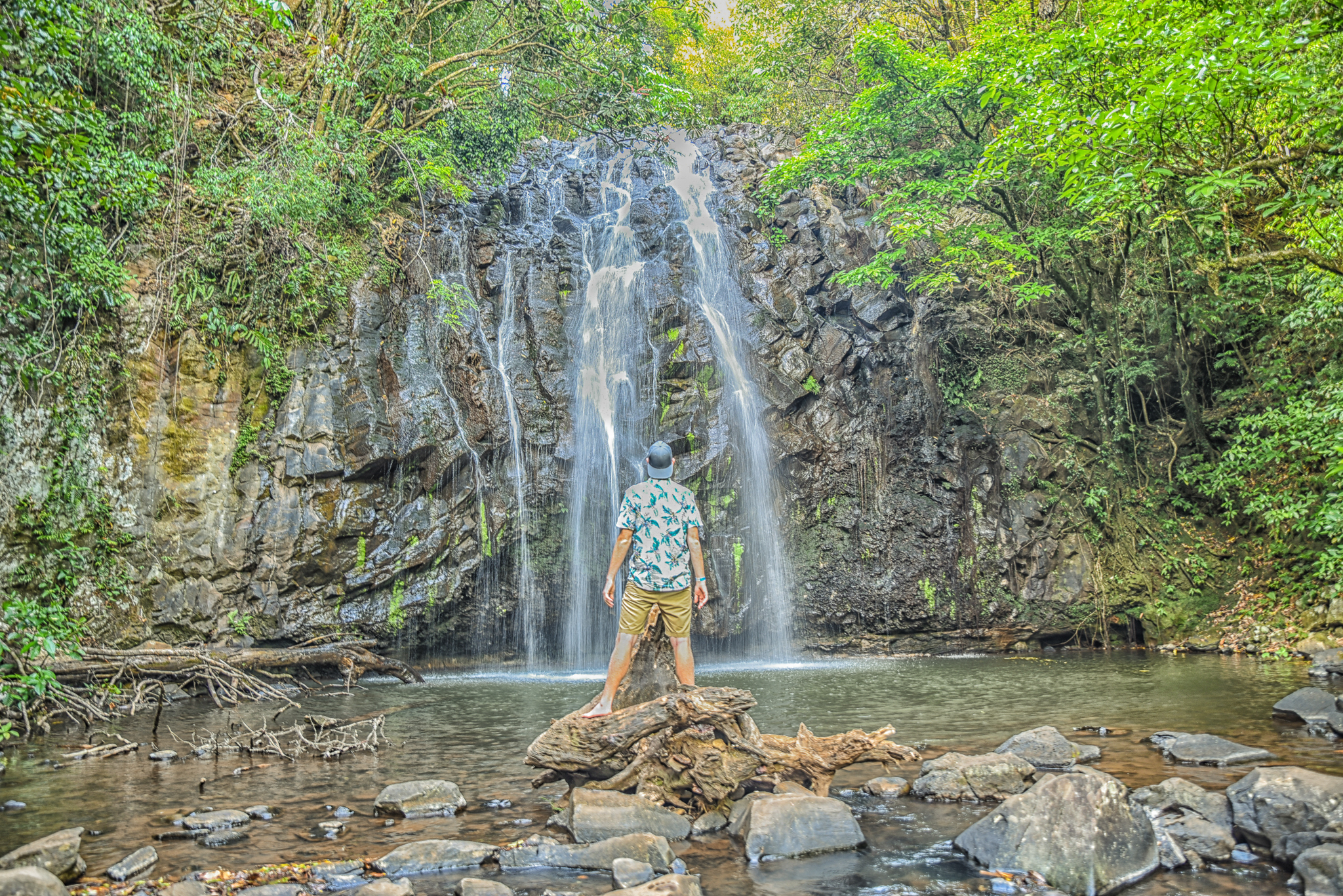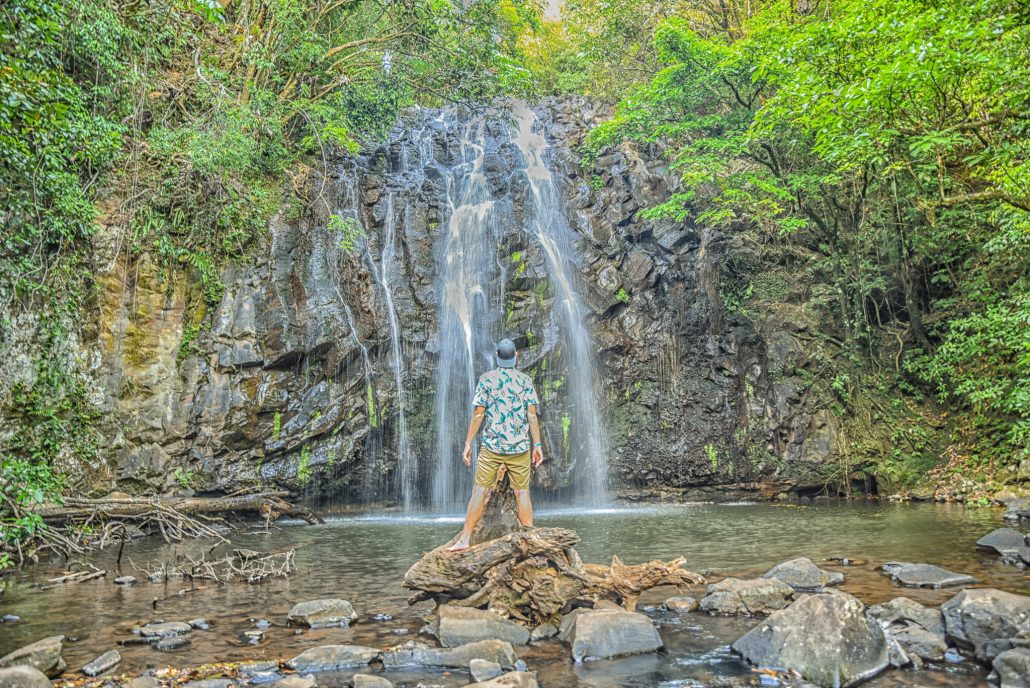 I feel like I should be an ambassador for the country of Australia, because I'm always convincing people to make a trip down under! If you happen to be planning a vacation or heading there for a Working Holiday Visa, please free to email me with any questions you have. I'd be more than happy to help out!
---
Thanks to Destination NSW & Qantas Airlines for getting me back to Australia. It was another trip down under that I'll never forget.
FOLLOW MY ADVENTURES AROUND THE WORLD ON

FACEBOOK

,

INSTAGRAM

,

TWITTER

& ADD ME ON SNAPCHAT: — JONESATW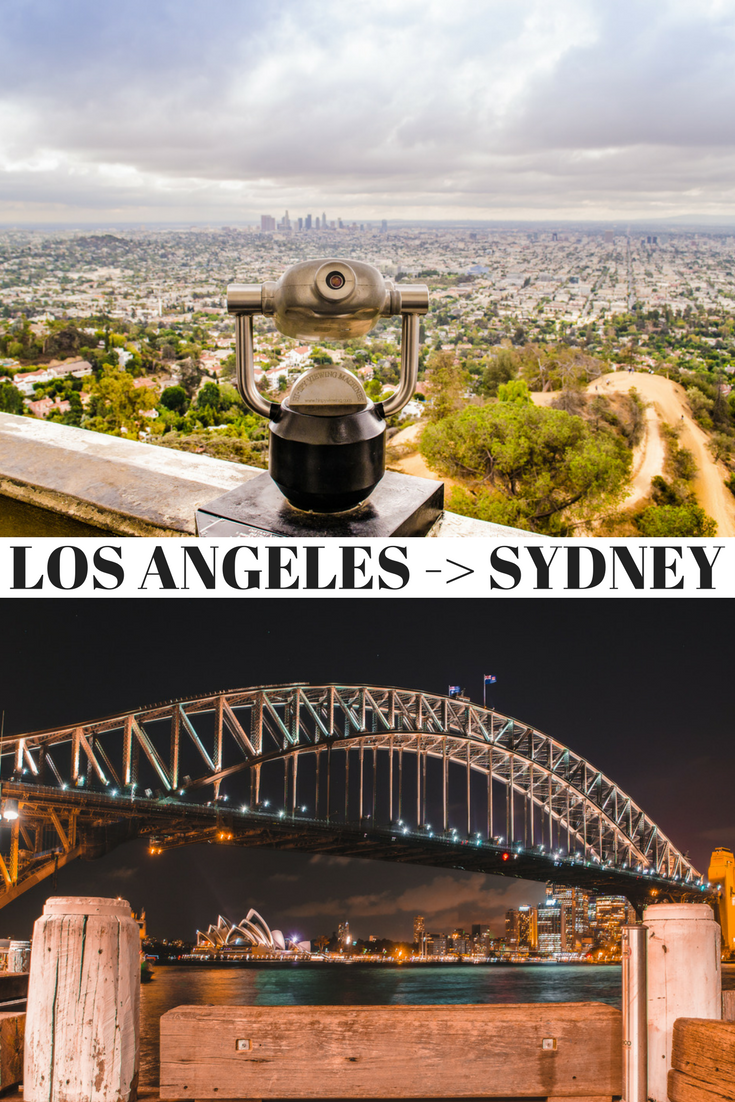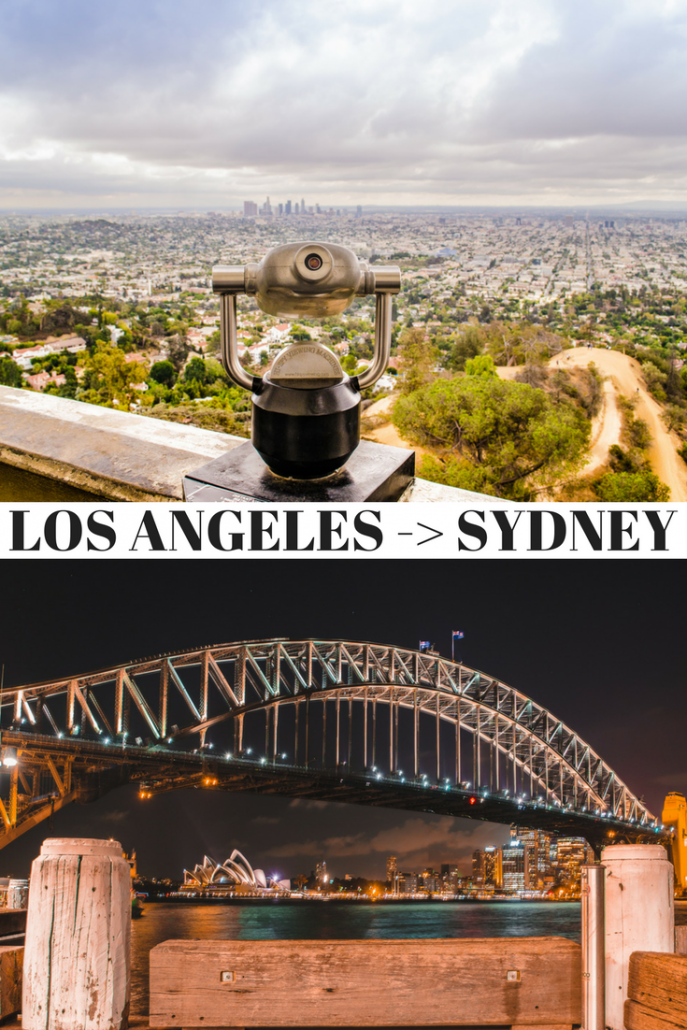 https://www.jonesaroundtheworld.com/wp-content/uploads/2017/03/DSC_7846.jpg
1364
2048
Dave
https://www.jonesaroundtheworld.com/wp-content/uploads/2017/03/logotry-1-1-300x106.png
Dave
2017-04-03 19:33:49
2019-02-28 03:50:49
Australia Isn't Too Far! Los Angeles to Sydney with Qantas