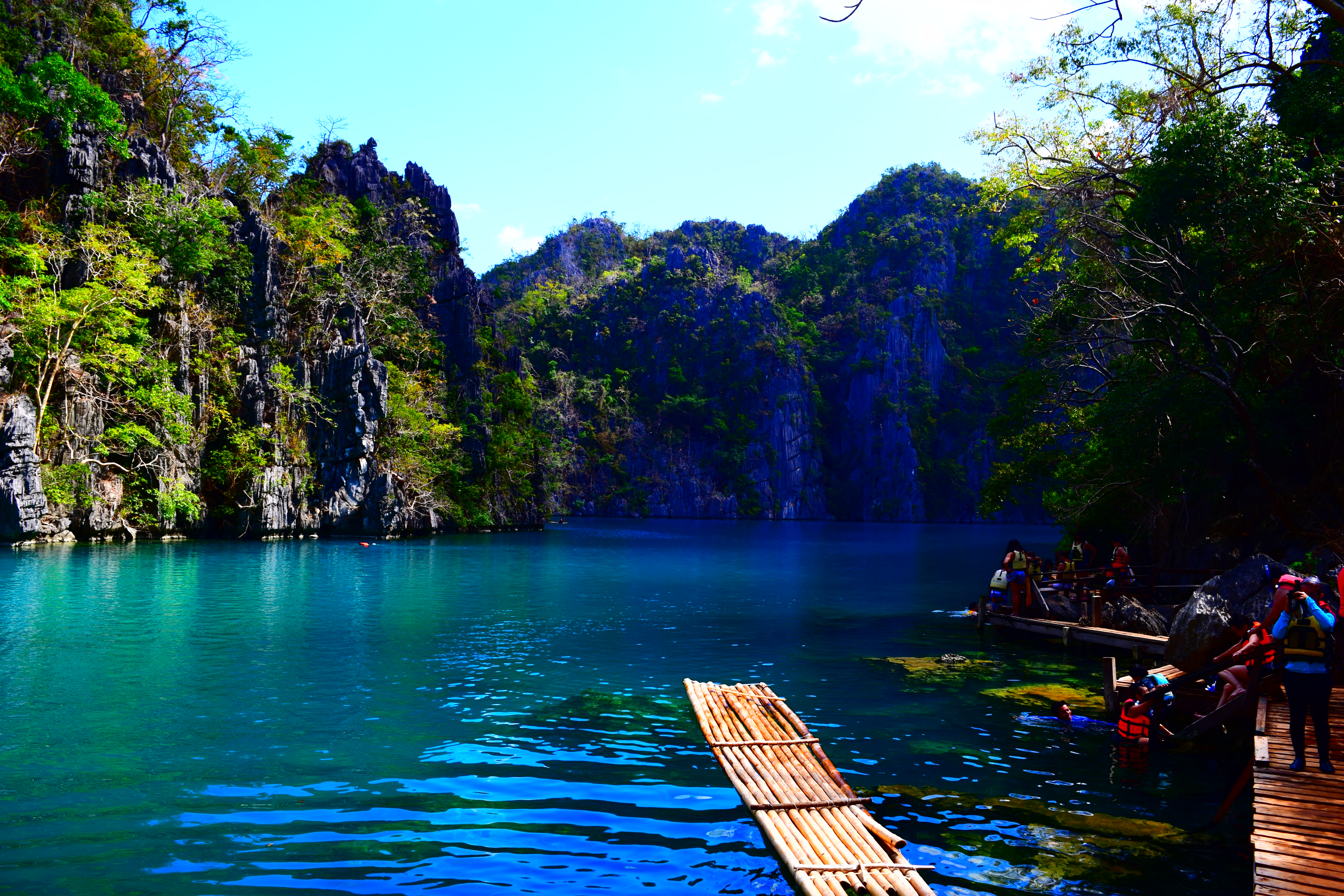 I'm watching the sun go down up at the top of Mt. Tapyas after a long day of exploring by myself, when a German girl hears my music (from my portable Beats Pill music player) and sits down next to me.  We do what any two solo travelers in this situation, we give each other the basic rundown of our travels, and exchange a story or two.  Little did I know it would be that moment that defined the rest of my time in Coron.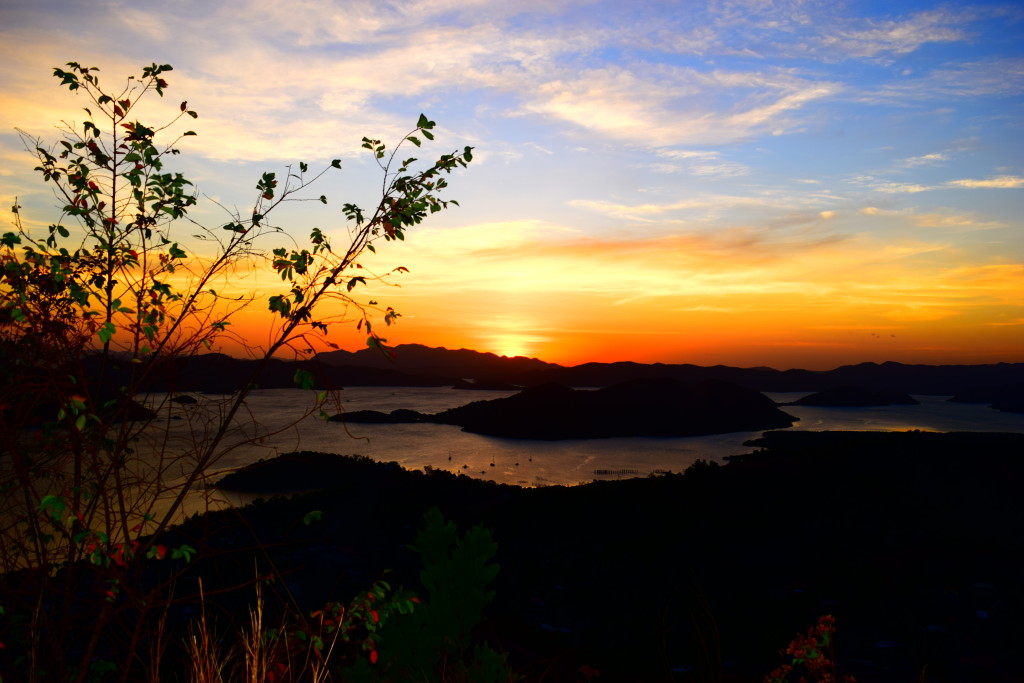 She had met this group of people on the ferry from Manila – Coron, and told me they were all going to the night market, and invited me to come along.  I was pretty exhausted, and have seen plenty of night markets in my time, but decided to tag along.  After exploring Coron a bit, singing some Karaoke with some friendly Filipinos, they began how hey made plans to hire their own private boat tour around Coron Island, and asked me to come along.  I obviously had plans to go on a boat tour, but sometimes those things aren't too enjoyable if you're stuck on a tour with a bunch of Chinese tourists who speak zero English.  I accepted the offer, and made plans to meet up in the morning to begin our Journey.
First Stop On Tour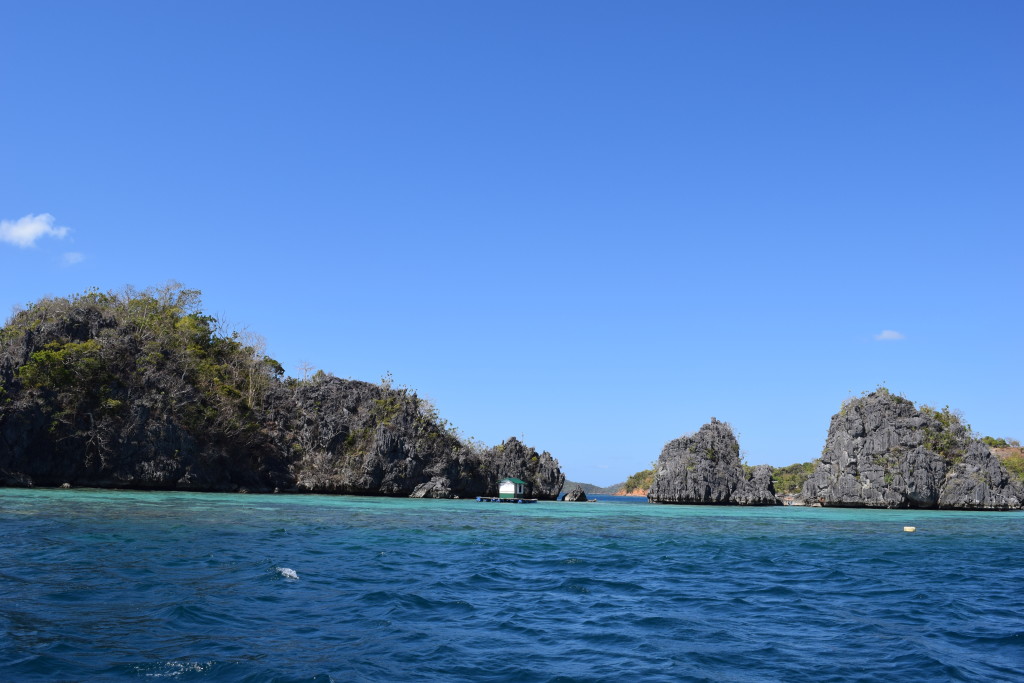 I'm so glad we had the private tour.  Even though it was a little expensive since we had to pay for the boat, and all the entrance fees, it was definitely the way to go.  We made 5 stops along our way.  A snorkeling stop, Kayangan Lake, Twin Lagoons, Skeleton cove, and a random island to drop off our amigo who decided to spend the next 4 days on his own private island.  
Barracuda Lake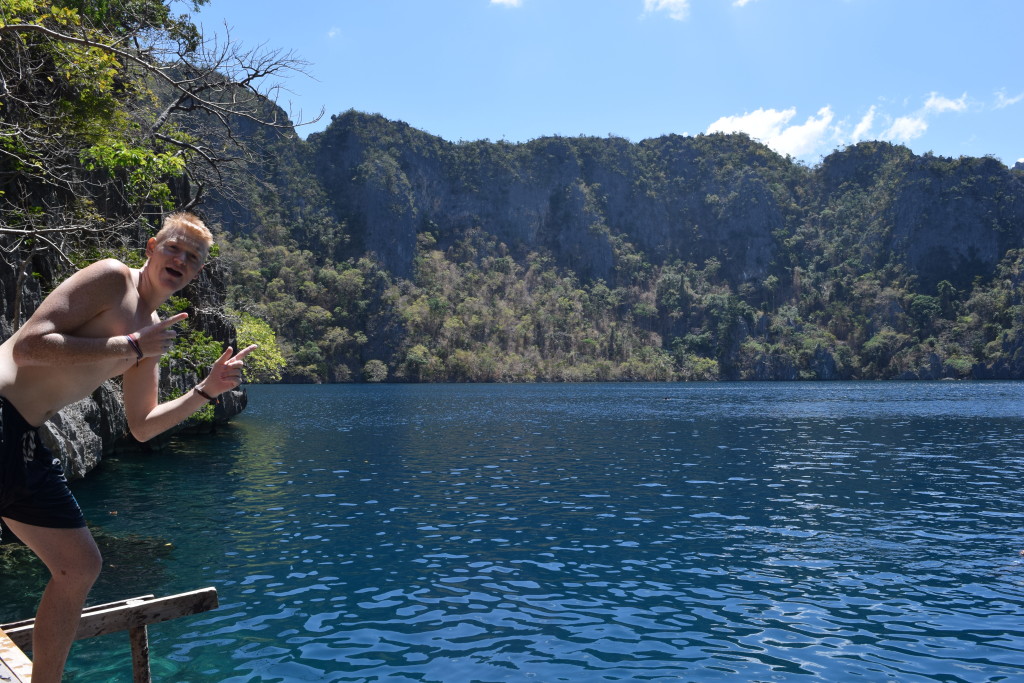 Kayangan Lake (One Side)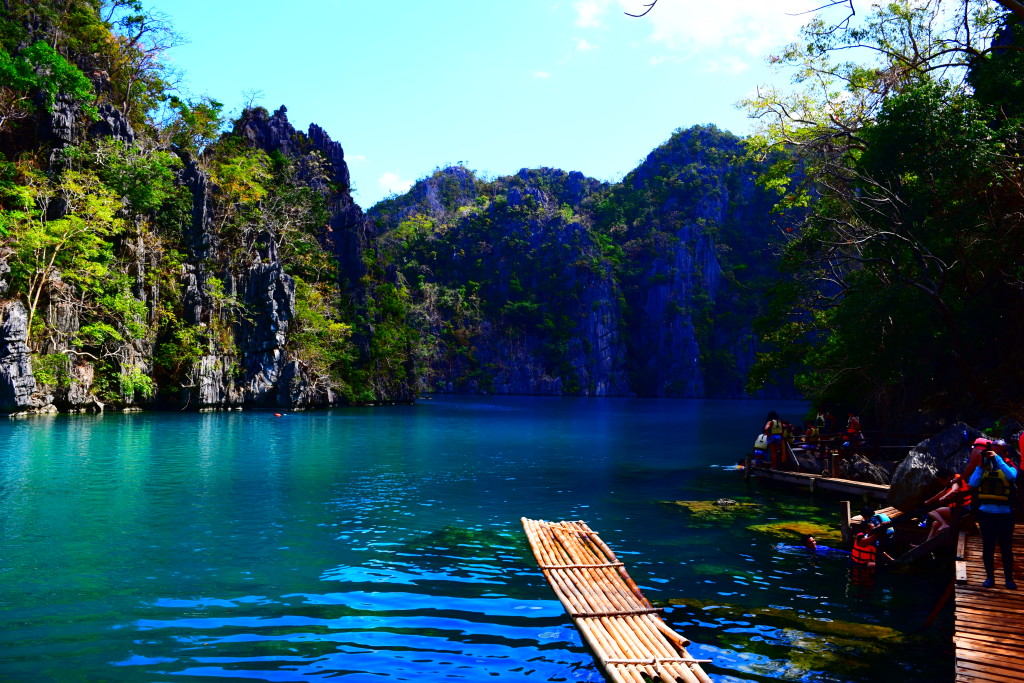 Kayangan Lake (View Point)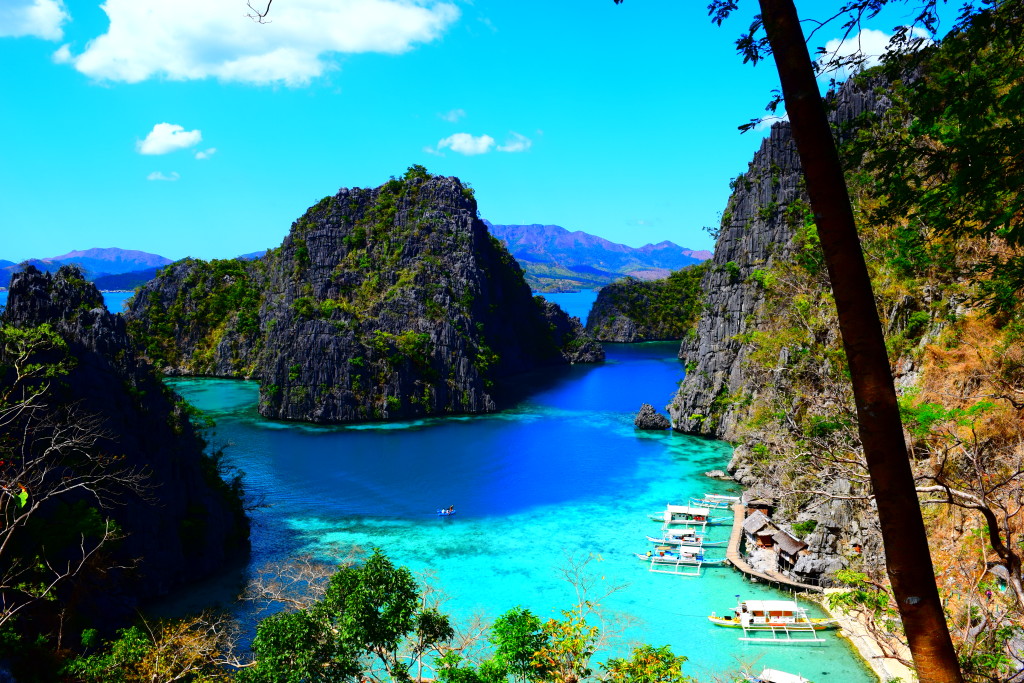 The Crew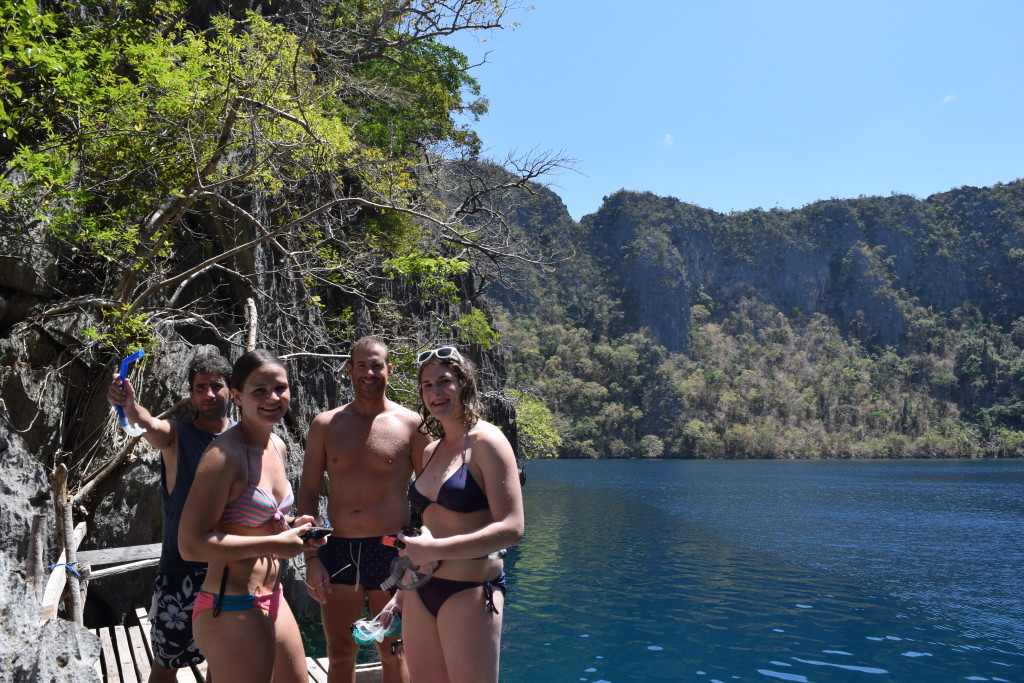 I can't remember the exact quote, but I think it goes along the lines of, "it's not the destination, it's the people you go with", or something along those lines.  Well, I gotta say I'm really glad I met this crew.  They've been awesome to spend time with while in Coron, and I can say that we had one epic day on the boat.   Thanks guys!  Nos vemos in Sydney! [divider]
Have you been Island Hopping in Coron?  Let me know in the comments section!
[shareaholic app="share_buttons" id="7411671″]
Like this post?  Make sure to follow me on Facebook & Twitter for more Travel Photos, Tips, and Inspiration.    
https://www.jonesaroundtheworld.com/wp-content/uploads/2015/03/DSC_1001.jpg
4000
6000
Dave
https://www.jonesaroundtheworld.com/wp-content/uploads/2017/03/logotry-1-1-300x106.png
Dave
2015-03-17 02:23:58
2015-10-30 07:57:24
Coron Island Hopping: Perfectly Picturesque