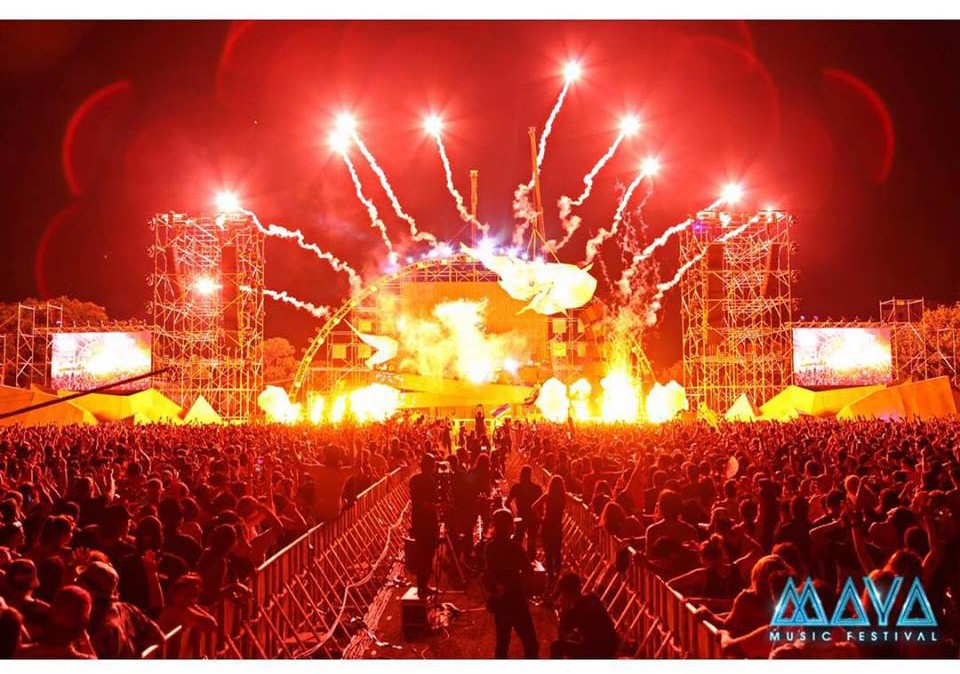 South-East Asia = Party Paradise
Electronic Dance Music (E.D.M) is all over South-East Asia.  Whether you're partying on Khao San Road in Bangkok, or walking through a night market in Malaysia — you will definitely hear quite a bit of EDM during your travels in this area of the world.  Music Festivals and Raves in Asia might not be as abundant as they are in Europe or America , but over the past few years more and more festivals and events are popping up in different countries.  I've scowered the internet, and I've compailed this list which I blieve to be the Top 10 Electronic Dance Music Festivals in South-East Asia.
1 )  Shipsomnia
2 ) Road to Ultra – Singapore, Bangkok, Bali, & Manila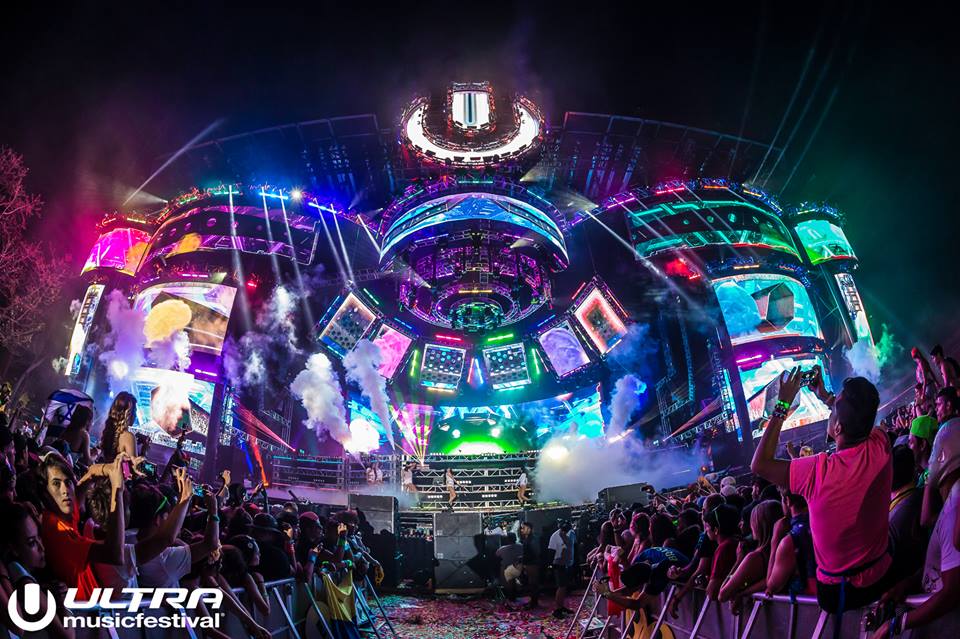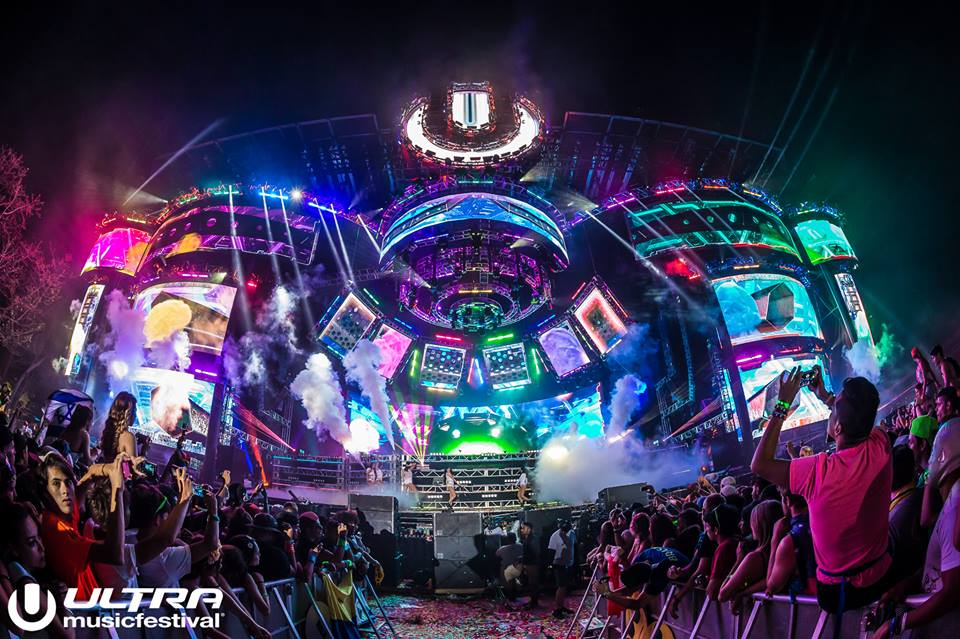 3 )  Neverland Manila

4 )  ZoukOut Music Festival

5 )  DJakarta Warehouse Project

6 )  808 Festival

7.  It's The Ship

8.  S20 — Songkran Music Festival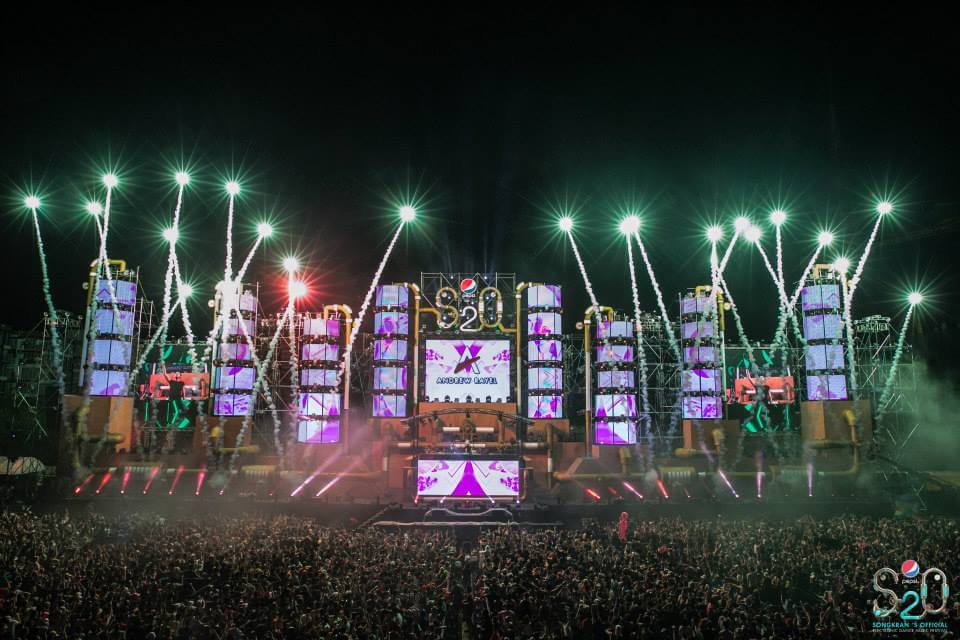 9.  Mysterious World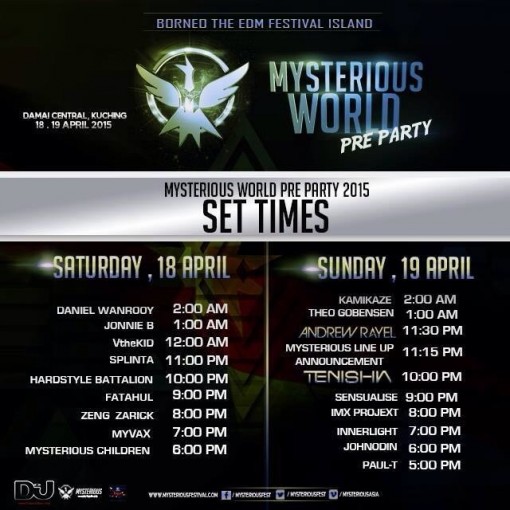 10.  The Experience
The following two tabs change content below.
Hey what's up? I'm Dave -- but I'm more commonly known as my nickname / travel alias JONES. I'm originally from Southern-California, but have made long-term travel into a lifestyle. I've lived in 6 different countries, love learning new languages, and have a strange obsession with hummus. You'll most likely find me on a tropical beach, at a music festival, or anywhere I can get a cold beer. I'm also an aspiring travel photographer, so you'll rarely find me without my camera. I'm on a mission to explore the world, live abroad, and make every day count.
http://www.jonesaroundtheworld.com/wp-content/uploads/2015/07/11737819_1634315176837193_871166599290447142_n-e1437283552981.jpg
674
960
Dave
http://www.jonesaroundtheworld.com/wp-content/uploads/2016/08/JonesLogo-300x83.png
Dave
2015-10-24 06:18:29
2016-09-30 20:05:01
Top 10 Electronic Dance Music Festivals (EDM): Southeast Asia