Subsonic Music Festival 2017 Review
Every year thousands of music enthusiasts from all walks disappear into the hills of Monkerai, NSW for 3 days to celebrate the annual Subsonic Music Festival. This year we were lucky enough to join them for their 10th magical year and experience all things techno, house, psytrance and more!  
To put Subsonic into words is an undeniably difficult task.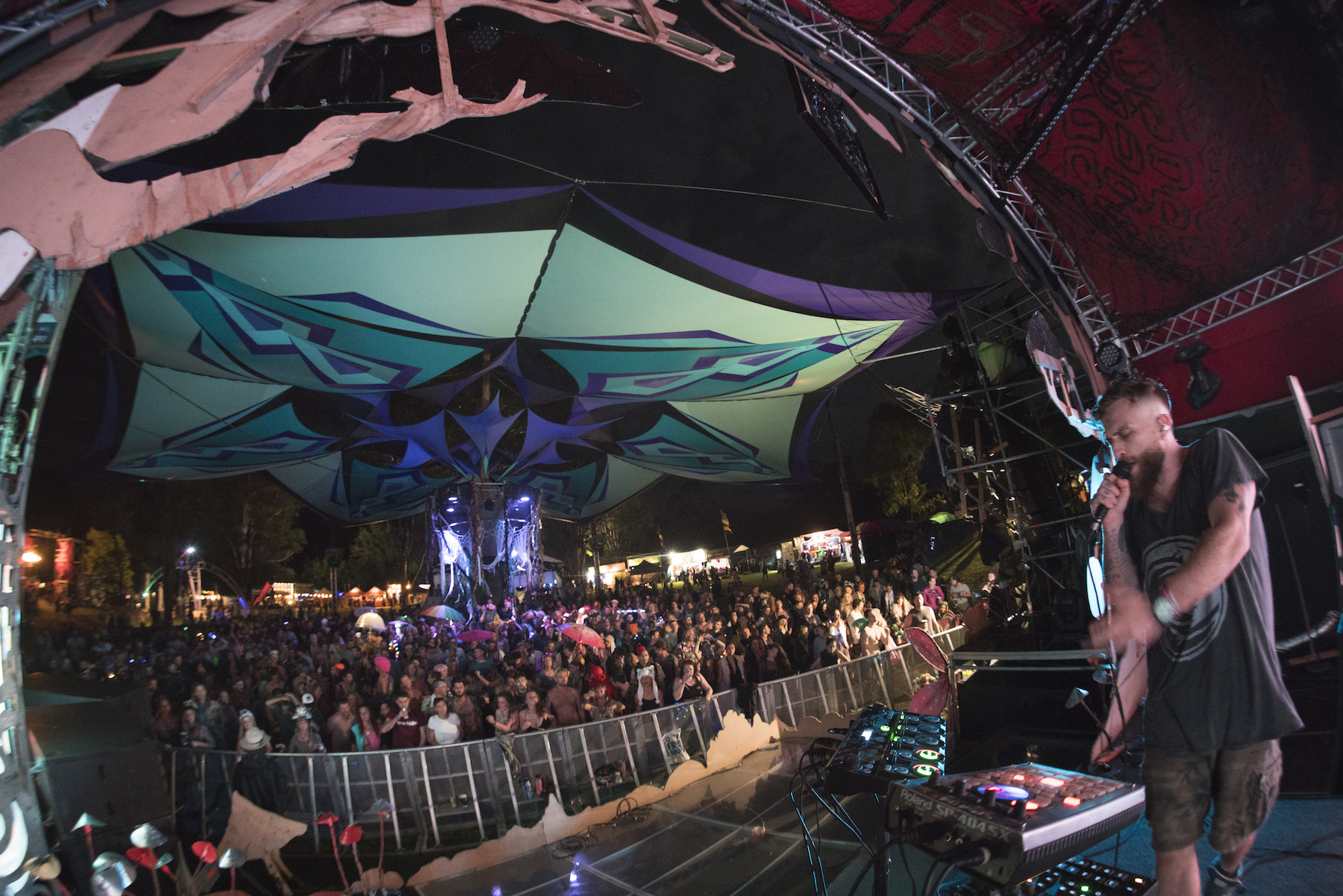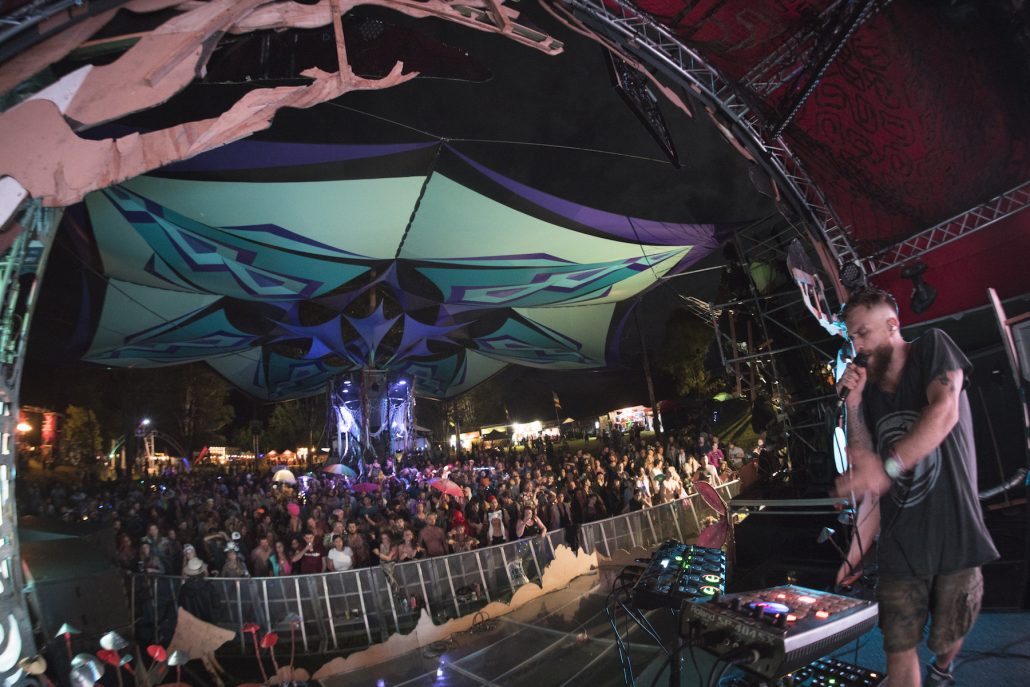 Where do we even start? It is not often (read EVER) that you come across a festival that combines the natural beauty of the Australian landscape, incredible music and the human spirit in one harmonious affair.
This was truly a festival like none other… The music, the design, the atmosphere and good lord… THE PEOPLE!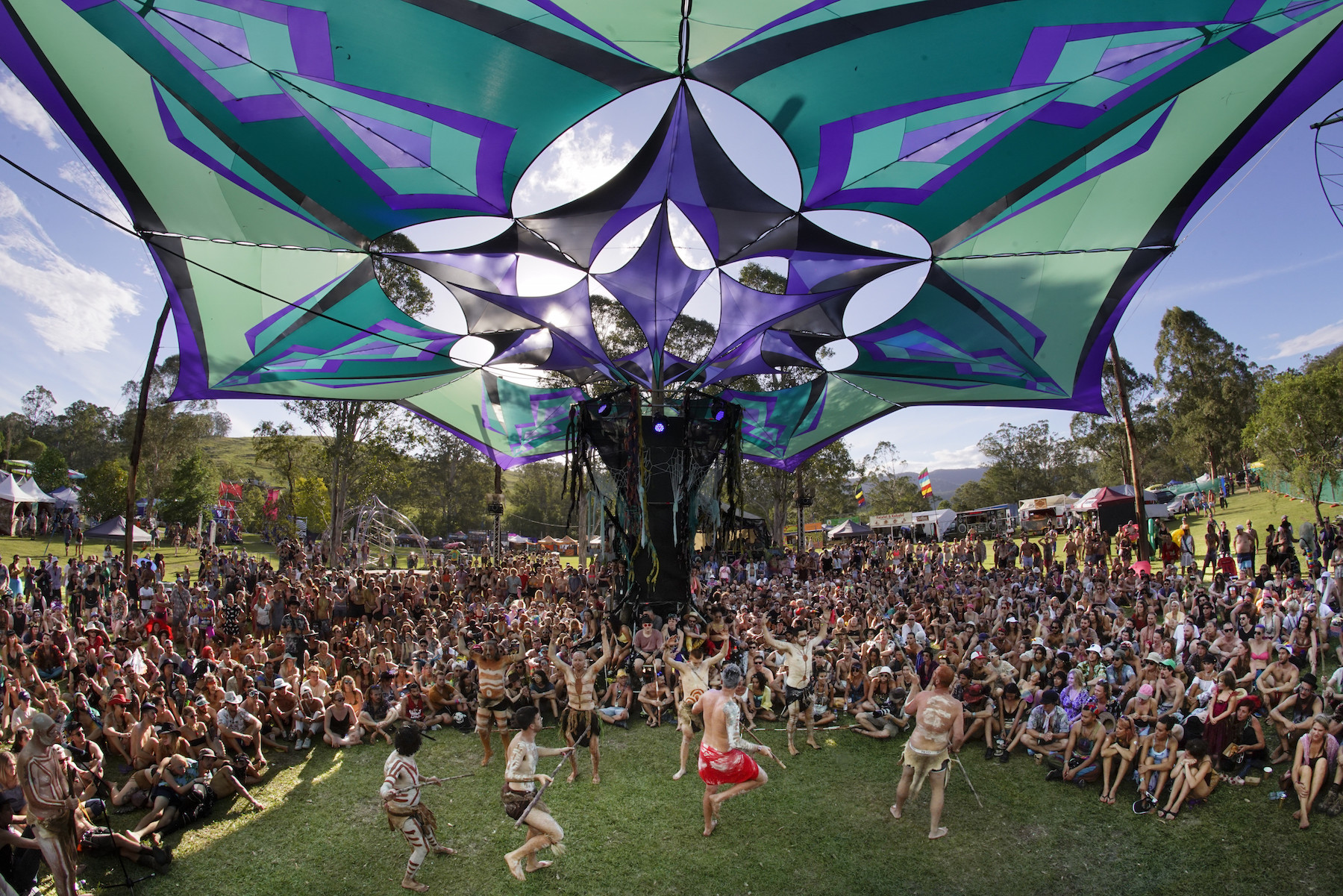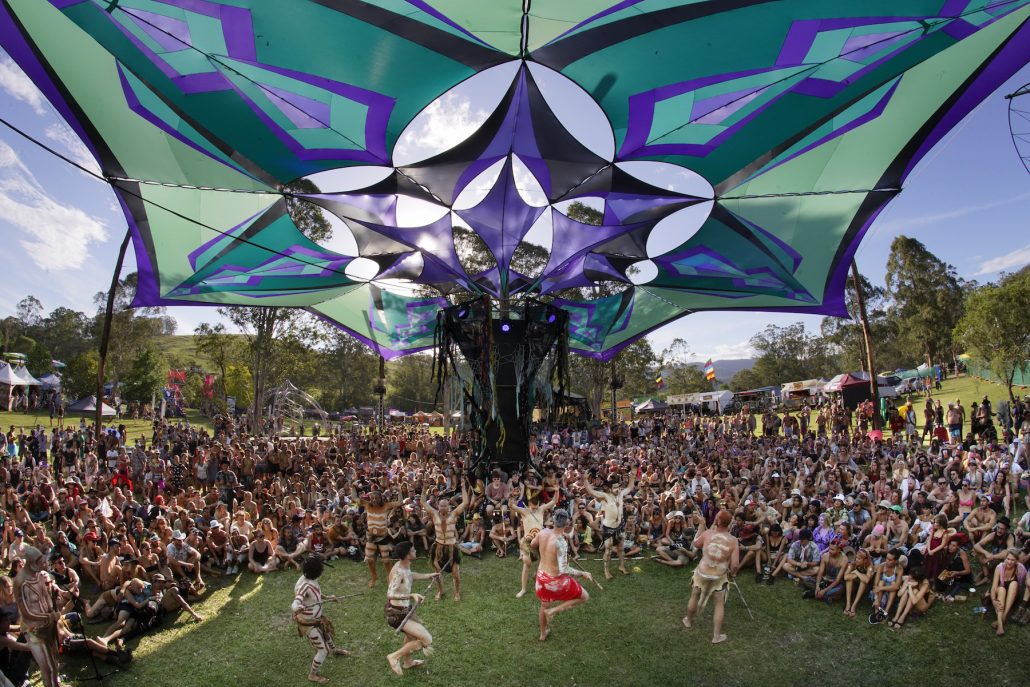 We only officially decided to go 24hours before the 2017 event was set to kick off in Riverwood Downs, Monkerai and it is a decision we will NEVER regret.
---
RIVER STAGE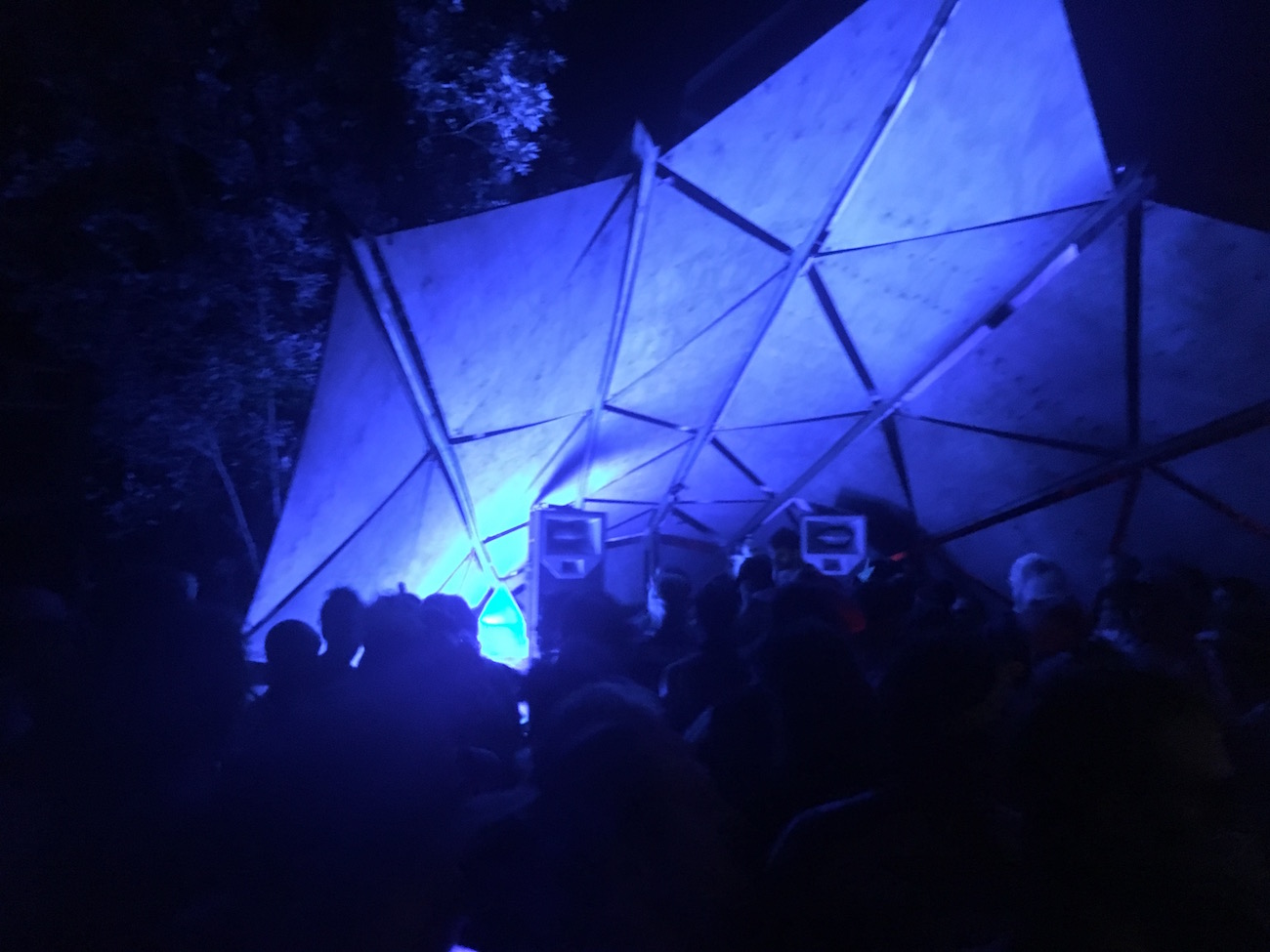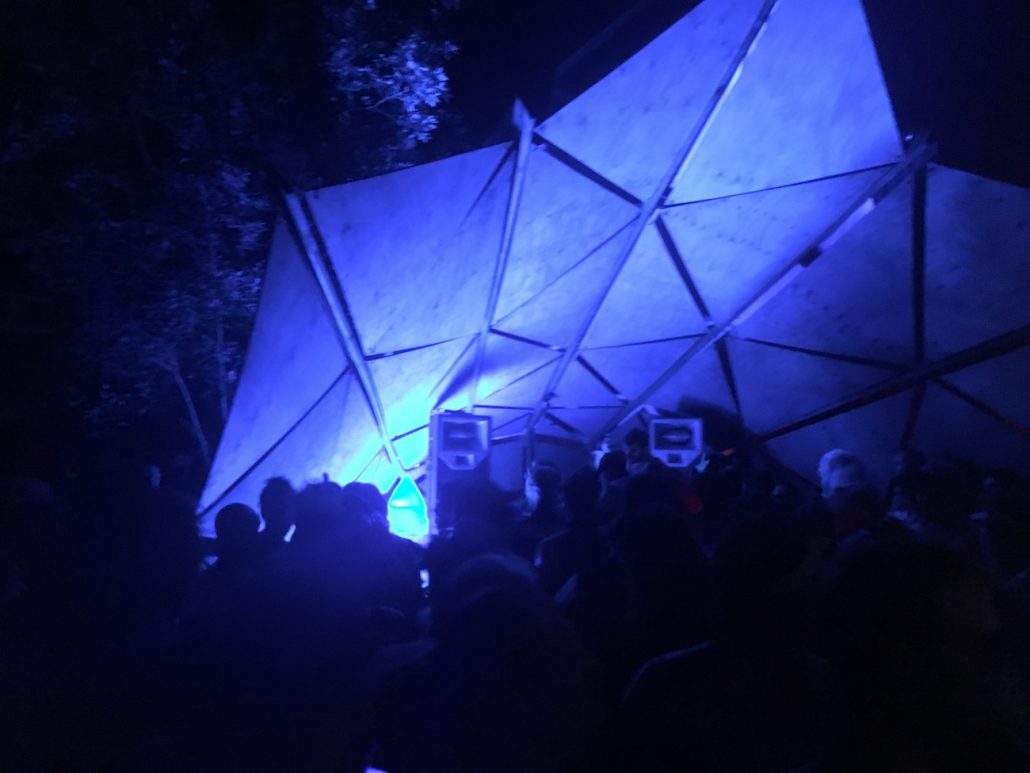 Fate certainly looked after us on Friday night as we followed the sweet sounds of Andrew Weatherall into the bush where he wooed us down the Subsonic rabbit hole … the Londoner was the first artist we stumbled across and what an impression he left on us!
Saturday was no different, we simply couldn't stay away from the River Stage where we dined on some delicious Drum & Bass… turns out an old friend, Sonny Wu & MA LO, from ye old high school days was dropping some tunes.
Ryan Elliot took to the decks as the sun was setting and launched the night into one seriously crazy party. His expertise selecting and mixing these ear warming, face melting festival bangers was beyond impressive.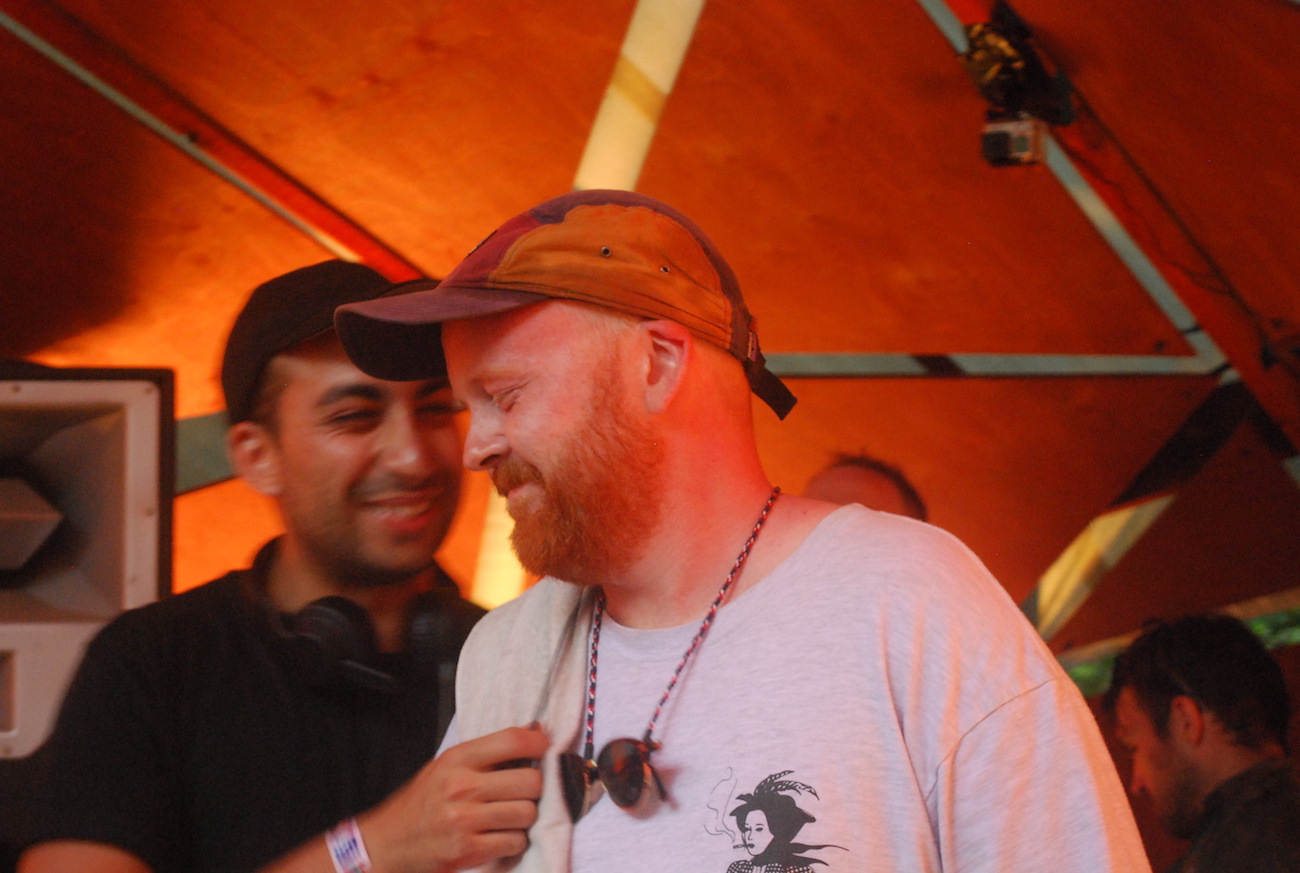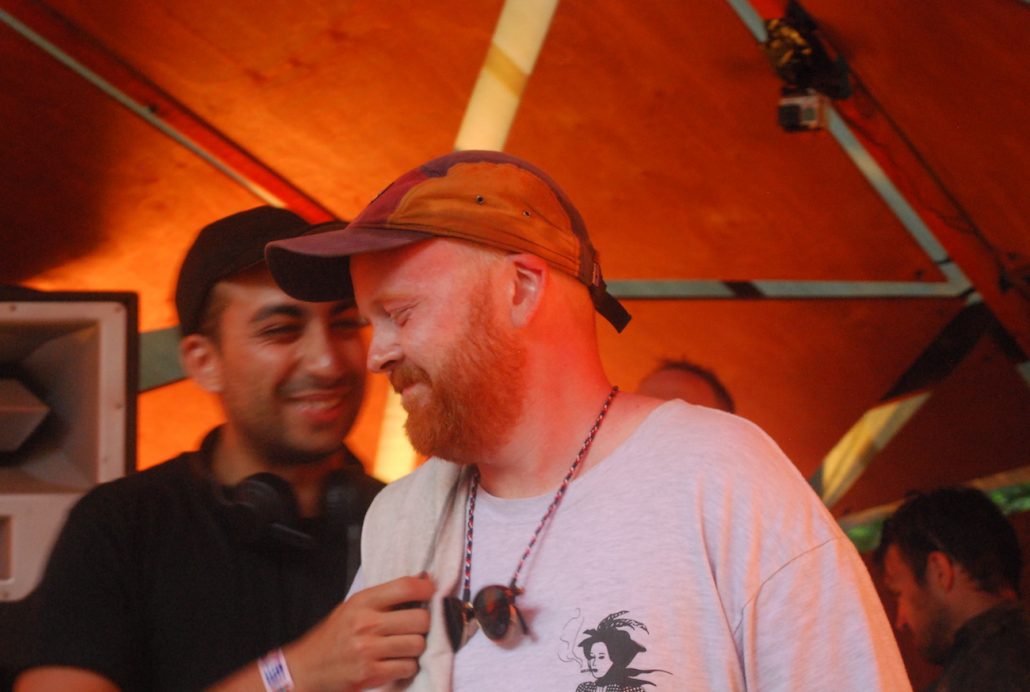 ---
PIZZA LAB
Mantra Collective and Kerry Wallace both threw down rockin' sets and the crowd was vibing hard! The intimate space was pumping at all hours of the day and its position right beside the river was perfect for some chiller afternoons in the sun.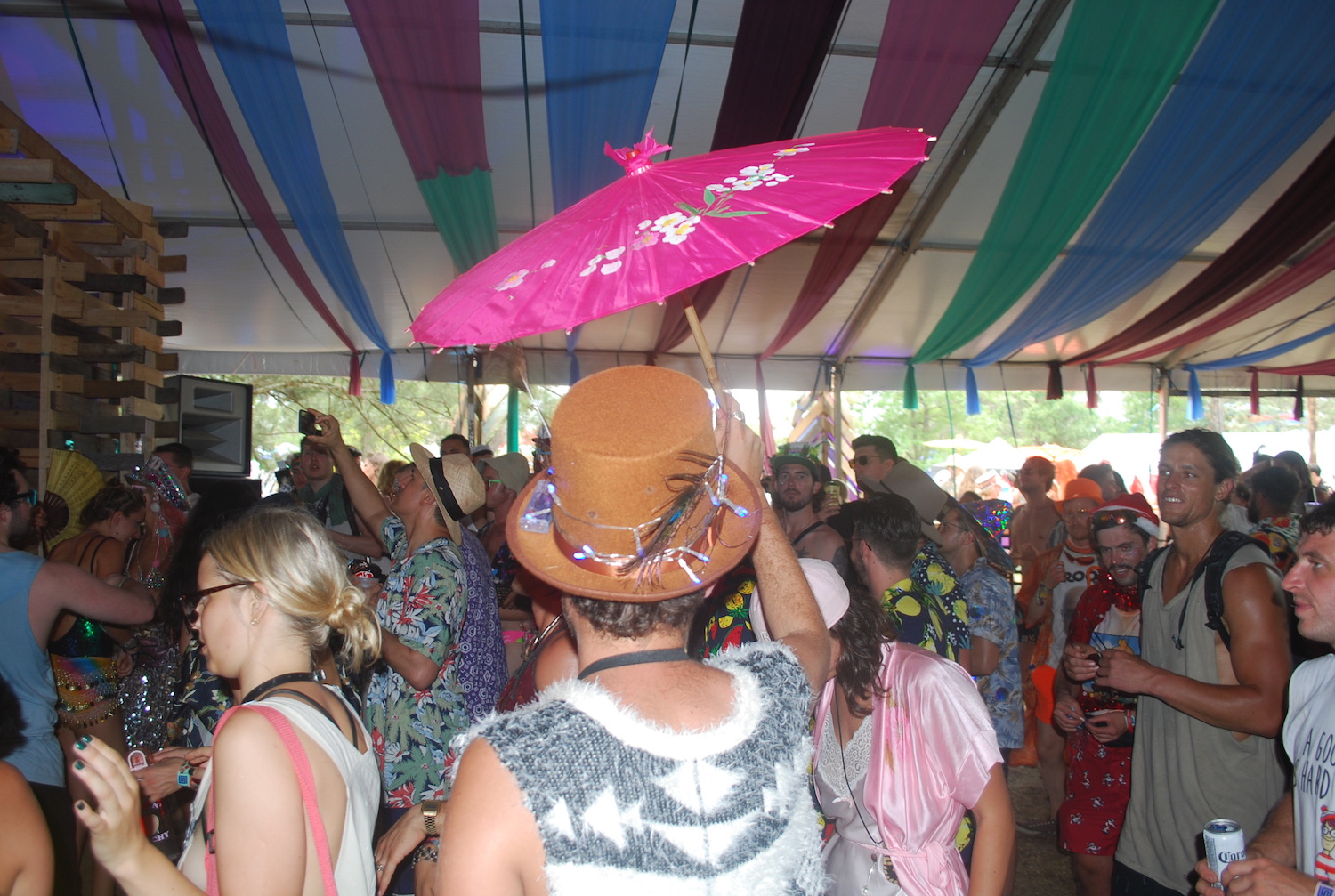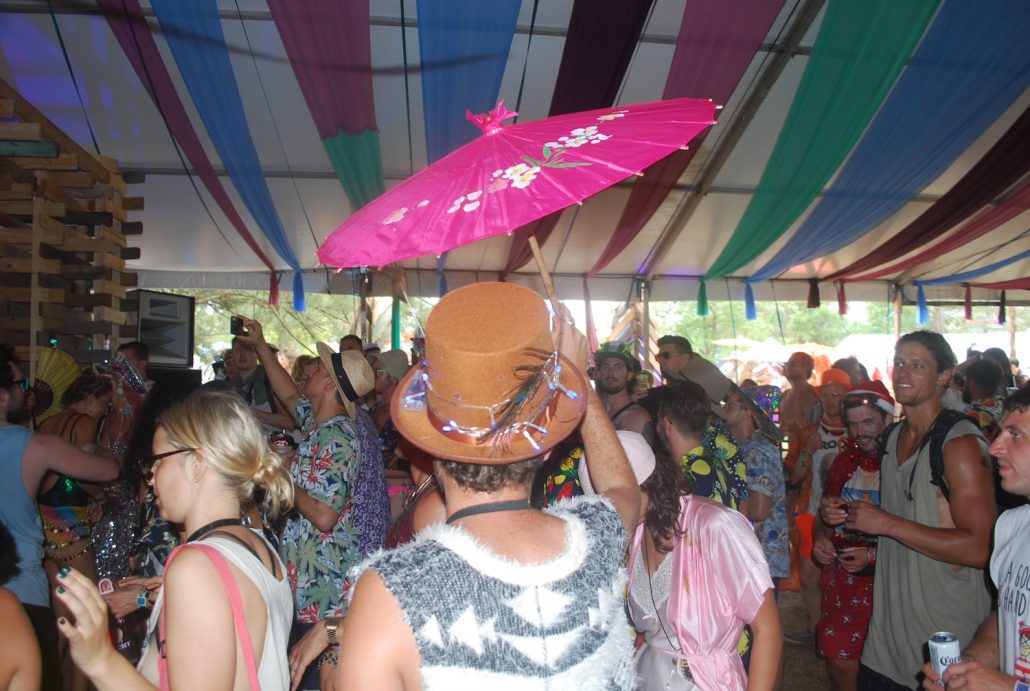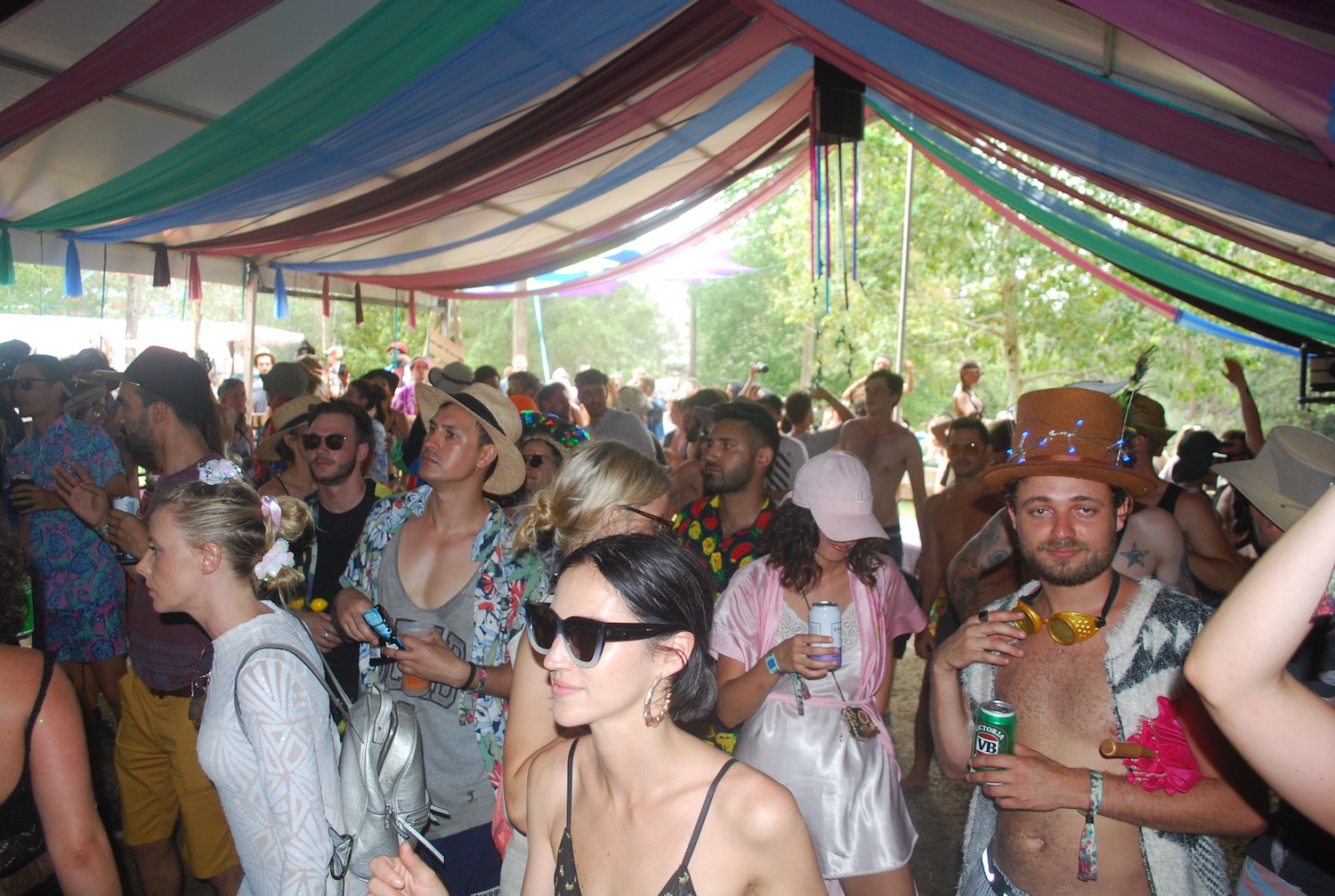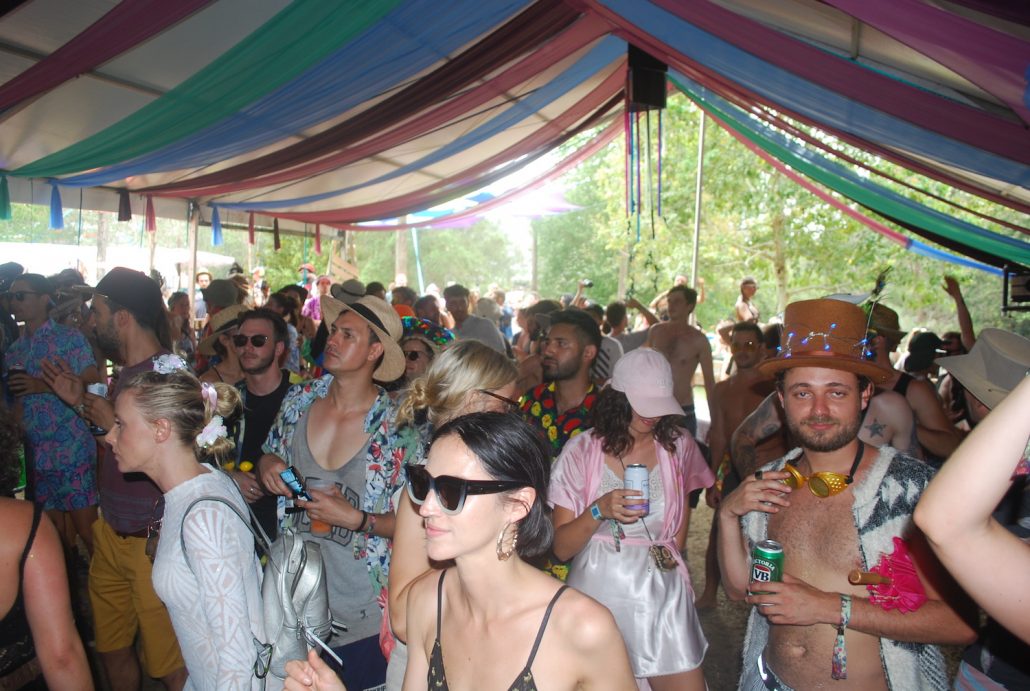 ---
SUBSONIC MAIN STAGE
We also caught Robbie Lowe in action driving the crowd wild!  RL is the master when it comes to serious deep melodic tunes and his set was dark and dirty (just how we like it)!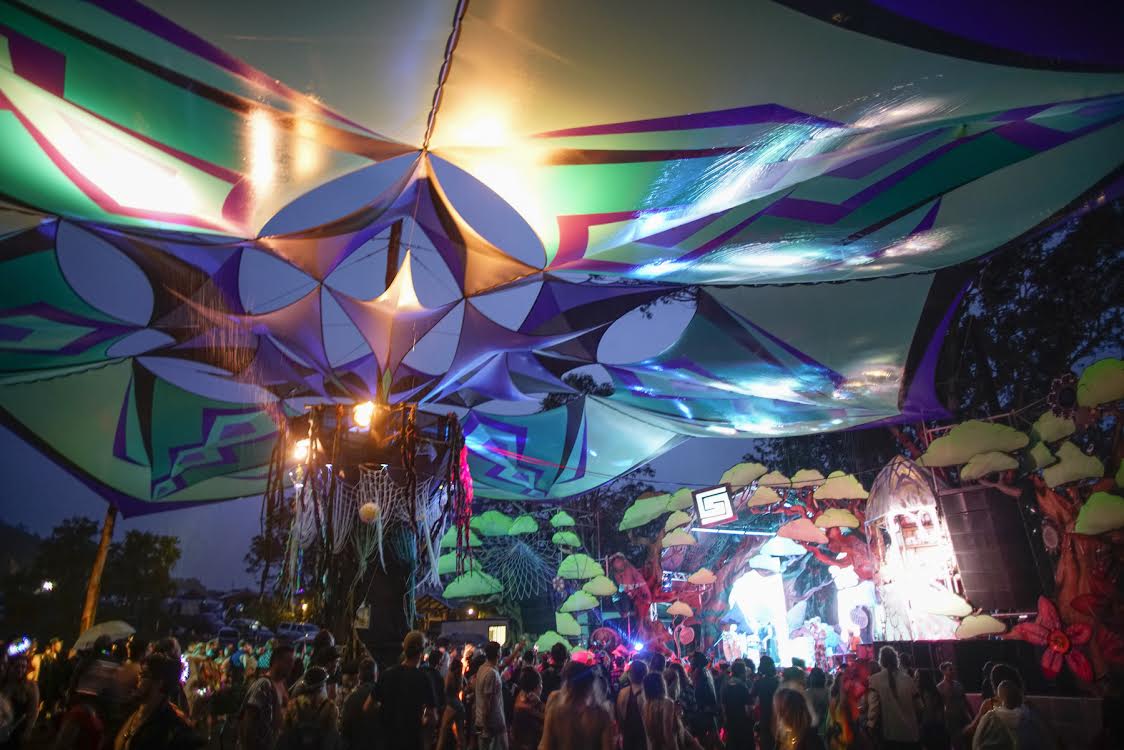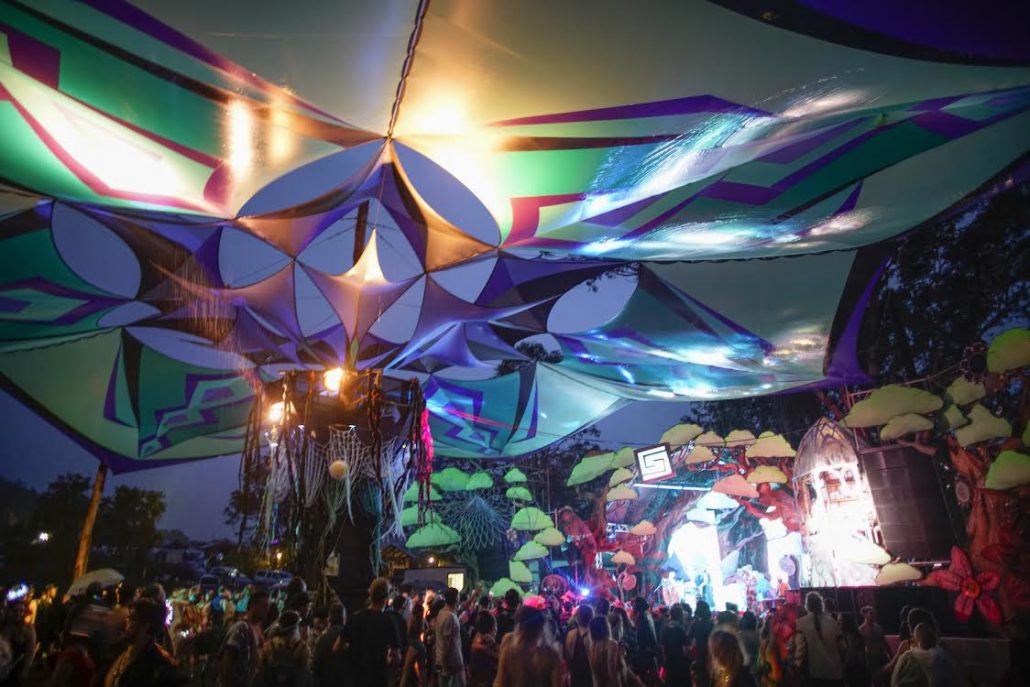 Flow & Zeo played an eclectic, unique style of music we haven't ever heard before but just as their name suggests the tunes were flowing and so were the people!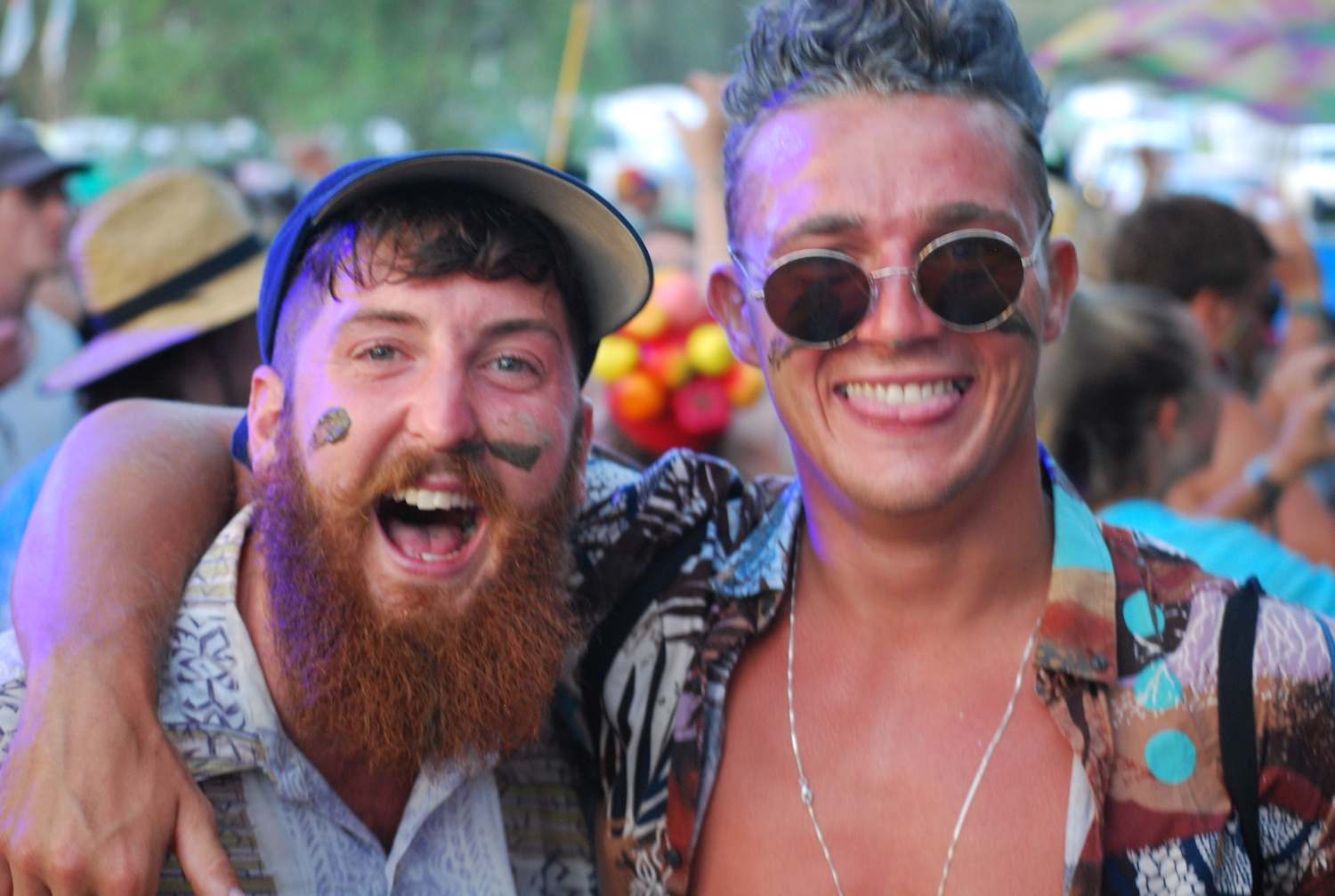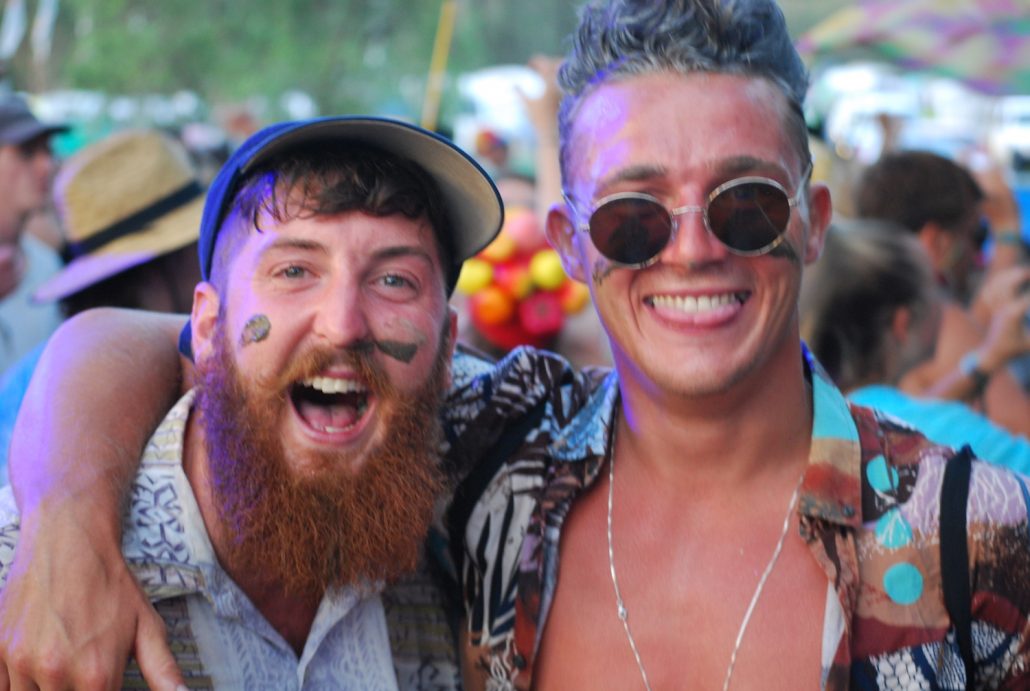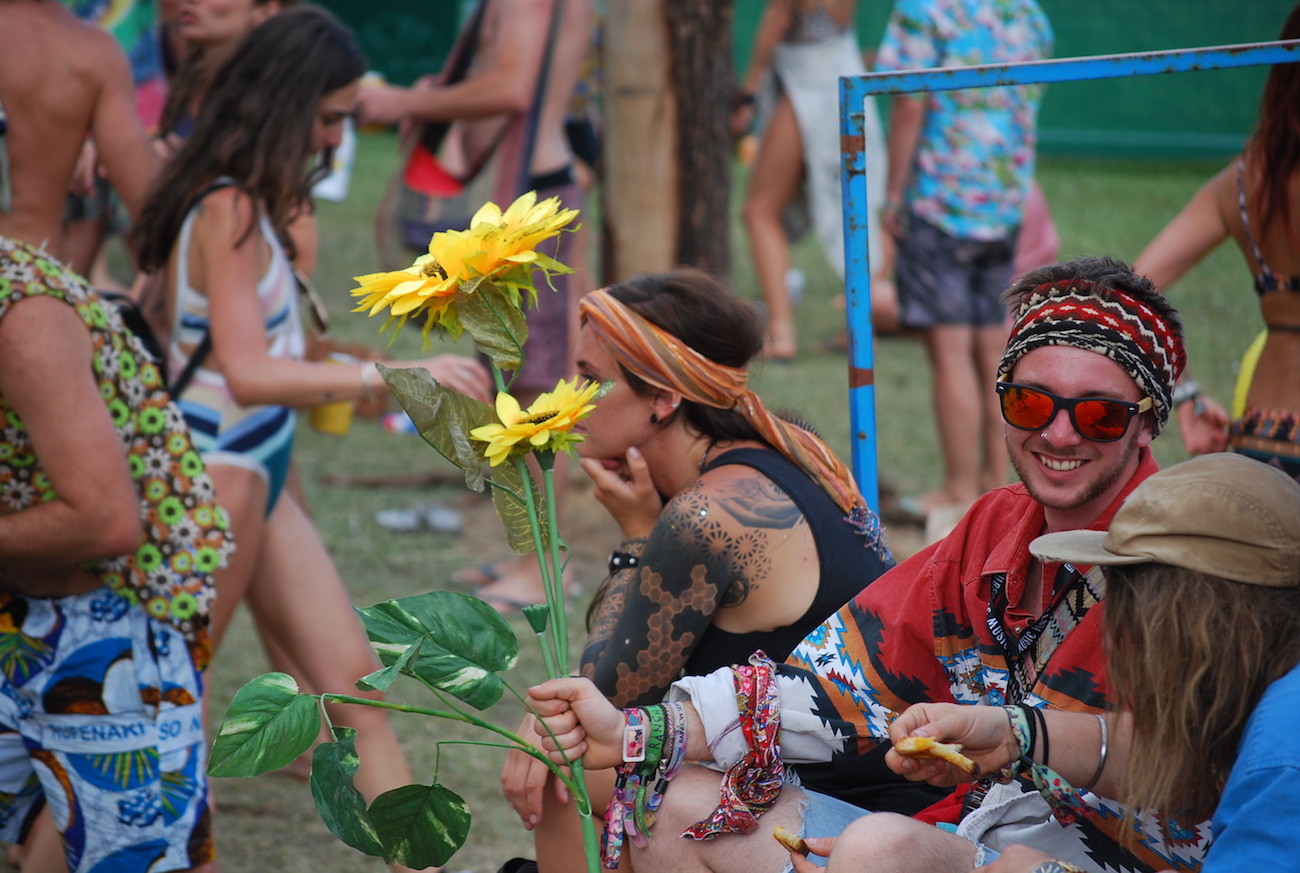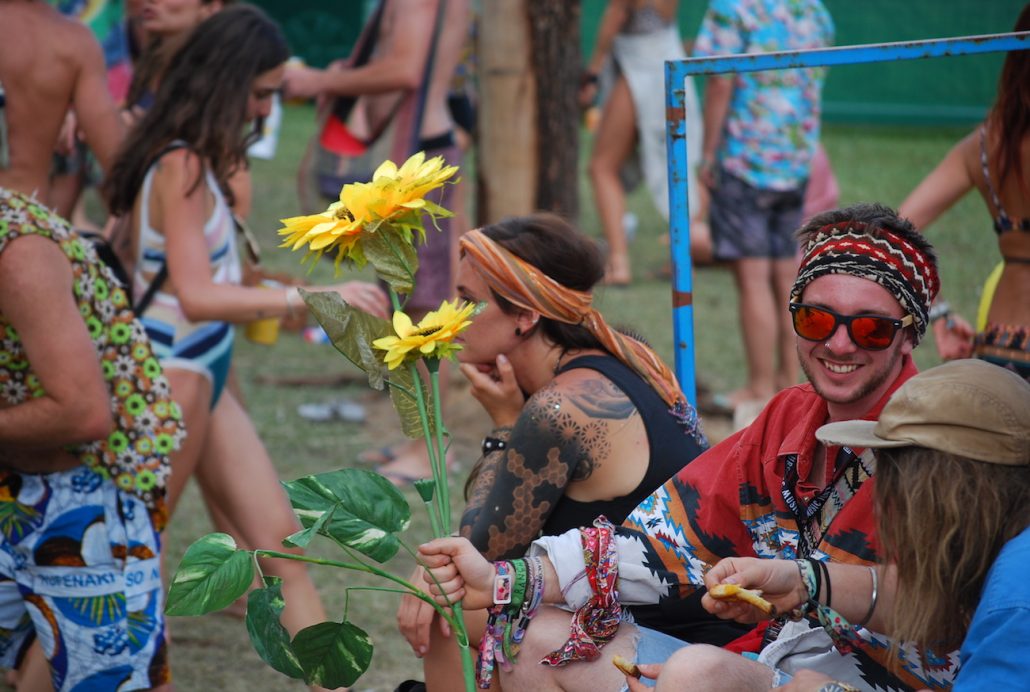 ---
SONIC LOUNGE
No shoes allowed… but actually!
As we stepped into the sonic lounge you couldn't help but feel had stepped back in time .… or potentially catapulted into the future where shag rugs were glorified (let's be real, who doesn't like a shag?).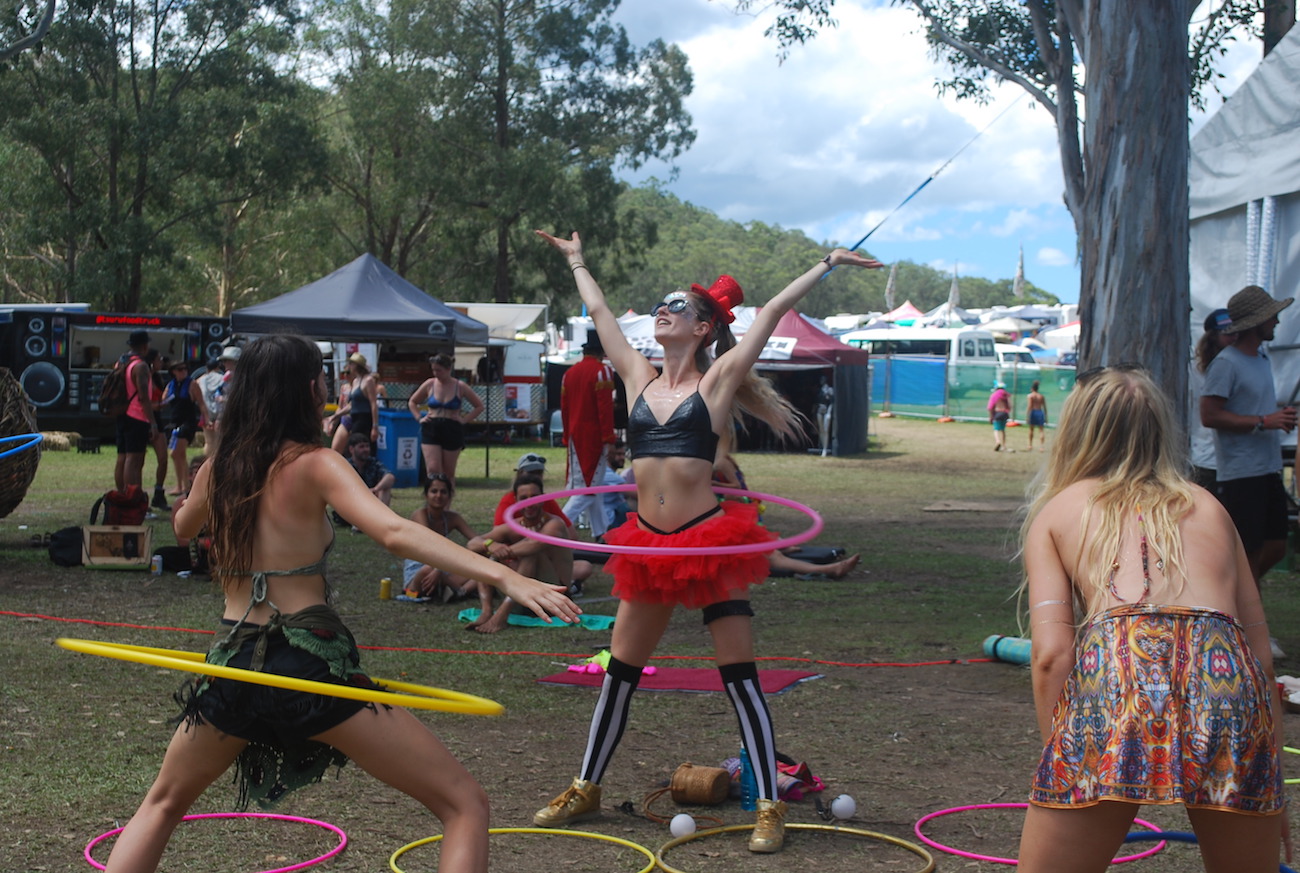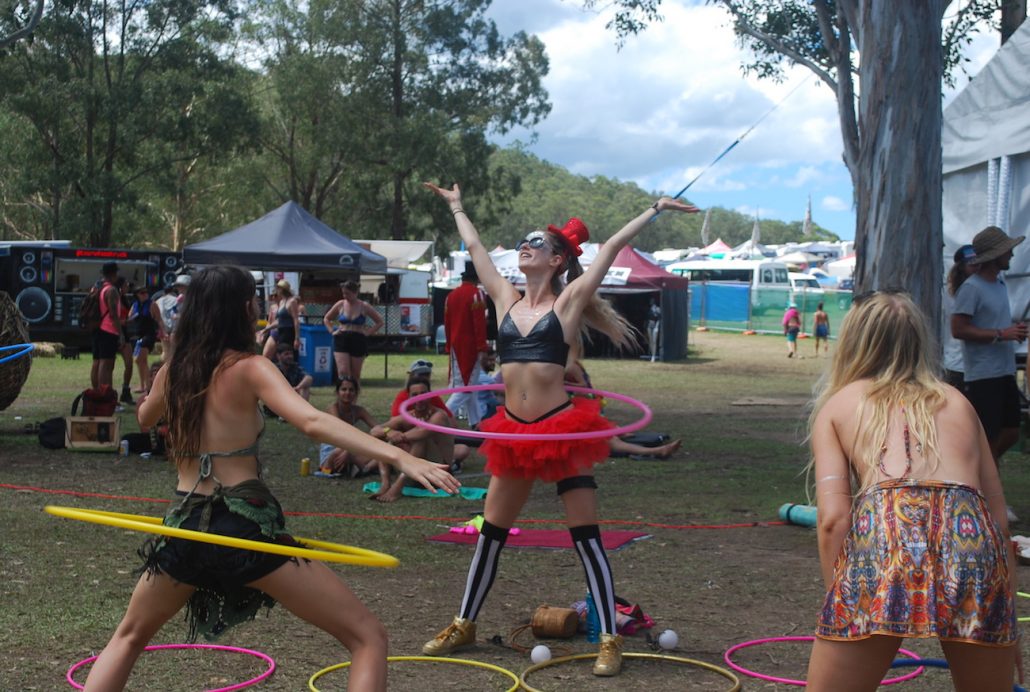 The room was lined floor to ceiling in every shade of the rainbow, a giant cellophane bubble of happiness wrapped around a congregation of relaxed and welcoming people. If felt like slipping into the zen zone you hop right onto the massage train!
This stage was hands down the most wonderfully unique experience subsonic had to offer and it was definitely a stand out!
---
SIDESHOWS
So many activities, so little time!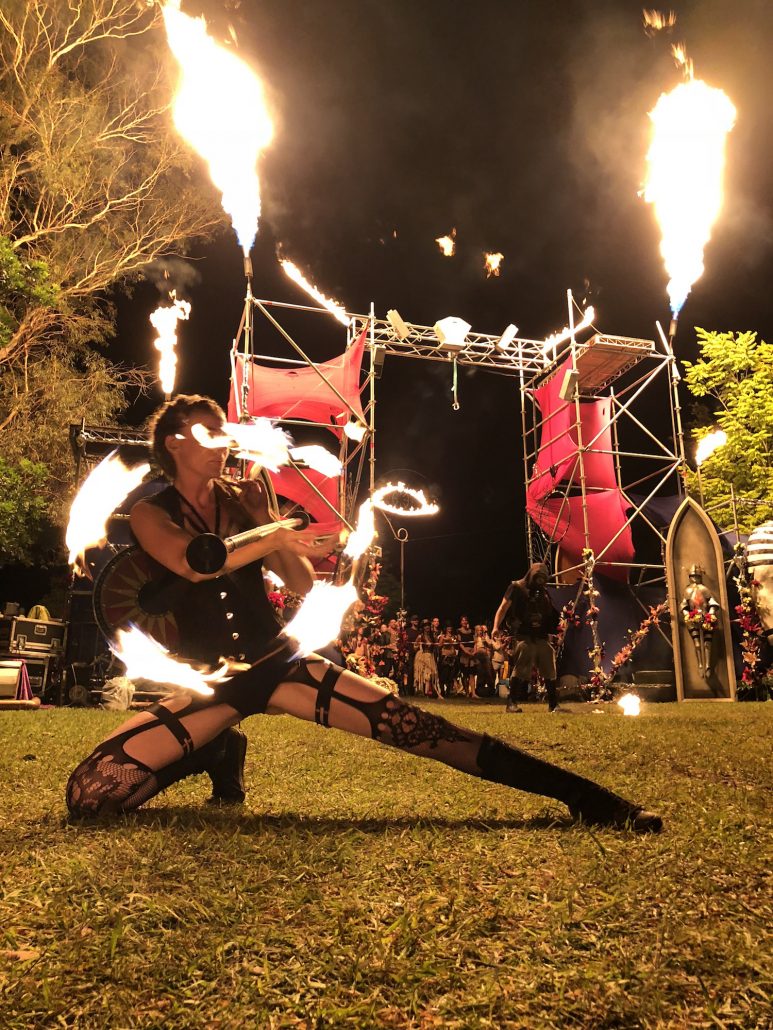 Everywhere you looked there was always something happening! Whether it was an afternoon circus show where party goers could learn to hoola or crack a whip or a midnight fire bonanza! We were afraid to sleep for fear of missing the action….
---
CAMPING 
Don't get stuck in the Outback, Jack!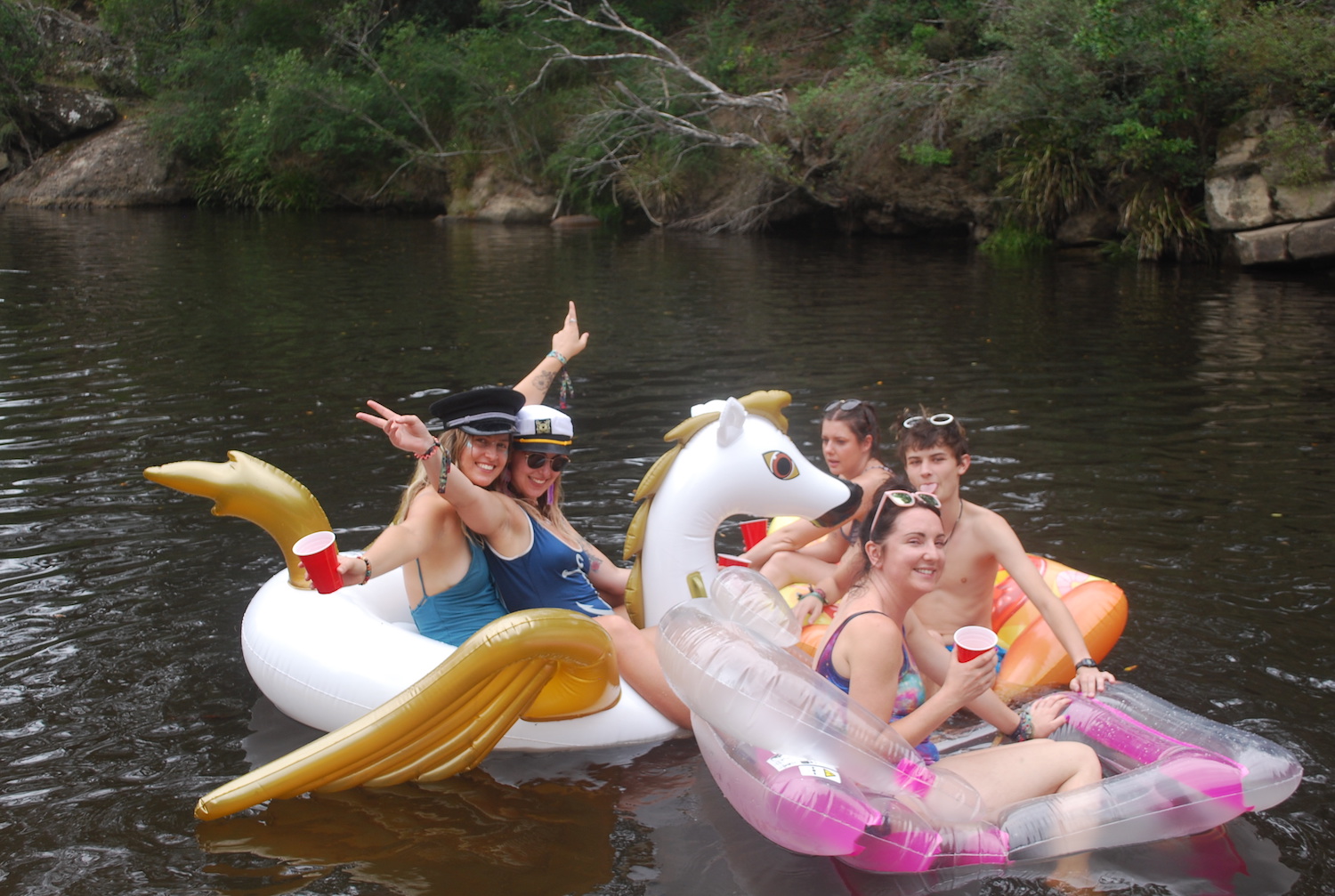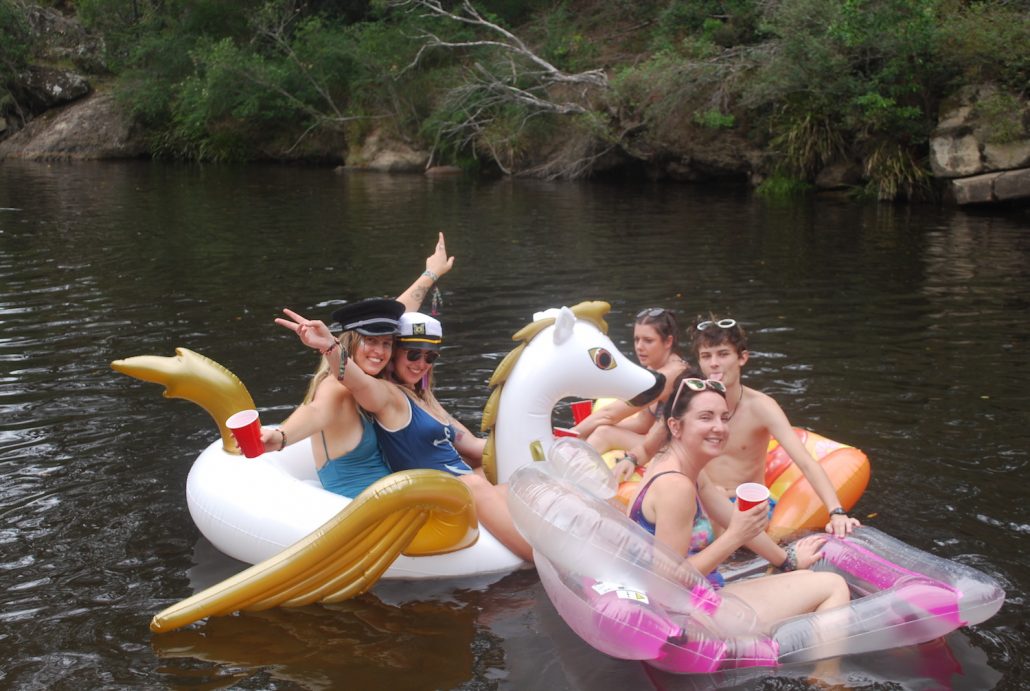 Subsonic boasts more than four separate dedicated camping areas but hands down the best camping spots were located next to the river just a skip and a jump from the entrance to the festival. However, be warned that getting your hands on these spots is pretty much "first in best dressed". We would highly recommend waking up early the morning of the festival to get in the gates and take your pick of the available space! Not to mention start the party ASAP!
Unfortunately, if you are stuck working for the man until late on Friday you can look forward to camping in the "Outback" – which is how it sounds. Out the back of nowhere, about a 20minute walk into the festival. Hey, look at the bright side – you'll probably make a few friends along the way and there's more time to smash a few roadies because there is strictly no BYO into the festival itself!
GLAMPING
It's getting hot in here….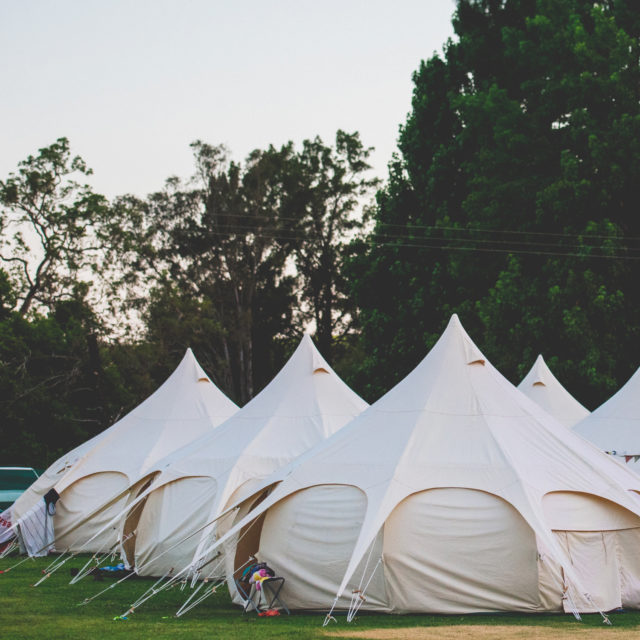 A short stroll from the festival gates there were plenty of stylish teepees for those looking to be pampered. However, we heard rumors their occupants got a smidge warm in the 21 degree heat due to lack of air circulation! Whilst the glamping package comes with access to clean bathrooms, showers and the VIP bar we would probably recommend grabbing a VIP ticket and bringing your own gazebo to relax out of the sun. Cheaper & probably more comfortable!
---
FASHION
Anything goes – the crazier the better!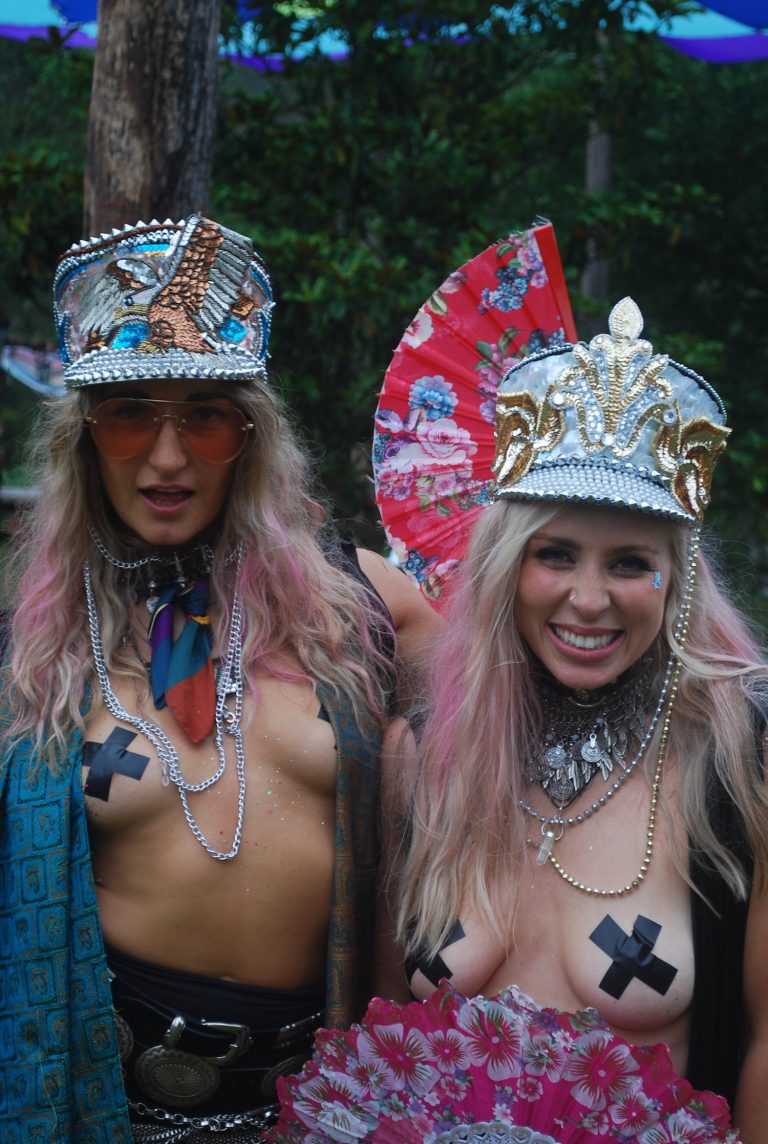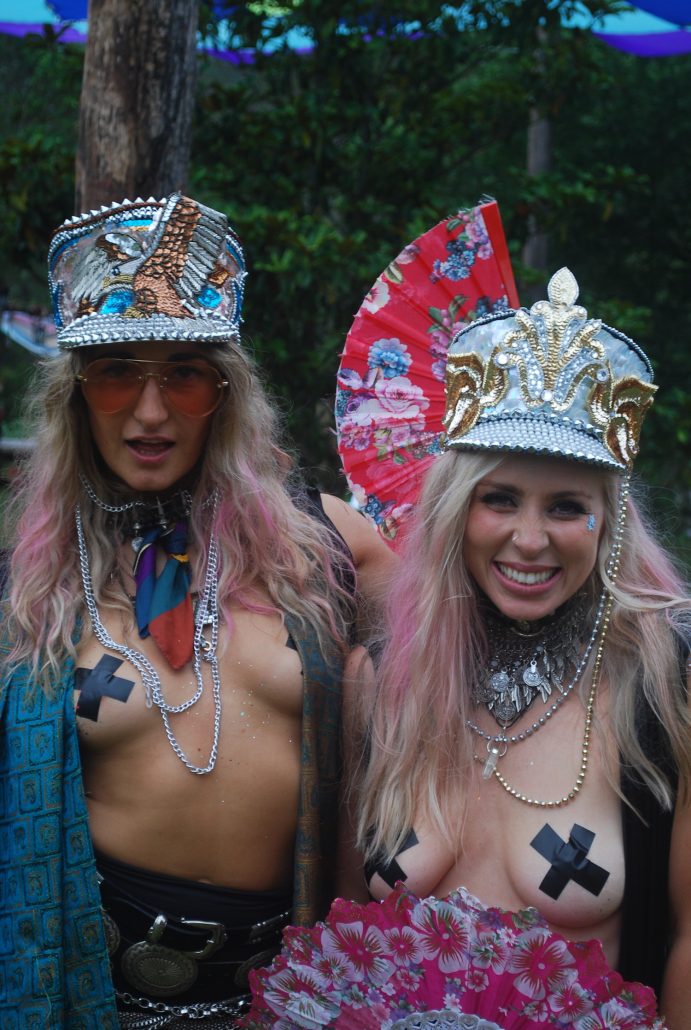 The moment we stepped into Riverwood Downs one famous line floated from our lips – "Toto, we aren't in Kansas anymore"!
The beautiful party-goers strolled, skipped and danced their merry ways around the festival proudly presenting their outfits which were no less than a sign of complete acceptance and magnificent expression of their own individuality.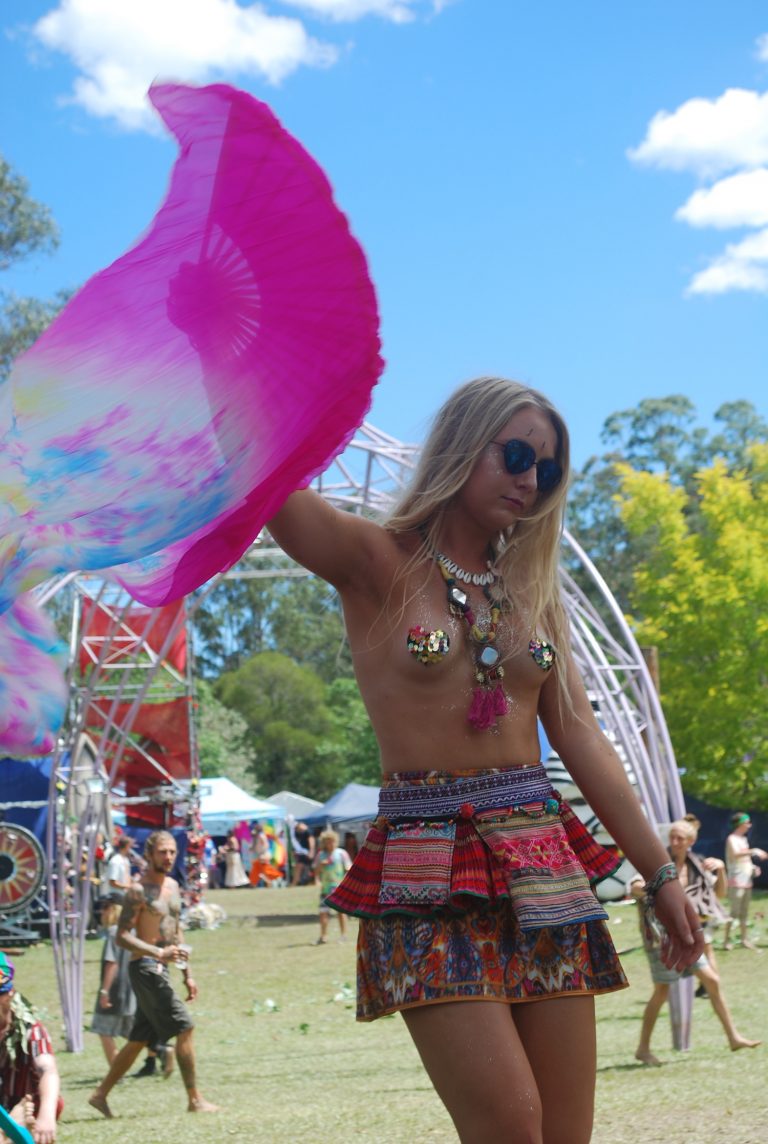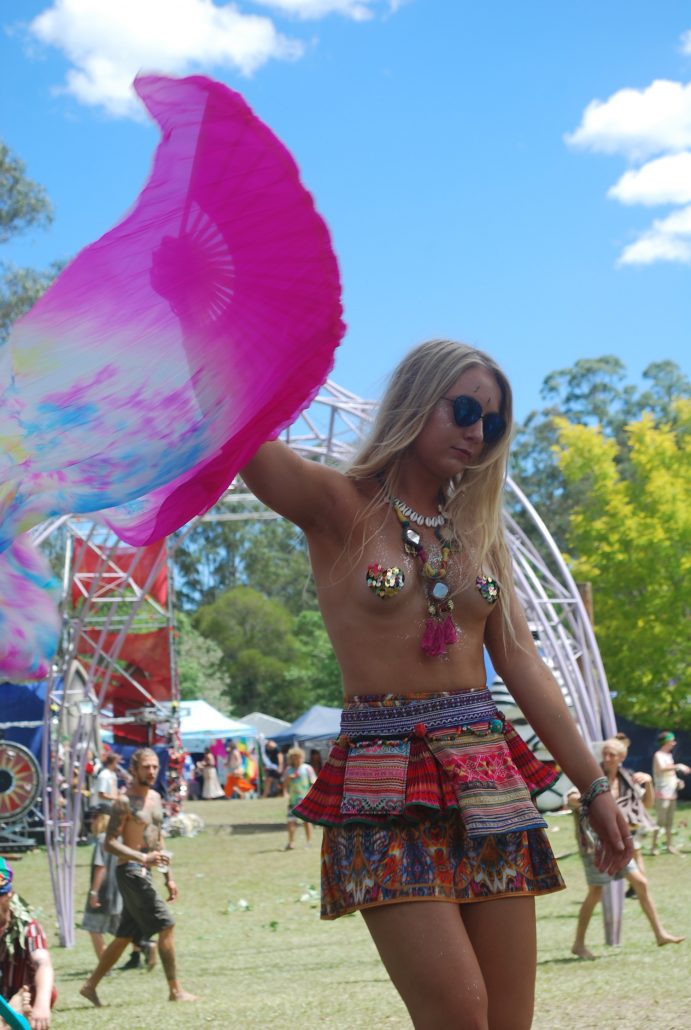 Not one creative expense was spared as the entire festival came to life through fashion demonstrating an incredible unleashing of the human soul and imagination.
Of course, it comes as no surprise being sonic-virgins that we were completely underdressed and out of our depths this year but now we have witnessed the magic we solemnly swear to step up our game for 2018!
---
FOOD
Be prepared to spend some money at Subsonic.
Unlike most festivals we have been to Subsonic truly delivered a variety of food vendors with options a plenty! Only catch is the cheapest meal you will find will be $11 and $8 for a juice (whaaaaat?!) so if you plan to purchase all of your meals this quickly adds up considering the portion sizes.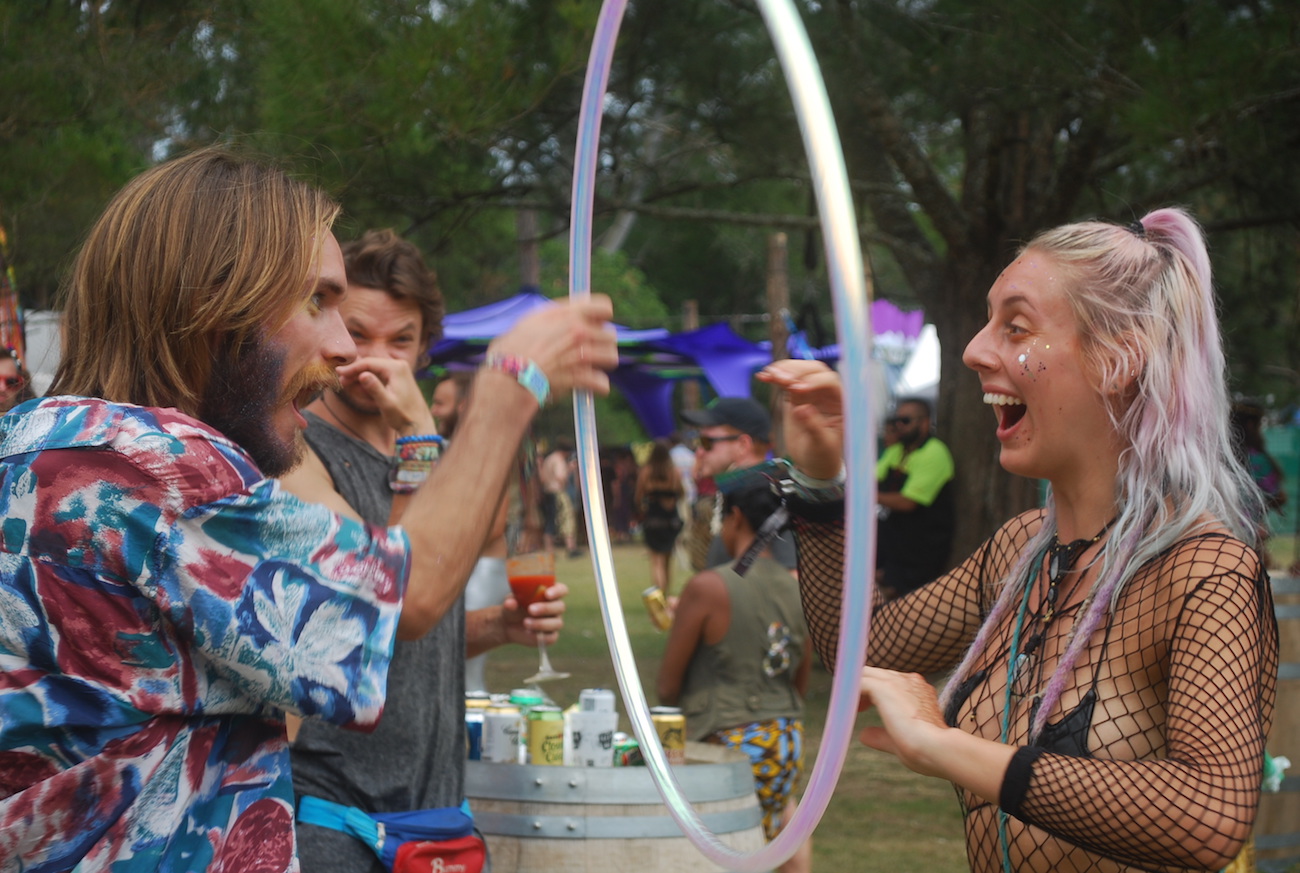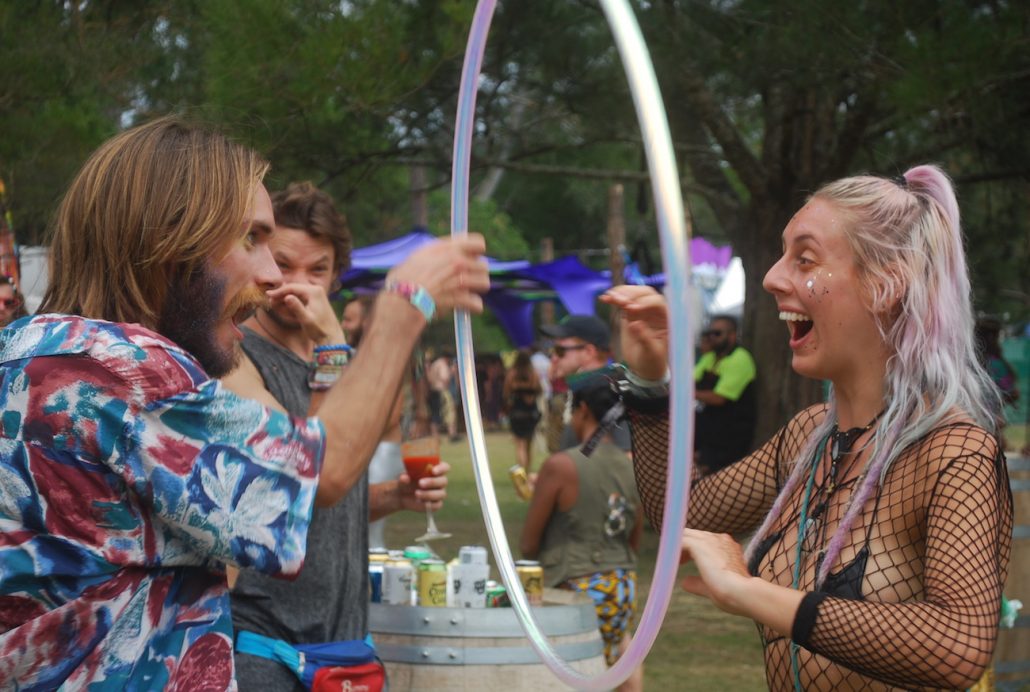 ---
ORGANISERS 
Overall, the entire weekend was executed with absolute perfection!
We cannot sing the organizers praises any higher. The vibe was incredible at all times of the day regardless of where you explored and this goes to show the fantastic planning and execution delivered by the team.
Particular thanks goes to the wonderful Victoria for welcoming us with open arms on our virgin cruise, the weekend would not have been the same with you…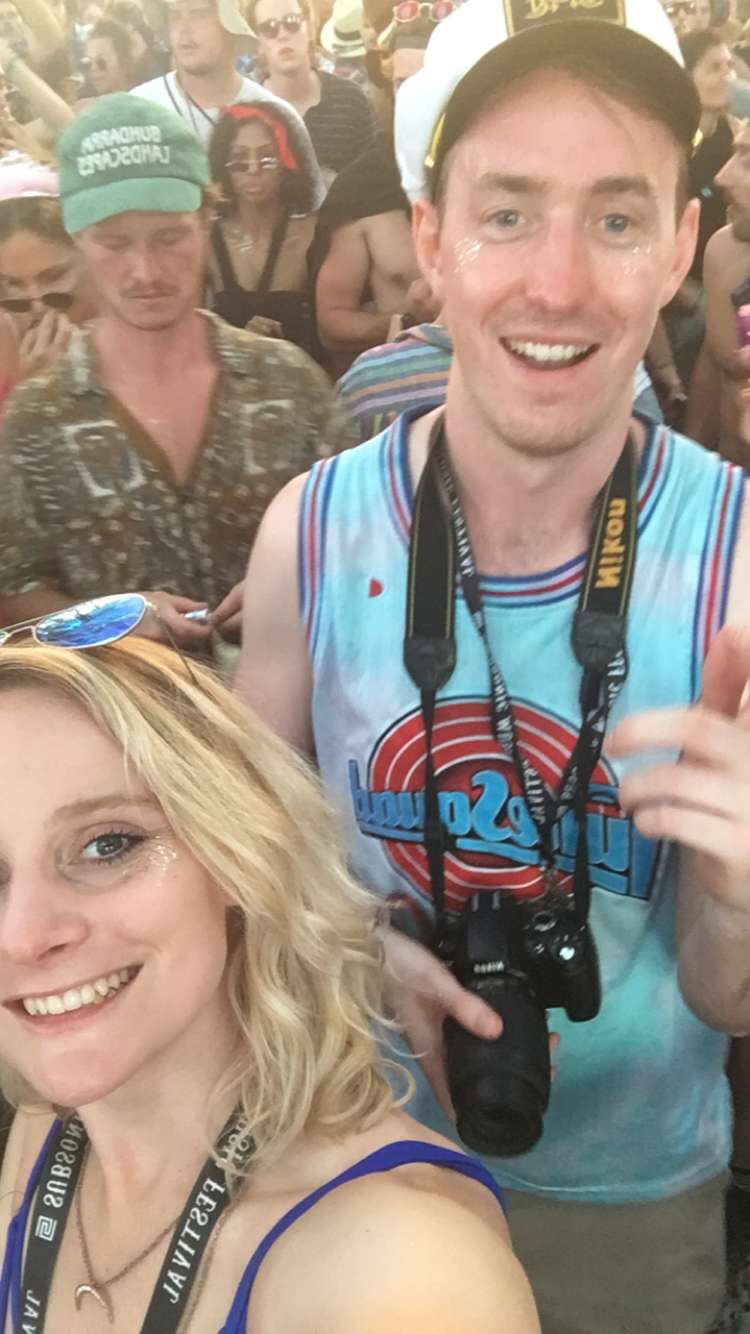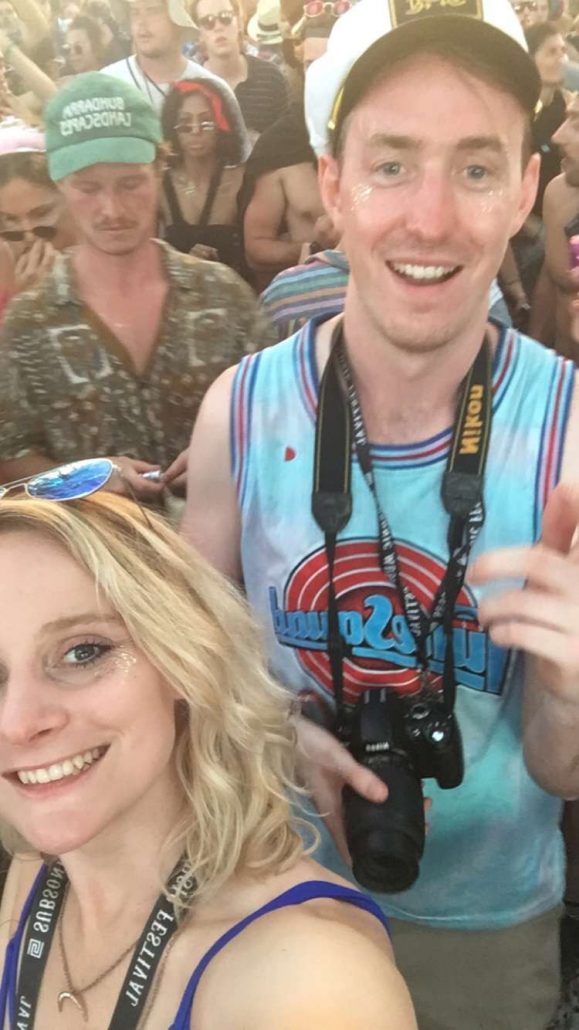 Also, due credit goes to Jesse and his team for building and managing a helicopter pad in line with CASA guidelines! Thankfully, it was only required once and the entire incident flowed as smoothly as possible thanks to their incredible foresight and supervision.
With all that said and done there is really only one thing left to say …
Thanks for the good times SUBSONIC MUSIC – WHAT. A. DANCE!
We can't wait to get back amongst it next year with our fancy footed pal himself – Mr Jones Around the World! <3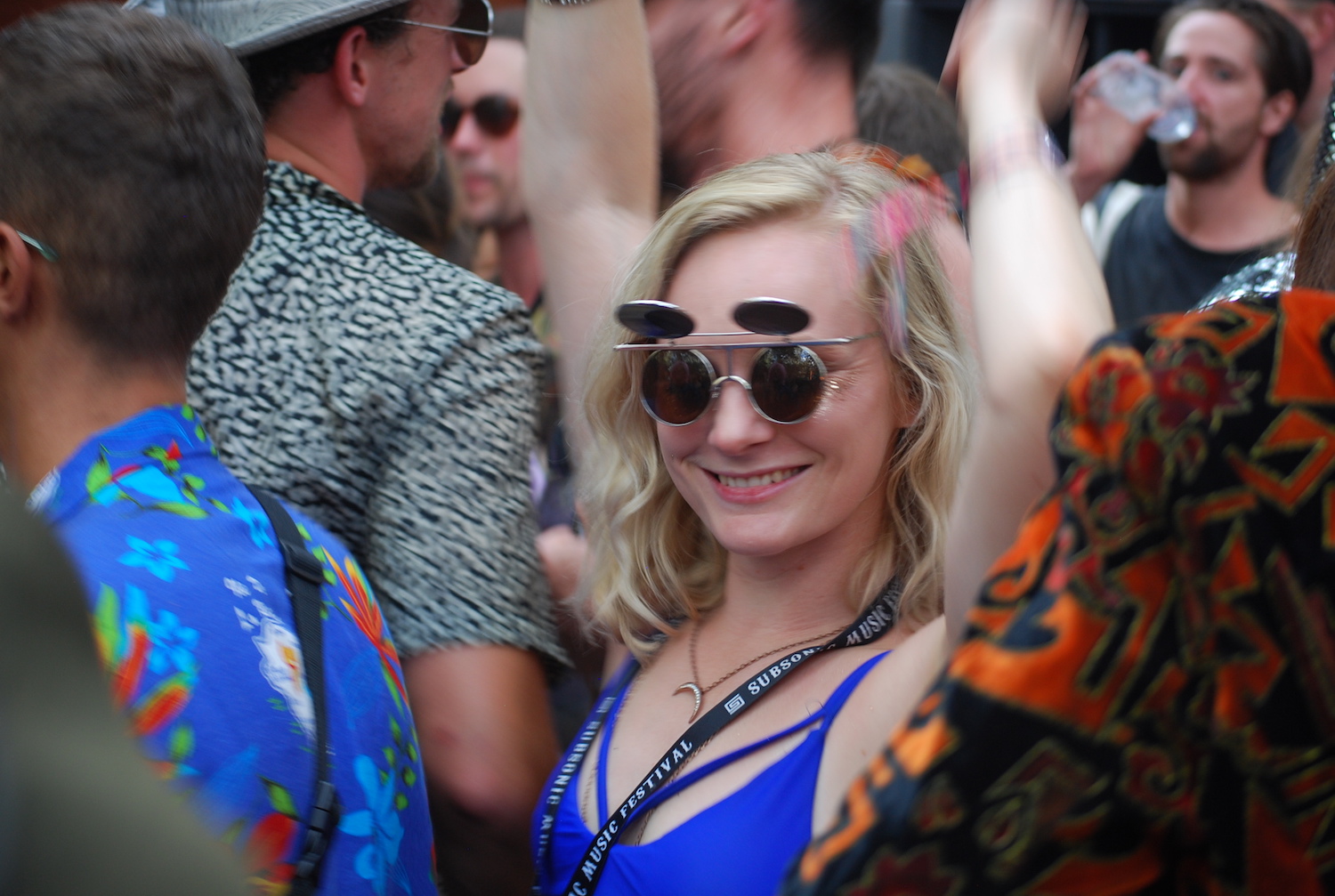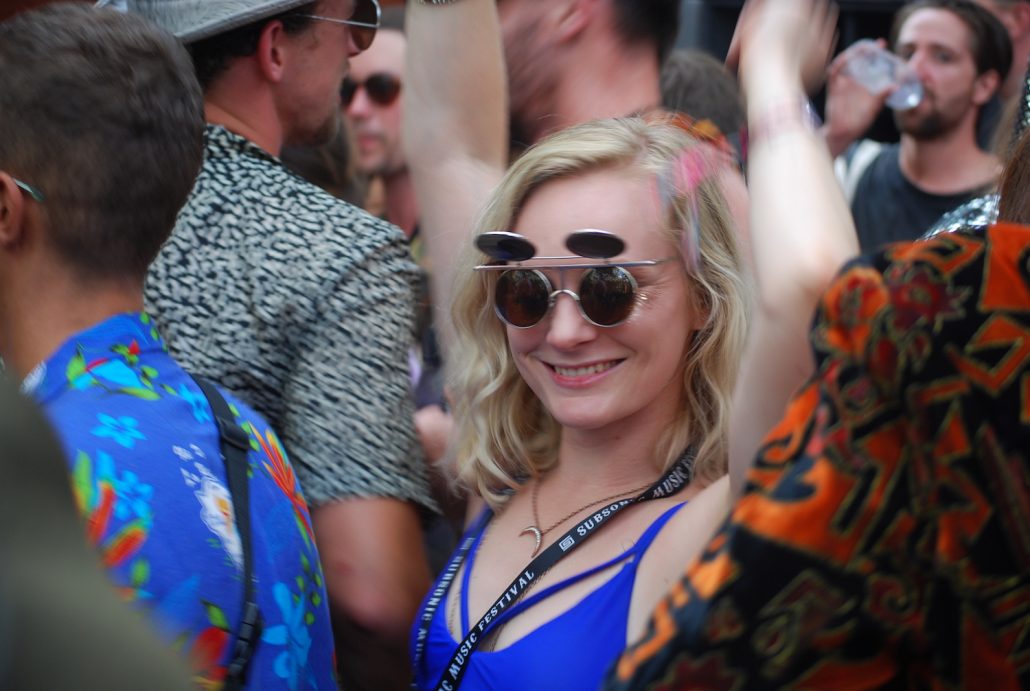 ---
Thanks so much to some of my best mates Cass Hicking & Hamish White for attending Subsonic Music Festival for me.  I was unable to attend this event myself due to being incredibly ill, and had to postpone my flight to Australia!  I'm planning on making it to Subsonic Festival 2018!
Who's coming with me…?
---
Follow Subsonic Music Festival
EARLY BOOK TICKETS ||  FACEBOOK || INSTAGRAM || TWITTER
---
---
Looking for more festivals in Australia
I've written heaps about different music festivals and events in Sydney and around Australia.  Check out some of these articles:
THANKS FOR READING!  Like this article?  SHARE IT!