How to Spend the Perfect Weekend in Reno | Slots, Spas, and Scenery
WELCOME TO RENO!
"The Biggest Little City in The World"
I just spent three days up in this addicting city, and it truly is a fantastic choice for a quick weekend getaway.
It's a city known for its impressive hotels, casinos, and nearby ski slopes, and will certainly have you coming back for more.  I've now visited Reno twice in the past year, and I know I'll be returning again next year before / after attending the famous Burning Man festival.
While only having a few days may not be too long, it's actually all you really need to understand Reno's charm.  You could either spend all weekend gambling, relaxing at the spa, or skiing at the slopes.  It's up to you how you want to spend your time :-)
Take a read below of what I did did during my weekend in Reno, and feel free to email me with any questions.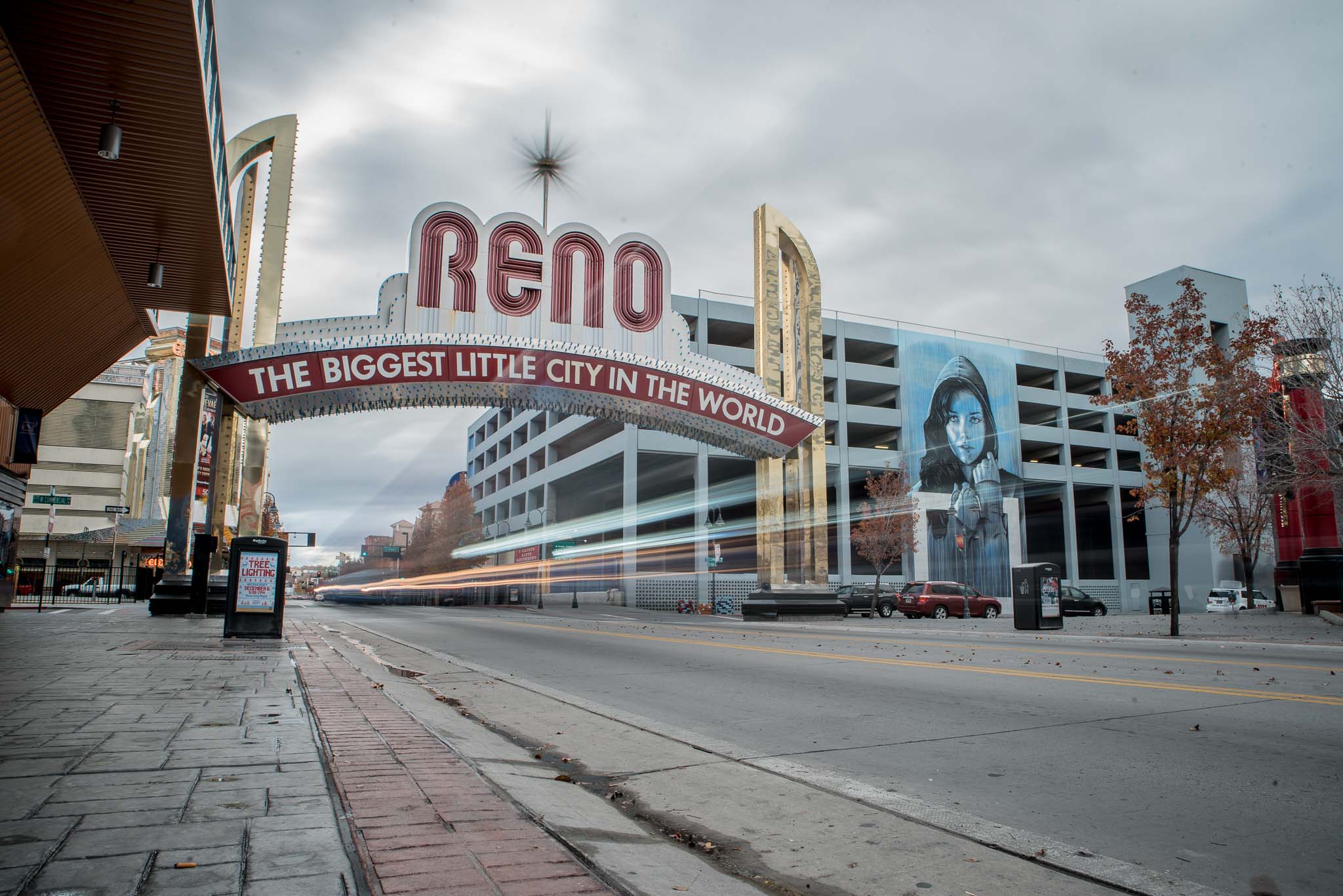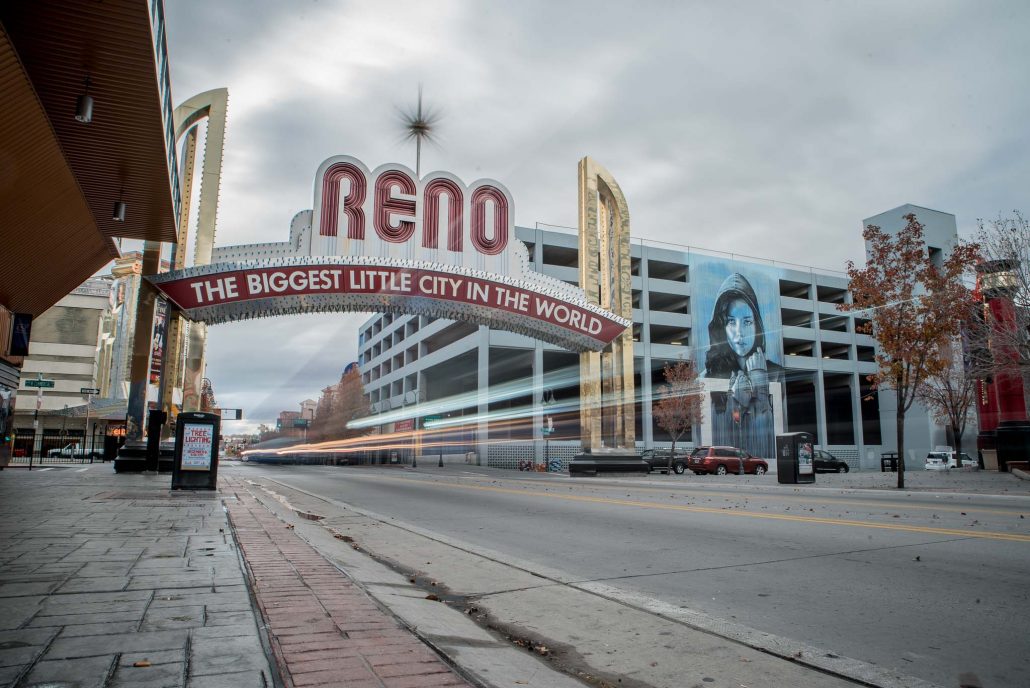 ---
Reno Riverwalk District
If there's one thing you must do in downtown Reno, it's spend some time walking along the Truckee River.  It's a simply beautiful area, the walk is super relaxing, and it's full of history.
While the weather wasn't ideal when I was there, the view of snowcapped mountains in the distance was still gorgeous.
It was also awesome to come across some Burning Man art installations!  Reno is the closest major city, and it's considered one of the "gateways" to BLACK ROCK CITY…the location of this infamous annual music festival in America.
I had seen plenty of people post pictures in front of these massive BELIEVE letters, and it was really cool to see them for myself.  They're actually much bigger than you'd think!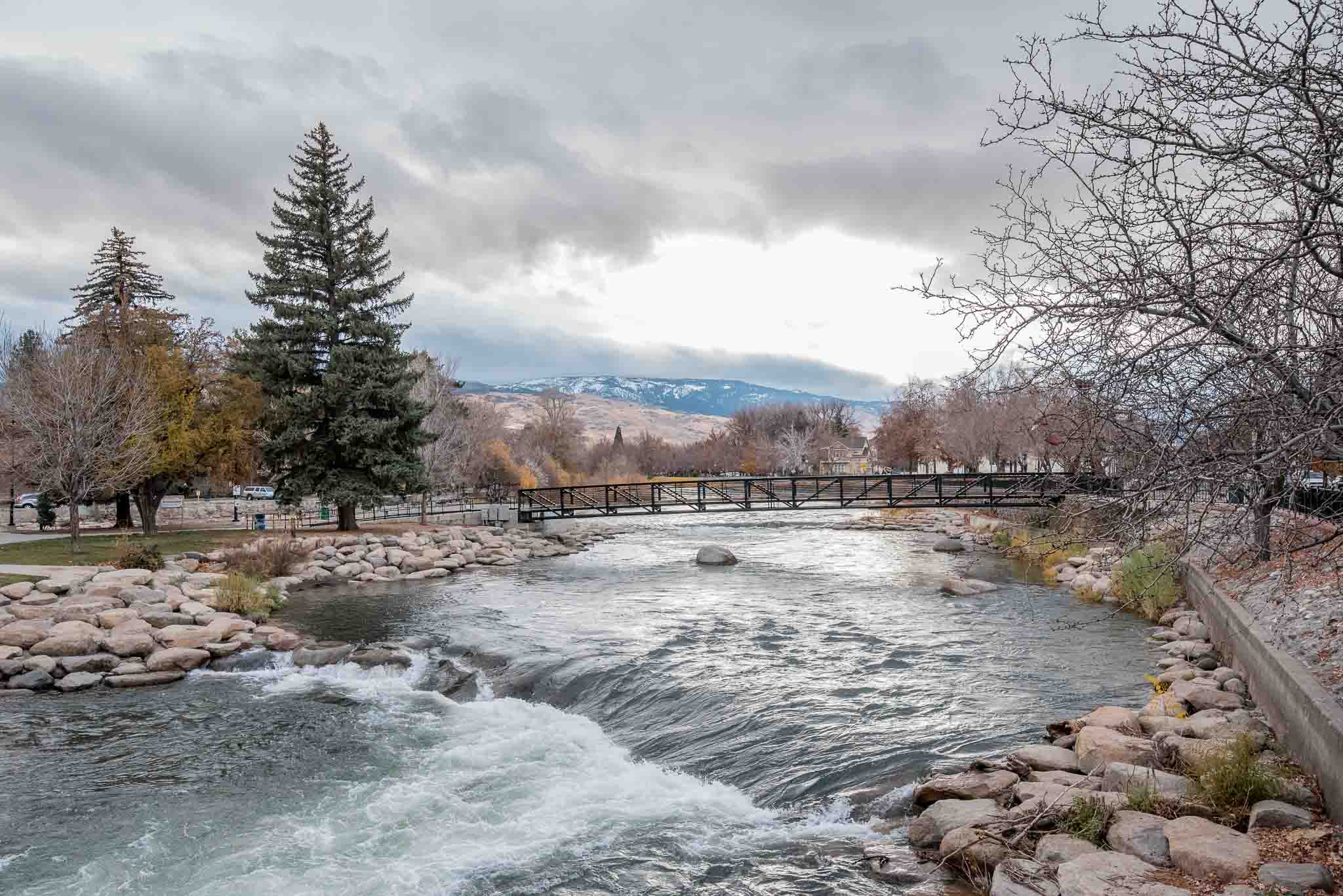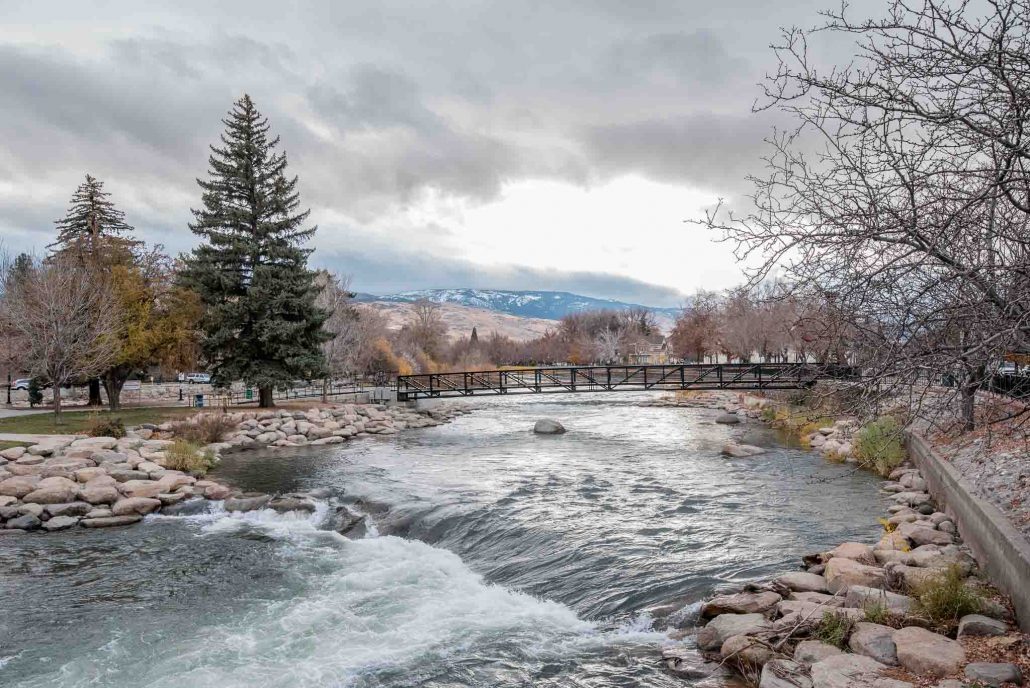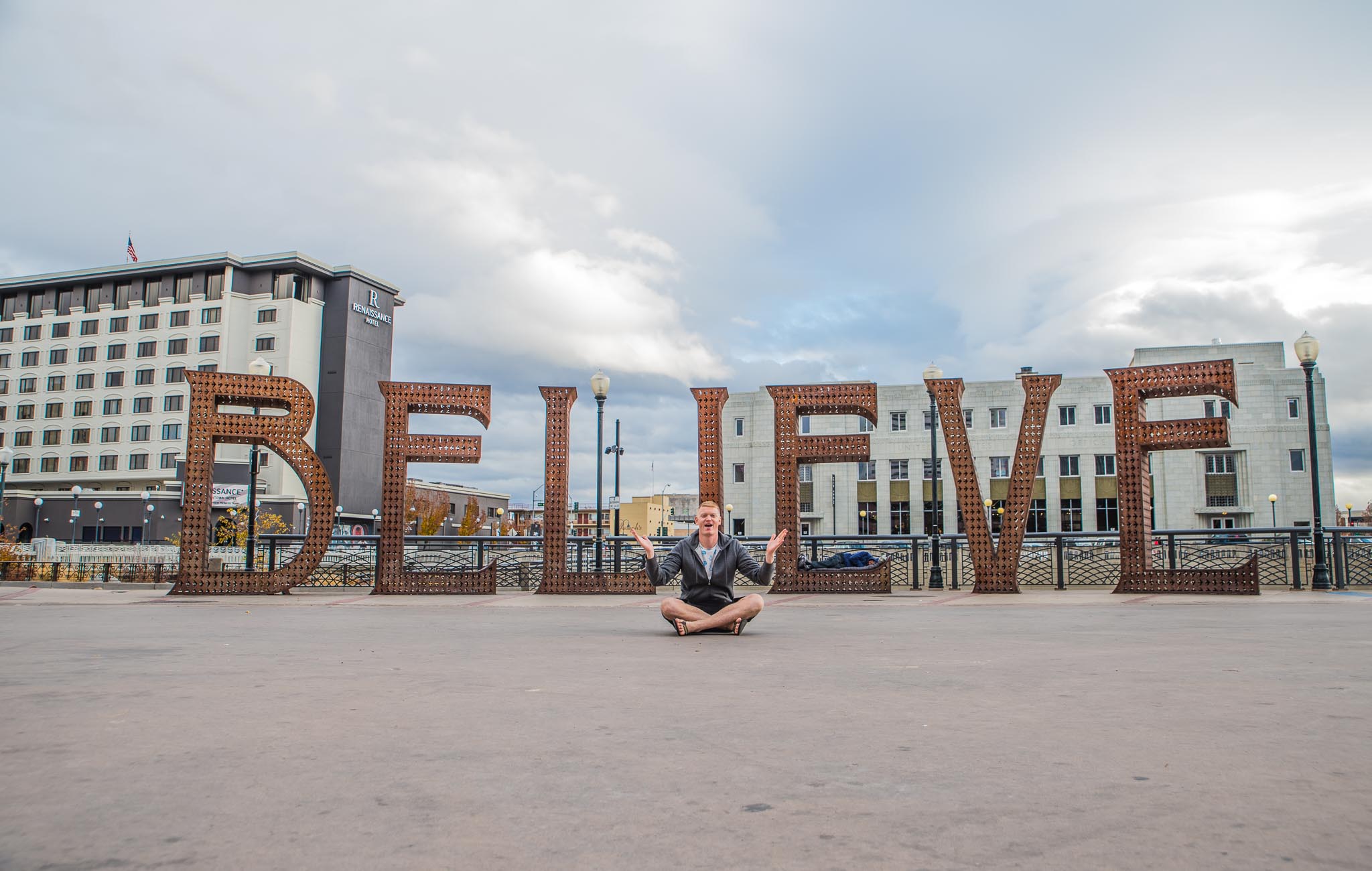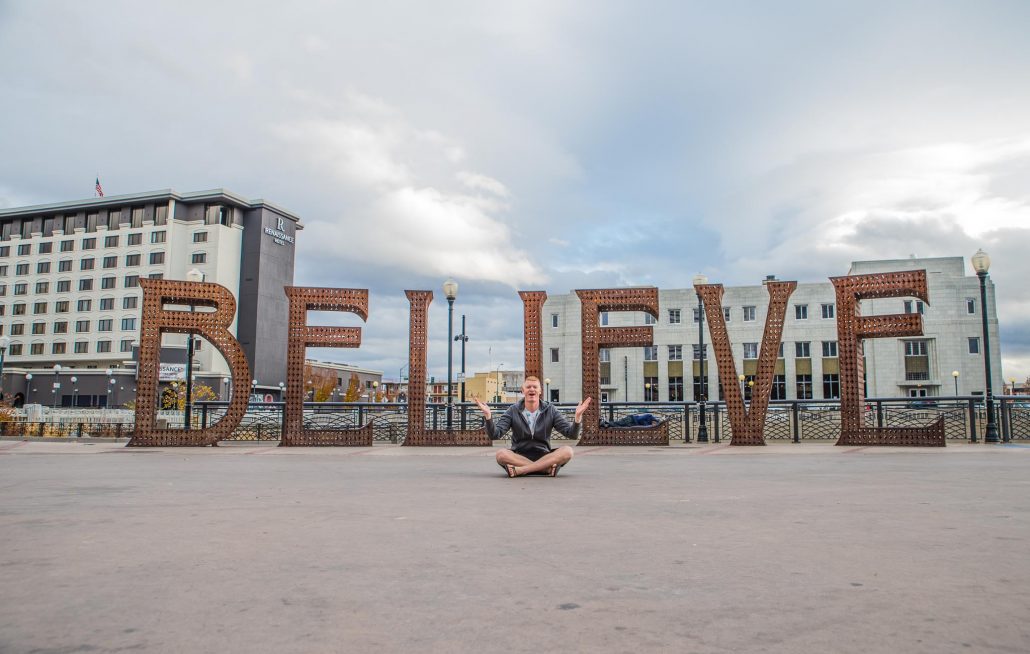 ---
Hit The Slopes
Unfortunately during my most recent visit to Reno, I fell a bit ill, and was unable to hit the slopes myself.
With that being said, there are some amazing options to choose from if you're looking to go skiing / snowboarding in the area (depending on the time of year).
You can hit up Mt. Rose Ski Resort, which is only a short 20-25 minute drive from downtown Reno!  The prices are affordable, the slopes are decent, and it's definitely a solid way to spend an afternoon.
You could also make the further drive out to Squaw Valley, or down to Lake Tahoe ski slopes.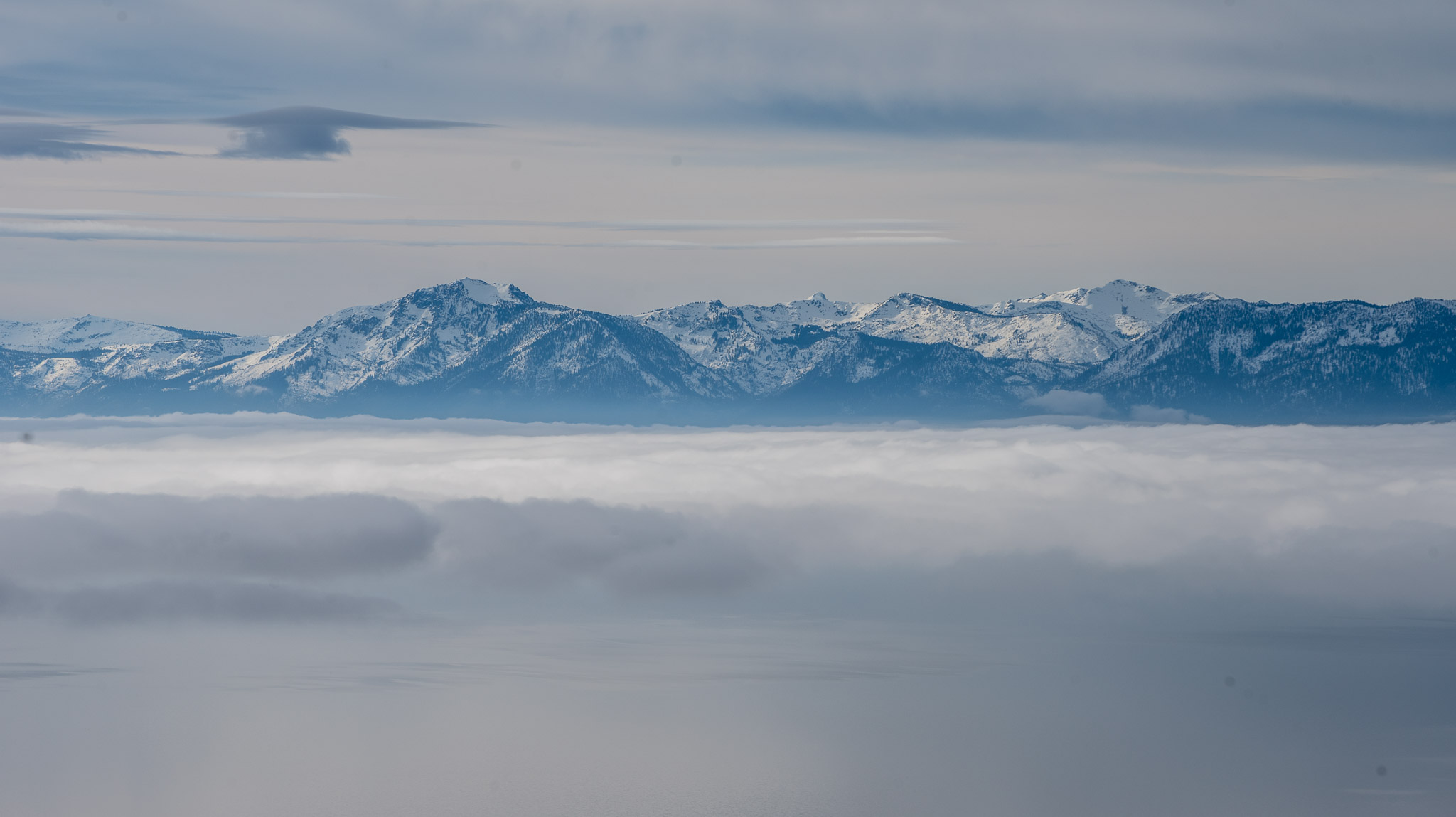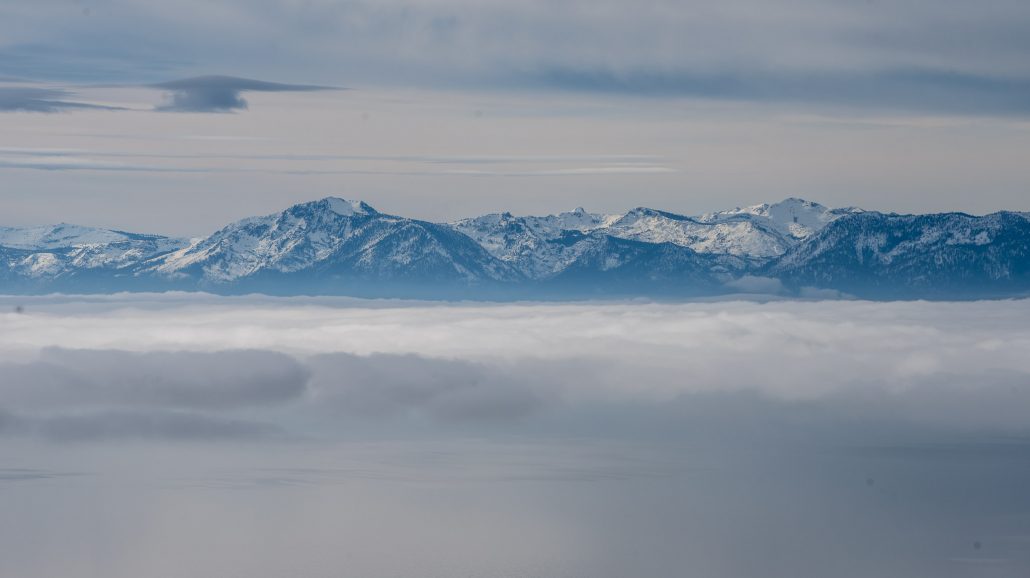 ---
Lake Tahoe Scenic Drive
This is an absolute must for anyone visiting the Reno / Tahoe area!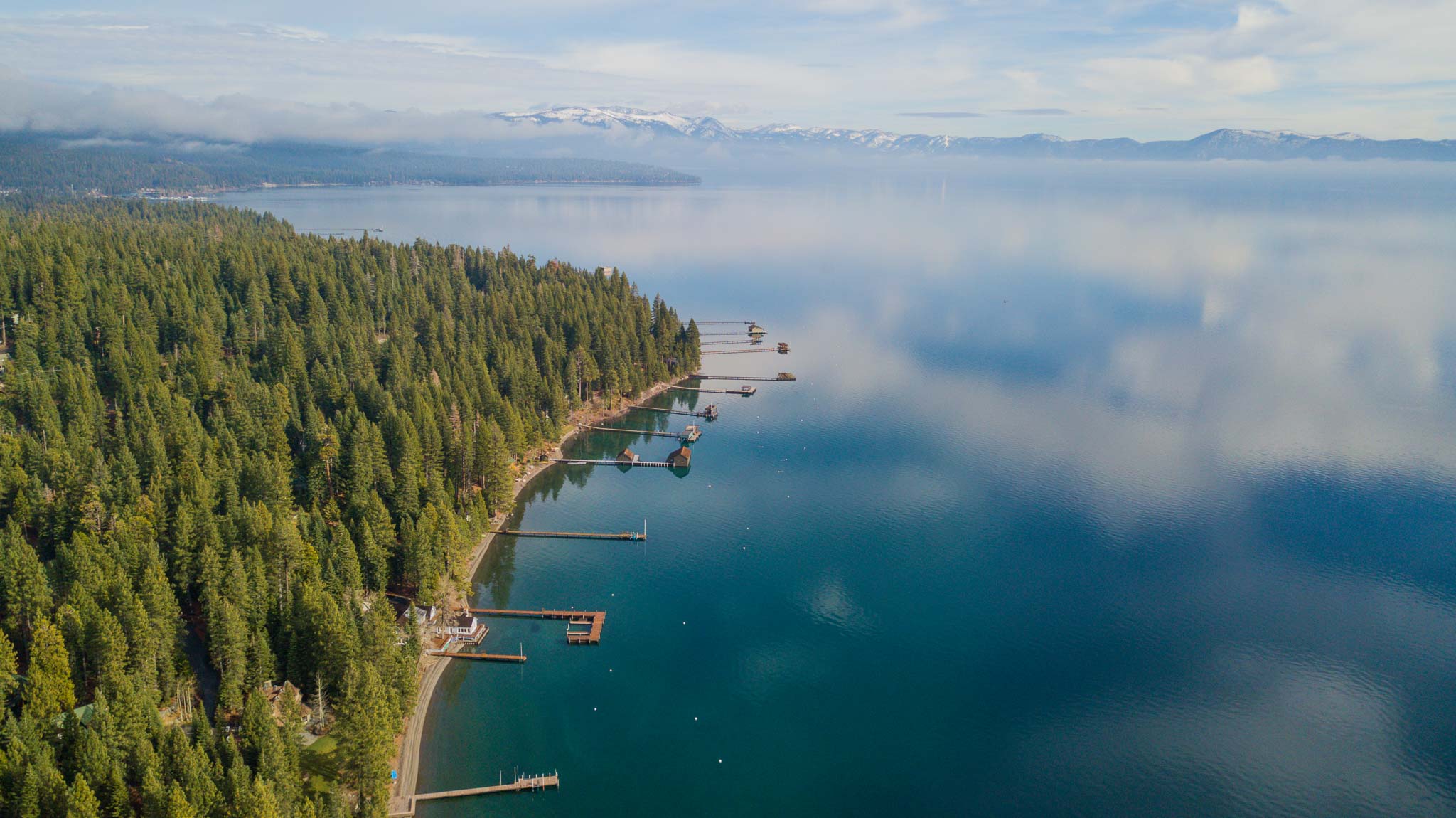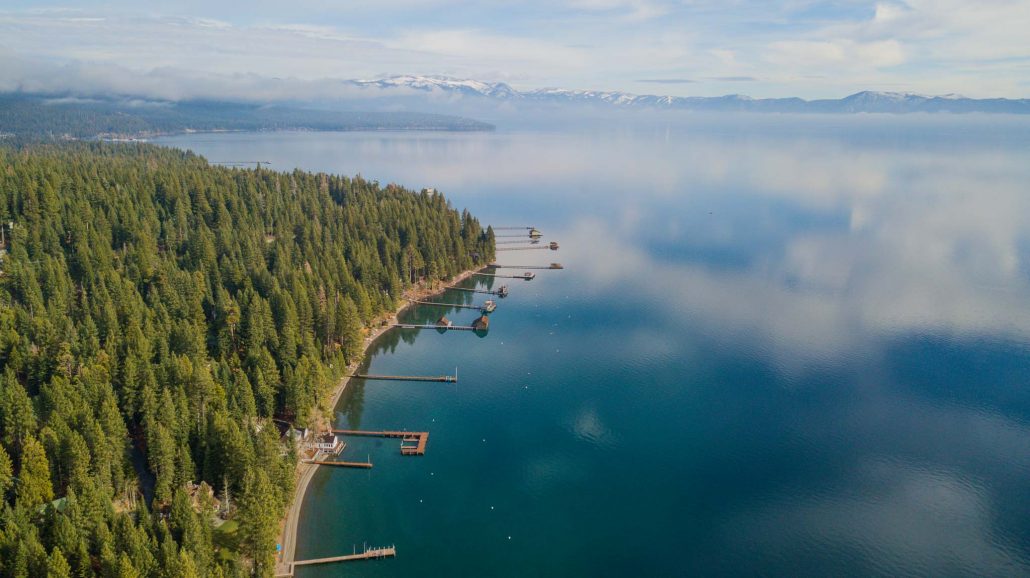 While at first glance you might think the Lake seems a bit too large to drive around in a day, it's actually a very manageable task (and quite a popular one as well)!
The drive from Reno to Lake Tahoe will only take about 45 minutes, and the scenic route around the lake will be around 2+ hours depending on how many stops you make.
A few of my favorite stops were the lookout above Incline Village, Tahoe City, and Emerald Bay.  You could easily make a full day out of it!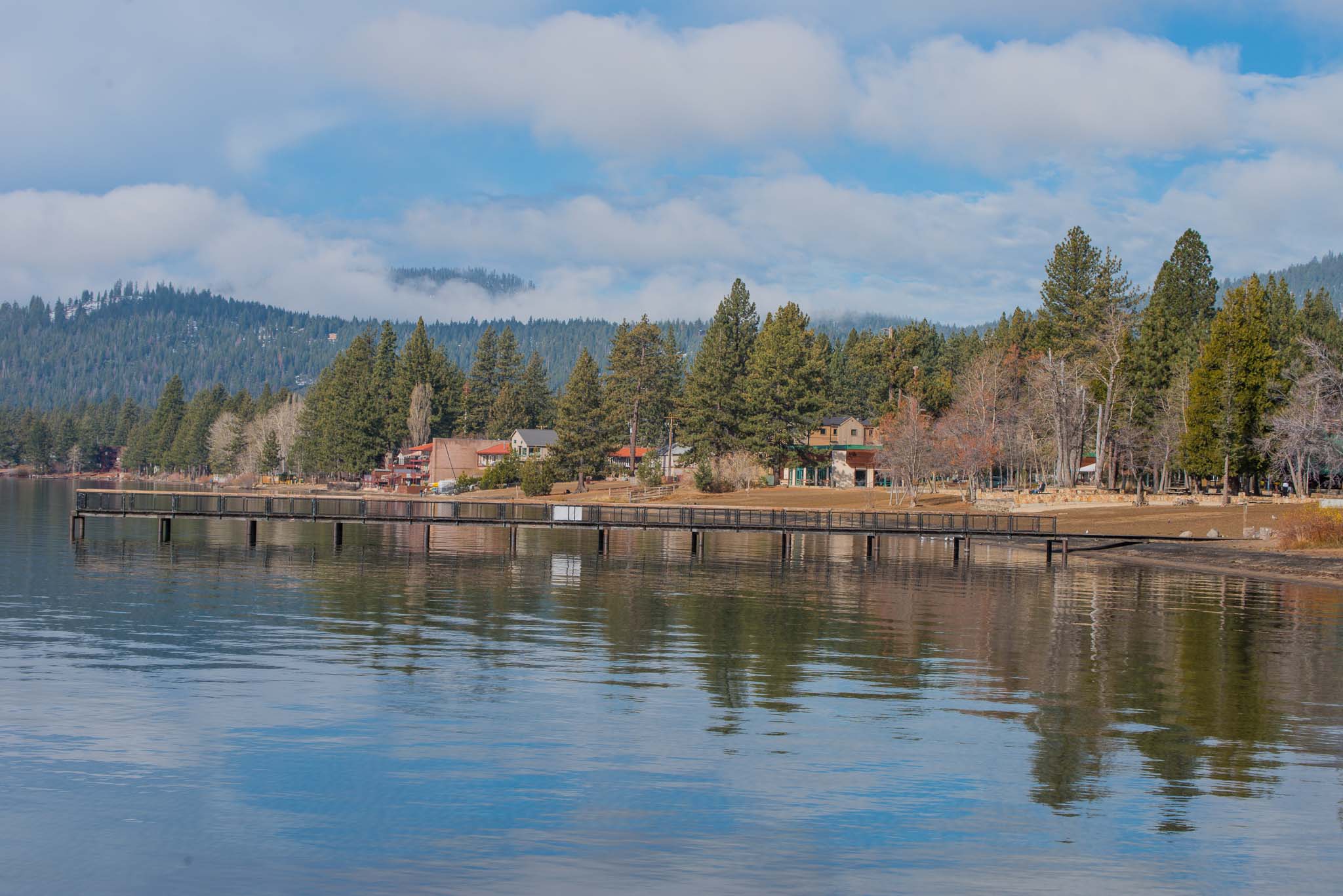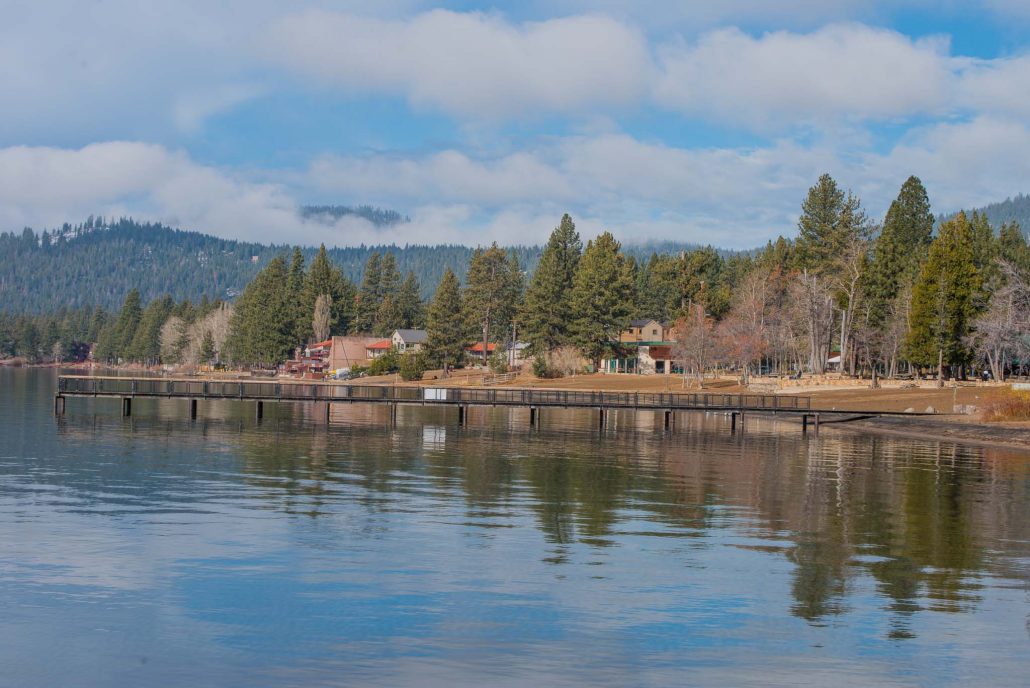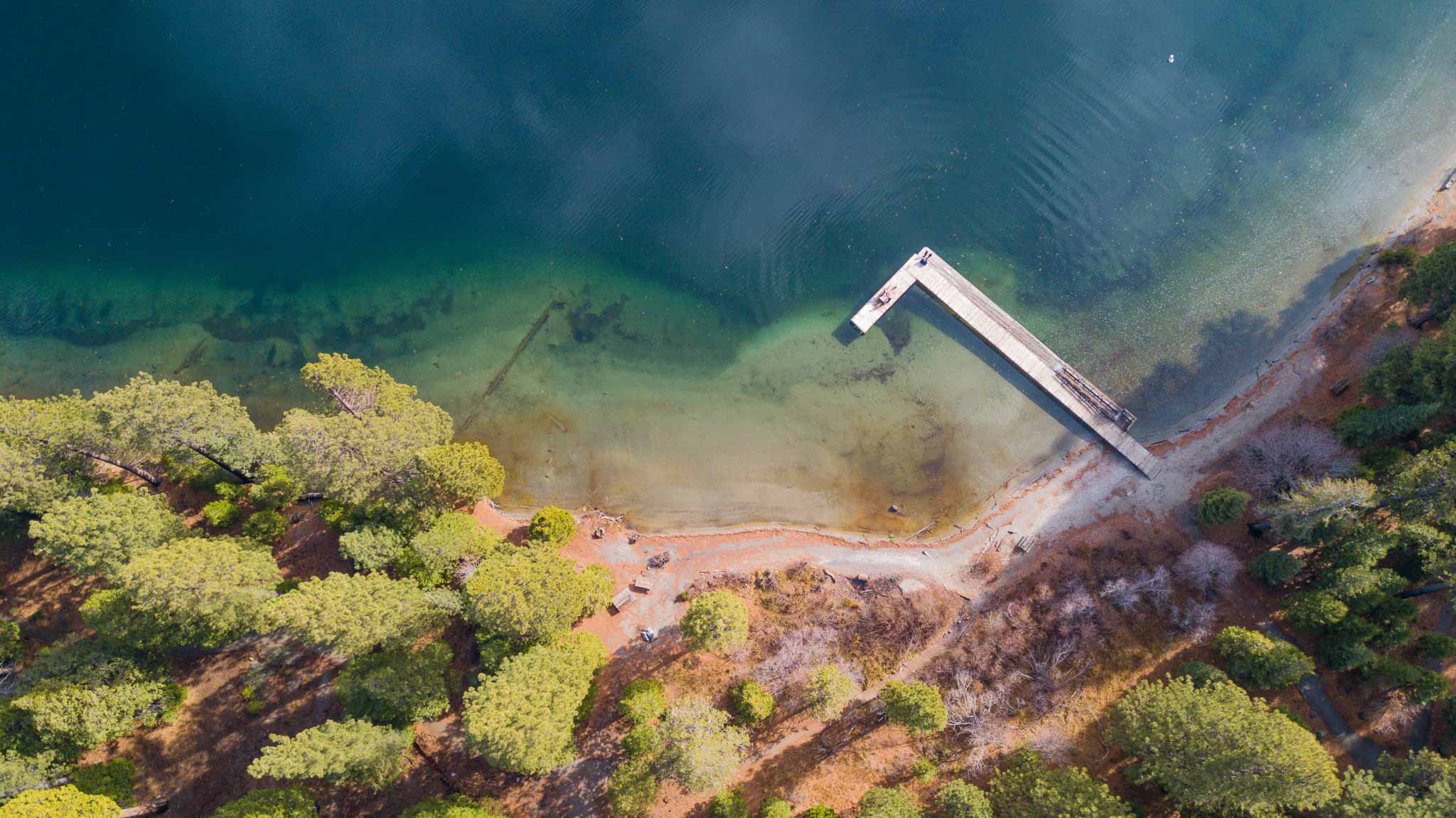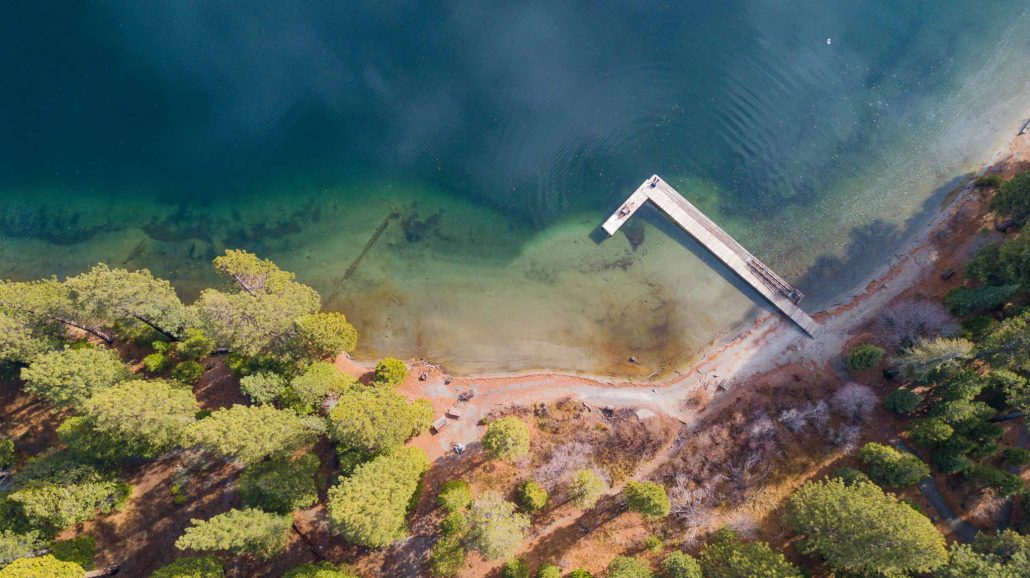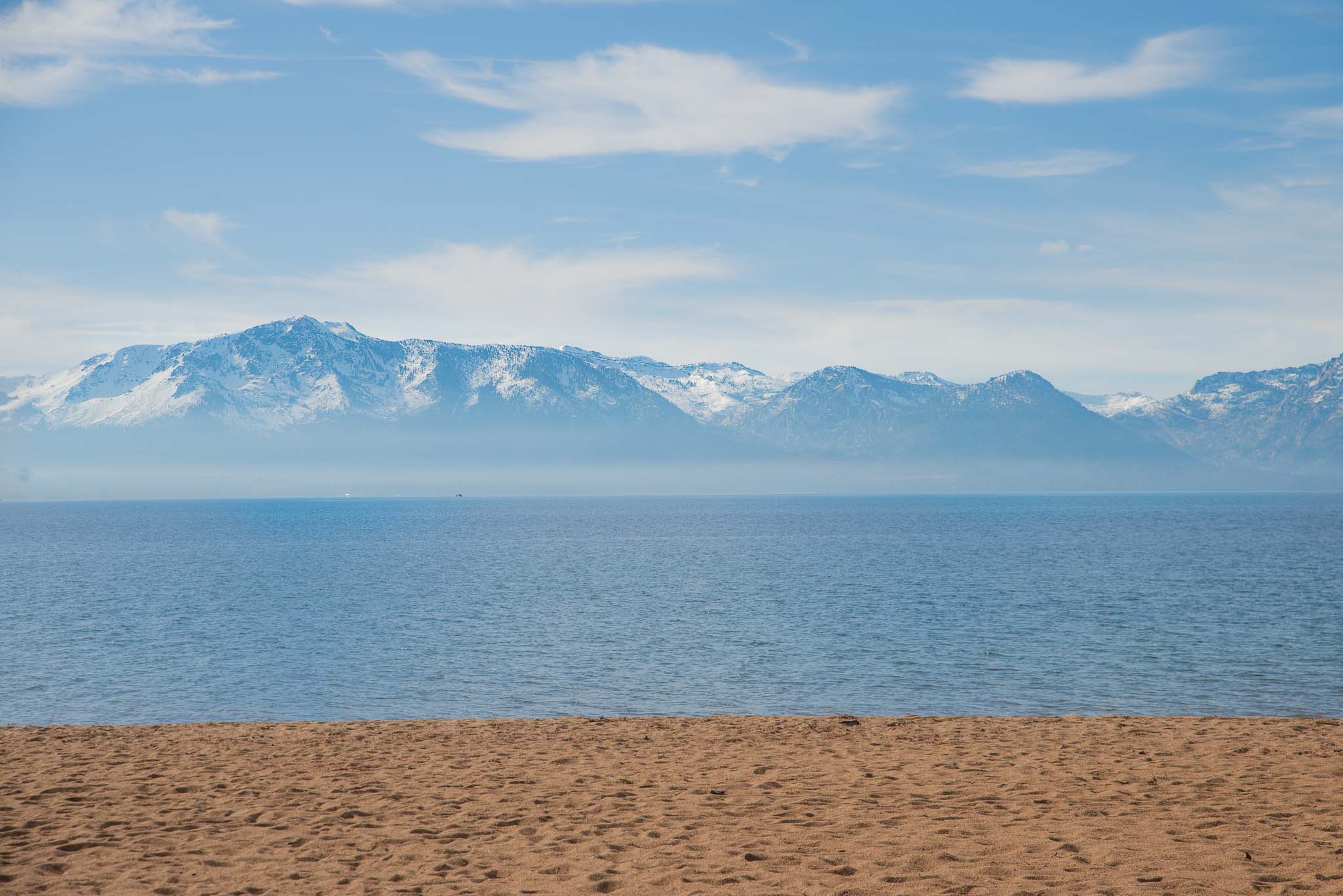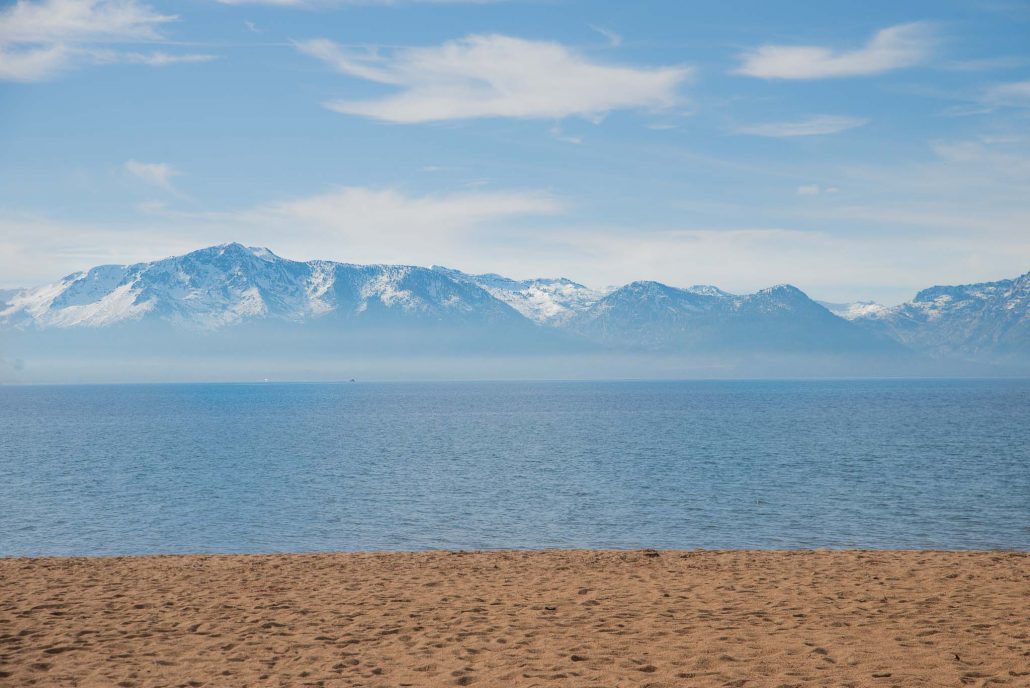 ---
Gamble
One of the biggest draws to Reno is of course the gambling possibilities.  Everywhere you go you'll find slot machines and poker tables, and you should definitely take advantage of the opportunity.
Obviously, gambling isn't for everyone  — but why come all the way to Reno and not gamble just a little bit?
I'm a slot machine kinda guy myself and really loved playing different games and enjoying some complimentary drinks at the Atlantis.  I ended up winning around $50 U.S.D during my 3-day stay.  Not the biggest victory, but at least it's something.  :-)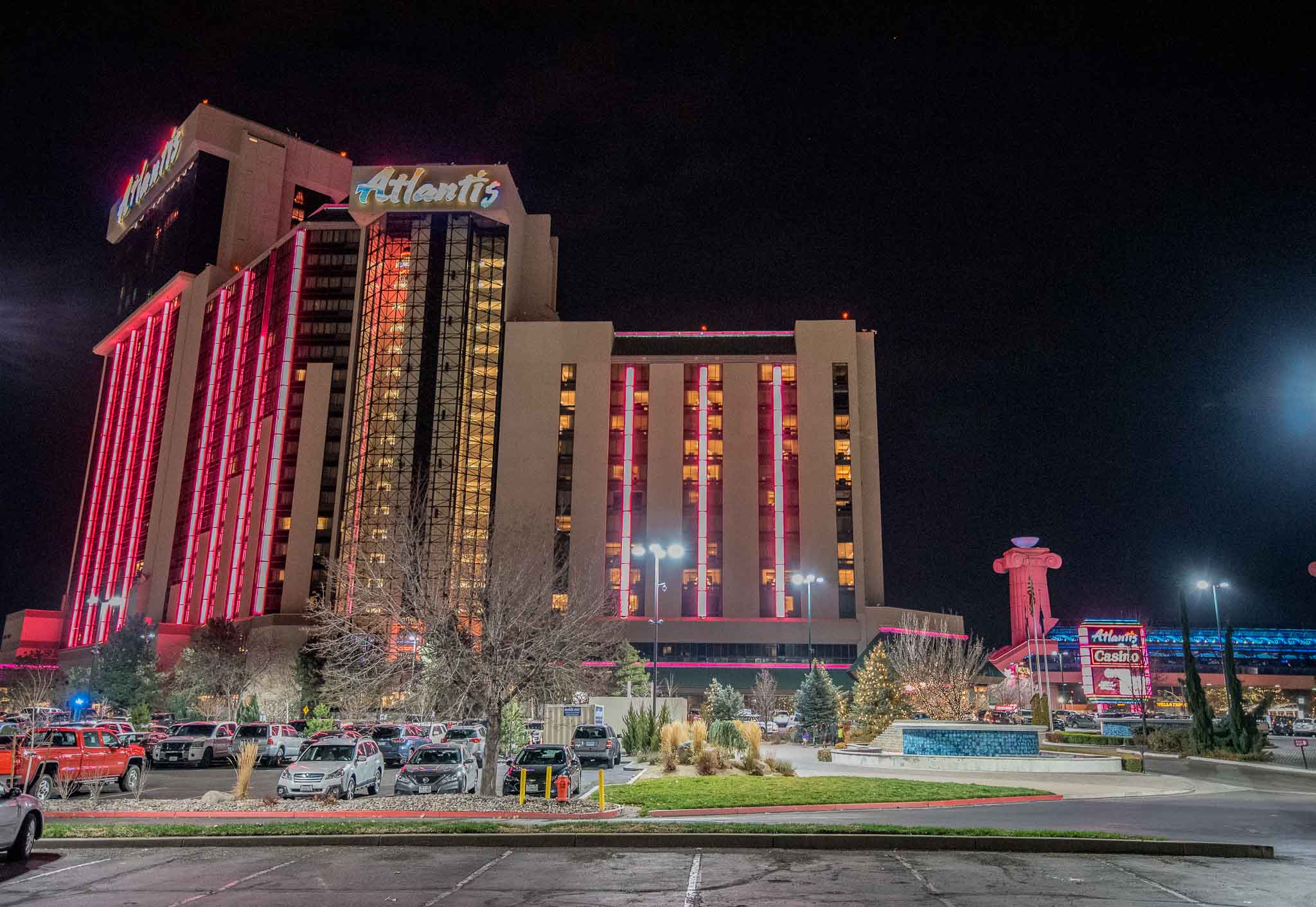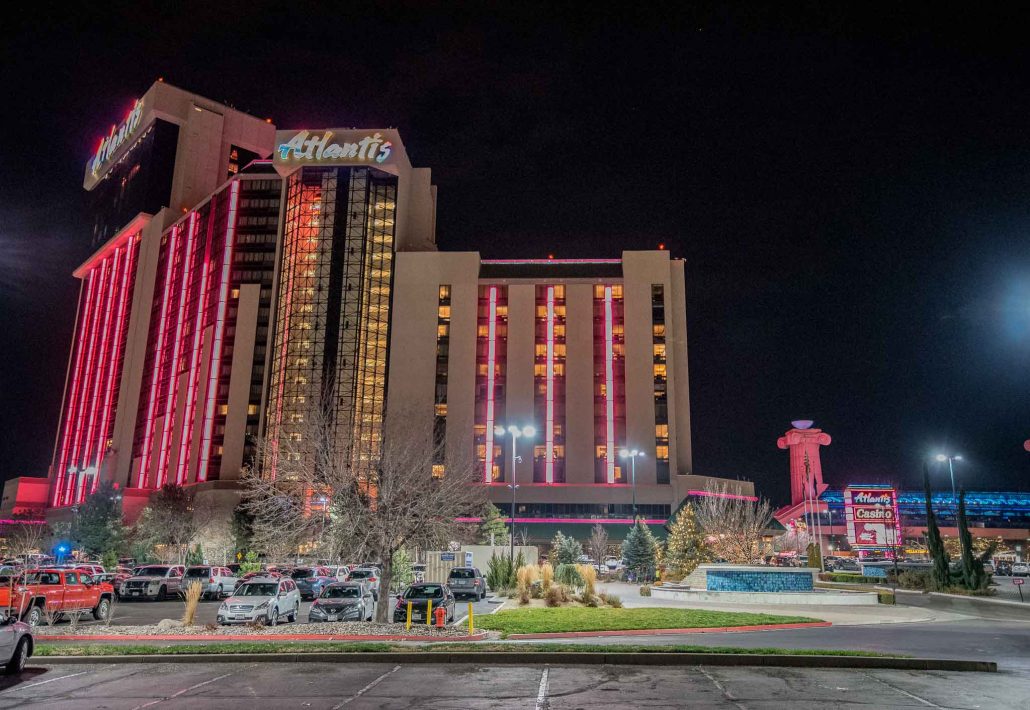 ---
Luxury Spa
Believe it or not, this recent visit to Reno was my first time ever to a 4-Star Luxury Spa at the Spa Atlantis.  If you're looking for the ultimate day / evening of relaxation, then I would definitely check out this place!
Everything from the changing rooms, amenities, and services were of the finest quality.  It felt unbelievable to walk around that place in the bathrobe, enjoy the different areas, and get a quality massage.
If you're looking for a luxury spa experience at an affordable price, then this is the best place to do it!
---
Where To Stay
Atlantis Casino Resort Spa – After staying here for three full days, I would absolutely recommend staying at the Atlantis during any visit to Reno!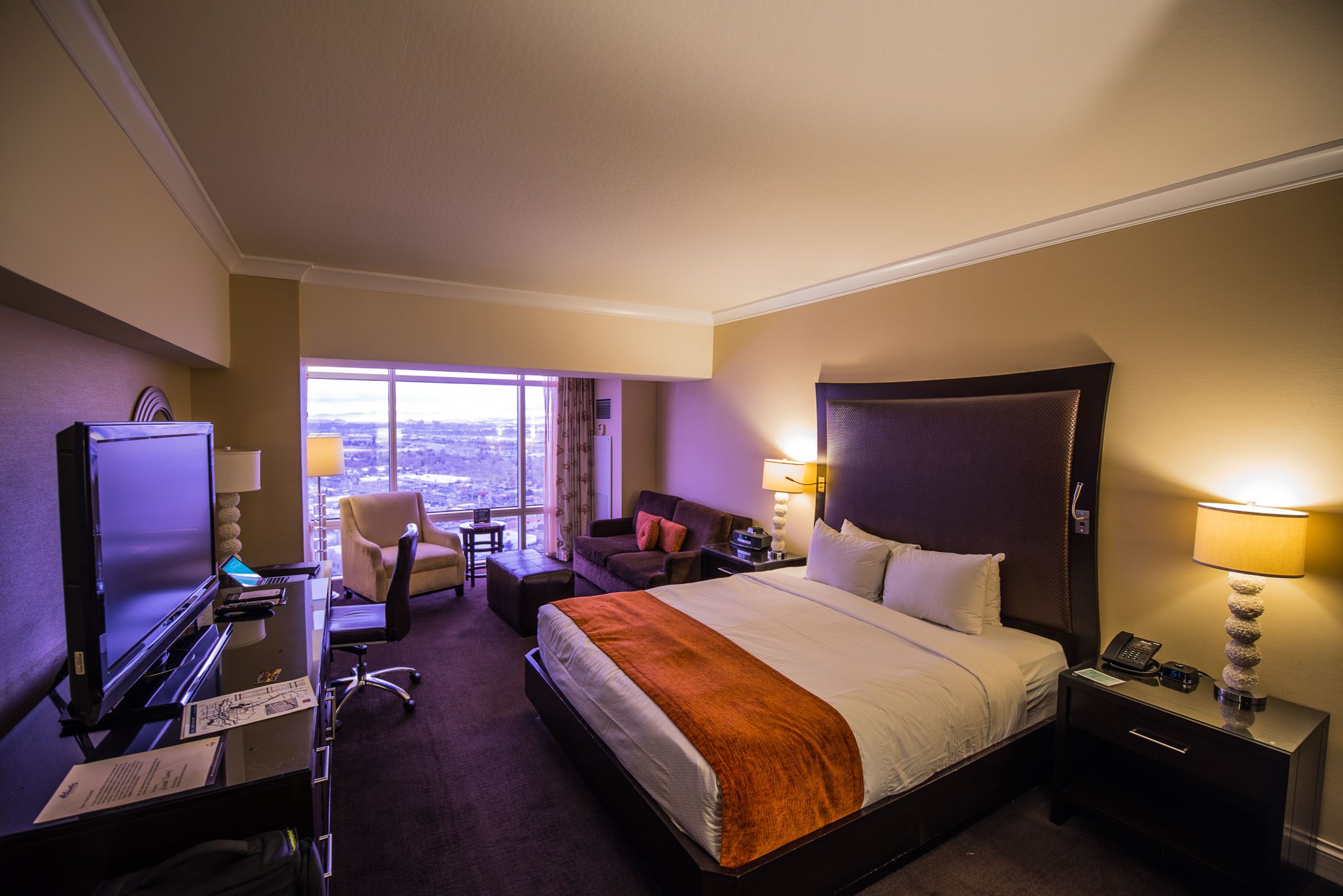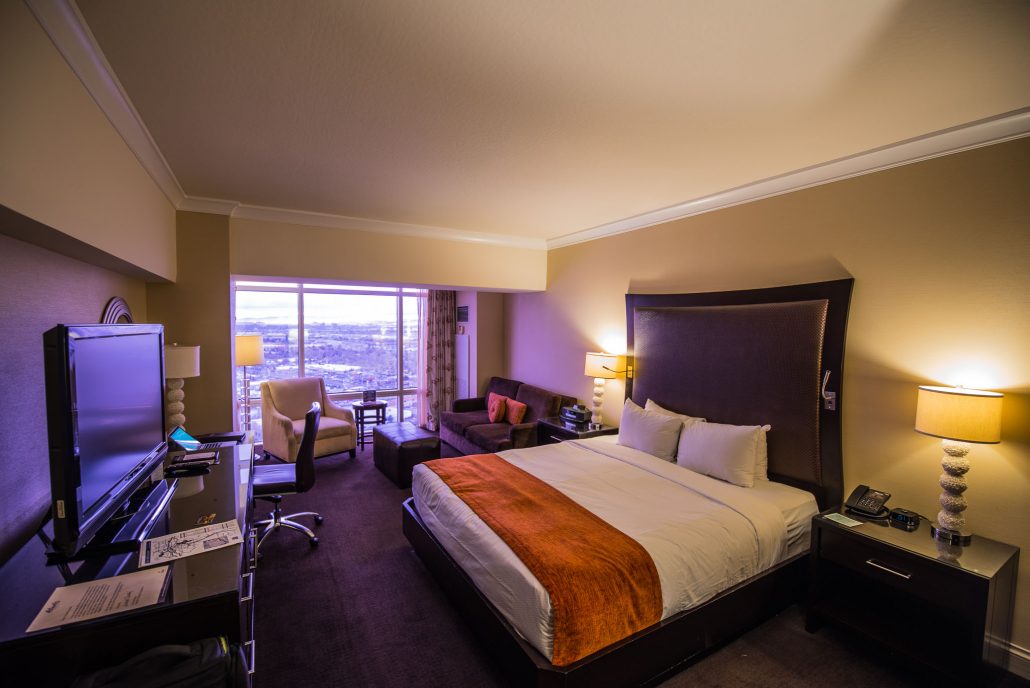 The staff were all super helpful, the casino was fantastic, the food options were plentiful, and I already mentioned the spa ;-). 
I actually loved that it was a few miles outside of Downtown Reno, which made parking super easy, and it was right off the freeway which made day-trips convenient as well.
They've got rooms for all budgets, but I'd recommend booking one in their Concierge Tower.  That's where I stayed, and the rooms were fantastic.  They don't cost too much more, and the added amenities are well worth it!  :-)
Disclaimer: I was invited by the Atlantis Casino Resort Spa, and received a complimentary stay.  As always, all opinions are my own.  I had a fantastic visit to Reno and will be back again next year!  :-) 
---
THANKS FOR READING!!