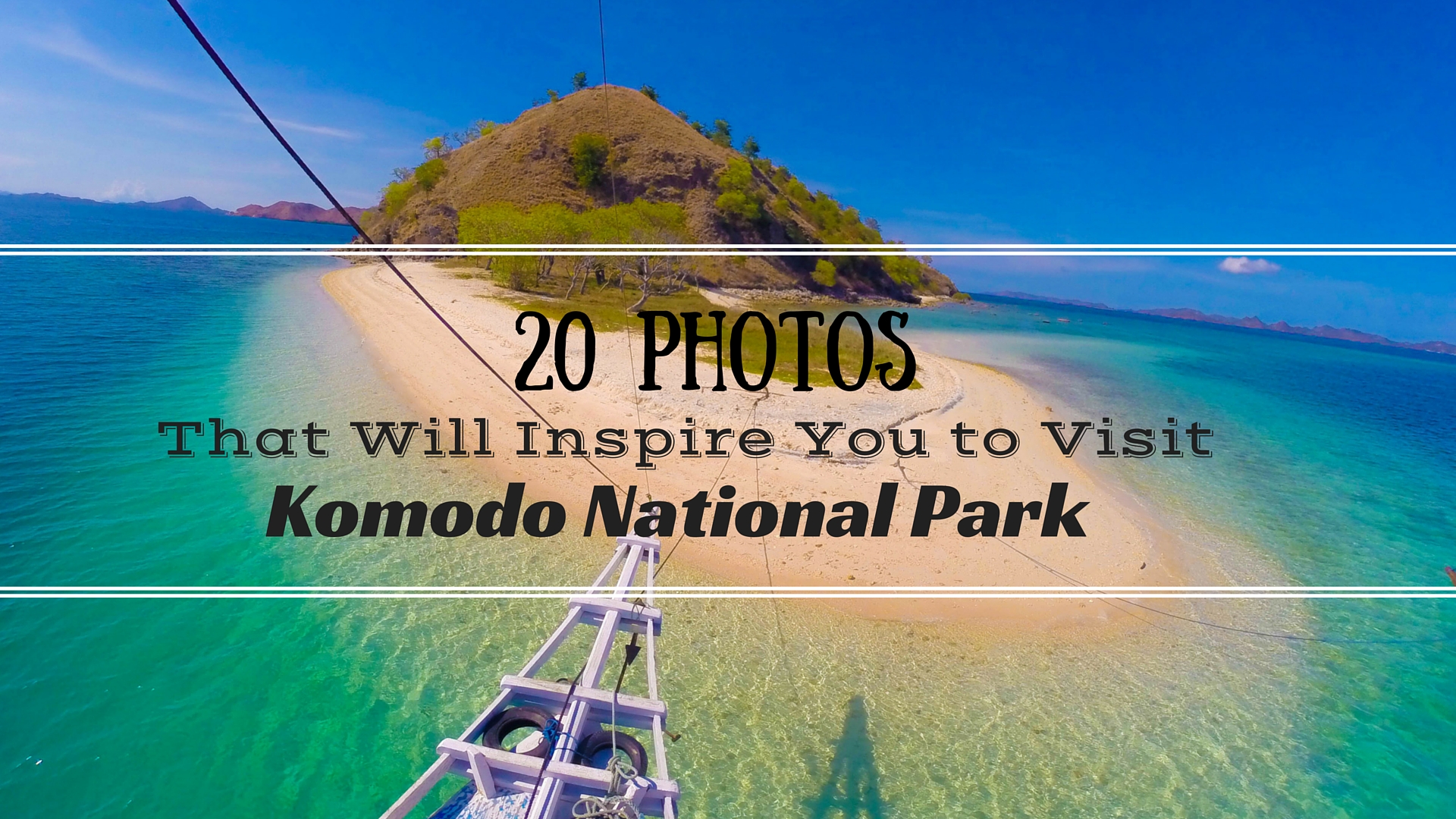 Komodo National Park is a UNESCO World Heritage sight that includes three main islands:  Komodo, Rinca, and Padar, as well as numerous surrounding islands.  It's home to the infamous Komodo dragon, but that's just one of the many reasons tourists flock to this gorgeous destination.
You'll be left speechless at the gorgeous landscape, rich marine biodiversity, and postcard perfect islands.
Sailing around Komodo National Park is definitely one of the highlights of visiting Indonesia, and should be a top priority for anyone planning a trip through South-East Asia.
If you haven't been yet, these 20 pictures will definitely be inspiring your next holiday plans.
All of these photos were taken by me!
---
1)  All Aboard.
Waking up to these views every morning is pretty amazing…

---
2)  Idyllic Islands
Anyone up for a swim and a snorkel?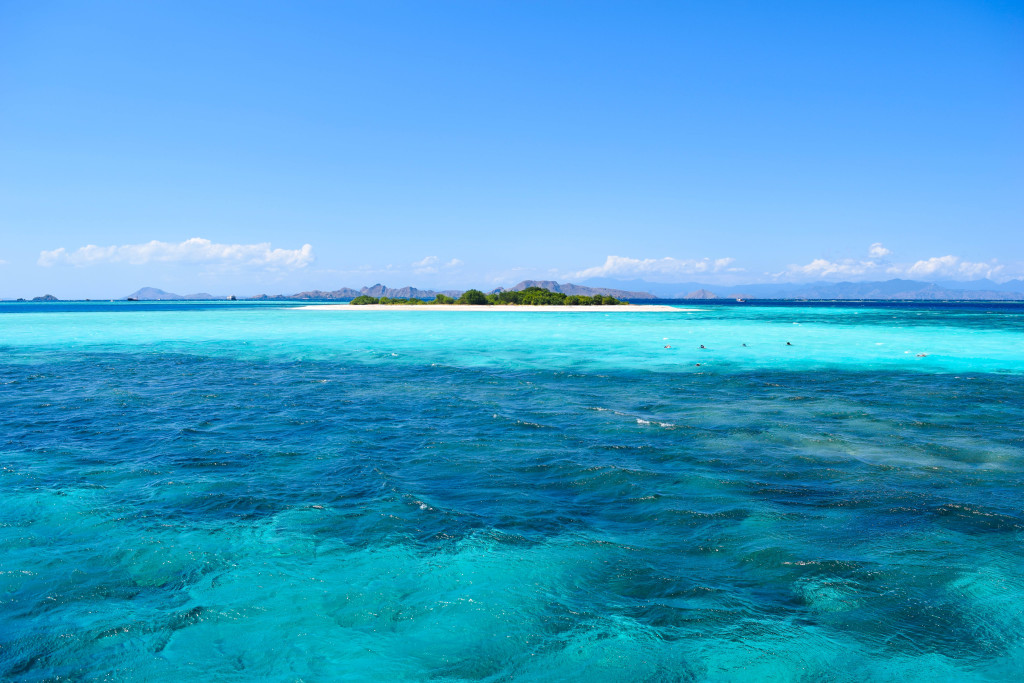 ---
3) Snorkeling and Scuba-diving
T.G.F.G.P.  — Thank God For Go Pro's.

---
4) Komodo Dragons
The largest living lizard in the world is a sight you need to see for yourself.  But not too close.  Their saliva is deadly.

---
5)  Sailing in Indonesia…
Warm water, beautiful beaches, and stunning views.  Does it get any better…?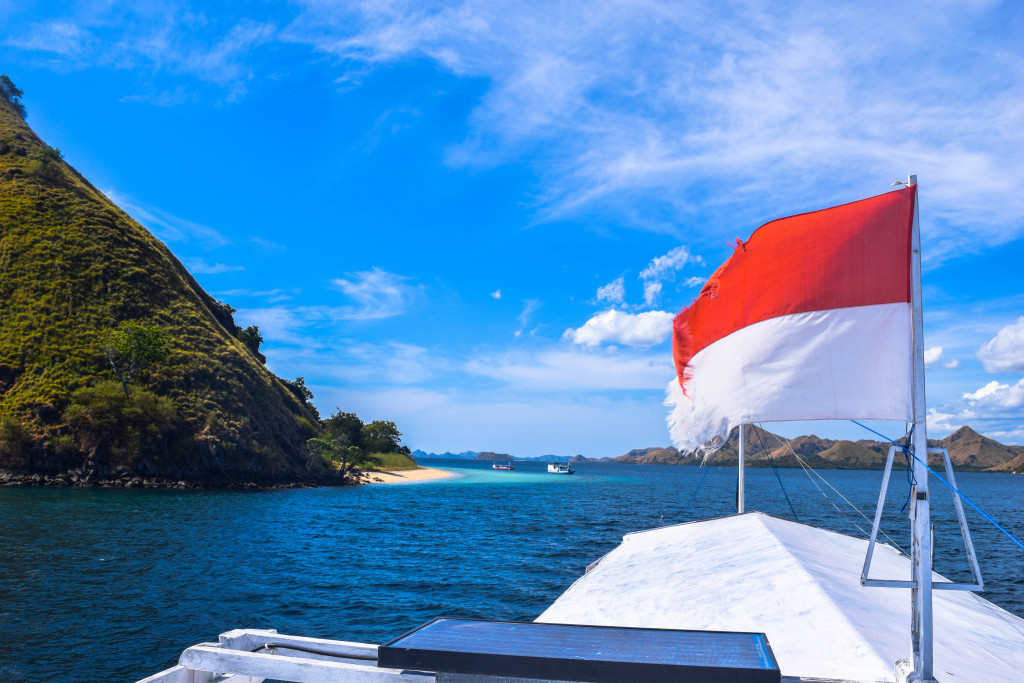 ---
6)  "Pink" Beach
A famous beach that has turned a pinkish color from crushed up coral.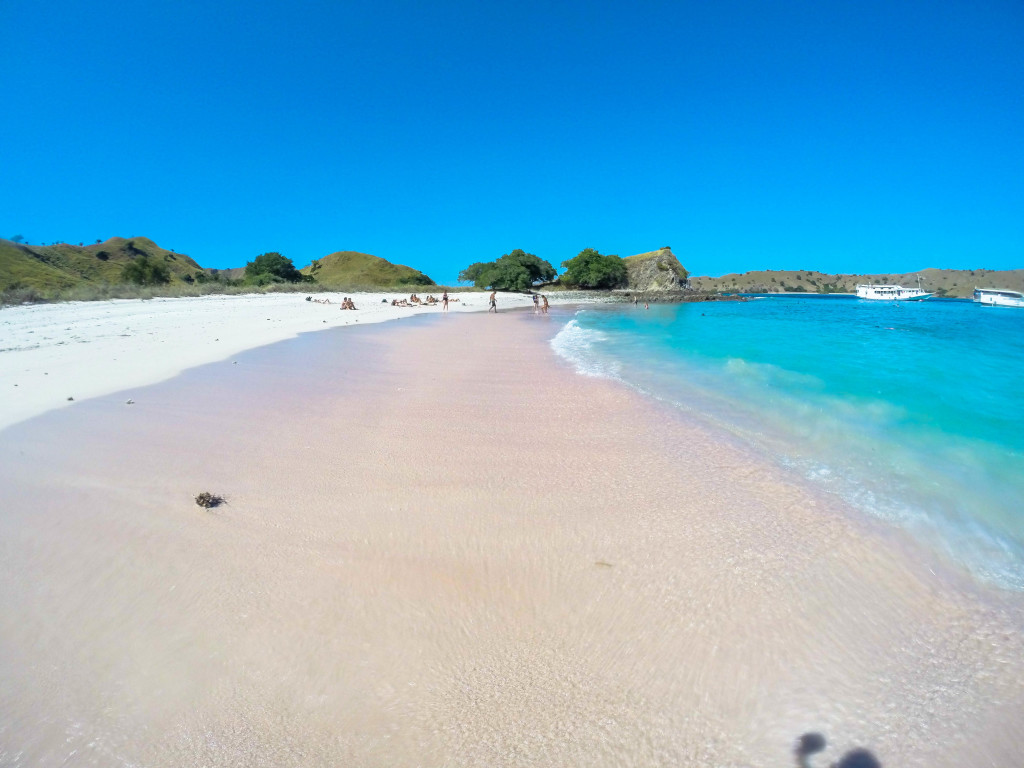 ---
7)  Live Aboard Views…
"I'm on a boat"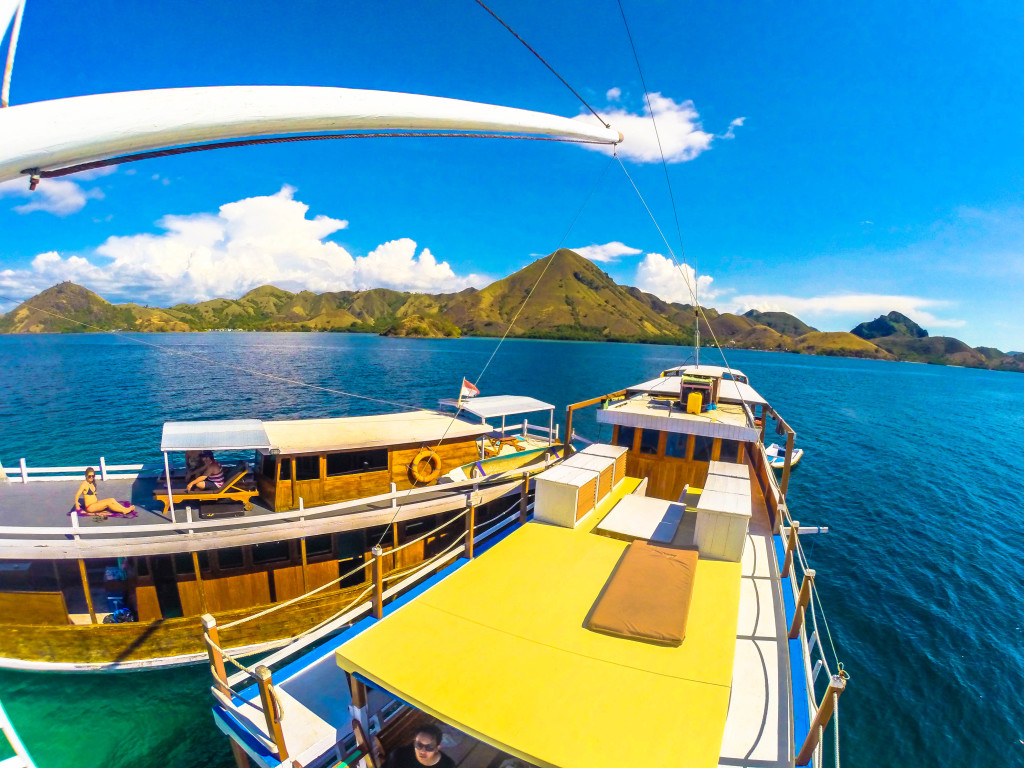 ---
8)  Paradise Found…
Give me a book and a beer — I'll be here all day.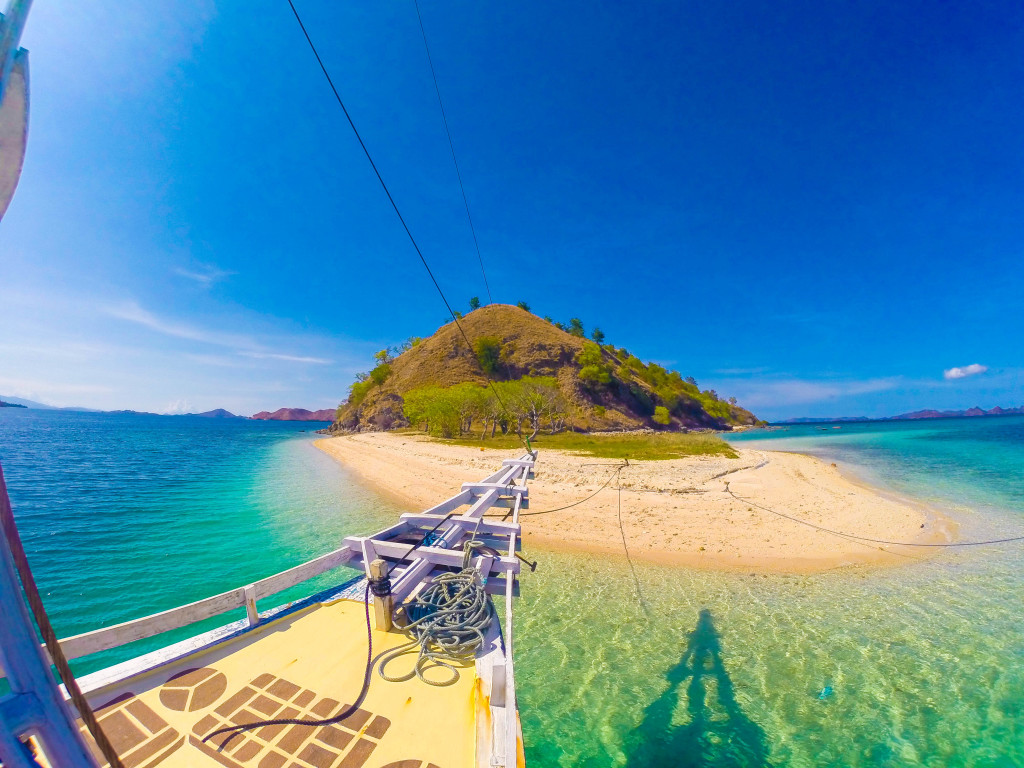 ---
9)  Boat Jumping
Cool points if you do a back flip.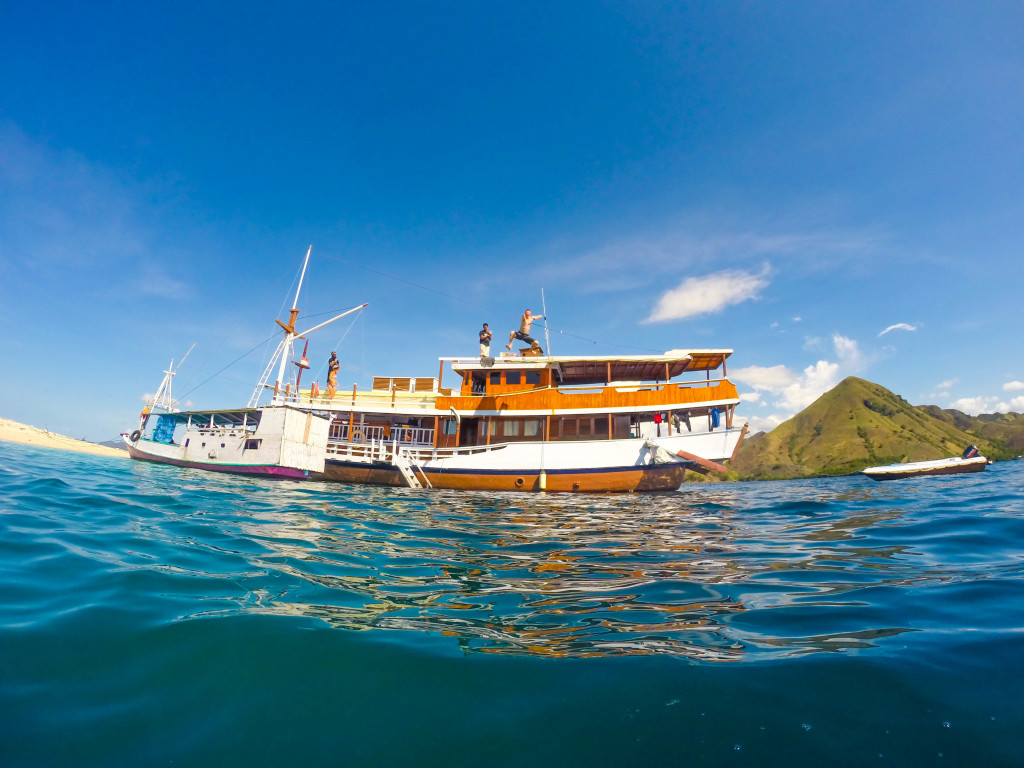 ---
10)  Chilling Out
Music, Beers, and Good Company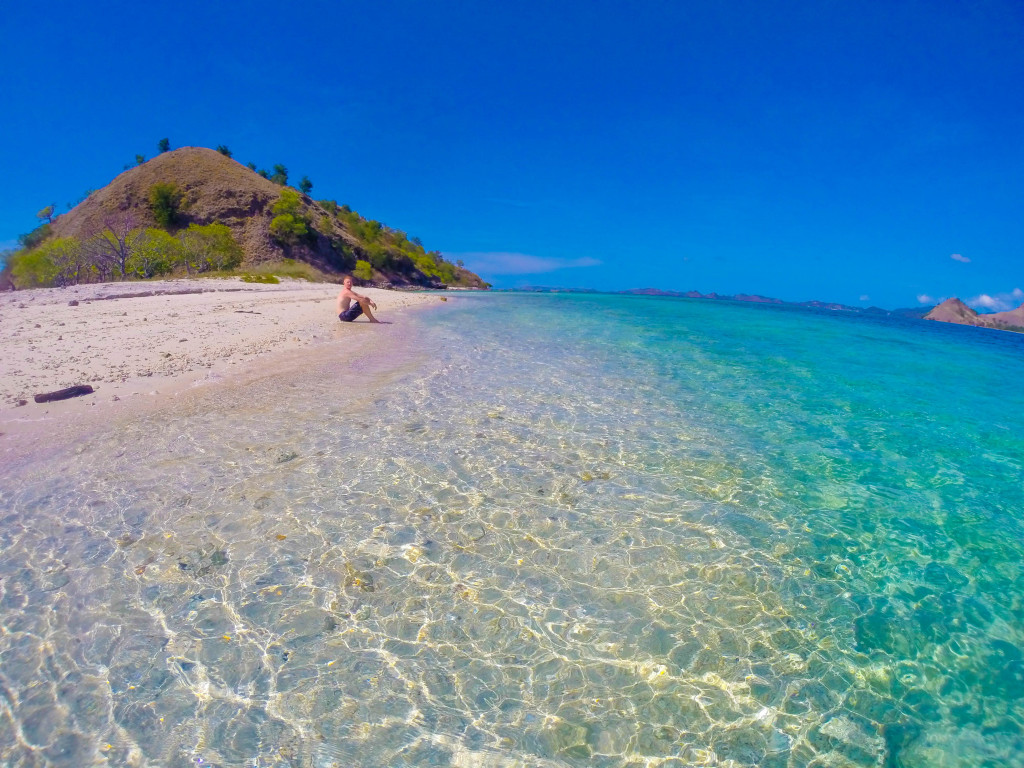 ---
11)  Komodo National Park View Point
On the hunt for Komodo dragons…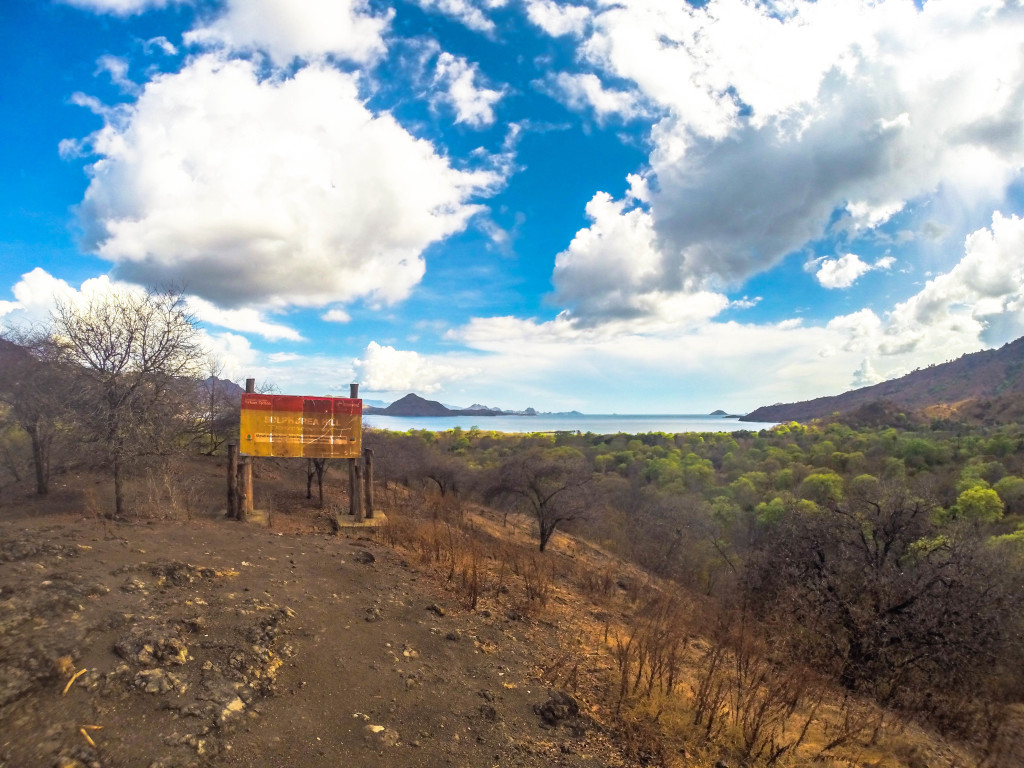 ---
12)  Gili Laba View Point…
Quick little hike for this rewarding view.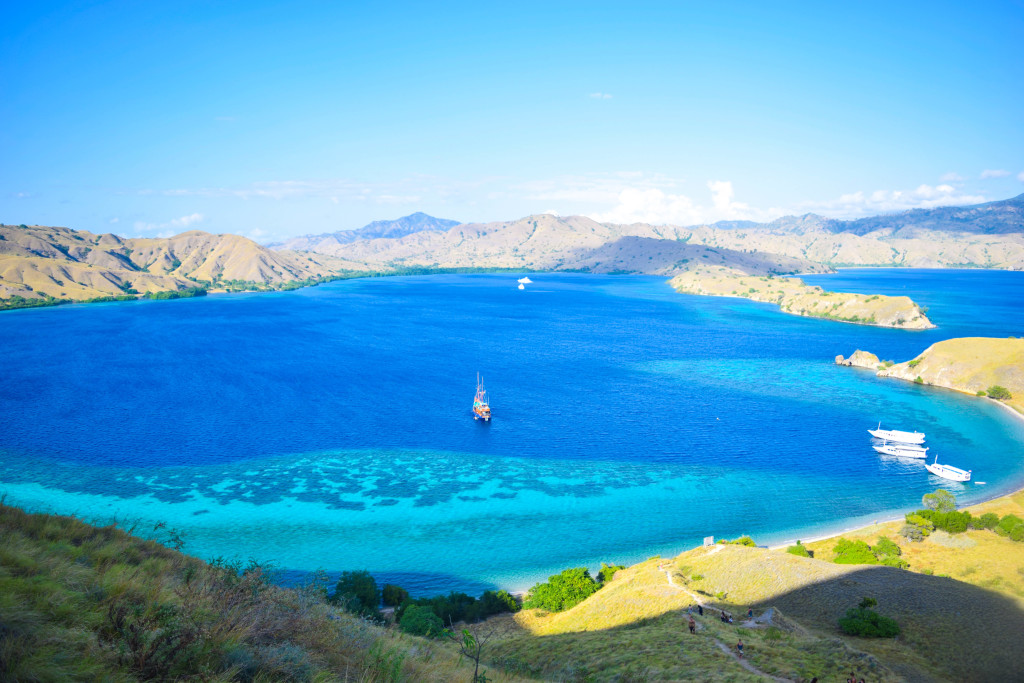 ---
13)  Blue Skies & Stunning Landscape
I wish I were a bird and could fly over these mountains…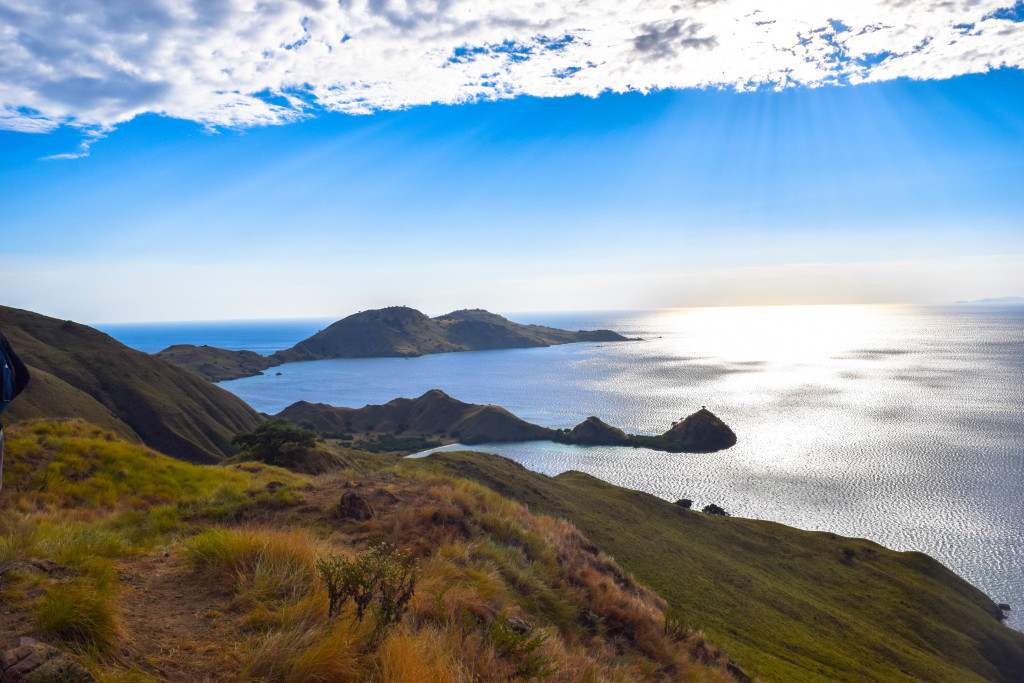 ---
14)  Sunset Sailing
Life's better at sea…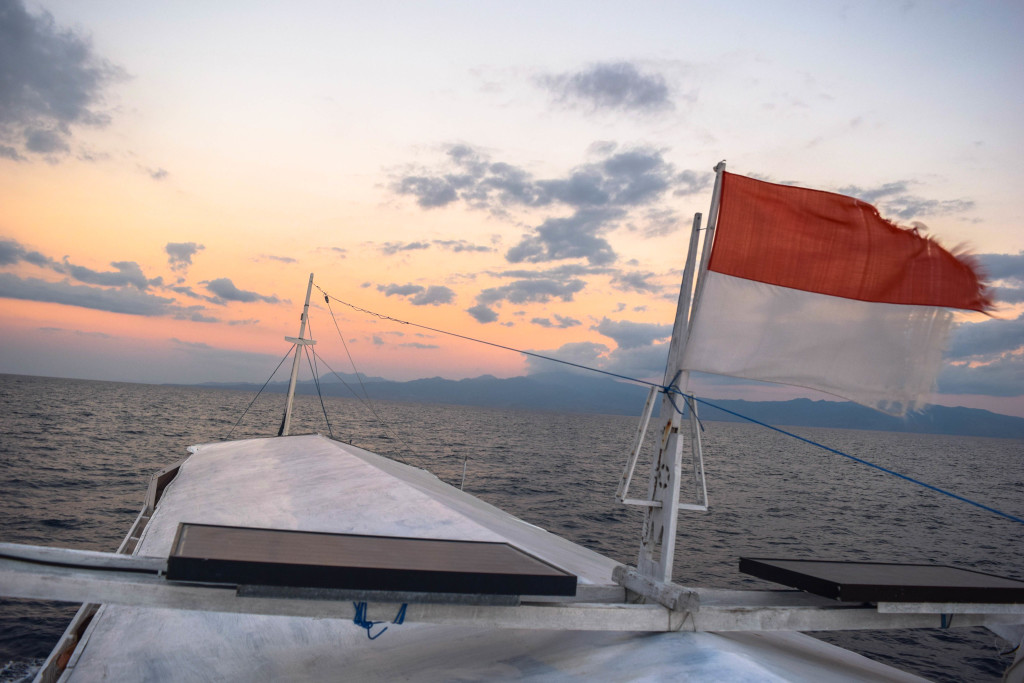 ---
15)  Pristine Snorkeling Locations
Do you even snorkel, bro?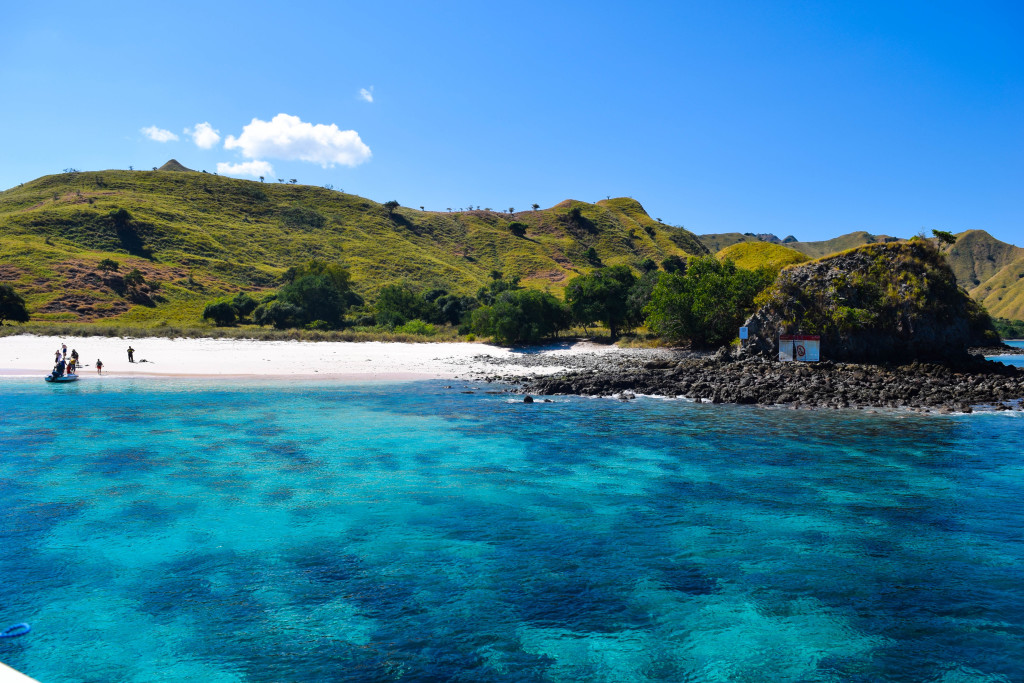 ---
16)  Indonesian Sunsets
Clouds come floating into my life, no longer to carry rain or usher storm, but to add color to my sunset sky.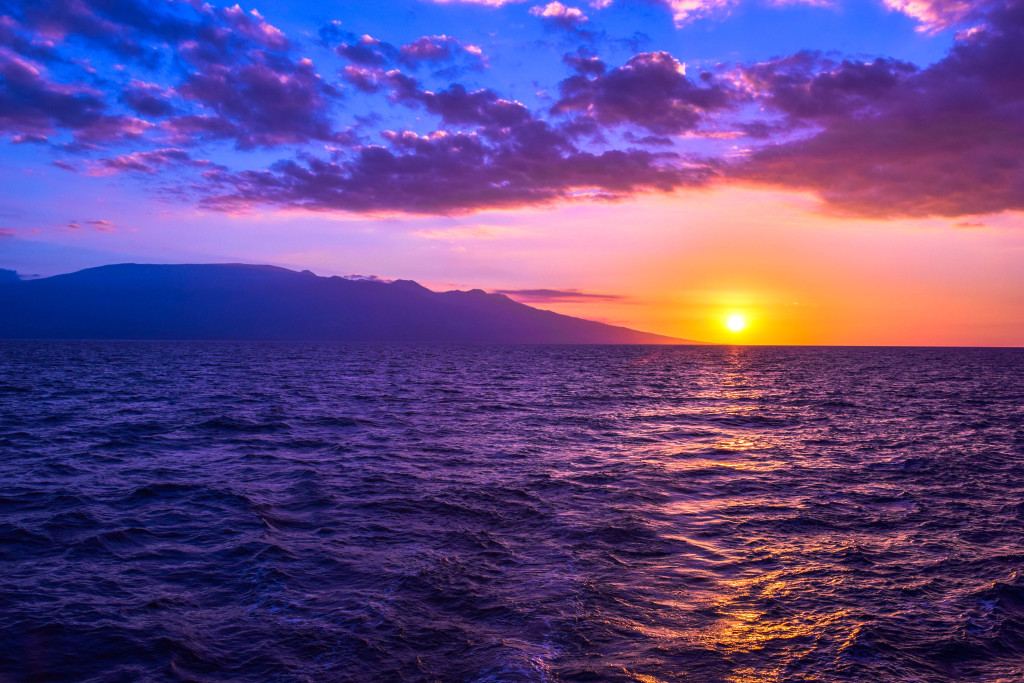 ---
17)  Komodo National Park Entrance
*Cue Jurassic Park theme song*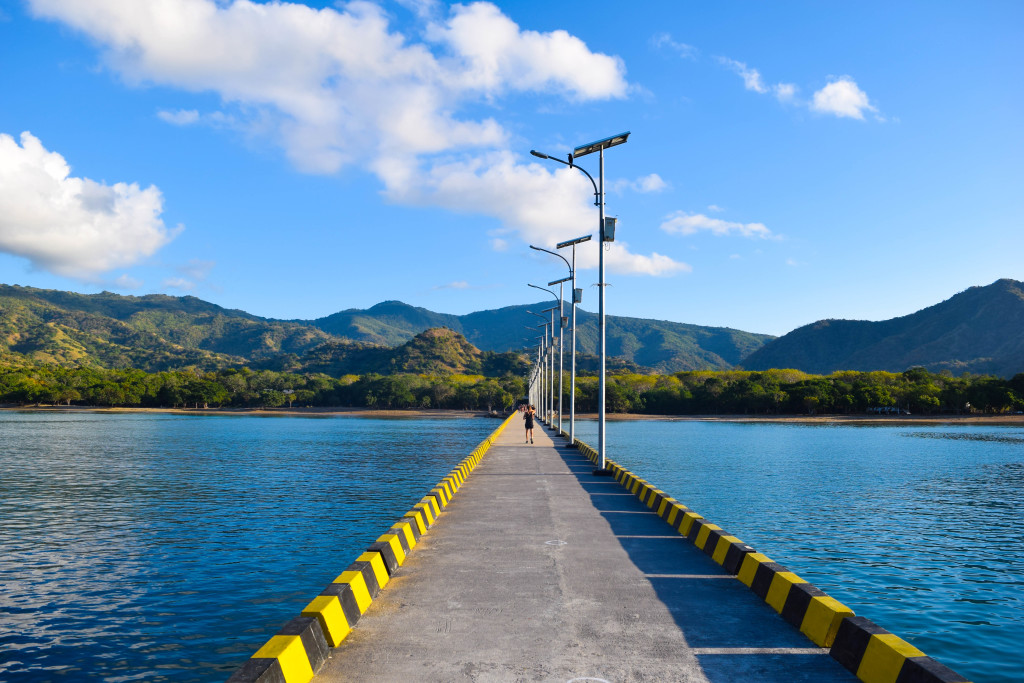 ---
18) How Bout Them Dragons…?
I shall call you Khaleesi.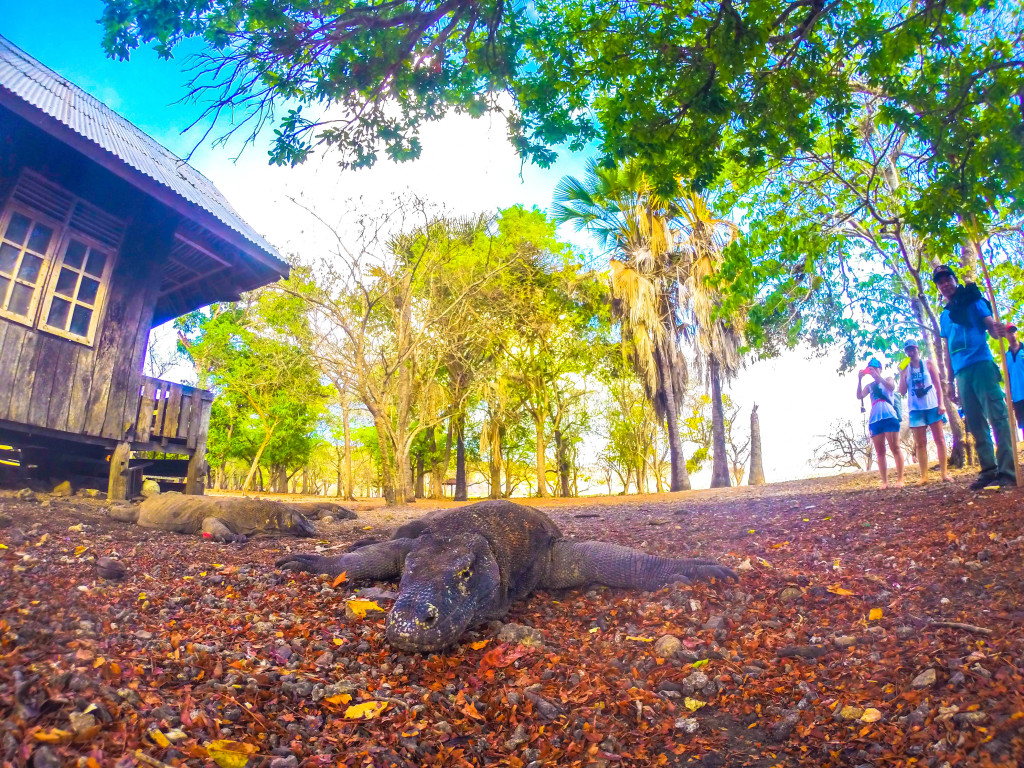 ---
19)  Colorful Coral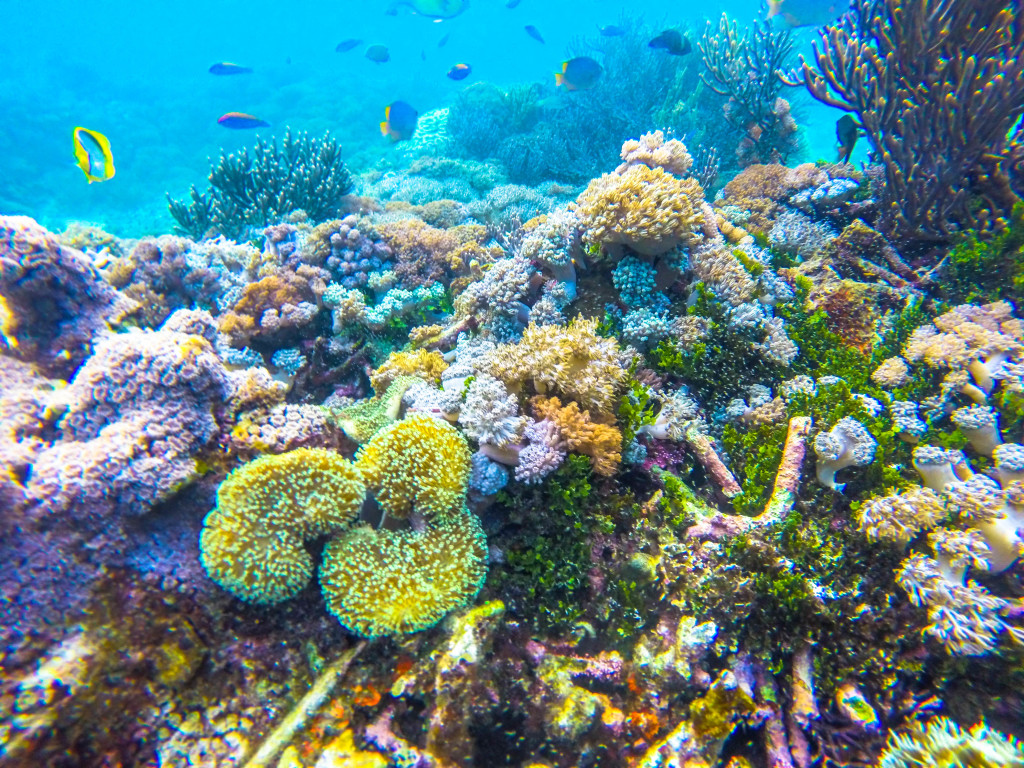 ---
20)  You'll Never Want to Leave
Take me back…

---
These are just a few of my favorite photos I've taken during my travels through Komodo National Park.  It's one of my favorite parts of the world, and a highlight of my travels in South-East Asia.
If you like these photos, please check out my Instagram for more of my travel photography!
---
So, who wants to meet me in Indonesia…?
Share with your friends!
If you're ever planning a trip to Indonesia, feel free to Contact Me with any questions you have.  I've spent a good amount of time in Bali, The Gili Islands, Lombok, and (obviously) Komodo National Park.  I'd love to help out anyway I can.
https://www.jonesaroundtheworld.com/wp-content/uploads/2015/12/20-Photos-Tha.jpg
1080
1920
Dave
https://www.jonesaroundtheworld.com/wp-content/uploads/2017/03/logotry-1-1-300x106.png
Dave
2015-12-14 12:38:53
2016-09-30 19:28:08
20 Photos That Will Inspire You to Visit Komodo National Park