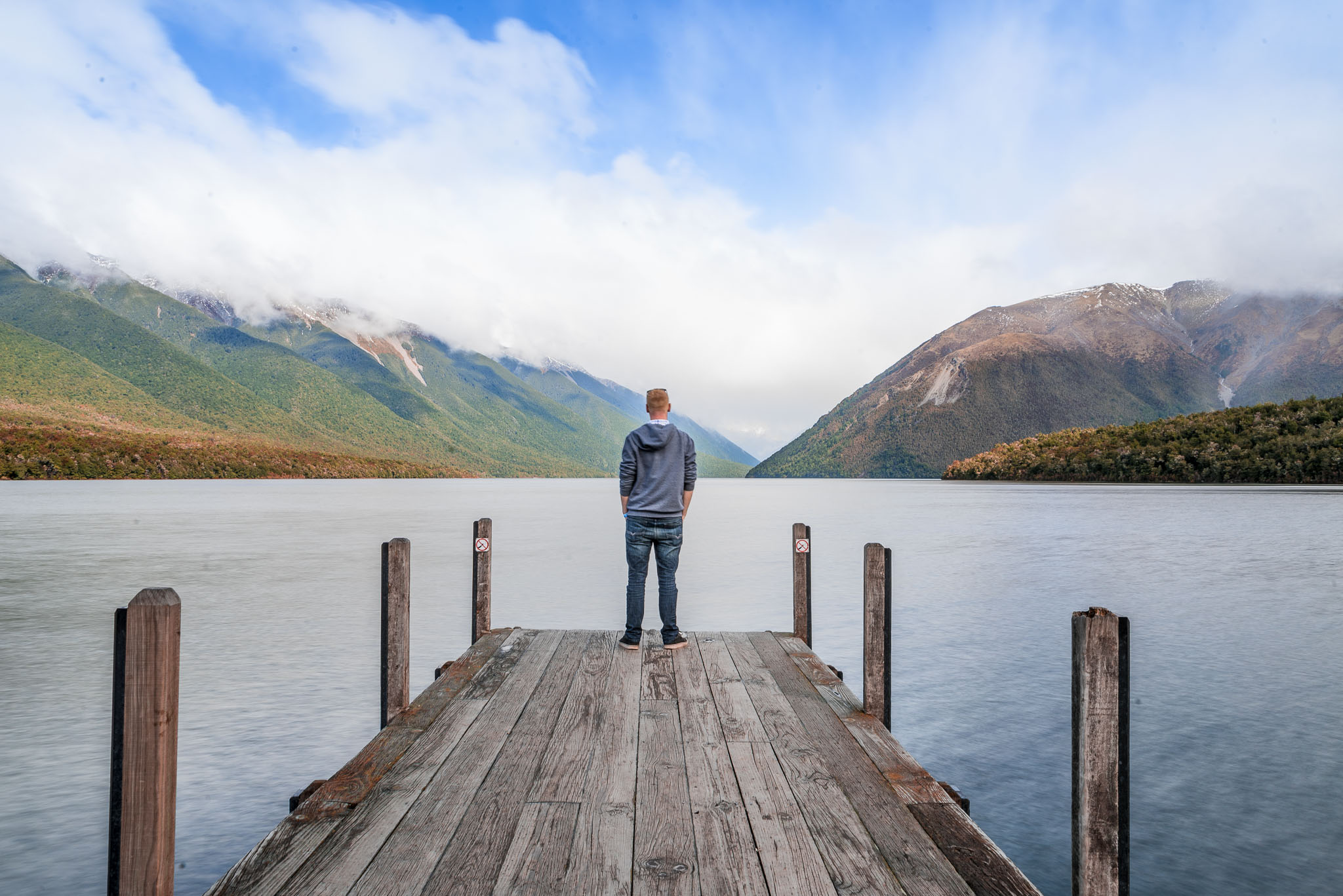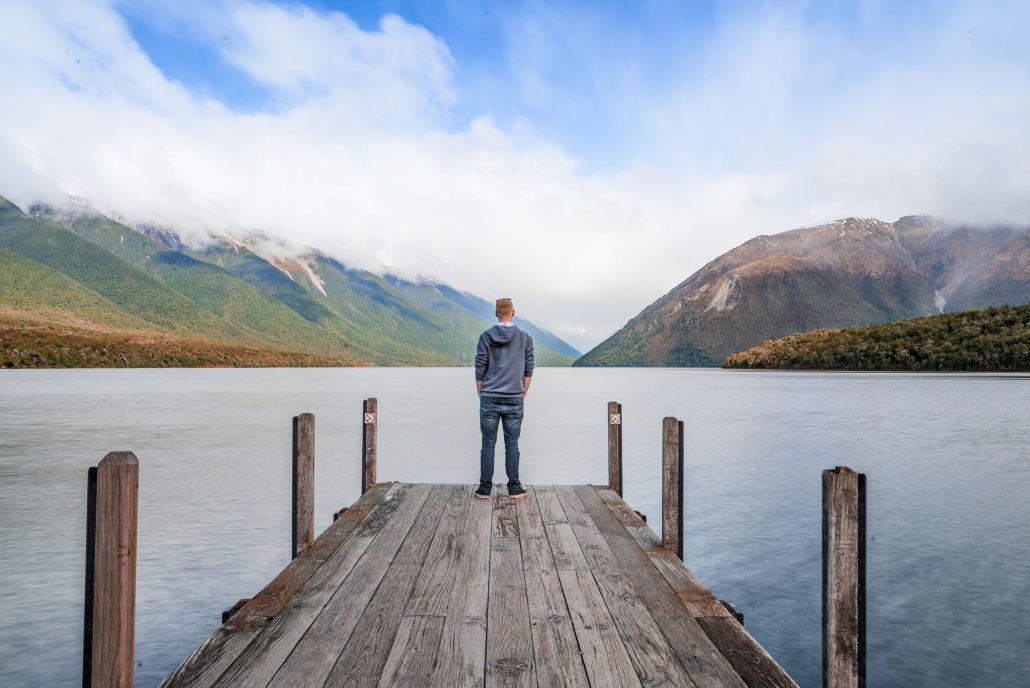 Exploring New Zealand with Kiwi Experience was easily one of the top trips I've ever taken.
I spent one full-month adventuring around the North Island & South Island, and am already planning my return visit to this unbelievably gorgeous country! My trip was jam packed with outstanding scenery, incredible food & drink, and meeting tons of awesome travelers.
If you're planning to travel with Kiwi Experience soon, check out my New Zealand travel tips below, feel free to shoot me an email or a Facebook message! I'm always happy to help out anyway I can! :-)
---
1 ) Follow their Social-Media Accounts & Newsletter for Massive Promo Deals
When you buy a Kiwi-Experience bus-pass, you have ONE YEAR to activate it.
So if you KNOW you're going to be in New Zealand within a year, then I'd definitely follow Kiwi Experience on Facebook / Instagram, and sign-up for their newsletter…because they regularly have insane discounts on their passes.
I know a lot of people who scored 50% off the Funky Chicken Pass!! So plan ahead, look-out for their sales, and save some money.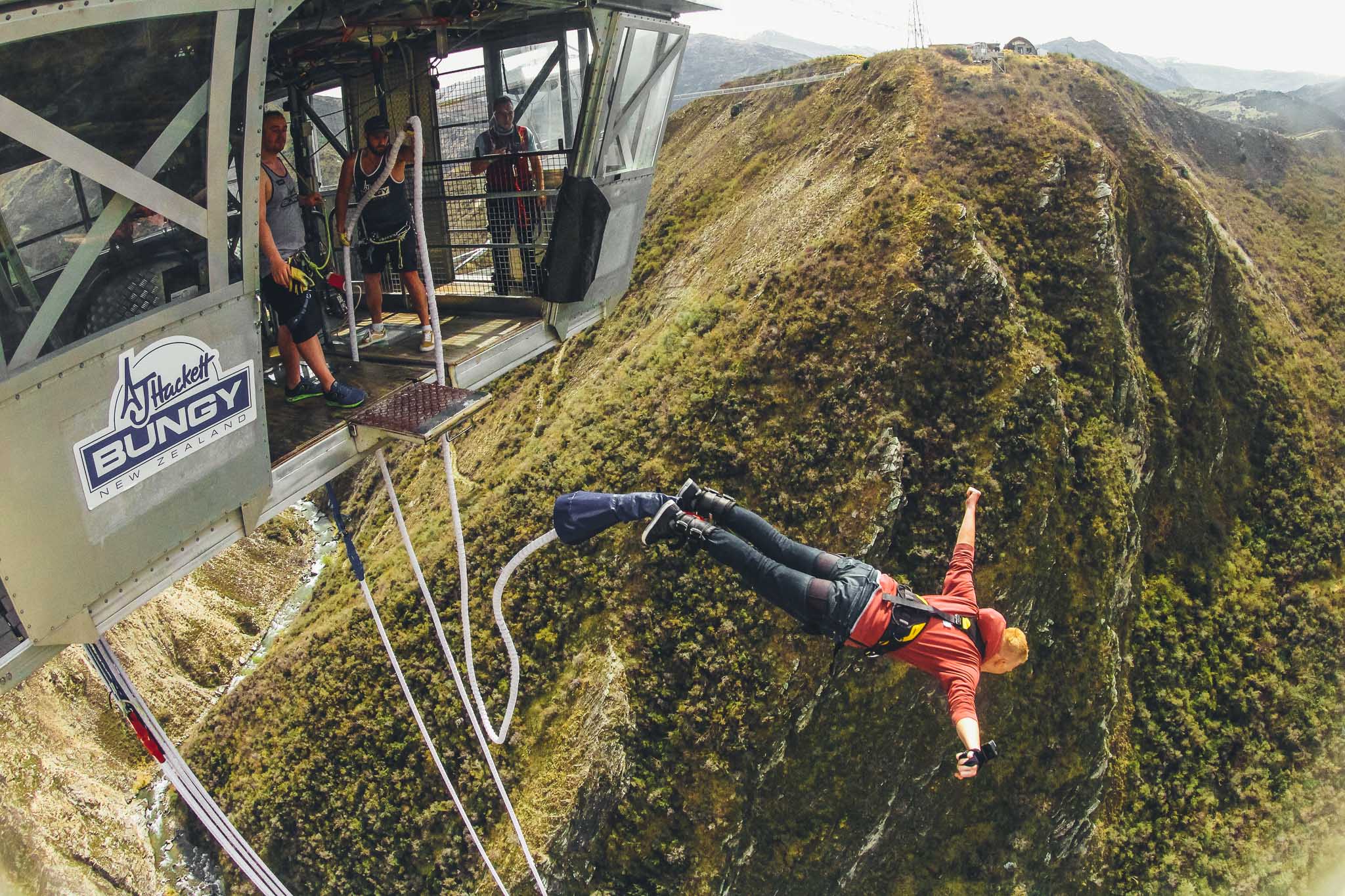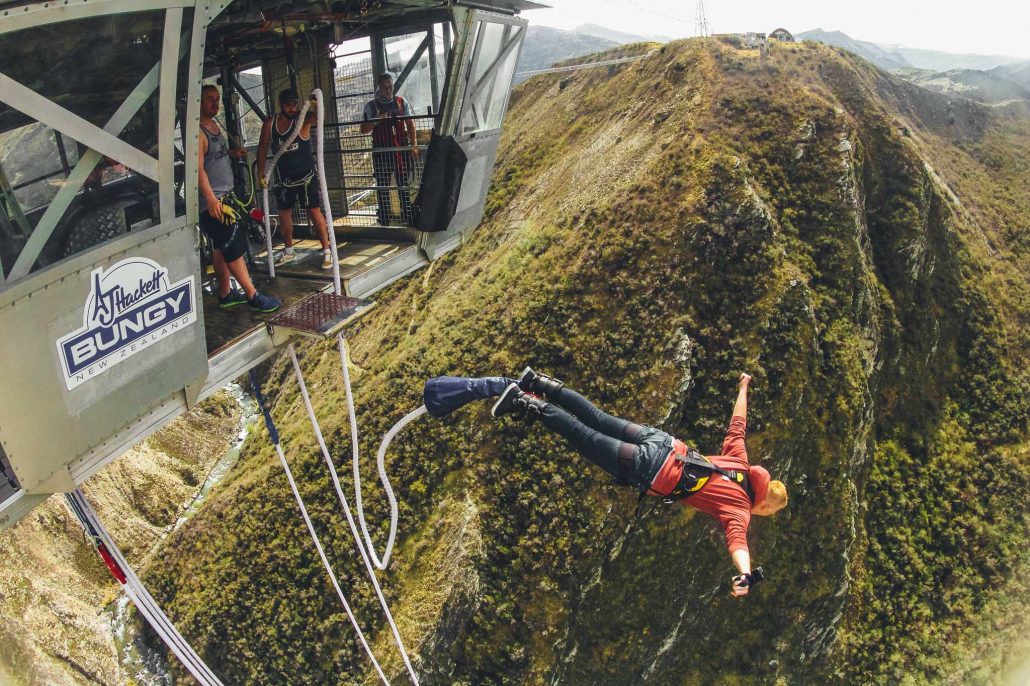 ---
2 ) Call their Travel Team / Auckland Office for Trip Advice & Planning
When I went into the Auckland office, it really helped me out a lot with my trip. I wasn't quite sure how the entire system worked, but the Kiwi Experience staff were super helpful, and will be able to answer any questions you have.
They're all very knowledgable about the country, the activities, food, drink, discounts, etc…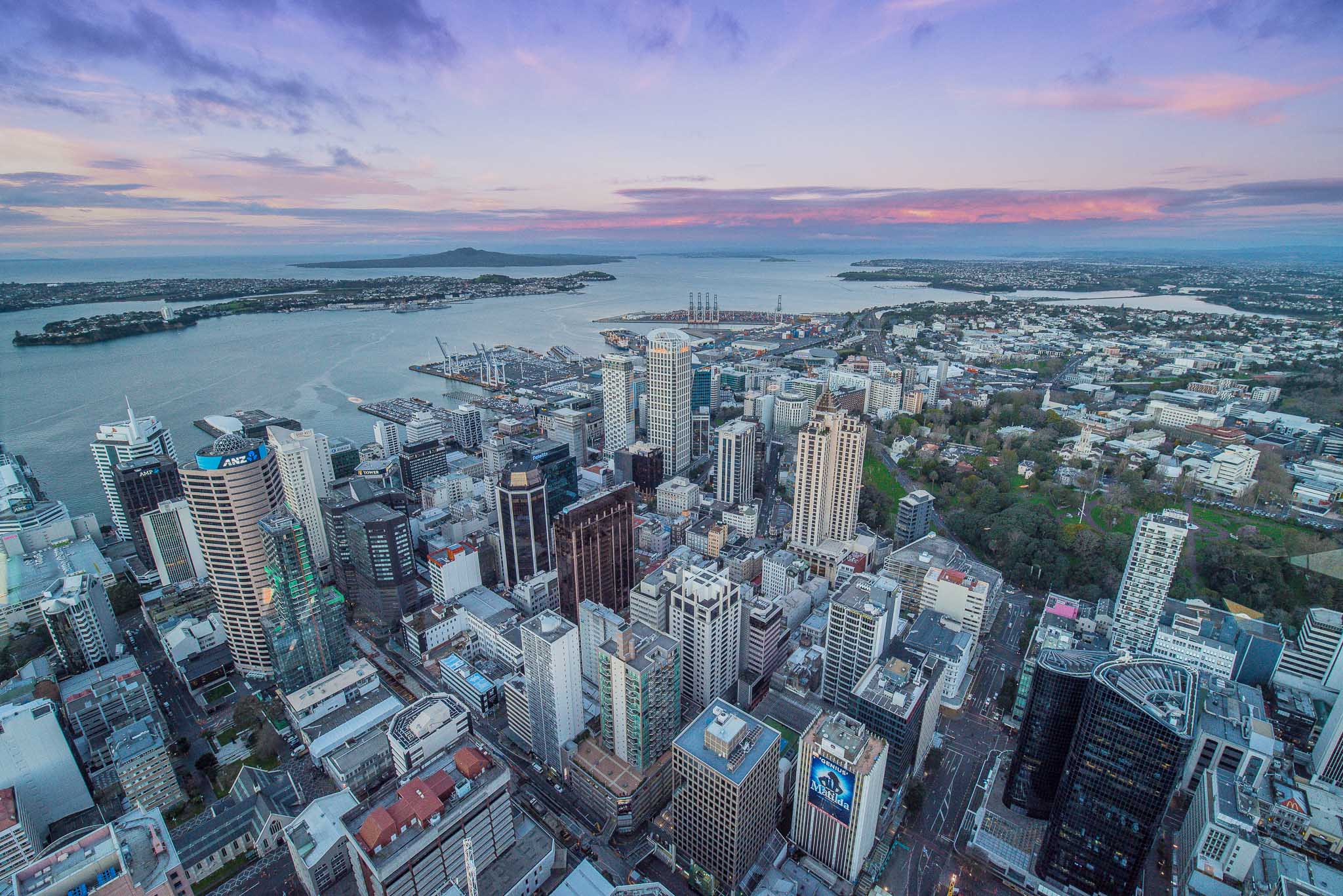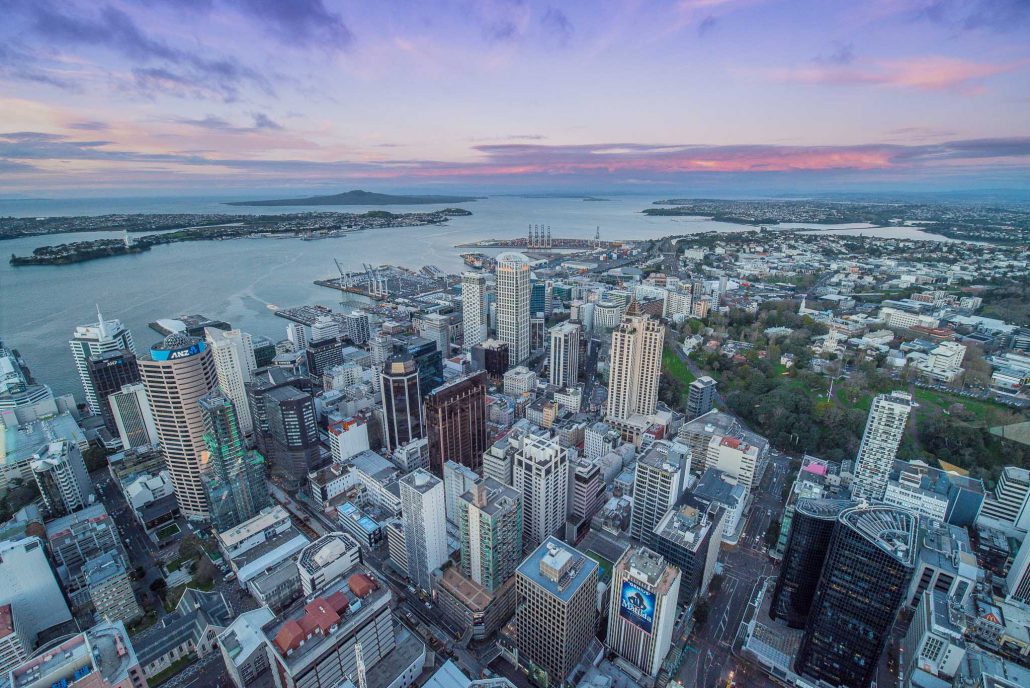 ---
3 ) Plan / Budget All Activities Before Hand
New Zealand is definitely one of the most expensive countries I've traveled through, and that's mainly because of the cost of the activities.
From skydiving, canyon swinging, bungy jumping, kayaking, etc…there's a ton of adventures you're going to want to do, but they all cost quite a bit!
I'd recommend looking at all the options here in New Zealand, and put aside that money in advance. Don't let the money deter you from doing these though, because why come all the way to NZ and not do any of the exciting stuff the country has to offer?
Bonus Tip: You can try to organize bulk discounts through travel agencies if you book more than 3 or 4 of them at the same time.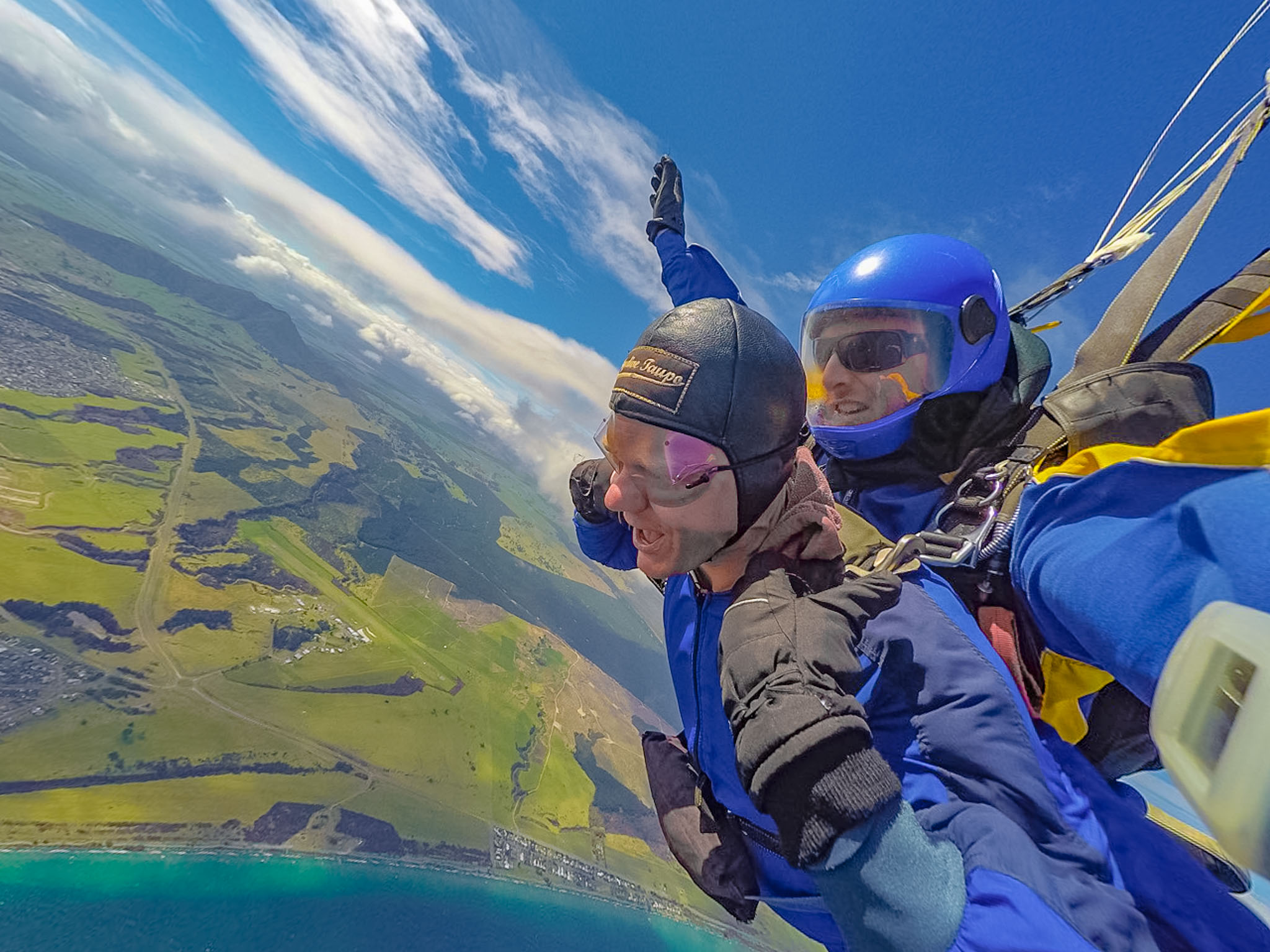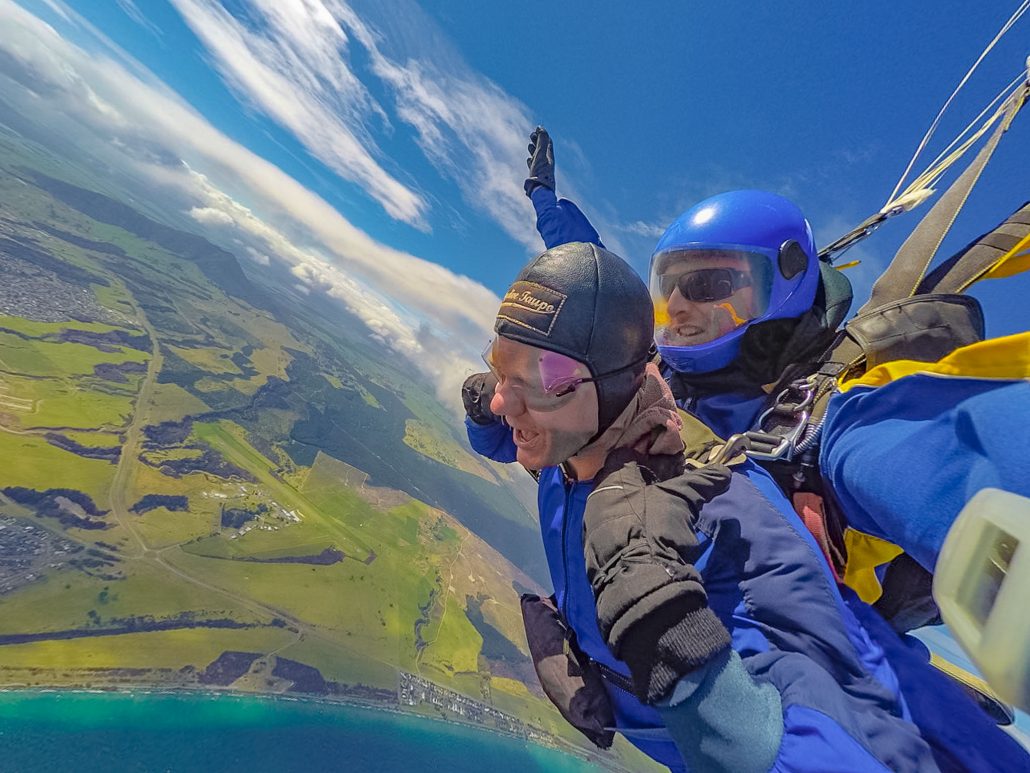 ---
4 ) Snacks on the bus are crucial
I don't know about you…but I always get hungry when I'm in transit in between destinations. The bus drivers do a great job at stopping at grocery stores and cafes, and I recommend stocking up on snack food.
They're also great for sharing, and an easy way to make some friends on the bus, lol.
"Anybody wanna Tim-Tam…?"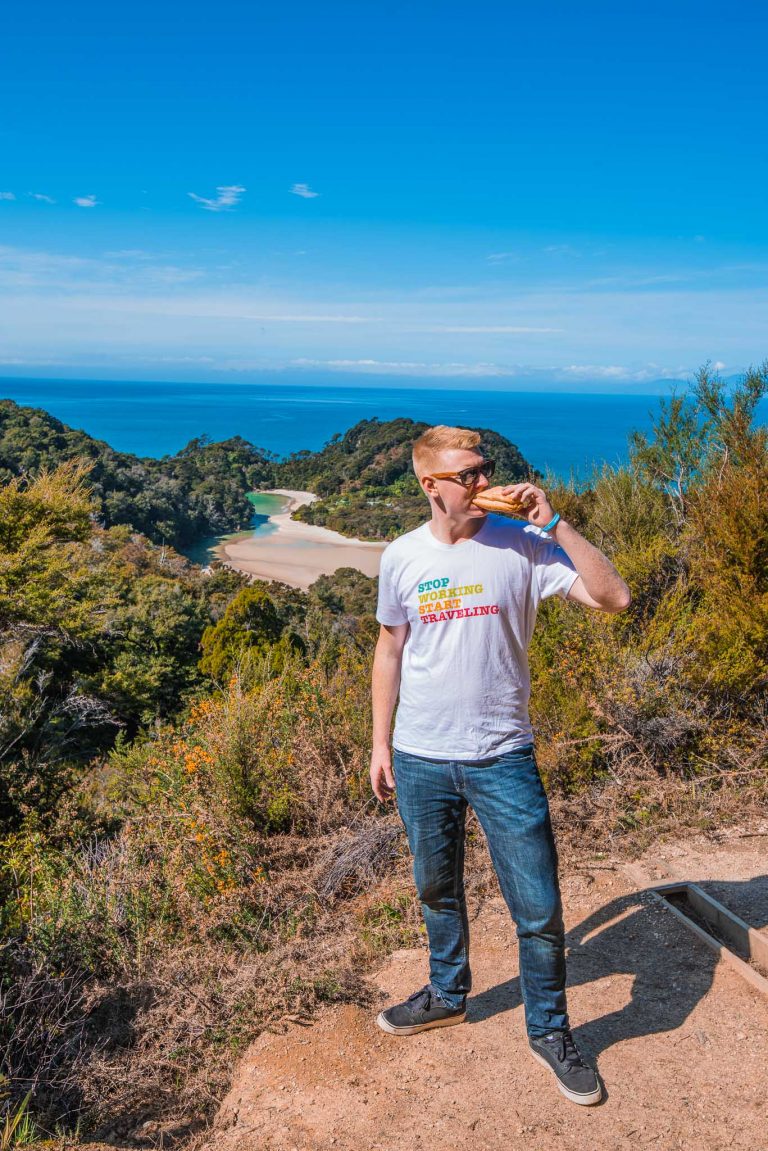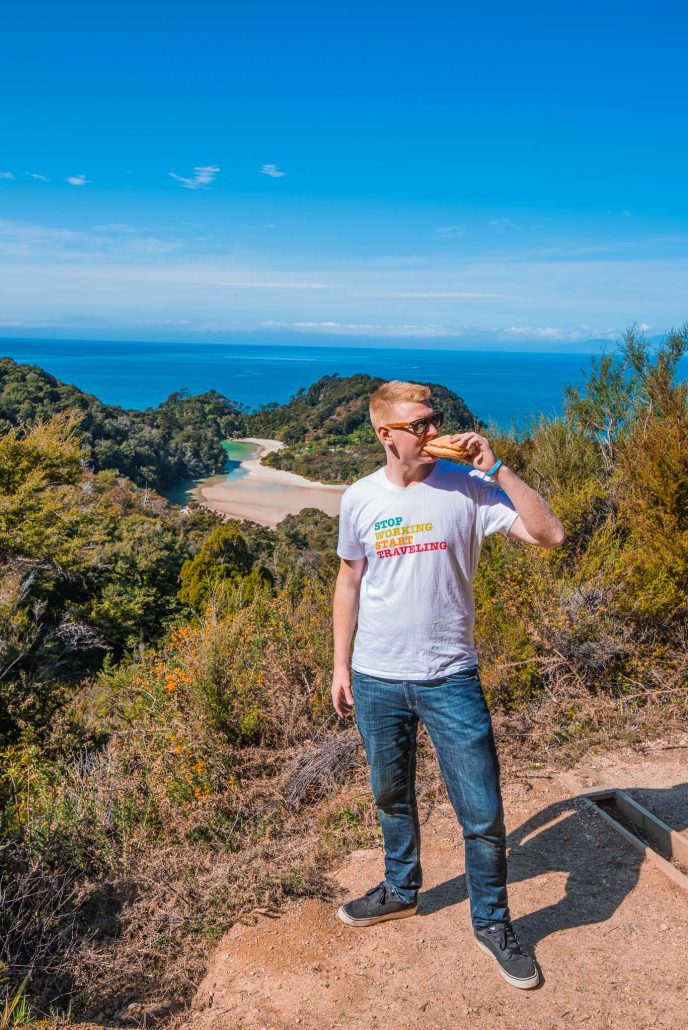 ---
5 ) Cook for yourself / Split costs with friends from the bus
At pretty much every hostel / accommodation that I stayed at during my time in New Zealand, there were communal kitchens to use. One of the best ways to save money while traveling in this (expensive) country is to cook as many meals as you can for yourself.
Pasta, Chicken, Rice, Vegetables, etc…all super easy to make, budget friendly, and can go a long way.
Tip: Get a group together on the bus to split the cost of the groceries, and cook dinners together. You'll be able to make much bigger and better dishes.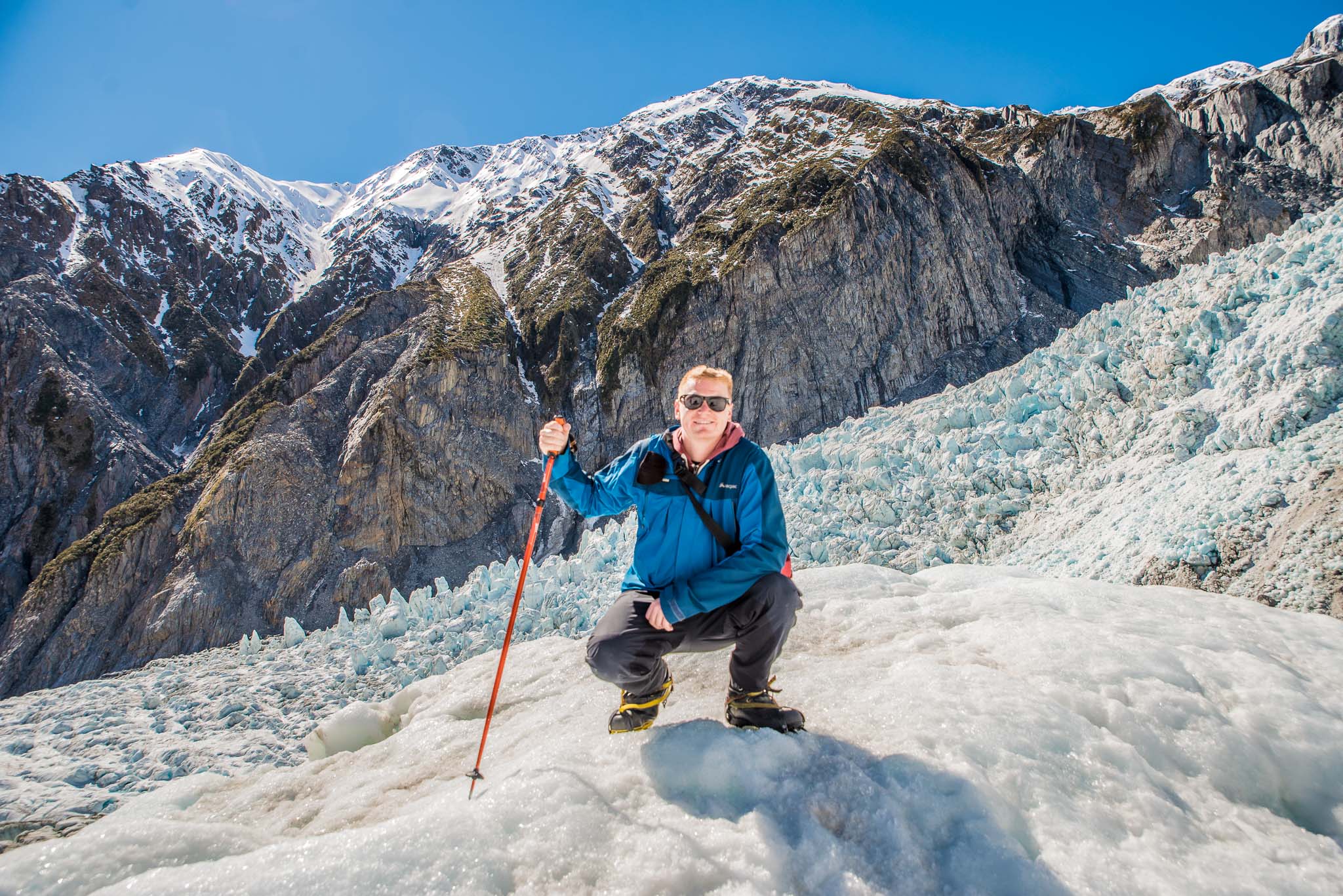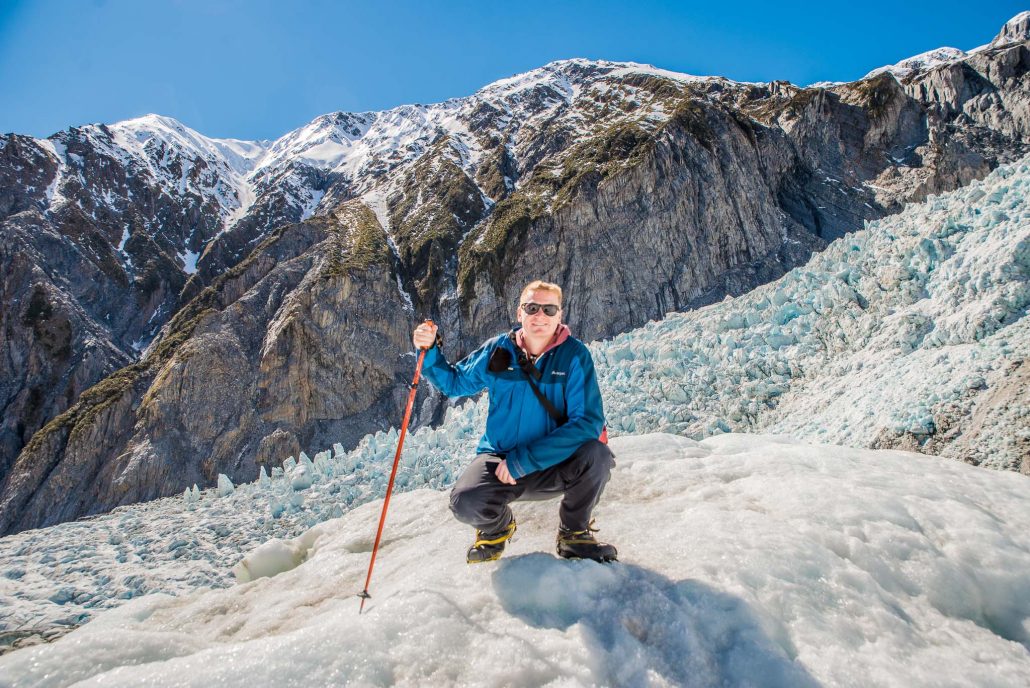 ---
6 ) Have a General Plan but leave room for flexibility
One of the best aspects of traveling with Kiwi Experience is the flexibility it offers. While I do think it's ideal to have an idea of how long you want to stay in each destination, make sure you plan several extra days to stay longer if necessary.
For example – if you only plan a couple nights in Franz Josef, but the weather is terrible causing the Heli Hike to be cancelled both days…you'll want to stay a couple more in order to do this incredible activity!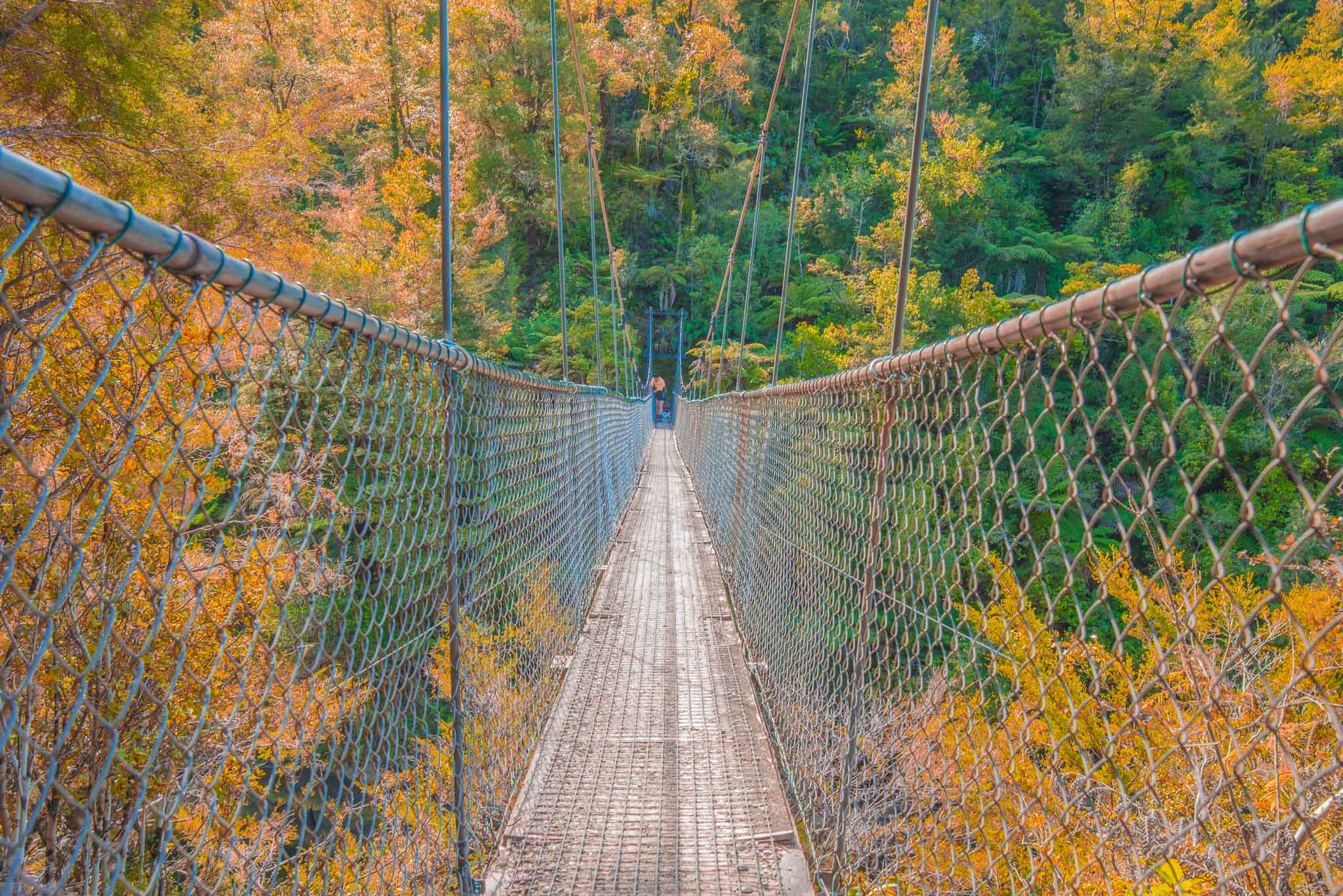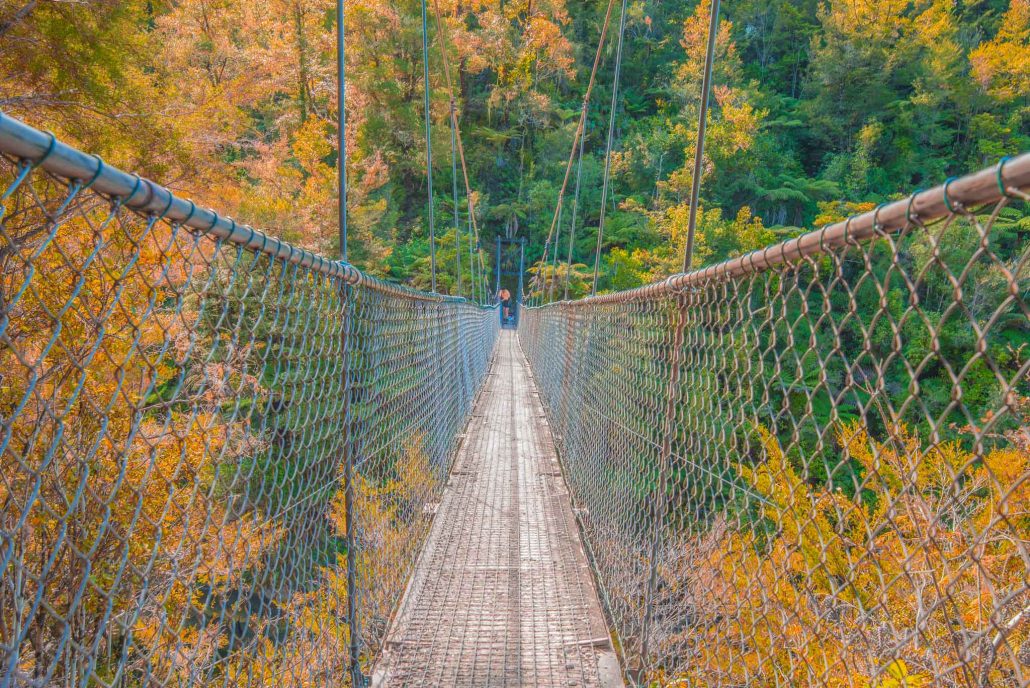 ---
7 ) Start a What's App Group / Facebook Chat with fellow travelers on the bus
This is the best way to keep in touch with everyone in each destination. You can plan last minute group dinners, random adventures, share photos, and ask questions.
Not sure when your bus leaves in the morning? Wanna grab a cheeky pint? Anyone going bungy jumping? Just ask the group…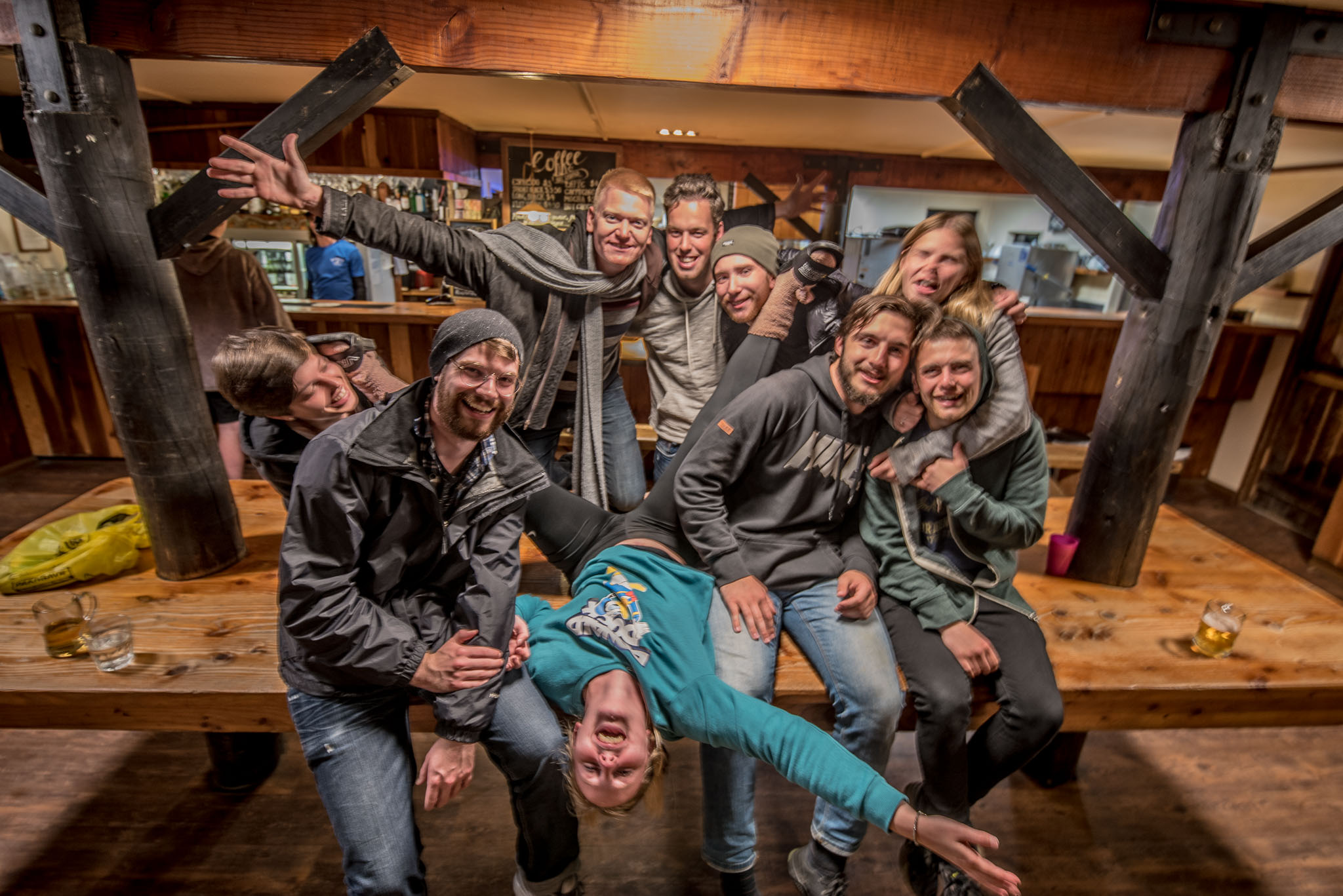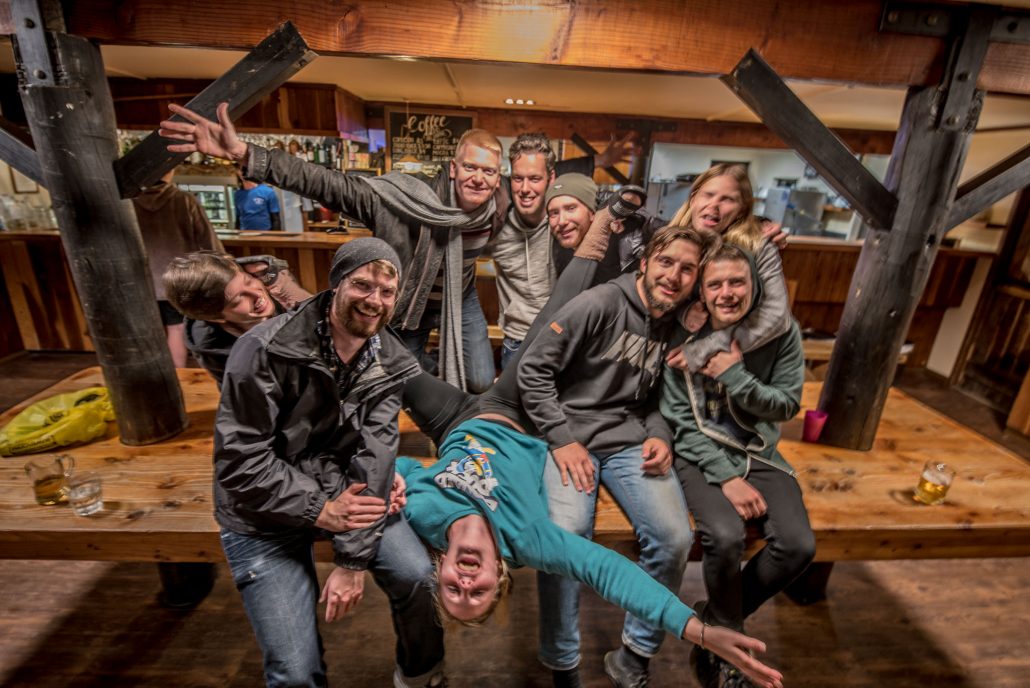 ---
8 ) Choose your party nights wisely
Kiwi Experience can definitely be one giant party, but I'd recommend spacing out your drinking nights.
It can get really expensive going out and drinking all the time, so find other things to do at night.
A couple places I really enjoyed drinking though were in Lake Taupo, River Valley Lodge, Mahinapua Theme Party, and the legendary Queenstown (where I actually won a Beer Pong tournament, lol).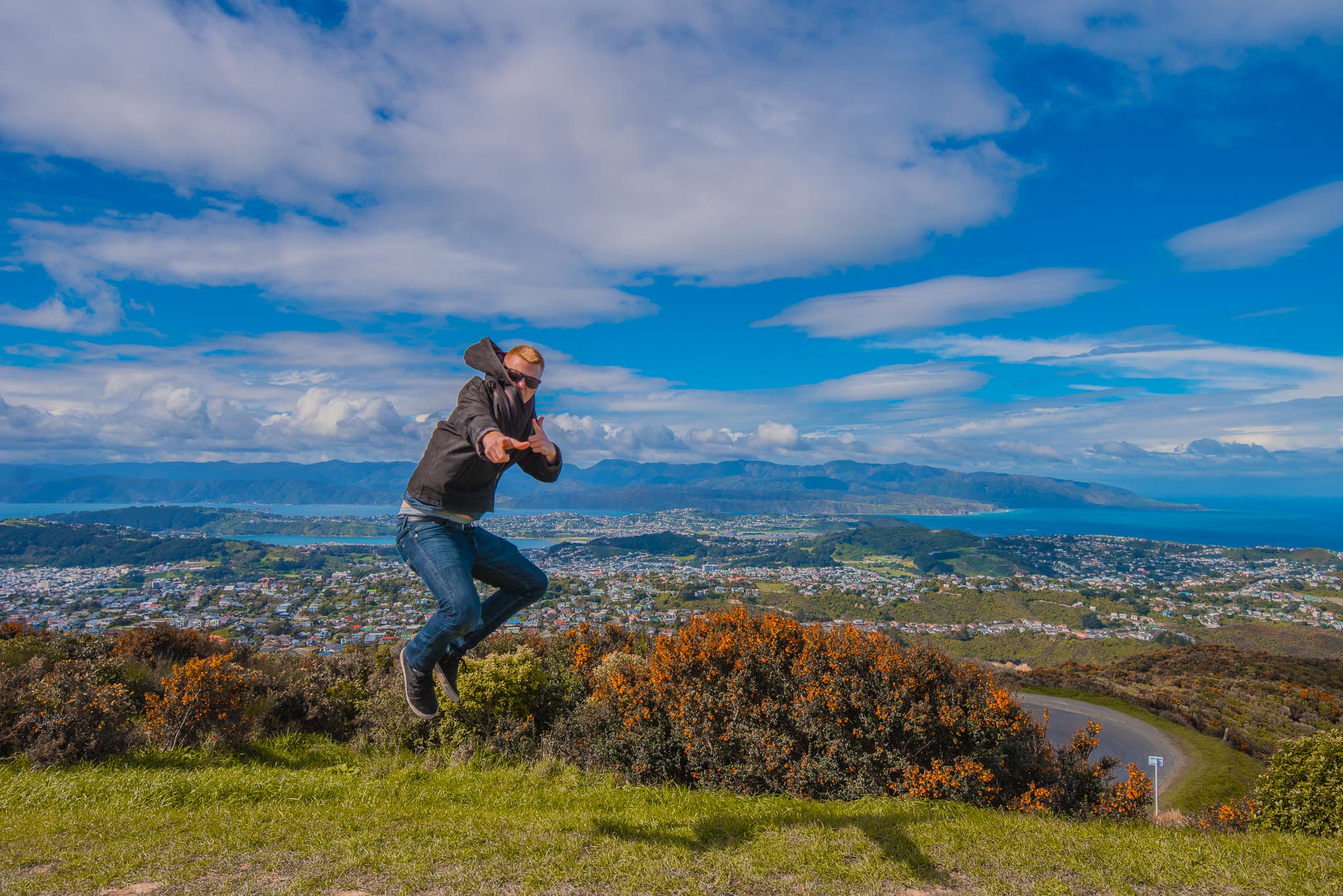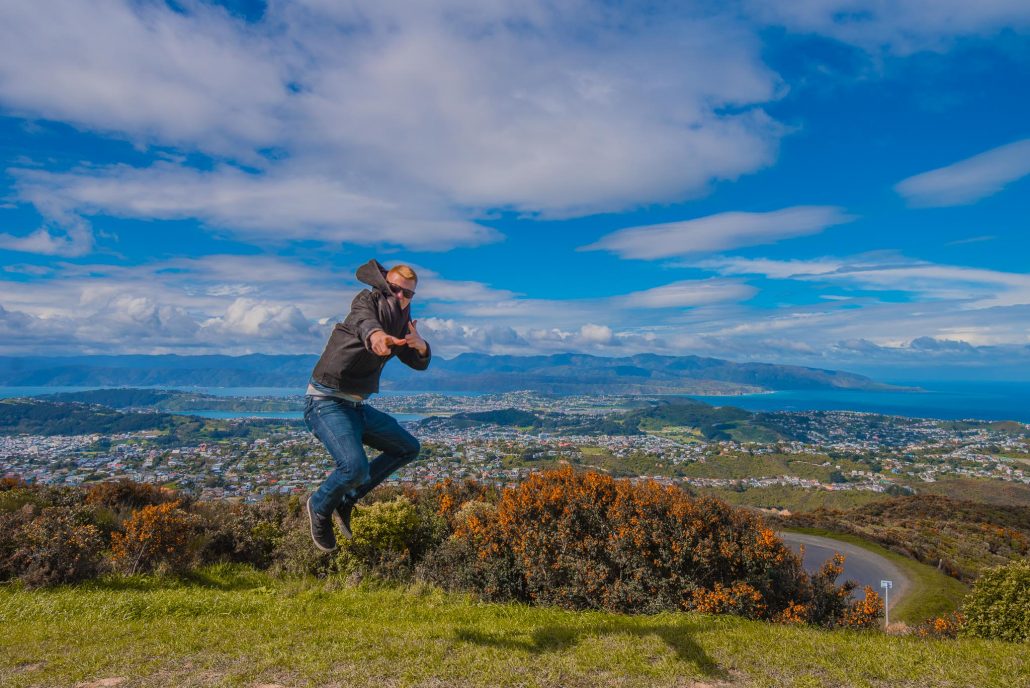 ---
9 ) Research Hostel Prices on Your Own & Book
When you travel with Kiwi Experience, you're guaranteed three nights of accommodation at each destination you stop.
The prices KE offers are typically going to be the best rate, but I do know a few people who scoured sites like Hostelworld & Booking.com and found better deals at different hostels.
You could also get together with a group of friends you meet on the bus, and all pitch in to rent an AirBNB for a few nights in cities places like Lake Taupo, Wellington, Queenstown, and Christchurch (to name a few). Get $70+ NZD off your first AirBNB stay for first-time customers. (If several people on the bus have never used AirBNB, you can actually get some pretty sweet deals!).
*This can be a really fun way to save money, and have a more relaxing / private stay*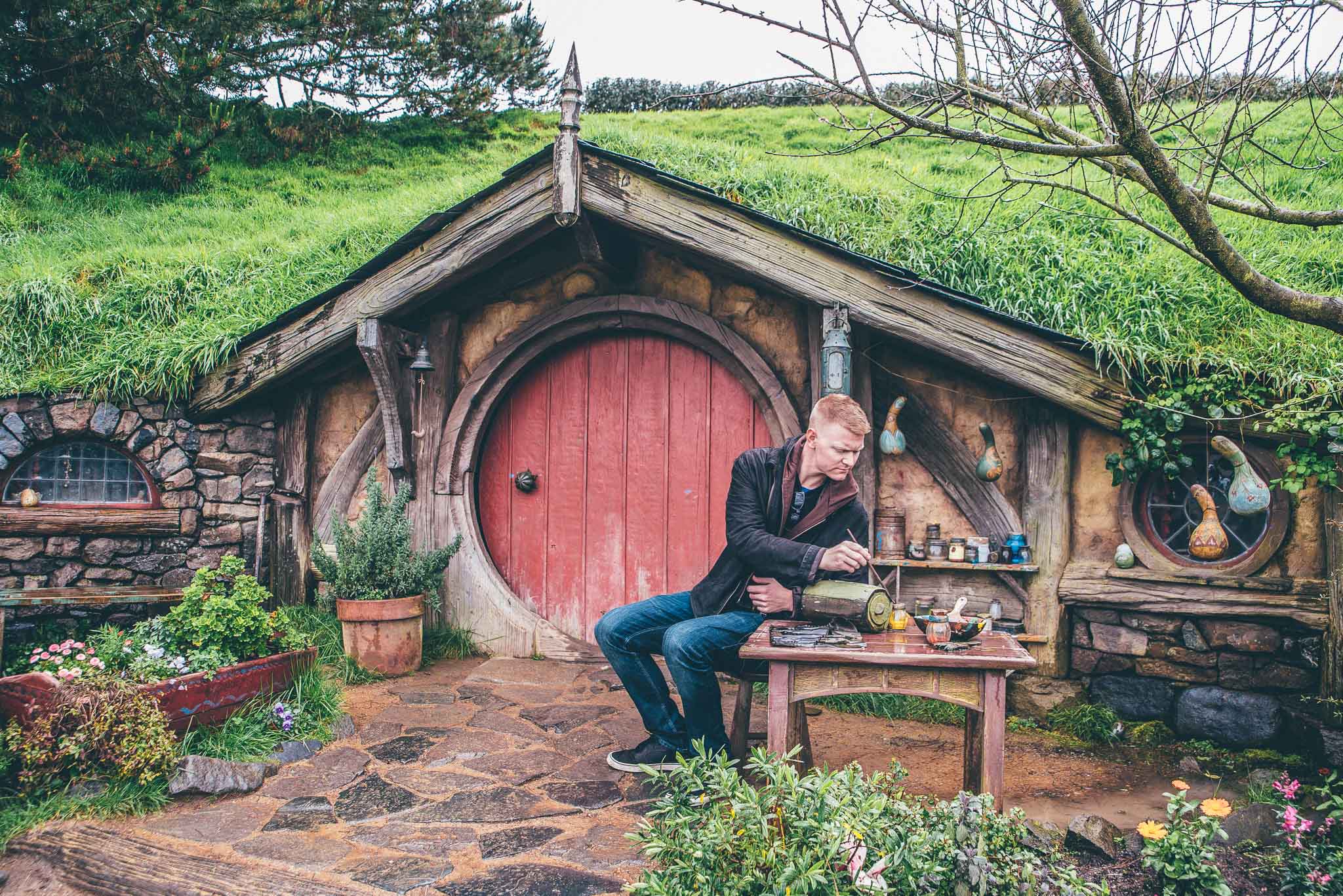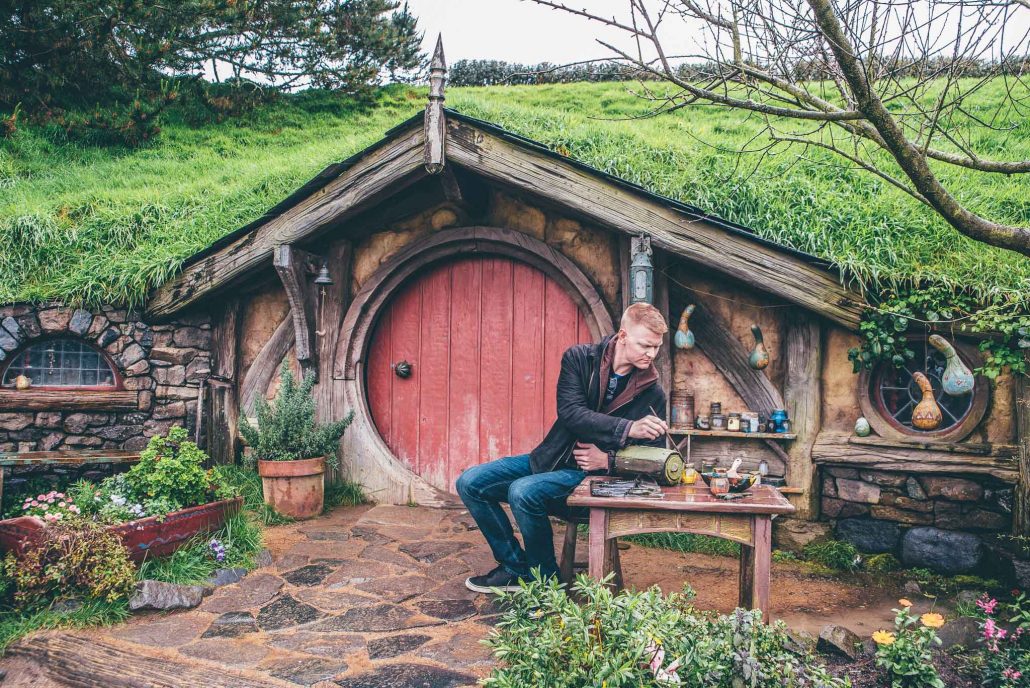 ---
10 ) It's okay to stay longer even if other people don't
When my first Kiwi Experience group stopped at Wellington, I discovered that over half my friends were only staying in the city for one-night! I actually don't know why they would do that, because Wellington is such a cool city.
Then when the trip continued to the South Island, every single person I had become friends with on Kiwi Experience only stayed in Kaiteriteri (Abel Tasman National Park) for one night as well.
That's just the way the hop-on / hop-off bus pass works. Some people will stay longer, and others won't.
I was super bummed to leave everyone, because I had made some good friends during my first 10 days exploring the North Island with these people.
The point is…that you're more than likely to meet up and see these people again. Whether it be in Queenstown, Christchurch, or Auckland – there will be more opportunities.
If you want to stay in a place longer…than do it!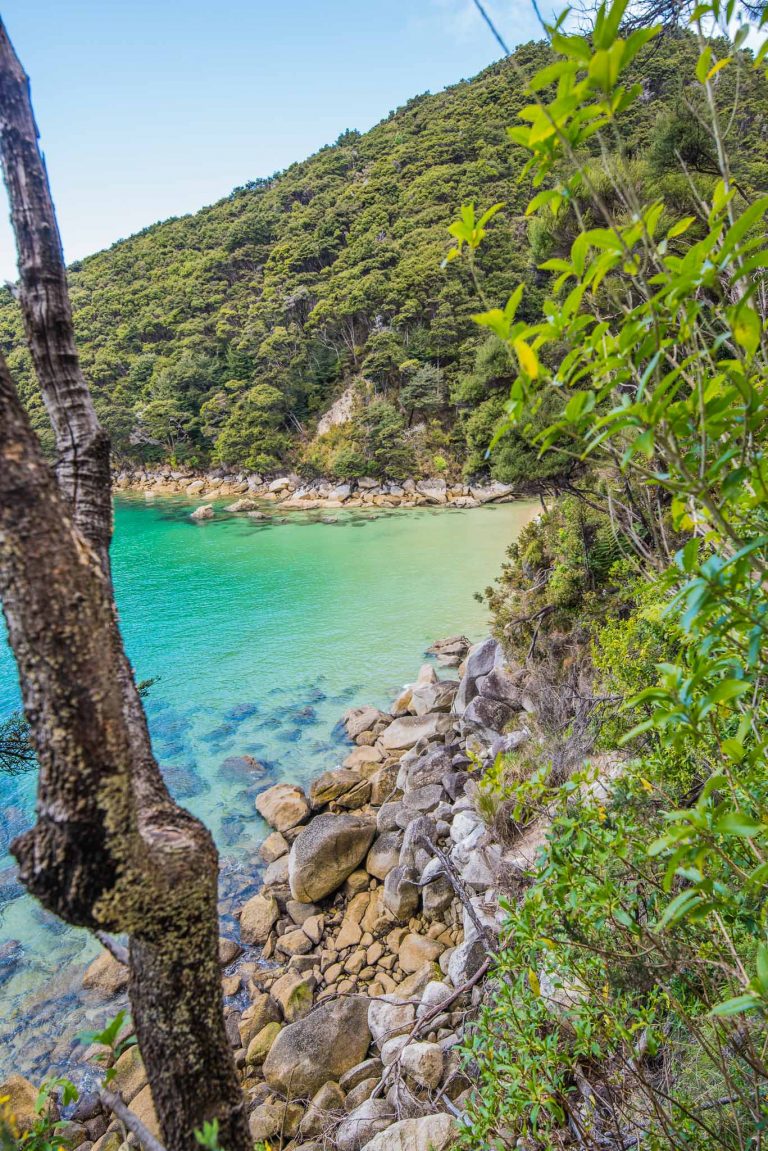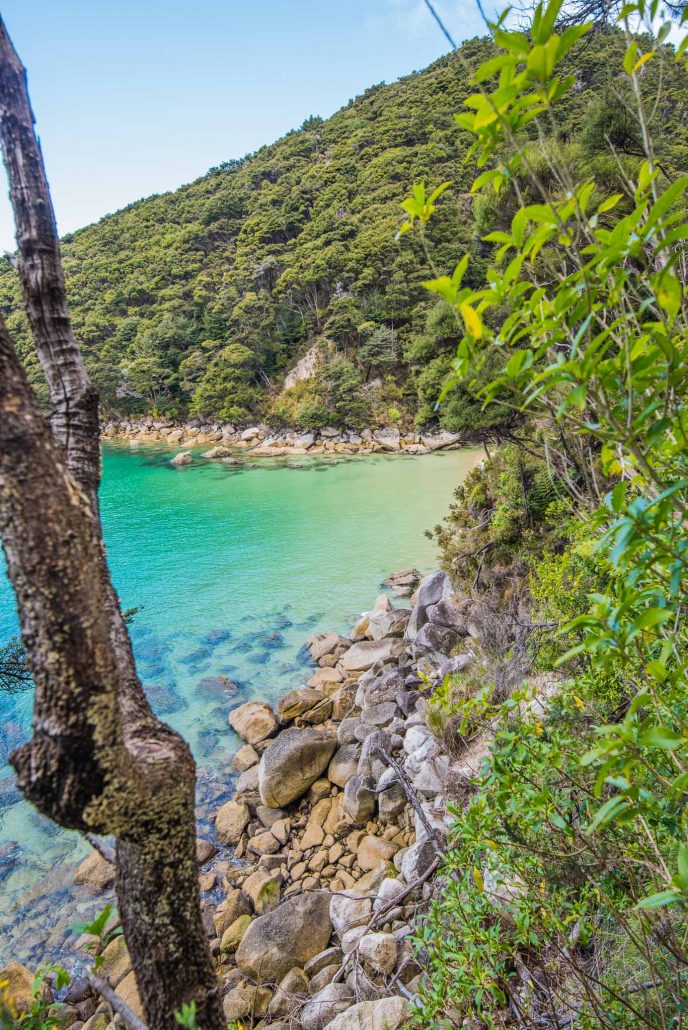 ---
11) Bring a Decent Camera & GoPro
New Zealand is one of the most gorgeous countries in the world, and I personally think it'd be a huge mistake not being able to get some amazing photography during your travels!
I admittedly carry too much photography gear (but that's part of the job), but with a basic DSLR and a GoPro will be able to produce some really great images & travel videos.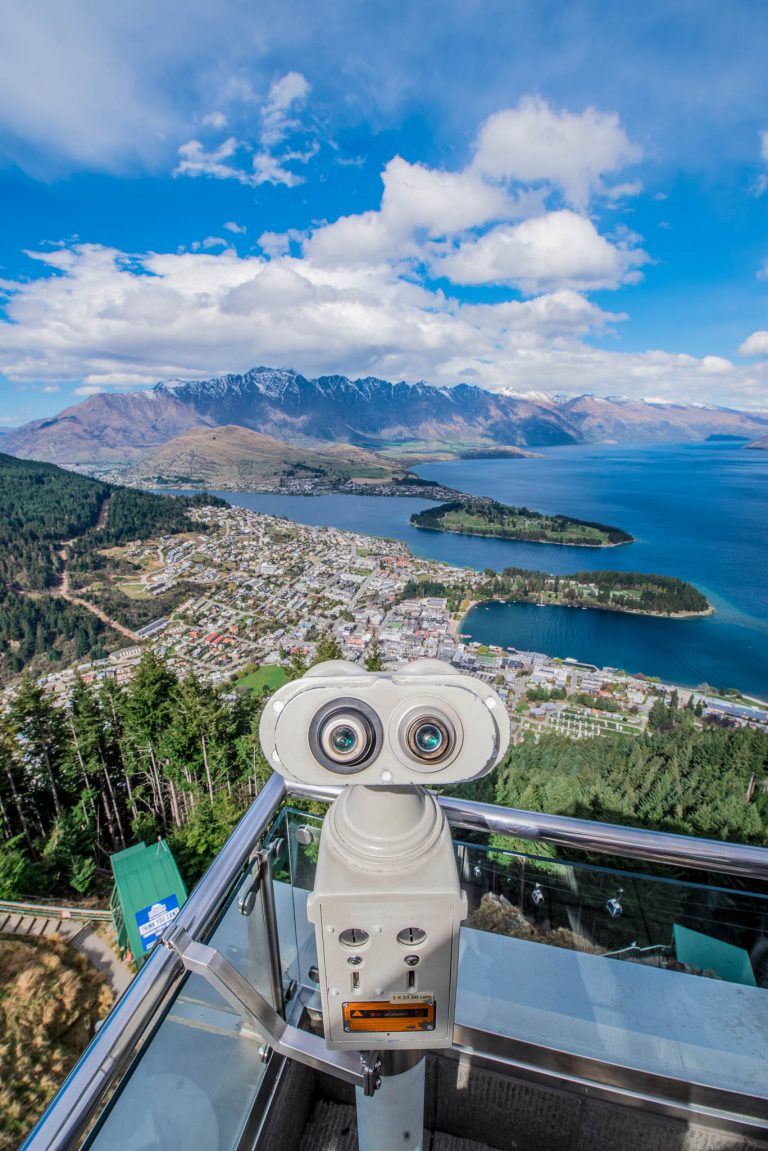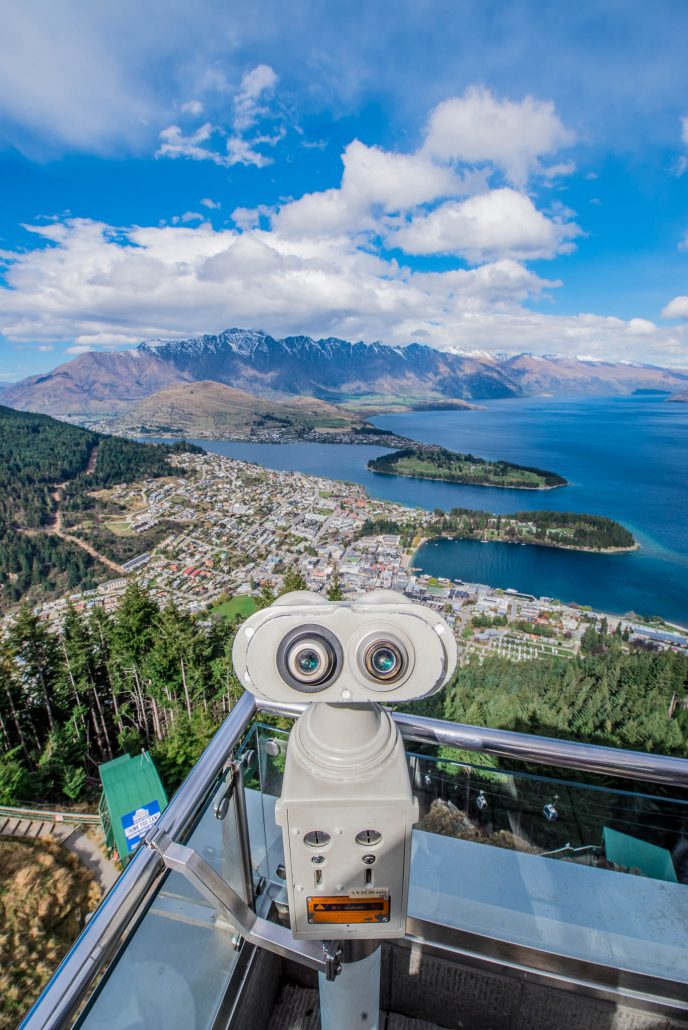 ---
12) Wake up for Sunrise
This is one thing I wish I had done more during my trip!!
…but when I actually did manage to wake-up to that 6:00 A.M alarm, I was rewarded with absolutely breathtaking views, and it really is the best start to the day.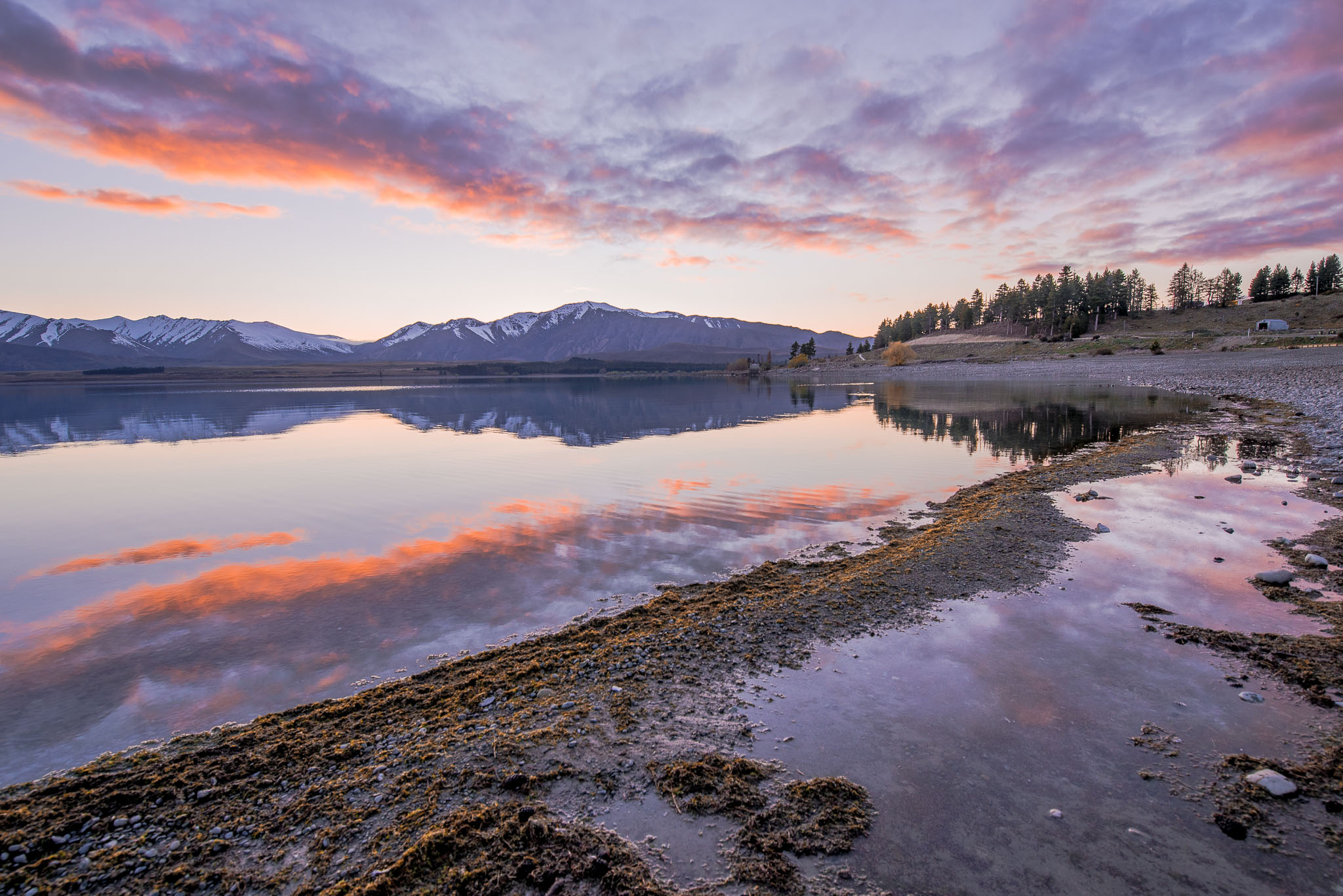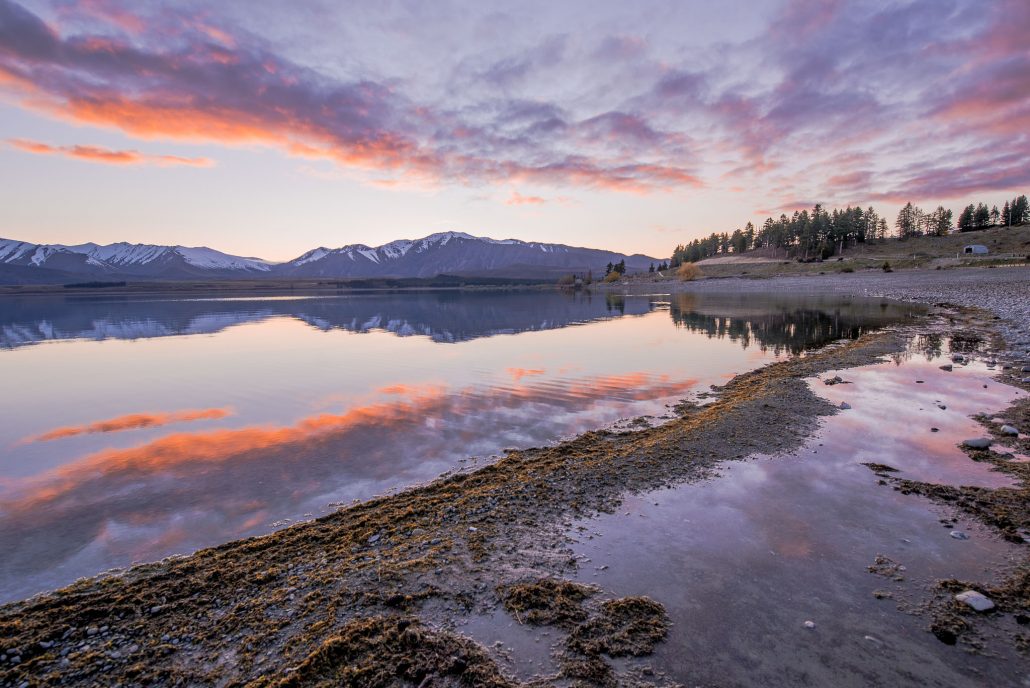 ---
13 ) When in doubt…ask the bus driver
I basically traveled with two different drivers / tour-guides during my time with Kiwi Experience, and they were both fantastic guys! They are so great at their job, and KNOW THEIR COUNTRY very well!
They've been doing these tours for quite awhile, and will be happy to give you their best tips for what to do, places to eat, epic nightlife, etc.
MASSIVE SHOUTOUT TO BEN & ELLIOT!!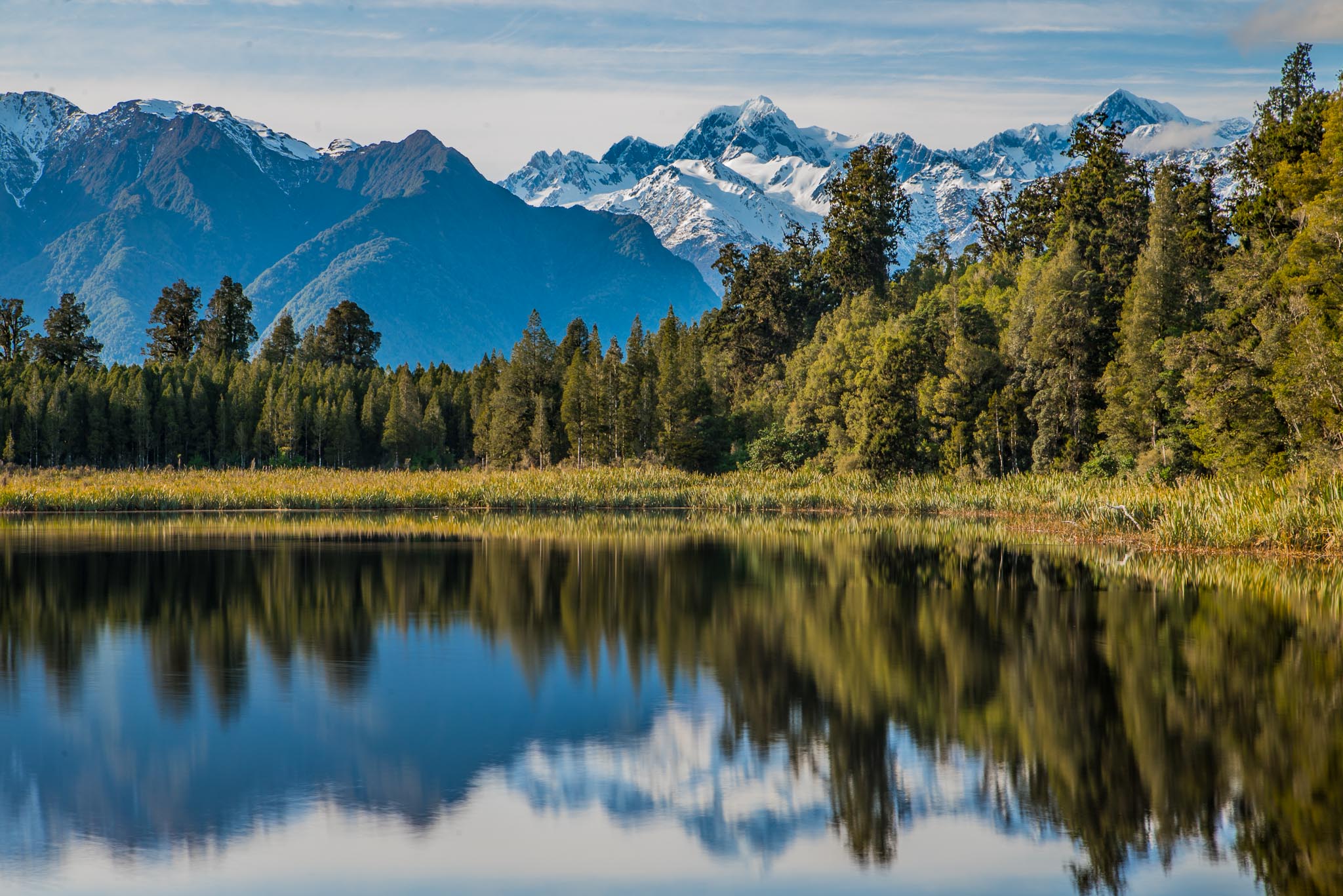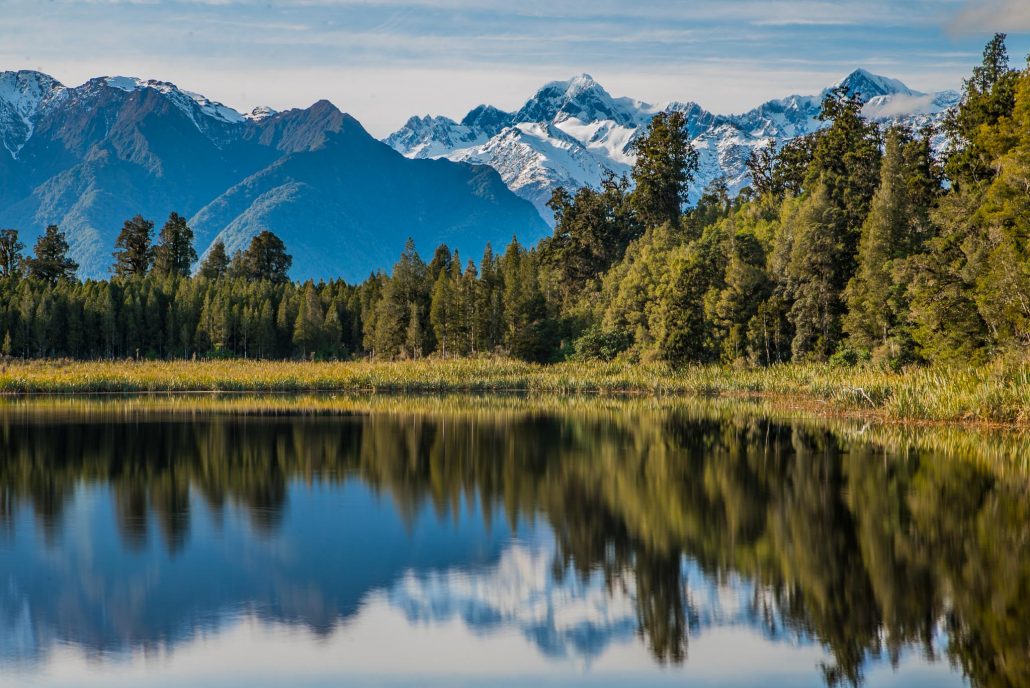 ---
14 ) Utilize Free Wi-Fi as much as possible
A phone plan with 3G DATA in New Zealand is pretty expensive. I use my phone a lot while I travel for social-media purposes, and spent a bit more money than I was expecting to while in the country.
Kiwi Experience wrote a great post about the Best NZ SIM card, and it's worth checking out.
I ended up going with SPARK, and originally bought the Tourist Pack at the Auckland airport, but had to "top-up" for more data a few times on my trip.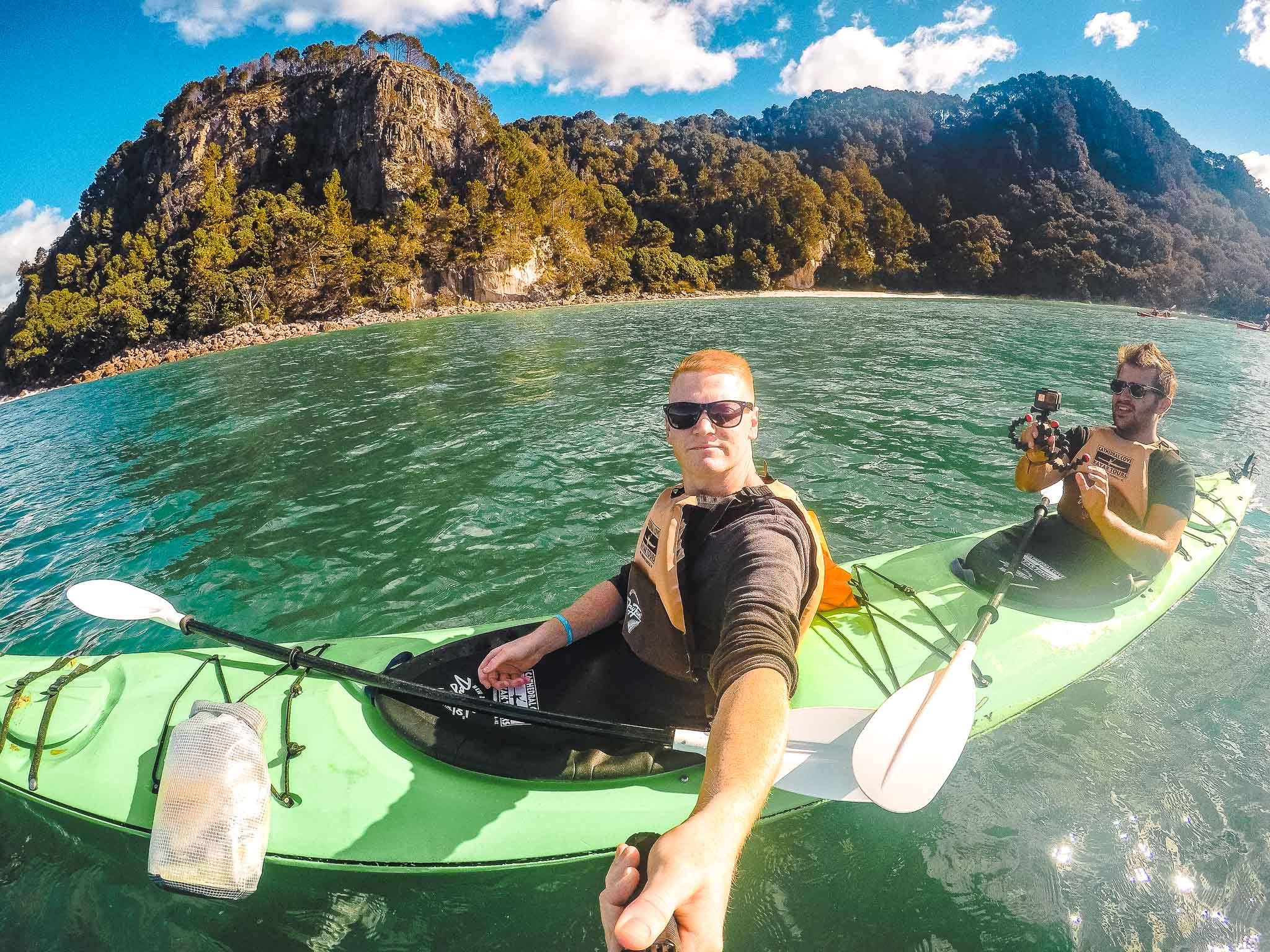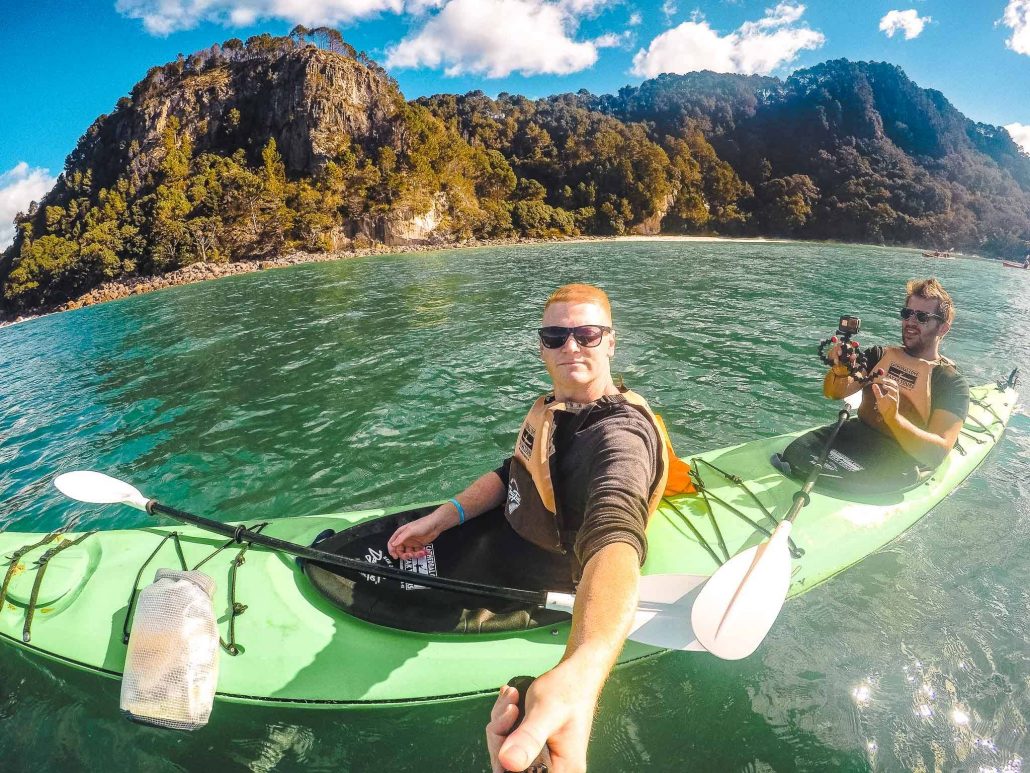 ---
15 ) Download the Free "Kiwi Experience" App
It's filled with everything else you'll need to know about the experience like the route map, activities in each destination, free stuff to do, tons of photos and descriptions, and heaps more.
It's really great, and perfect reading material for the longer bus journeys.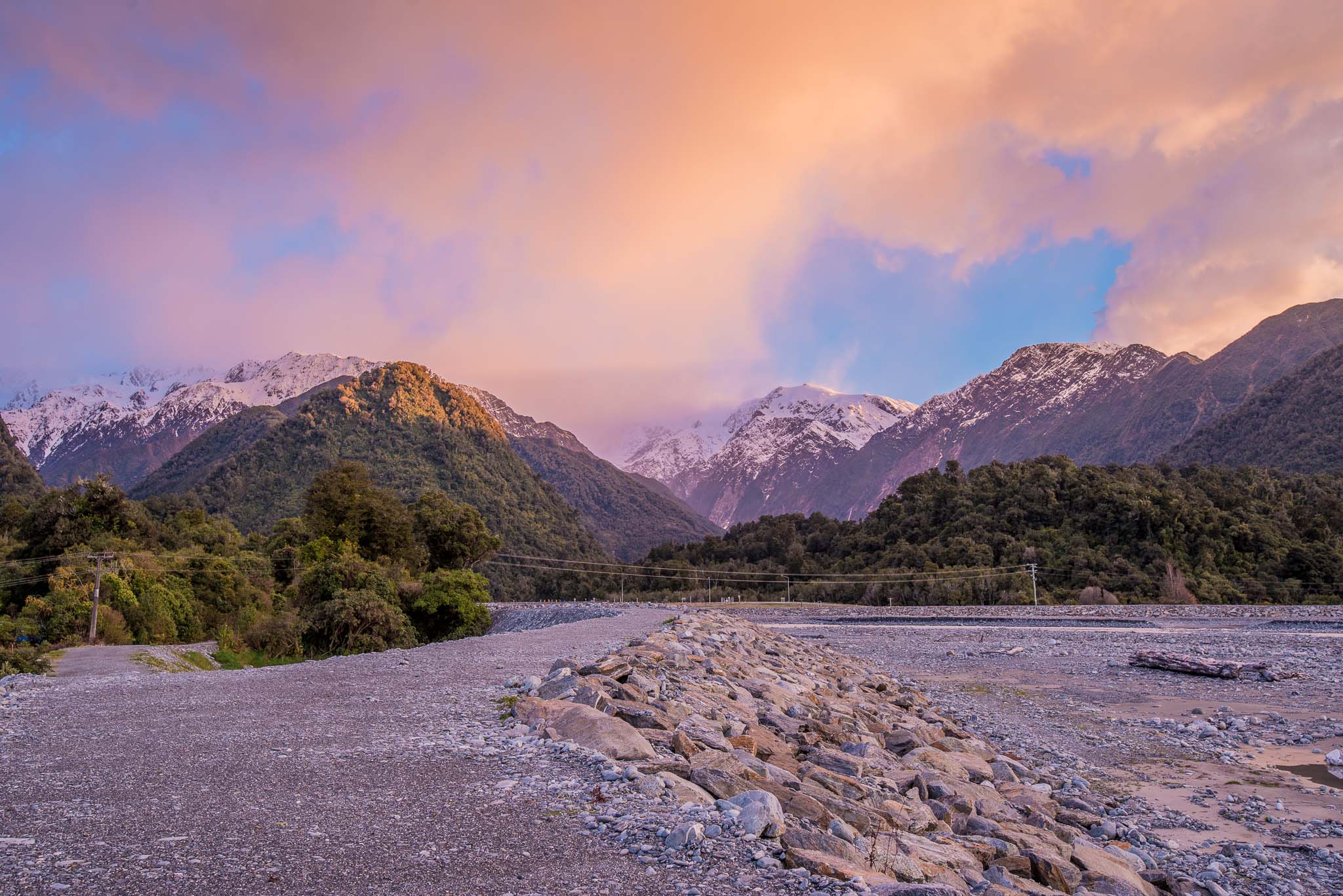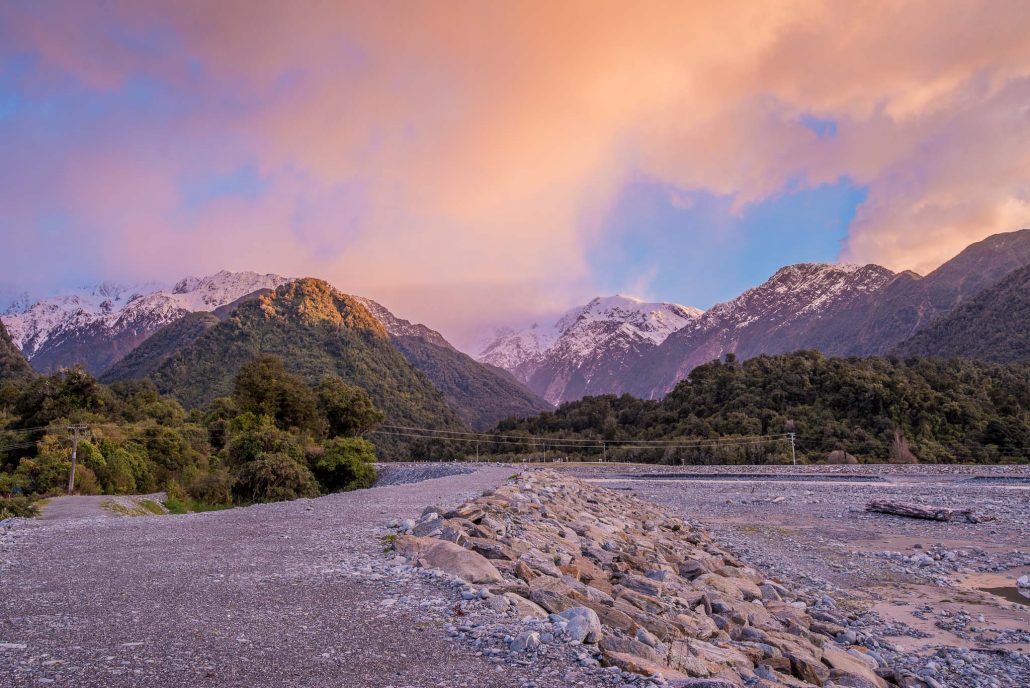 ---
16 ) Download movies / TV episodes to your devices
I personally can't read for too long while I'm on those windy New Zealand mountain roads, and found myself passing the time quite often by watching movies and television shows on my laptop.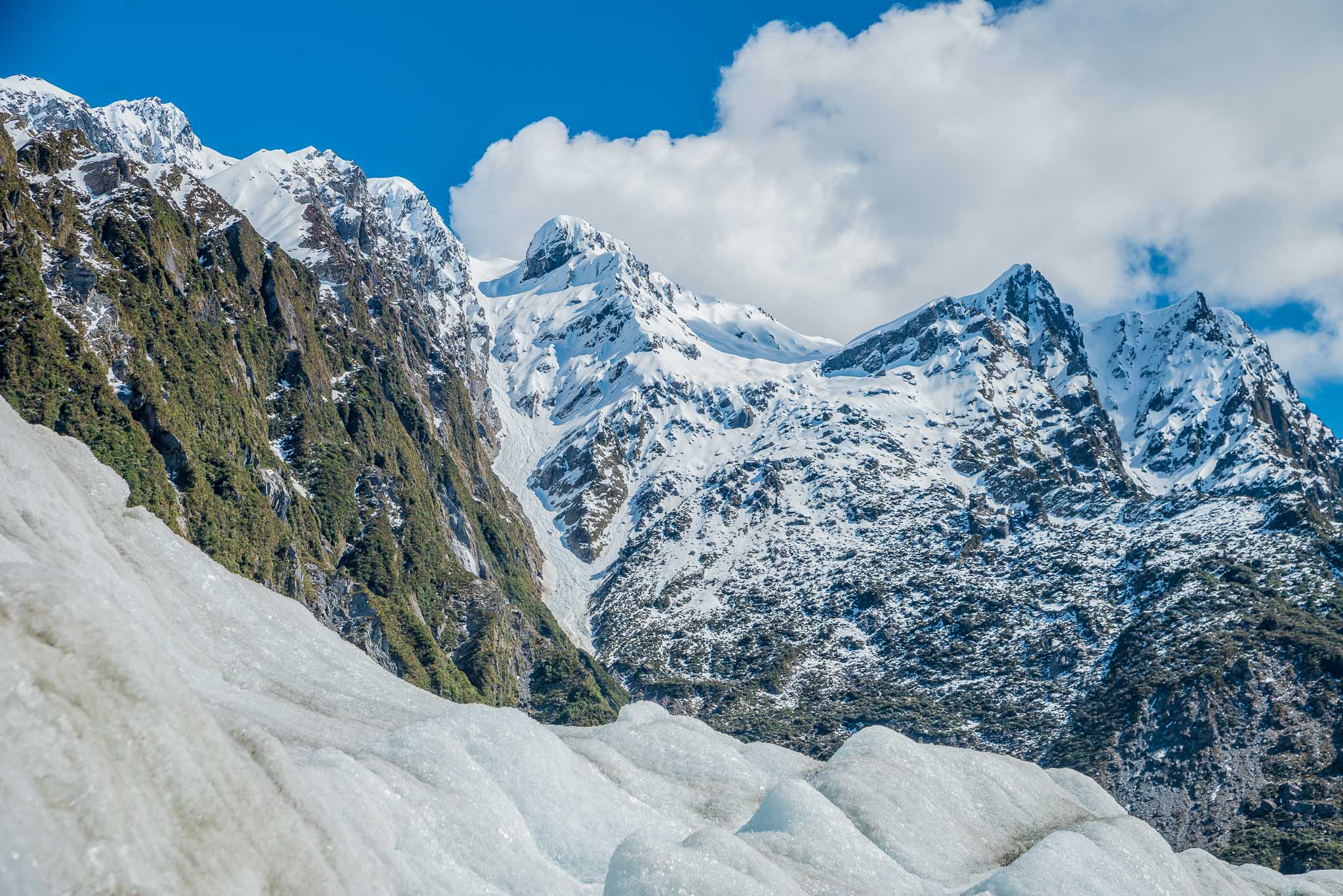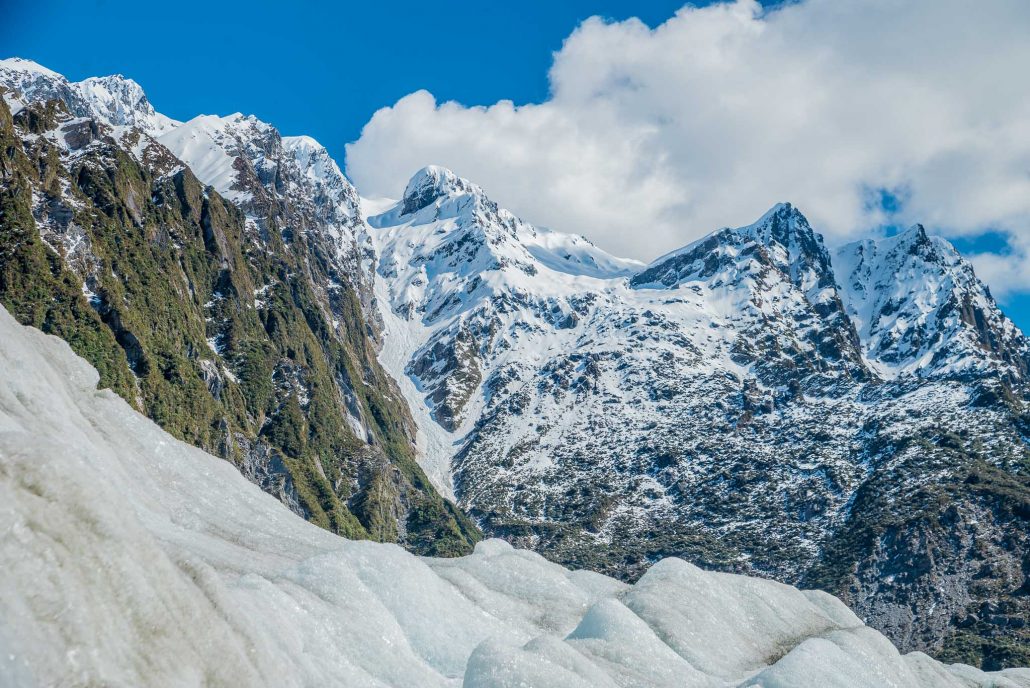 ---
17 ) Coffee, Cakes, and Meat Pies
Last, but certainly not least, I gotta mention the insanely delicious food and drink there is around the country.
Now…I'm not normally a coffee drinker, but I pretty much had a cup every morning while in New Zealand! The flat whites & mocaccinos are seriously next level!
I also found myself eating a lot of tasty caramel slices and carrot cakes (which I noticed are at the majority of cafes in the country).
And of course you can't leave New Zealand without trying a few of the famous meat pies! While some are obviously better than others, I found them to be the tastiest, affordable, and most filling meals in the country!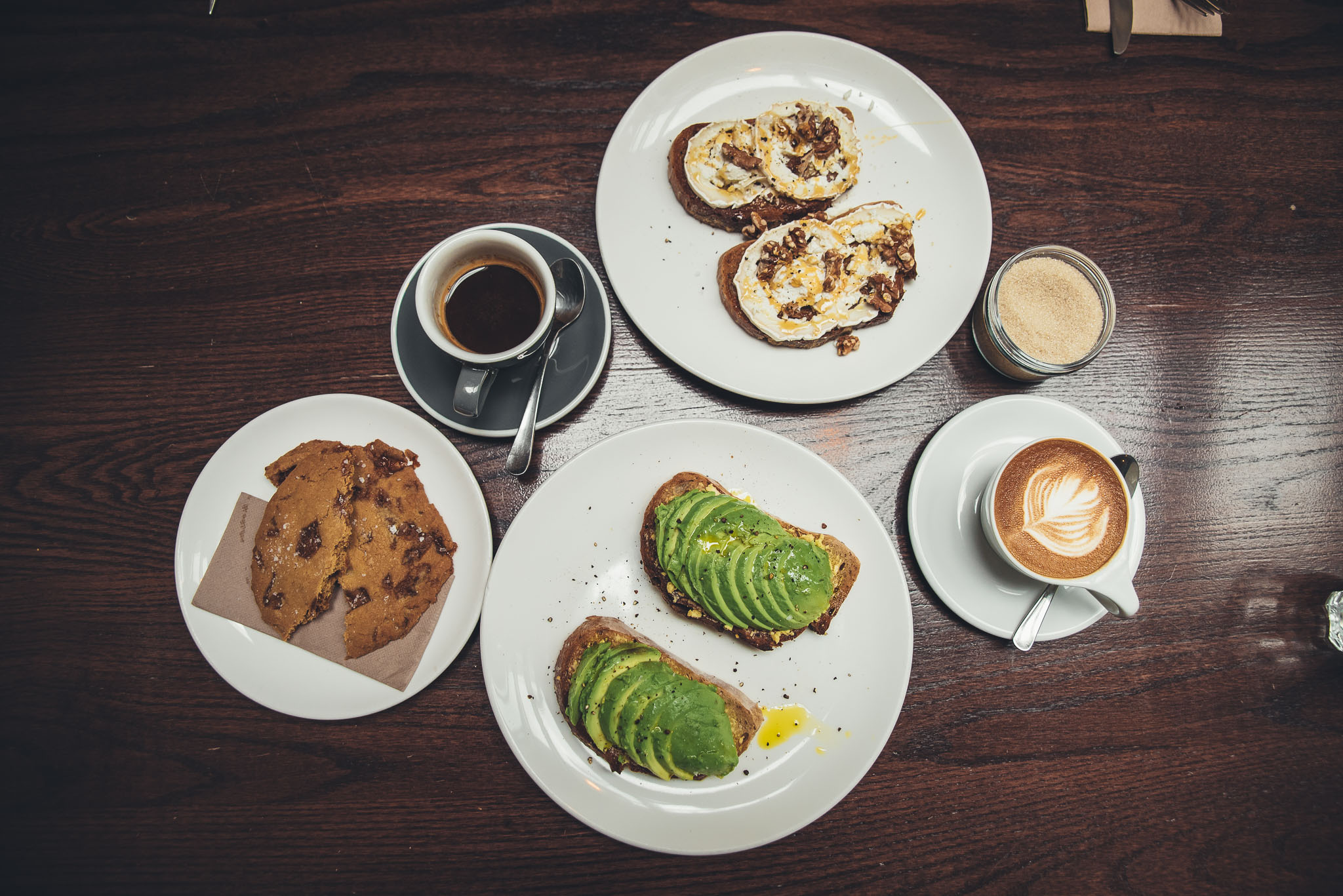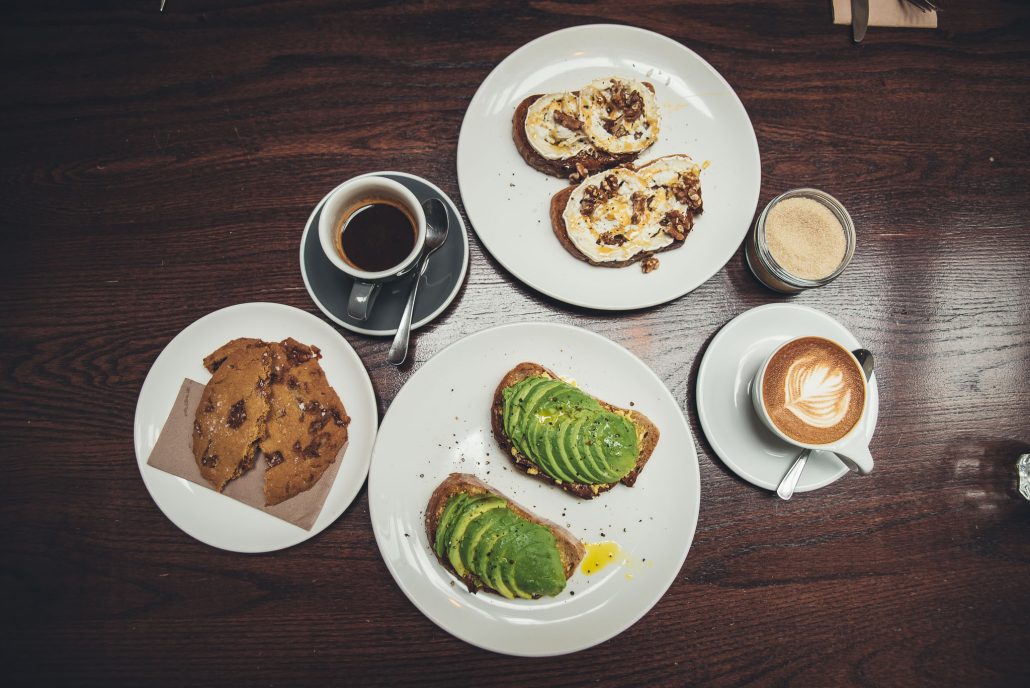 ---
Planning a trip to New Zealand….?
Make sure you check out my articles about my travels!
Disclaimer: I traveled with Kiwi Experience as a guest for a one-month campaign in the country. If you follow me on Instagram or Facebook, I'm sure you saw me post quite a lot about the experience during this collaboration. I did receive a lot of activities complimentary, so I could write about it for this blog. As always, all opinions in my articles are my own, and I truly loved my experience on the big green bus! :-)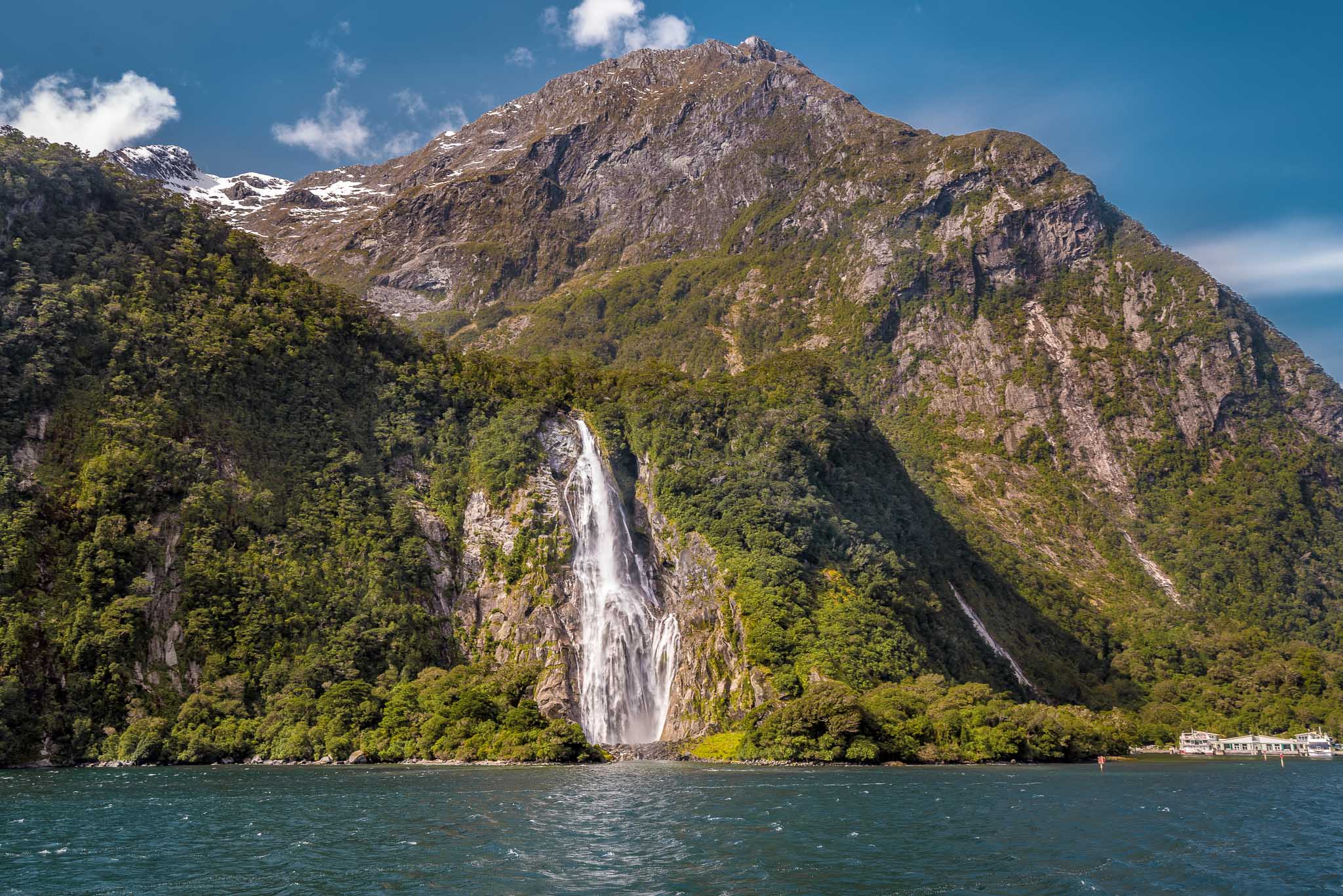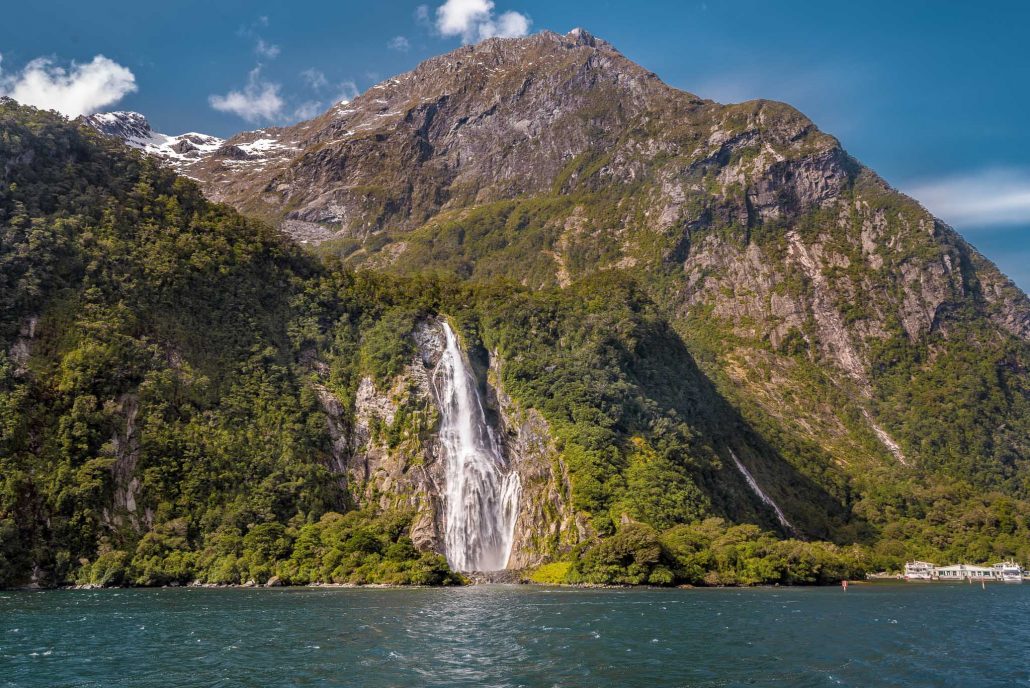 ---
SAFE TRAVELS & THANKS FOR READING ! !
https://www.jonesaroundtheworld.com/wp-content/uploads/2017/10/JON6645.jpg
1367
2048
Dave
https://www.jonesaroundtheworld.com/wp-content/uploads/2017/03/logotry-1-1-300x106.png
Dave
2017-11-19 21:12:35
2020-02-11 12:21:34
Top 17 Tips For Traveling New Zealand With Kiwi Experience