Fossil's One Eleven Solar Powered Watch – Product Review
With the holiday season fast approaching, I'm sure everyone is looking for fantastic gifts to give to their loved ones!
I very rarely leave the house without a watch on my wrist, so when Fossil asked me if I wanted to review their new Solar Powered One Eleven Watches, I was pretty stoked to get my hands on one!
The story behind this is inspiring, and would be the perfect gift for the adventurous and rugged traveling men of the world.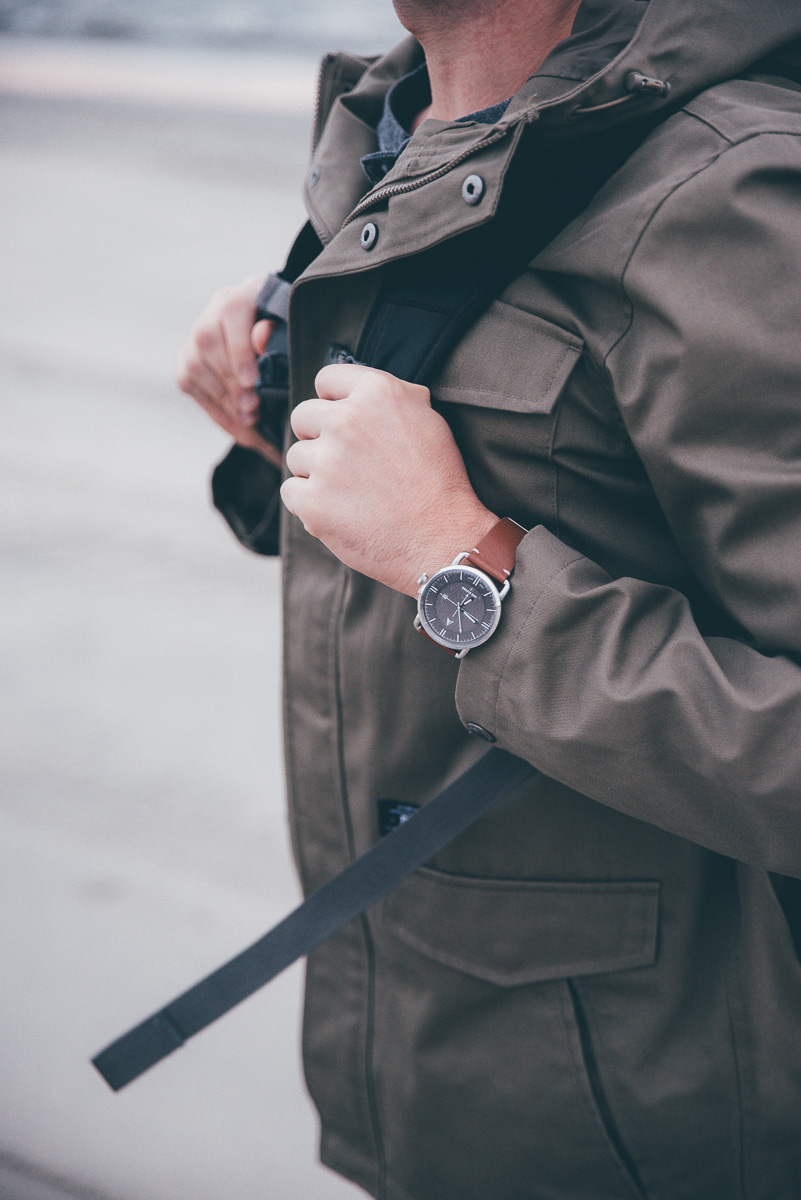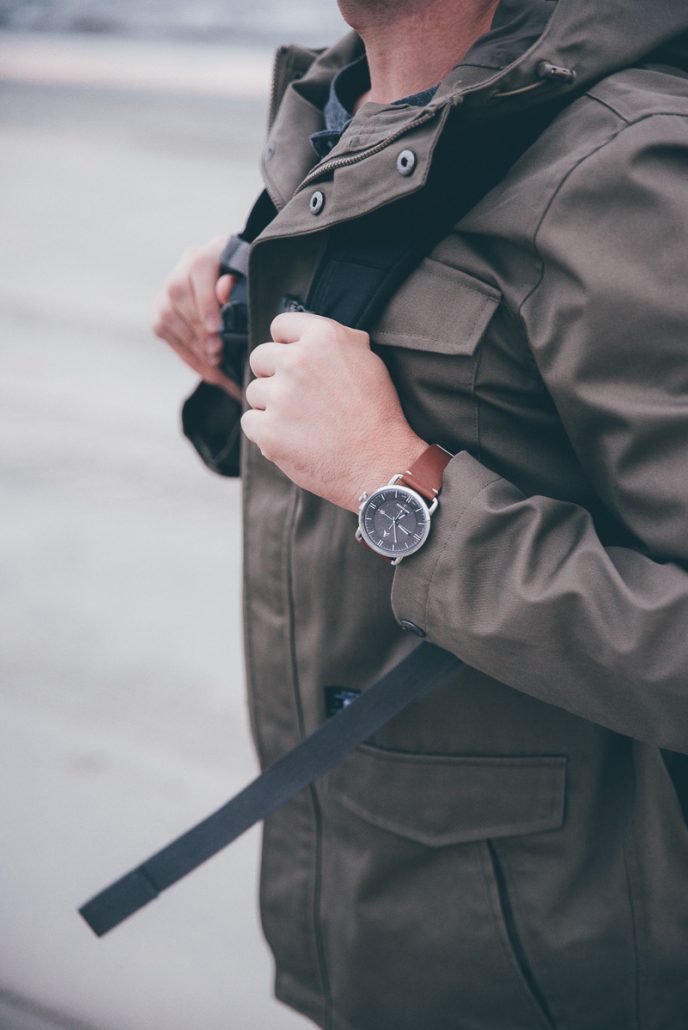 ---
Beautifully Recycled Packaging
When I returned from my recent adventures down in Mexico, I was thrilled to find a FedEX package awaiting for me on my bed.  :-)
I quickly unwrapped it, and was already impressed with the perfectly simple, yet high-quality packaging.
After reading through the ONE ELEVEN Story on their website, I learned that it's made from entirely recycled packaging to reduce waste and minimize the environmental impact of the new collection.
Every little bit counts, and it's great to see a company make improvements in their product packaging for the environment!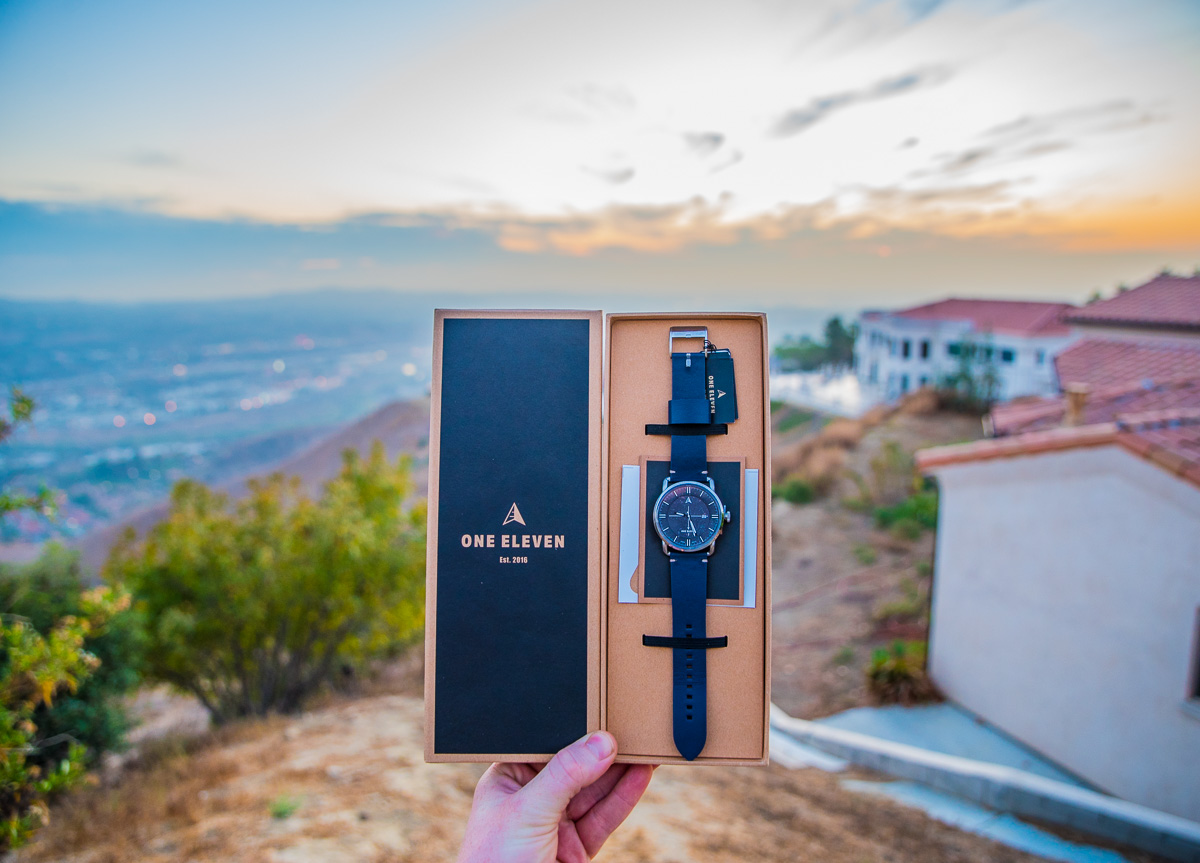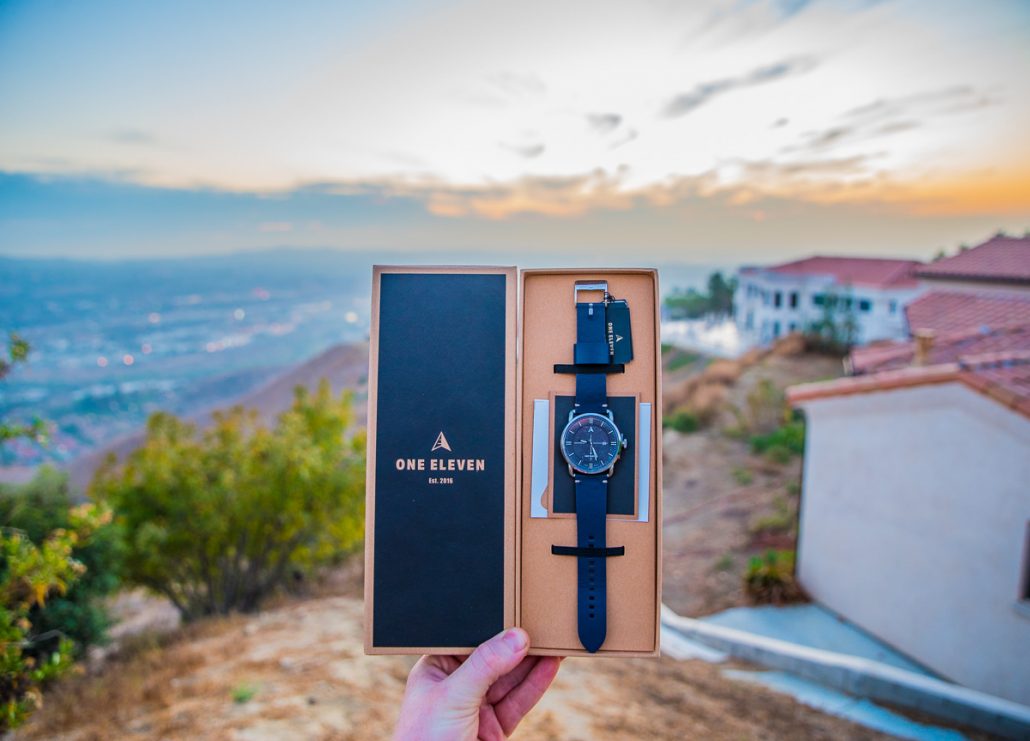 ---
THE ONE ELEVEN WATCH
First and foremost, I think the most important aspect of a watch is going to be the design.  While this watch is perfect for the adventurous type, I think it's also incredibly fashionable.
Important note:  As a travel-blogger I get approached by watch companies quite regularly, and I always decline.  When I saw this new ONE ELEVEN watch though, I knew I'd be getting a lot of use out of it.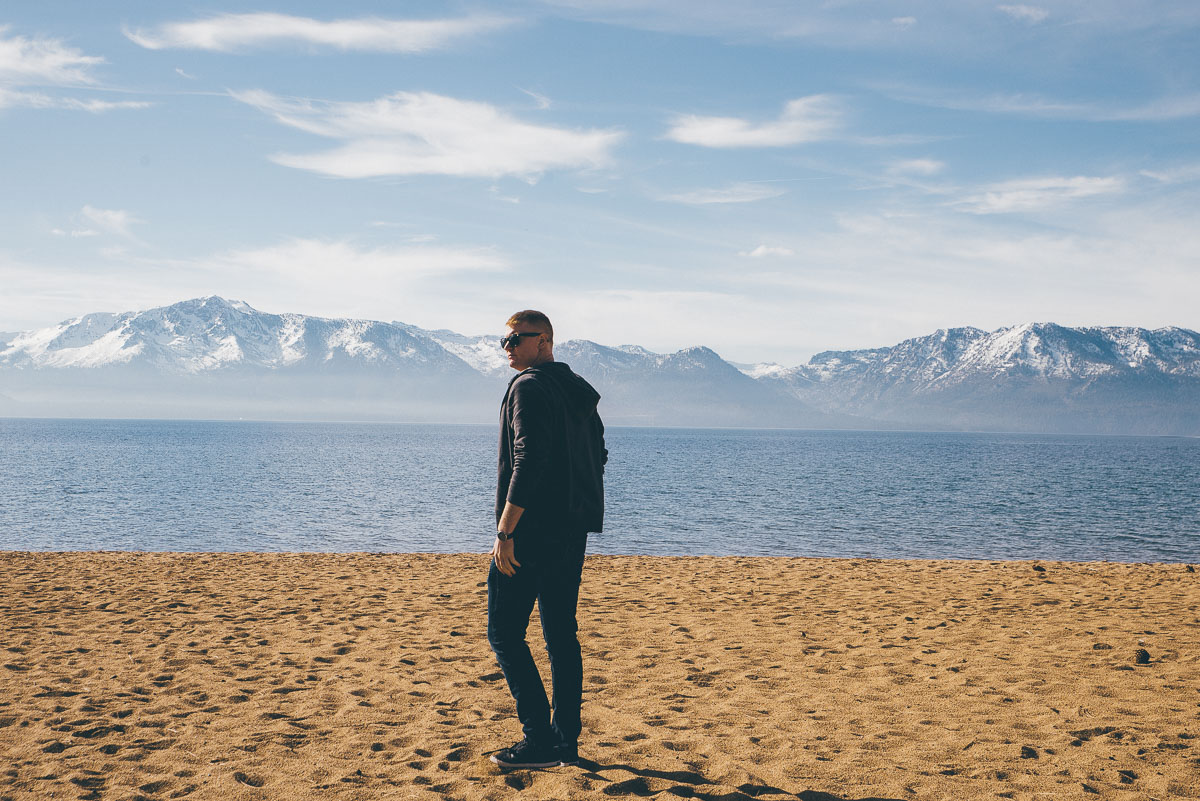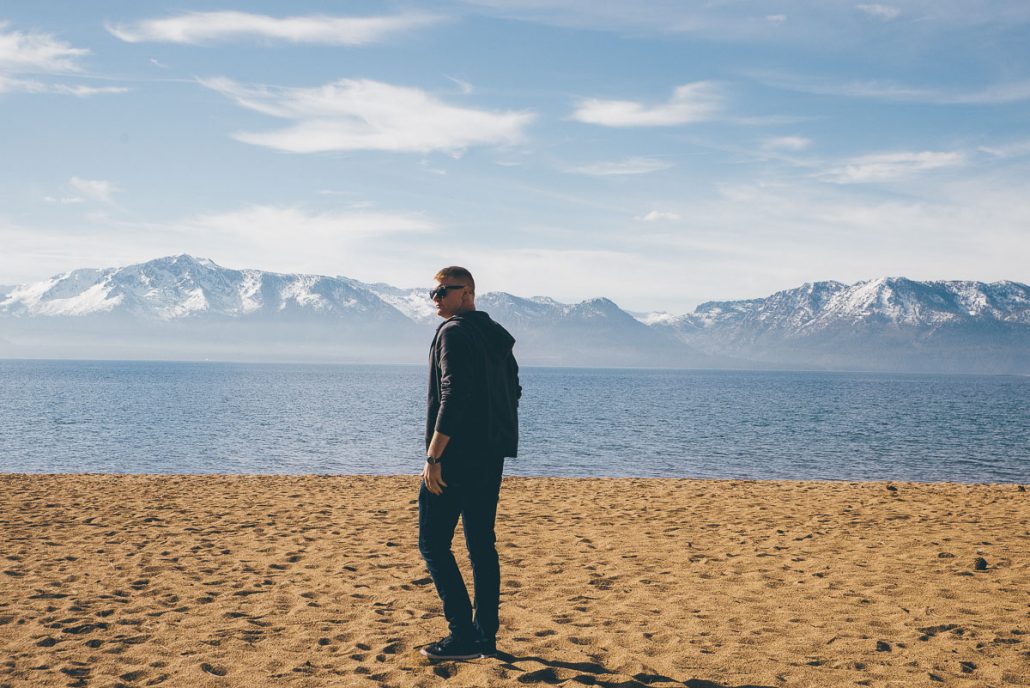 The straps are made out of high-quality 100% genuine leather, and comfortable fit around your wrist.  The face is a 22mm stainless-steel made complete with a gardened mineral crystal lens.
When you put it on, you can tell that it's very well manufactured item!  I've got two (to go along with two different outfits), and I'll be rocking them on all my future travels
"These are solar-powered watches. We want to appeal to consumers who are also powered by the sun; in that it renews their inner energy; being outdoors and feeling the warmth of the sun on their faces."
Last but not least — these watches are water resistant to 10 ATM! I love that I don't have to take off my watch before going swimming, and that if something spills on it, it will still work perfectly.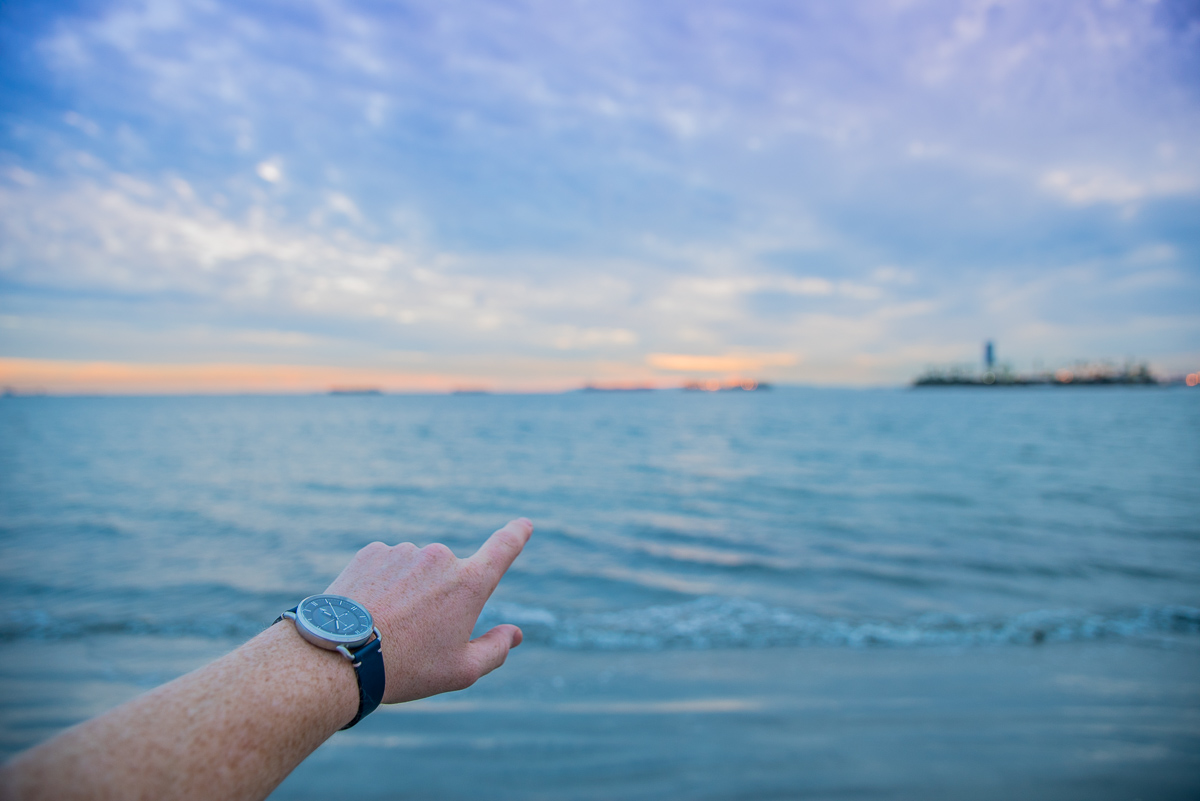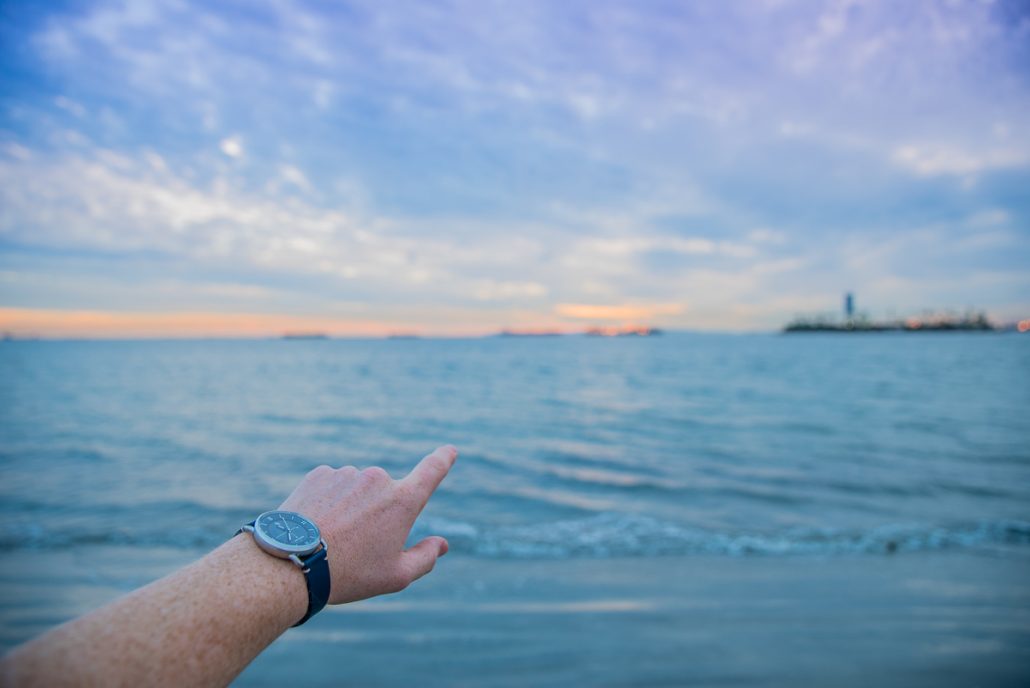 ---
DESIGNED FOR TRAVELERS
The logo for ONE ELEVEN is the Northern Star, which I think is awesome.  It's a very clean aesthetic, which I think is crucial to a beautiful watch.
I personally hate watches that are too big or flashy.  I want something simple, elegant, and durable — and that's exactly what I've found in the One Eleven series.
While this may be a small talking point, I love that this watch includes the "seconds hand" on the watch face, because I can time things while traveling.  It may not be a big selling-point, but it definitely will come in handy!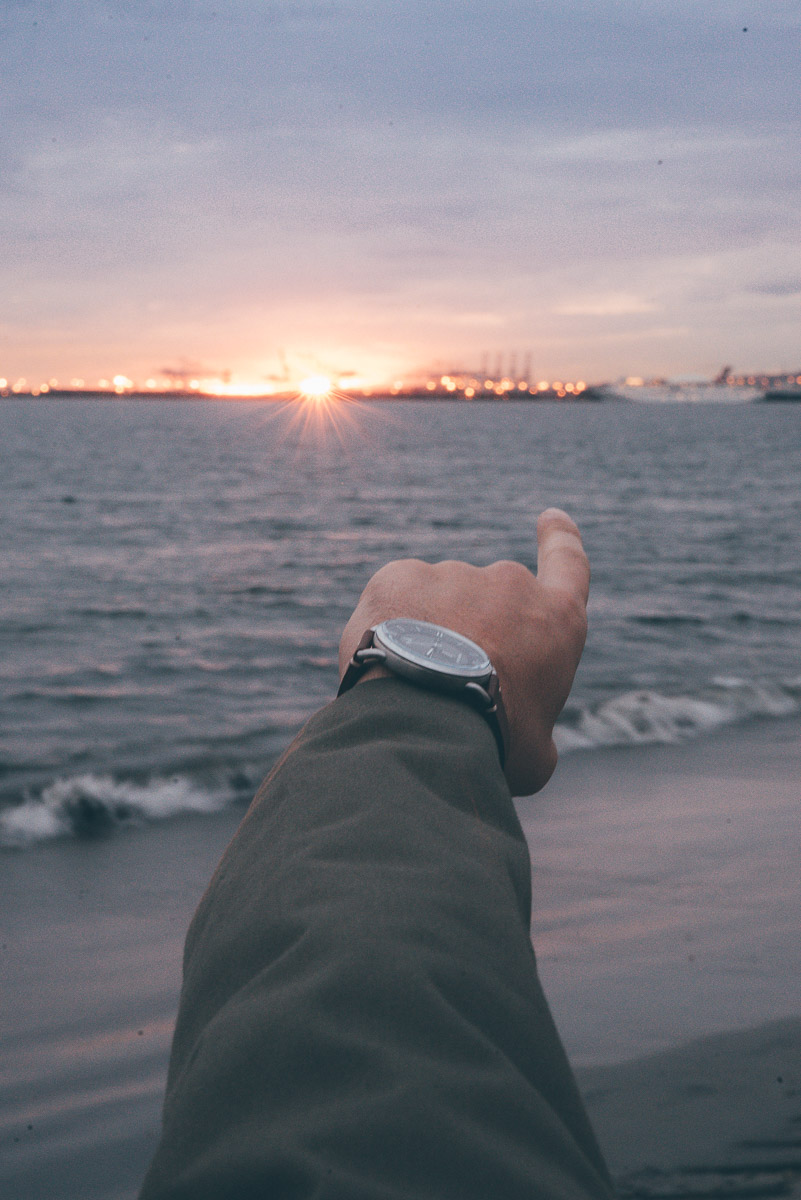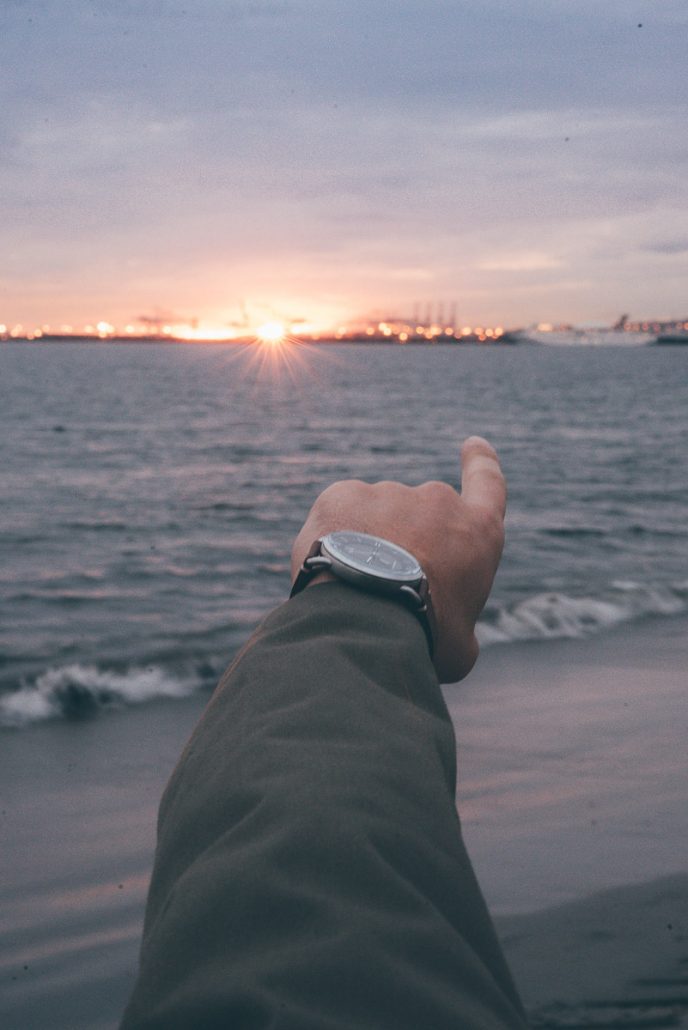 ---
WEBSITE & SOCIAL MEDIA
These watches are affordably ranged between $125-$150 U.S.D. There's a wide variety of models to choose from — so head over to their website for a browse.
These really would make for an excellent Christmas present!!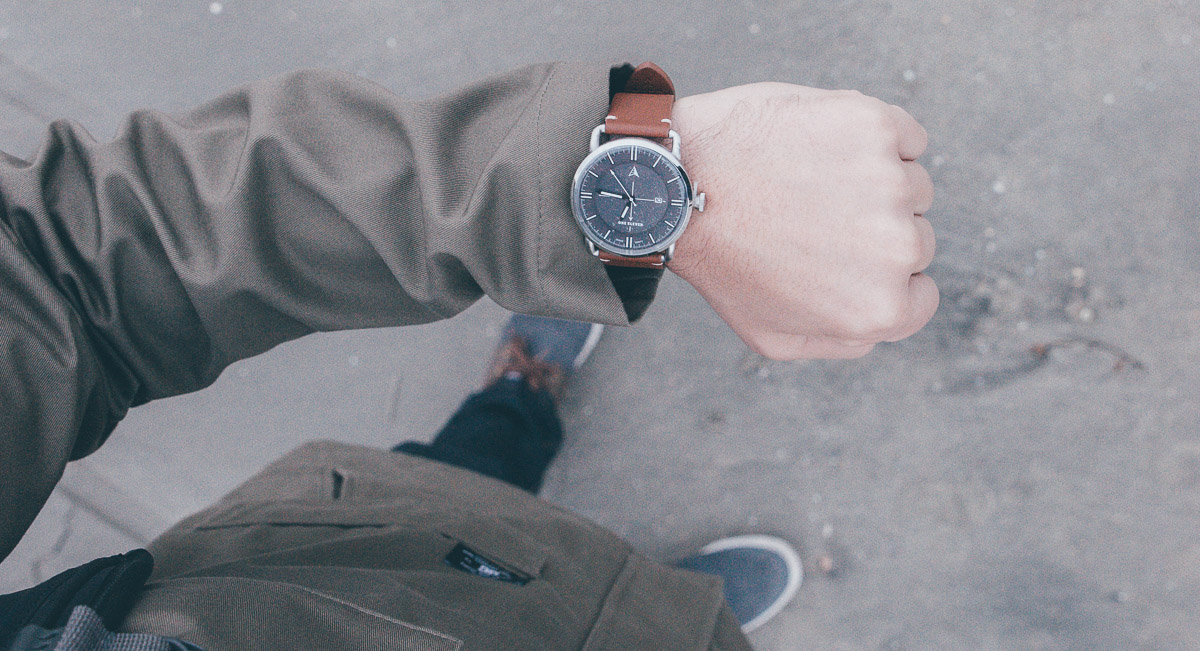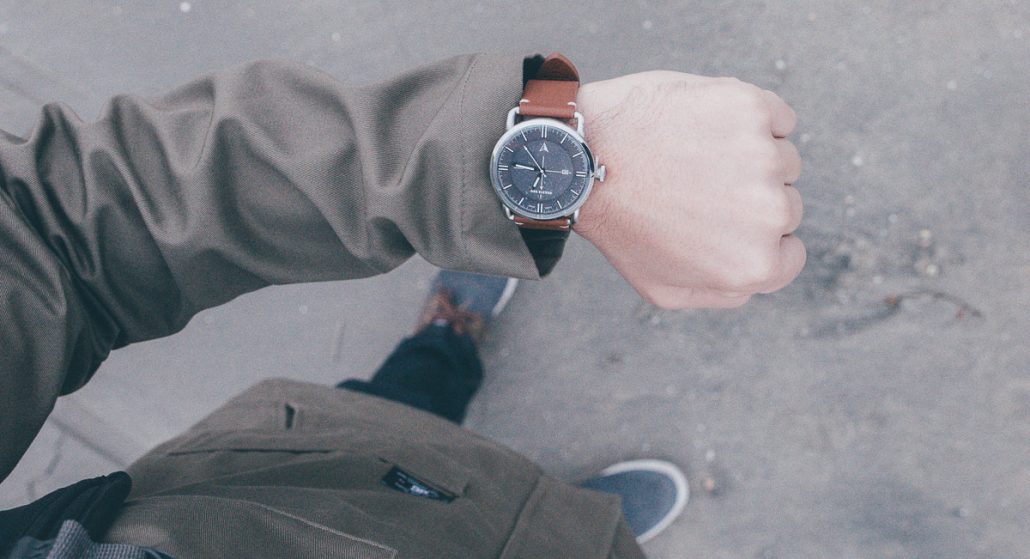 ---
Follow ONE ELEVEN:  Facebook | Instagram | Twitter
Thanks so much for reading!!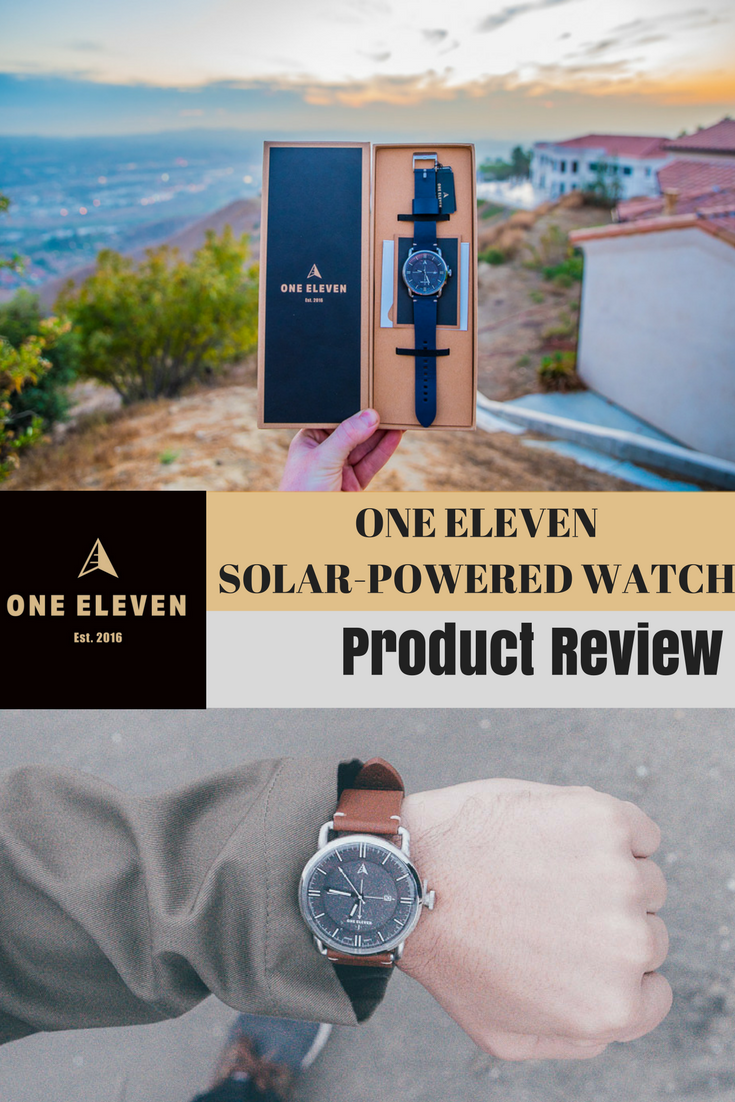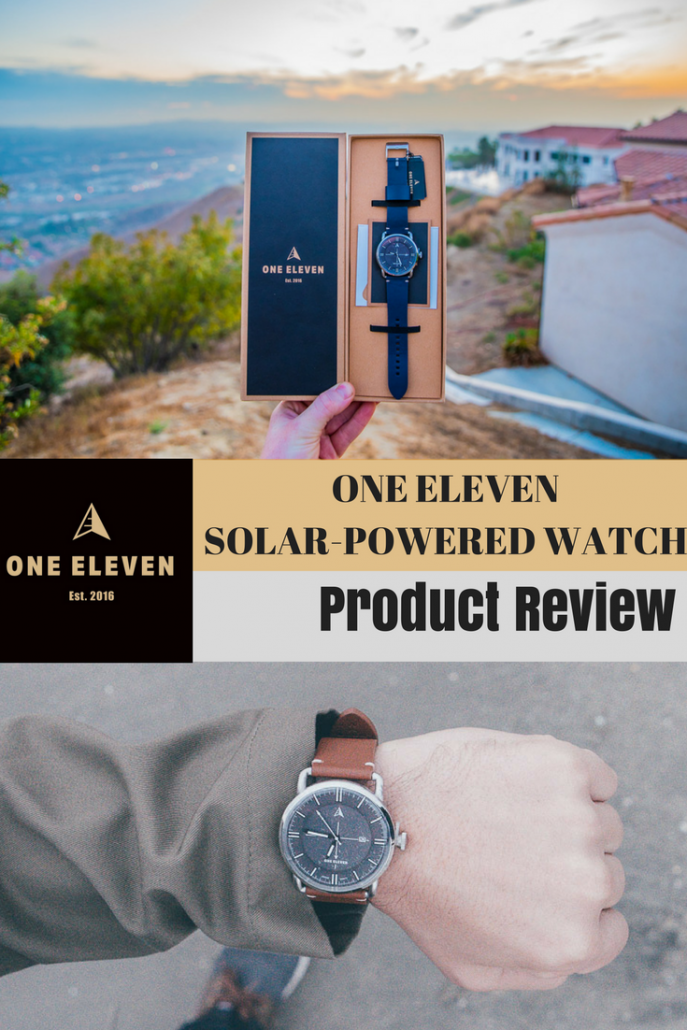 Disclaimer:  I did receive a free product in exchange for this review.   As always, all opinions are my own.