As I sit here in my room in Sydney, my mind has been wandering about what my next big trip is going to be. I've thought about the idea of heading over to New Zealand for a north-south road trip, backpacking Central America, or possibly even cruising back to South-East Asia.
But in the past couple weeks, I've had several friends of mine visit Iceland — and I've gotta say…I'm definitely thinking I'm keen for a trip back to Europe so I can explore the "Land of Fire and Ice".
I had seen some pictures from friends who had visited before, but I guess I didn't have any idea what else there was to do besides the obvious ones.
I probably won't be able to make it to Iceland anytime soon, but here are the five reasons Iceland is at the top of my bucket list!
1 ) The Northern Lights
Okay, let's start with the most obvious one. I've never met a single person who didn't want to see the Northern Lights. It's simply one of those experiences that is on every single person's bucket list. It makes sense. I feel like experiencing this in person just can't do pictures justice. Check out this awesome guide on when and where to see the Northern Lights in Iceland.
Oh…and watch this video. WOW!
2 ) Bathing in the Blue Lagoon
The Blue Lagoon just looks like the coolest place in the world to take a swim and relax. This natural geothermal spa is one of the most visited attractions in Iceland, and will definitely be the first place I stop when I get off the plane at Reykjavik airport. The water is rich with minerals and can apparently help heal with various health and skin problems.
When I look at pictures of this place, it doesn't even seem real. I would honestly swim there all day, take heaps of amazing photos, and meet fellow travelers. Although, I'm not sure if it's a popular spot for young backpackers, but I'm social — I can make friends anywhere.
Photo Credit ( @threeifbysea )
3 ) Vatnajökull Glacier Ice Cave Tour
I honestly only found out about this because my Instagram feed is flooded with different travel accounts. The Vatnajökull National Park covers 14% of Iceland, and is one of Europe's largest parks. It's also the largest glacier in Europe, and probably one of the coolest things you'll see in your entire life. How epic does glacier hiking in Iceland sound!?
Bring your jacket — because it's going to be freezing cold, but definitely something you'll never forget.
Don't forget your camera!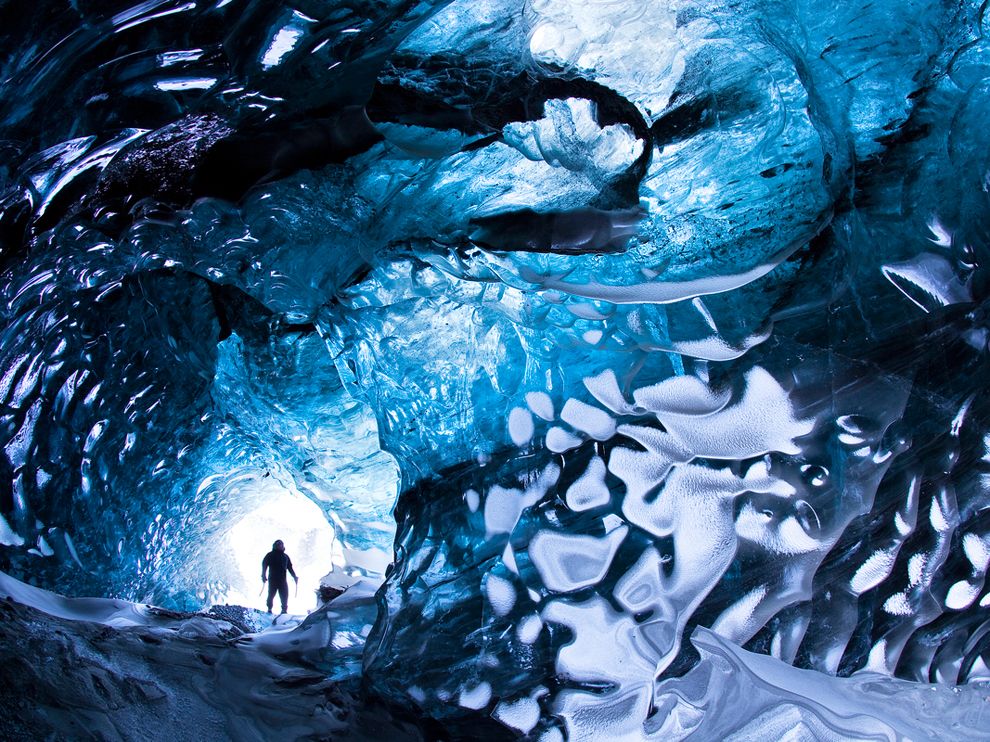 (Photo via National Geographic)
4) Games of Thrones
Maybe it's a little nerdy, but I've already put on my bucket list to cross off all the film locations of Game of Thrones.
Iceland has a ton of different spots where the show was filmed, including where Jon Snow & Ygritte finally got down!
I'm definitely going to be trying to cross off as many as possible when I finally get up there for myself.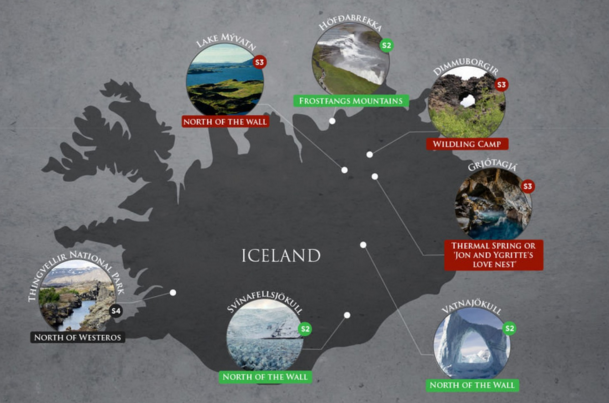 5 ) Secret Solstice Festival
I remember when I was researching festivals for my blog post about 30 Music Festivals in Europe to Experience Before You Die, I thought this festival looked like so much fun. Not only would I get to cross off another beautiful country from my travel bucket list, but I would be able to hear attend an epic party! I've never thought about Iceland
Check out the Secret Solstice website for line-up and event information.
It looks absolutely amazing. If you're planning a trip to Iceland anytime during the summer, than this should definitely be something you should go to if you like music festivals.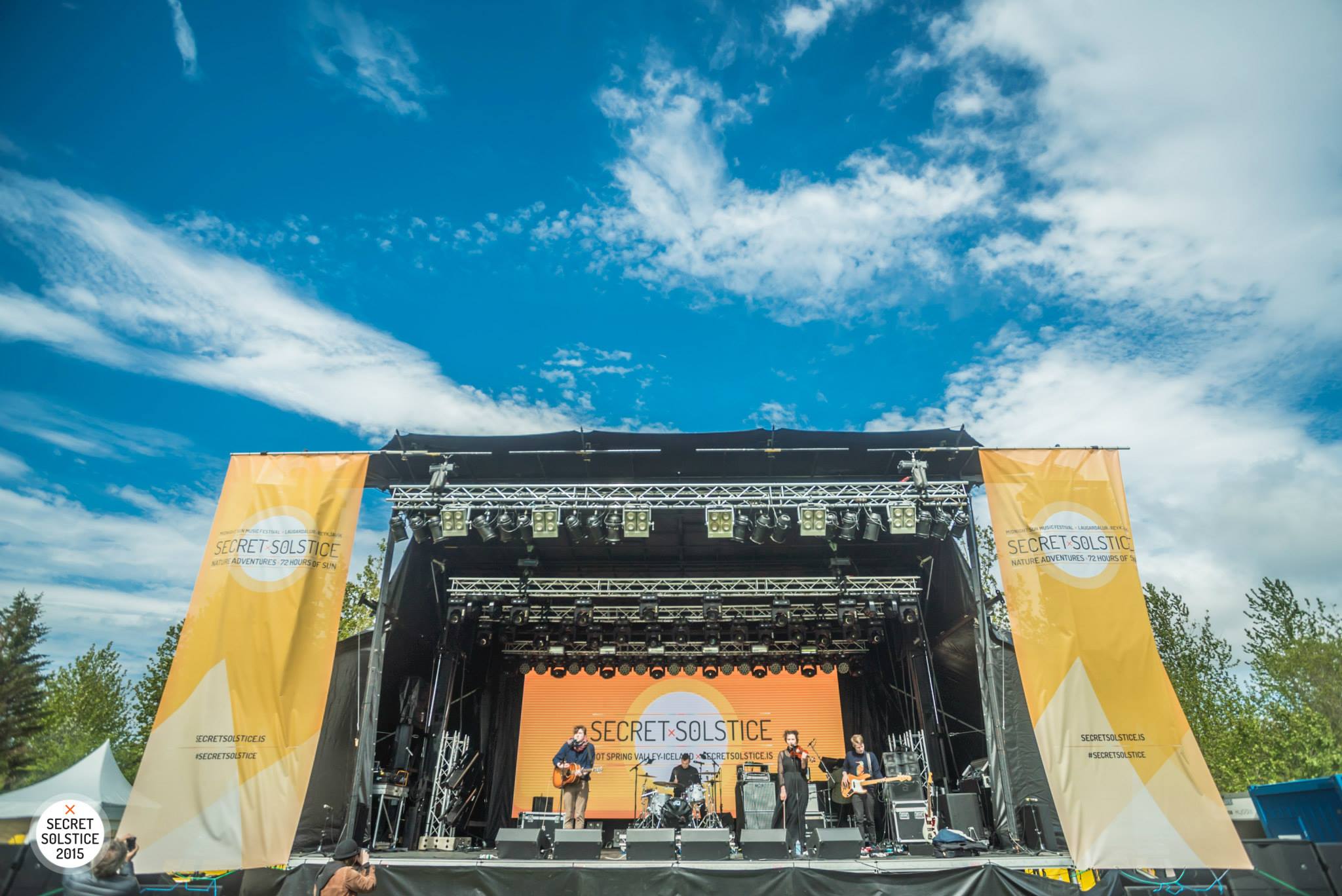 ( Picture via Facebook)
[divider]
There's honestly tons of reasons more, but these are my five. There's too many places in the world that I want to visit, but Iceland has crept it's way to the top of my bucket list.
I don't know where I'm going after my Working Holiday Visa in Australia, but I'm definitely thinking a trip up to Iceland might need to happen sooner than I thought!
https://www.jonesaroundtheworld.com/wp-content/uploads/2016/01/5-Reasons-Why-Iceland-is-at-the-top-of-my-Bucket-List-1.jpg
315
560
Dave
https://www.jonesaroundtheworld.com/wp-content/uploads/2017/03/logotry-1-1-300x106.png
Dave
2016-01-30 04:38:14
2019-11-24 21:33:25
Five Reasons Why I Want to Visit Iceland