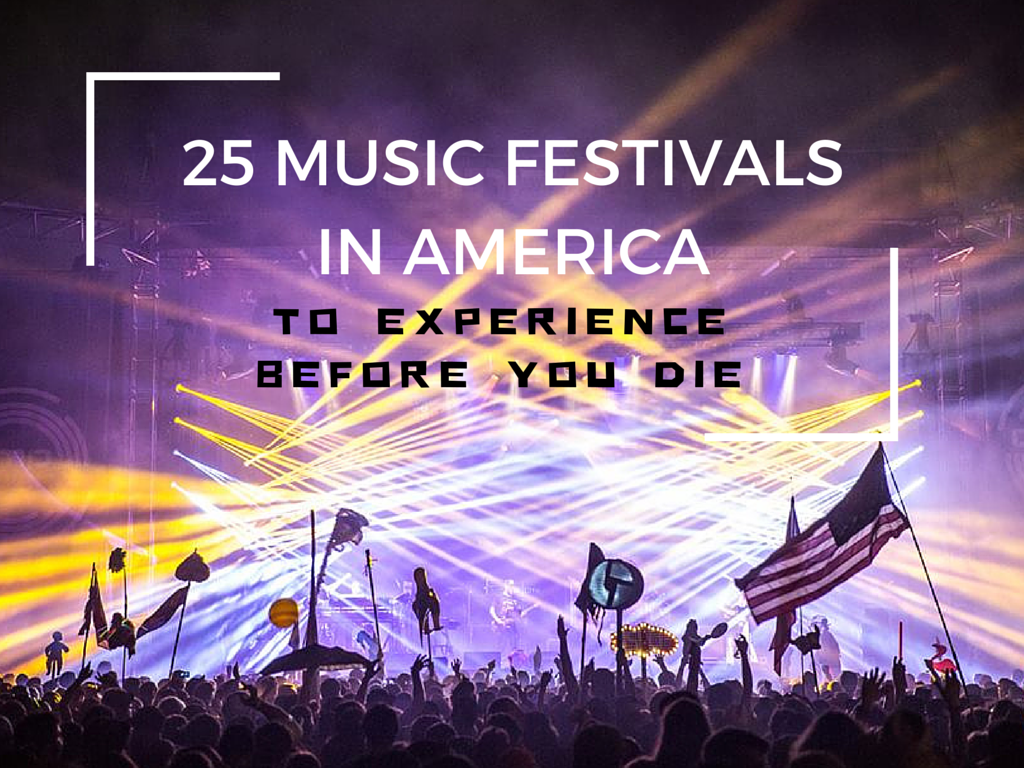 It's hard to explain the atmosphere that's created at music festivals.  They're an absolute perfect place to a party, hang out with friends, meet new people, and listen to some amazing music (obviously).  When it comes to the the America, there is not shortage of quality music festivals.  I've compiled this list of what I would call the 25 best music festivals in America, and would encourage everyone to try and experience all of these before you die.  How many have you been to already?
1.  Coachella Valley Music & Arts Festival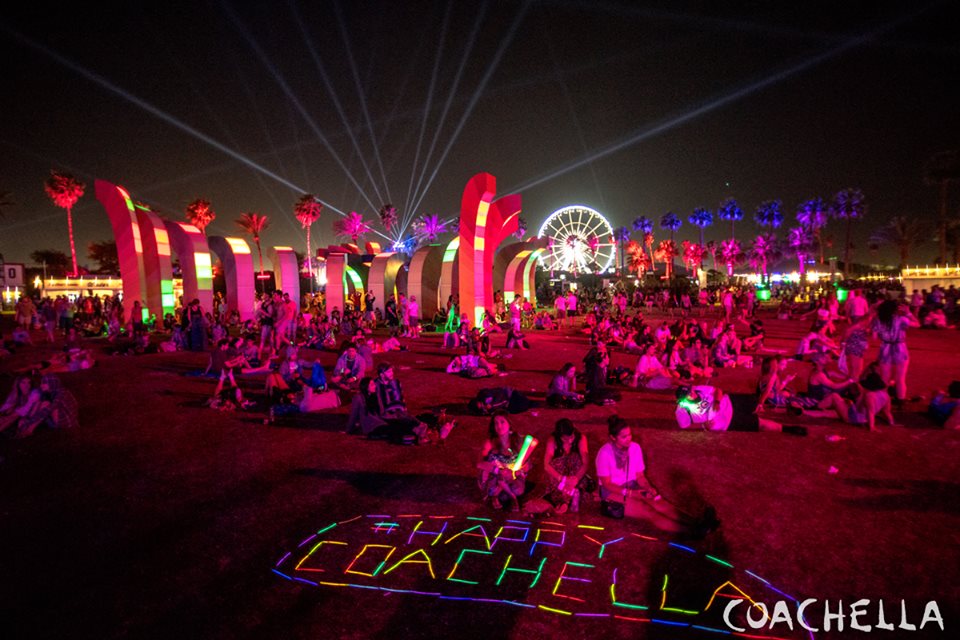 2.  Electric Daisy Carnival
3.  Bonnaroo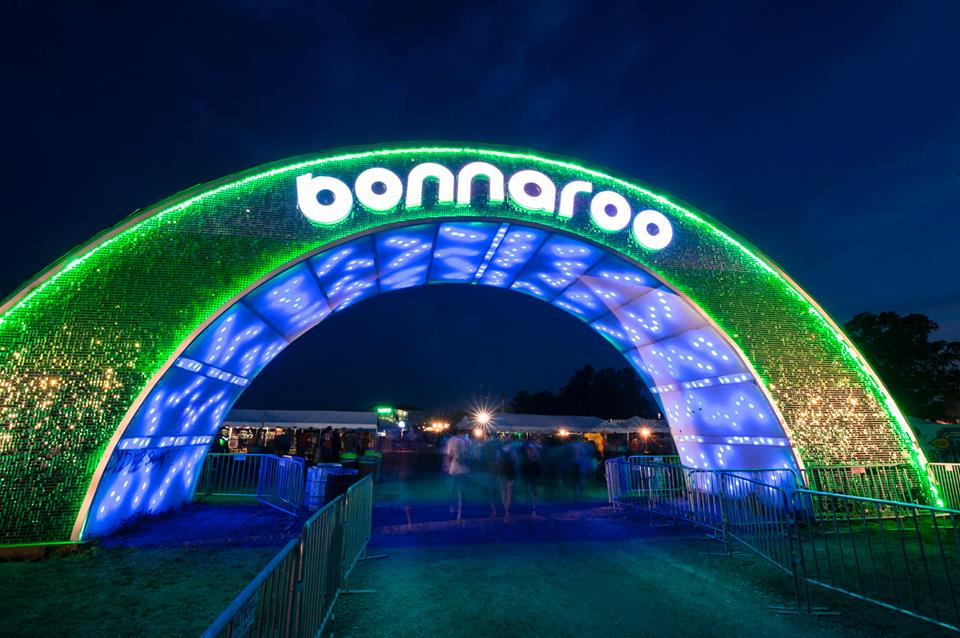 4.  Ultra Music Festival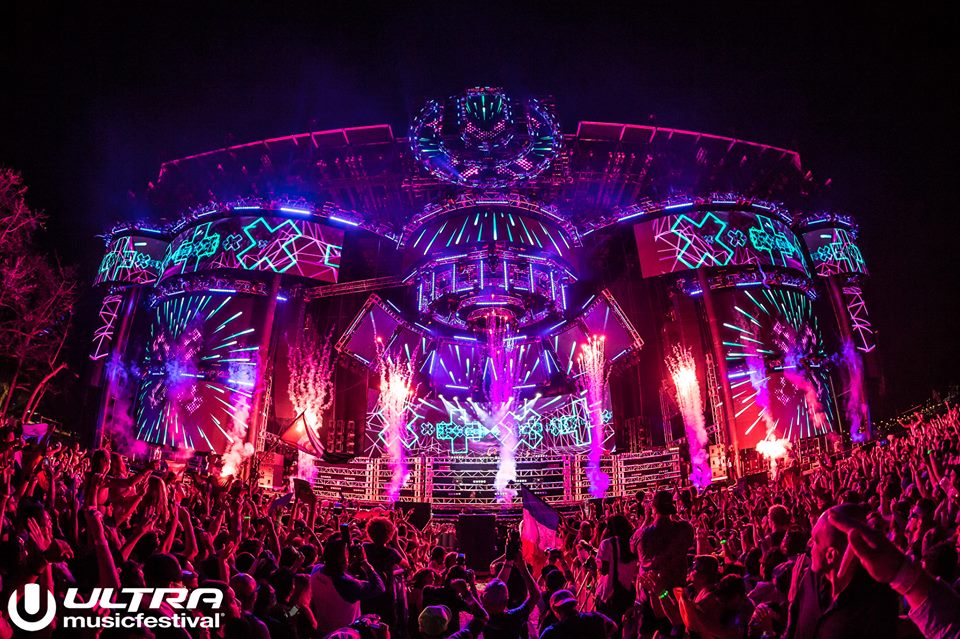 5.  Burning Man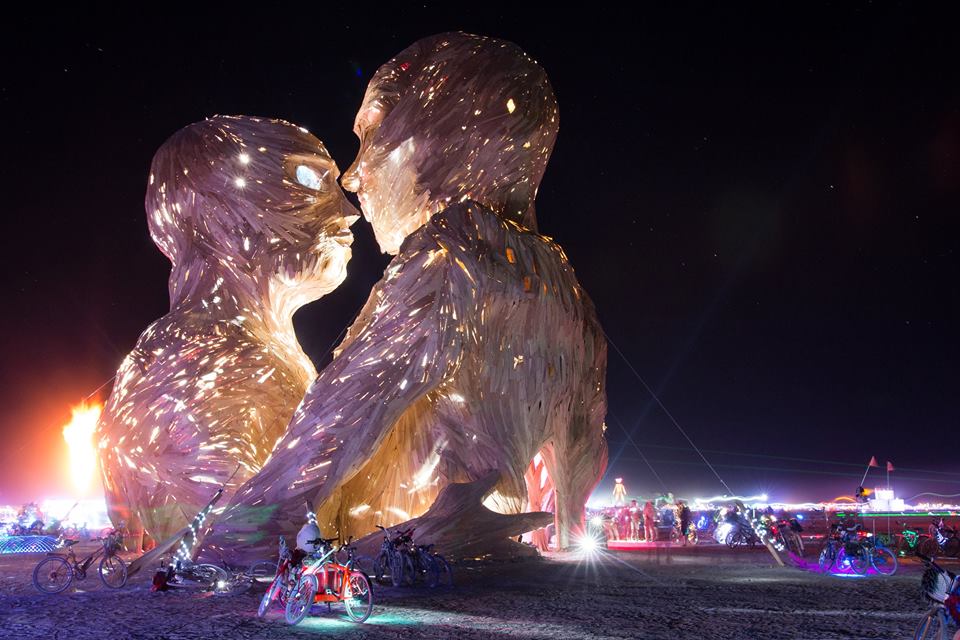 6.  Holy Ship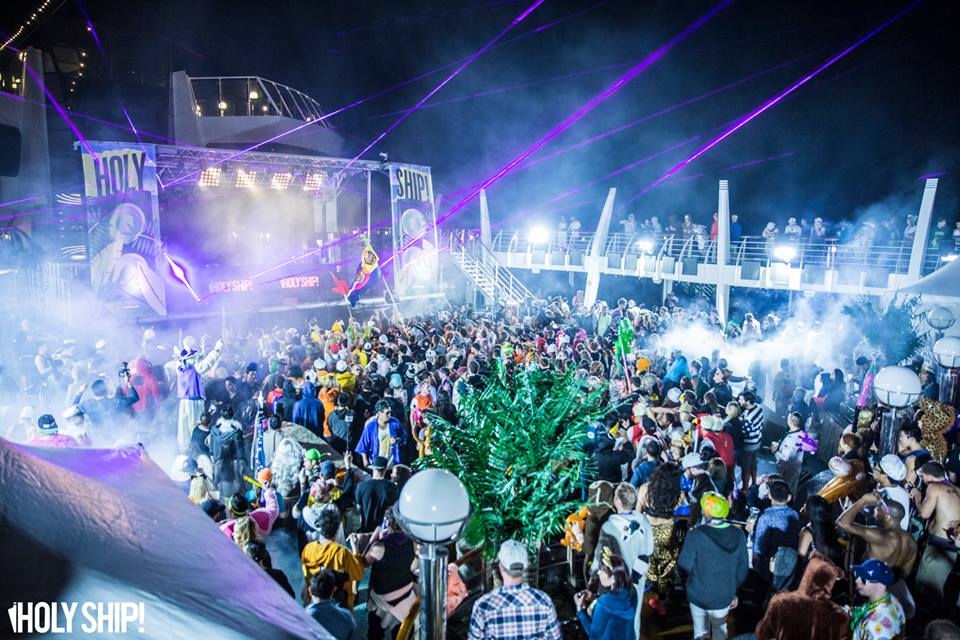 7.  Electric Forest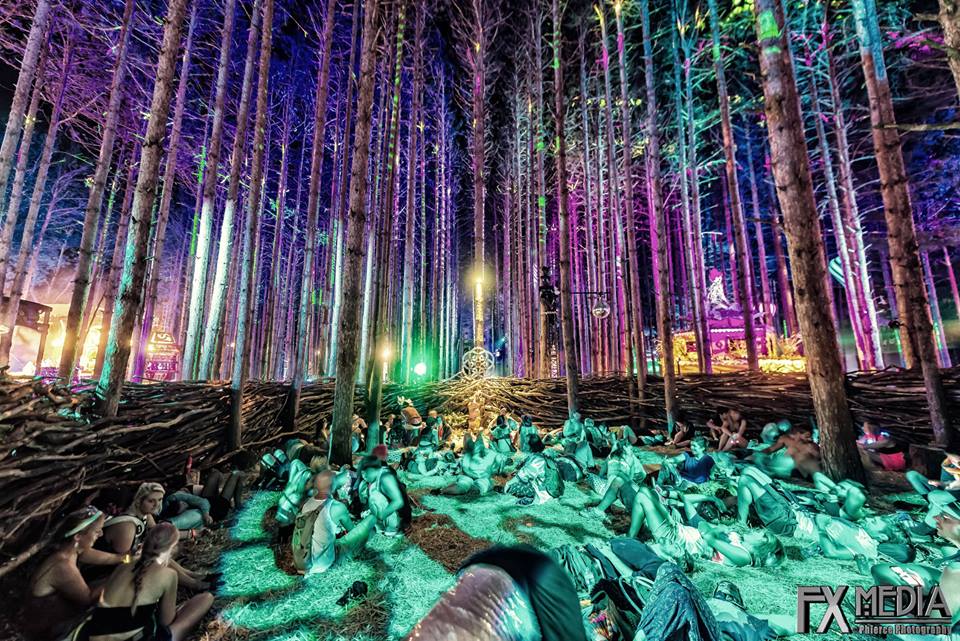 8.  Sasquatch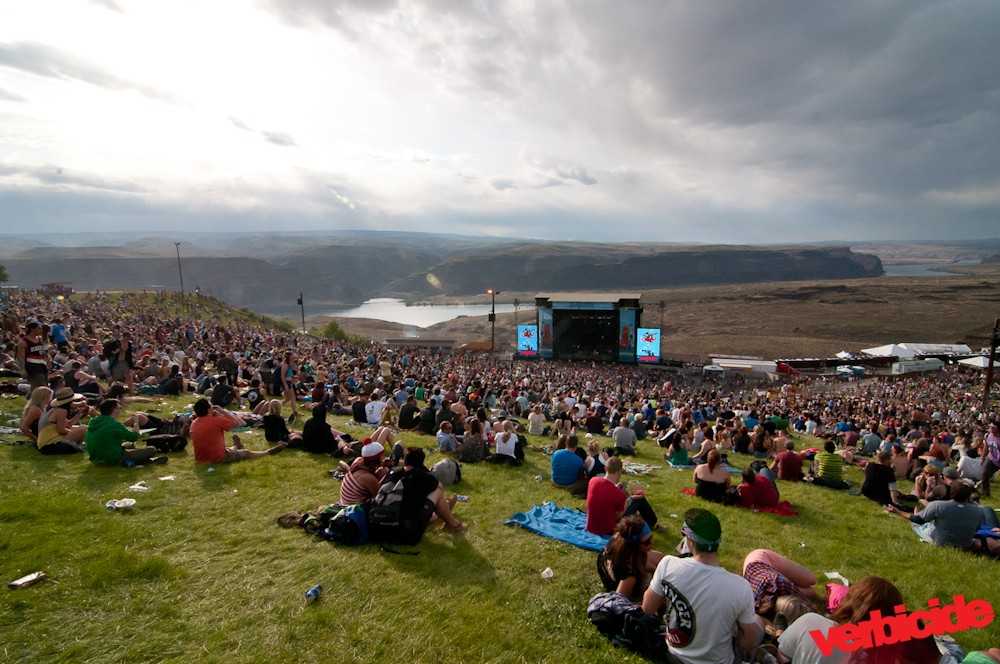 9.  Lollapalooza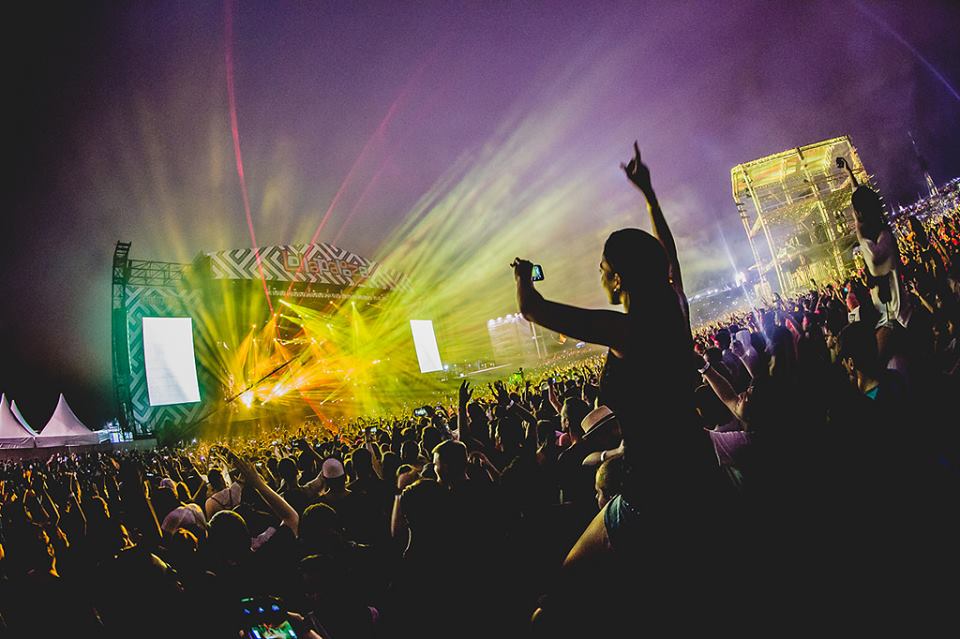 10.  Movement Electronic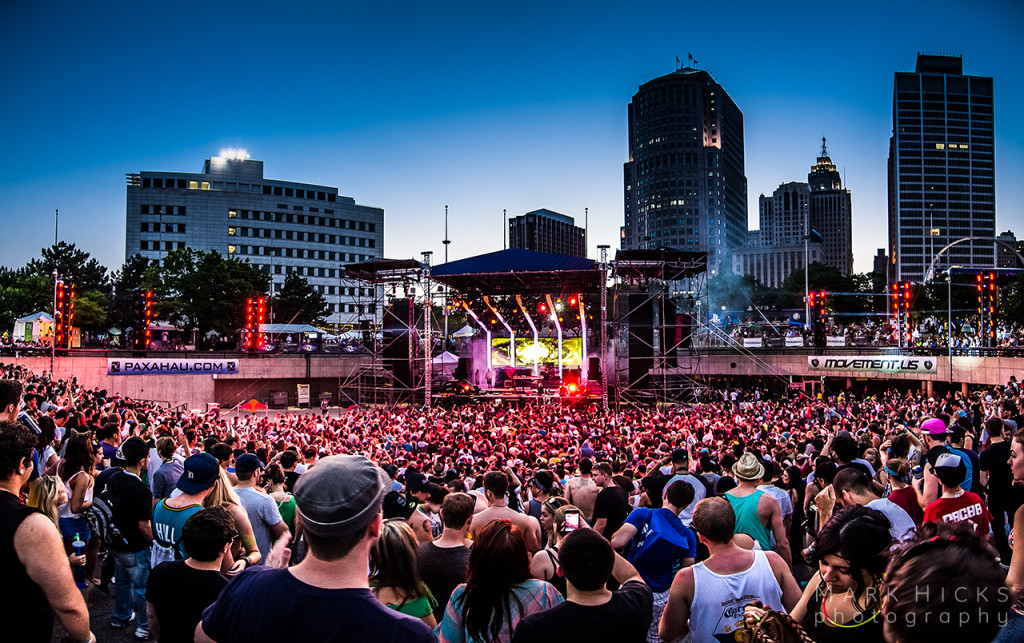 11.  TomorrowWorld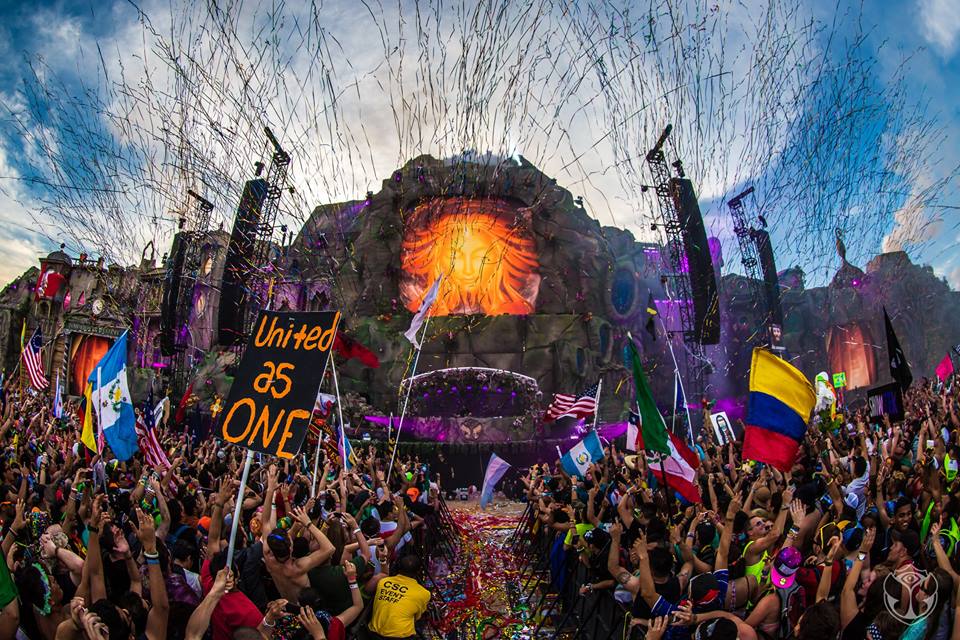 12.  Lightning In A Bottle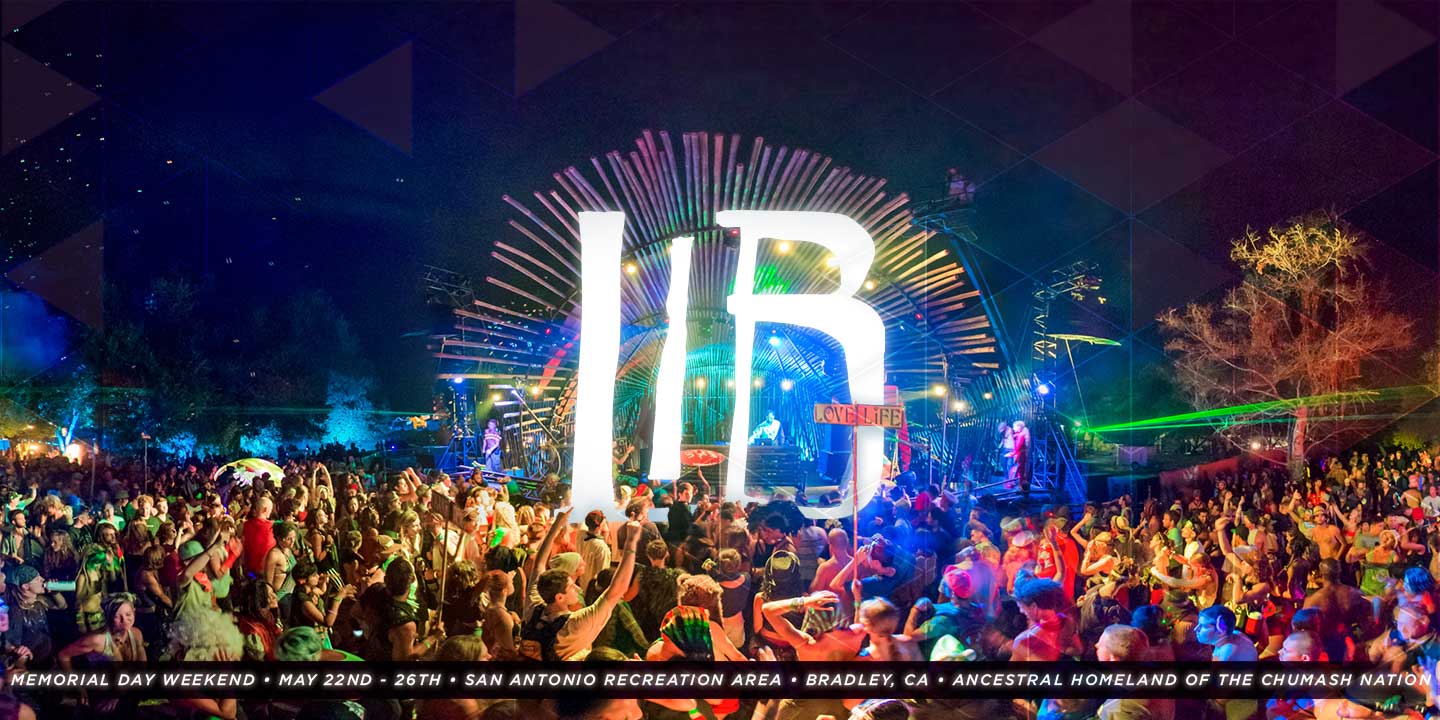 13.  Outside Lands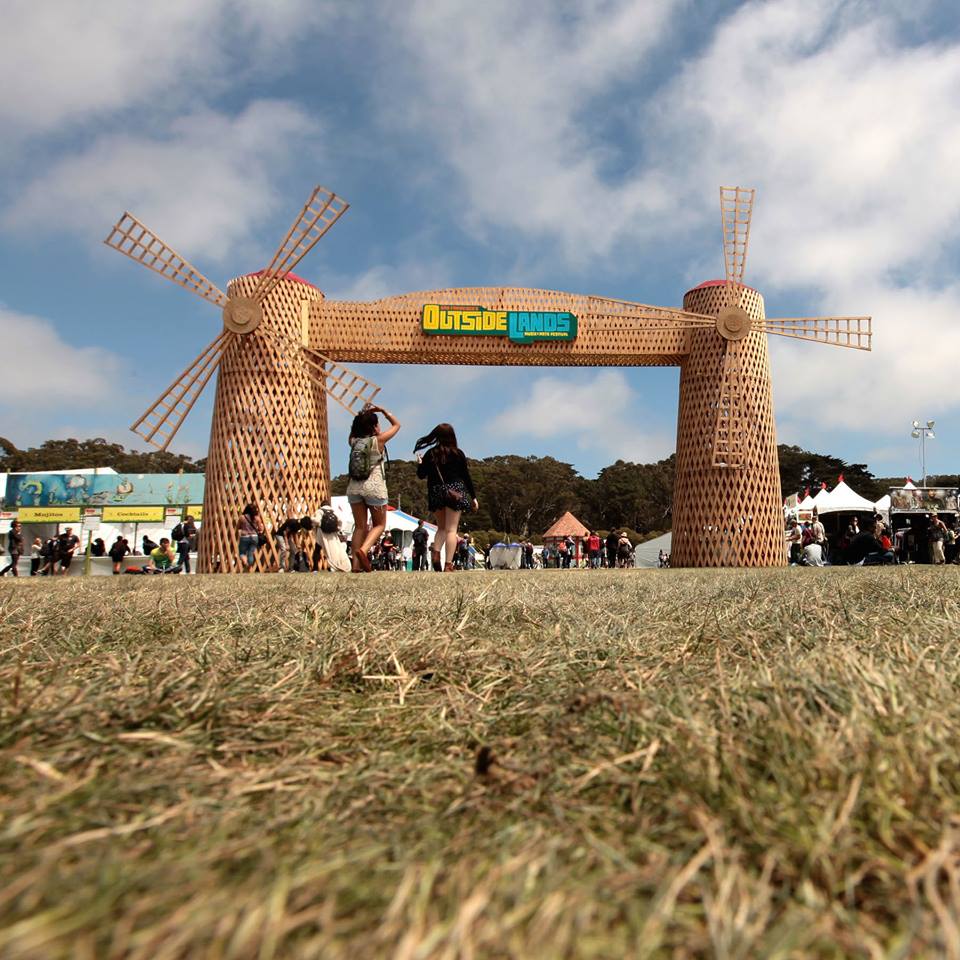 14.  The Groove Cruise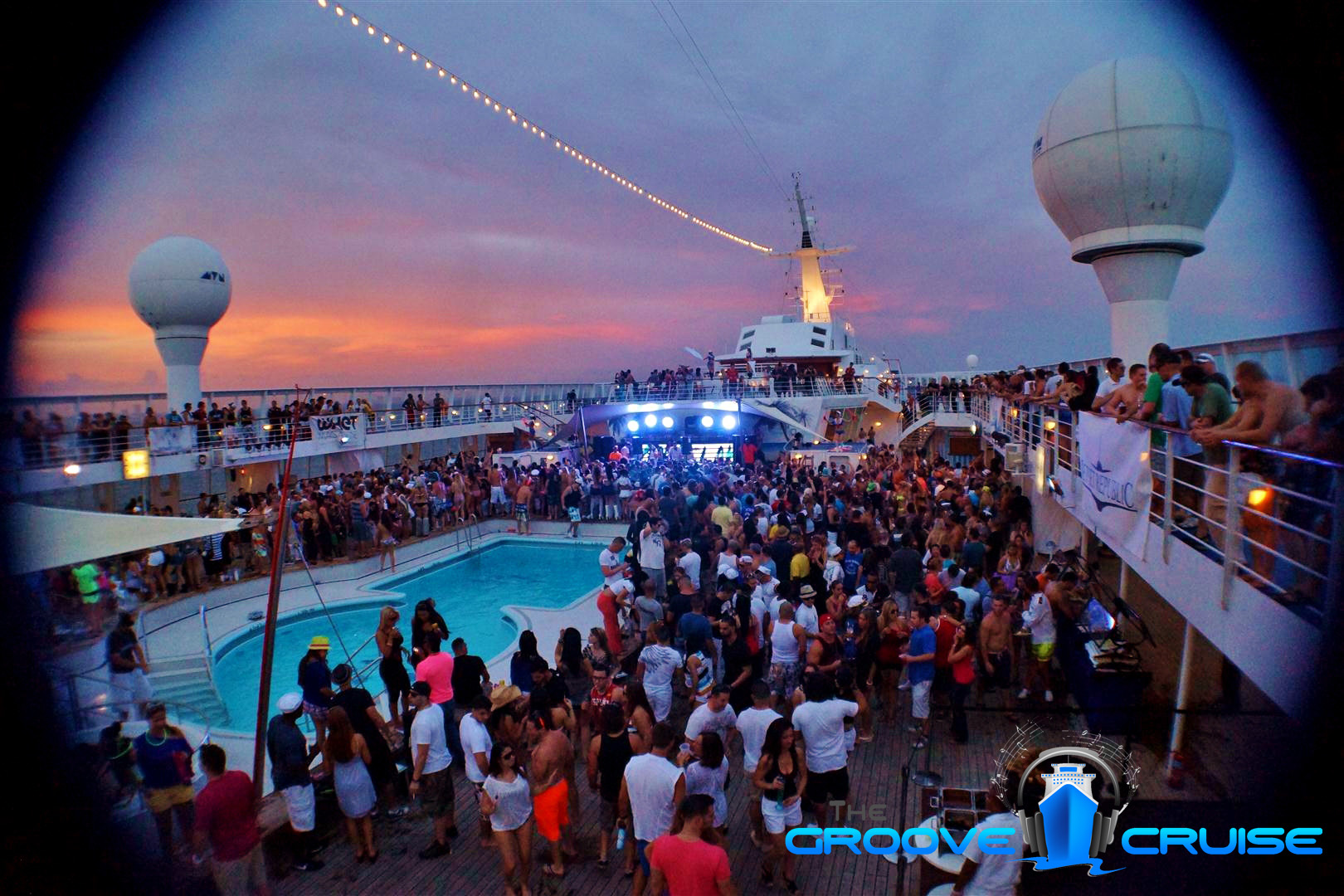 15.  HARD Summer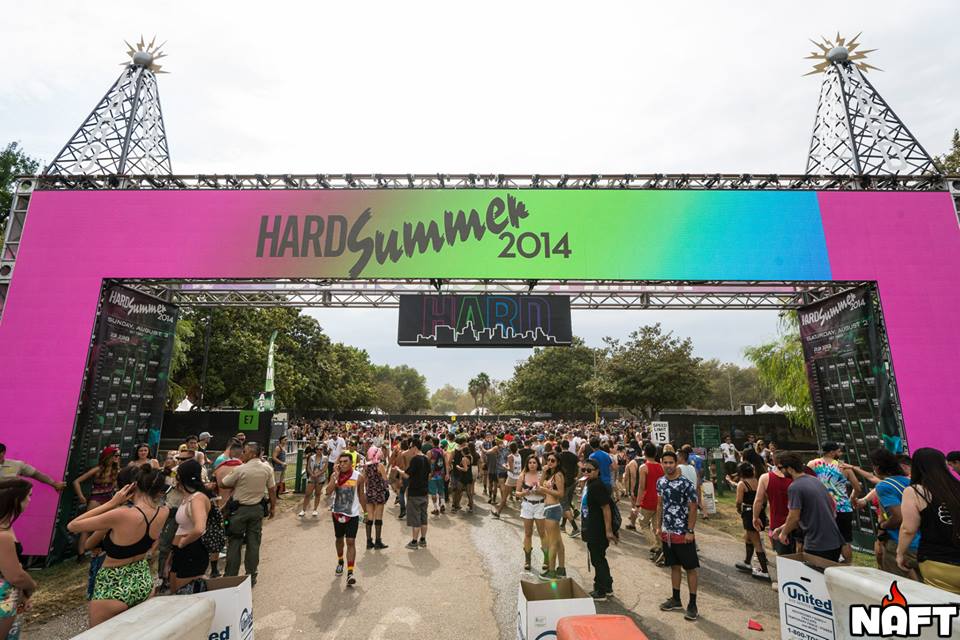 16.  The Governor's Ball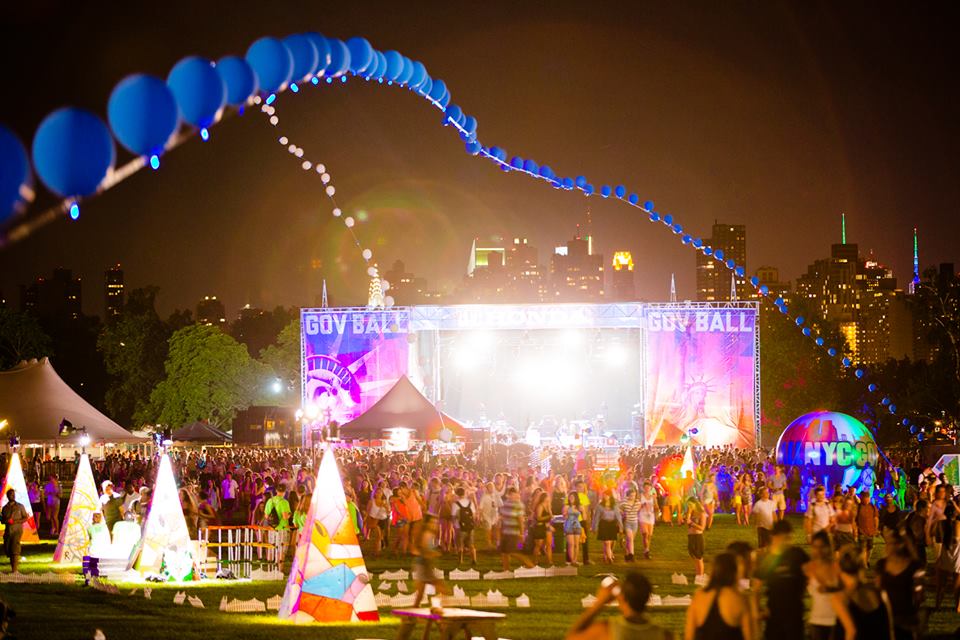 17.  Mysteryland U.S.A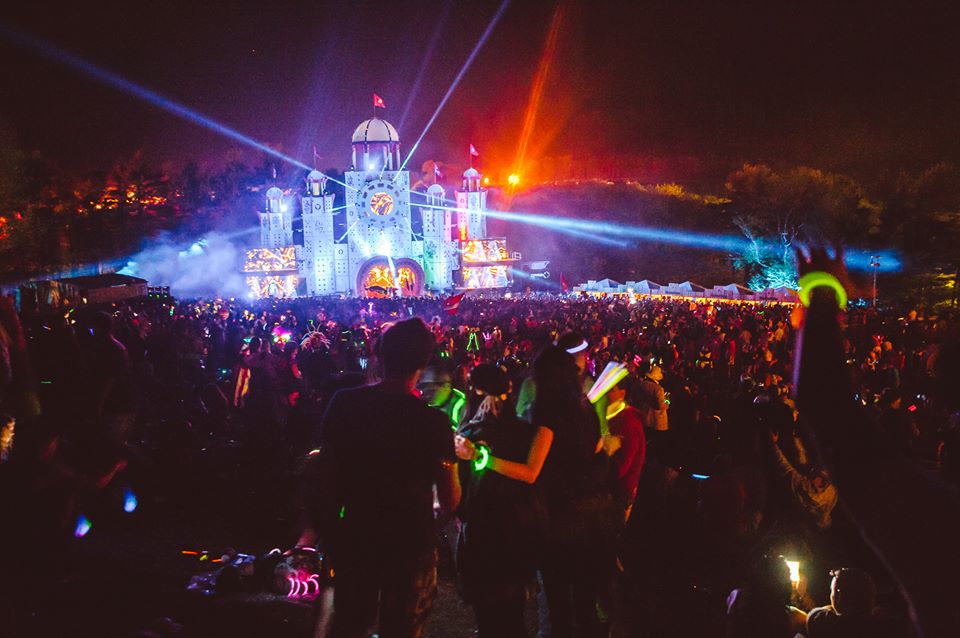 18.  Firefly Music Festival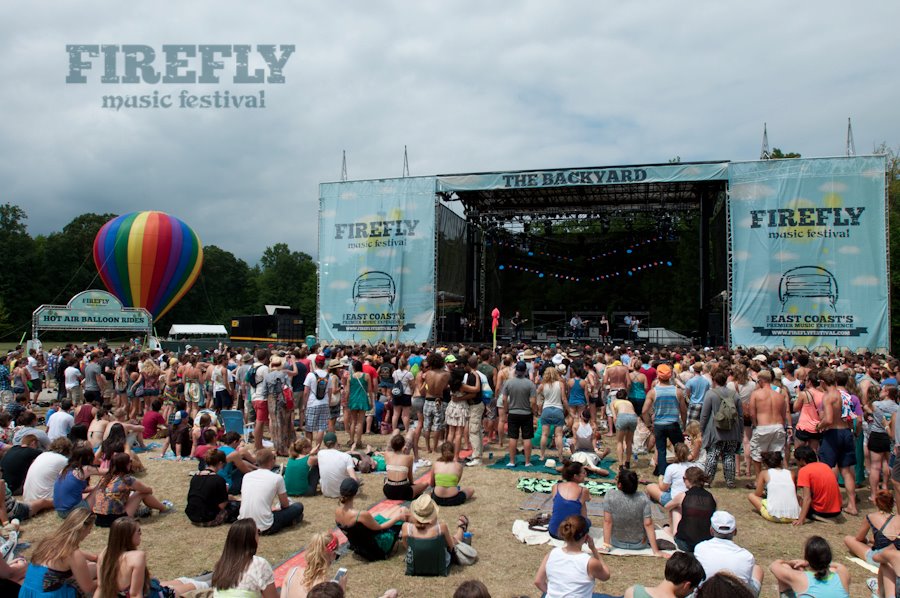 19.  Electric Zoo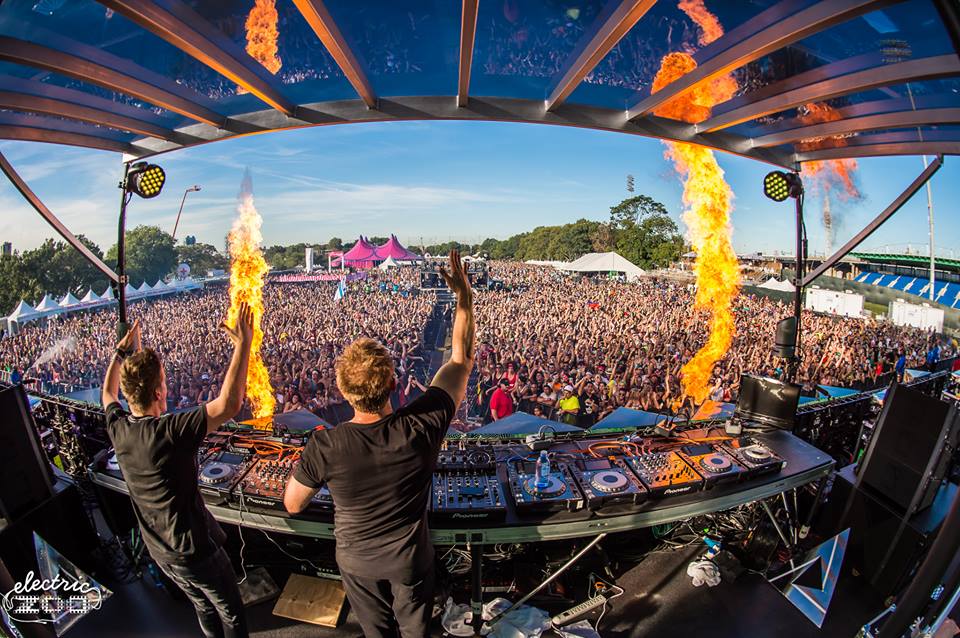 20.  The Hangout Beach Music Festival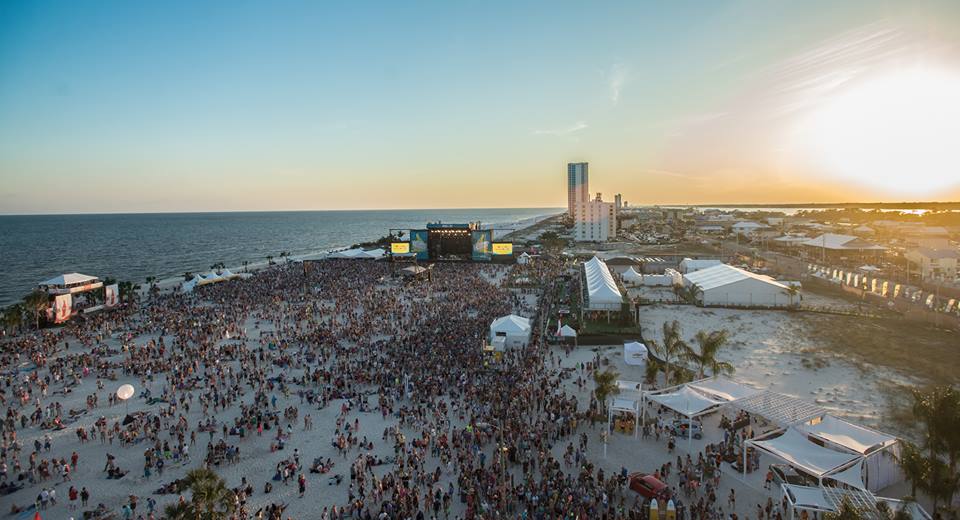 21.  Camp Bisco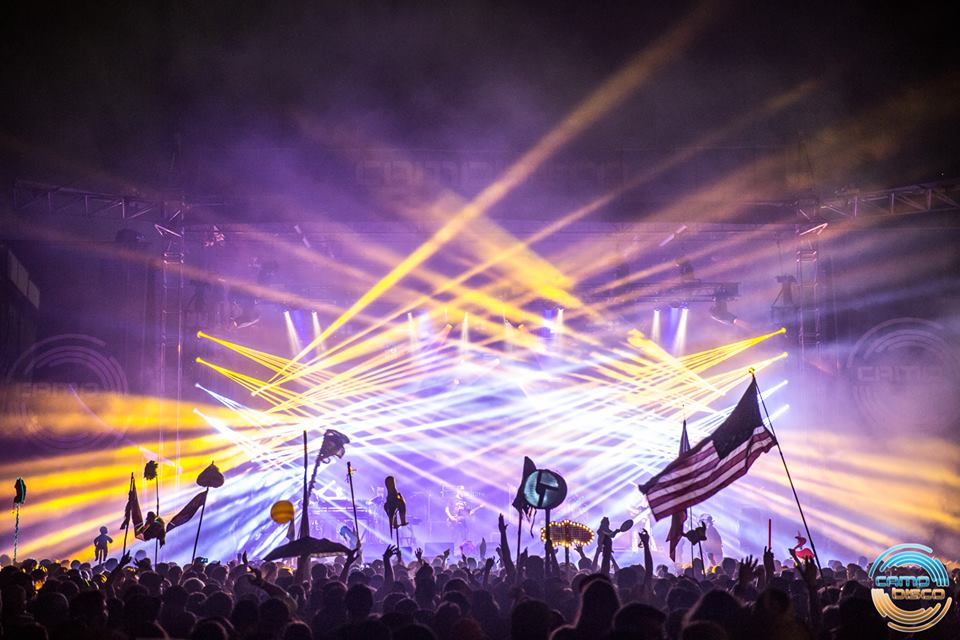 22.  Paradiso Festival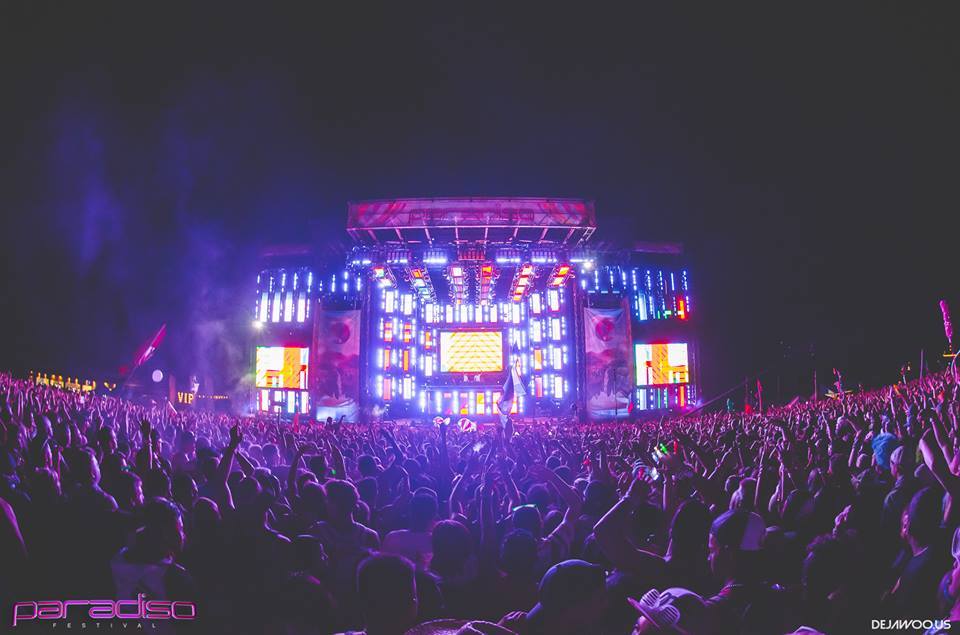 23.  Summerfest
24.  CRSSED

25. Made In America Festival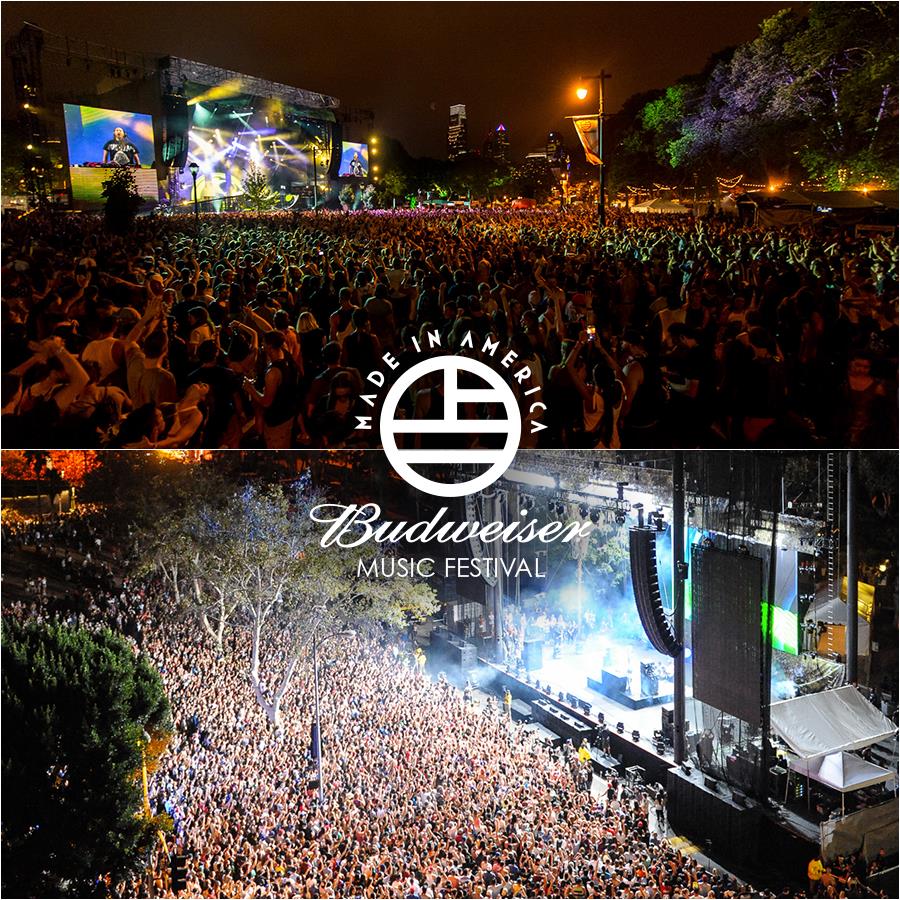 There's plenty more music festivals in America, but I would have to say that these are the absolute best ones to choose from!  Crossing all these off your festival bucket list might take some time, but you'll definitely have a blast in the process.  Cheers to all my fellow festival junkies.
---
Photo Sources:  1, 2, 3, 4, 5, 6, 7, 8, 9, 10, 11, 12, 13, 14, 15, 16, 17, 18, 19, 20, 21, 22, 23, 24 25
---
So What's Your Next Festival…?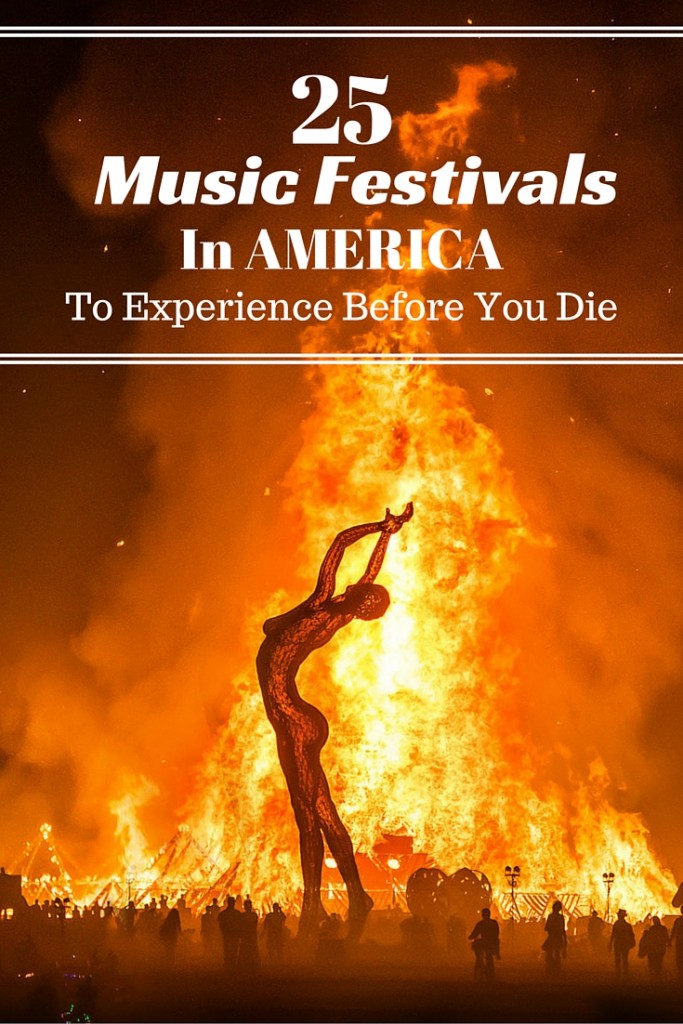 Like this post?  Follow me on Facebook & Twitter for more adventures Around The World…
The following two tabs change content below.
Hey what's up? I'm Dave -- but I'm more commonly known as my nickname / travel alias JONES. I'm originally from Southern-California, but have made long-term travel into a lifestyle. I've lived in 6 different countries, love learning new languages, and have a strange obsession with hummus. You'll most likely find me on a tropical beach, at a music festival, or anywhere I can get a cold beer. I'm also an aspiring travel photographer, so you'll rarely find me without my camera. I'm on a mission to explore the world, live abroad, and make every day count.
http://www.jonesaroundtheworld.com/wp-content/uploads/2015/04/ADVANCED-STUDIOPHOTOGRAPHY.png
768
1024
Dave
http://www.jonesaroundtheworld.com/wp-content/uploads/2016/08/JonesLogo-300x83.png
Dave
2015-04-23 08:31:01
2016-09-30 19:11:40
25 Music Festivals In America To Experience Before You Die