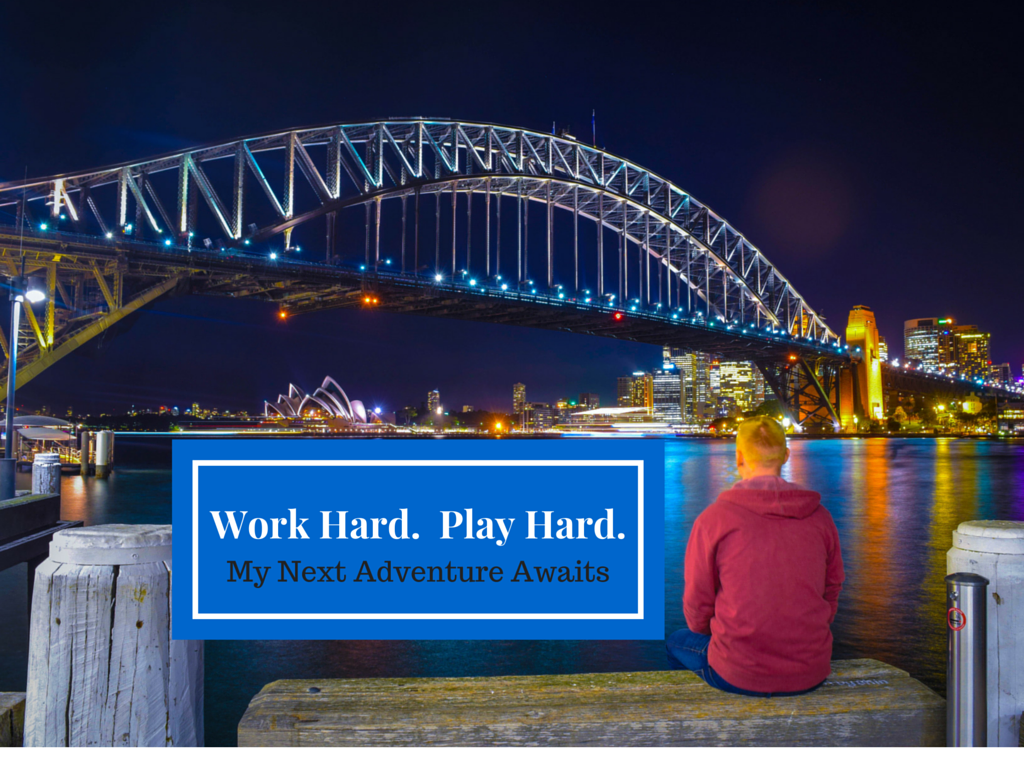 I'm leaving Sydney. It's official.
For good? Probably not. I really have fallen in love with this city, the people here, and the lifestyle. After years of living in a nomadic manner, I finally felt comfortable and settled in one place. It was actually kind of strange to process. I'm a travel blogger. I thrive on the road. I never thought I'd feel so happy being based in one city, and working full-time.
But within the past two weeks, my travel plans have changed quite drastically. I'm not exactly ready to leave the little life I've built in Sydney, but I'm also excited for my summer plans…
I've been on the grind the past 8 months, and have saved up enough to fund my next few months of travel.
I've worked hard. Now it's time to play hard.
So Where Am I Going…?
Singapore
I found myself a one-way flight to Singapore on Scoot Airlines for only $110 USD! I've visited Singapore on a few different occasions before, but I'm super excited for this next trip. This will be the first time in Singapore where I have my DSLR, and will be going photography crazy. Hope you're ready for some amazing shots! I will also be hosted one night at the amazing Westin Singapore!
I'll go from renting a room in a house with 8 roommates, to staying at a 5* Hotel. Not a bad start to my summertime adventures!
Kuala Lumpur
I couldn't be more excited to return to one of my favorite cities in South-East Asia. I lived on / off in KL during my 14+ month adventure in South-East Asia, and I've got an awesome group of expat friends there I'm excited to catch up with. I really wish I had more time in Malaysia, but it's only going to be a short visit. I'm going to enjoy every minute of it though. I'll be hitting up my favorite rooftop bars, infinity pools, and delicious Malaysian cuisine.
Sri Lanka for TBC ASIA
When I started my travel blog, I was actually at this amazing beach bungalow called the Beach Hut in Arugam Bay.
I remember seeing all these famous bloggers posting about TBC Asia, a travel-blogging conference in Sri Lanka, and thought to myself — "I wonder if I'll ever go to that?"
Well I'm stoked because out of 700+ applicants, I was selected as a hostel travel blogger. This will include a 5-day tour of country, round-trip airfare, and an amazing opportunity to hang out with fellow travel bloggers.
I'll be touring the country from June 1-6, attend the conference on June 7th, and then it's straight back to Arugam Bay to enjoy some daily surfing, yoga, and beach parties.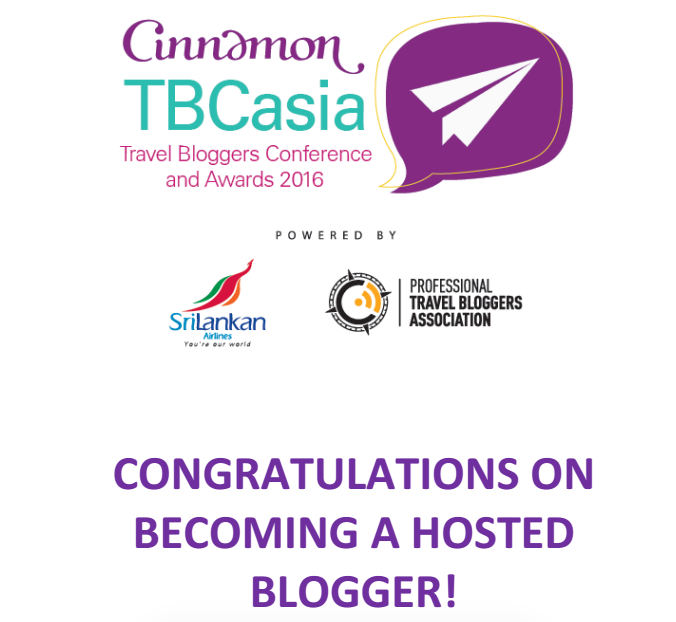 Paris
You know how I mentioned that TBC Asia is including Round-Trip Airfare?
Well, I asked the people in charge of arranging flights that instead of flying me back to Kuala Lumpur, if I could use my "return ticket" to a different airport that Sri Lankan airlines flies to. They agreed!
So YES…I'm getting a FREE ticket back to Europe. :-)
I've been to Paris several times before, but it's the best airport out of the few options I had to choose from to continue my travels. It's also a very photogenic city, and am really looking forward to getting some great shots of the Eiffel Tower, The Louvre, and the stunning Versailles Palace.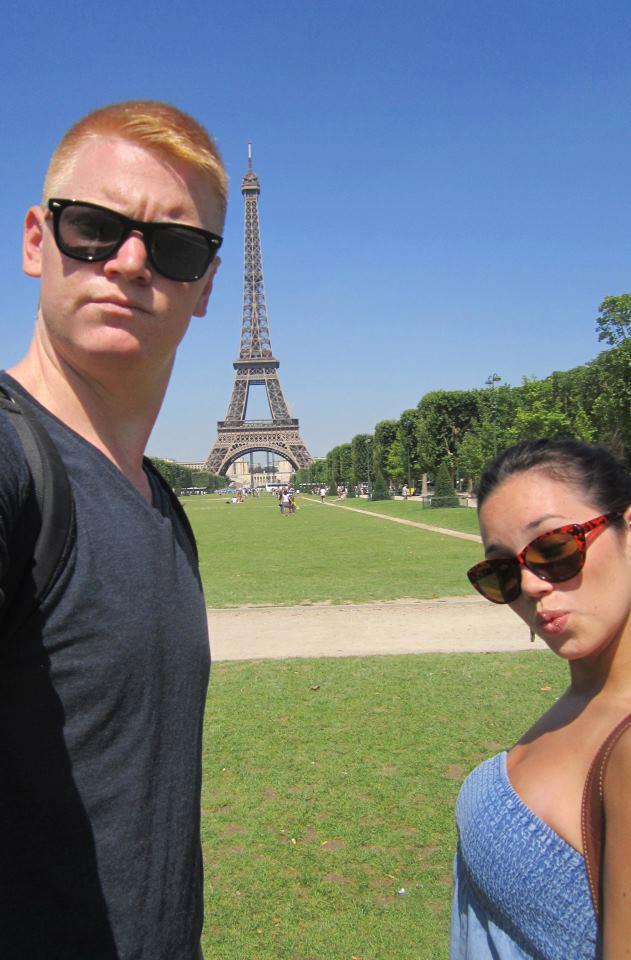 ---
Brussels
One of my best friends that I met during my time spent in Italy currently lives in Brussels. I honestly think that if it weren't for him, I wouldn't be returning to Europe. He's offered me a free place to stay at his house with my own room, and said I could crash as long as I want.
After Skyping with him, I realized that this was definitely a perfect summer to get back to Europe. I've got cash in my bank account, an open schedule, and there's lots to explore. I will spend at least a couple weeks in Brussels relaxing and taking in the sights, and then plan some excursions around Europe.
Tomorrowland might also be in the cards as well though…
????????????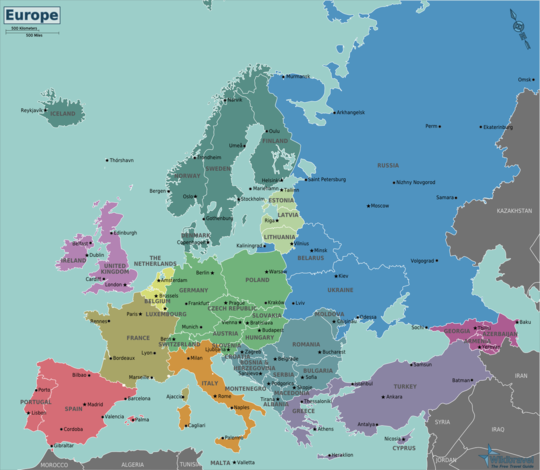 I'm mainly thinking Eastern Europe for the budget travel purposes (and music festivals). Romania, Bulgaria, Macedonia, Albania, Montenegro, Serbia, and Croatia. I might throw in Budapest. Maybe a cheeky trip up to Denmark. Who knows?
Only time will tell where I decide to go.
I'm comfortable being a solo-traveler, and am looking forward to whatever adventures lie ahead.
Los Angeles
YES! The time has come for my return to California.
By the time August 17th rolls around, I will have been traveling and living abroad for 26 months!
I managed to get a flight home for $50. All thanks to Airline Miles & Travel Hacking.
It's going to be a strange feeling to return home. I'm looking forward to seeing my family, catching up with all my friends, and eating all the foods that I've missed so much. I'm looking at you Chipotle & In-N-Out.
I'll be living rent-free at my parents place, and will be contemplating what is next for my life. I've got a lot on my mind as always, so we'll see which direction life pulls me next.
---
Follow Along on Snapchat
USERNAME — JONESATW
If you currently follow me on Snapchat — I'm truly sorry for the terrible quality of my camera, haha. But I've made it my mission to buy a decent phone when I return to Malaysia. I can't wait to share with you guys what I'm up to, because I know it's going to be an epic adventure!
---
So there ya have it…
I'm sad to be leaving Sydney, but I think we all can agree that these summer travel plans will be a bit more exciting than that 9-5 office grind. ;-)
See you soon Sydney!
[soundcloud url="https://api.soundcloud.com/tracks/143581807″ params="color=ff5500&auto_play=false&hide_related=false&show_comments=true&show_user=true&show_reposts=false" width="100%" height="166″ iframe="true" /]
Where are you traveling this summer? Will our travel paths be crossing at all? I'd love to meet up! Let me know!
---
THANKS FOR READING
https://www.jonesaroundtheworld.com/wp-content/uploads/2016/05/Work-Hard.-Play-Hard..png
768
1024
Dave
https://www.jonesaroundtheworld.com/wp-content/uploads/2017/03/logotry-1-1-300x106.png
Dave
2016-05-19 15:40:34
2020-09-27 04:49:16
Work Hard, Play Hard: My Next Adventure Awaits…