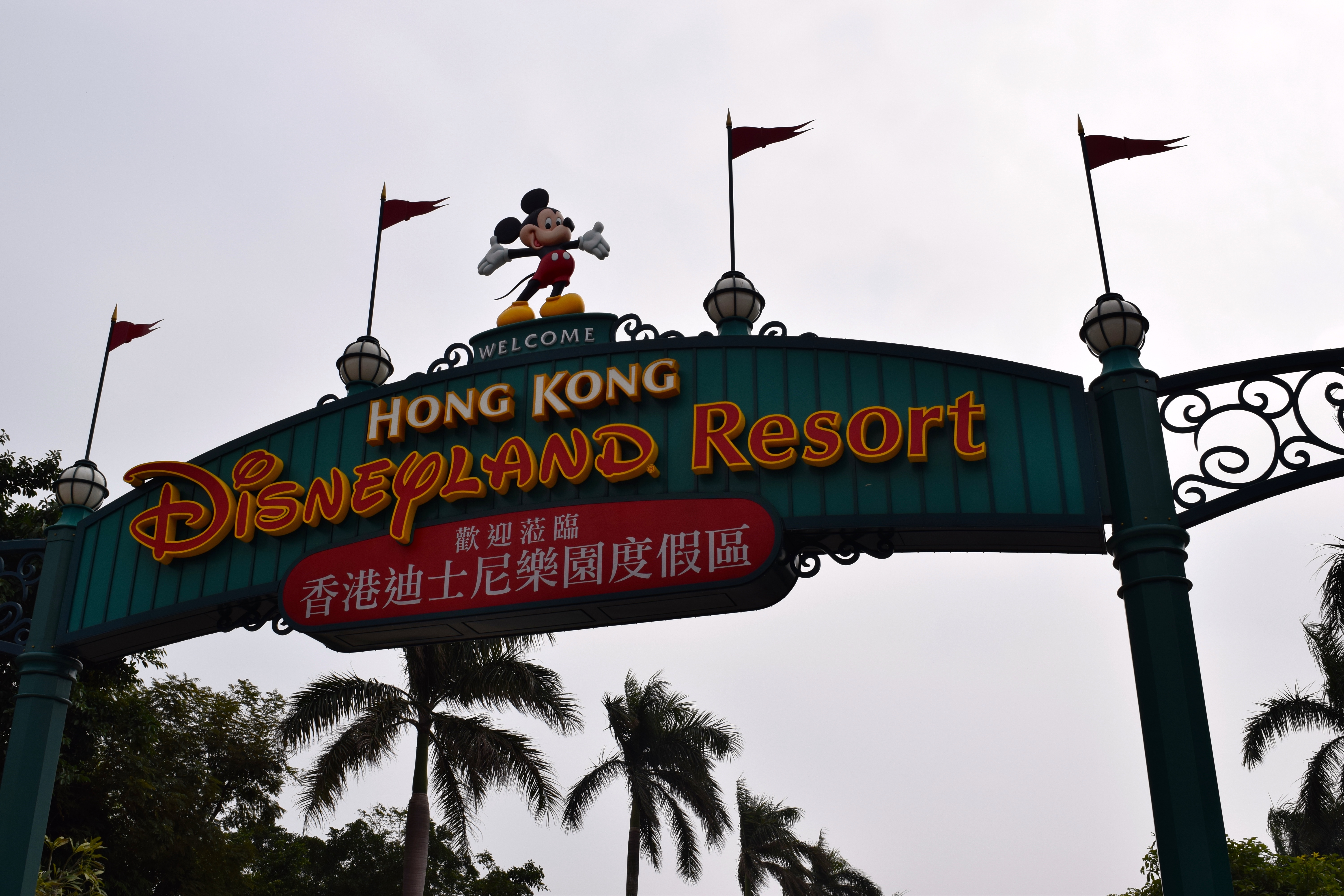 Being from Anaheim, California; I've grown up going to Disneyland every year since I was born.  I've had annual passes, spent the night in Disneyland, went to the opening day of California Adventure, and used to go to Disneyland after school.  When I was planning my trip to Hong Kong, I knew I had to check out another Disney park.  I went to Disneyworld in Orlando, and I've been to Euro Disney in Paris; it was time to cross this off the list  Now, here's a guide for everything you need to know about checking out Hong Kong Disneyland.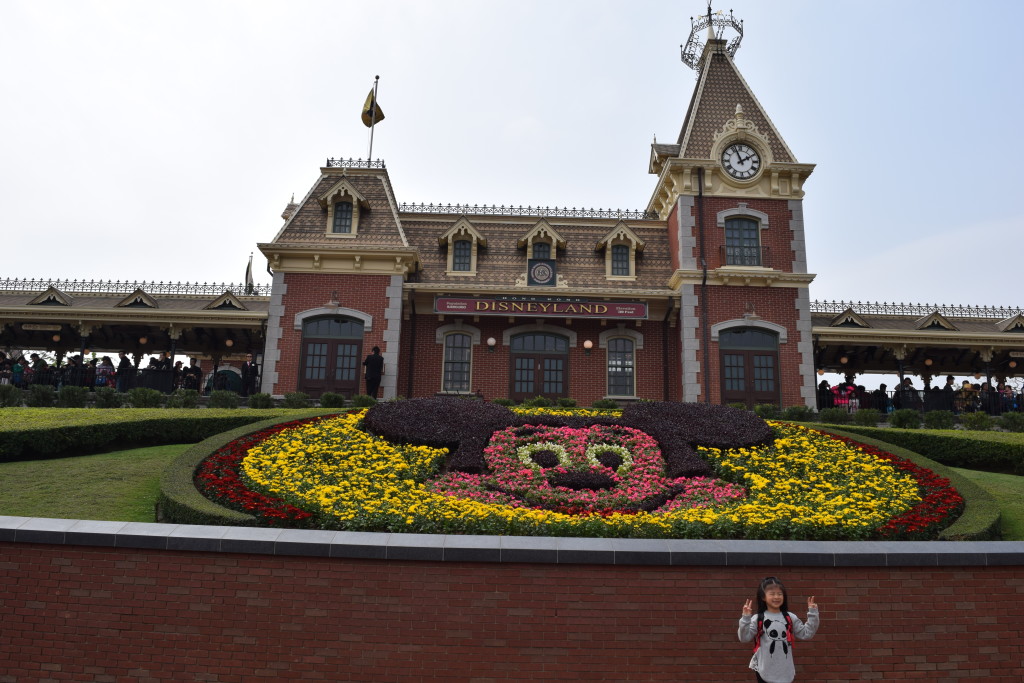 Getting There:
The Hong Kong public transportation system is incredible, and you can get pretty much everywhere in the city by using it, and that includes Disneyland.  It has it's own metro stop, and is super easy to navigate.
Tickets:
Tickets cost 499 HKD, around $67 USD.  Yeah, pretty damn expensive for one day, but that's Hong Kong for ya.  If you plan ahead, you can probably get a discount ticket here, or buy one at one of the travel agents for cheap.  However, the discounted price will only be around 475 HKD, so it's not saving too much.
Must-Do Attractions:
Hong Kong Disneyland is actually pretty small, and is split up into only 7 areas.  Tomorrowland, Fantasy Land, Toy Story Land, Grizzly Gulch, Mystic Point, Adventure Land, and Main Street U.S.A.  All of these areas don't cover much ground, and you can easily explore the whole park in 1-2 hours if you don't go on any rides.  My recommendation would be to get there early on in the day, and do the whole park in 1/2  day, so you can go explore other parts of Hong Kong.  Or do a seperate activity during the day, and head into the park in the afternoon, so you can see the park at night and during the day.  During my day there, I pretty much did all the main attractions, here are a couple of my favorites that I would definitely do.  
The Circle Of Life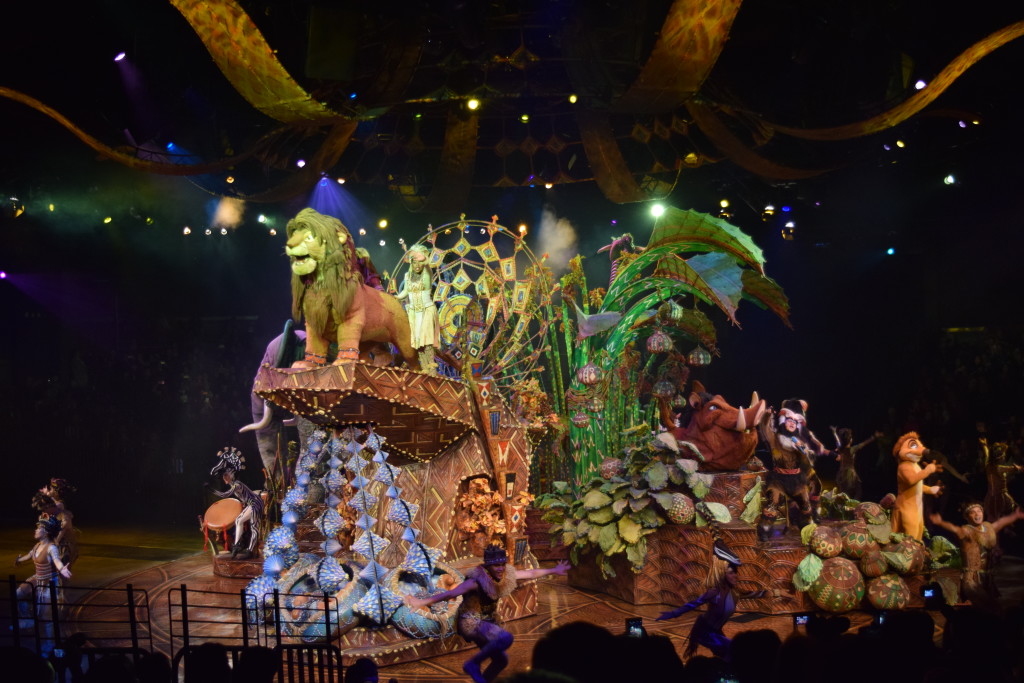 Phil Harmagic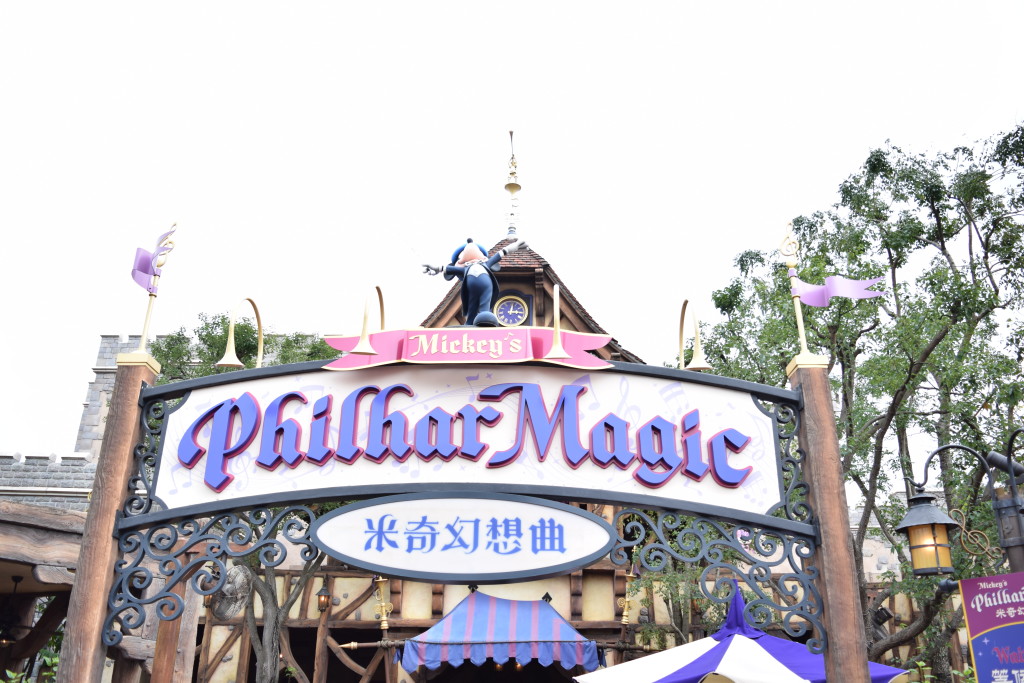 Space Mountain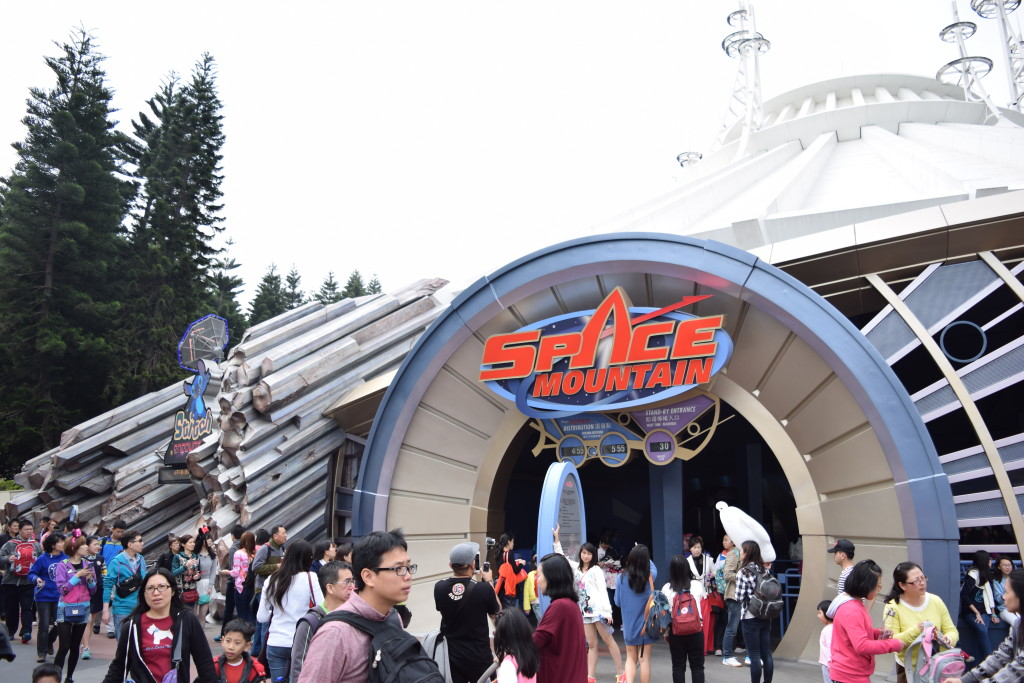 Mountain Ride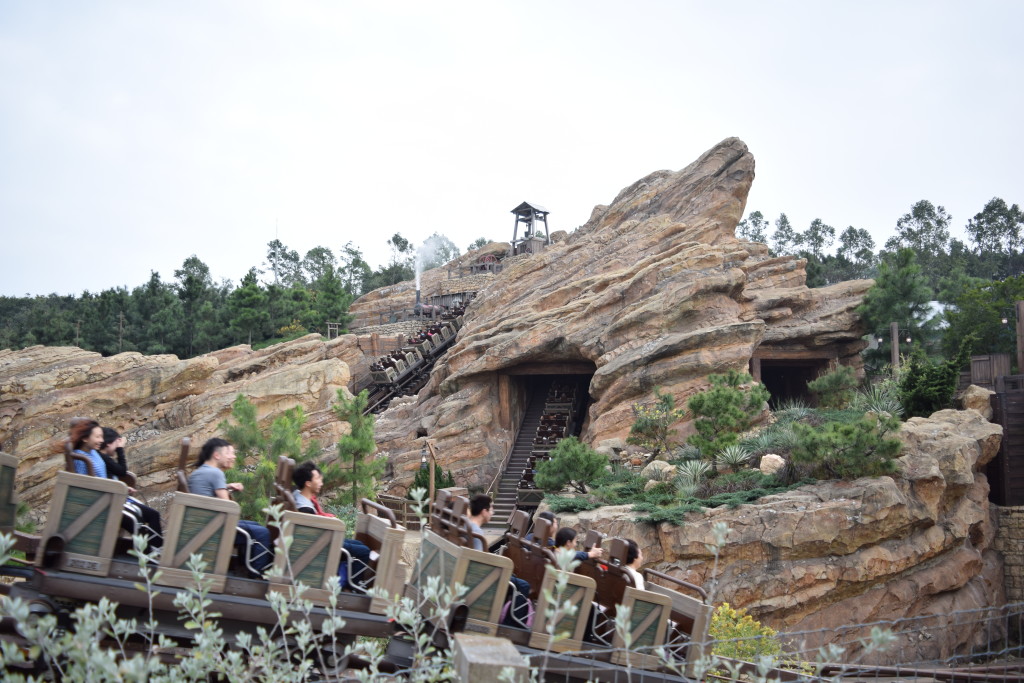 Toy Story Land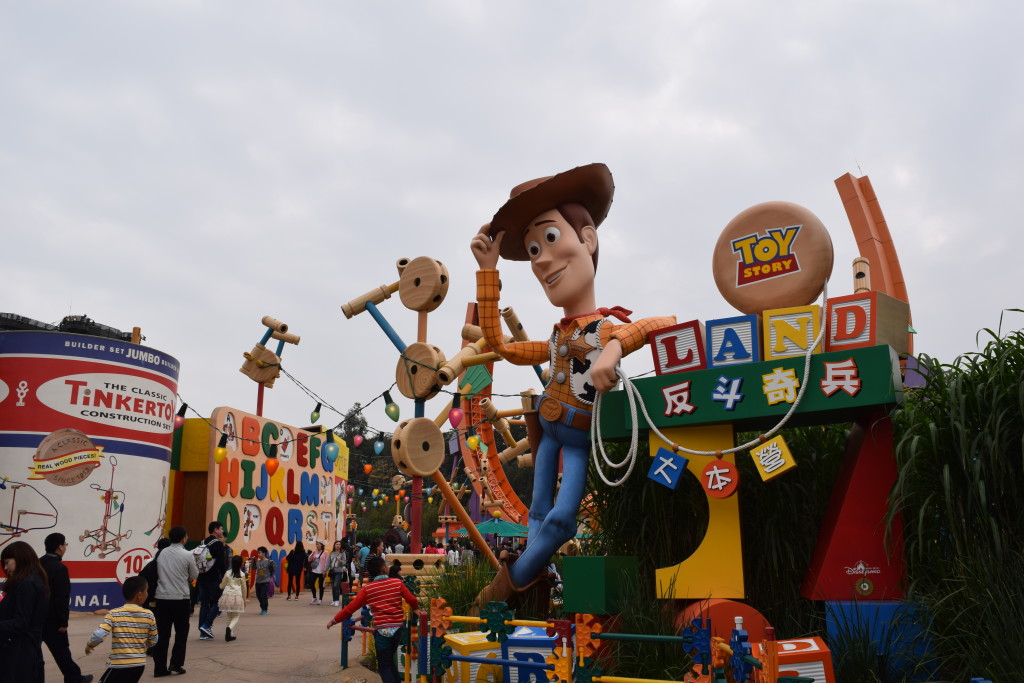 Budget tips:
Carry a backpack and have a bottle of water with you.  There are drinking fountains all over the place, so save money by refilling the water bottle.  As well, I thought they would take away some of the snacks I had, but the security didn't care.  I'm not sure if this is standard, or if I just got lucky.  But as expected, the food prices were pretty ridiculous, so try to eat a big meal before you go in, and then just have some snacks to keep you full throughout the day.
Overview
Depending on how big of a Disney fan you are, it might be best for you to save the money skip on HK Disneyland.  The parks in Anaheim and Orlando are much bigger, and filled with more attractions.  With that being said, it is a great day out in Hong Kong, and I think it is worth the visit.  It's clean, there's some cool stuff to see, and it's really easy to get to.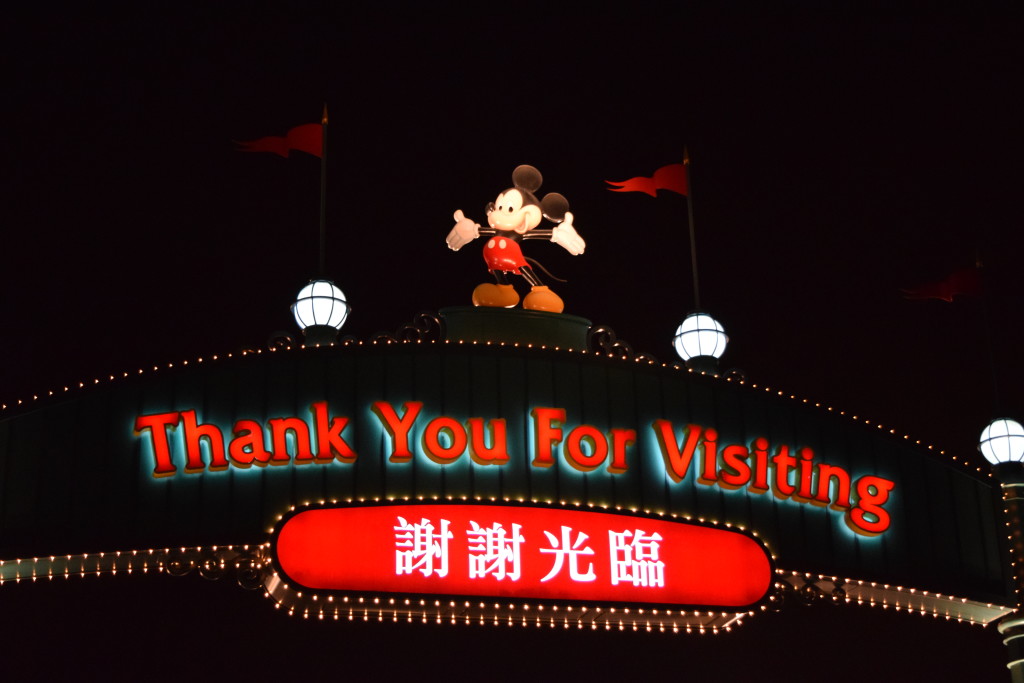 Have you been to Hong Kong Disneyland before?  What did you like most about it?"
https://www.jonesaroundtheworld.com/wp-content/uploads/2015/02/DSC_0869-2.jpg
4000
6000
Dave
https://www.jonesaroundtheworld.com/wp-content/uploads/2017/03/logotry-1-1-300x106.png
Dave
2015-02-22 15:16:34
2016-02-17 09:58:15
The Ultimate Guide to Hong Kong Disneyland