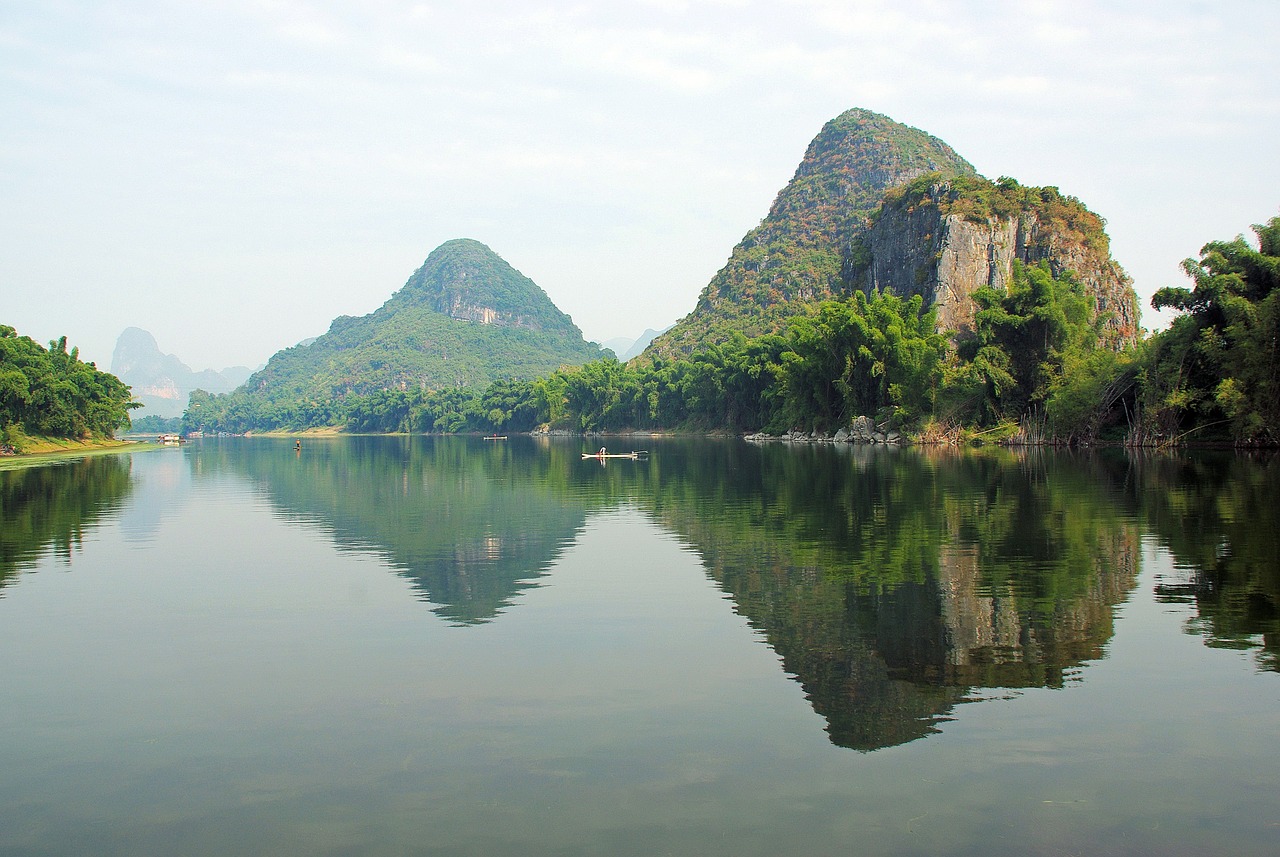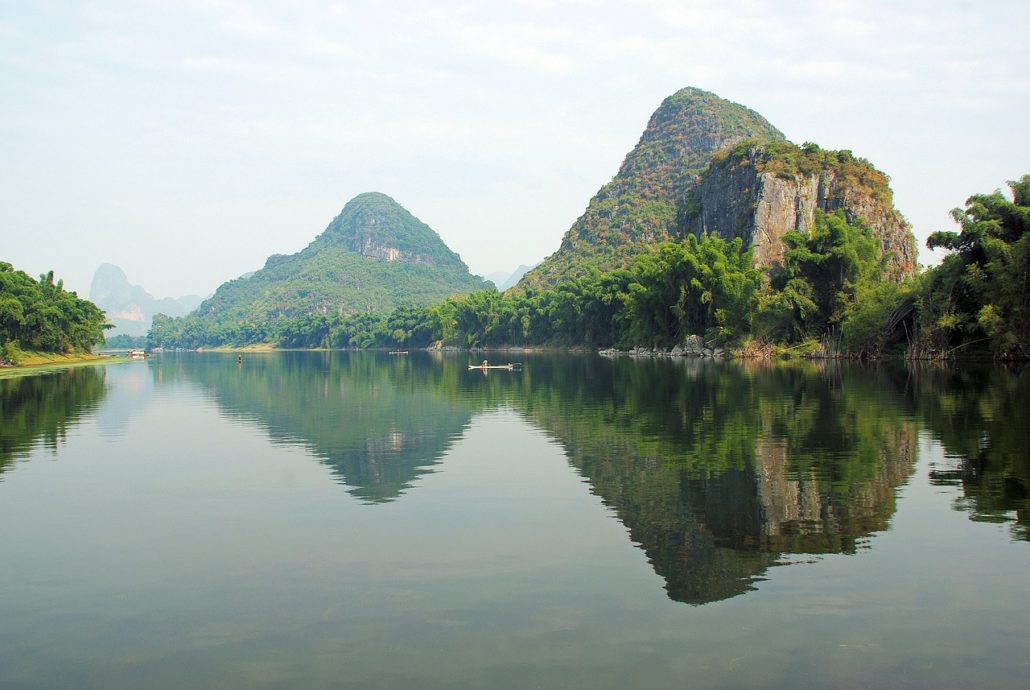 China is an enormous country with so many different options for travelers of all kinds. If you're looking for something to do that's a bit off the beaten track, then China has plenty of different adventures to offer you. Here are my top five suggestions for getting out of typical Beijing and Shanghai and actually seeing China:
---
#1 Visit Tibet
Tibet is a vast and desperately underrated travel destination, full of interesting culture, good foods, and incredible natural landscapes. Base your visit in Kathmandu or Lhasa, and see the beautiful holy lakes, the sacred mountains, and Tibet's many beautiful and honored monasteries. Taking a Tibet tour is a necessity, and you can customize your tour to see all of the beauty and culture that Tibet has to offer! It is truly an unforgettable place.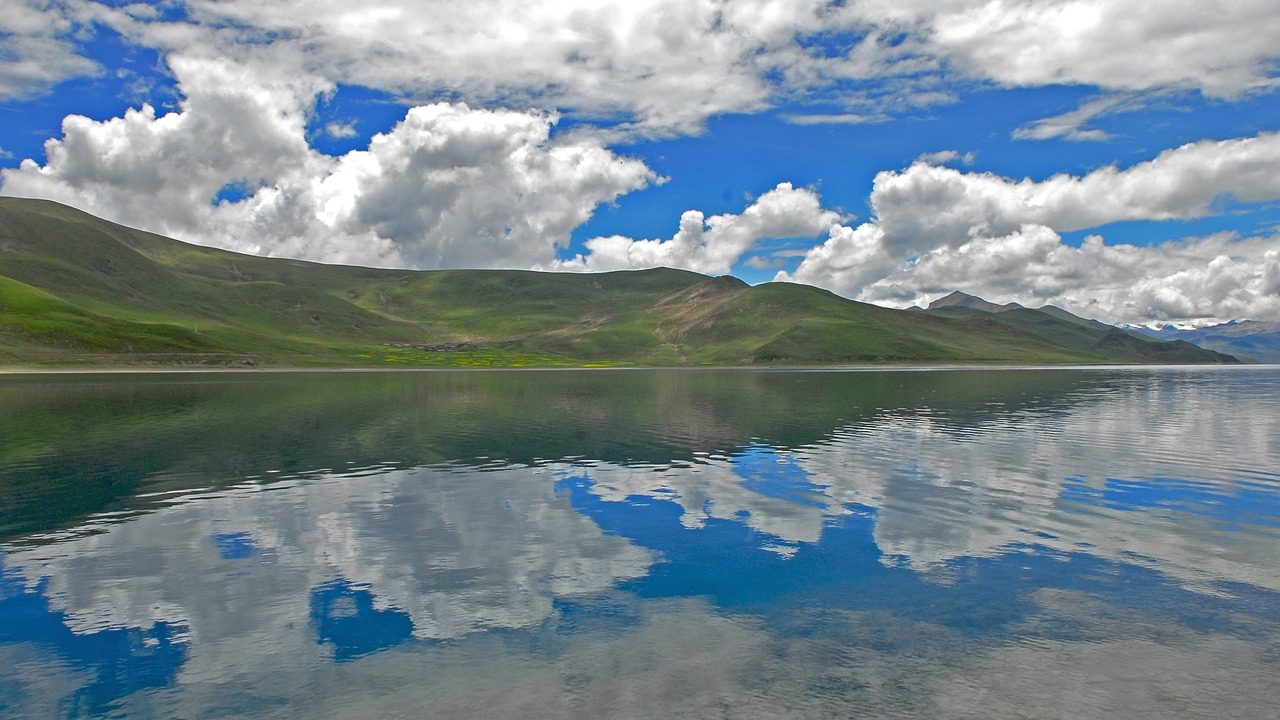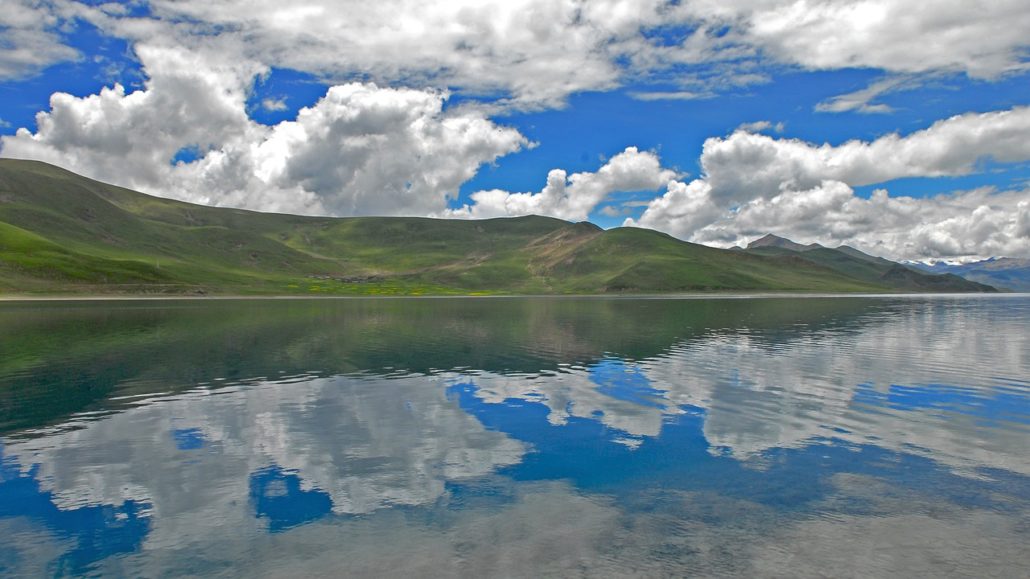 To get there, you can either fly or take the train from Beijing or Shanghai. This is a great option for budget travelers who don't mind adding a couple of days to their Tibetan adventure.
---
#2 See Chongqing
Sitting on the edges of the calm Yangtze River, this bustling city has lots of wonderful sites to see and fantastic foods to try! You can visit the incredible Dazu Grottoes and see the over 60,000 stone statues that are built into the caves here. Transport from Chongqing takes about 2 hours by bus from the West Bus Station, and tickets cost 170 yuan for a combo ticket during the high season, or 120 yuan during the low season. You can also dip your toes into the Yangtze by hopping on a budget river cruise and seeing the incredible Three Gorges from your place on the water.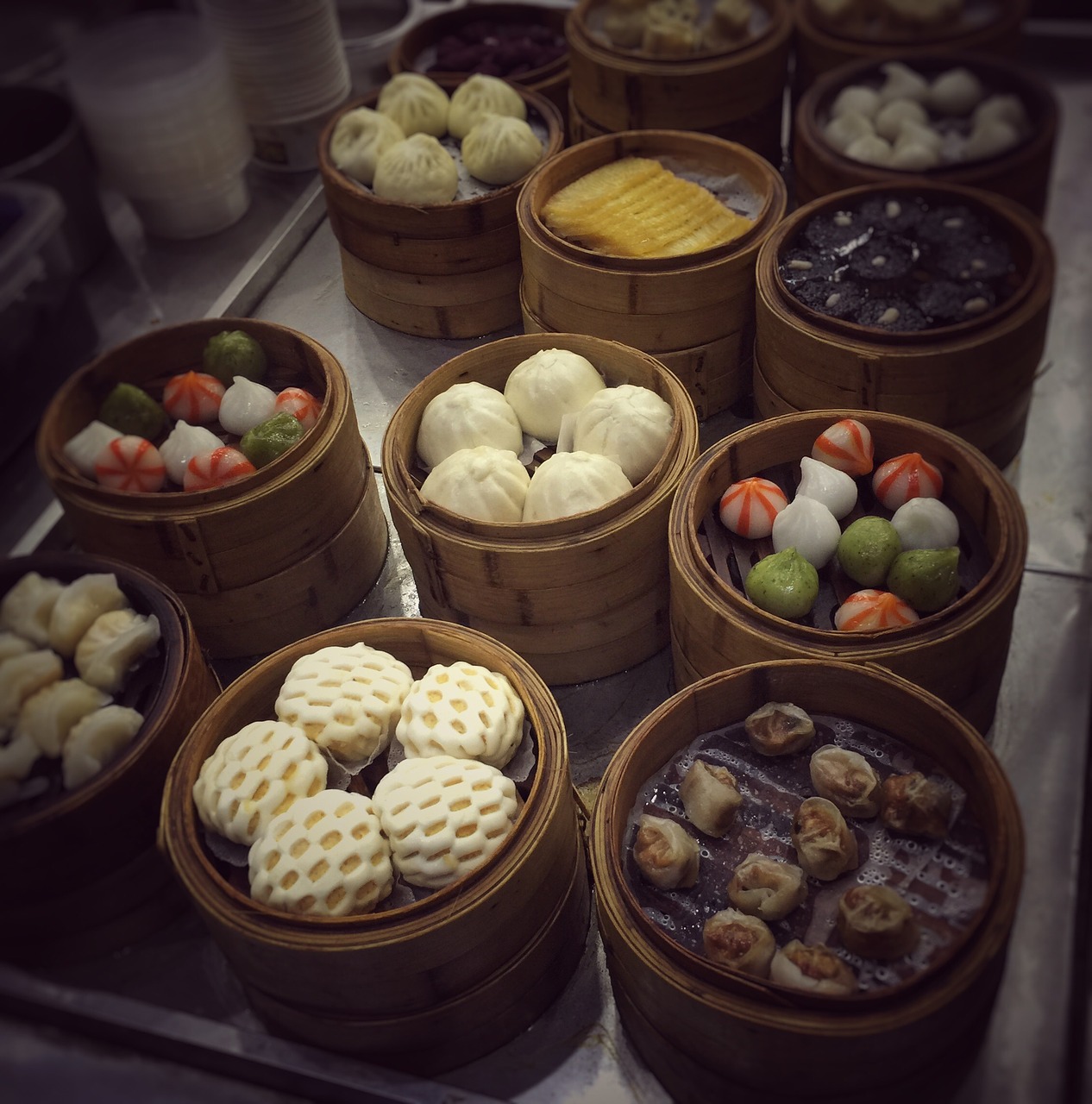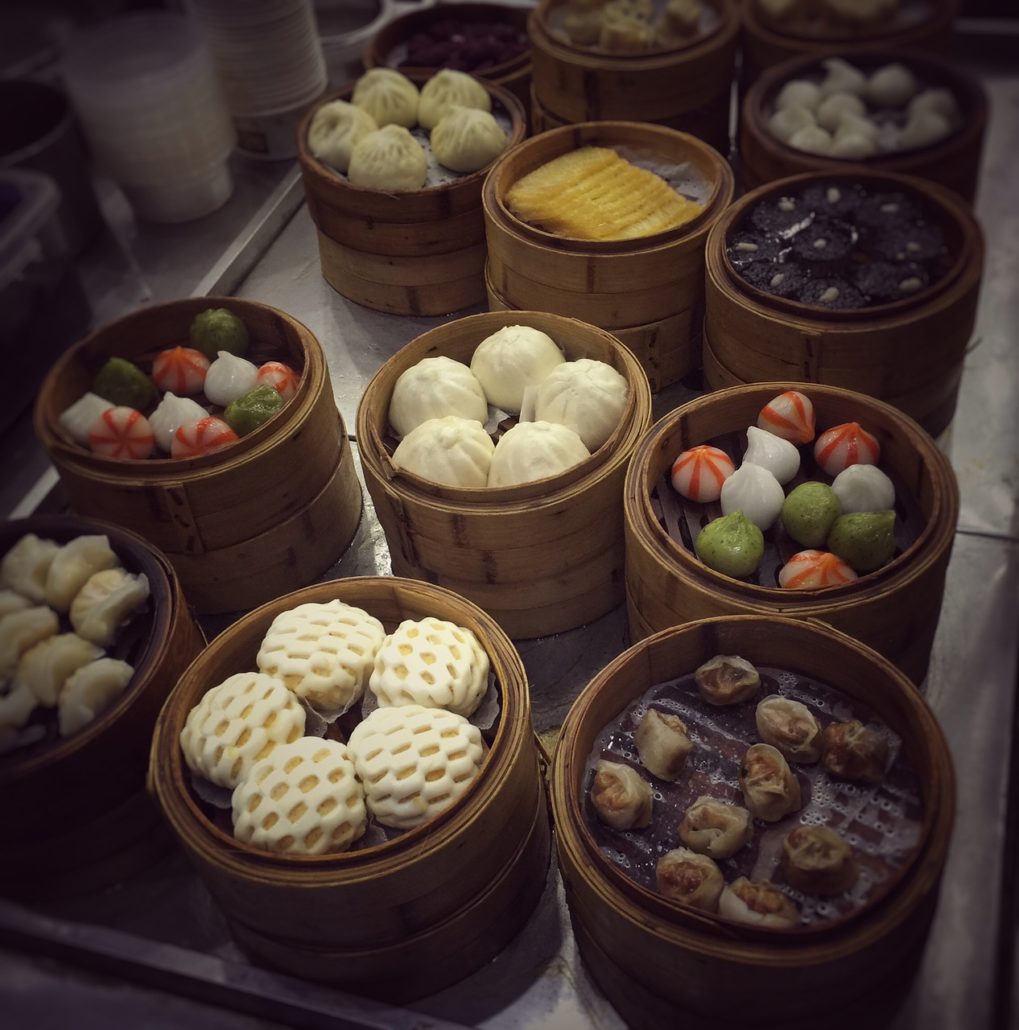 Don't forget to try some of Chongqing's great eats! Prepare yourself for some truly spicy dishes, and enjoy the wonderful atmosphere.
---
#3 Backpack through Sichuan
The Sichuan province offers some incredible natural sites, including more of the Yangtze River and some beautiful nature reserves such as Jiuzhaigou National Park. Enjoy cultural experiences including Sichuan opera, during which performances you may see fire breathing and sleight of hand tricks.
In the Sichuan province, you will also find Chengdu, a very relaxed city with beautiful surroundings. Your budget will rejoice with the great hostels and hotels which have prices around 50-90 RMB per night. You'll also enjoy some great cultural experiences in Chengdu, such as the People's Park, Wuhouci Temple, and Tianfu Square. But my favorite Chengdu experience is the Panda Research Base, where you can get up close and personal with these fuzzy wonders! Take bus 87 from Chengdu for 50 yuan to get there. The admission fee is 58 yuan. Or you can take a panda tour, if you don't have time to organize a trip.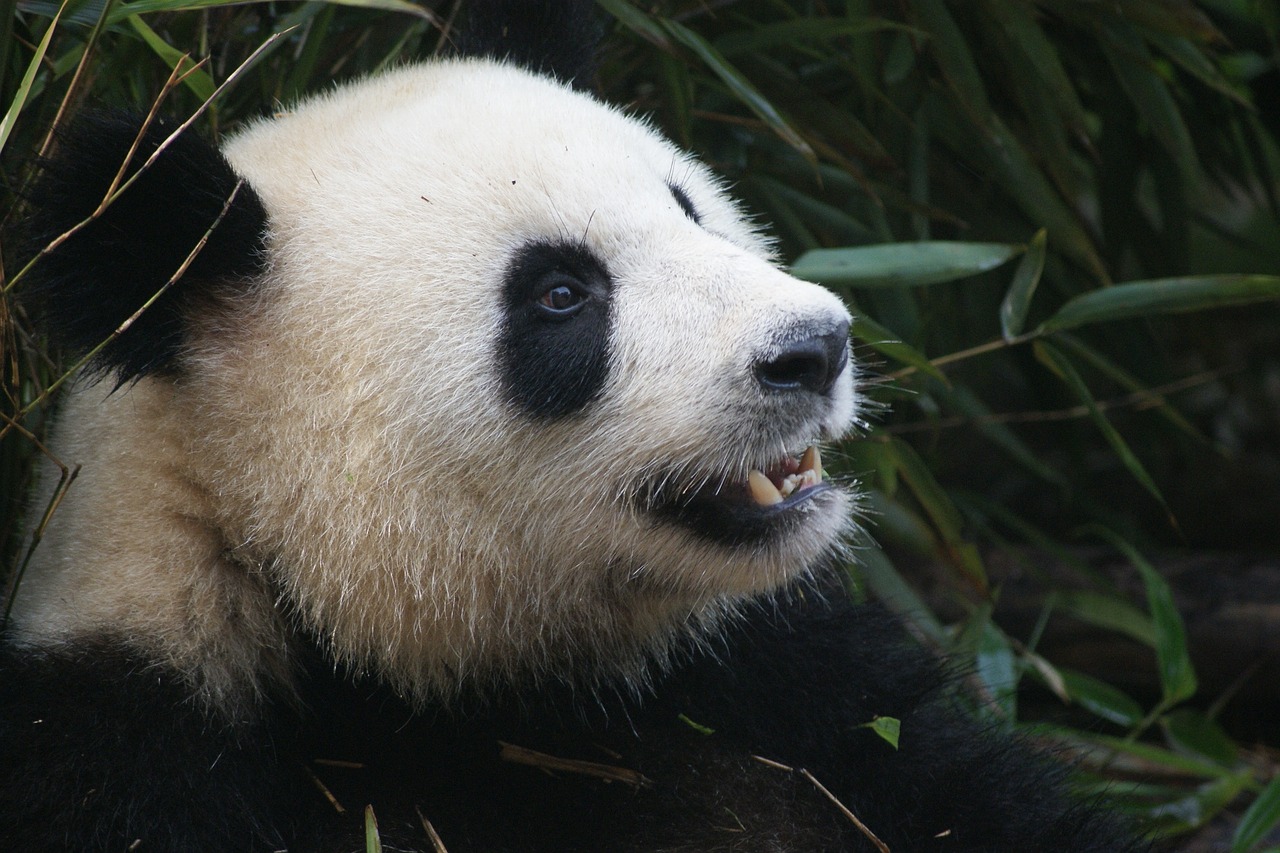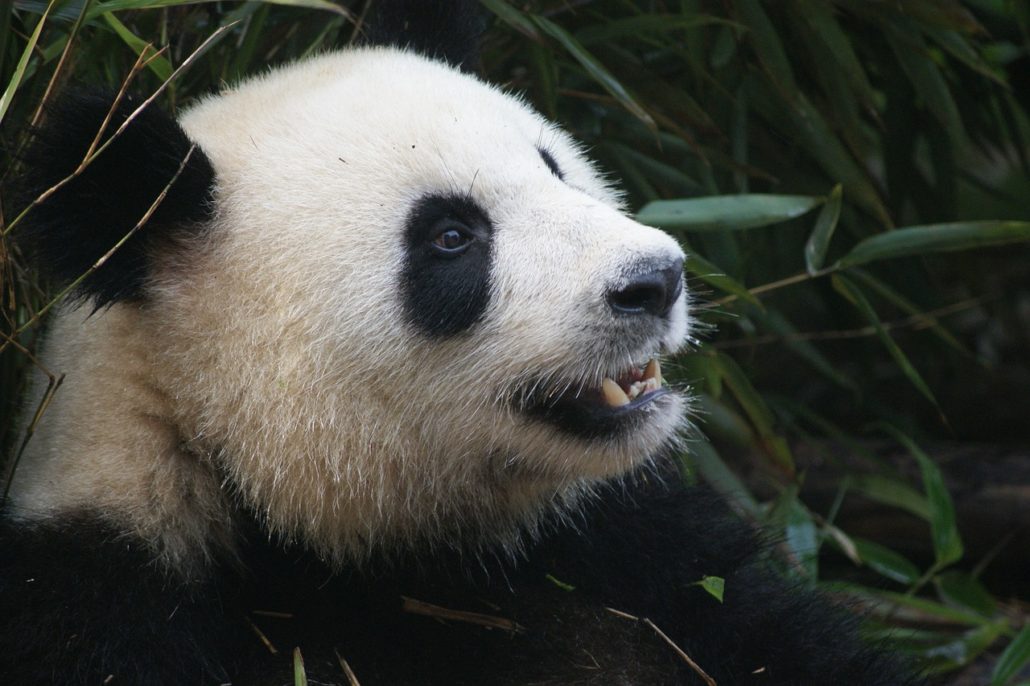 For backpackers, I recommend visiting Chengdu in late spring or early fall, as the summers tend to be humid and the winters are very cold.
---
#4 Be Inspired at Zhangjiajie
This incredible national park has now also been dubbed the 'Hallelujah Mountains' due to the fictional location from the hit movie Avatar. This area was actually the basis for that invented local, and when you visit you will see why. This park is full of stunning views of pillar-like mountains rising towards the sky.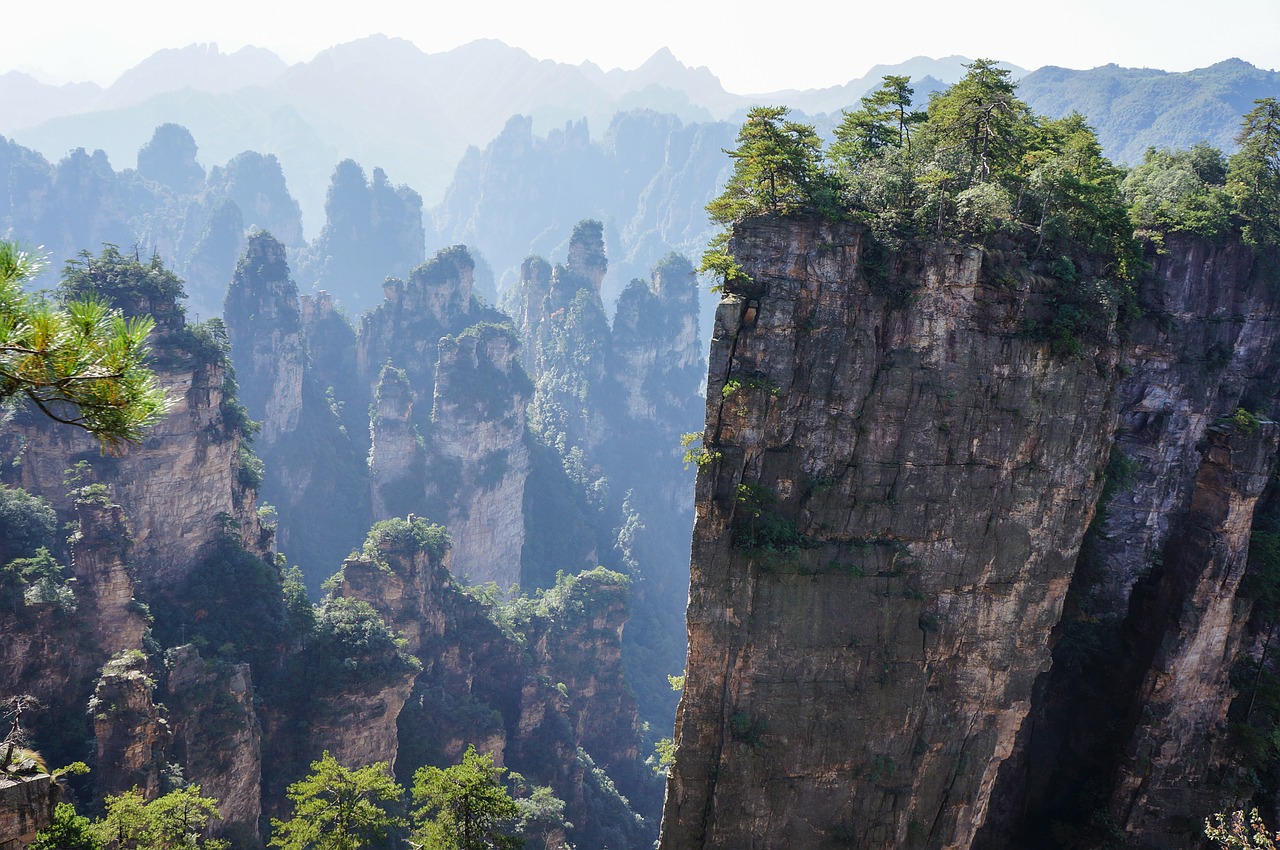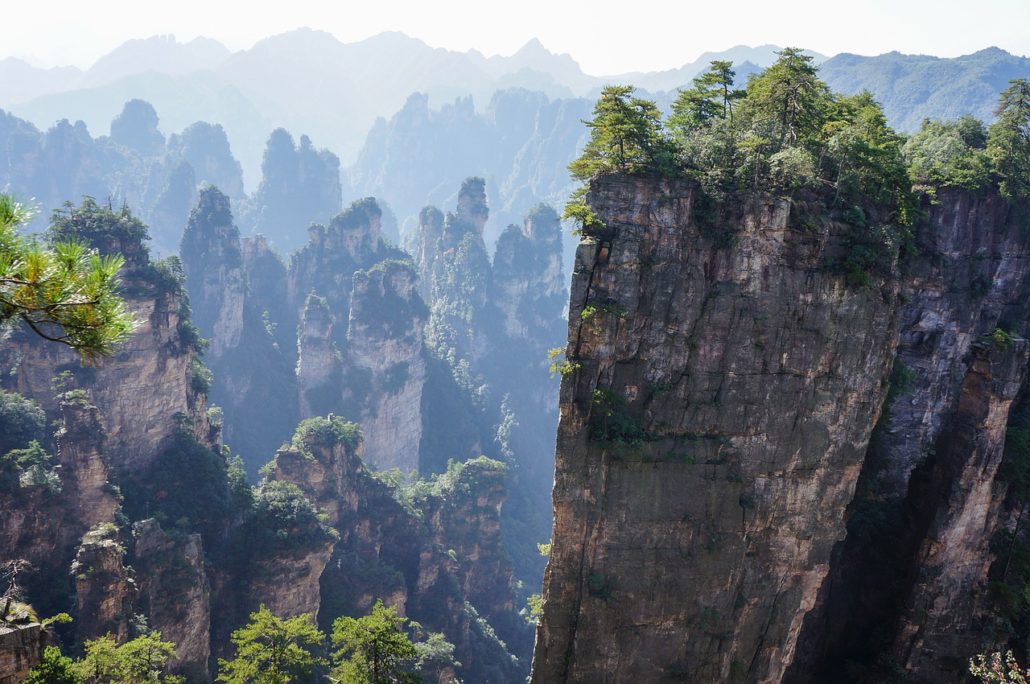 Entrance cost to the National Park is 250 yuan (allowing you three days of exploration), and entrance to the Grand Canyon and the death-defying glass bridge is 260 yuan. Spend at least three days or more in the park, and stay in the nearby town of Wulingyuan which offers convenient transportation options and budget-friendly hotels and hostels.
The best time of year to visit is between September and October, when there are fewer crowds but the weather is still agreeable.
---
#5 See the Great Outdoors in Yangshuo
Known for its dramatic landscapes and beautiful hiking trails along the Li River, Yangshuo is a great option for those who want to get in touch with nature. This international city has an eclectic variety of places to eat and sleep, all of which fit nicely into your travel budget! You can enjoy any number of free or inexpensive activities in the area just by setting out into the wild, hiking the rolling hillsides, biking the nearby trails, or even taking a bamboo raft down the Li River for about 150 yuan!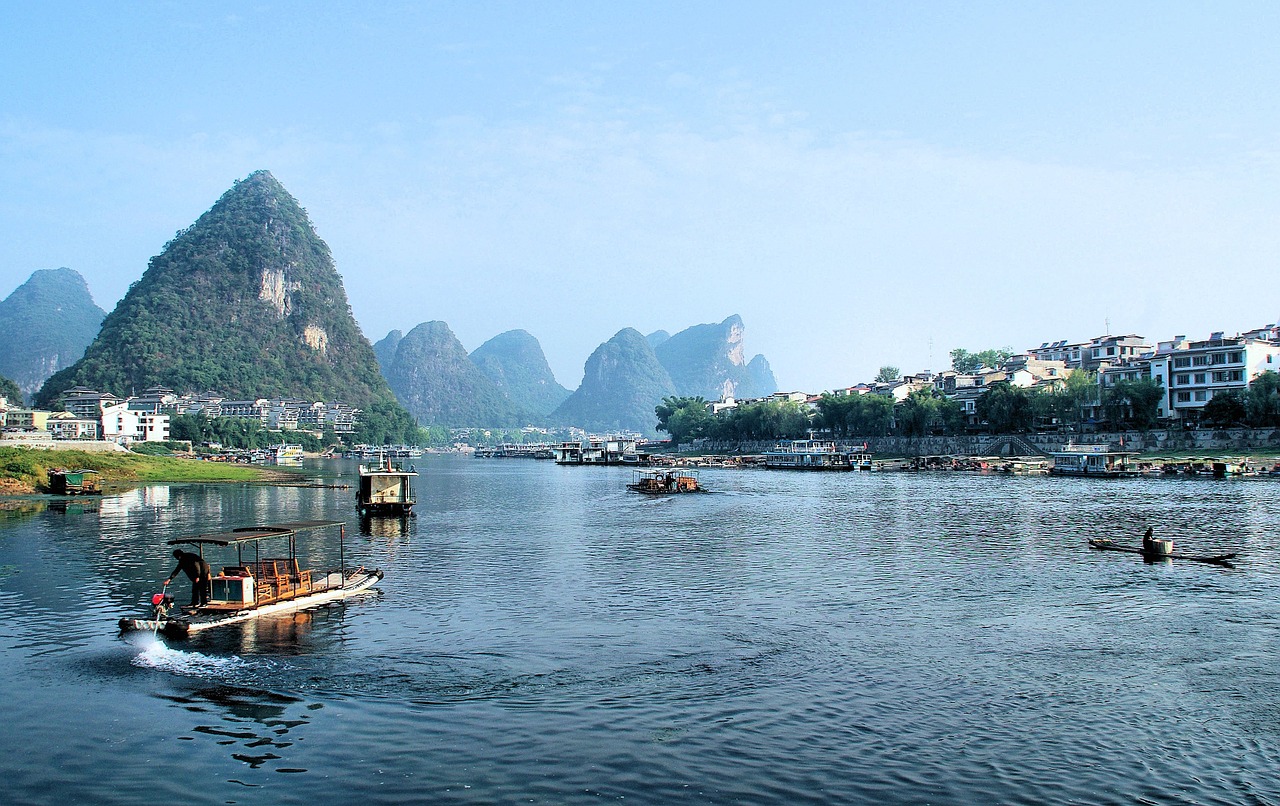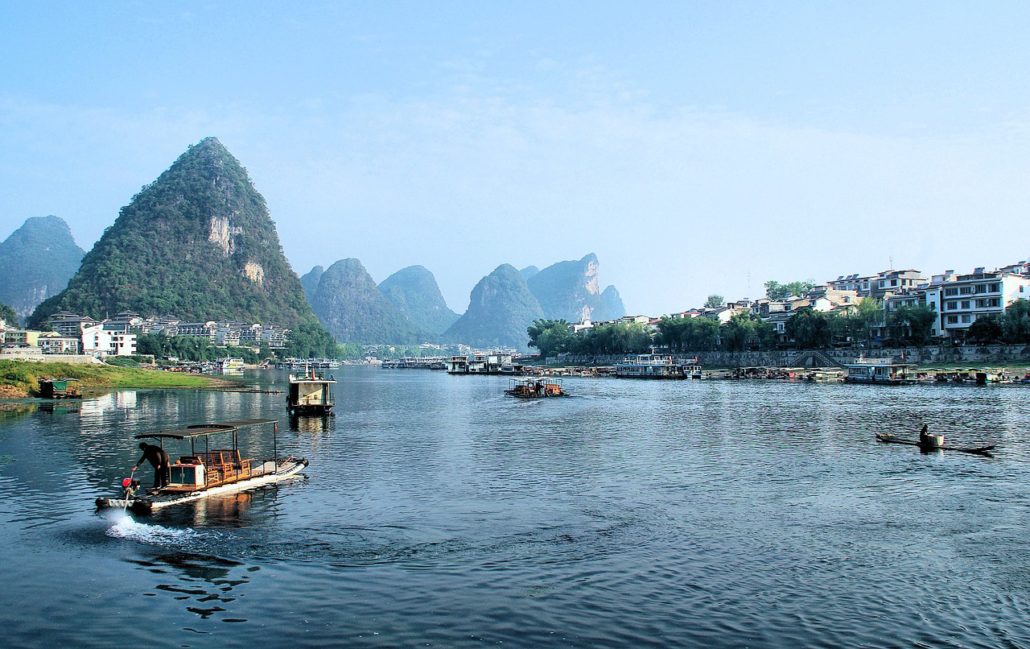 China holds out so many different options for travelers, no matter what their budget is! Enjoy these wonderful excursions out into the distant reaches of China!
---
Thanks to Agness for this awesome guest post!
About Agness: A wanderer at heart, Agness has been traveling the world without a permanent home since 2011, and has loved every minute of it! Enjoying the ups and downs of traveling on a budget, she has opened her mind through her experiences abroad, and continues blogging so as to share those experiences with others. You can follow her travels on her website Etramping or on their Facebook
https://www.jonesaroundtheworld.com/wp-content/uploads/2017/01/china-222364_1280.jpg
850
1280
Dave
https://www.jonesaroundtheworld.com/wp-content/uploads/2017/03/logotry-1-1-300x106.png
Dave
2016-01-03 02:30:50
2020-08-15 23:08:56
Top 5 Things to Do in China If You Get Bored with Beijing and Shanghai