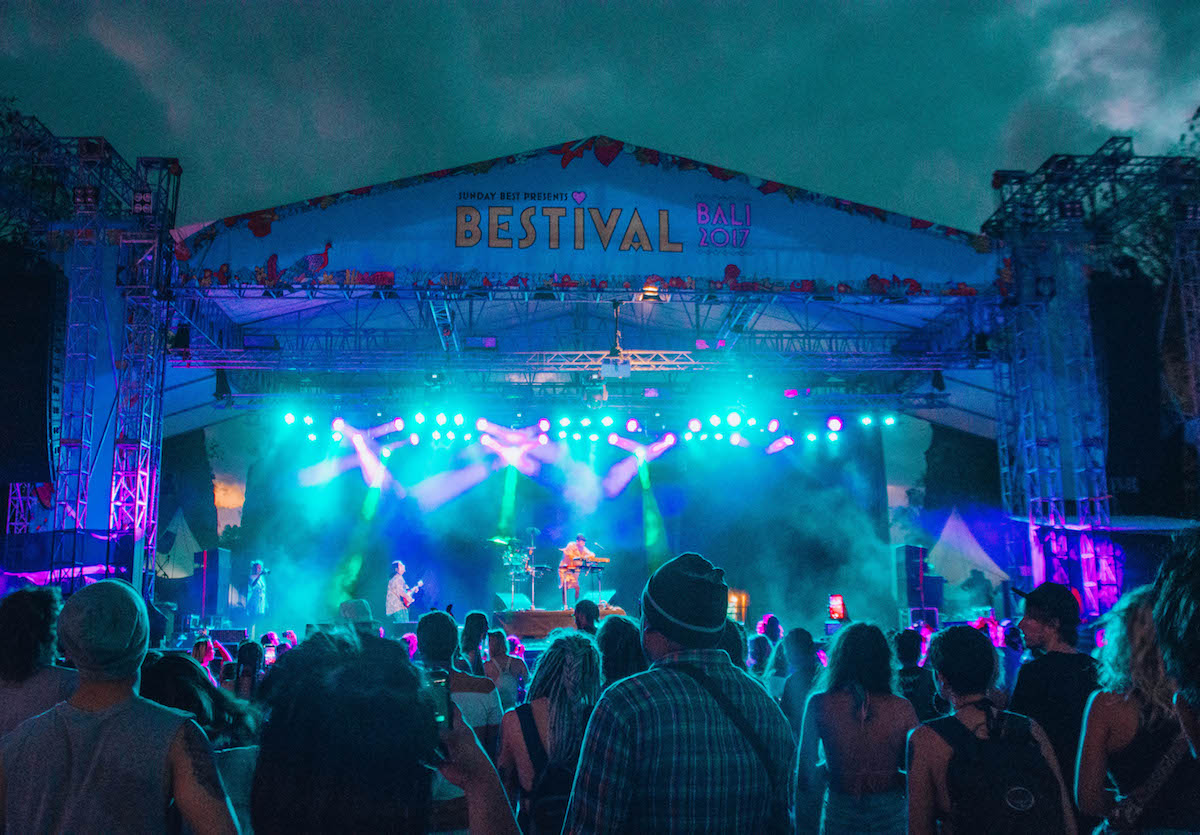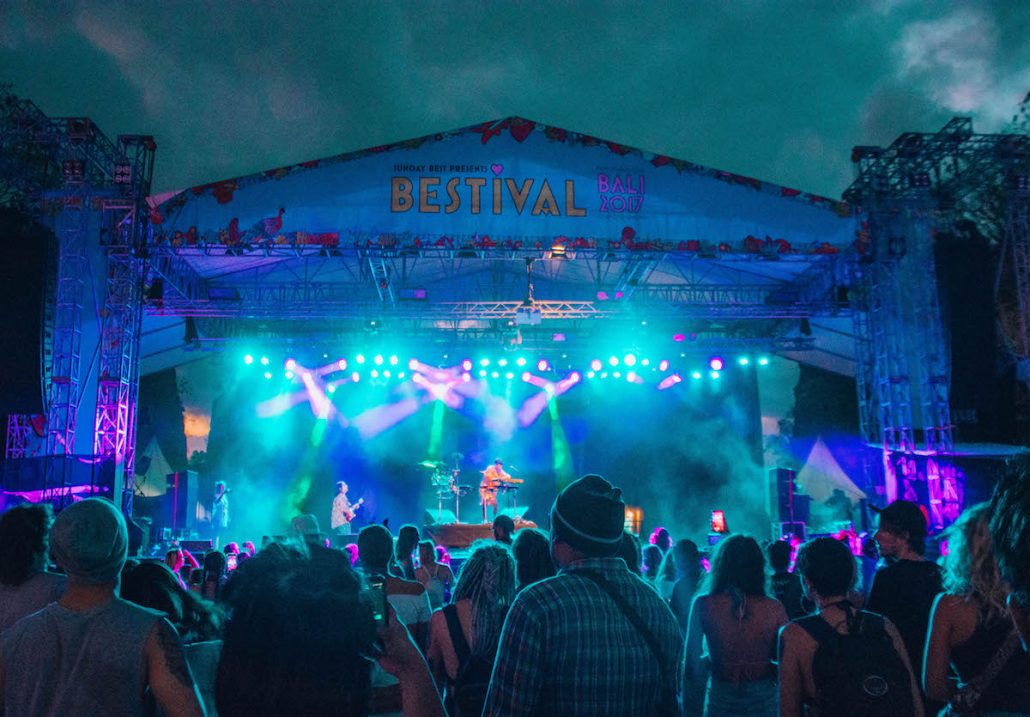 Bali, Indonesia, otherwise known as the "Island of the Gods", draws people from around the world for its pristine beauty, world class yoga and surf, charming culture, and kindhearted locals. Millions flock to this tiny island paradise each year, and with the debut of the UK-inspired boutique festival, BESTIVAL, international and Indonesian music lovers alike have that much more reason to pay a visit!
This inaugural 2-day event was held at the the GWK Cultural Park, which provided the perfect backdrop to host the festival with the stages set amongst towering grid-like cliffs.  It was easily one of the most unique festival venues I've come across.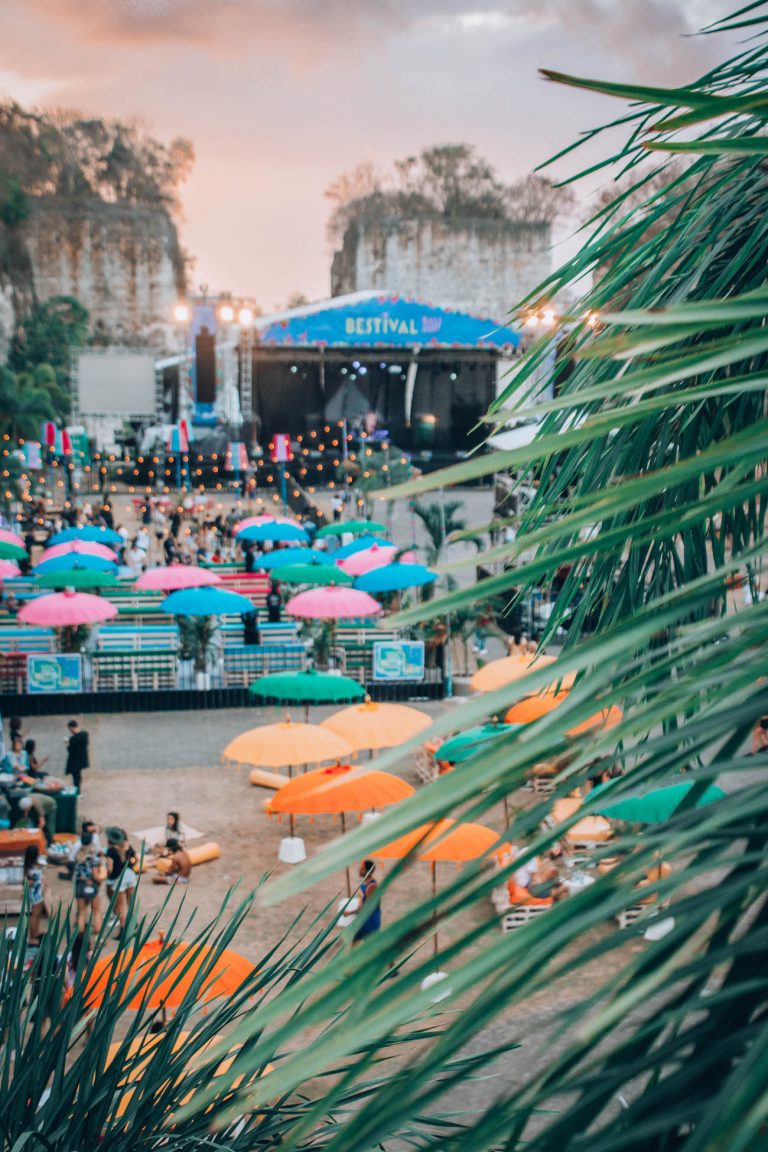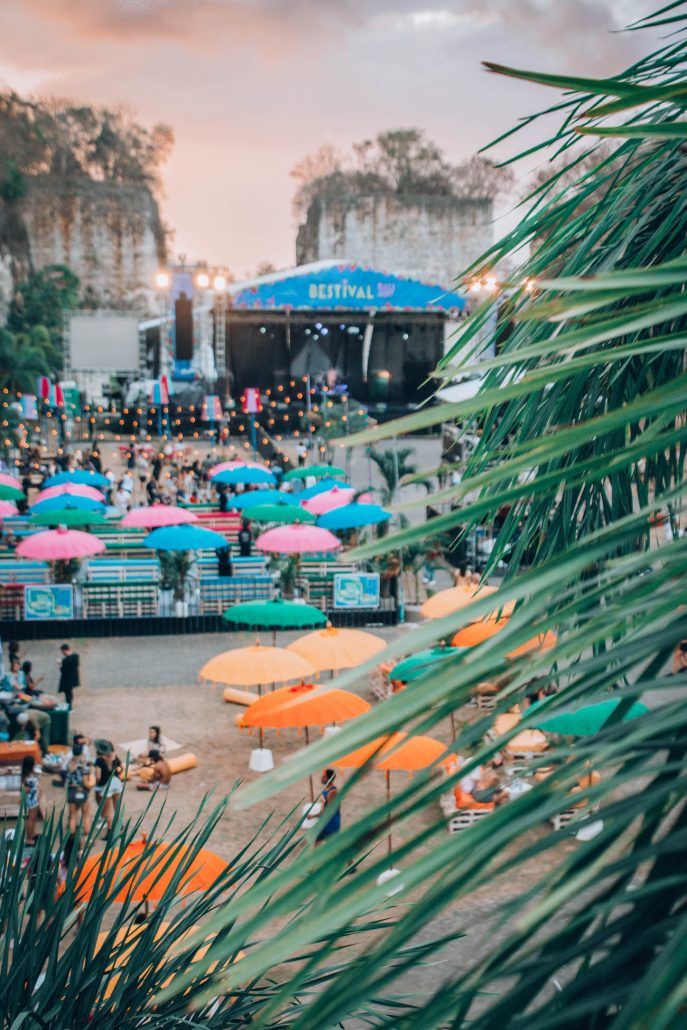 And if the setting didn't capture your heart, the eager and friendly local staff sure did! They were on-top of everything from getting your food and drink orders promptly, to ensuring the festival grounds and toilets were spotless, not to mention the warmest welcome of waves and hellos as you entered the festival! All with that undeniable Bali smile that gives you those warm fuzzies inside!


Local vendors provided a range of tasty food options that made it hard to decide what my taste buds were craving! From burgers and tacos, to smoothie bowls and sushi, to kombucha on tap and cold brew coffee if you needed that extra kick of energy as the night went on!
Mixed with a beer and drink selection for everyone wanting to let loose a little, the food and drink options at the festival made it easy to maintain that stamina to dance the night away!   Also, the cashless payment system with the pre-loaded wrist bands made ordering a breeze!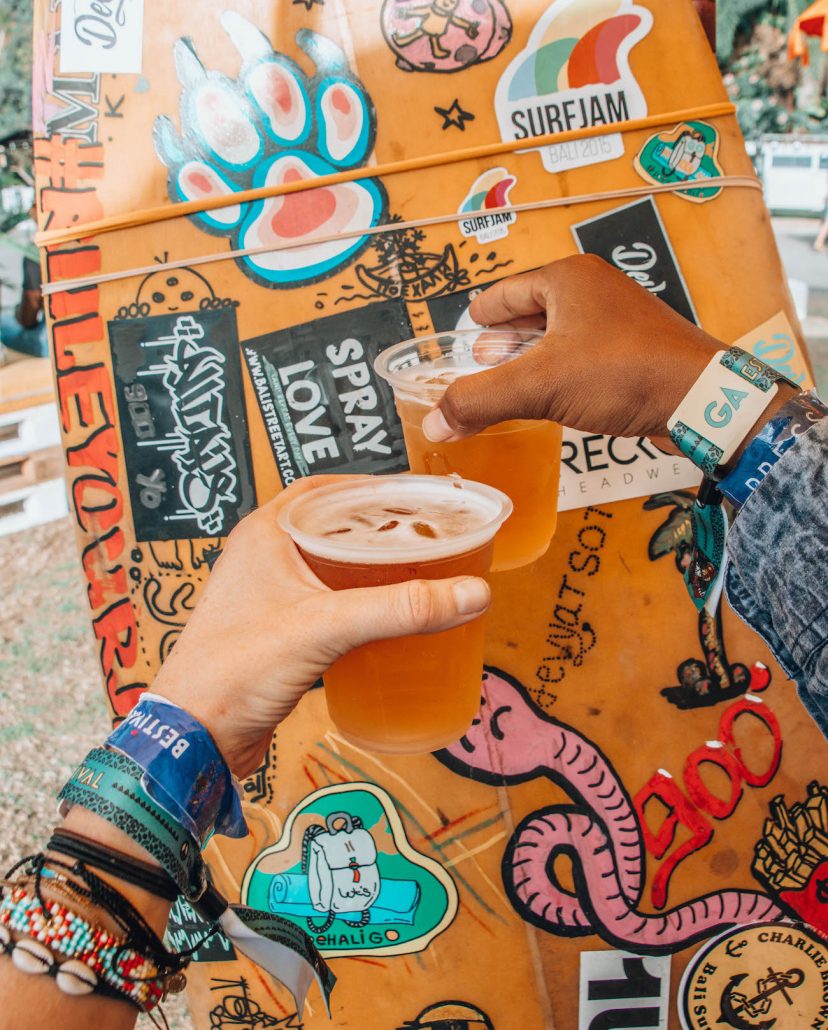 Lastly before I jump into the main event, the music, I can't forget about the the beautiful art installations and performers that added a special flair to the atmosphere!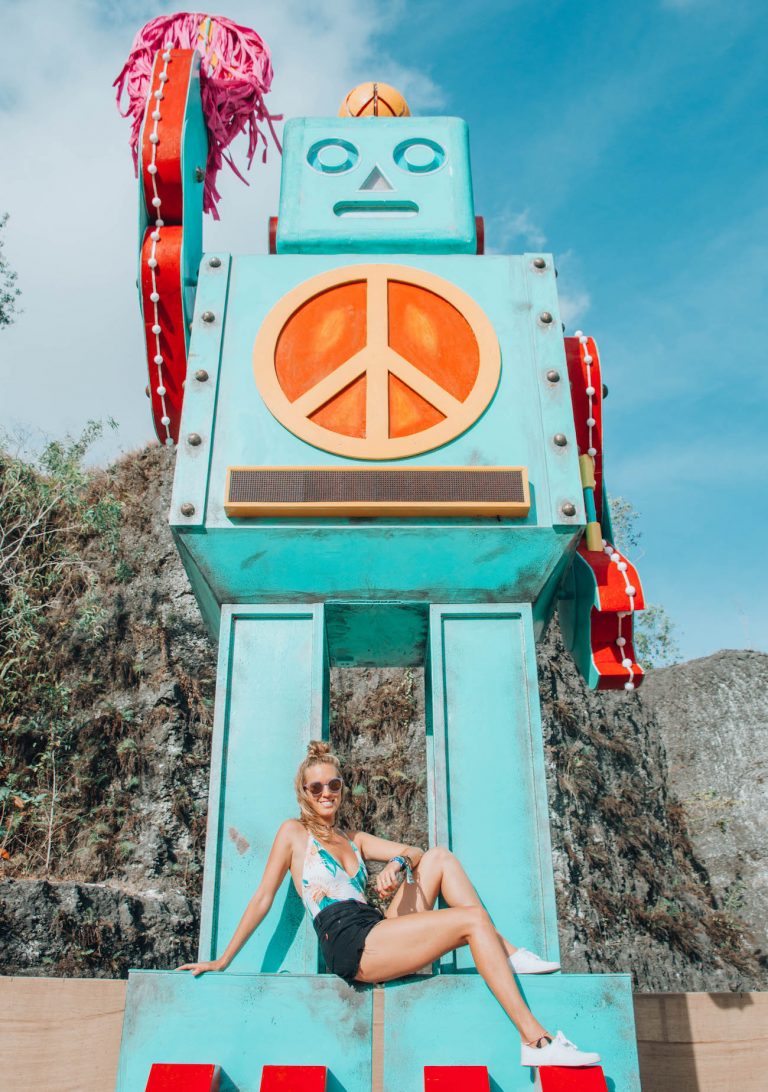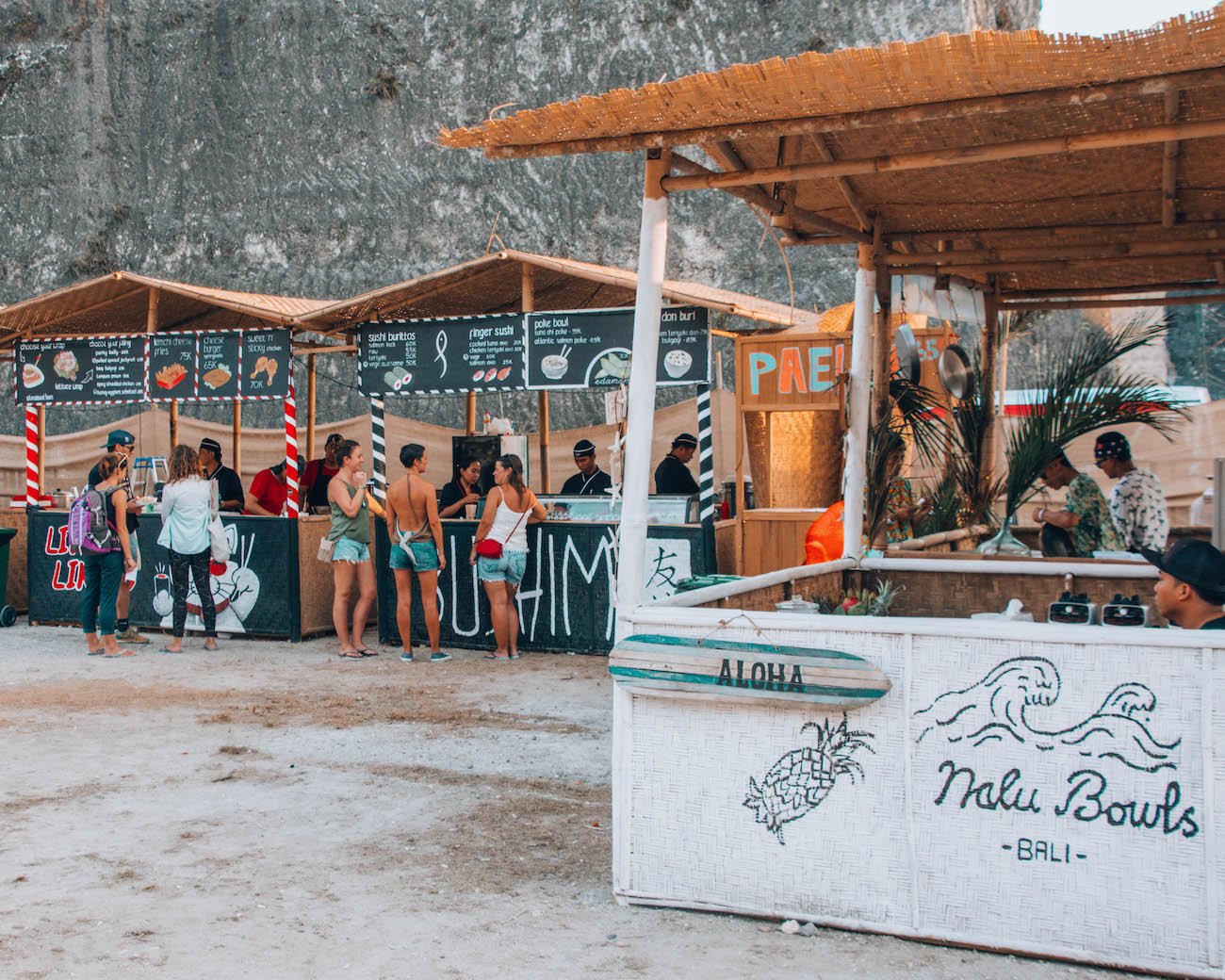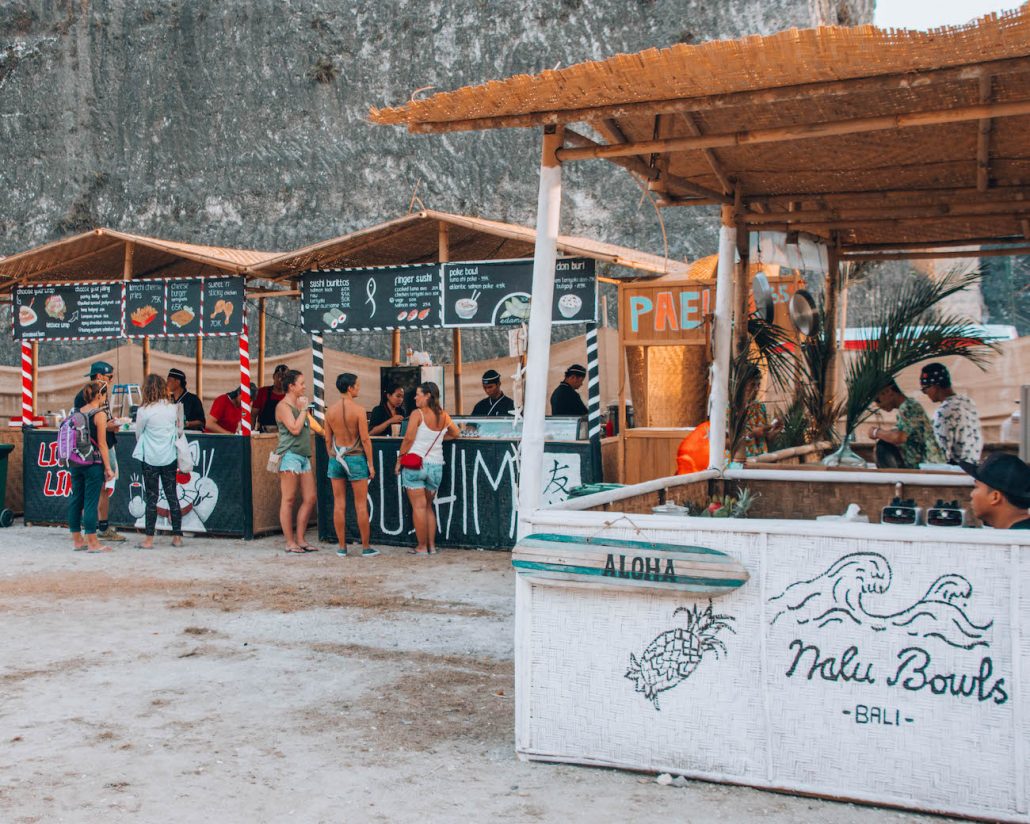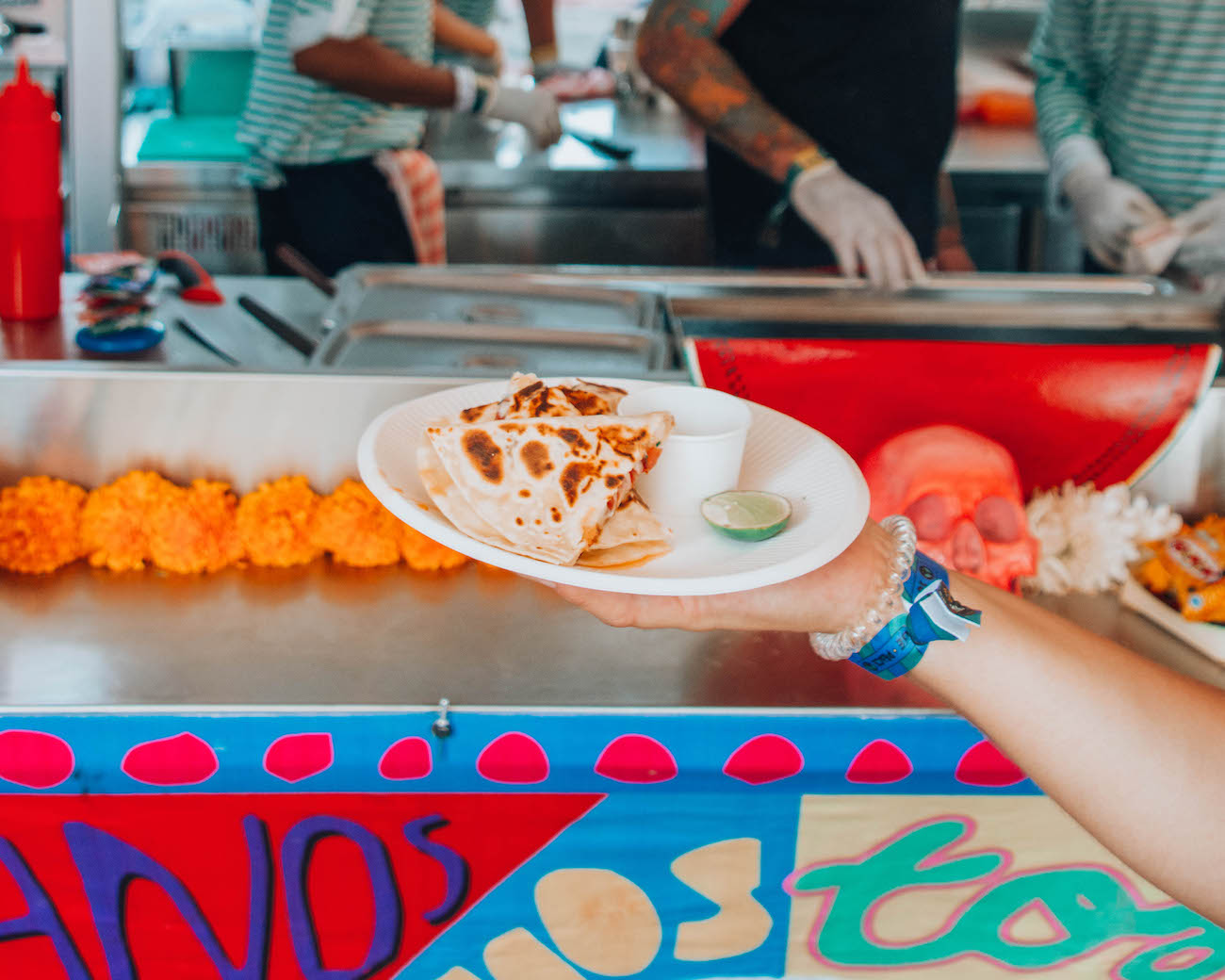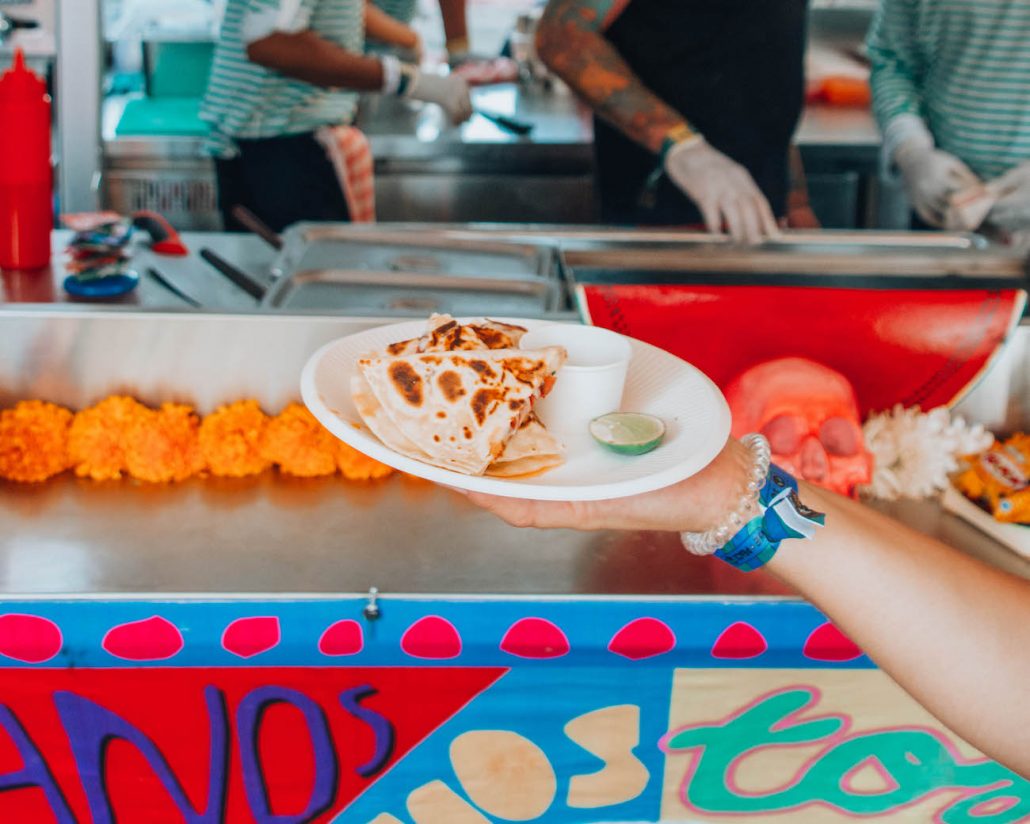 Music time!! With an eclectic lineup amongst 3 stages (+ a secret disco), there was something sure to please anyone in attendance! Local band Marapu and London legend Earl Gateshead amongst many others brought the rasta and good vibes to the Reggae Roots stage, keeping the smiles flowing all day and night!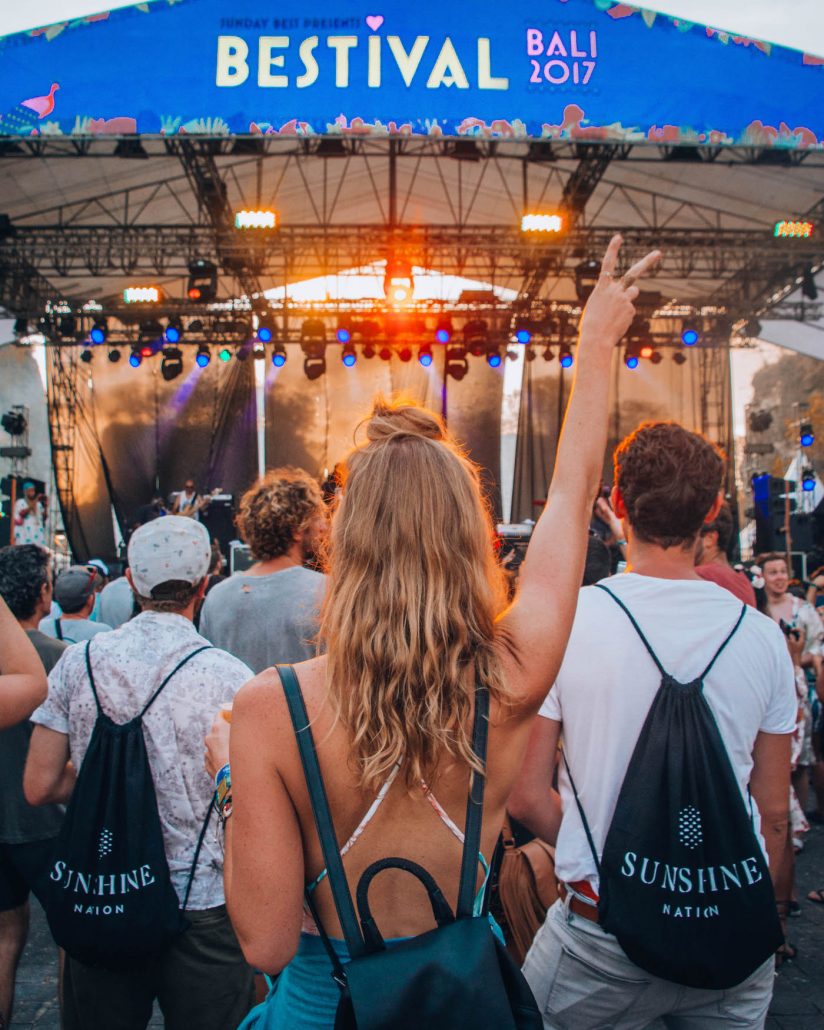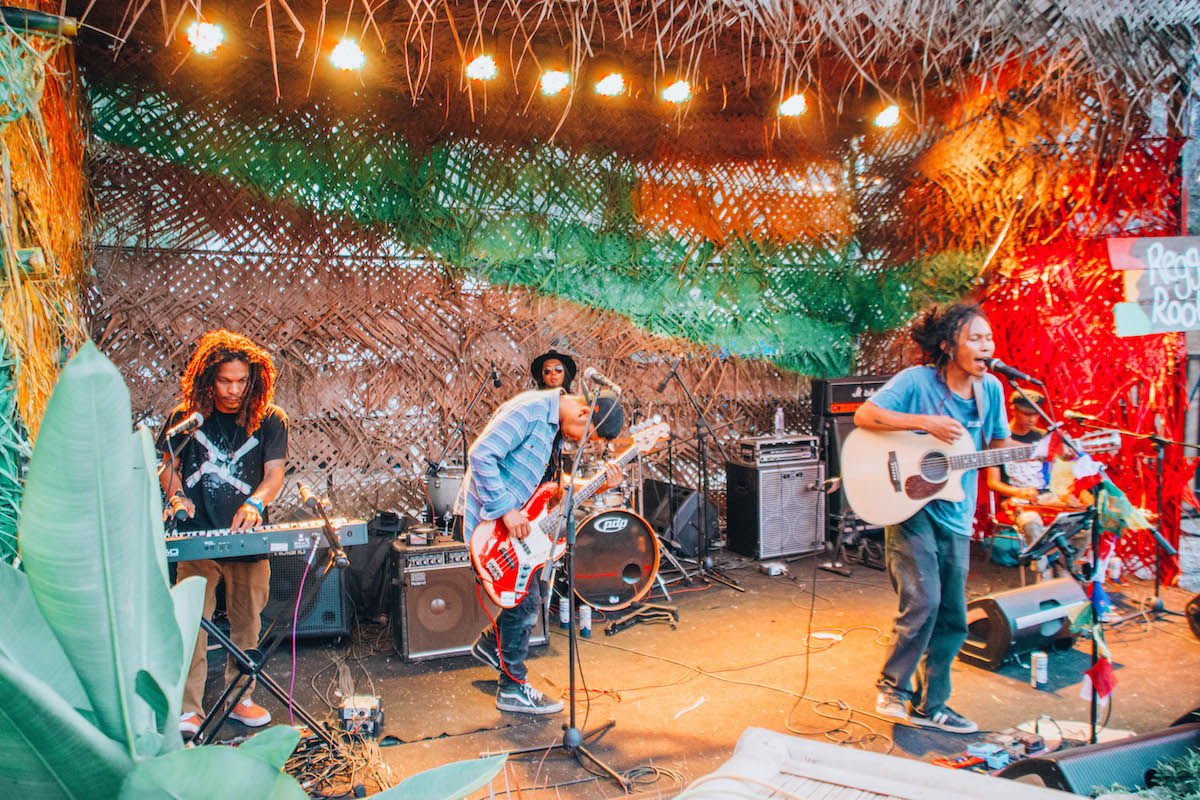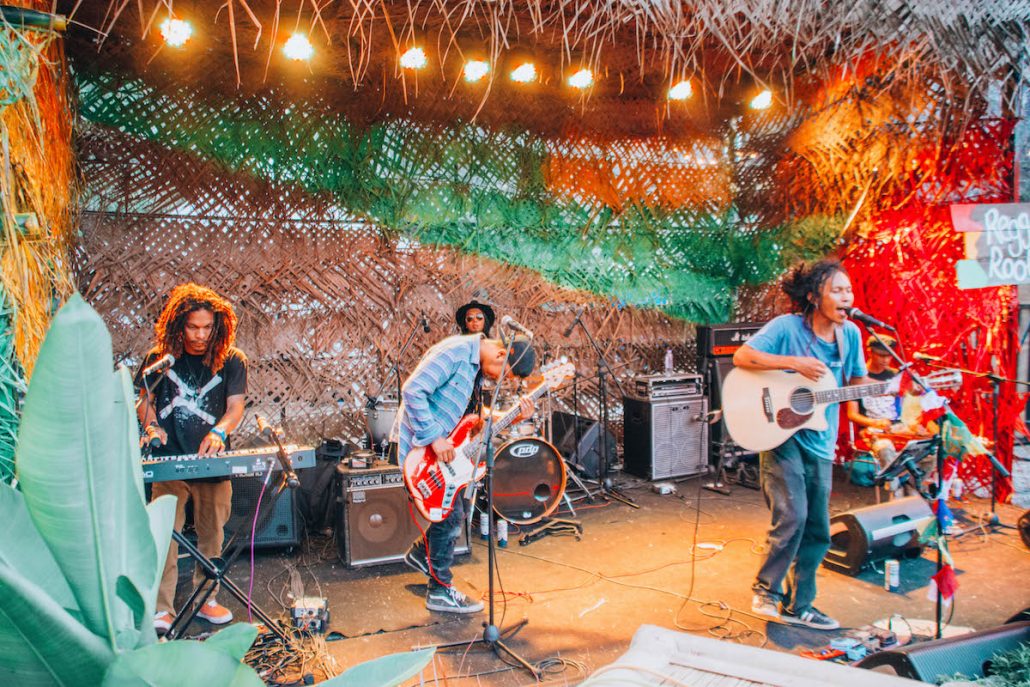 Across the way at the Island Sound stage, DJs from around the world had the electric dance beats going nonstop, keeping everyone moving and grooving all weekend long. And if you needed a bathroom break, don't worry you wouldn't be away from the music for long, as the secret disco maintained the festival sounds even when you were taking care of business!
On the other half of the venue, Main stage brought attendees of all musical tastes to their feet as each performance brought a different atmosphere and sound! O
n Saturday, The Cuban Brothers provided not only a musical and break-dance combo that got the crowd going, but their bold, entertaining personalities provided a comedy show that left everyone in fits of laughter.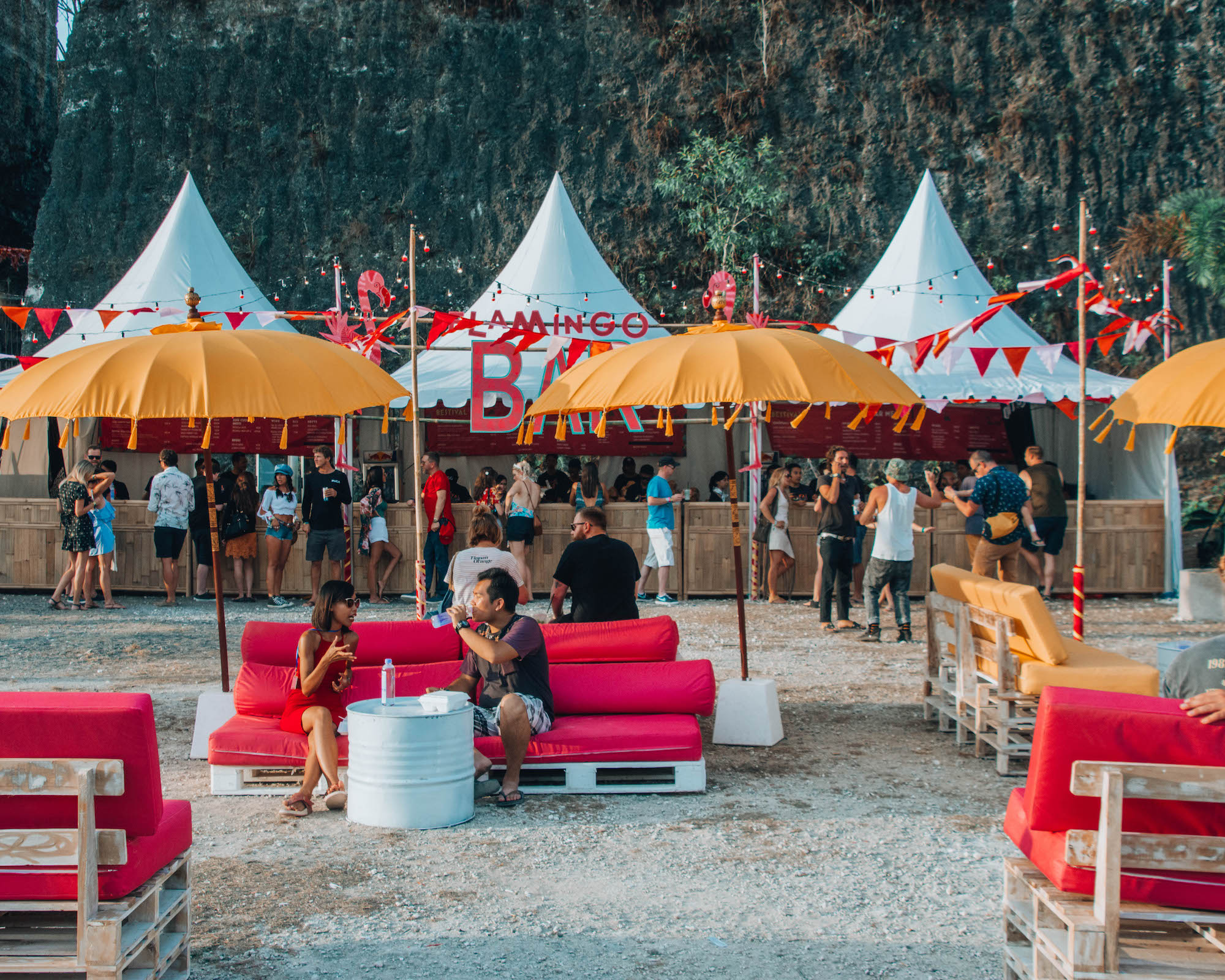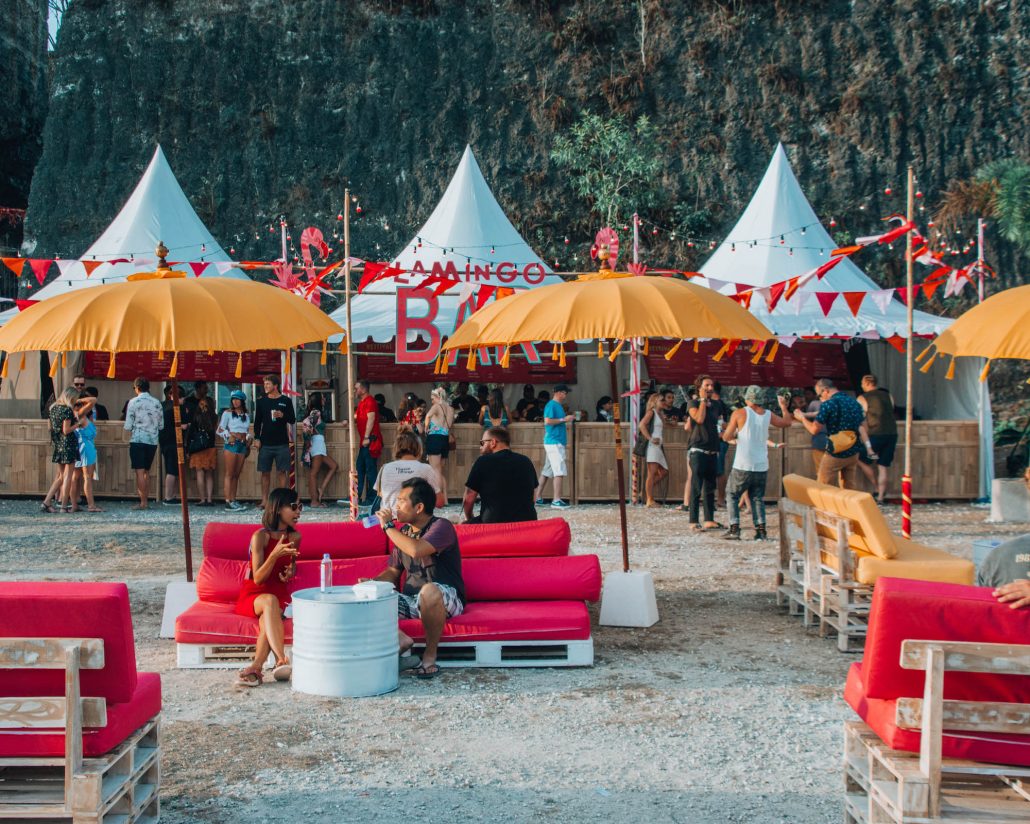 Next up, Canadian duo Purity Ring memorized the crowd with Megan James angelic voice and the coolest personalized light-up DJ stand, set to the strokes of their drum sticks!
Alt-J needed no introduction, as the crowds flocked to the stage to sing along with the indie rock bands well-known songs and soak in the chill vibes before the nights closing act would turn the house upside down, as Pendulum's DJ set brought an epic explosion of drum and bass that could have rocked the whole island of Bali!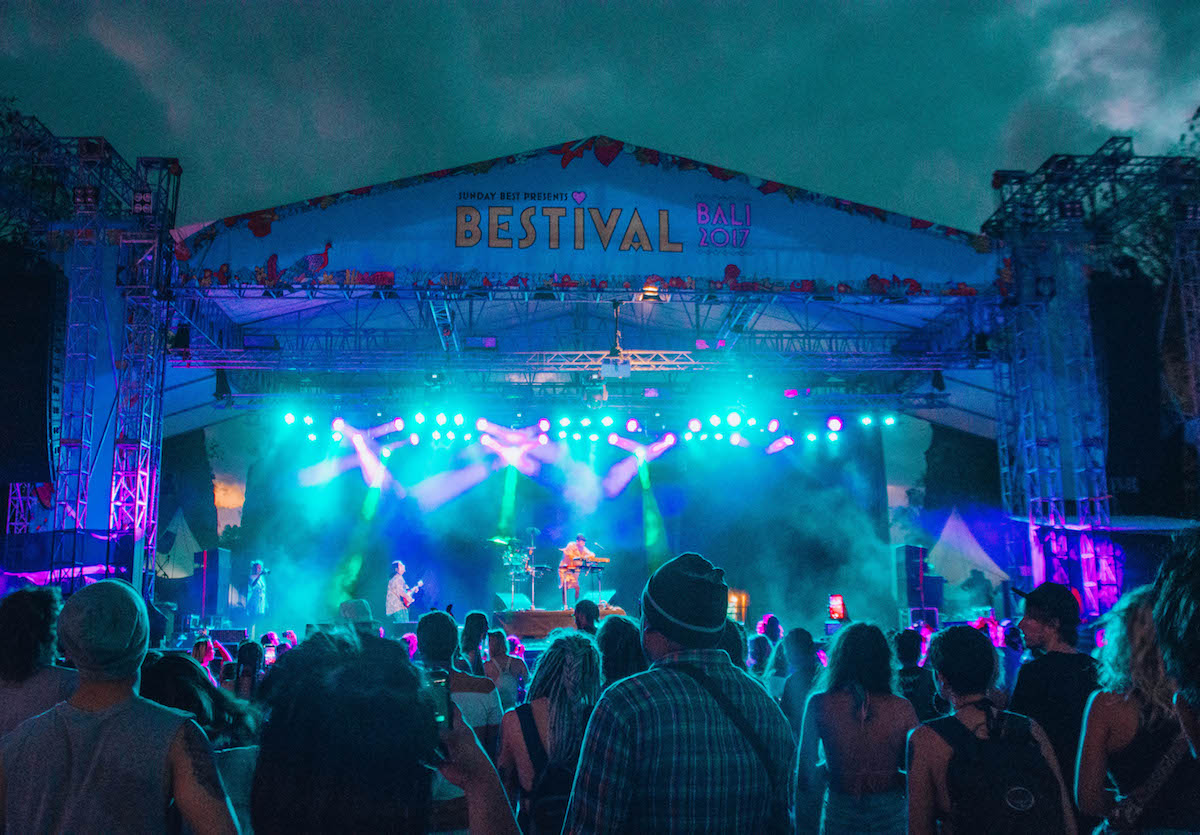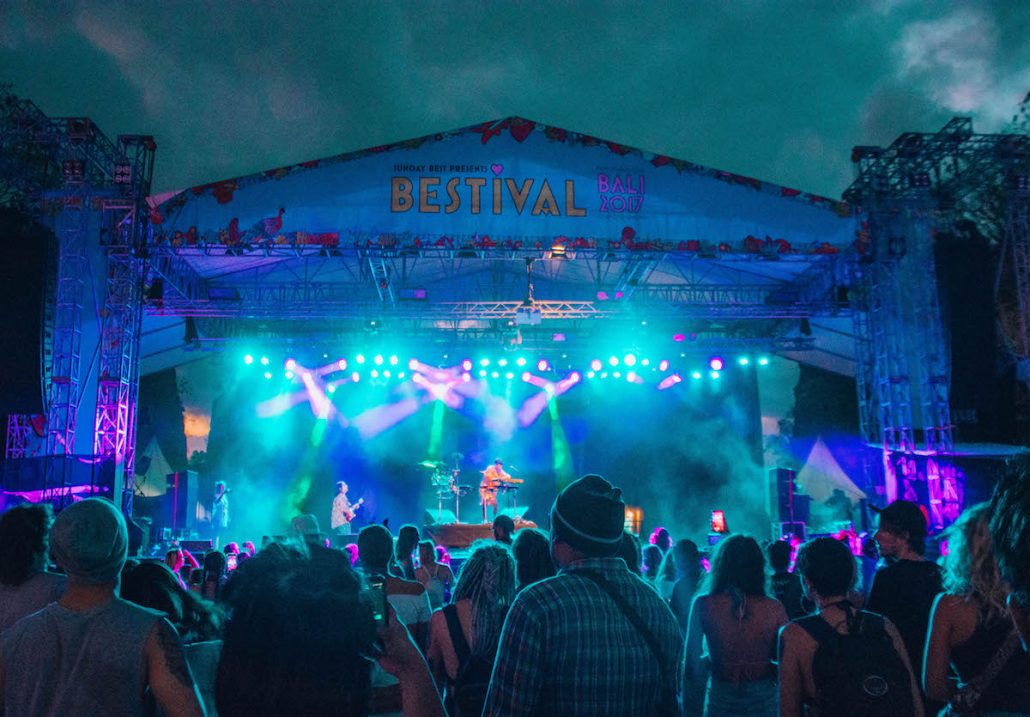 Day Two proved to be right on par with the buzz left from day one as festival goers enjoyed another diverse range of music. Local pop band Stars and Rabbit had a memorable performance that left people raving with delight!
George Clinton Parliament Funkadelic set the tone for the night as their sunset performance full of soul and funk proved why George Clinton and his loyal band are and will forever remain legends in the world of music.
And who doesn't love some Hip Hop!? De La Soul brought just that, and their drive to promote love and peace through their music is incredibly inspiring in a world full of enough negativity, and that which you find in most hip hop and rap these days.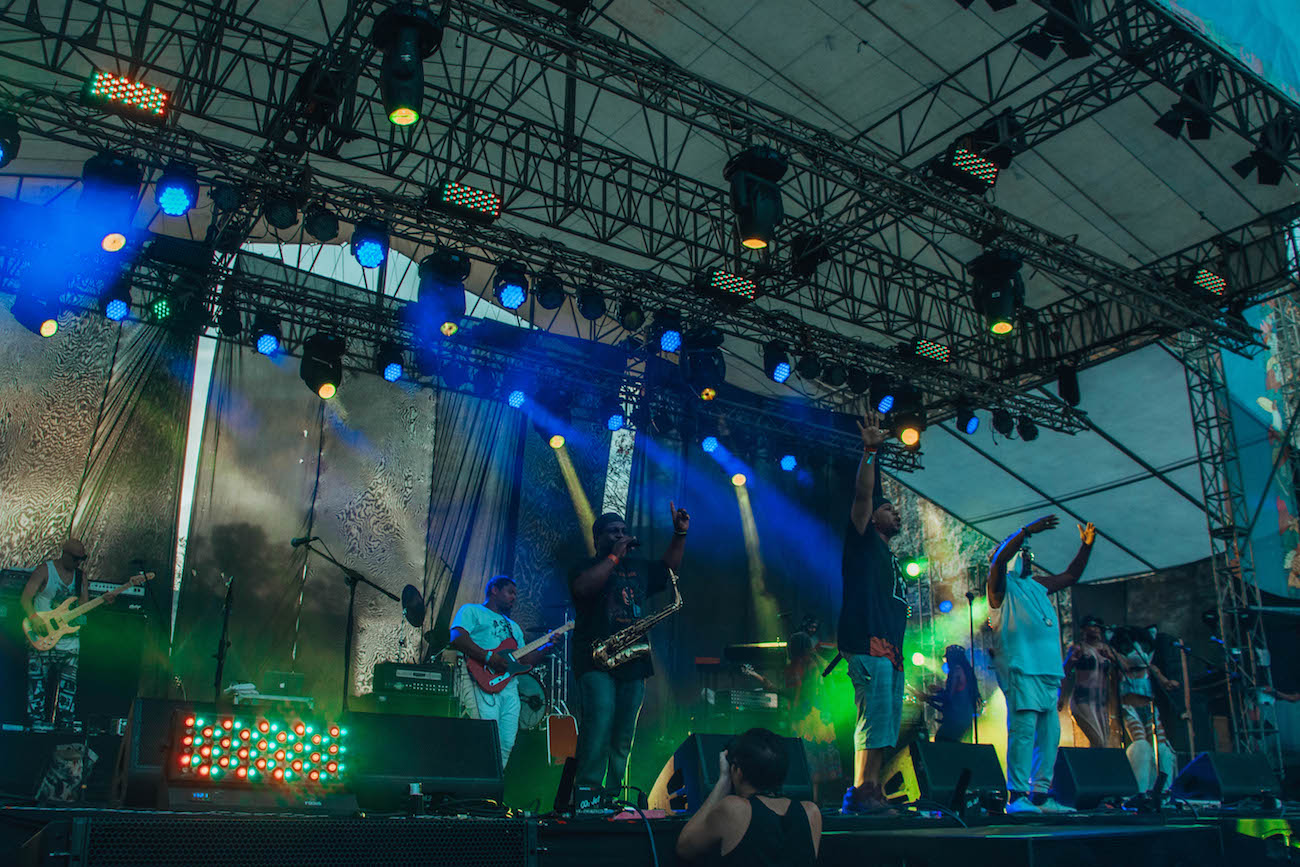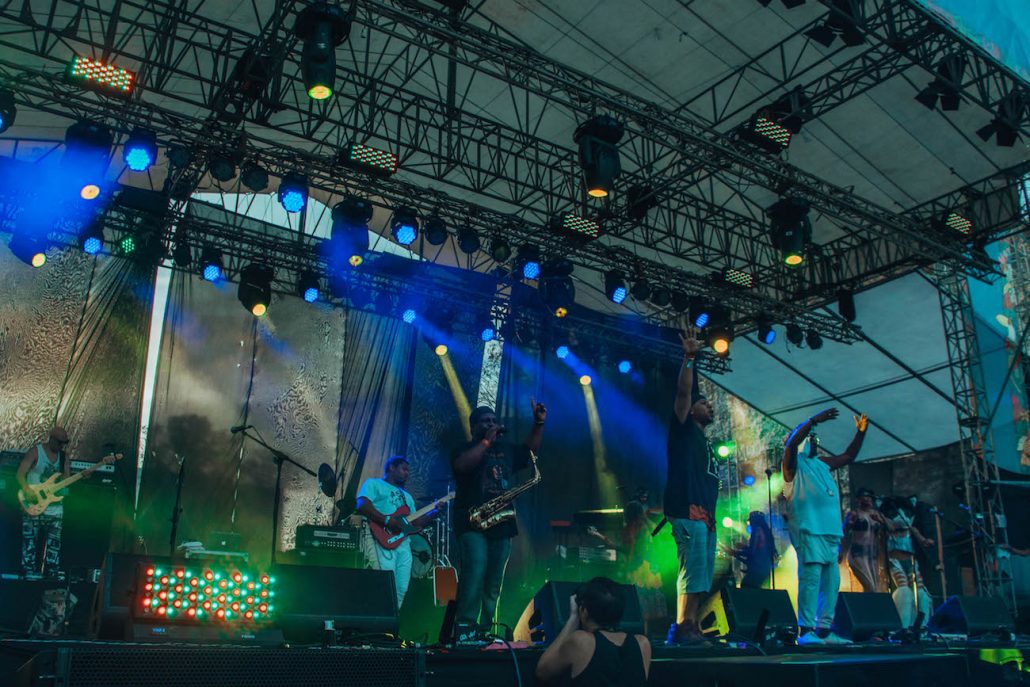 Finally, the act I'd been waiting for all weekend, Rudimental did not disappoint as they shut down the debut festival's final night with an upbeat, and positive performance complete with firework fountains and confetti explosions! If you weren't dancing, you were certainly missing out! ;)
I applaud Bestival Bali for creating such a unique festival full of so much musical talent, and as an avid festival goer around the world, I would 100% come back again! Thanks for the amazing weekend, and adding a whole new reason to love this special island more than I already did! <3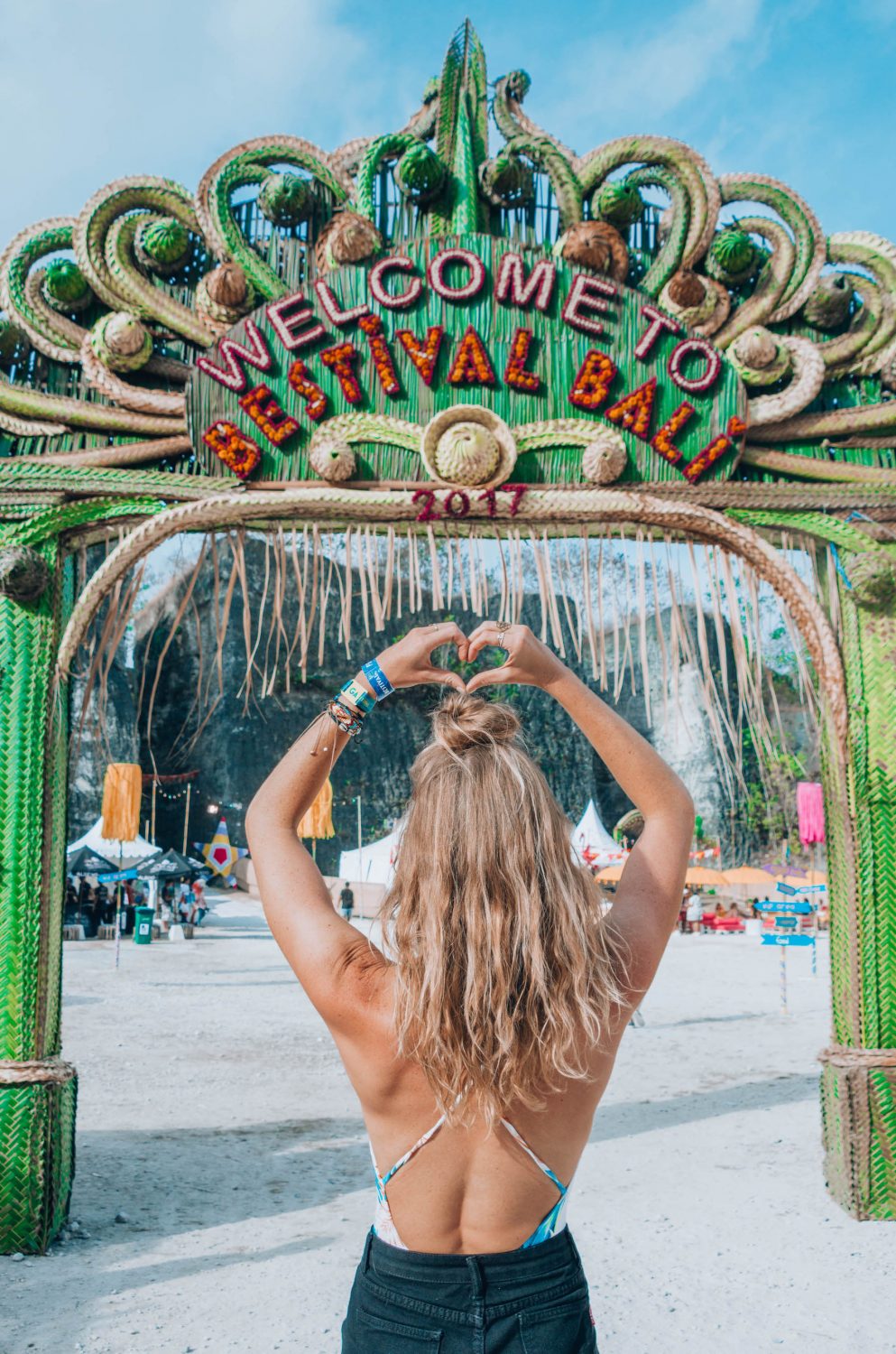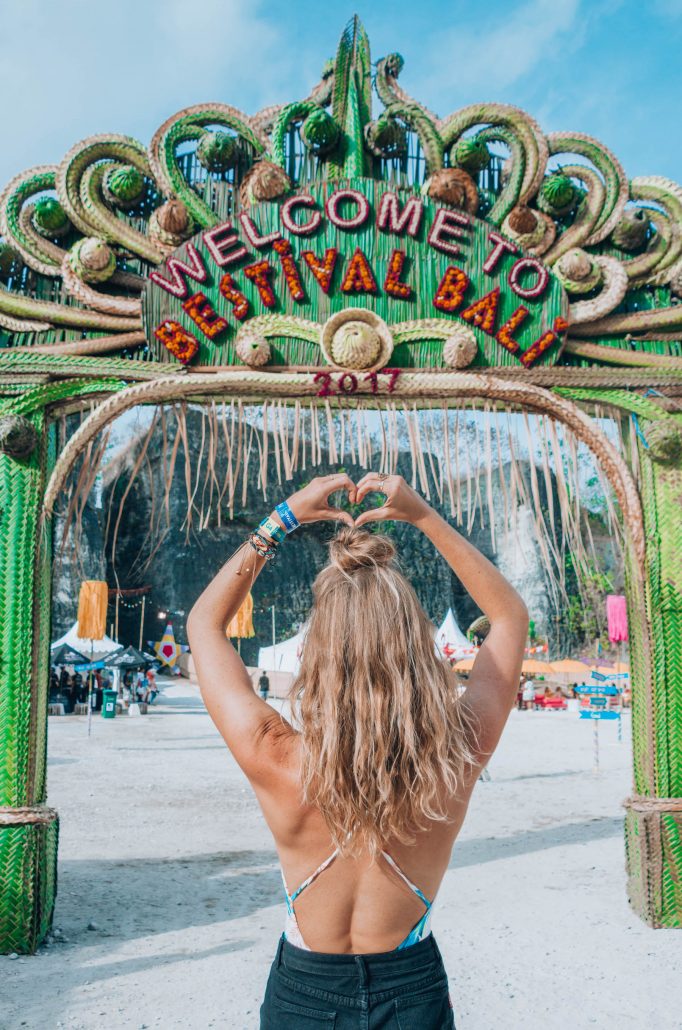 ---
About the Author:  Micaela Nauman is a full-time traveler, digital nomad, and graphic designer from the U.S.A.  She's currently living in Bali.  Follow all of her amazing adventures on Instagram !     
https://www.jonesaroundtheworld.com/wp-content/uploads/2017/10/Bestival-4.jpg
835
1200
Dave
https://www.jonesaroundtheworld.com/wp-content/uploads/2017/03/logotry-1-1-300x106.png
Dave
2017-10-18 21:17:49
2018-03-18 21:01:50
Bestival Bali: A Two Day Festival in Paradise