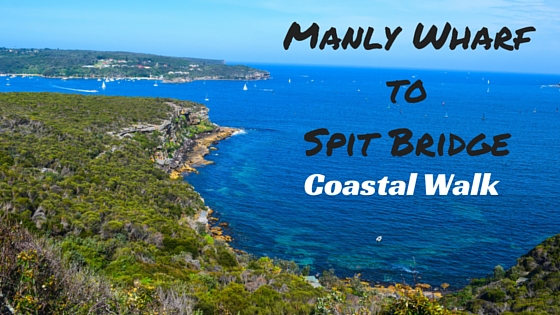 I have decided do try and complete these Ten Best Coastal Walks in Sydney.
I've been here just over a month now, and I can already tell that this is an extremely outdoorsy city.  Every weekend you'll see people out exercising, chilling at the beach, walking their dogs, and tons of other outdoor activities.  I'm working full-time and don't want to waste my weekends, so I'm focused on seeing as much of this beautiful city has to offer.
If you haven't seen my pictures from our last adventure, definitely take a look at my blog post about the Bondi- Coogee Coastal Walk
So for my 2nd Coastal walk, we decided to head check out the Manly – Spit coastal walk.
So Let's Take a Photographic Journey From Manly Wharf – Spit Brigde Coastal Walk
First Things First — Take the Ferry From Circular Quay to Manly Wharf. 
A must-do for any visitor to Sydney, and will provide amazing views of the Opera House & Harbour Bridge
Get off the ferry and walk left.  You'll see the trail for Manly – Spit.  This is leaving the view leaving Manly area.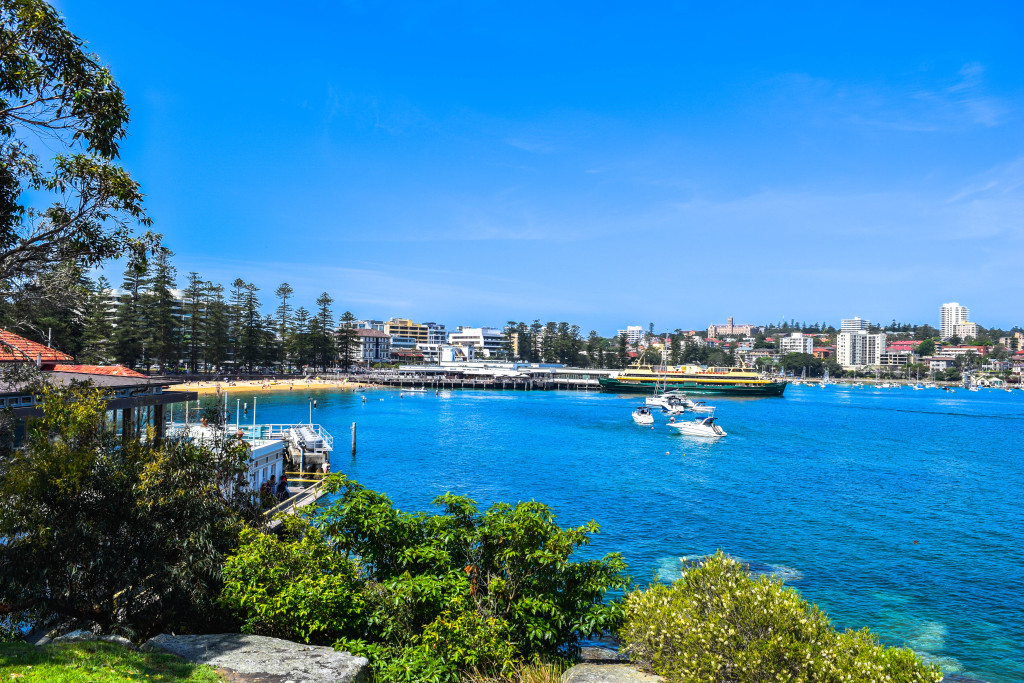 The coastal walk has begun.
We're just getting started — Arrived at the first and only Pool on this walk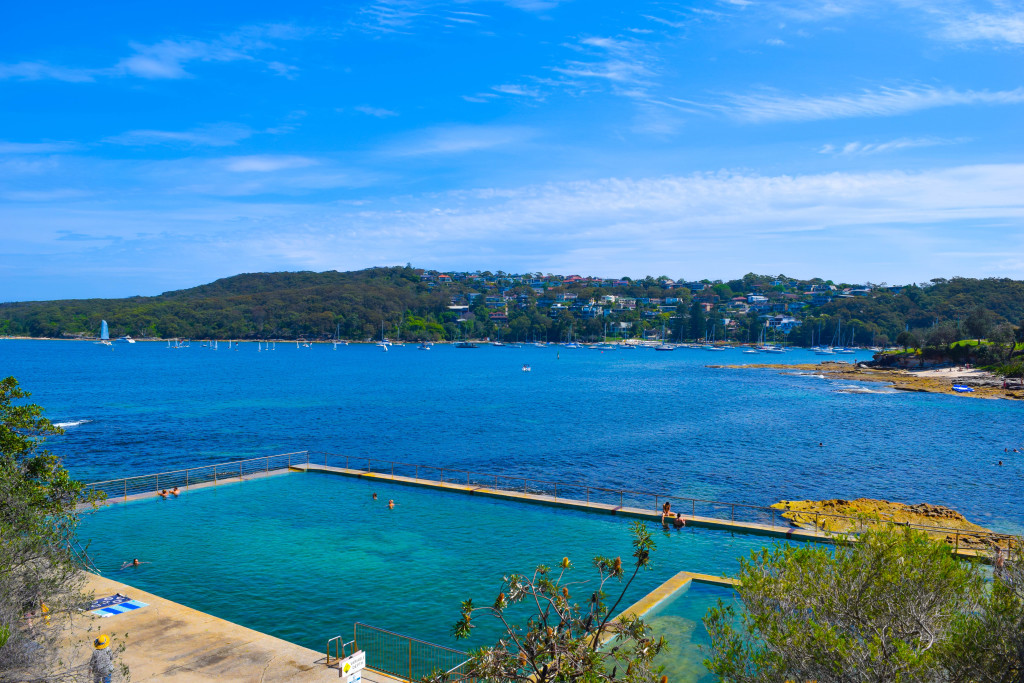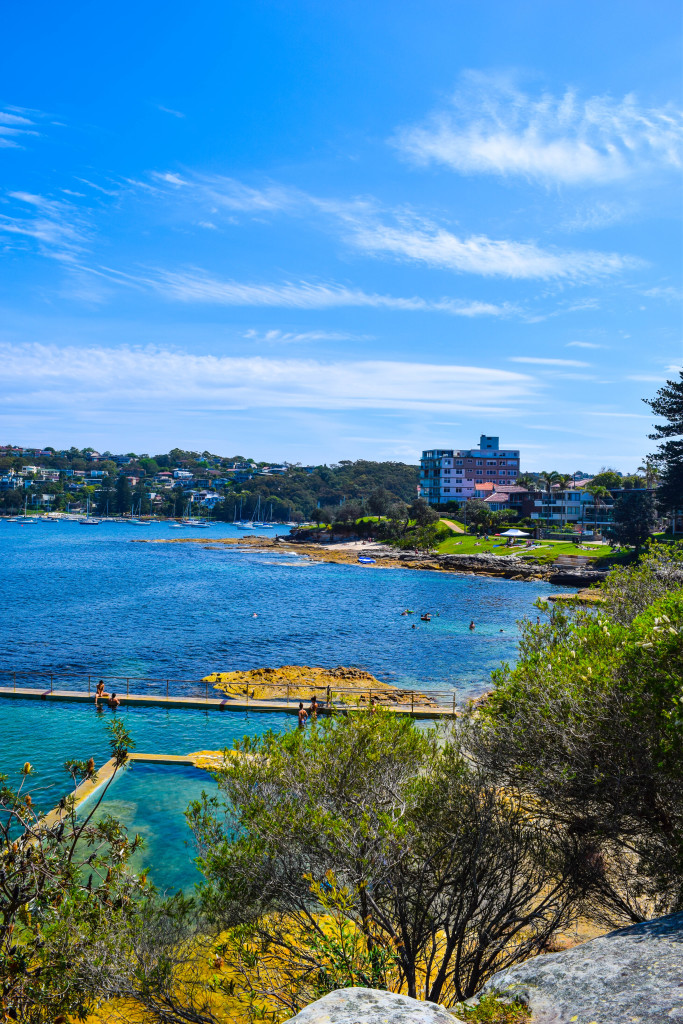 It's right by an amazing beach as well!
Take a swim.  Or Keep on walking.  You've got a long way to go…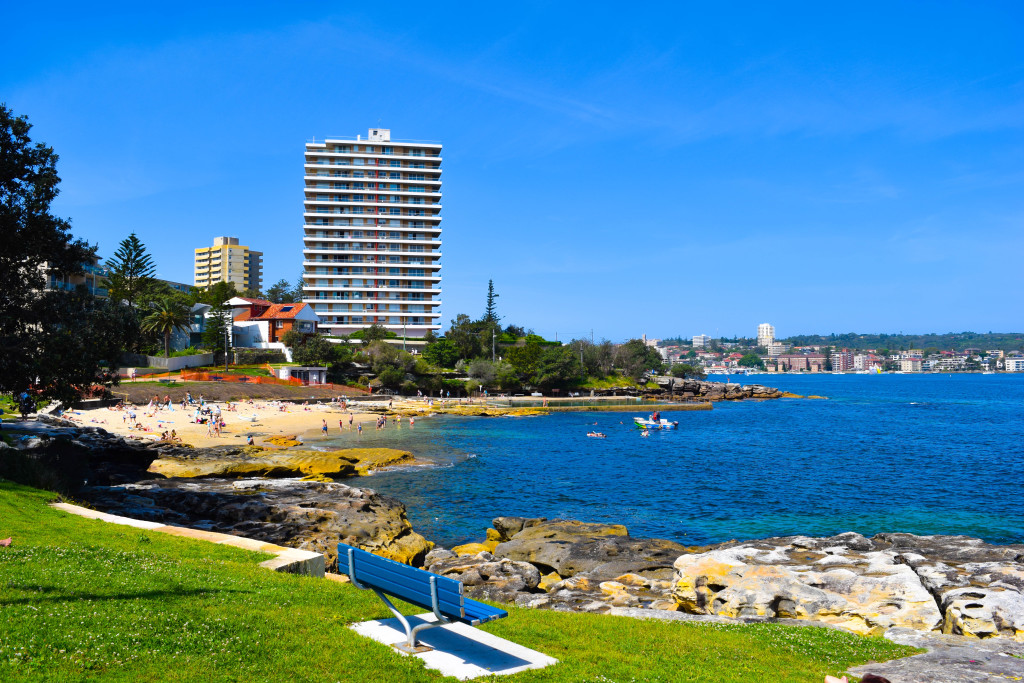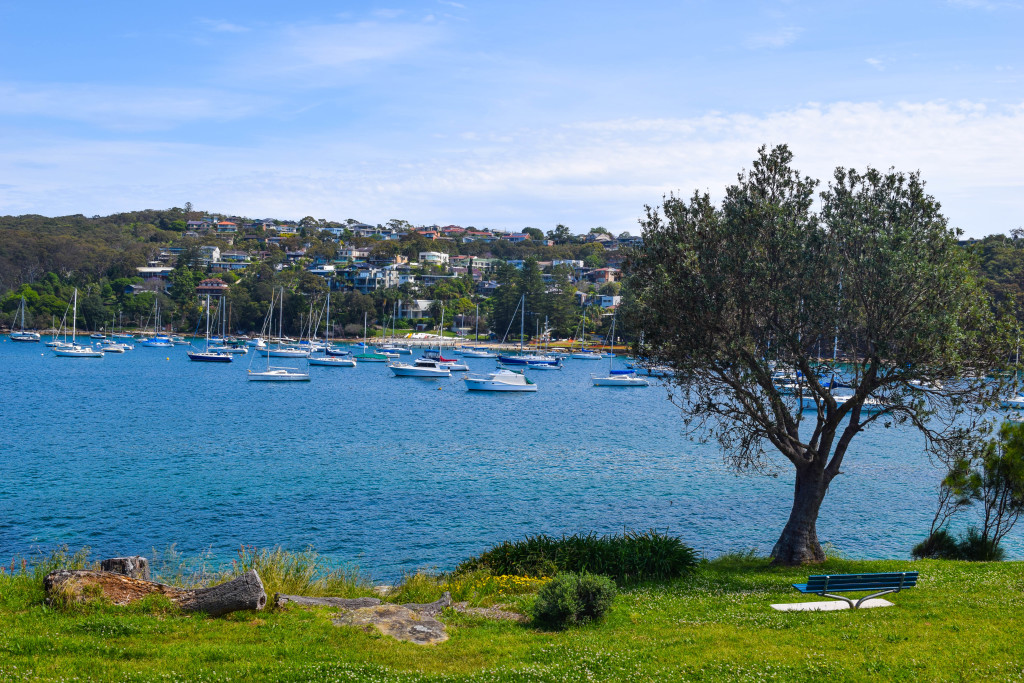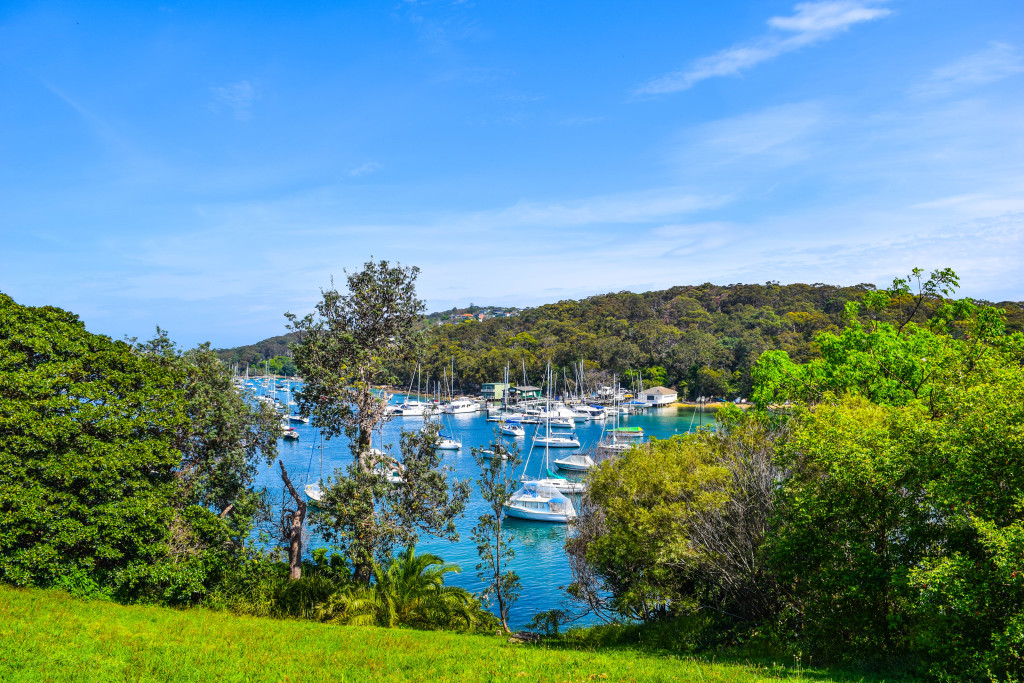 Depending on the tide, you might have to take a different route.  If you can, try and choose to walk left.  It goes along the beach, and is absolutely gorgeous.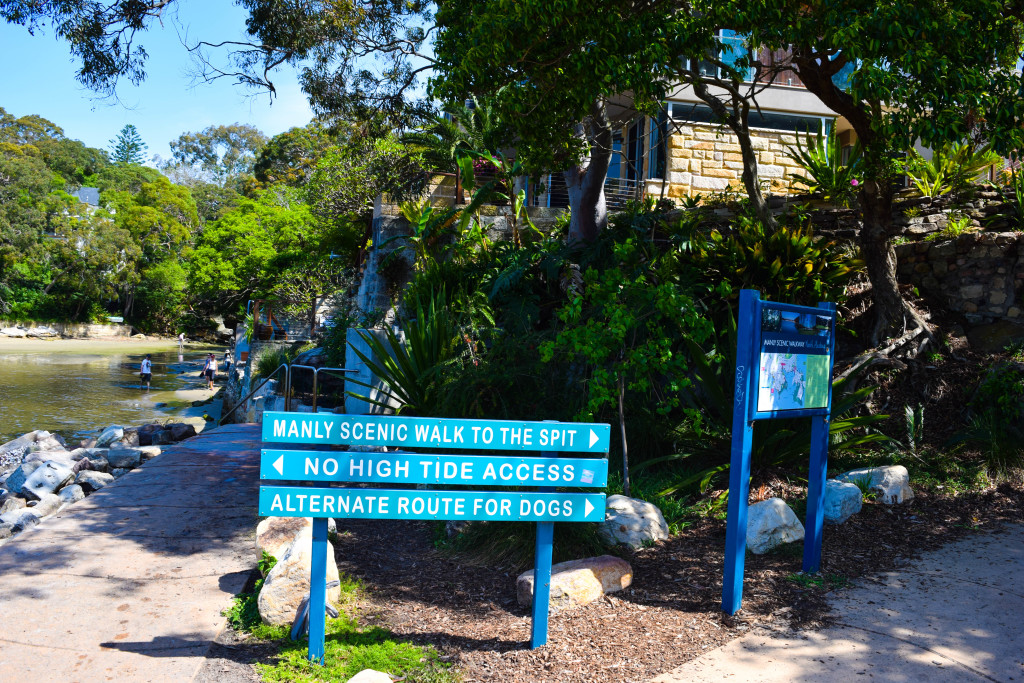 If it's a nice and sunny day, you'll be rewarded with amazingly blue water, and tons of boats!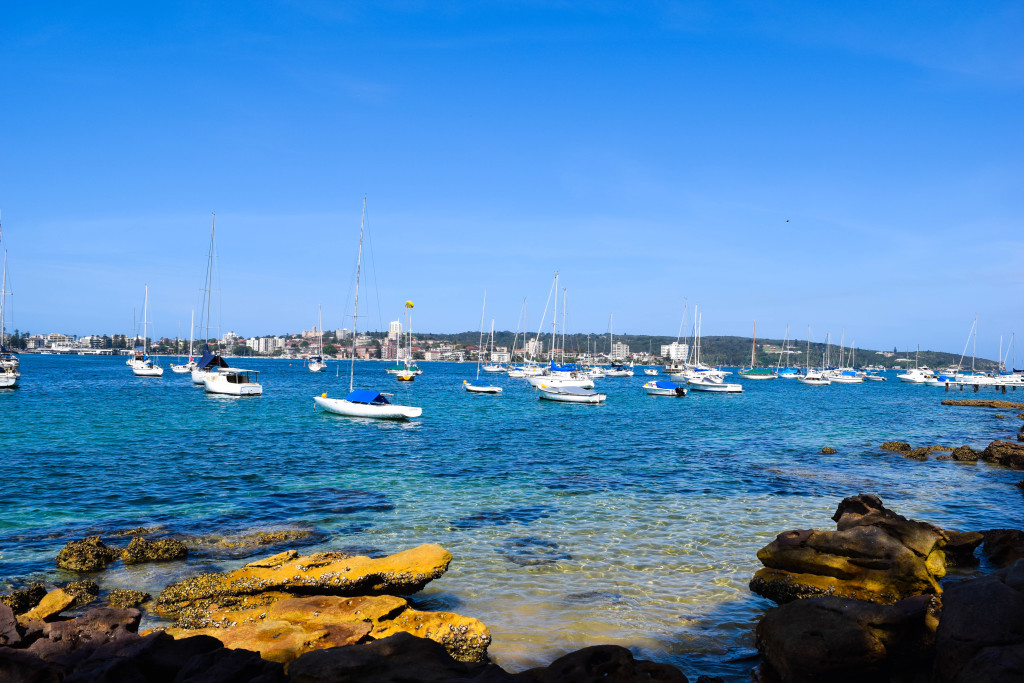 You'll keep walking along this coast.  Full of beautiful water, beaches, and boats.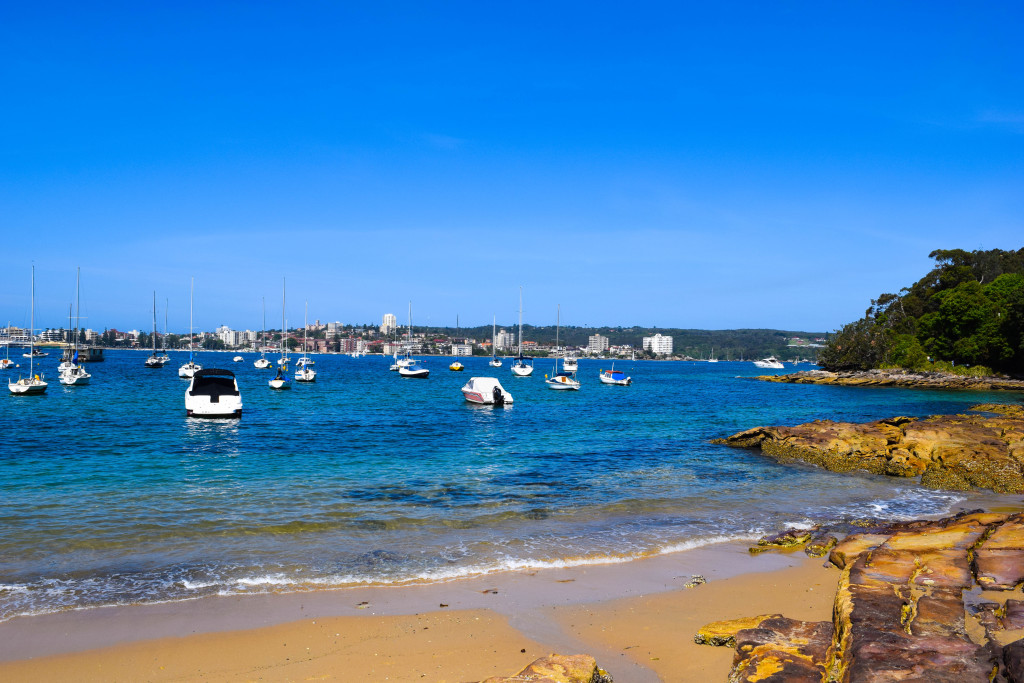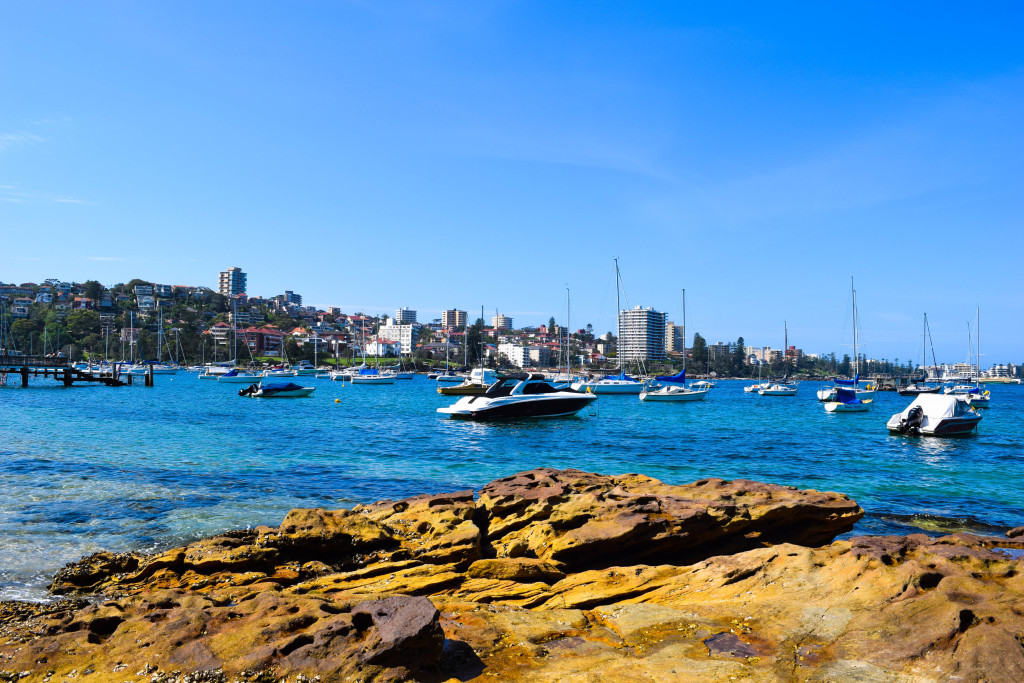 Welcome to Reef Beach.  Keep yo clothes on…
There were actually people here having a party.  They brought big speakers, a BBQ, and tons of booze.  (Ideas for next time).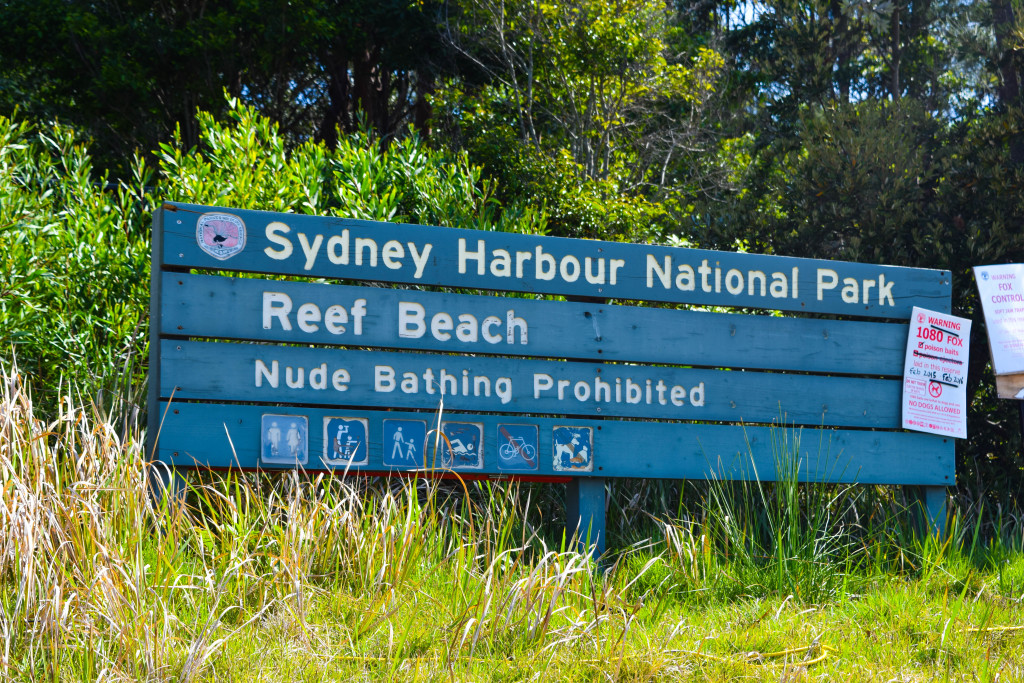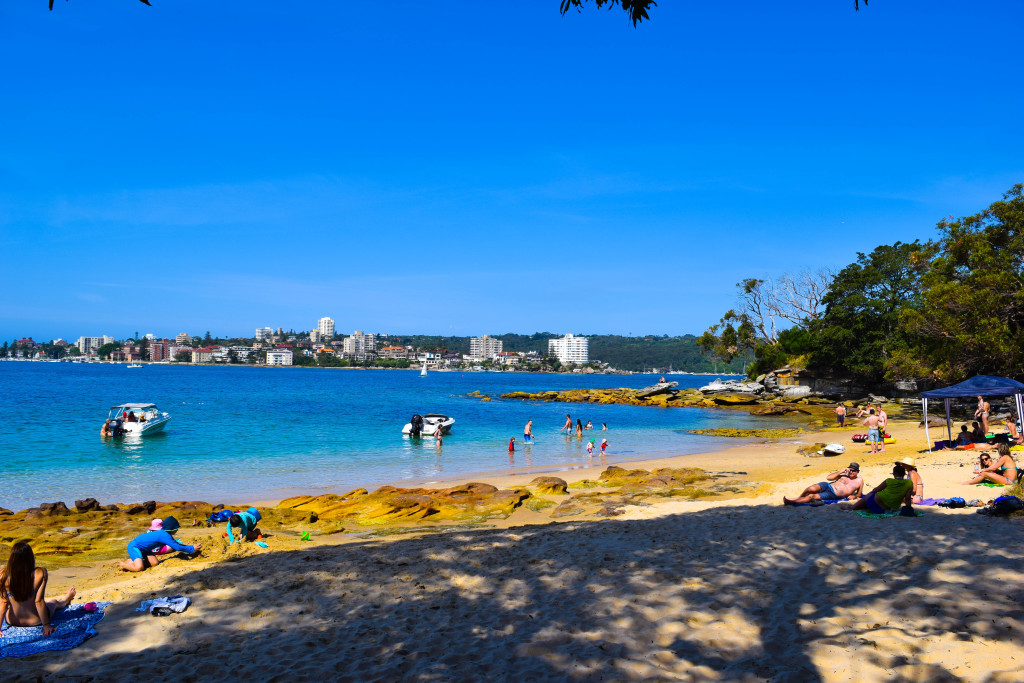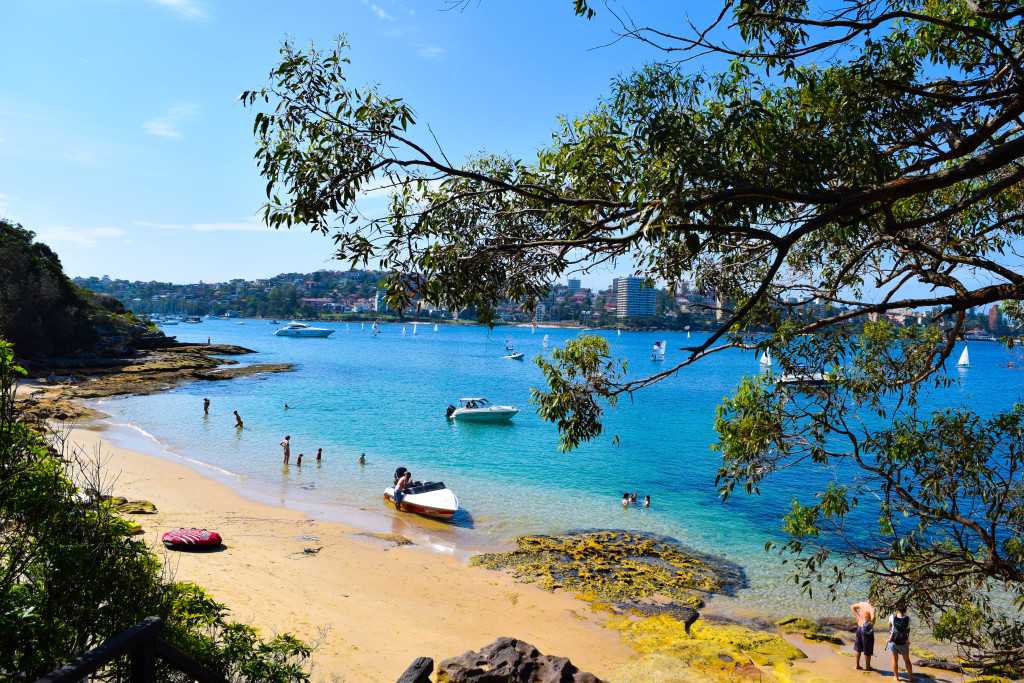 You might think you're almost finished…but you're actually only-half way done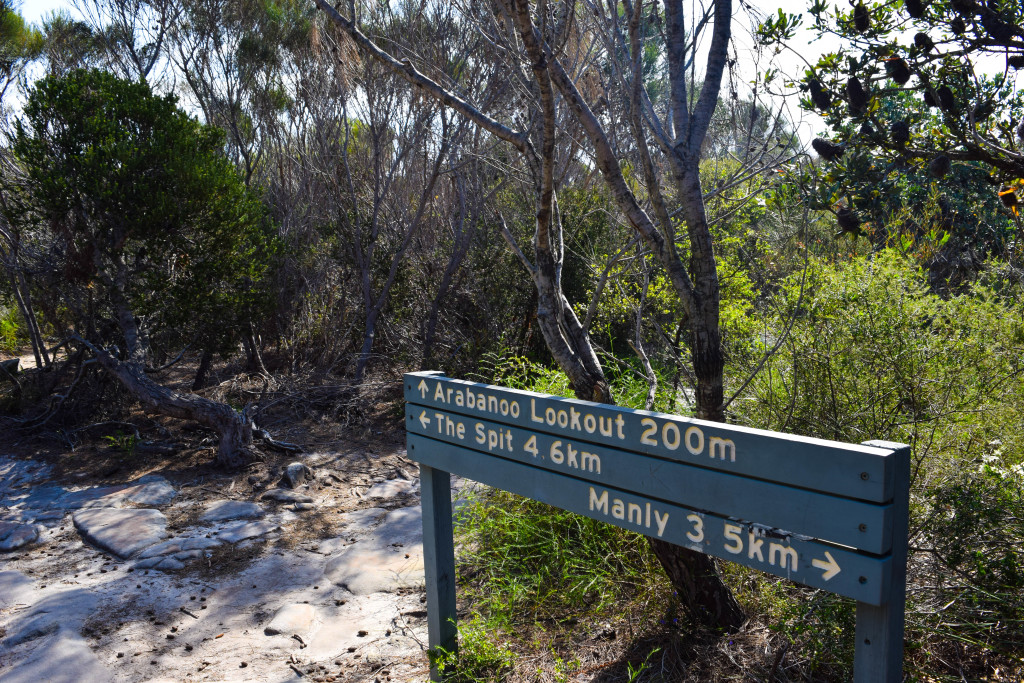 The 2nd part of the trip gives some amazing views though!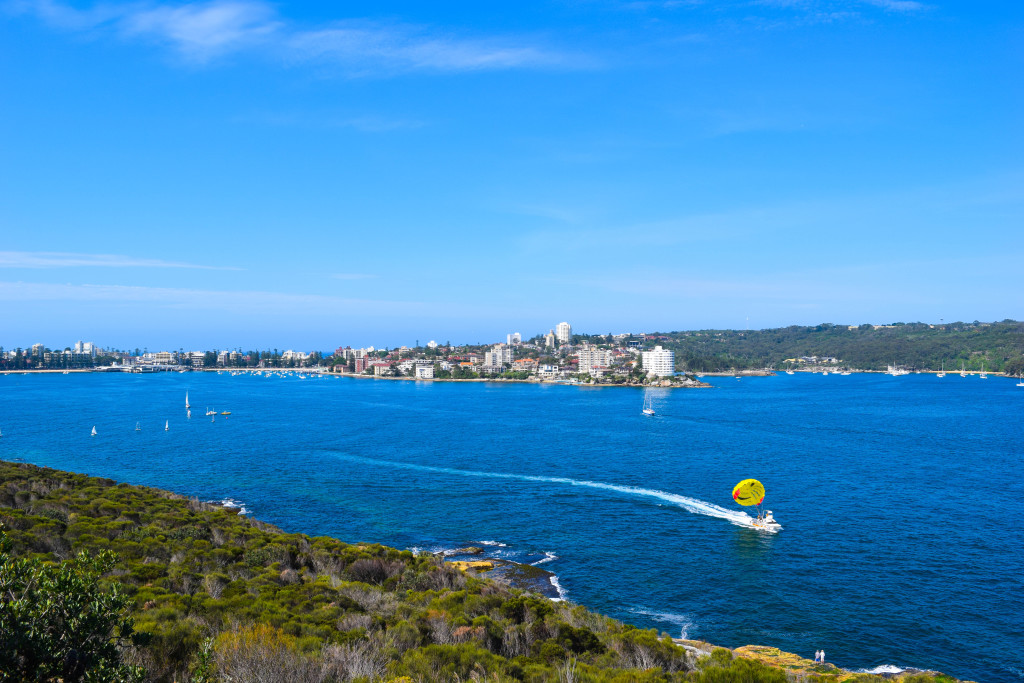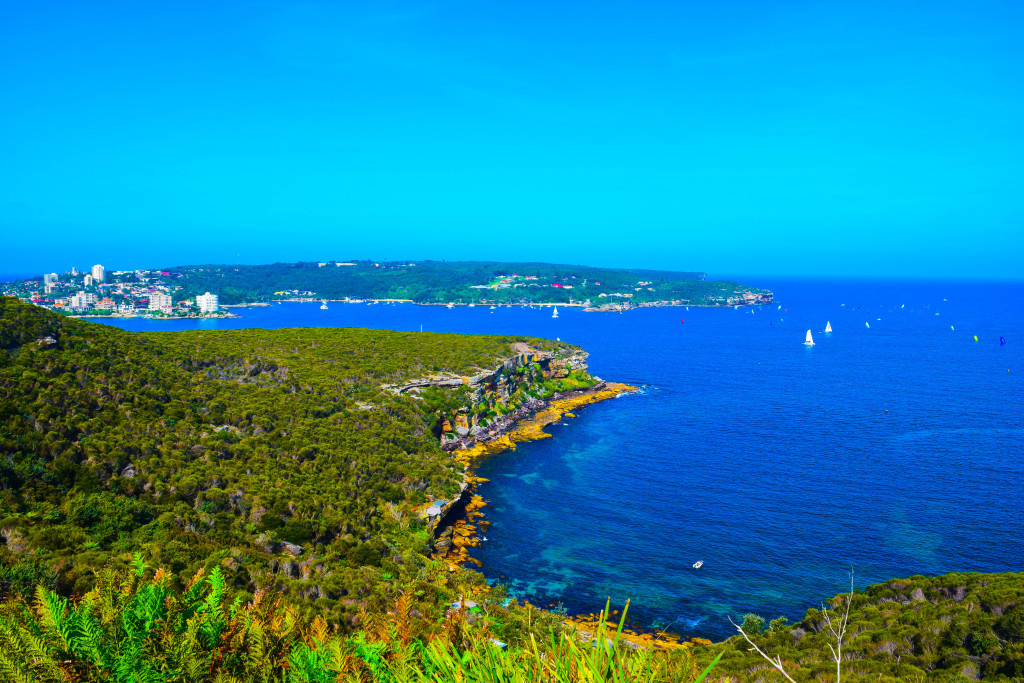 You'll meet some fun creatures in the bush (that won't kill you)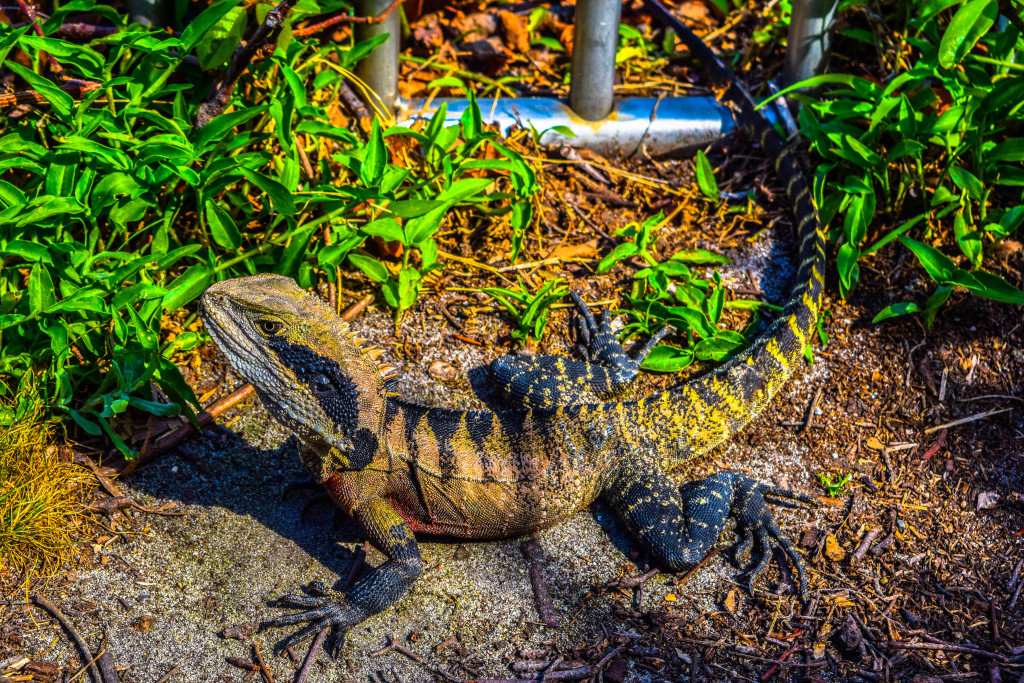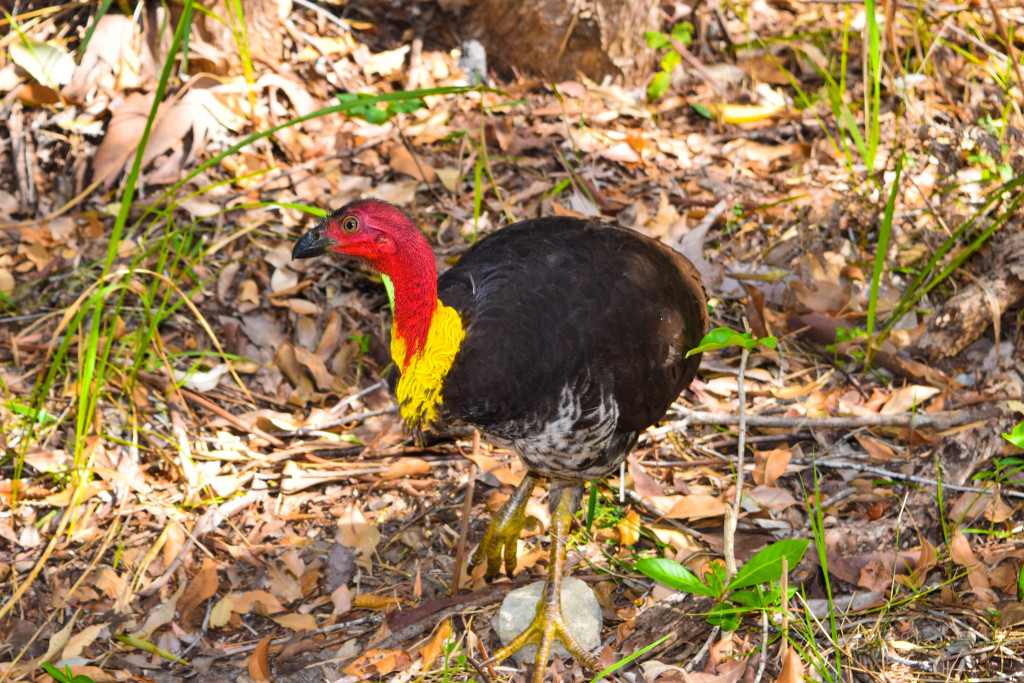 Striking a pose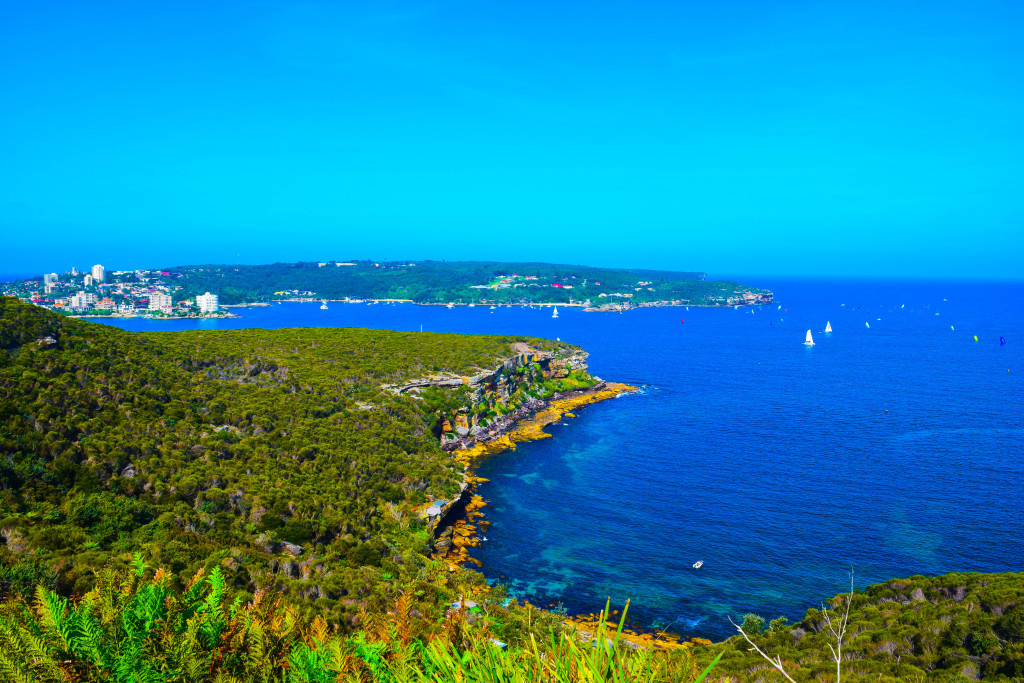 Keep on walking the coast.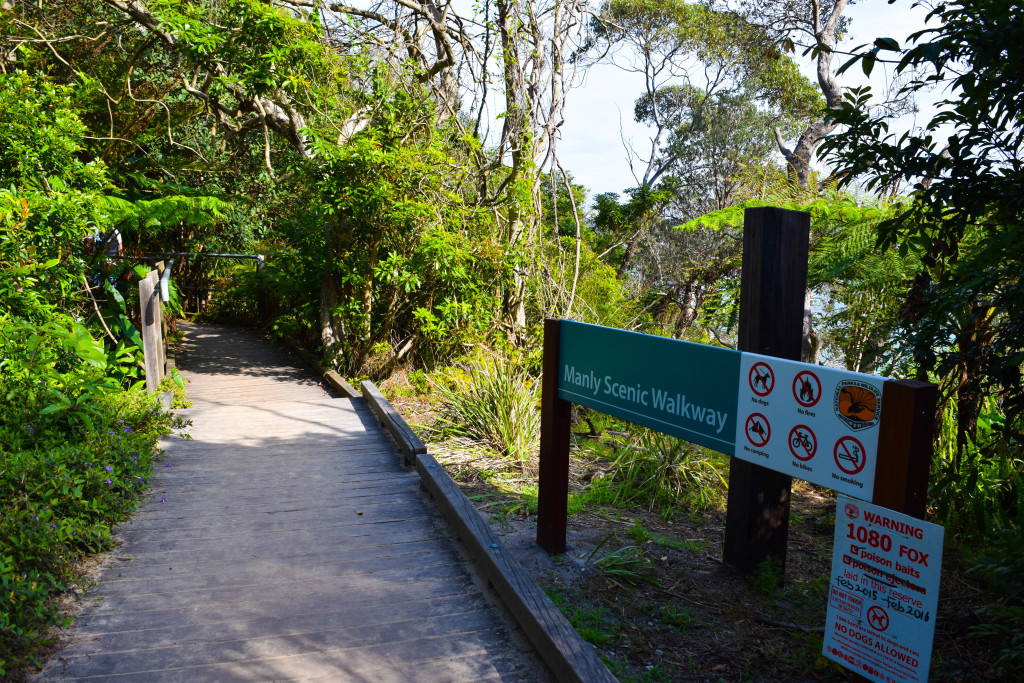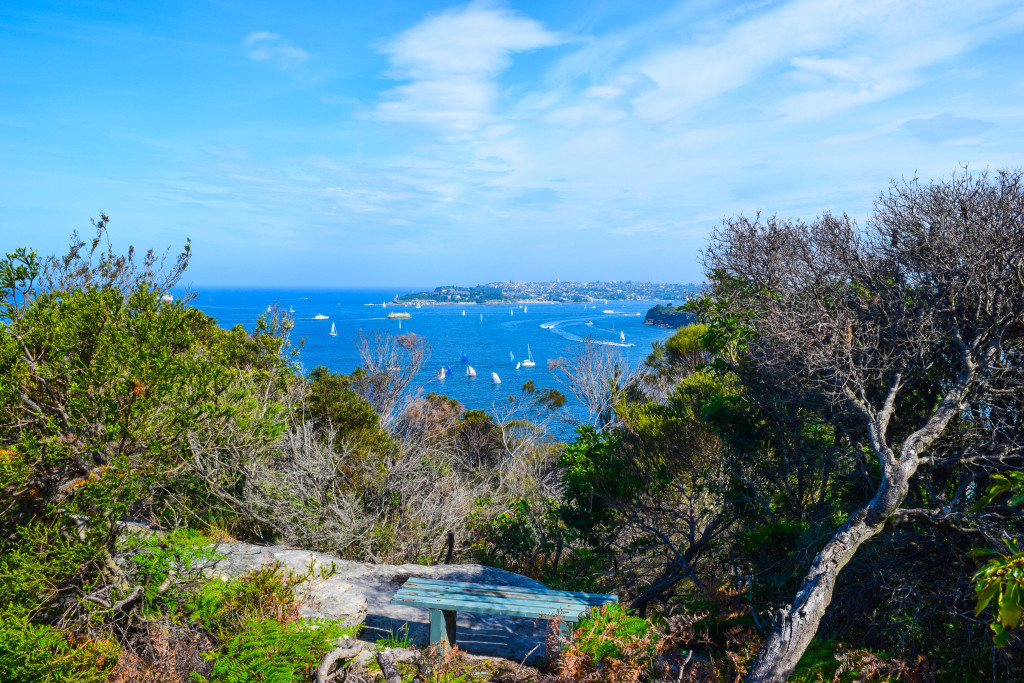 The last little stretch is stunning !  You might even see some rich people out on their boats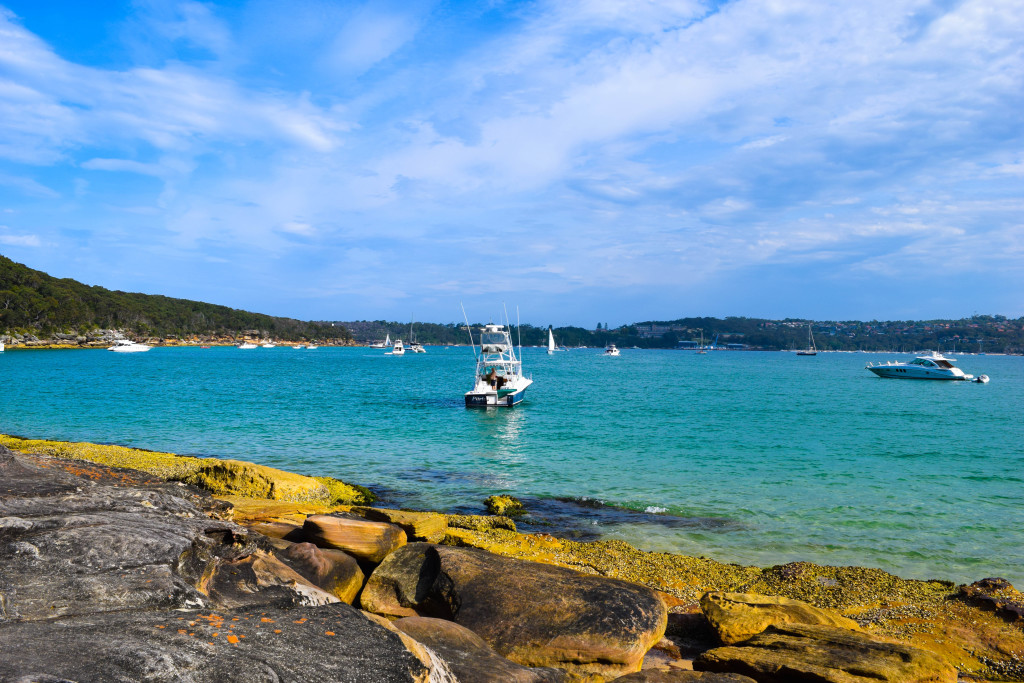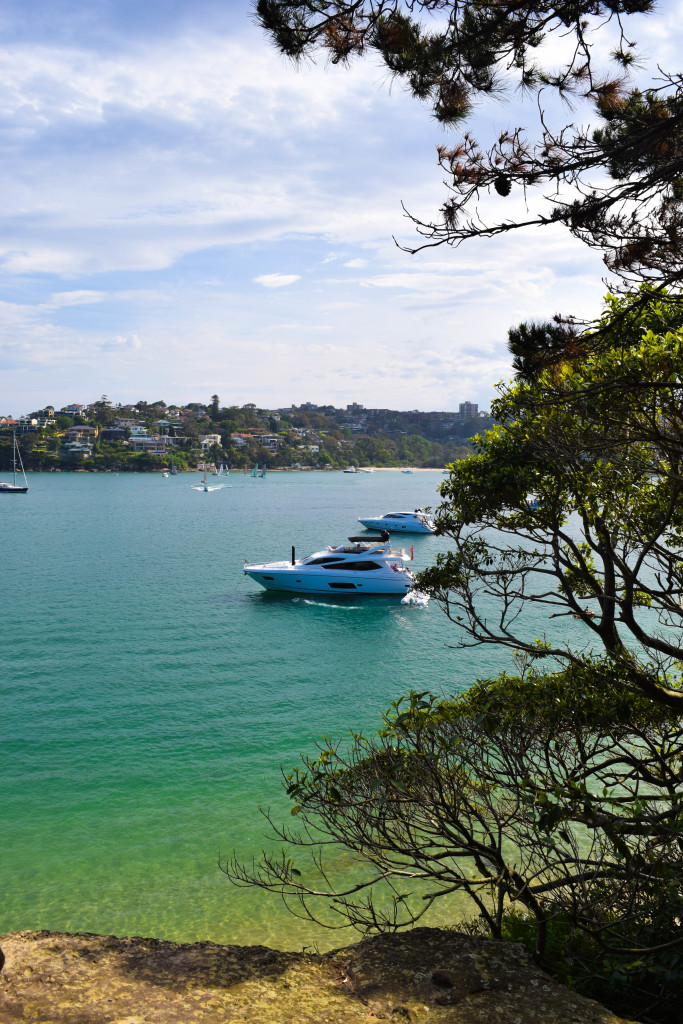 Finally — you will make it to Spit Beach where you will end your walk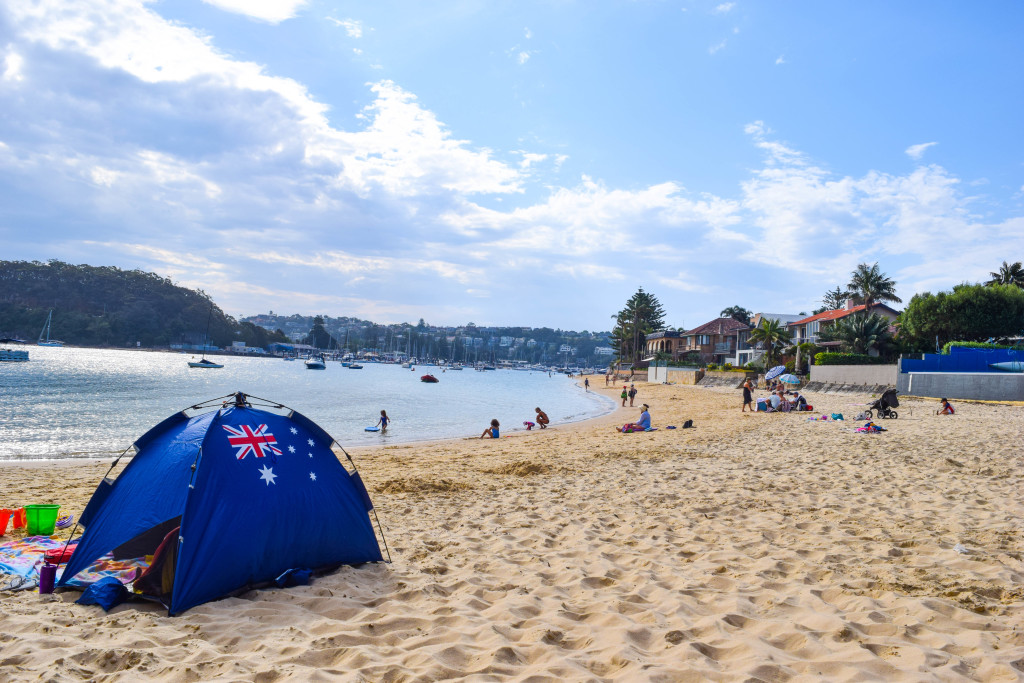 Congratulations.  You just walked 9-10 KM's! Now all you gotta do is walk across Spit Bridge, and catch a bus back to Manly or the city.
Hope you enjoyed the photos, as much as I enjoyed taking them.
Have you been on any coastal walks in Sydney?  Which one is your favorite?  Let me know which one I should conquer next!
Like this post?  Follow me on Facebook, Instagram, and Twitter for more adventures Around The World…
https://www.jonesaroundtheworld.com/wp-content/uploads/2015/10/Manly-Wharf-to-Split-Bridge-1.jpg
315
560
Dave
https://www.jonesaroundtheworld.com/wp-content/uploads/2017/03/logotry-1-1-300x106.png
Dave
2015-10-22 23:18:32
2017-04-08 16:09:55
The Manly – Spit Coastal Walk [Photo Essay]