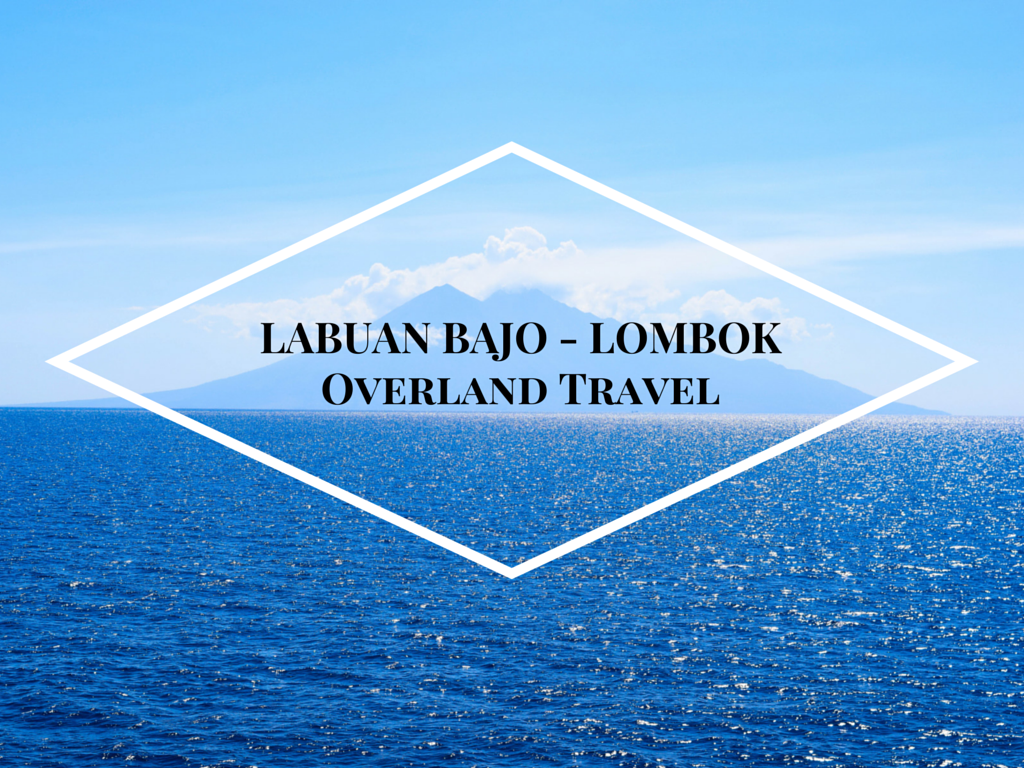 Getting from Labuan Bajo to Lombok overland takes 24 hours, and is not a journey that one would normally describe as enjoyable.  But I myself went through it to save some money, and it was not as bad as I thought it was going to.
I had just finished my incredible 4-day / 4-night Komodo Island trip, and I had experienced the best snorkeling of my entire life…but the time had come for me to leave Labuan Bajo.  My original plan was just to fly back to Bali or Lombok, but I had done little research.
The only problem was that I needed to get back to Lombok, and the flights were over $100 !
I knew that there was an overland option, and I was not too excited about it…but I realized that I had no urge to spend another 3 days on a boat…and as a budget traveler I couldn't possibly spend that much money on a domestic 1 hour flight.  I booked my ticket, and was ready for the next 24 hour travel day.
Price :  320,000 IDR.  The listed price is around 350-400,000 but you can bargain them down to 320-330,000.  
Departure:  9:00 A.M…Check in at 8:30 A.M.
Part 1 — Labuan Bajo – Sape
I showed my ticket, boarded the ferry, and the journey had officially began.  For some reason, I believed that the ferry would be empty, and this particular journey was a fresh start with all new people.  I was completely wrong.  The boat was already packed with people.  I failed to realize that this boat had arrived earlier that day from somewhere further east in Indonesia.  
I walked up the stairs, and found a large area with a ton of beds.  All of them occupied with sleeping families and kids running around.  I went one floor up, and found the inside sitting area.  There was one or two TV's playing movies, a small little cafe to get food, and loads of chairs.  I had two backpacks, and they were kind of big, so I continued to the top floor for the outside area.
I found the perfect place to drop my bags, pull out my laptop, and get some work done.  To my surprise, the entire top deck was really chill.  Not too many people, and you can always find a seat in the shade.  I spent the entire ferry ride on the top area, and would recommend it to everyone.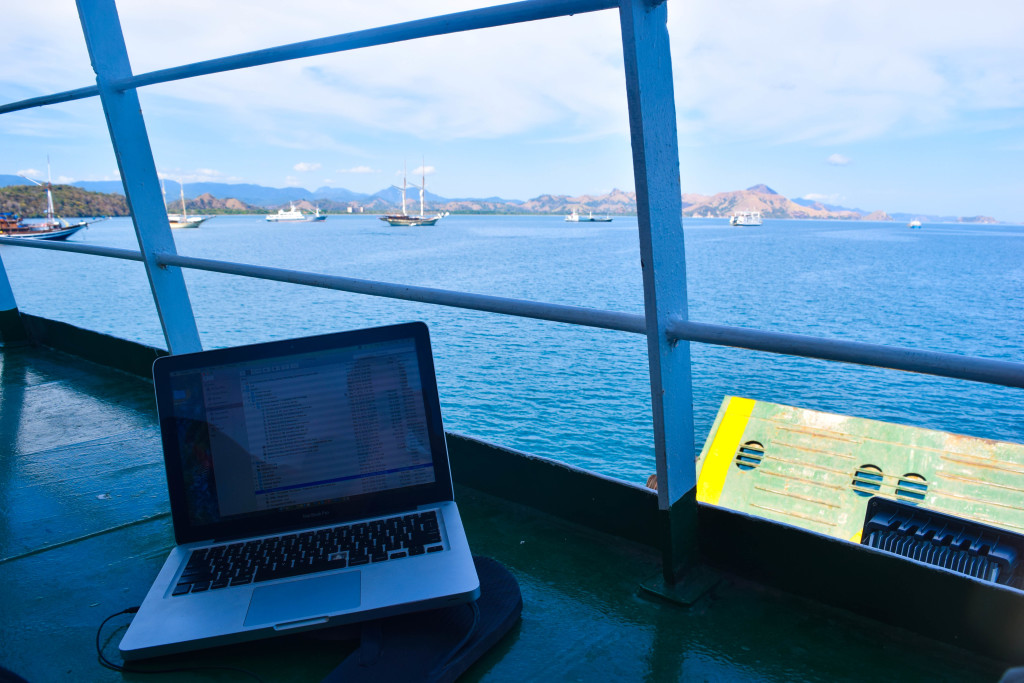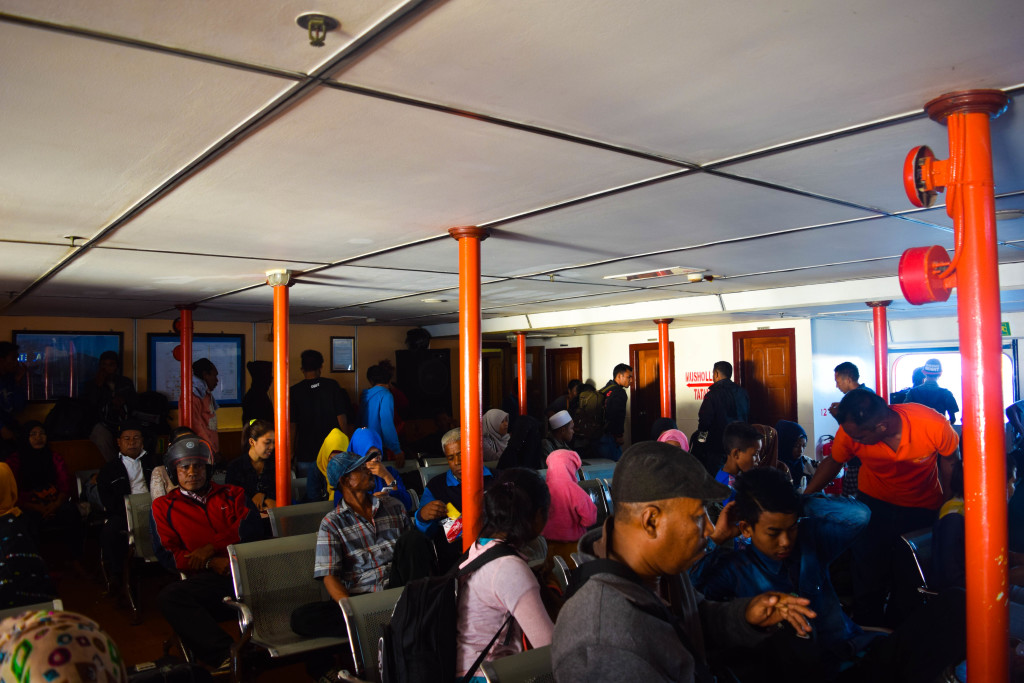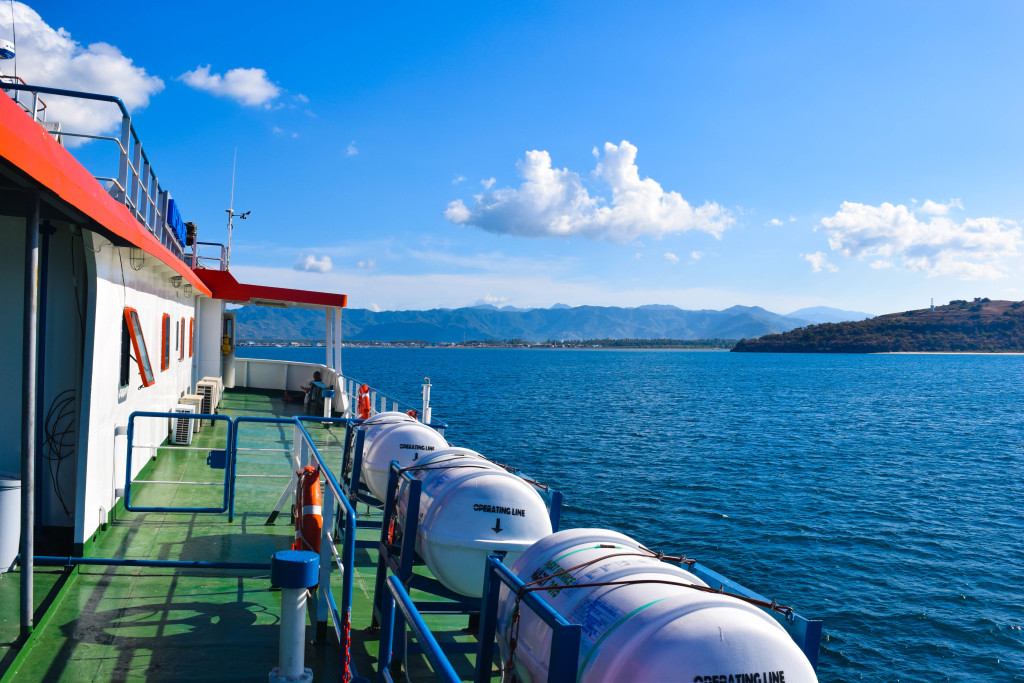 Part 2- Mini-Van Ride to Dara
This isn't the longest leg of the journey, but it definitely was the most uncomfortable.  The vans are in poor condition. and if you're tall like I am, be prepared to be squished.  
The ride however is pretty scenic driving through Sumbawa island, and you'll see lush green mountains, and nice small villages.  This part is only 2-3 hours depending on traffic.  Have an ipod ready.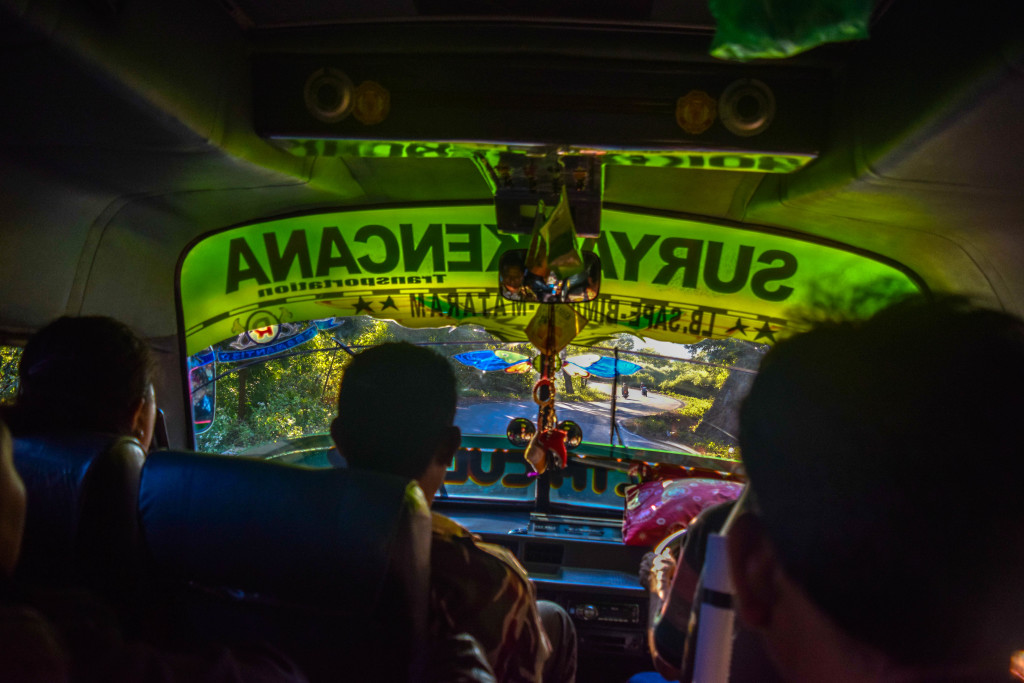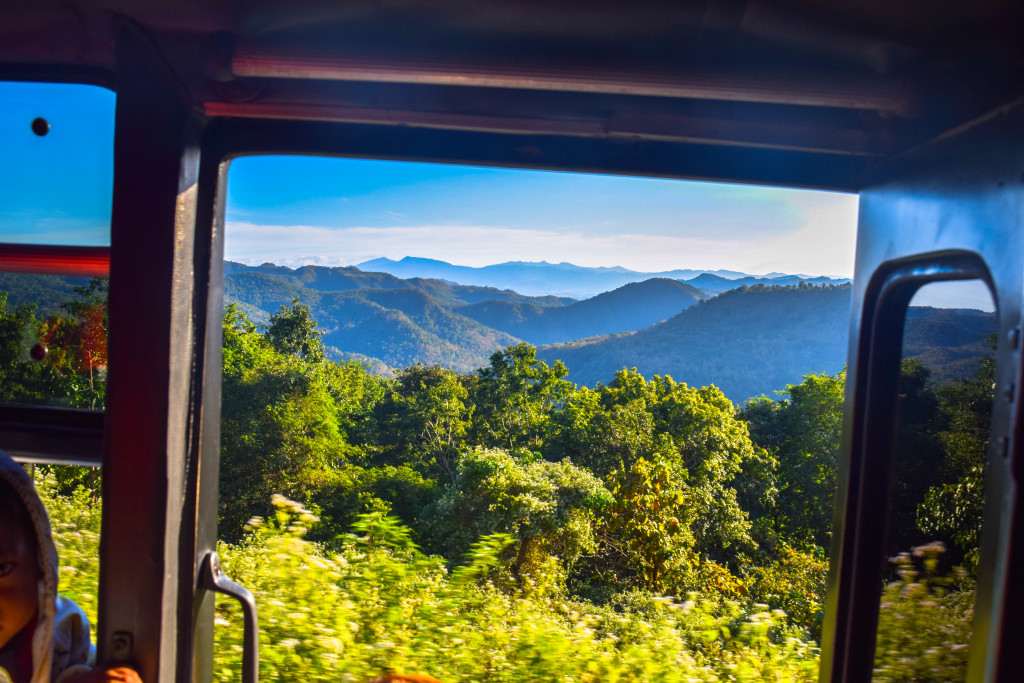 Part 3 – Overnight Bus to Ferry Port
This is the longest part of the journey, but if you've been backpacking South-East Asia, then you are no stranger to overnight bus rides.  The bus wasn't too comfortable, and you won't have your own 2 seats, but it get's the job done.
Make sure you buy some snacks and some water.  Also — sleeping pills are your friend.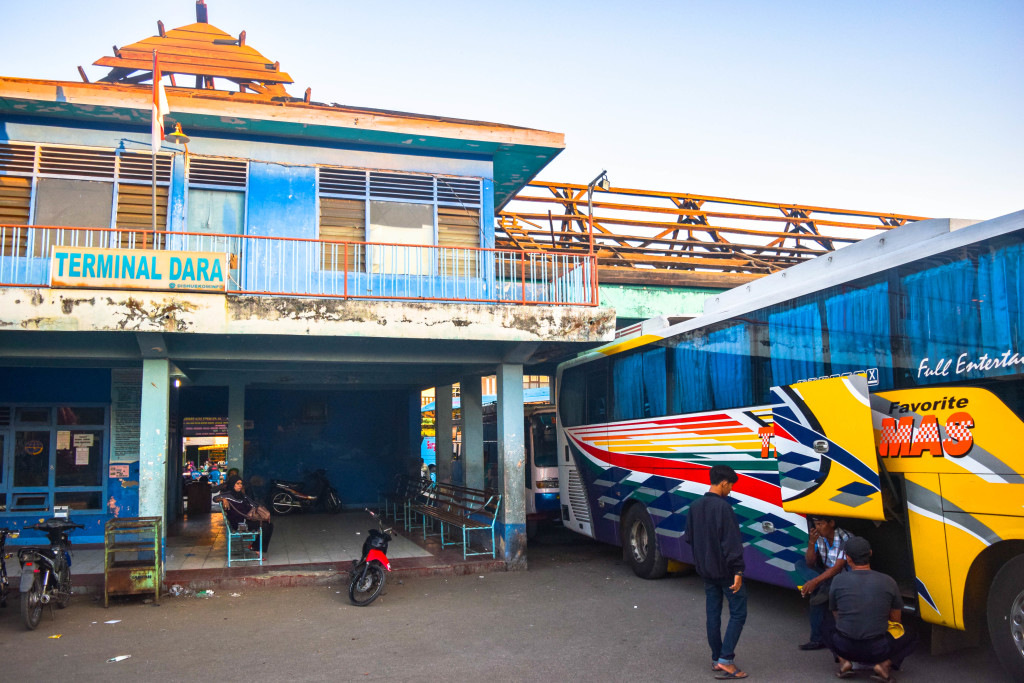 Final Part 4 – Ferry + Bus to Mataram, Lombok
For this part of the journey, the bus you slept on overnight will accompany you on the ferry over to Lombok island.  So you can leave your bigger backpack on the bus, and it's just a short 1-2 hour ferry ride.  There is a movie playing, but I didn't care to watch it.
The views from the boat can be really beautiful, but the actual boat is pretty crappy.  So it's as comfortable as the first ferry, but it's a short journey.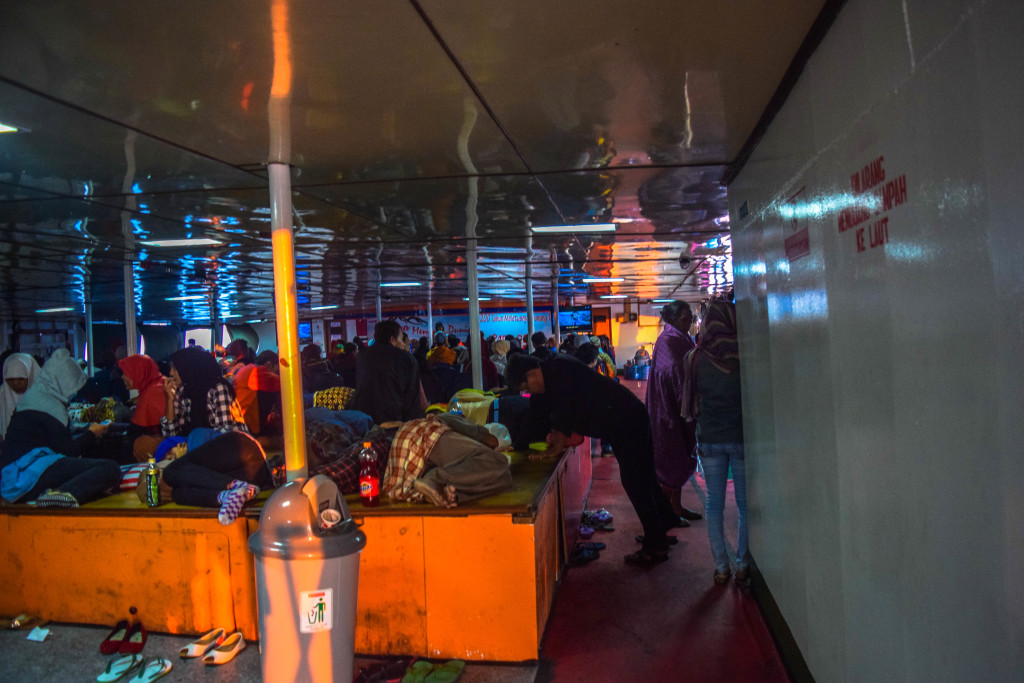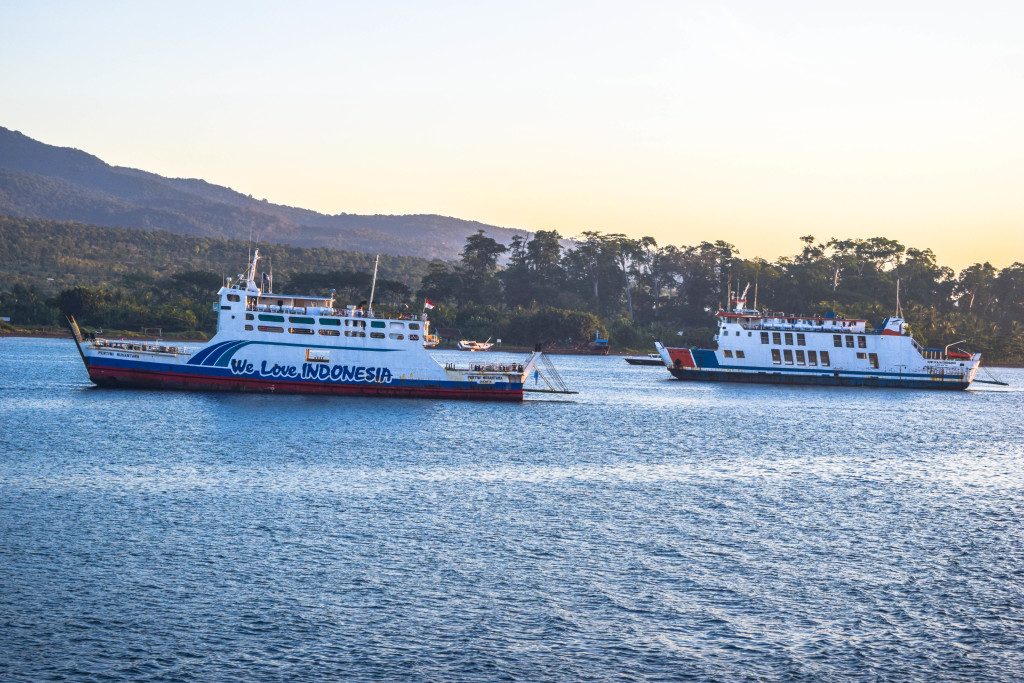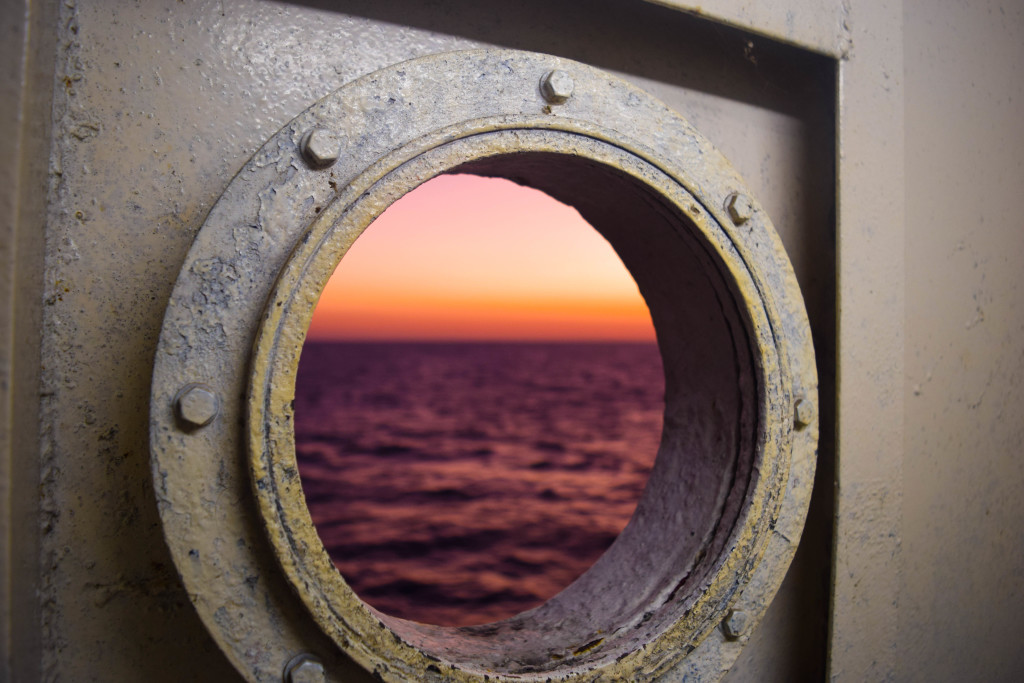 Where To Next
When you get dropped off at Mataram, one of the largest cities in Lombok, you have a couple options of where to go next.
Kuta, Lombok — A popular destinations for surfers with great waves and decent nightlife
The Gili Islands — Probably the most beautiful place in the world.
Sengiggi Beach — A nice area with a few different beaches to explore by moto.  Lots of resorts and budget accomodations to choose from.
Mt. Rinjani — Hike Indonesia's 2nd largest peak, for what is guaranteed to be one of the most intense hikes of your life.
My personal recommendation would be to hear straight to Bangsal Harbor, and get on the first boat to Gili Air or Gili Trawangan!  [divider]
Like this post?  Follow me on Facebook, Instagram, and Twitter for more adventures Around The World…
https://www.jonesaroundtheworld.com/wp-content/uploads/2015/07/AUTHENTIC-ITALIAN.png
768
1024
Dave
https://www.jonesaroundtheworld.com/wp-content/uploads/2017/03/logotry-1-1-300x106.png
Dave
2015-07-18 12:54:25
2016-09-30 19:17:17
Labuan Bajo to Lombok Overland Travel