Looking for an affordable and awesome gift to give someone who always seems to be traveling around the world?  Look no further!  I've compiled this fun list of gifts under $20, and would all definitely be greatly appreciated for anyone who loves traveling.  Take a browse and read through the items below, and get some awesome gift inspiration for upcoming birthdays, holidays, or just a random gift for being awesome!
If you're looking for further gift ideas, make sure you check out my "33 Awesome Gifts Idea for Men Who Travel".


---
1 ) Language Learning Playing Cards
Why play with an ordinary deck of cards when you can combine it and learn the language of a country you're planning on visiting soon.  I just discovered "Lingo Cards", and instantly fell in love with the concept.
I grew up playing a lot of card games with my family on vacations (particuarly Hearts or Spades), and would have loved if I combined with learning Spanish or Italian at the same time.  There's several different langueages to choose from, and would make for a really fun, cheap, and unique gift!
Price:  $14.99 (Read Reviews)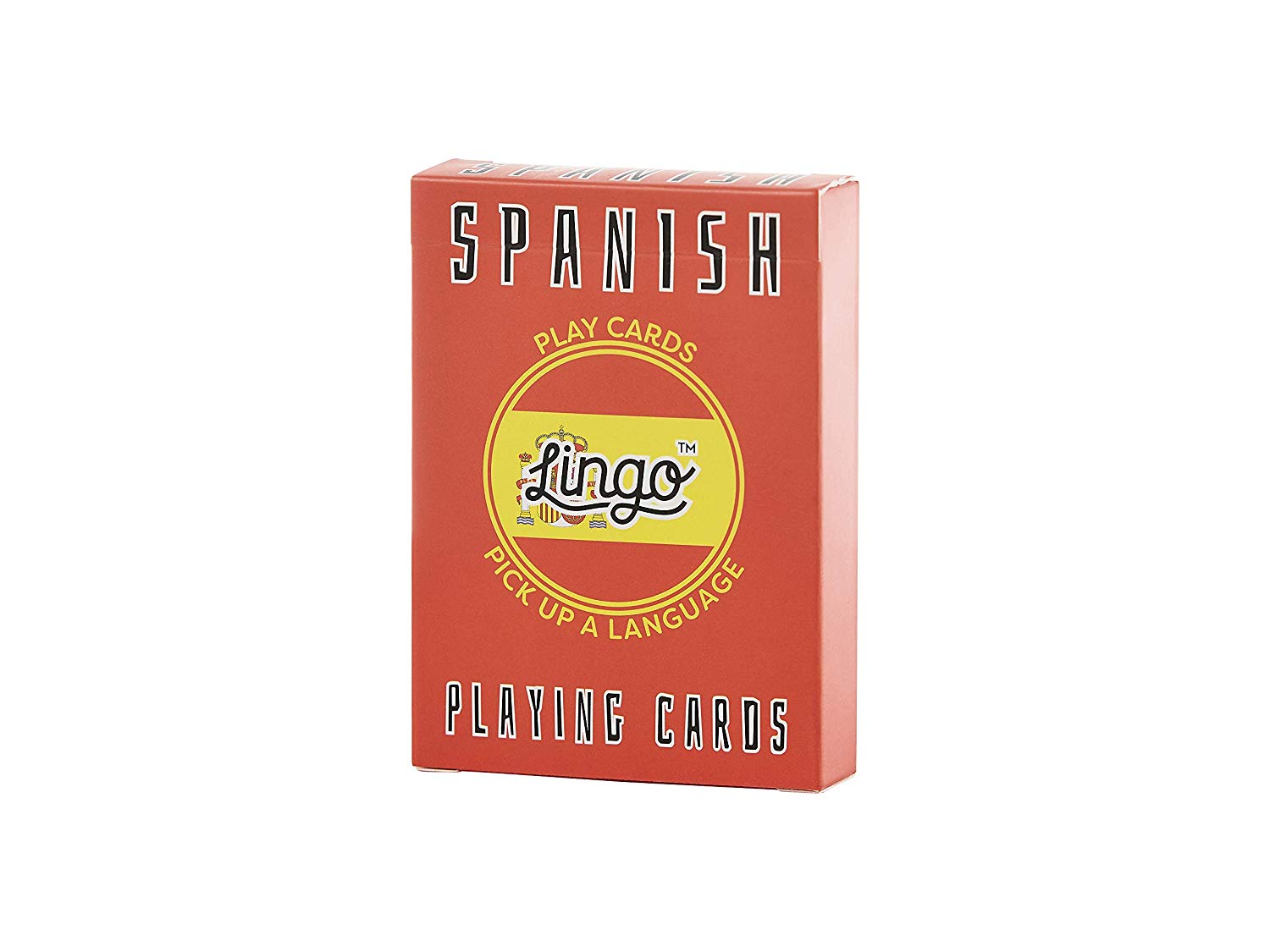 ---
2 ) 
GETIHU Portable Power Bank (10,000mAh)
We live in a digital age, and that means the electronics have transformed the way we travel.  We use our phones as cameras while abroad, share photos on social-media, and keep in touch with friends and family back home.  This Getihu Portable Power Bank is the absolute best bang for your buck, and will certainly be appreciated as a gift.  It's slim and compact, has two USB fast-charging ports, and comes highly reviewed.  For $20, you really can't beat it!
Price:  $19.99 (Read Reviews)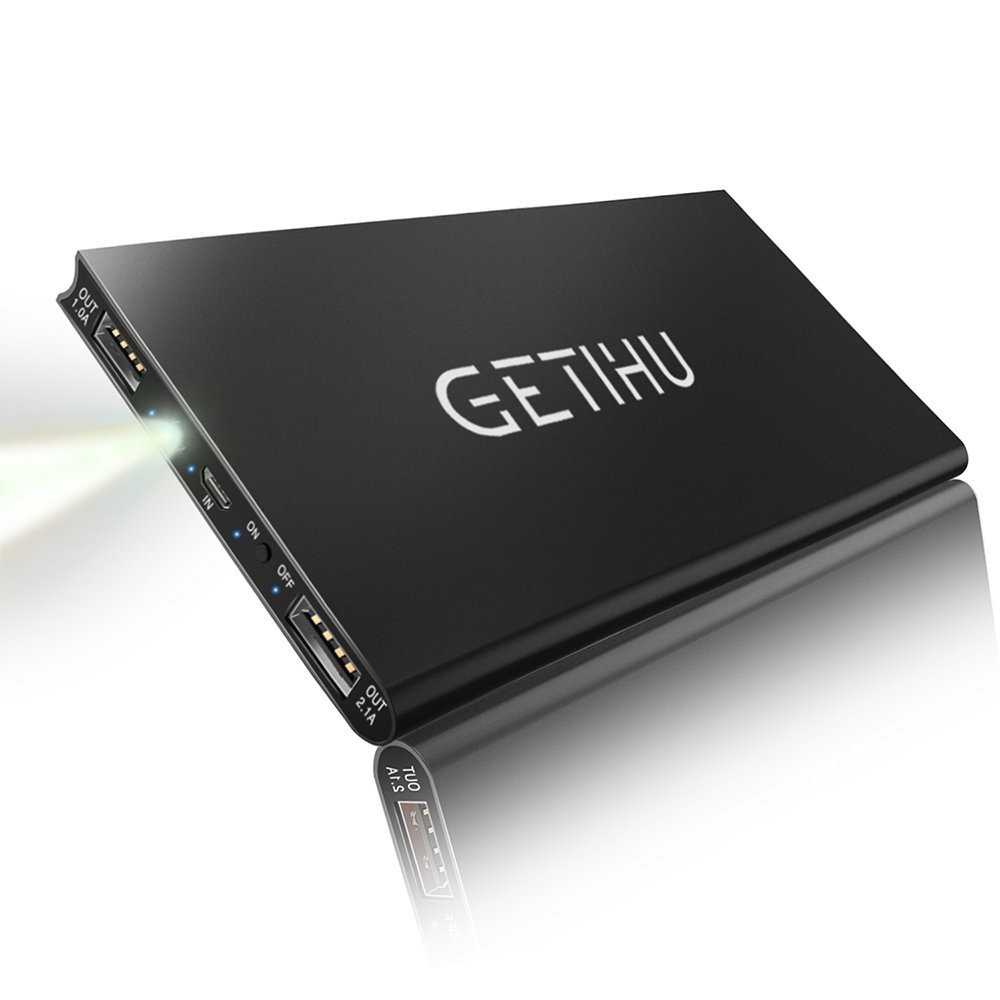 ---
3 ) Gandy's Flip Flops
Want to give a really meaningful gift?  I was recently introduced to this amazing company called Gandy's that designs incredible flip-flops, travel bags, and various apparel.  It was started by two brothers who lost their parents at a young age (becoming orphans), and now have made it their mission to change the world by building home for orphans all over the world.  I'd invite you to read all about the Gandy's Journey, and think about purchasing one of their items in the future, as it's for a really good cause.
While most of their products are well over $20, they often have sales on their unique and colorful flip-flops.
Price:  18 GBP
"We have spent years developing and editing our originals to be durable throughought all your traveling conditions.  Not only are our flip flips designed for optimal practicality, but they are also inspired by travel, adventure, and good times!  Always inspiring you to plan your next adventure!"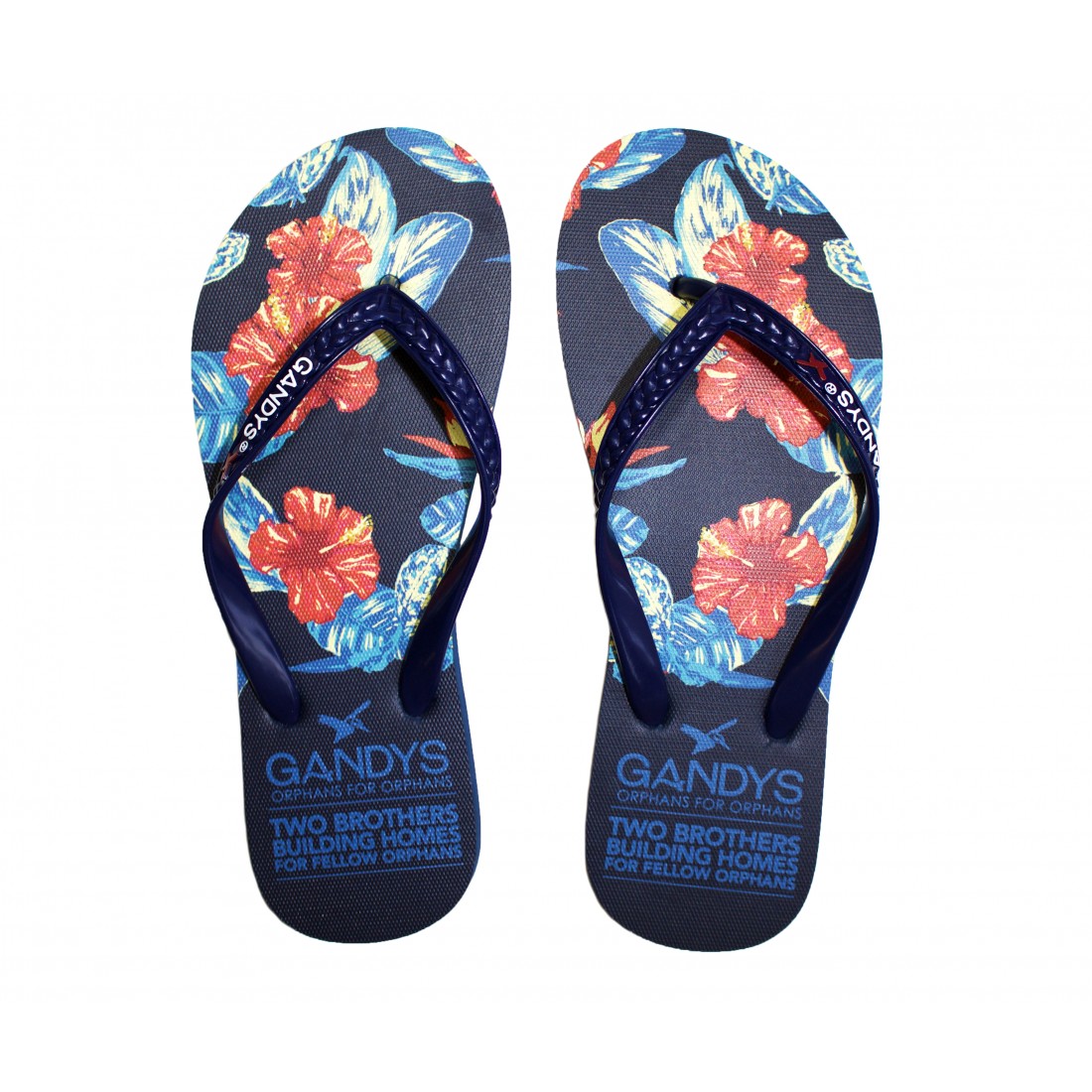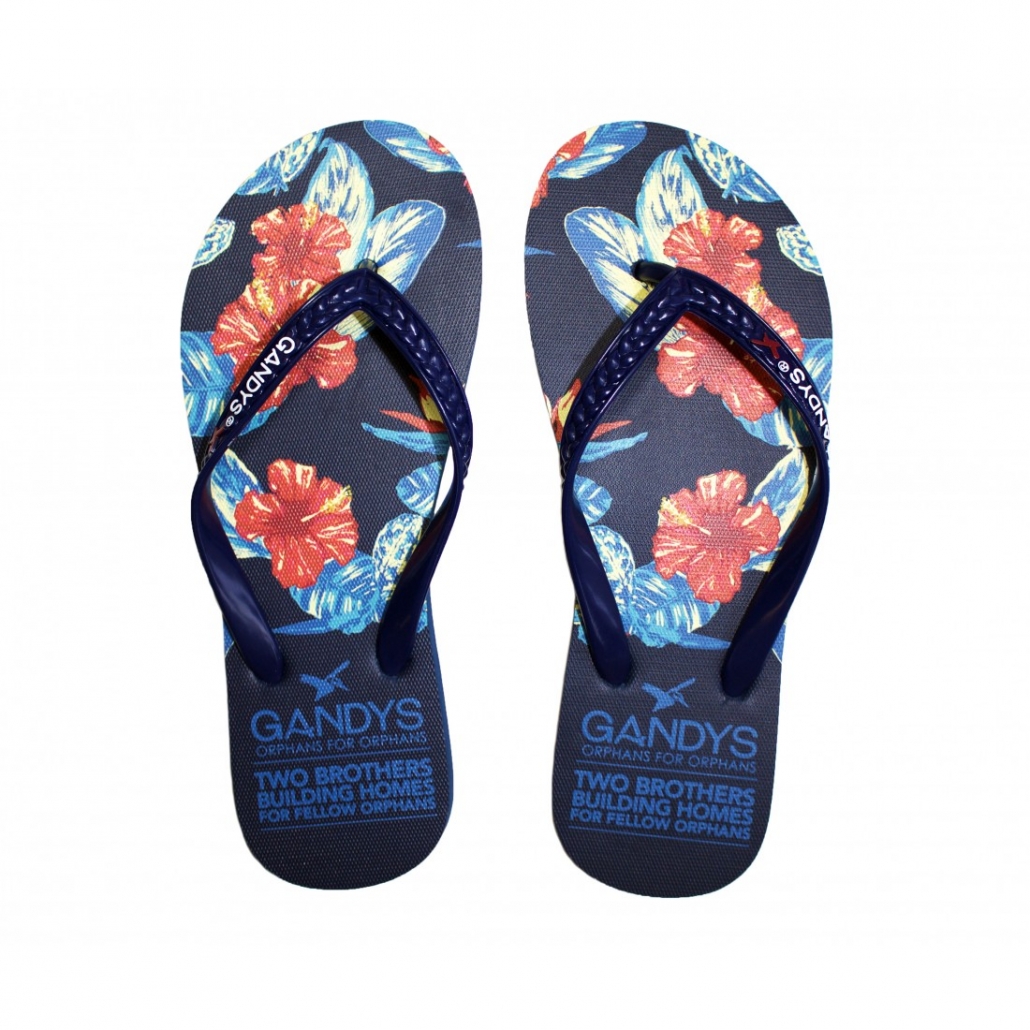 ---
4 ) Bagail
4-Set Packing Cubes
I've been traveling and living abroad since 2011, but I only recently started using Packing Cubes (and now I'm all about them)!  It's made me much more organized while I'm traveling, and keeping my suitcase in a decent state!  If you haven't tried them out before – I'd definitely recommend it!  I actually got these as a gift from my uncle last Christmas, and they've really come in handy!
Price:  $19.99 (Read Reviews)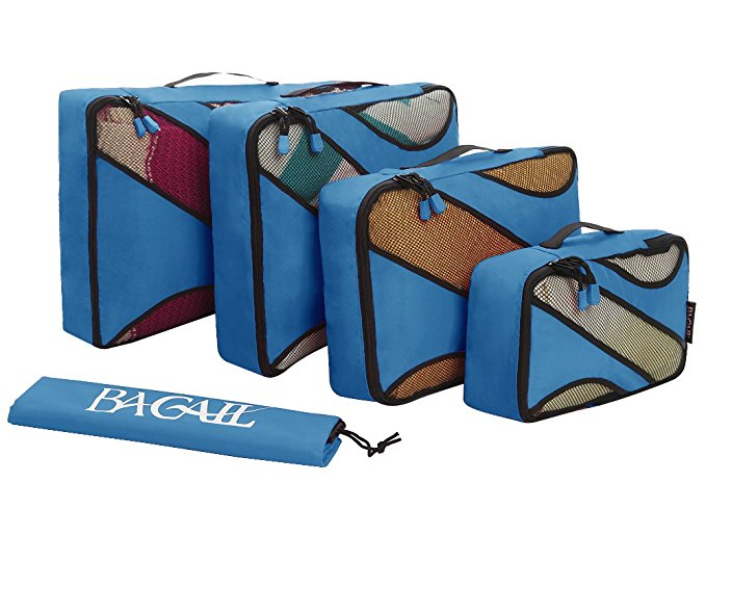 ---
5 ) Travel Passport Holder / Wallet
Whenever I see people put their passport in their backpack without a case or holder, I always think they're making a huge mistake!  It's your single most important travel document, and you need to keep it safe and protected from creases, water damage, etc.  I ALWAYS keep my passport in my holder, and there's some really cheap and budget friendly options out there.  This would make a really fantastic and affordable gift.  There's tons of different options on Amazon for both male and female, so browse through them and find something you like.
If you want to make it extra special, I'd recommend heading over to Etsy & designing a personalized passport holder!  *hint hint*
Price:  $2.76 – $19.99 (Browse Catalog)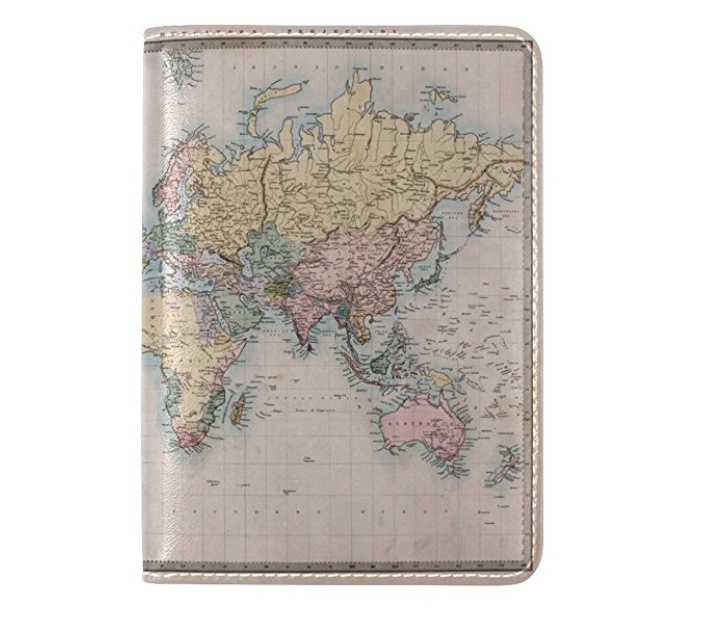 ---
6 ) 
Scratch Off World Map + Bonus Gifts
I absolutely love my scratch off world map that's on my wall!  I think it's important for all travelers to decorate their rooms with some travel memorabilia and souvenirs, and this map would really be an amazing gift!  This is one of the top-rated maps on Amazon, and comes with a ton of extras on top of it.  I'm not sure how well they work (as it's quite a bargain for $20), but it has a 5* rating on Amazon which definitely says something.
BONUS ITEMS = Clip on Camera Lens for your Phone (3 Lens: Fish Eye, Wide Angle Lens, and micro lens that is on bottom of Wide Lens), a Scratch off Tool, a Microfiber Cloth, and a Digital E-Book about Traveling that will be mailed to you!
Price:  $19.99 (Read Reviews)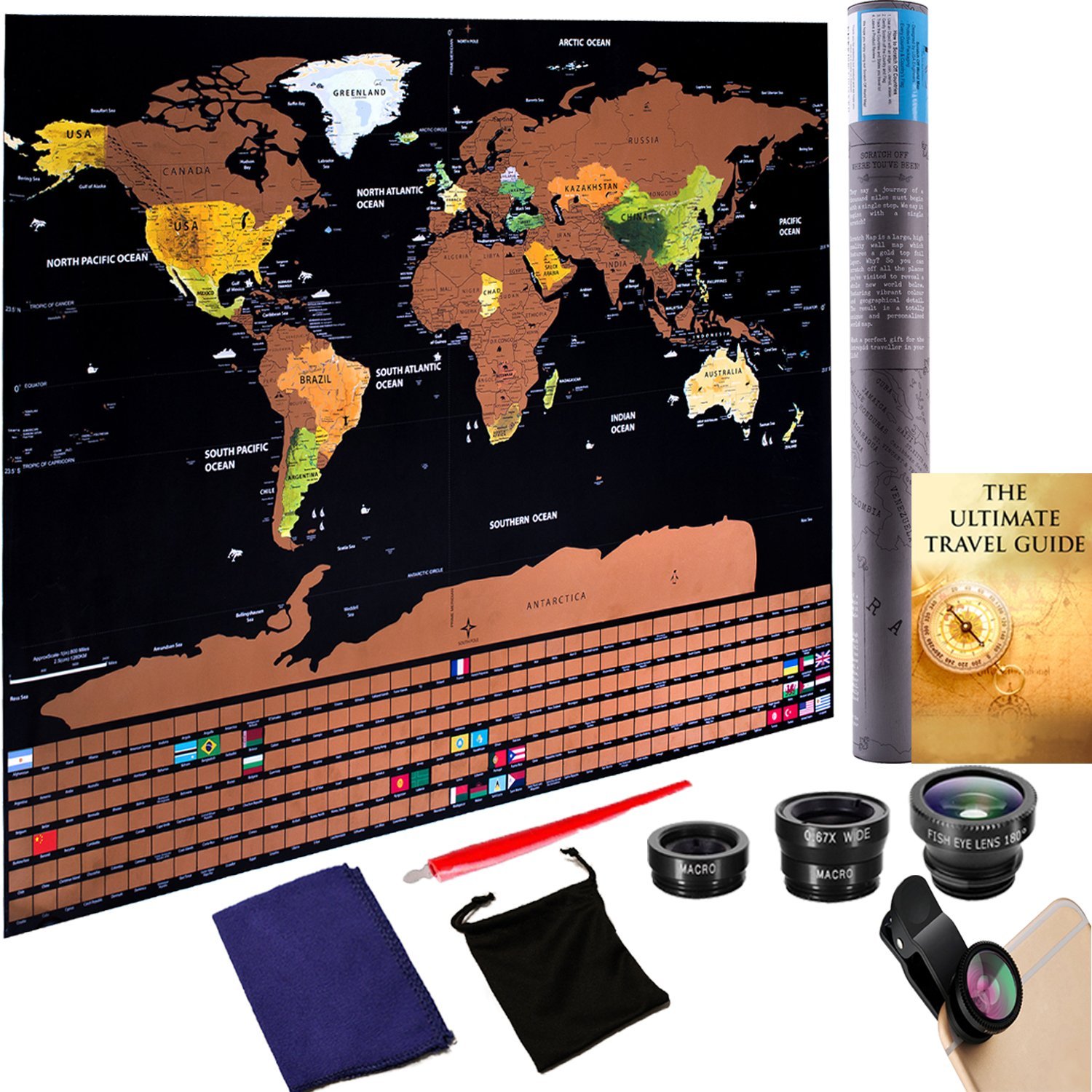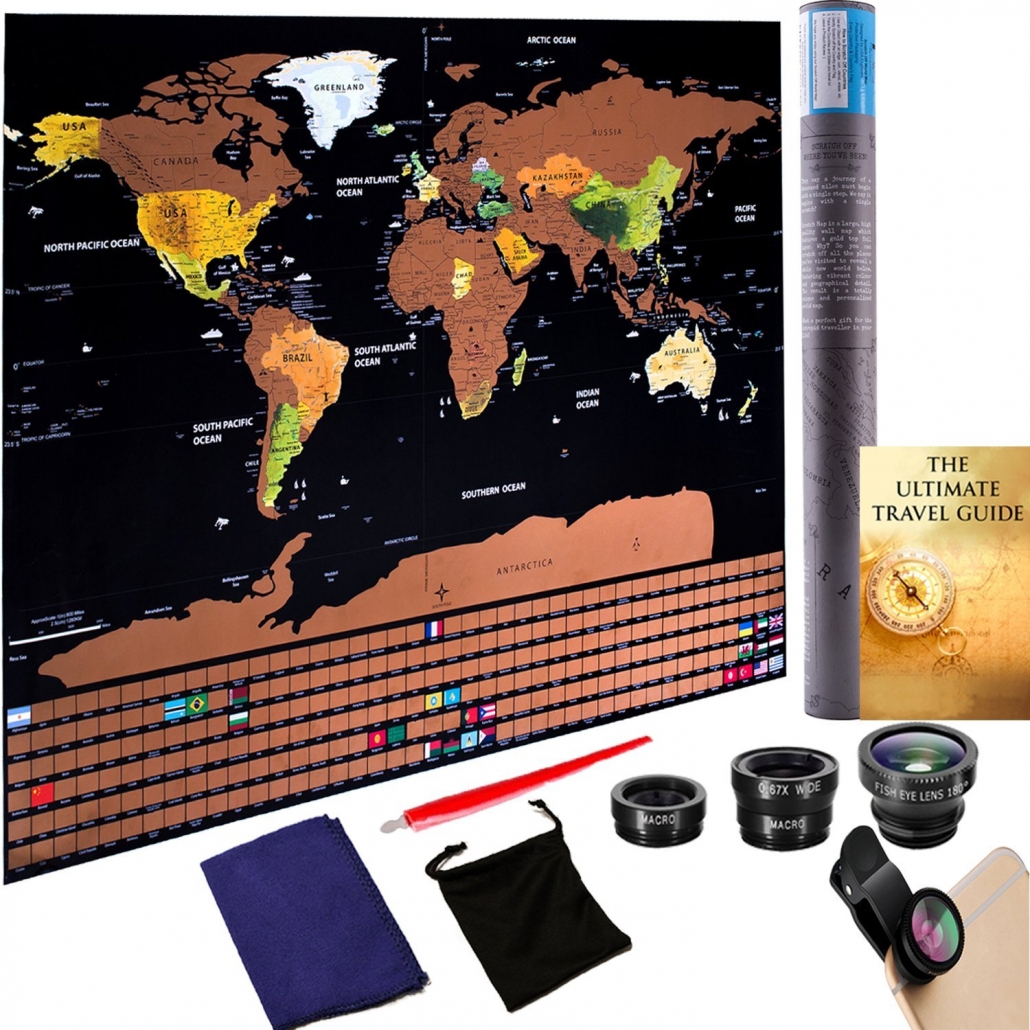 ---
7 ) ECOdept Microfiber Travel Towel
I never travel anywhere without my microfiber travel towel!  They're absolutely essential for my long-term backpacking trips, and are super handy for the beach, hiking, picnics, the gym, etc.
They barely take up any room in your luggage, but will still do the job perfectly.
Price:  $19.95 (Read Reviews)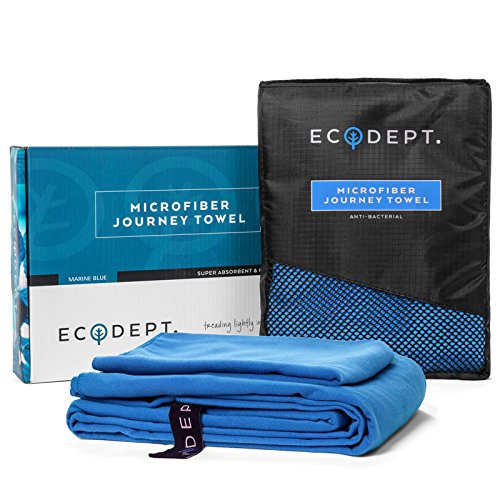 ---
8 ) Personalized Travel Calendar
For a few years I was making my own calendar filled with photos from my personal travels.  So when I was looking at January 2013, it would have photos from January 2012.  Does that make sense…?
It was a really amazing thing to do, and always had me reminiscing about everything I had done in the past year!  It's super easy to do via Shutterfly, and would definitely be appreciated!
Price:  $14.99 – $20.99 (Start Designing Now)
My personalized travel calendar from 2013…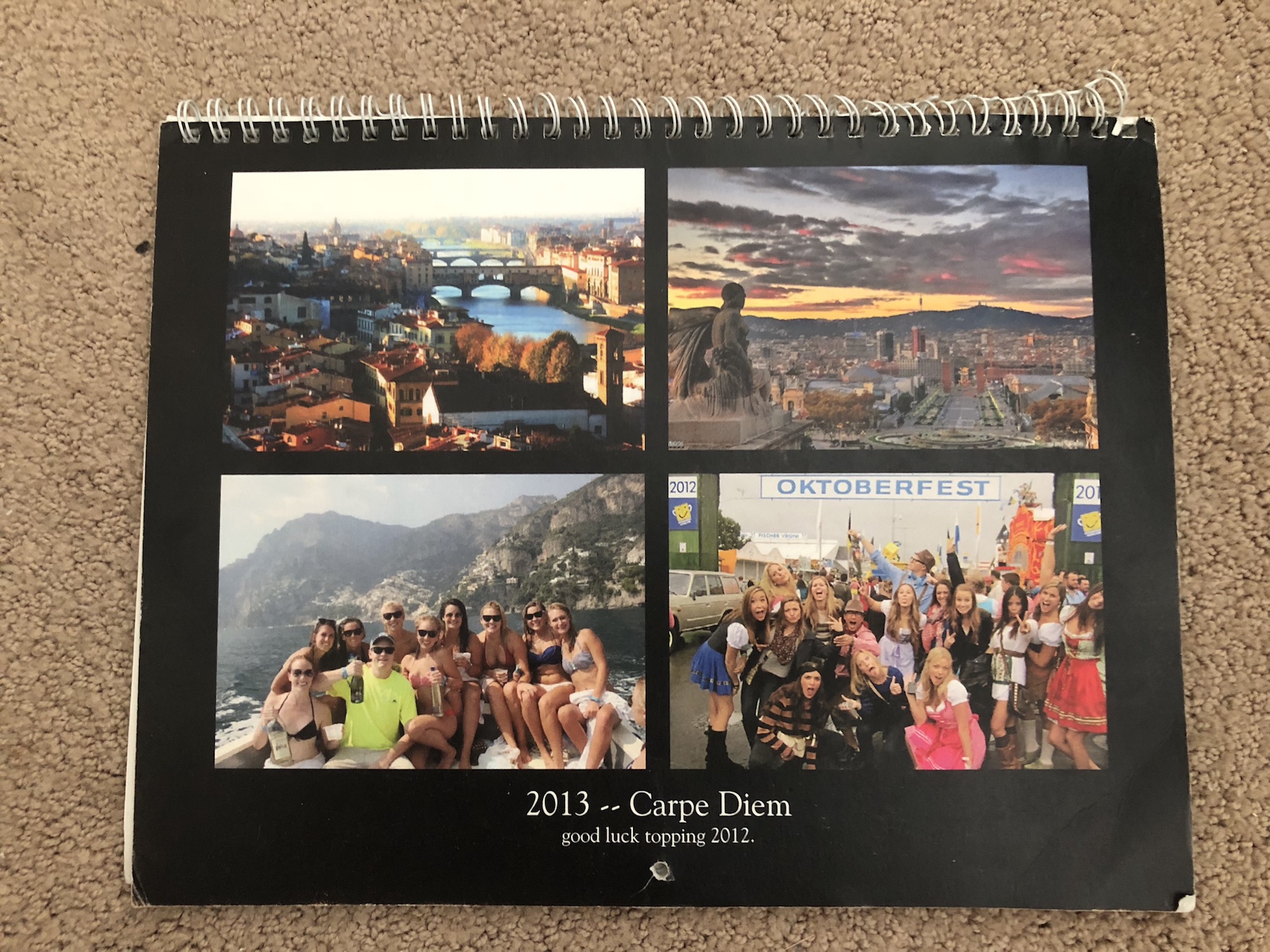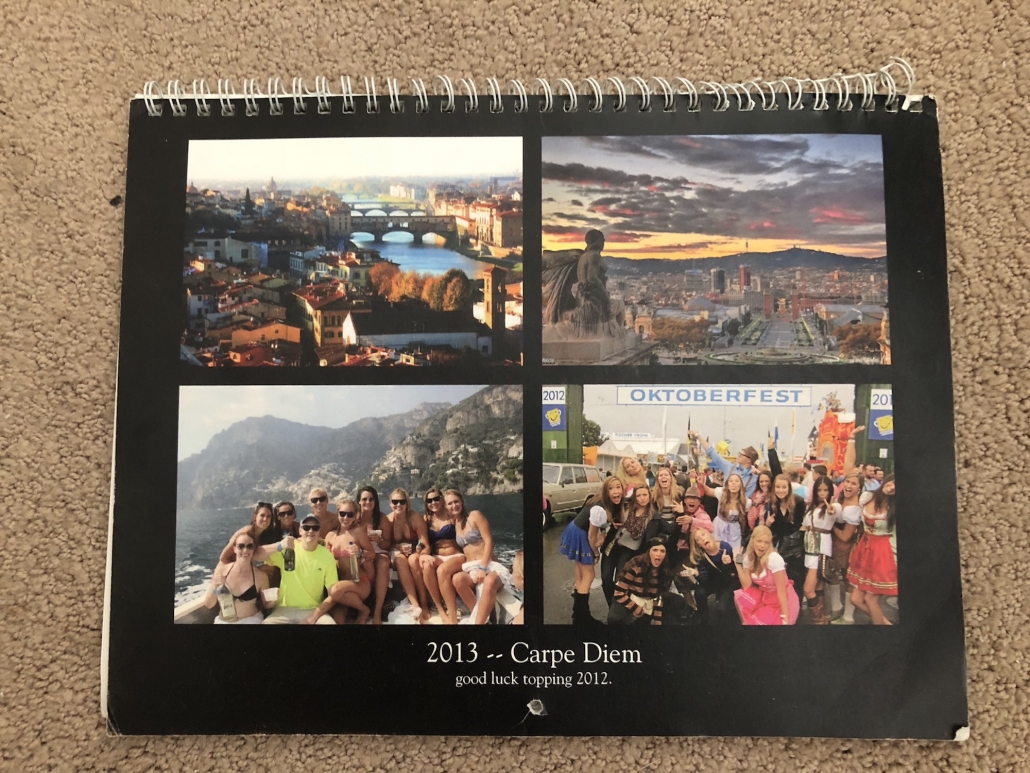 ---
9 ) Lonely Planet Travel Guide
Do you know where this person is heading to next / is dreaming of visiting one day?  I'd recommend buying them one of the Lonely Planet guide books, because these really can be super helpful while traveling.  I had the Southeast Asia on a Shoestring Lonely Planet when I spent a year backpacking in that region, and I loved having it with me for helpful tips, things to do, accommodation, and a lot more!
Prices:  $20 (prices vary per edition)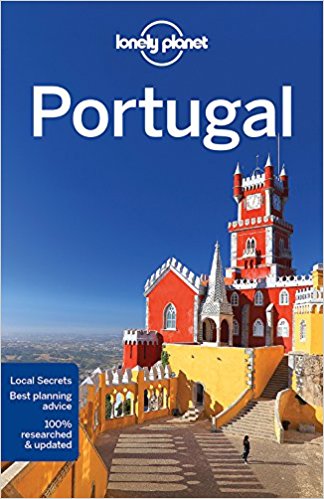 ---
10 ) 
W&P Carry on Cocktail Kit
Who else loves to drink on airplanes…?  I know I do.
This W&P Carry-on Cocktail Kit is a super fun and affordable gift, and they've got tons of different drink options.  While the alcohol is not included, it's meant for when you're flying internationally and alcohol is free through the airline.  So you can make those free drinks into fancier cocktails.  Sounds pretty fun, right?
Price:  $19.99 (Read Reviews)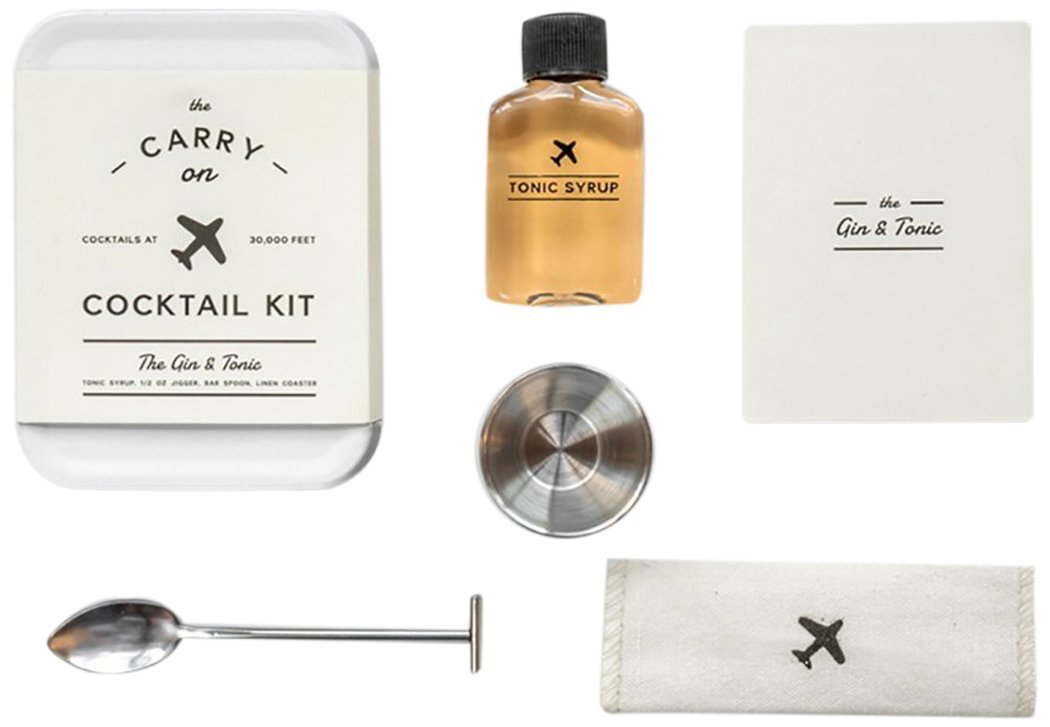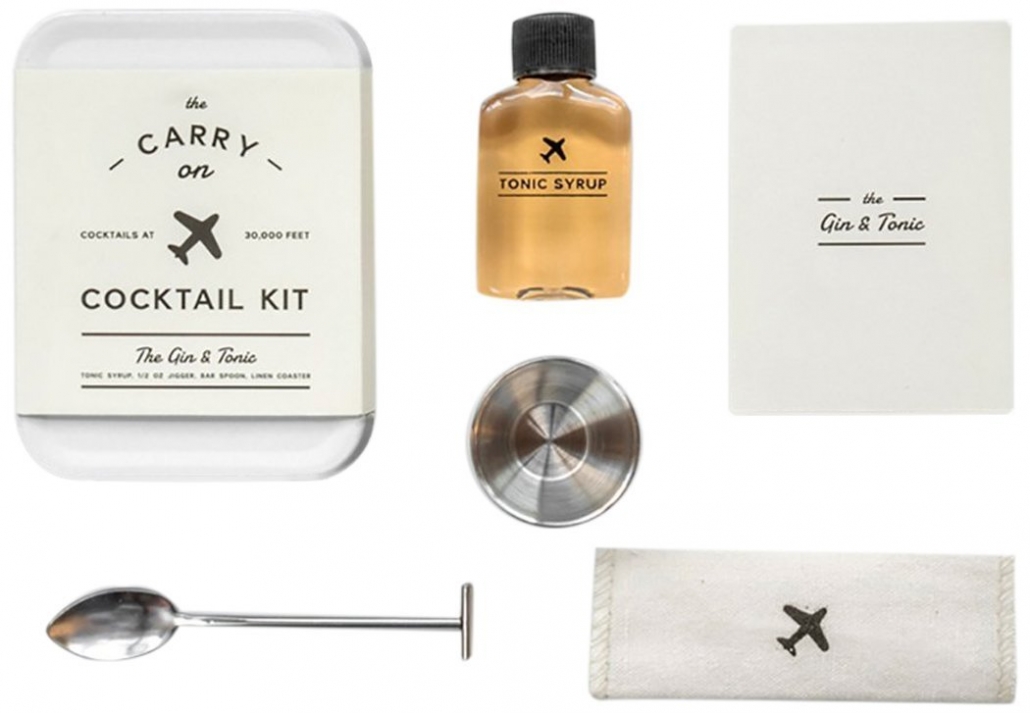 ---
Bonus | Tile Mate – Item Locator
My mom recently bought me a couple of these Tile Mates for when I go traveling, and I absolutely love them.  During my last big trip abroad the airlines lost my luggage twice, and I had no way of knowing where it was!  If you've been through that experience before, I'm sure you can feel my pain.
These Tile Mates are super small and compact item locator, and you can keep track of items like your phone, keys, laptop, camera bag, luggage, etc.  It's connected through your phone, and works really well.
Price:  $14.70 (Read Reviews)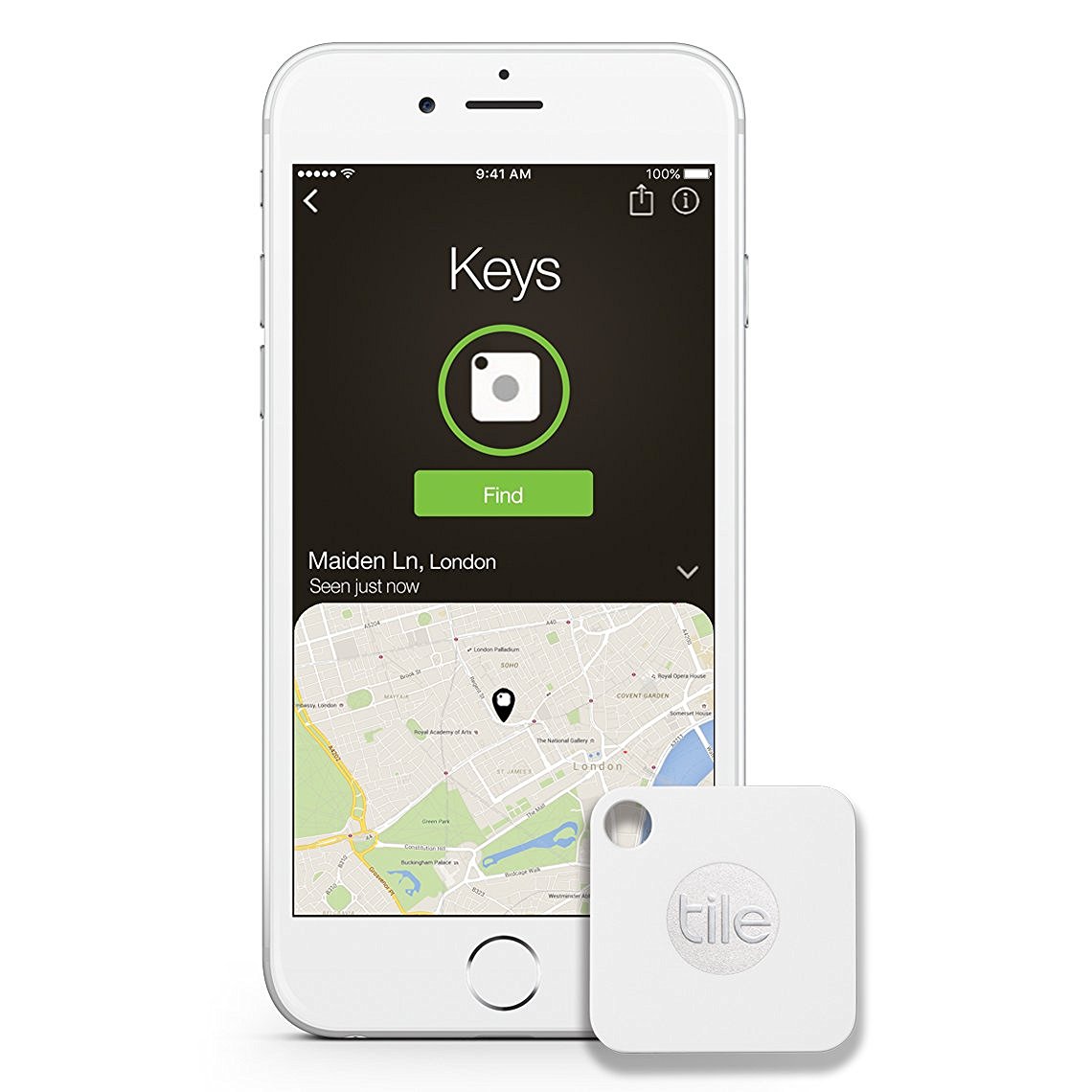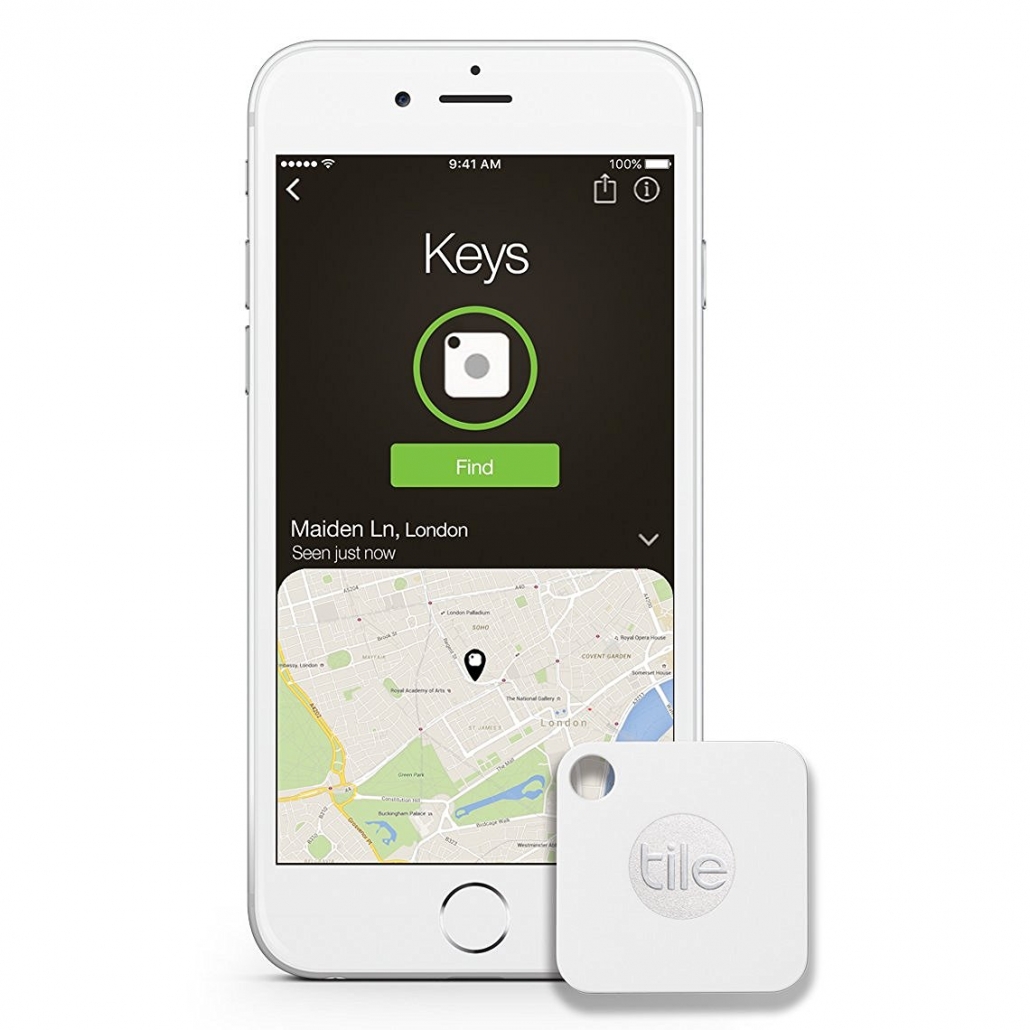 ---
Thanks so much for reading!
If you're not already, be sure to follow along on my Facebook & Instagram to keep up to date with my travels around the world!
https://www.jonesaroundtheworld.com/wp-content/uploads/2018/04/DJI_0211.jpg
1054
3000
Dave
https://www.jonesaroundtheworld.com/wp-content/uploads/2017/03/logotry-1-1-300x106.png
Dave
2018-05-12 07:33:59
2018-10-13 17:45:06
10 Awesome Gifts Under $20 for People Who Love Traveling