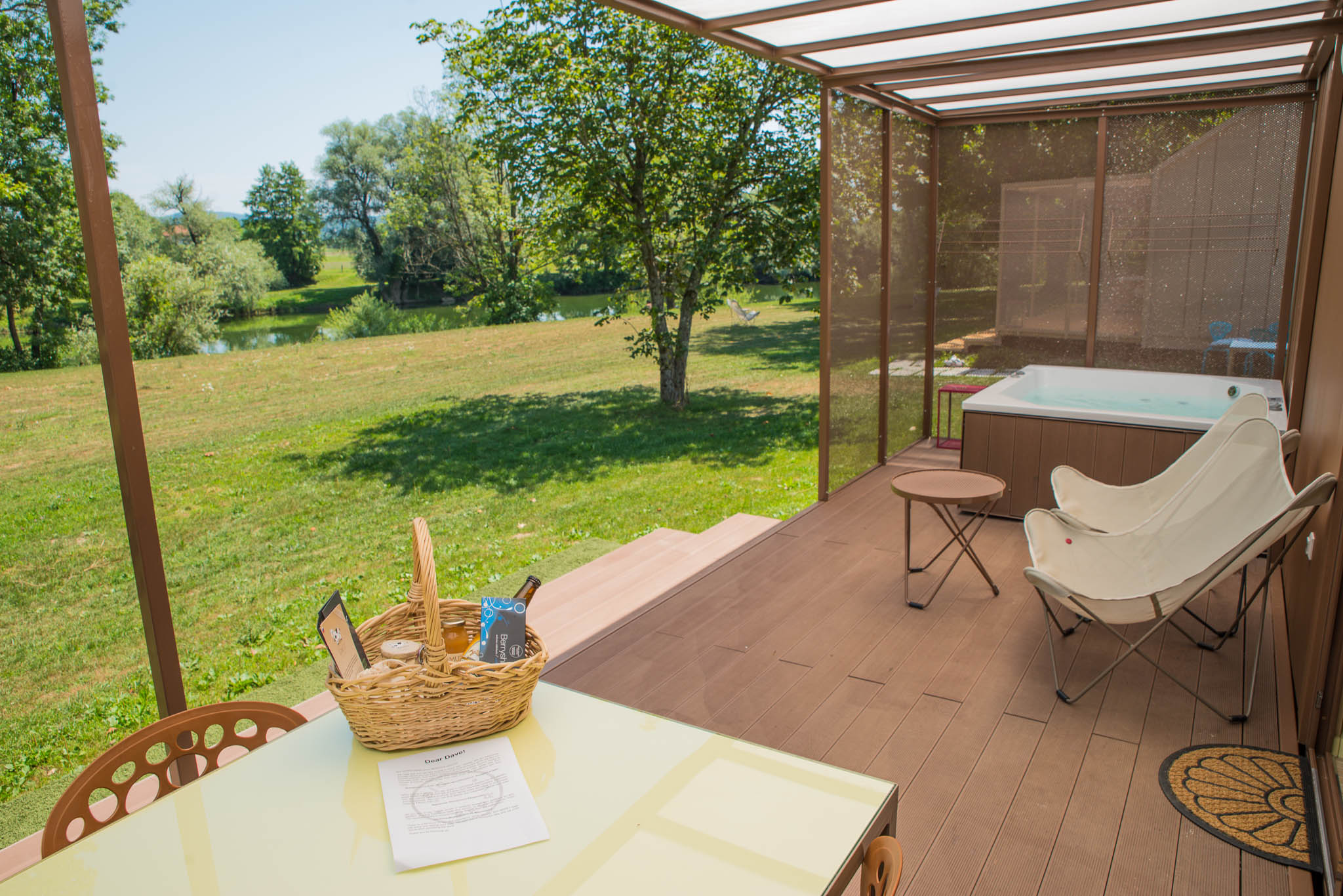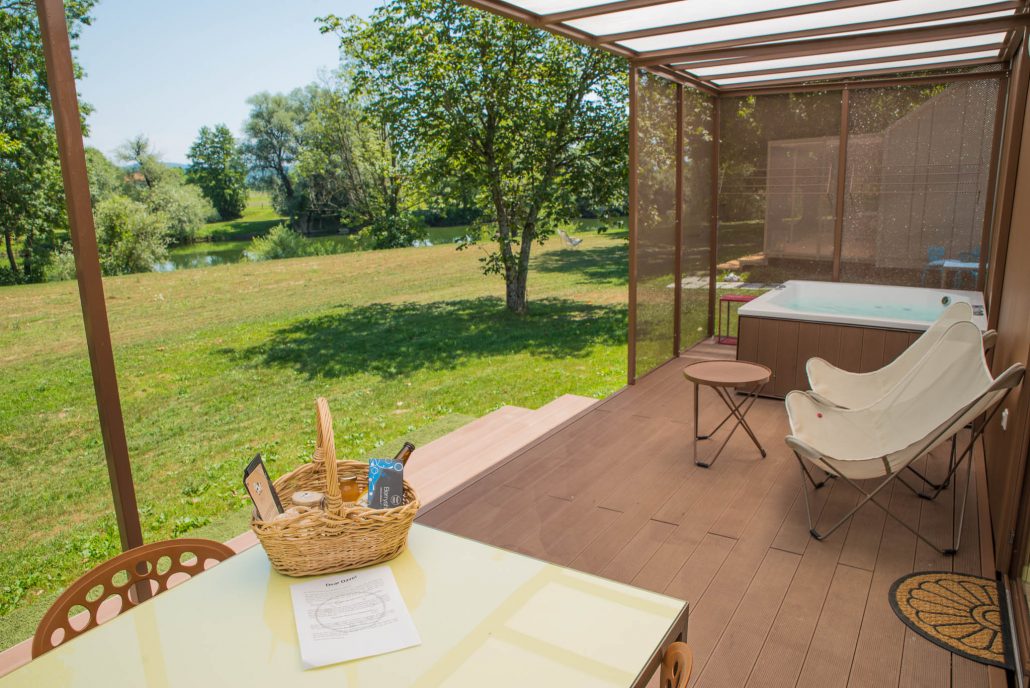 On my very first day staying at the Big Berry Resort in Metlika, Slovenia, I was invited to join in on one of the interns bi-weekly "Mastermind" classes.  We were discussing several different business aspects about Big Berry, but something one of the interns expressed during this workshop really stood out to me…
She said…"We really do spoil the guests here at Big Berry".
This happened within the first hour upon arriving at the resort, but it didn't take long to realize that this statement is 100% correct.  I spent 5 days being completely spoiled at Big Berry, and I really wish I could have stayed a bit longer!  I even began joking with the interns that I was "newest addition" to the internship program.
After following several travel-blogging friends visit Big Berry last summer, I was pretty excited to get there and experience it for myself.  My stay completely exceeded my expectations though, and I would definitely recommend checking it out yourself sometime if you're traveling Slovenia during the summer!
I had visited Slovenia a few years prior, and I already have a profound appreciation for the country, but here are my 5 main reasons why you'll fall in love with Big Berry Resort!
---
1 )  The Serene Setting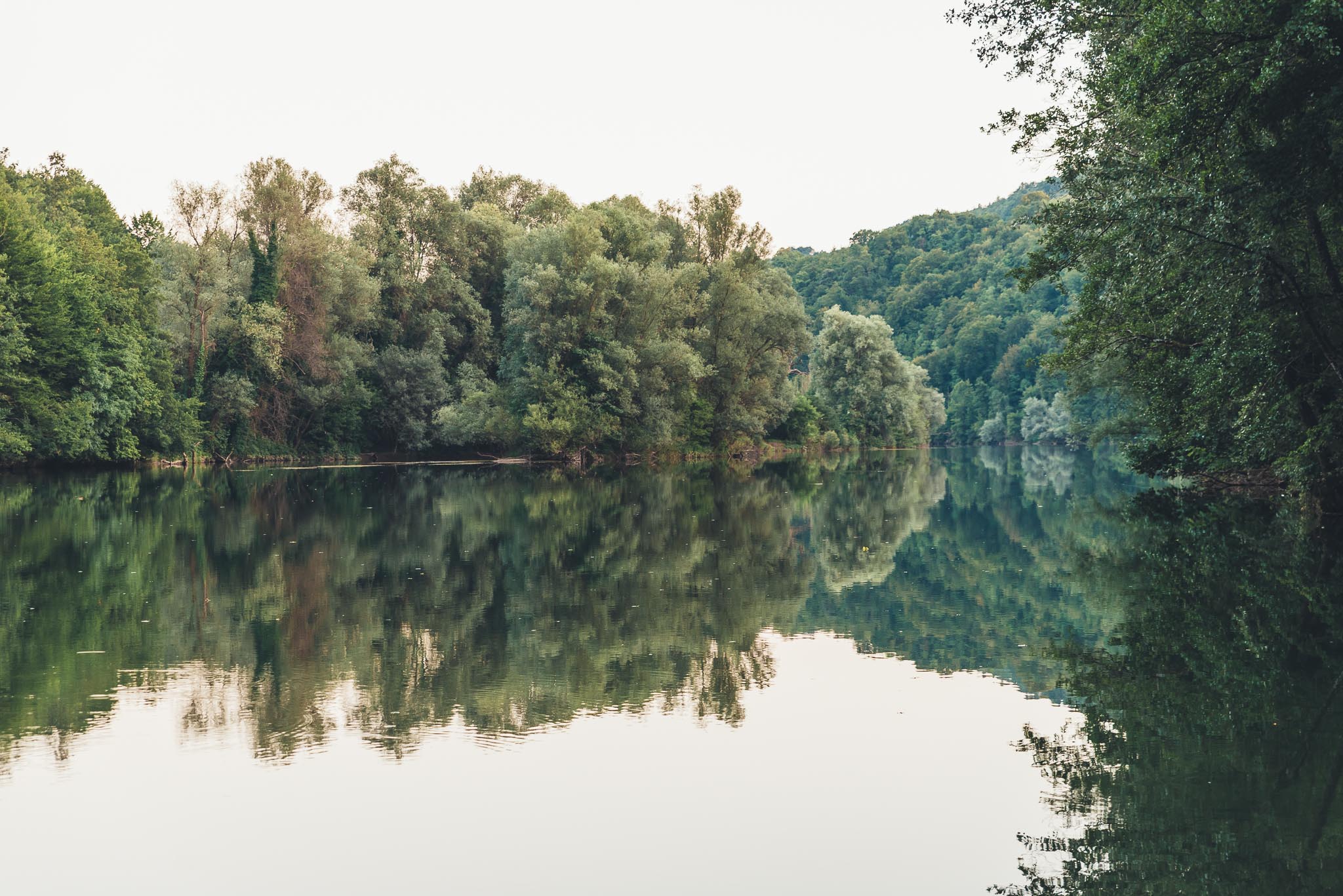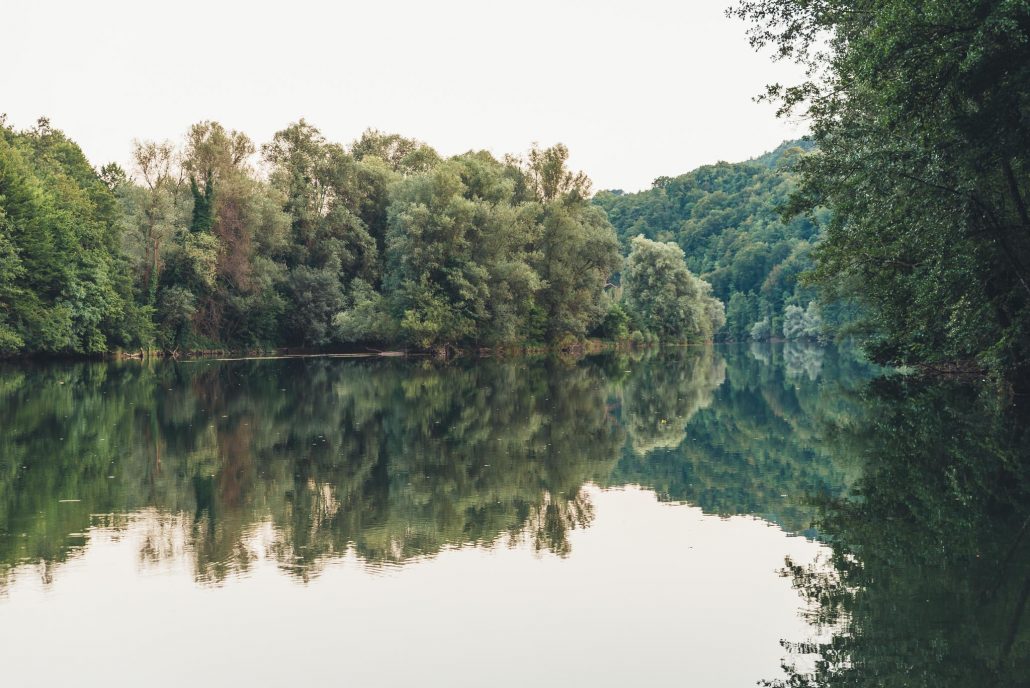 Perfectly located on the Kolpa river, I found some much needed peace and quiet during my time at Big Berry.  There are only 7 houses to rent on the property, and they were all spread out with plenty distance in between. 
It really was a great feeling to wake up in the morning, put on my bathrobe (how luxurious), sit on the porch, and just sit in silence while I enjoyed the scenery.  Lush green trees lined both sides of the river, and at many times of the day you'd see people set-up blankets, picnic baskets, and enjoy a relaxing day. 
---
 2 )

 

The Breakfast Baskets
Each day you stay at Big Berry you're given a sheet of paper with a list of dozens of different items which you can choose for breakfast.  The best part about this is that EVERY product is from a local supplier, and every single thing I tried was delicious and healthy!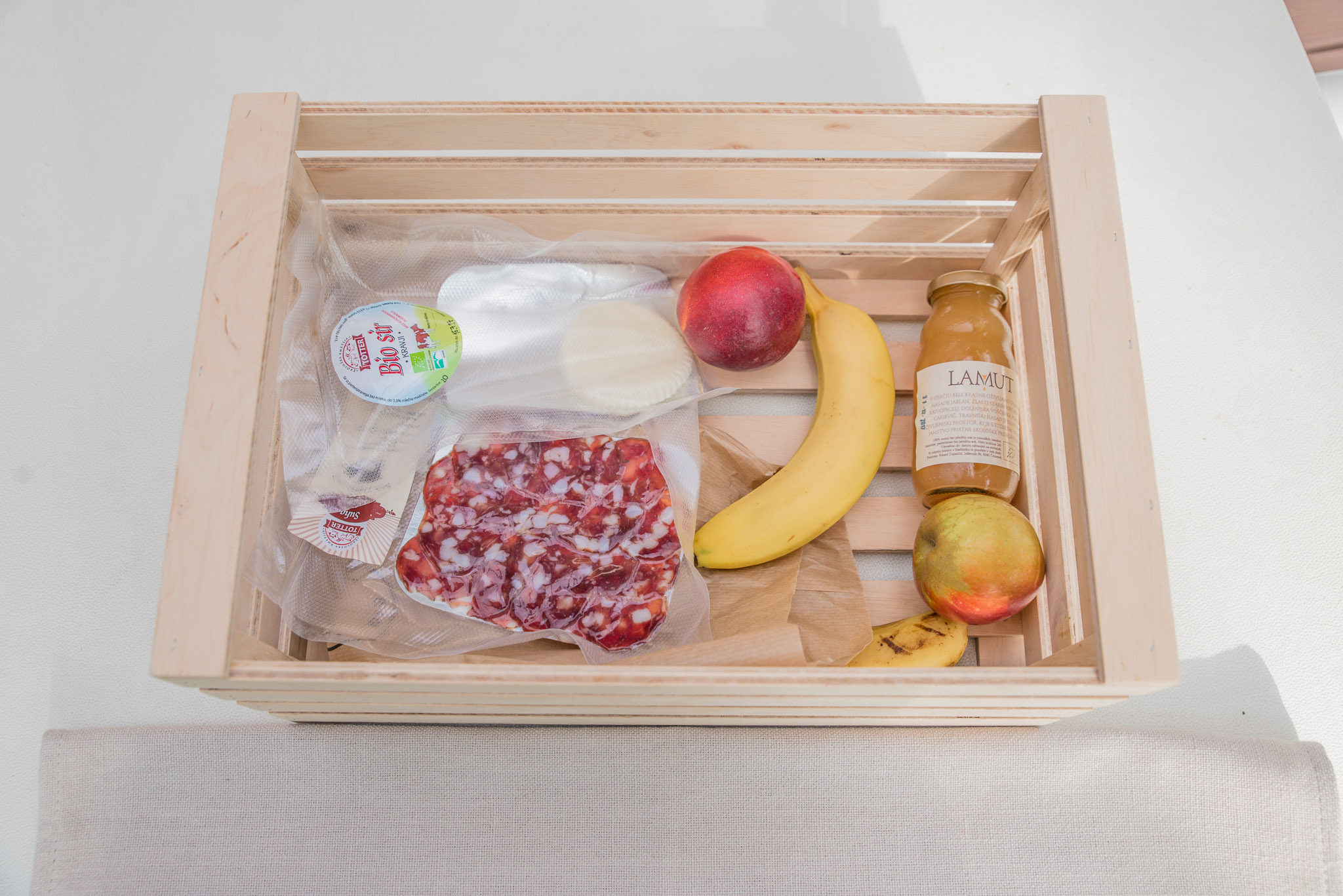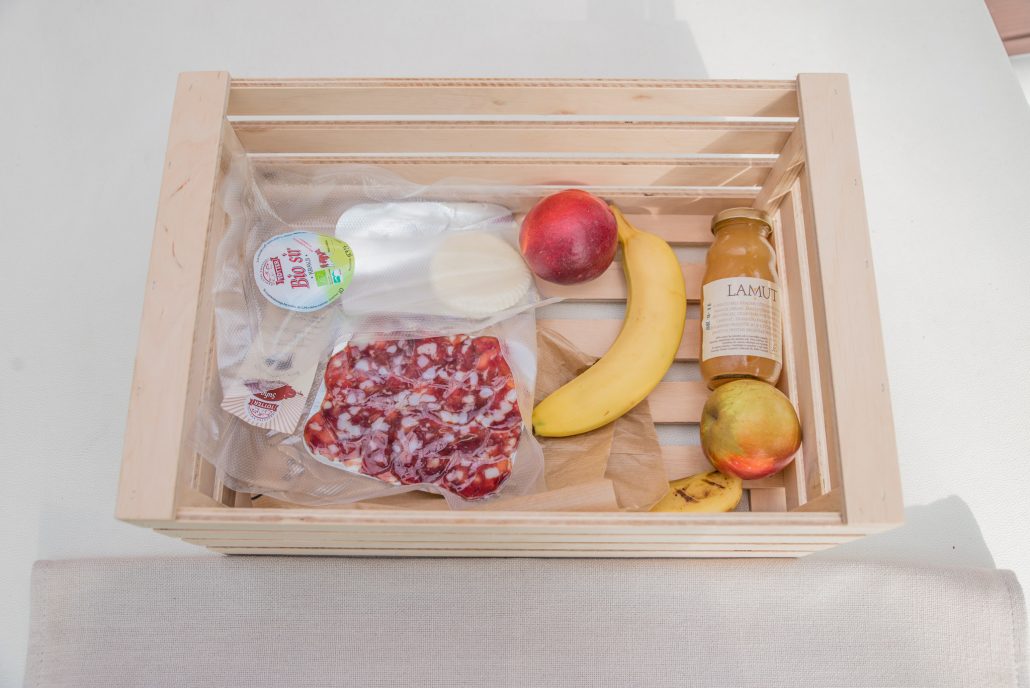 I loved breaking apart the fresh bread, throwing on some sliced deli meat, and adding some local cheese.  Wash it all down with a fresh pear juice, and you're going to have a good time. 
---
 3 )

 

Canoeing on the Kolpa River
Now I'm not typically the most outdoorsy guy, but spending an hour paddling down the Kolpa river was a really great experience.  While there's actually not that many places you can explore, you'll definitely be amazed by the simplistic natural beauty.  The reflection of the trees on the water will have you questioning your life choices, and maybe you're not a city person at all.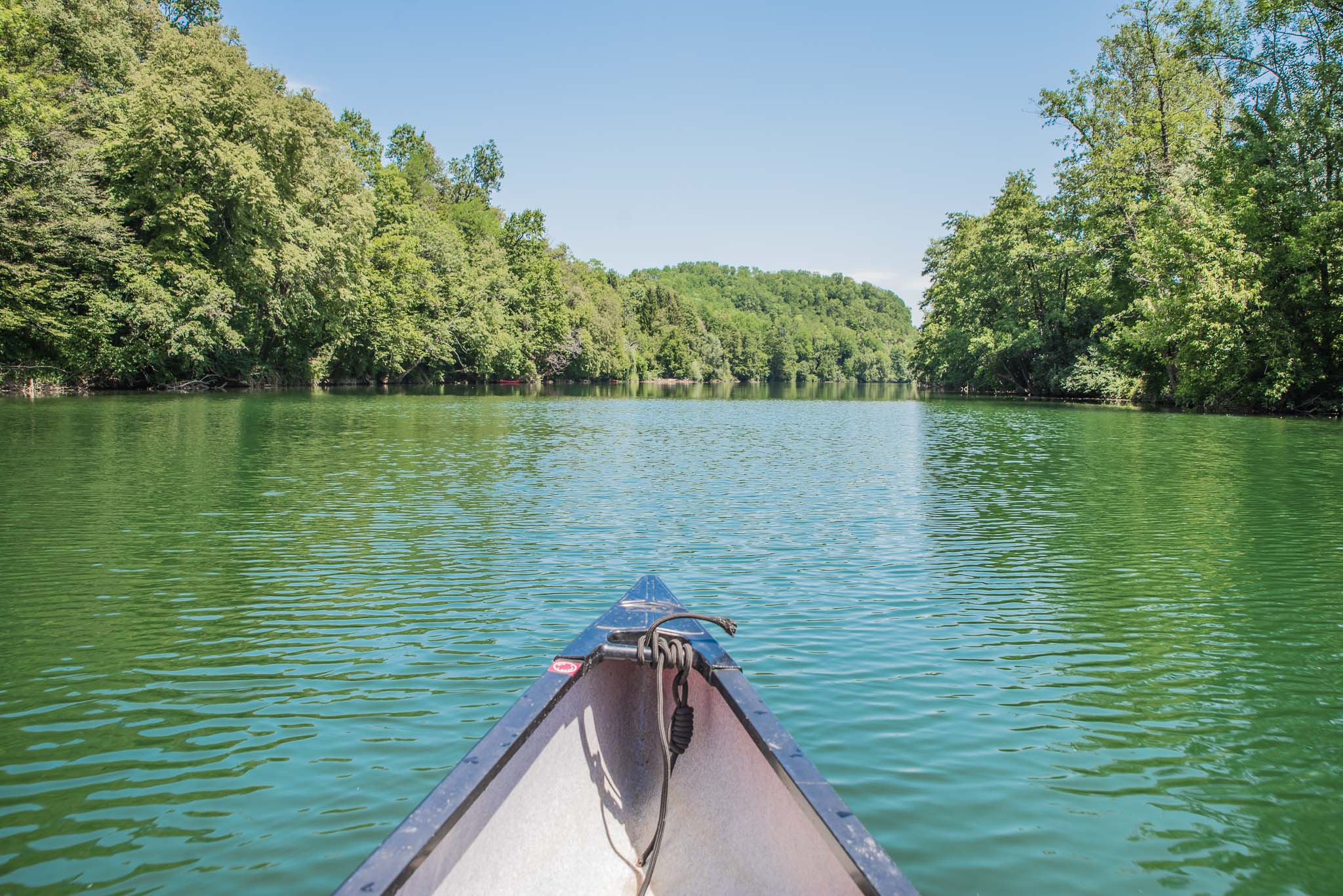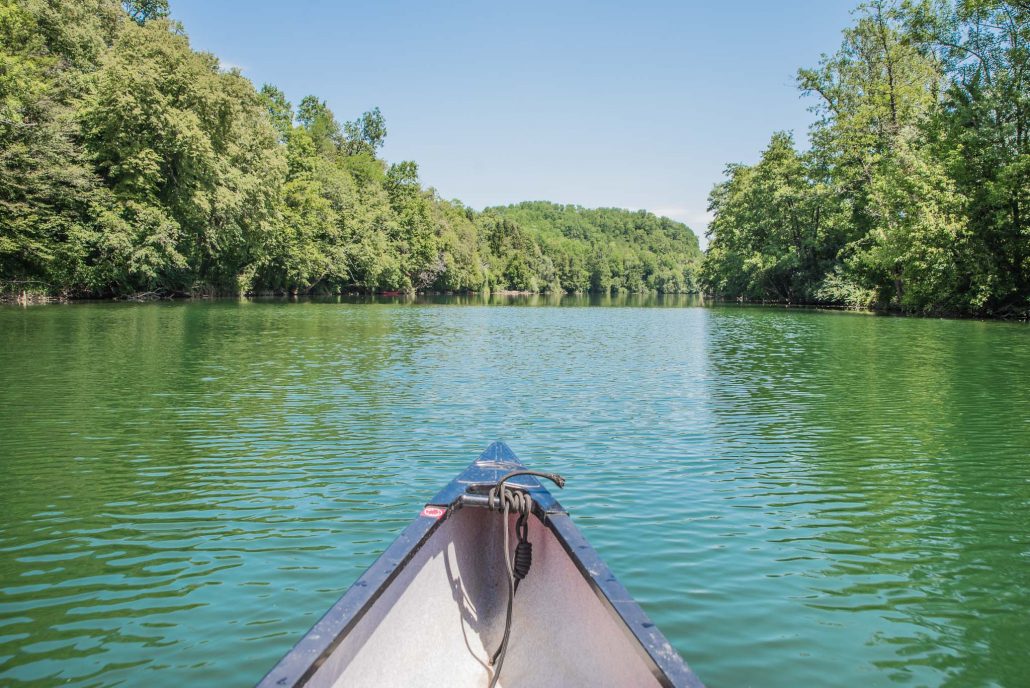 ---
4 )Domačija Kuzma & Late-night Swimming
When I think of my time in Slovenia, there is one particular evening that I'll always cherish.  The Big Berry staff organized a tour to a nearby local spot called Domačija Kuzma, and it was honestly so much fun.  
We were given a tour of the property by this lovely girl named Urška, and she told us all about her families business, and how her ancestors bought the property back in 1909 (but the first mentions of the mill actually go back all the way to the 17th century).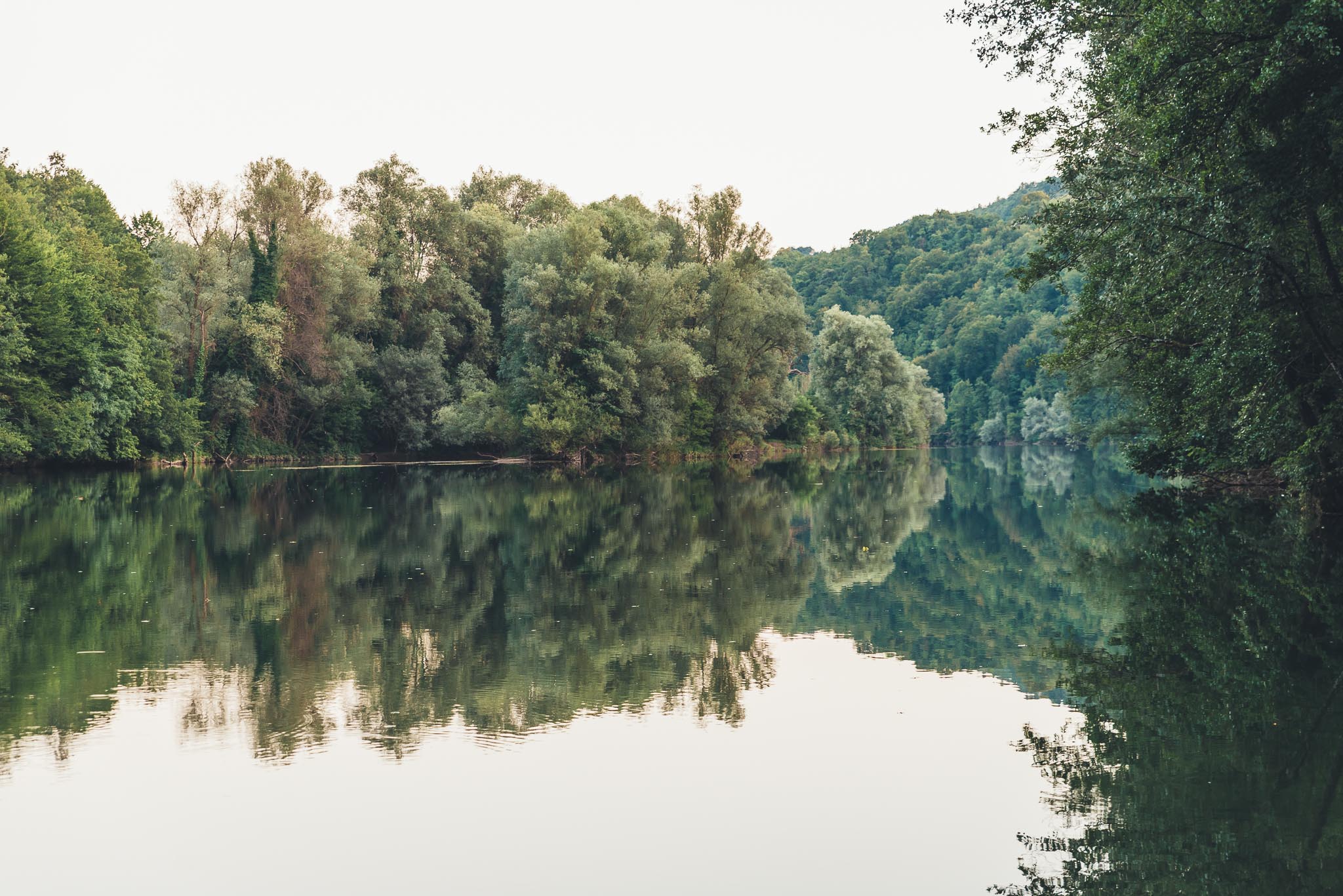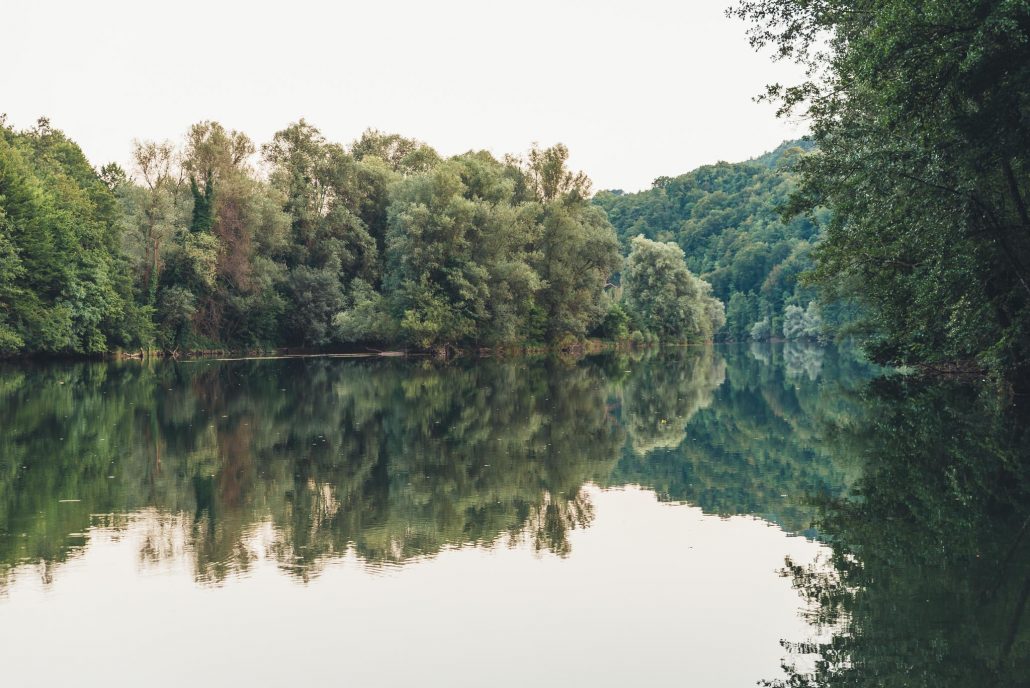 We took a tour of the flour mill, but the real fun began when she started pouring us different shots of their homemade rakija (a well-known "digestive" shot in Eastern Europe).  It was so delicious, and got our group feeling amazing.
One of us suggested we hop in the river for a late-night swim, and it was just the perfect way to finish the day.  The stars were shining bright, the water was surprisingly warm, and we shared some truly fantastic conversation between our widely international group.  To the people who shared this evening with me, if you're reading this, thanks to every single one of you sharing that moment with me.  I think we can all agree it was quite the experience!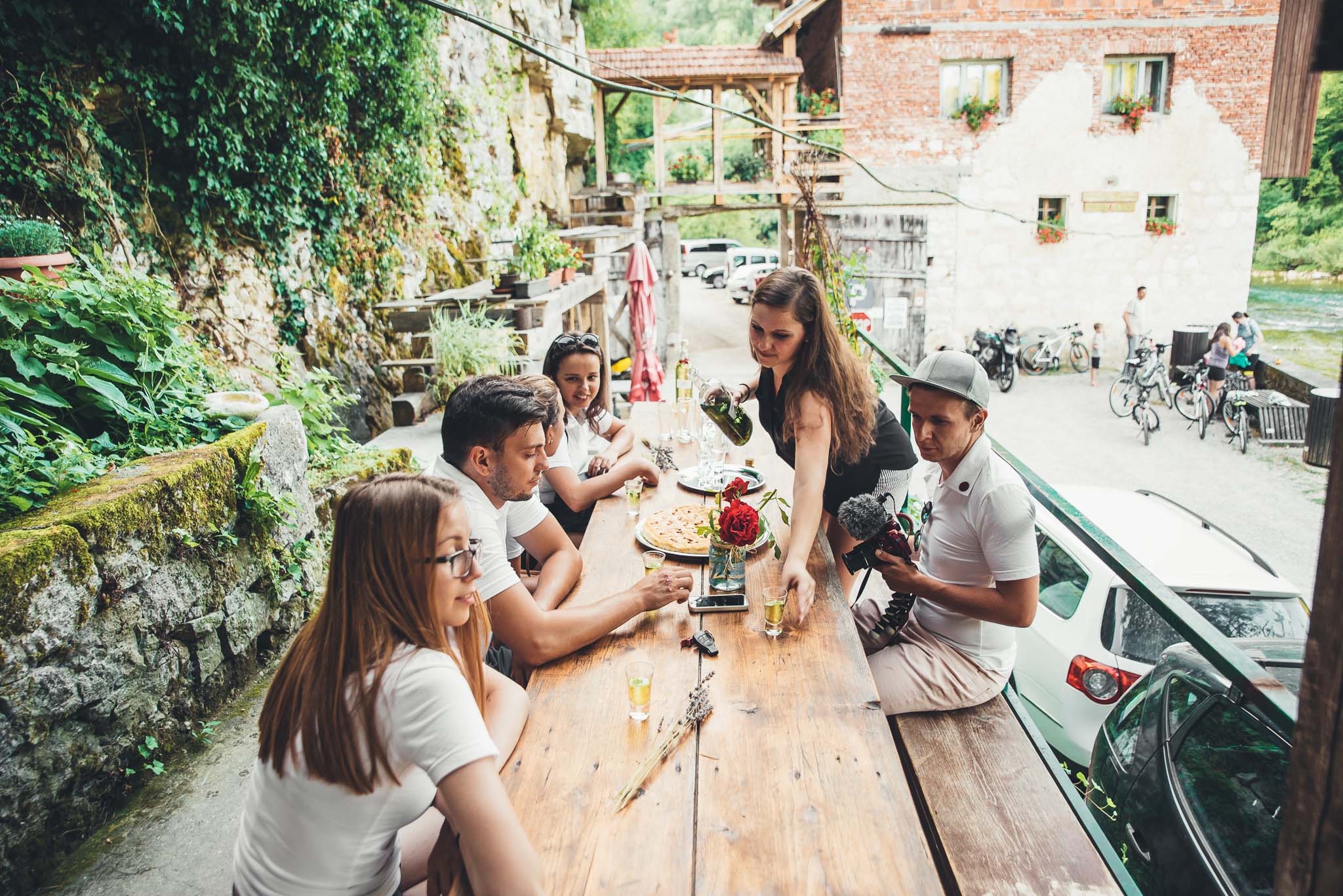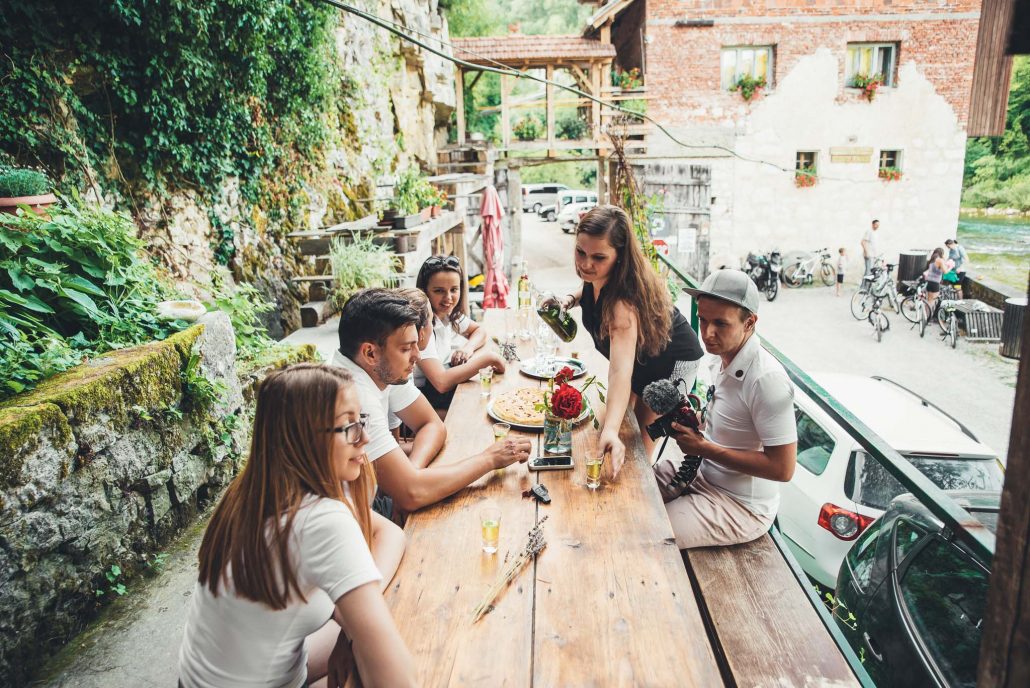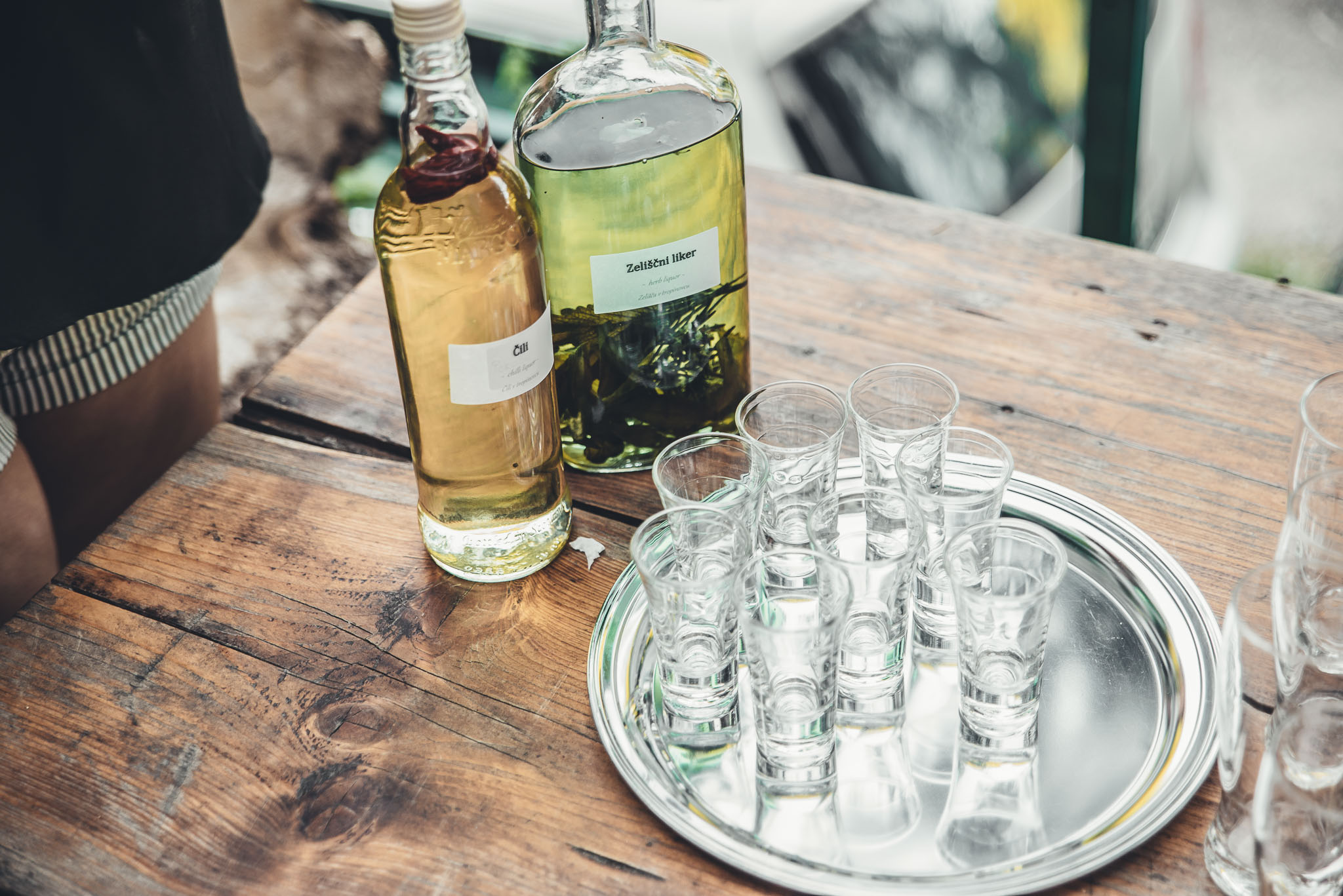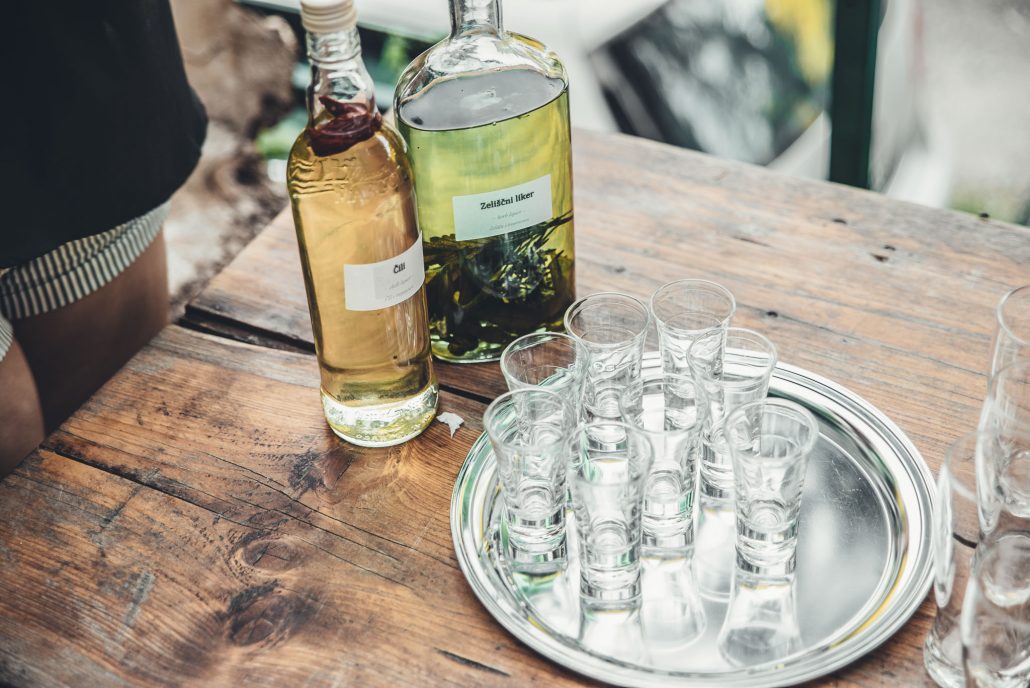 ---
5 ) Kroppa River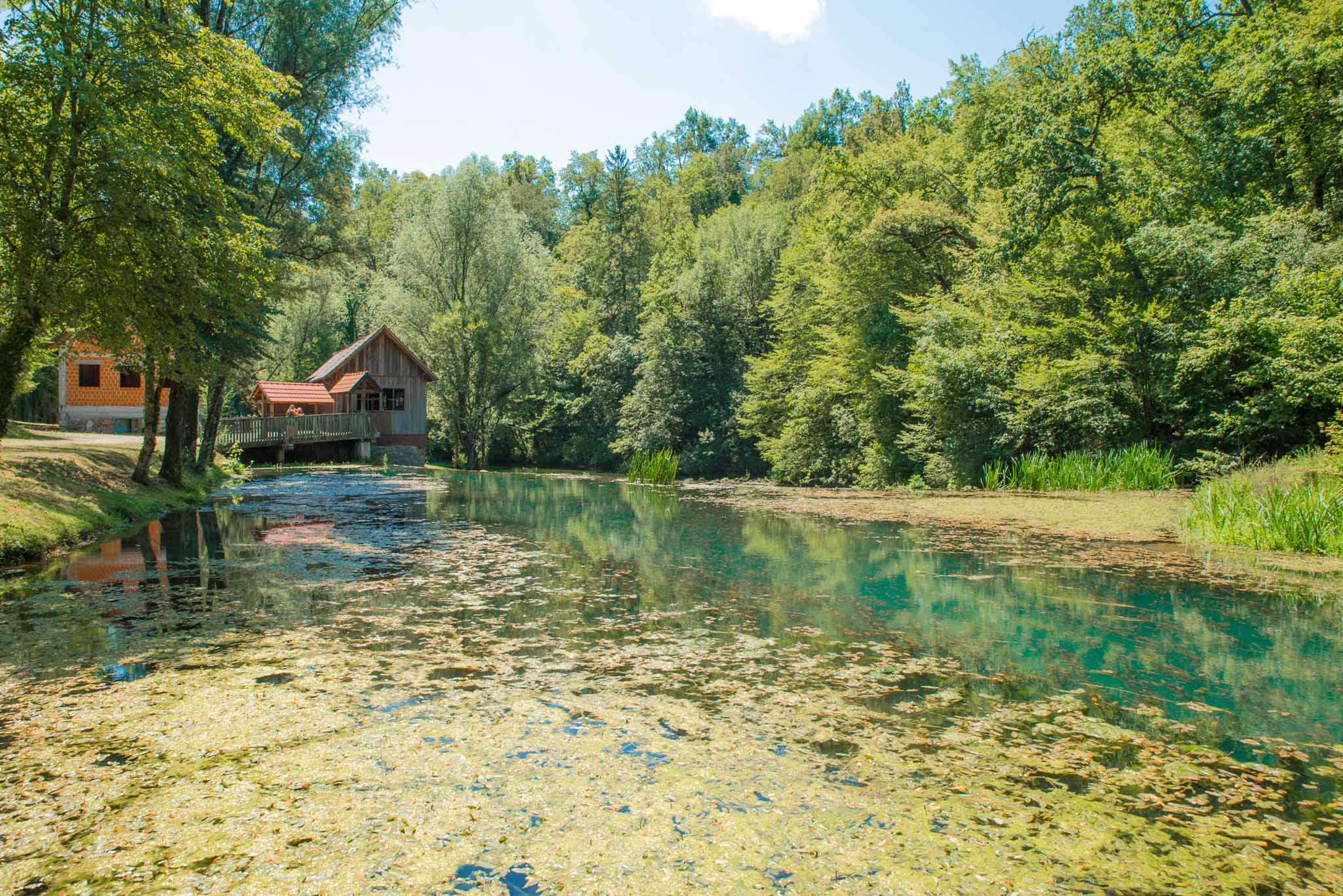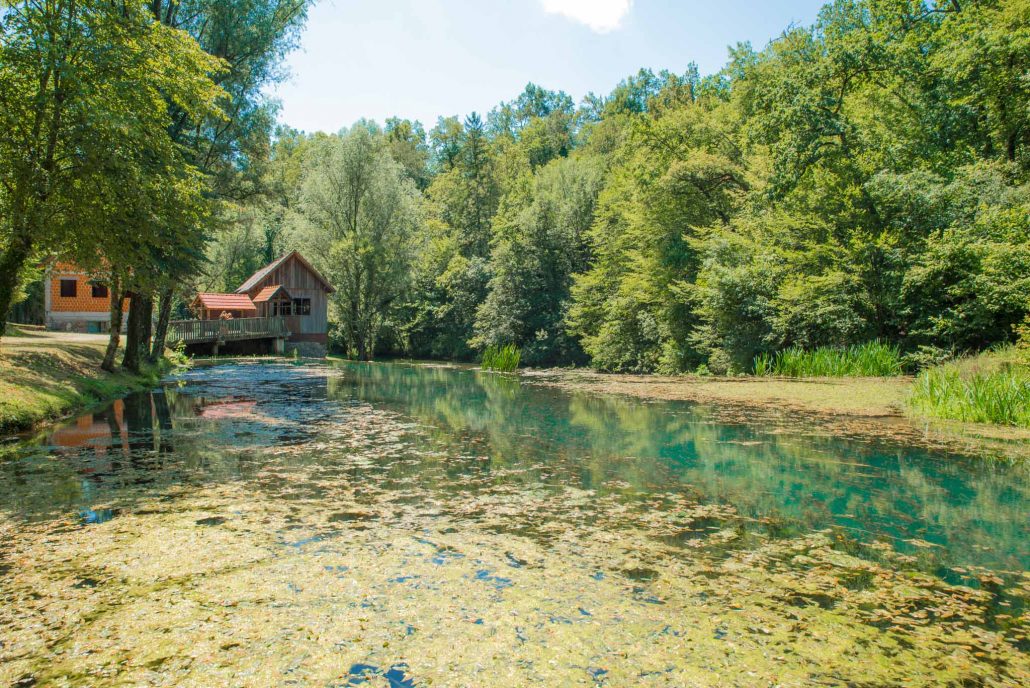 Just a short 15-20 minute drive from the Big Berry Property you'll find this stunning little place called Kroppa River.  This whole area isn't too large, but it's almost too picture perfect.  I really could have spent hours here just relaxing by the water and reading a book. 
I mean look at the water, how gorgeous is that!?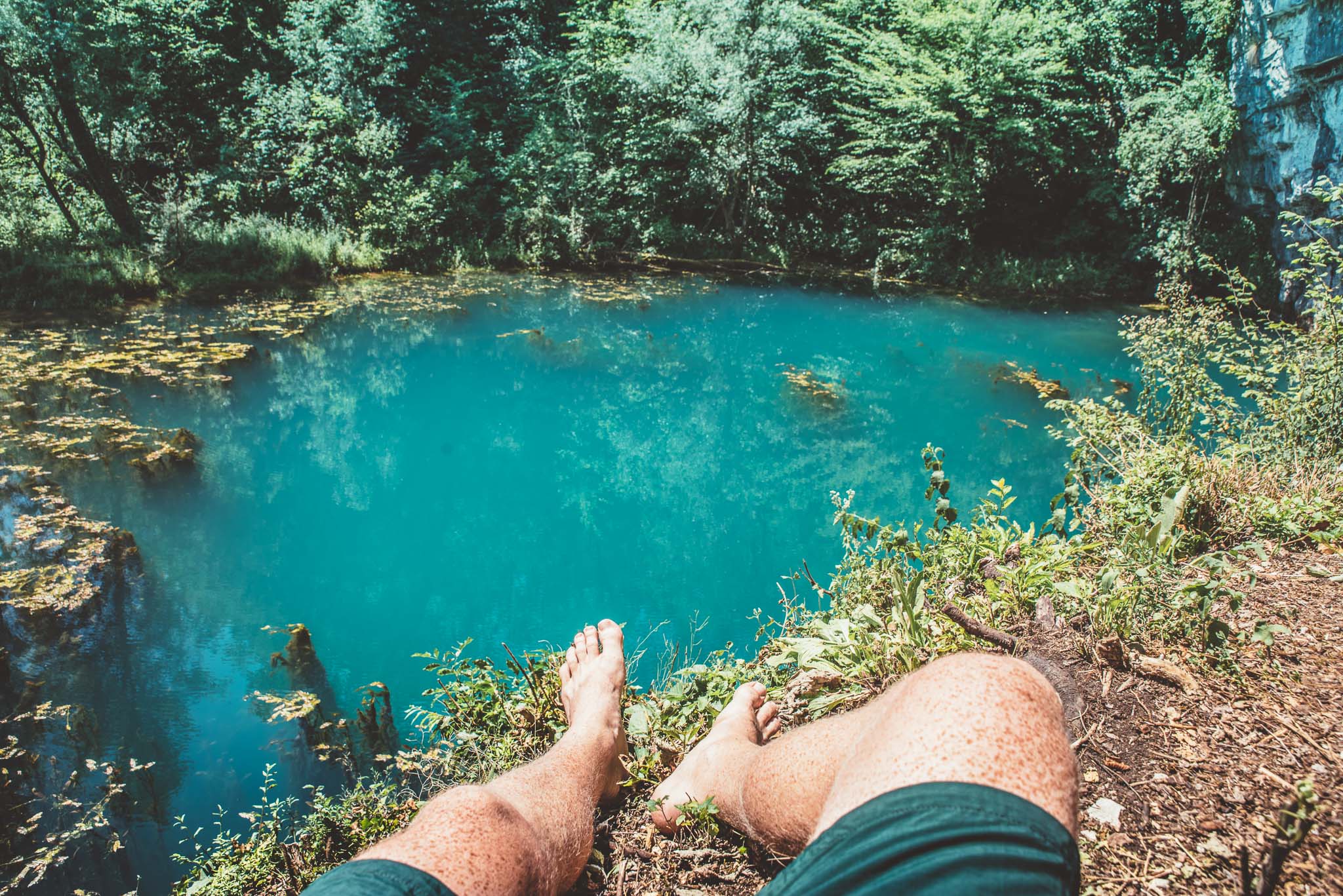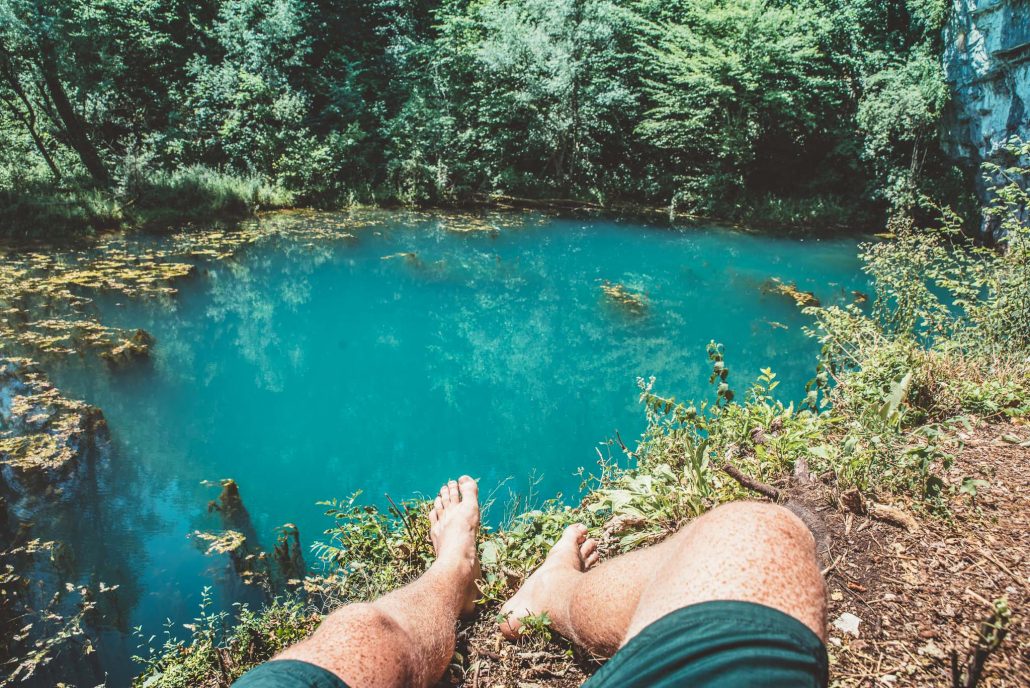 My only complaint…? The water was ridiculously freezing…
Seriously.  I jumped in and immediately regretted my decision.  LOL.
It's such a beautiful spot to relax though, and there was even another group of people there just kicking back with a guitar and some food.  Not a bad way to spend an afternoon?
---
6 )  Local Oil & Wine Tasting
Big Berry has dozens of partnerships with local organizations, so they organized a private tour to a a winery and specialty oil making spot.  Both of these tours were relatively quick, but super interesting to learn all about the processes.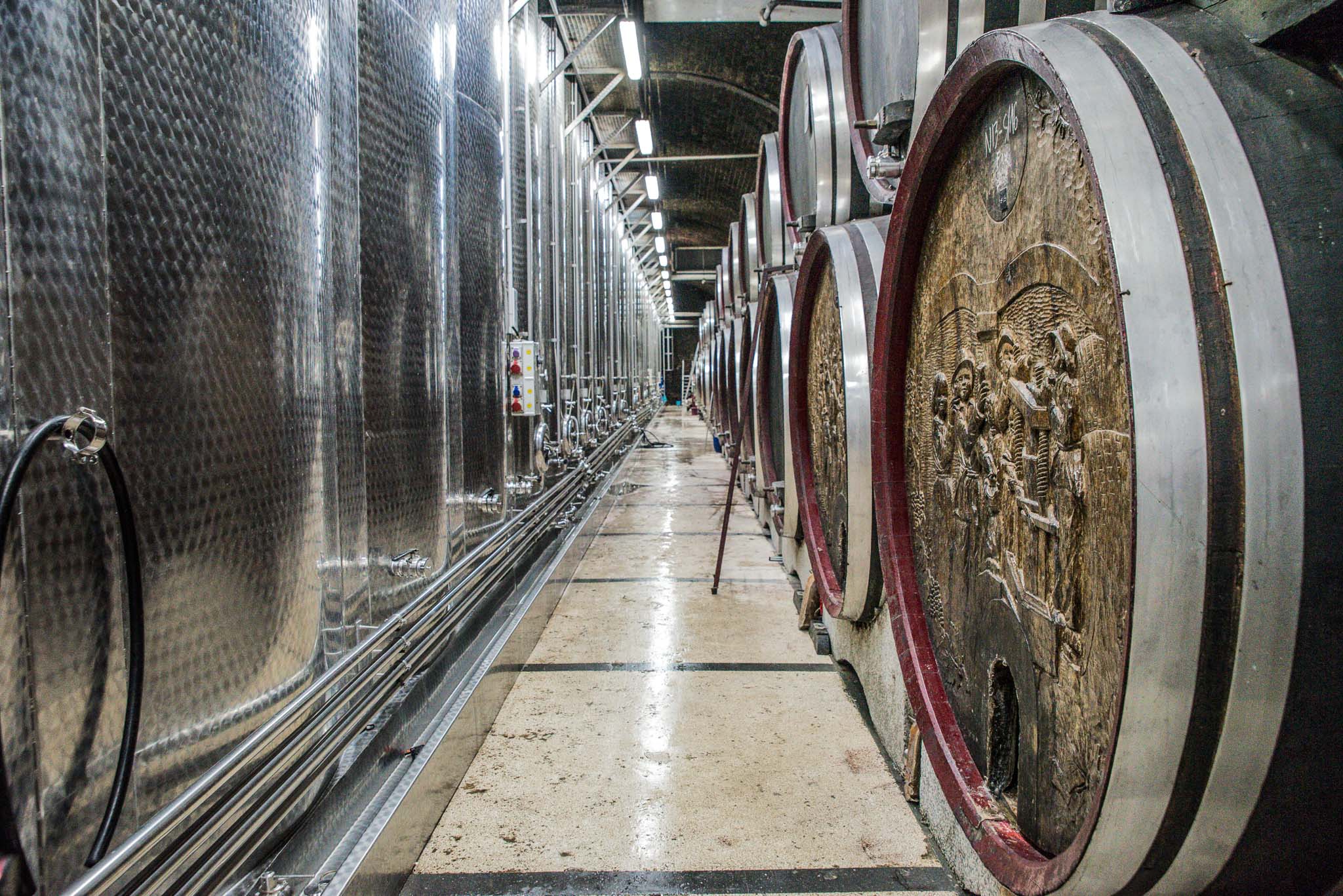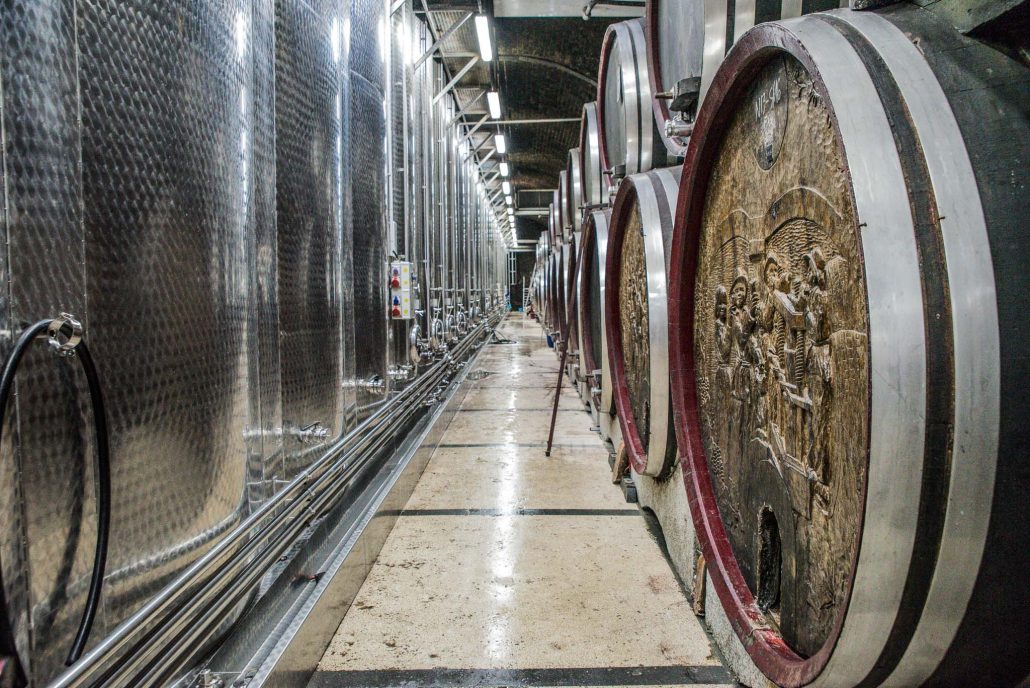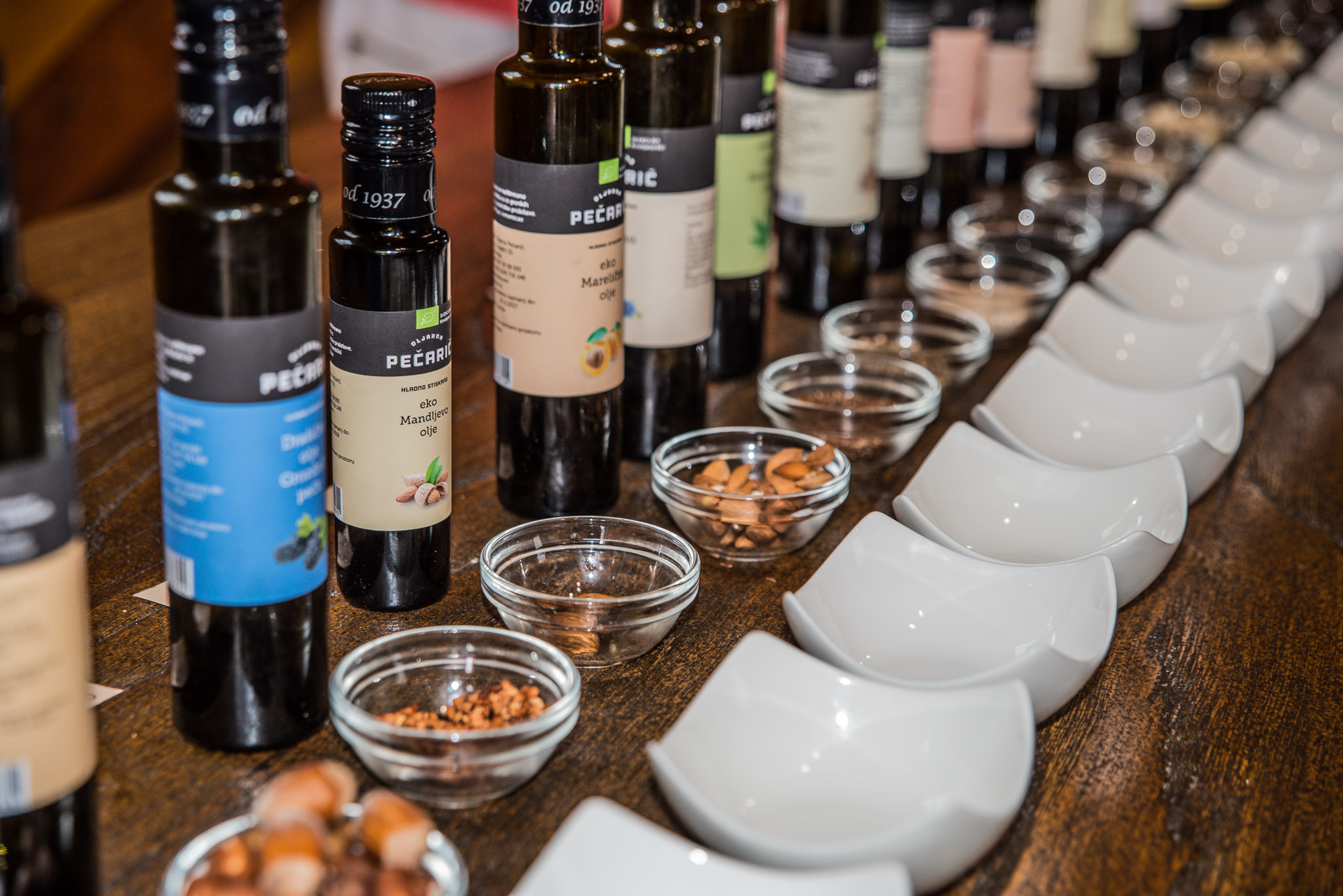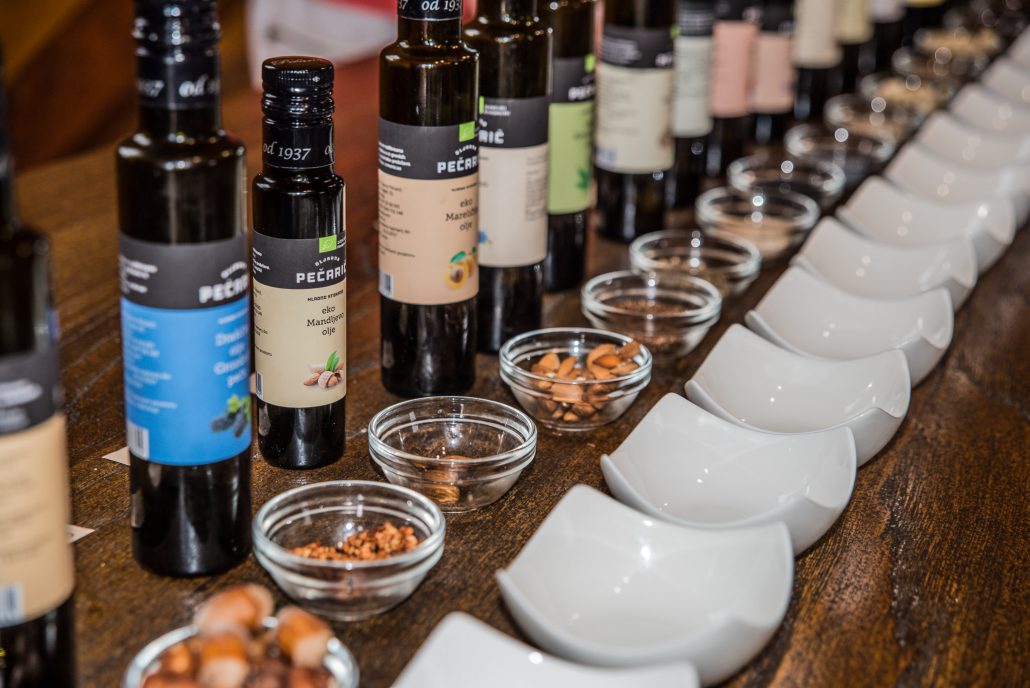 ---
7 ) Luxurious Living
Before I visited Big Berry, I didn't really have an idea how awesome of a luxury resort it was!  The properties are awesome, and each one has their own private hot tub on the balcony.  While I didn't use it every night, I definitely enjoyed a jacuzzi session 2-3 different times.
The houses are also fully equipped, and provide a really comfortable visit.  The air-conditioning works great to escape the summer heat, you have a fully stocked kitchen if you're looking to cook for yourself, and the beds are amazing!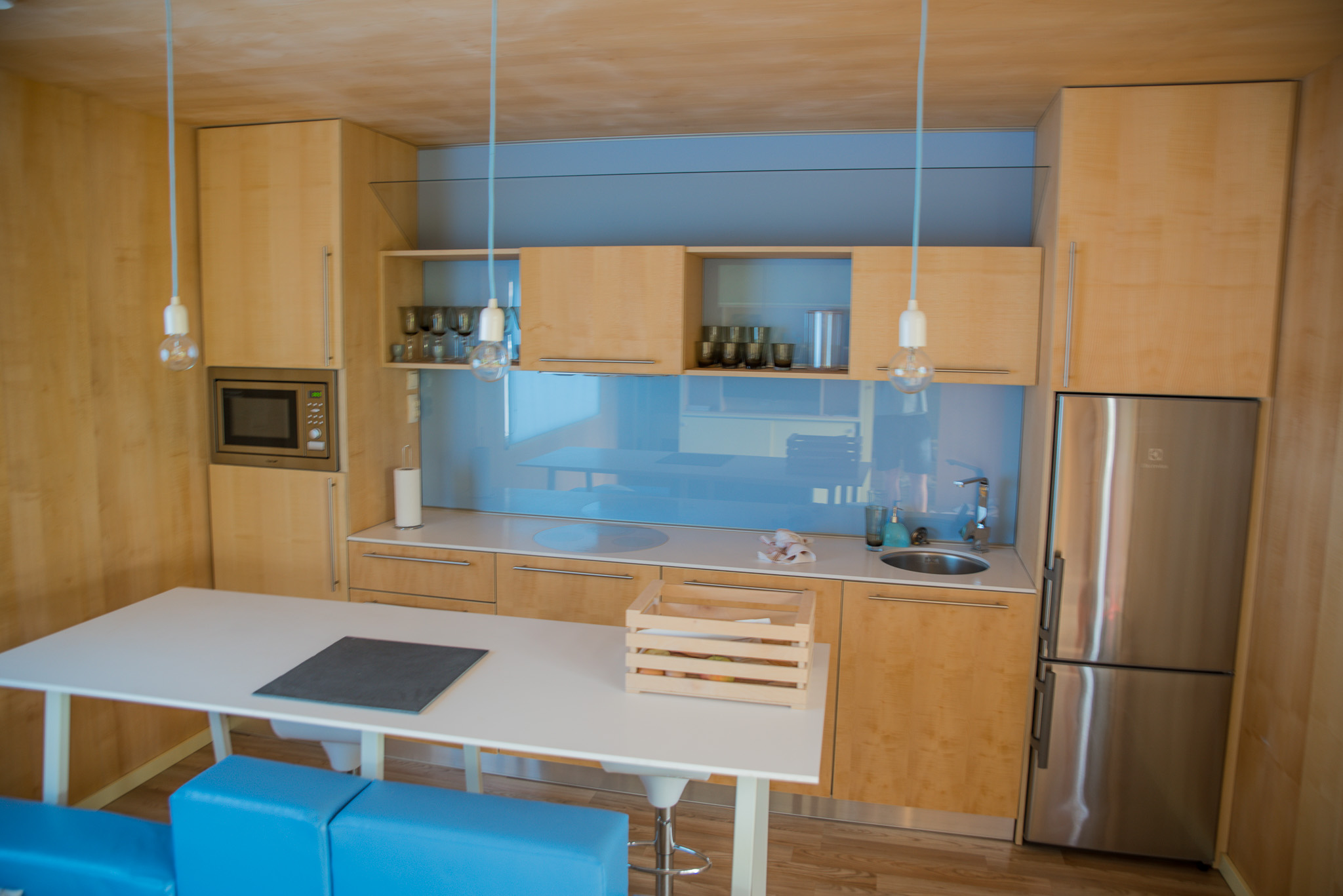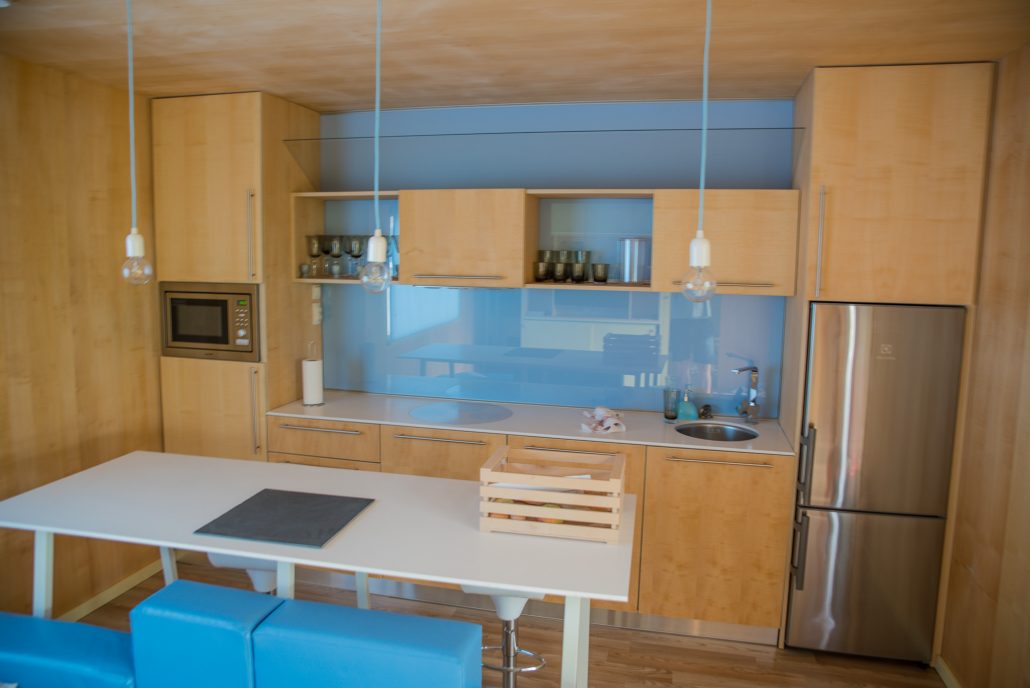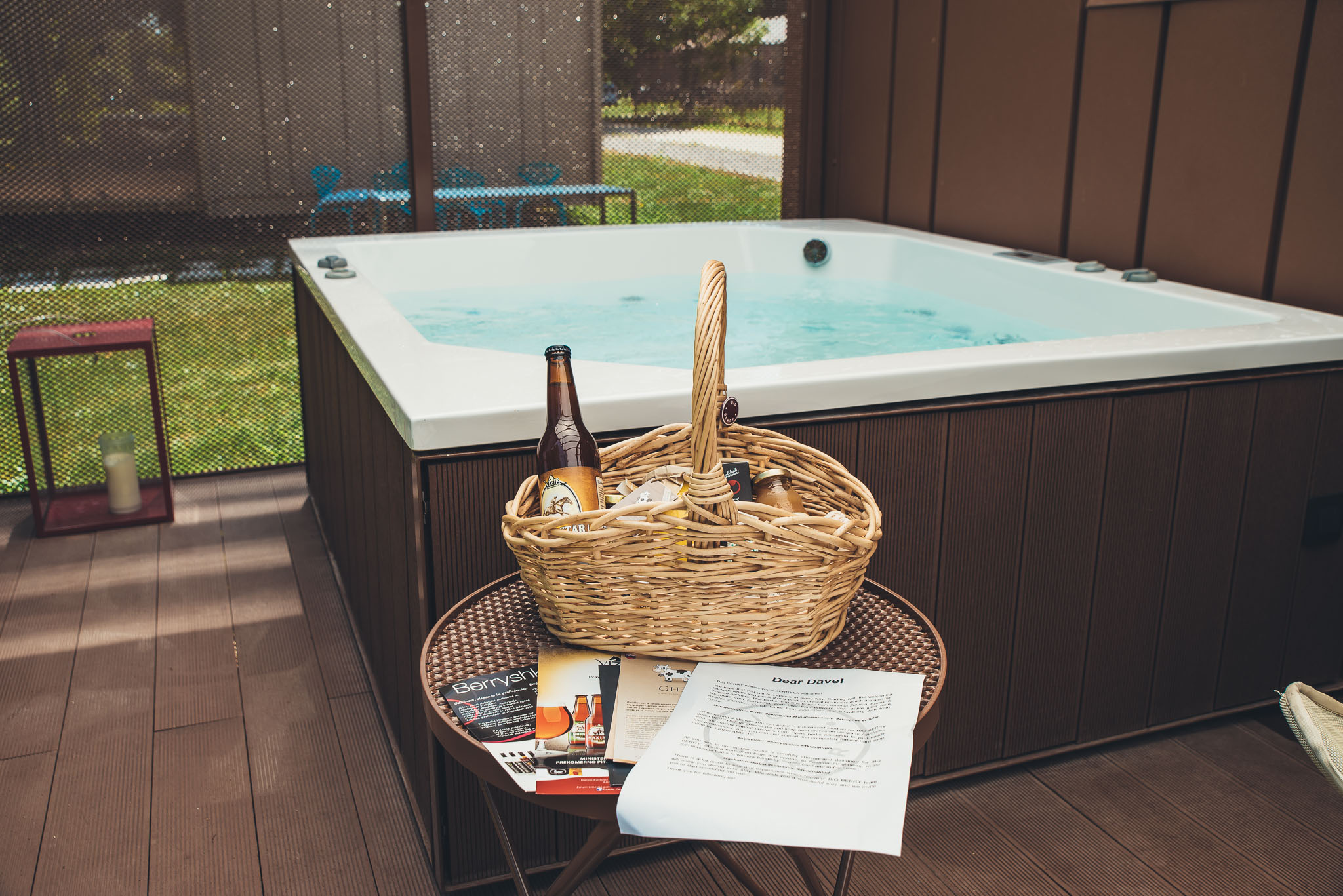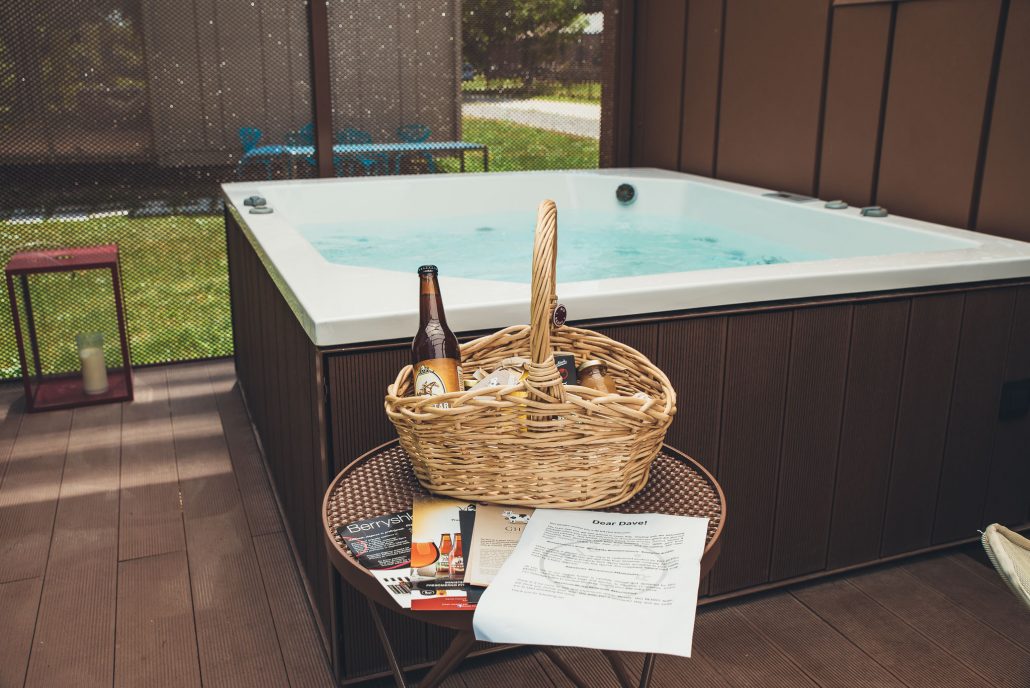 ---
 8 ) The Interns
Last, but certainly not least, one of the most unique aspects about staying is the staff at Big Berry.  The entire resort is managed by a team of international interns!  They are ALL super fun, helpful, and will do just about anything to make sure you enjoy your stay.
THANKS TO ALL THE BIG BERRY INTERNS!  It was a pleasure to meet all of you!  :-)
Follow Big Berry:  Facebook | Instagram | Twitter | Pinterest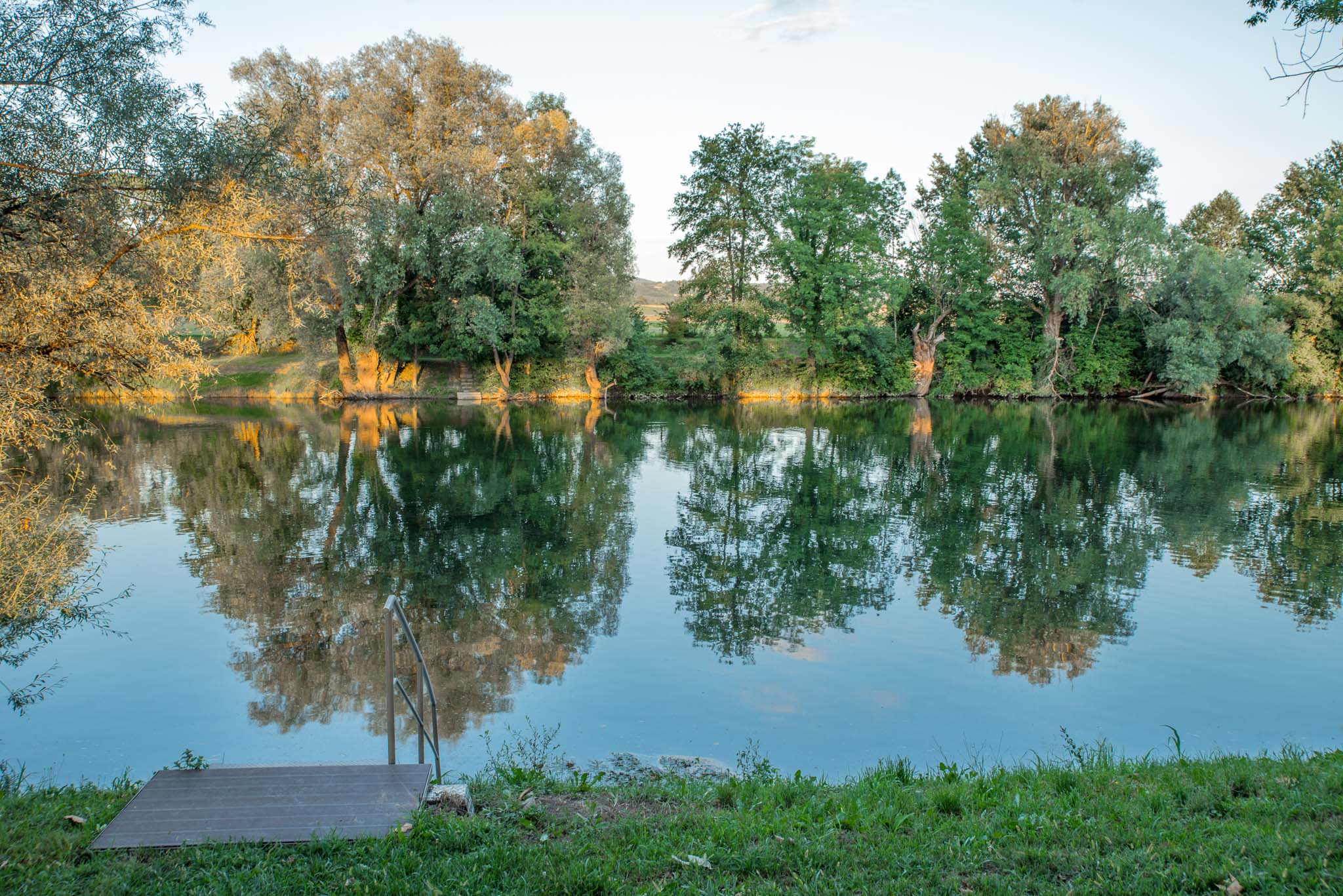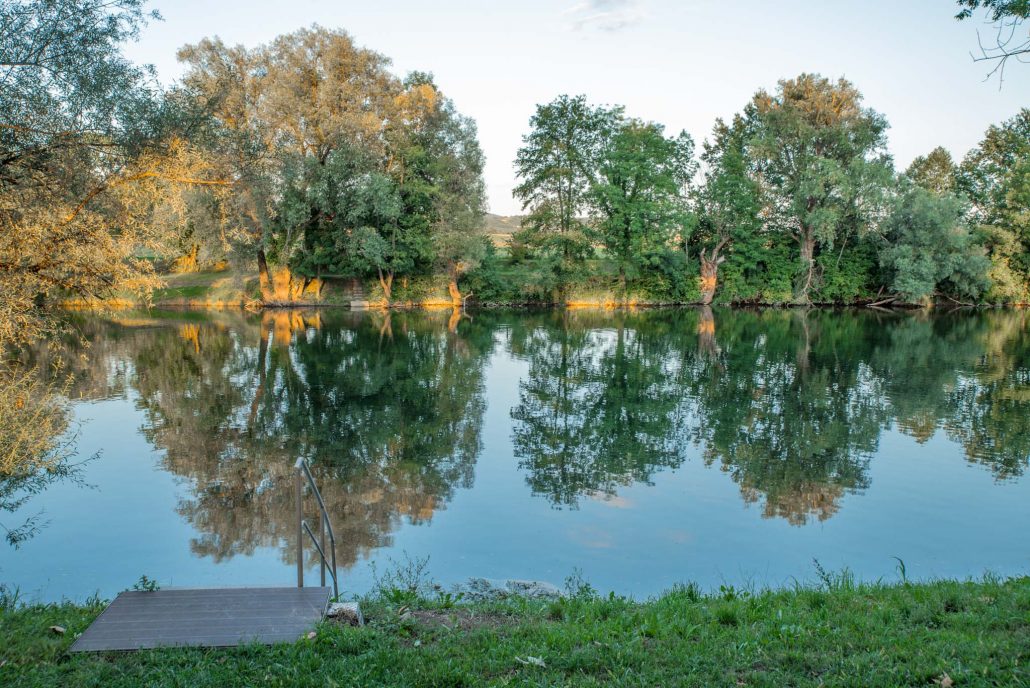 ---
Thanks for reading everyone!
https://www.jonesaroundtheworld.com/wp-content/uploads/2017/08/DSC8562.jpg
1367
2048
Dave
https://www.jonesaroundtheworld.com/wp-content/uploads/2017/03/logotry-1-1-300x106.png
Dave
2017-08-18 21:18:21
2017-08-18 21:18:21
8 Reasons Why You'll Fall in Love with Big Berry