7 Reasons Why Chicago's Arc Music Festival Will Blow Your Mind
TECHNO. HOUSE. CHICAGO.
As Eric Pyrdz closed out ARC Festival on Sunday night with an impressive selection of progressive house and techno tracks, I couldn't believe my eyes as the massive crowd enjoyed a spectacular production complete with perfect sound, stunning lasers, and impeccable visuals flashing on the towering LED Screens.
I couldn't help but think – how could this be an inaugural festival…? Because they absolutely nailed it!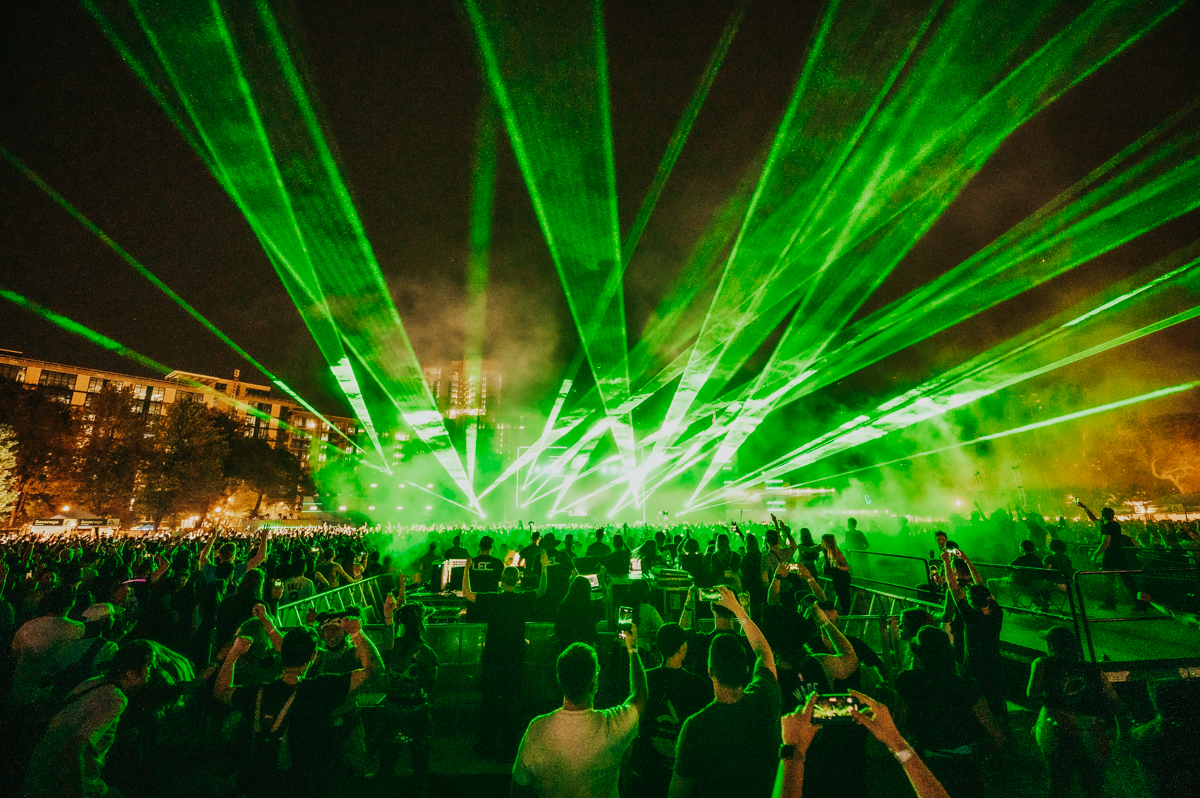 After about 18+ months without attending an event of this magnitude, I was desperate to get back to festival life — so when I saw the line-up for ARC a couple months ago – I knew that flying out to Chicago to experience this debut was an absolute must.
As the birthplace of house music, Chicago has been ready for a dedicated festival for the genre, and I know that Arc will be around for decades to come! Here are just a few of the reasons why I had an unbelievable time, and I'm already looking forward to attending again (and revisiting one of my new favorite destinations in America)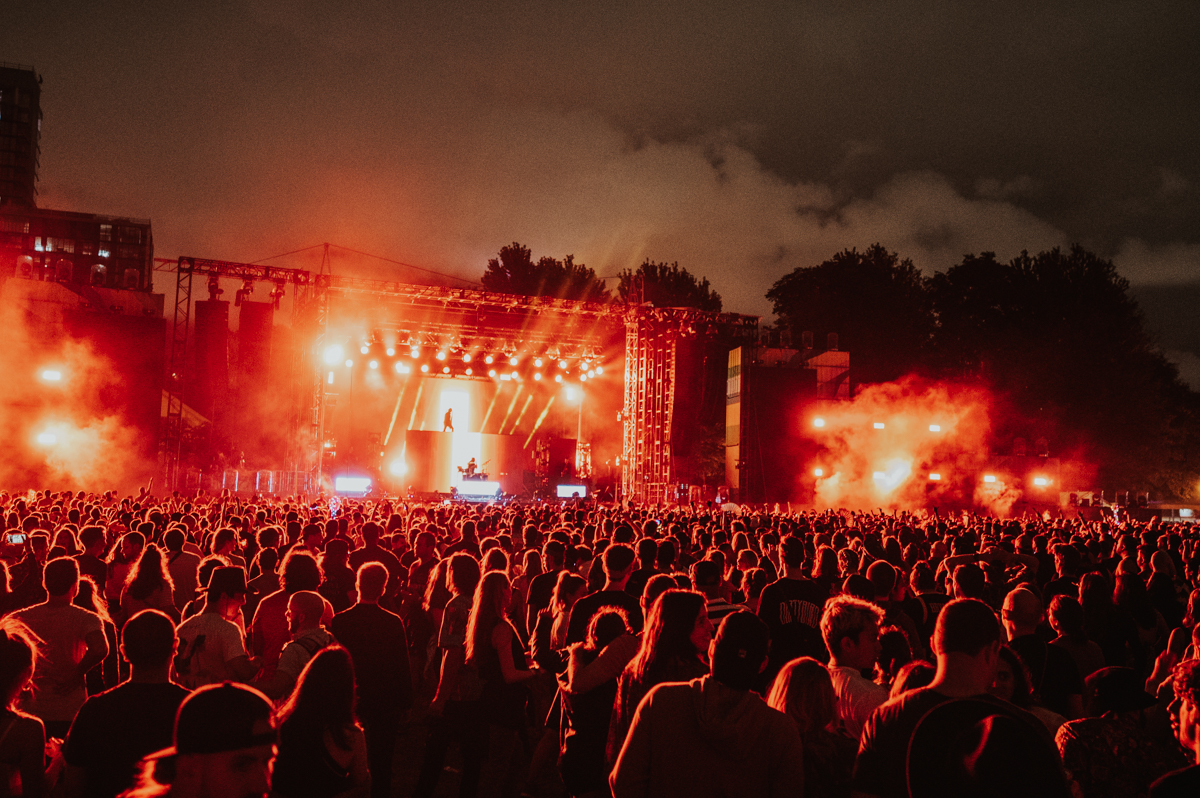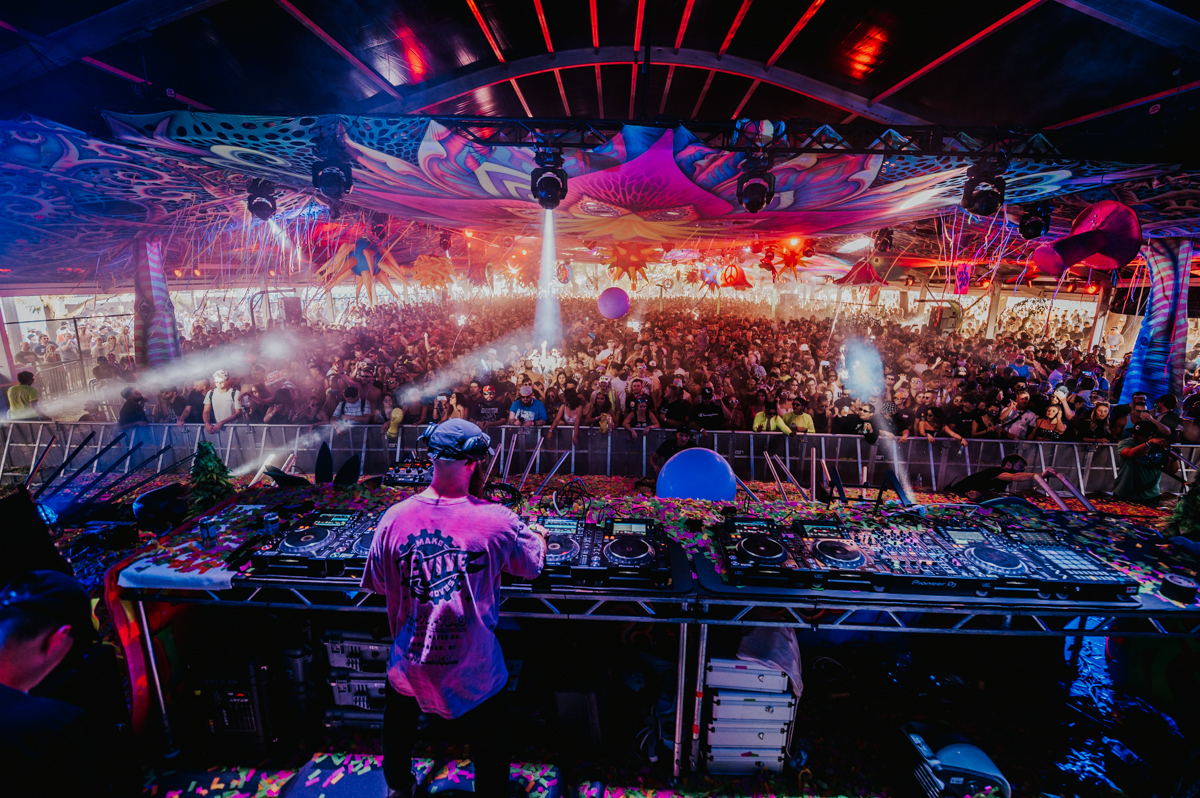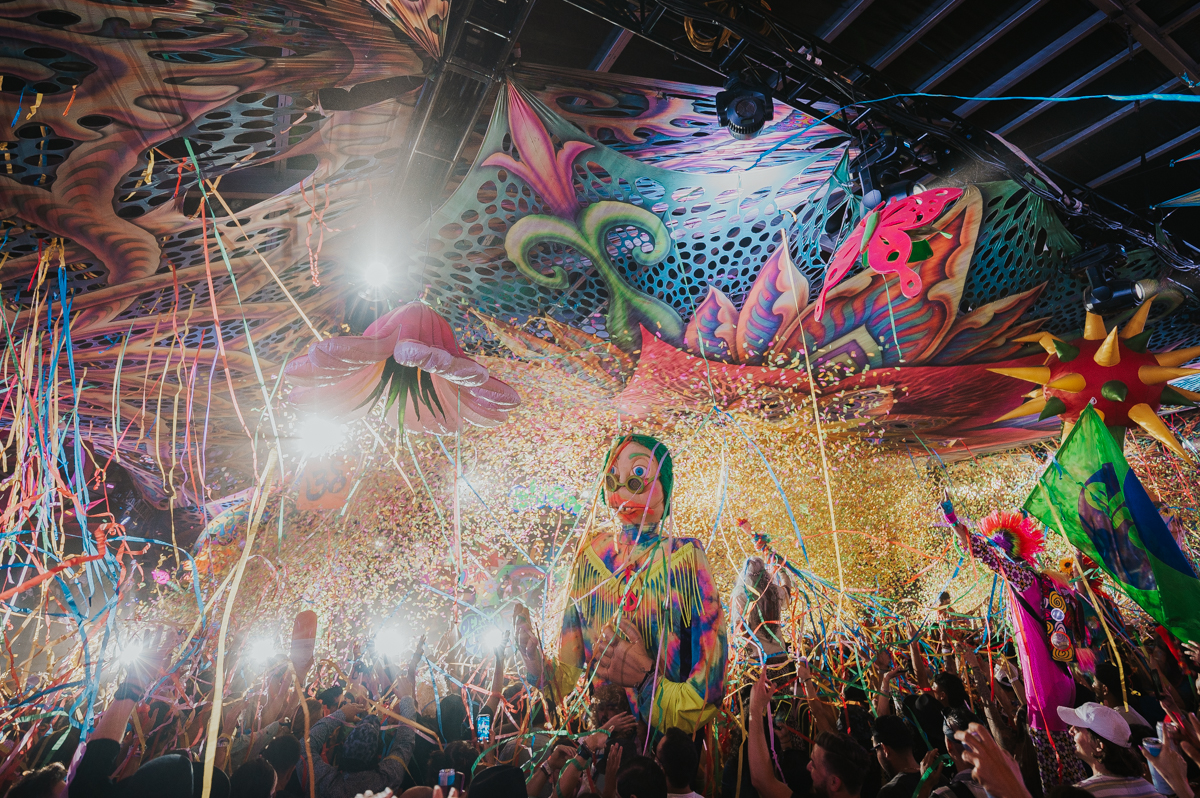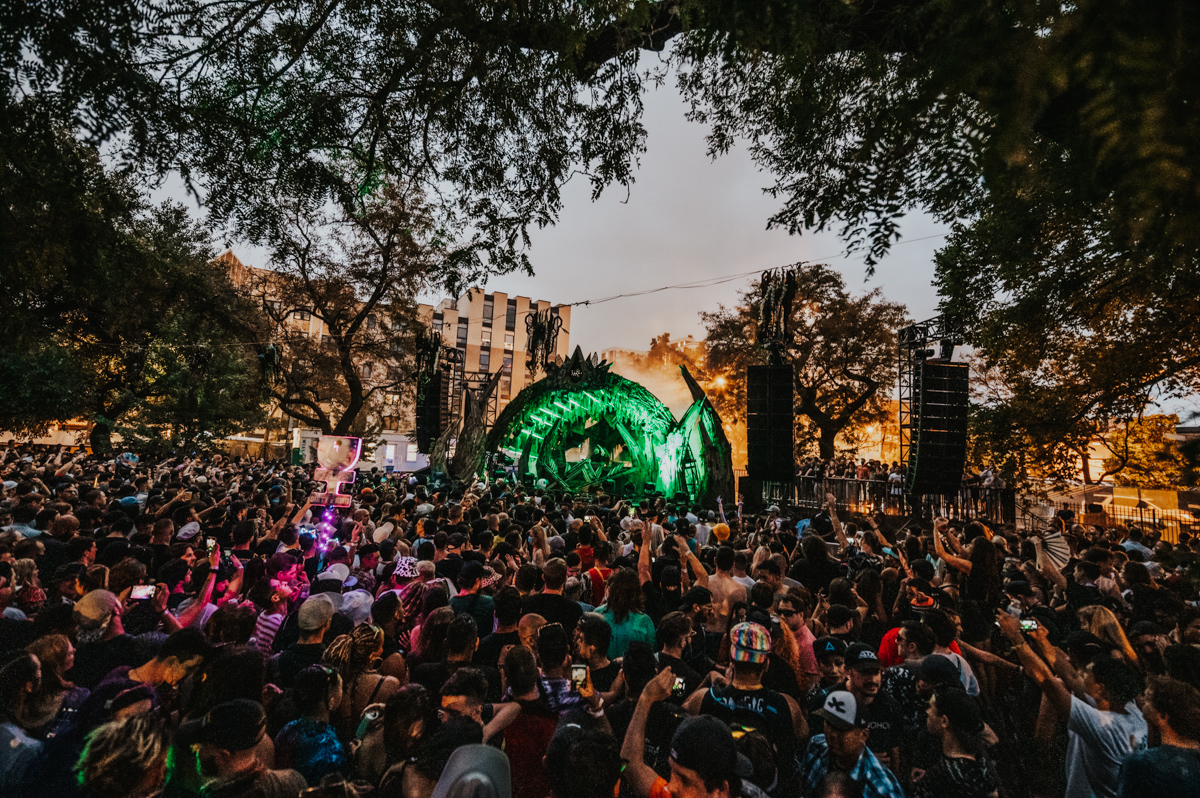 ---
1) The Stacked House & Techno Line-Up
For an inaugual festival to bring artists like Eryc Prydz/Cirez D, Nicole Moudaber, ZHU, Camelphat, Patrick Topping, Hot Since 82, Seth Troxler, Will Clarke, Deborah De Luca, and Martinez Brothers (to name just a few) is an impressive feat of its own.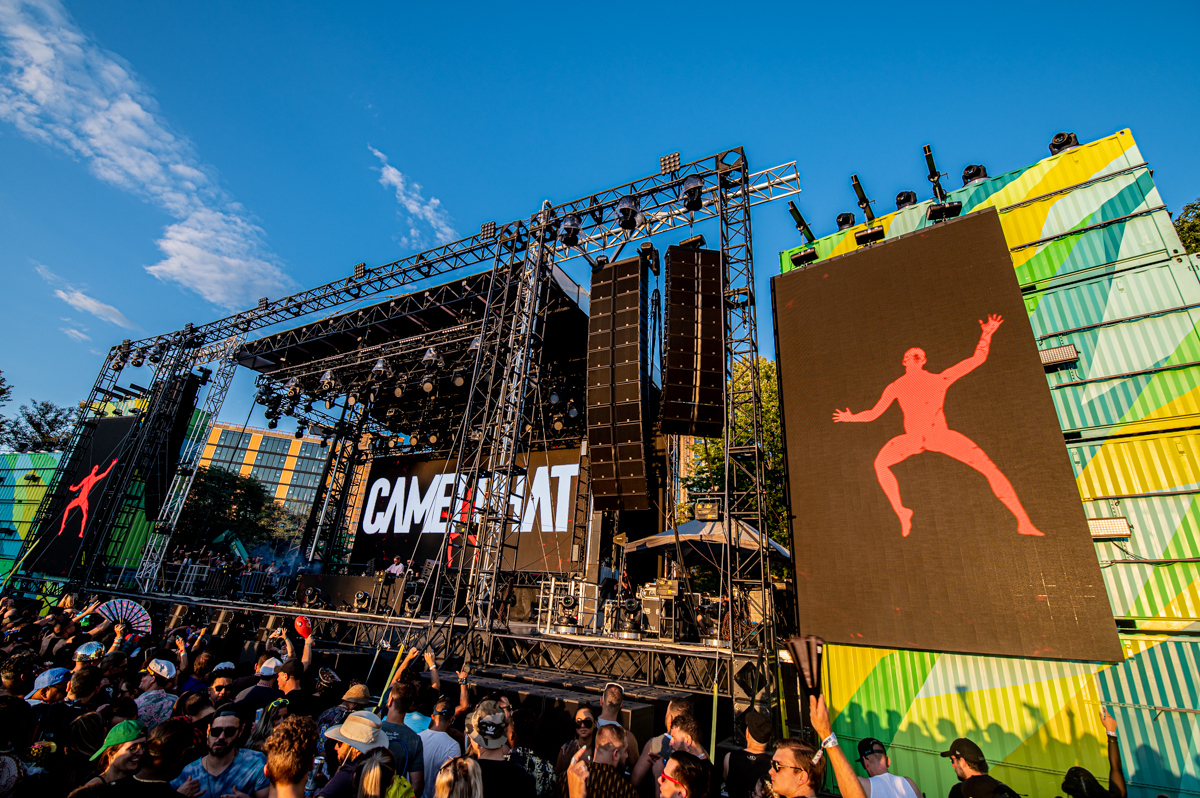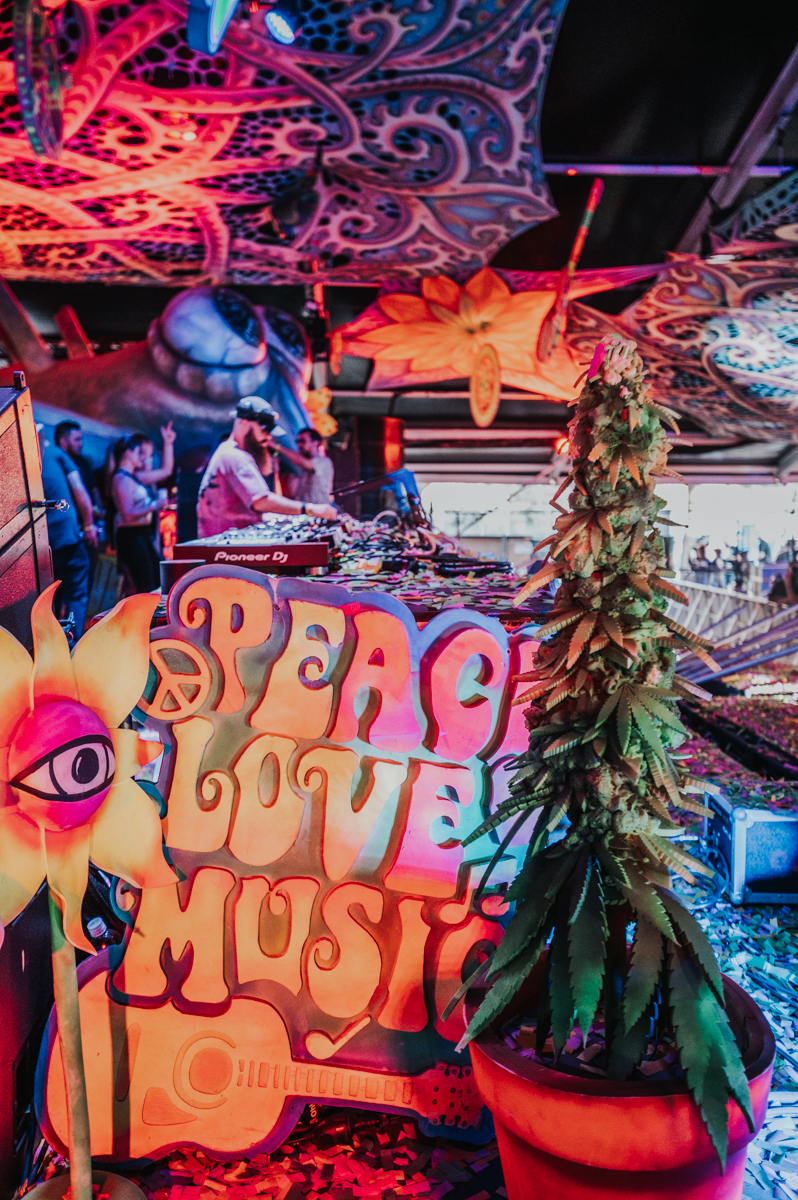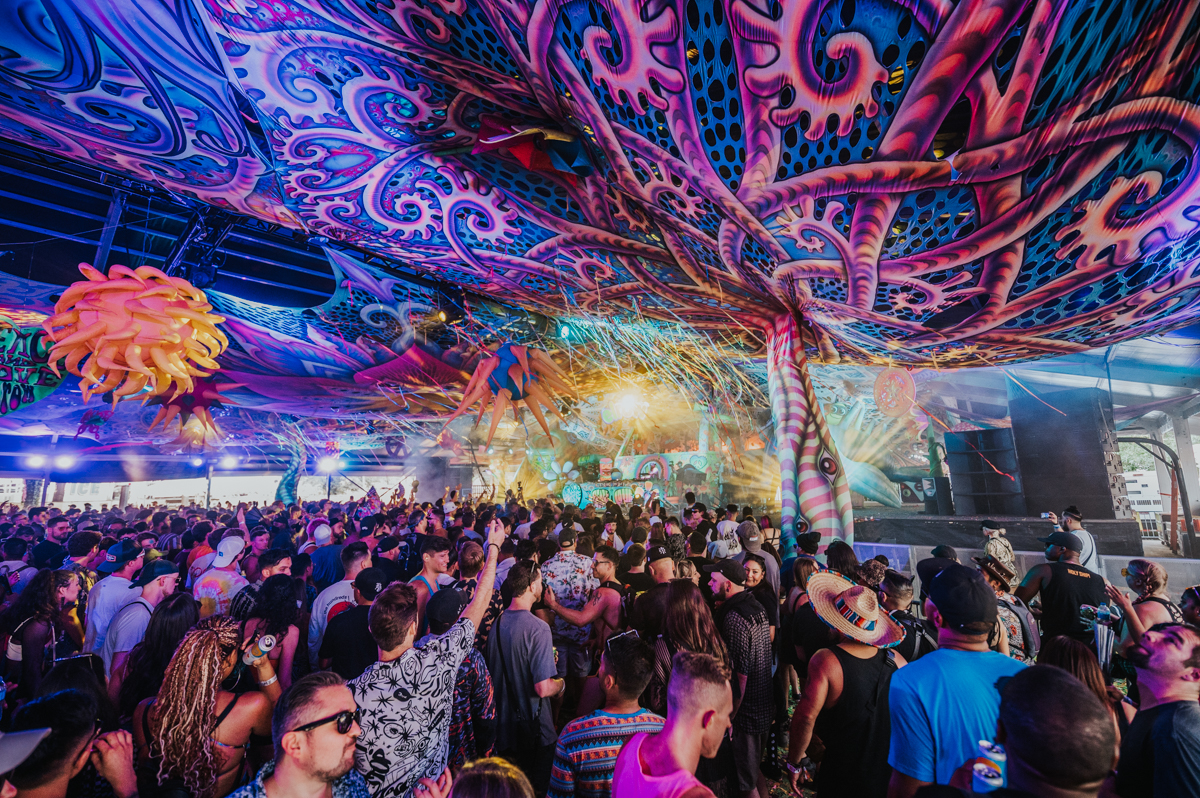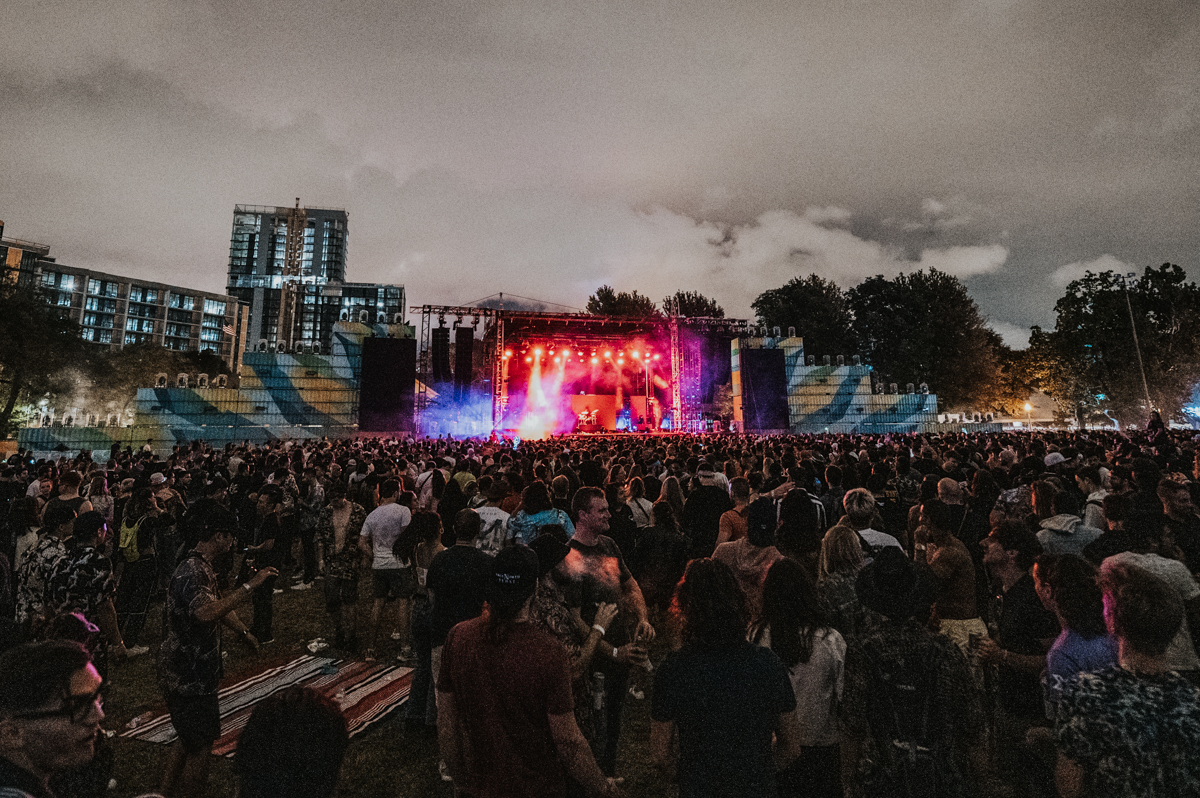 Spread over 2-days, fans enjoyed sets from some of the world's leading DJ's in the underground scene. One of my only complaints of the festival though is that with so many top-notch acts, time slots with competing DJ's was quite a problem for me! For example, on Saturday, Nicole Moudaber, Cirez D, and Patrick Topping all played at the same time. I mean, c'mon. Those were three of my tops that I would have loved to see in their entirety, but let's just say I got my steps by visiting them all.
While it's obviously a bit too early to see who ARC brings back next year, I know their artist booking team will wow attendees once again a stacked line-up that will have house and techno fans from around the country booking flights to Chicago for Labor Day Weekend.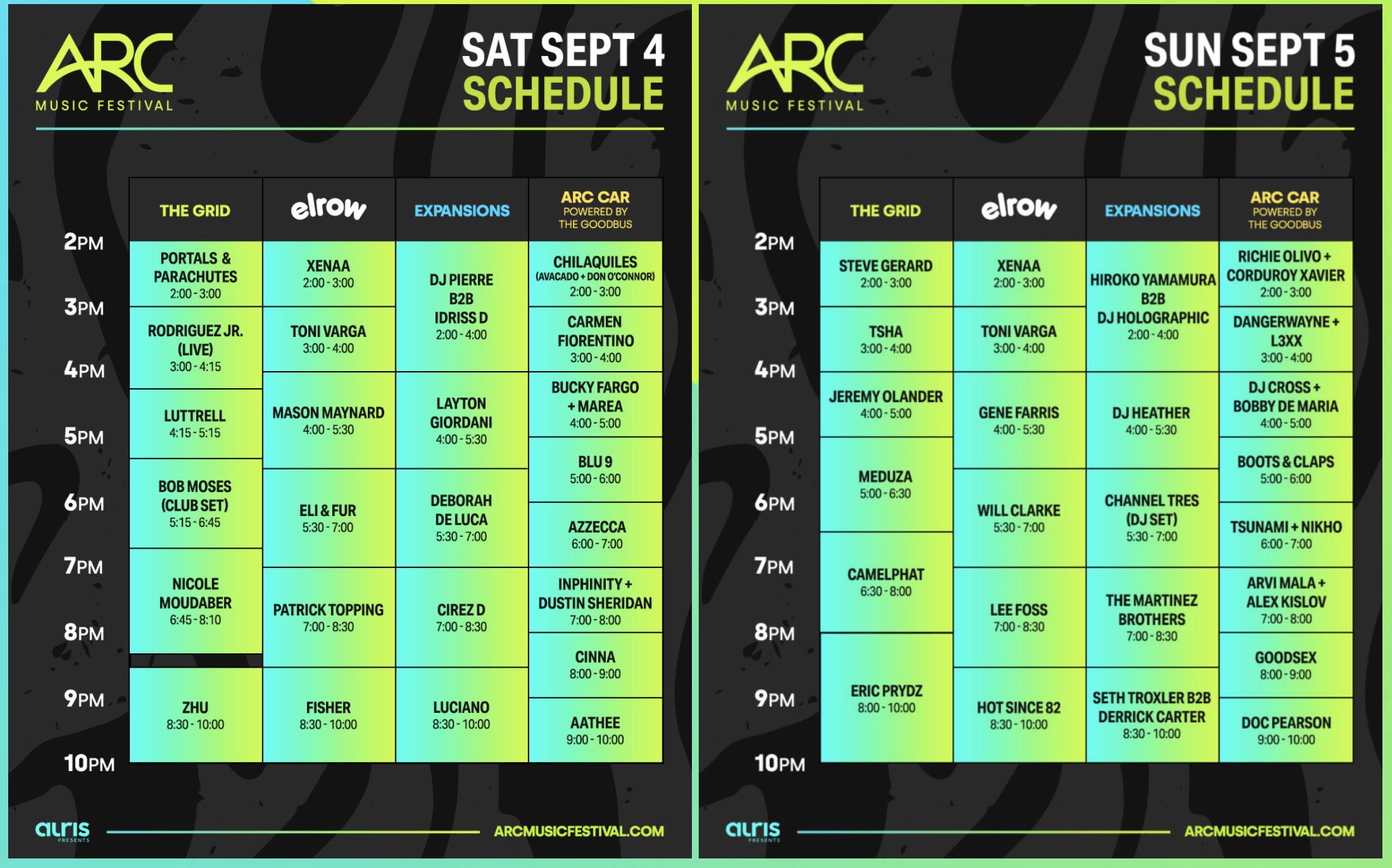 ---
2) Incredible Stages
Offering 4 unique experiences, ARC really impressed with me with the different stages available at the festival!
---
3) The Idyllic Venue Location
Held at Union Park (a popular site for music festivals in Chicago), this venue really was spectacular. While it may not have had as scenic as a backdrop as Lollapalooza, I still think it was pretty perfect. Lots of wide open space (so it never felt too cramped), tons of trees throughout the park to provide shade and ambiance, a decent amount of hotels within walking distance, and convenient public transportation.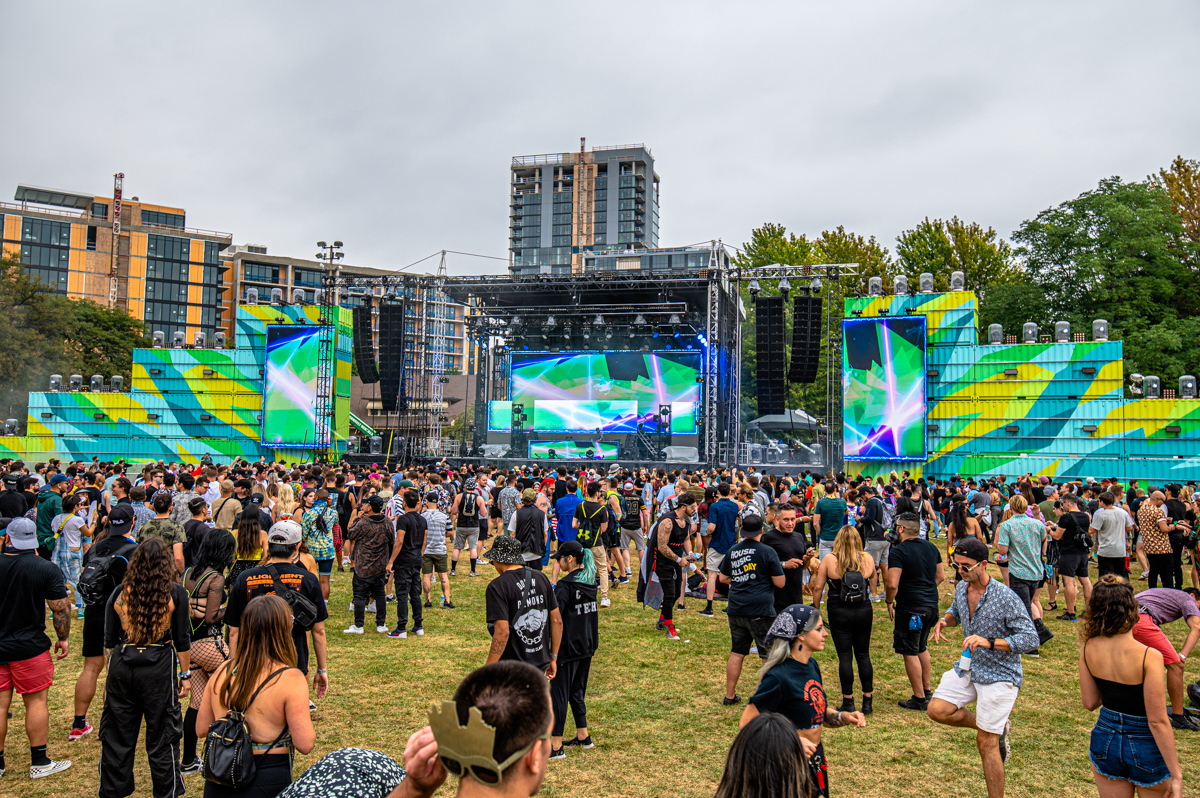 One of my favorite things about ARC is that getting to/from the festival was super easy. My hotel was in the heart of Downtown, and taking public transportation to the festival each day was quick and affordable using the "Pink Line" on the Chicago "L" system.
On the final night of the festival, I left the site and saw hundreds of taxis, ubers, lyfts, etc waiting to pick up attendees. I managed to hop in a cab easily, and was back at my hotel within 10 minutes (to get ready for the after-parties).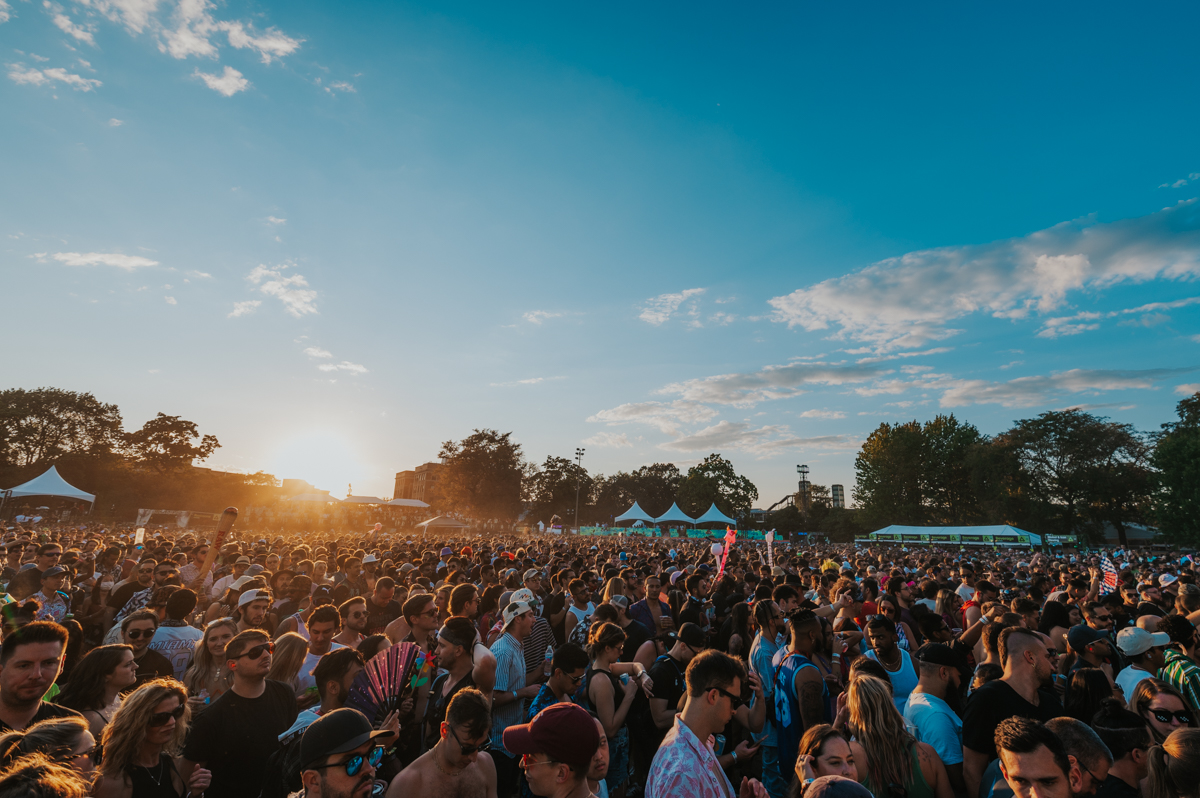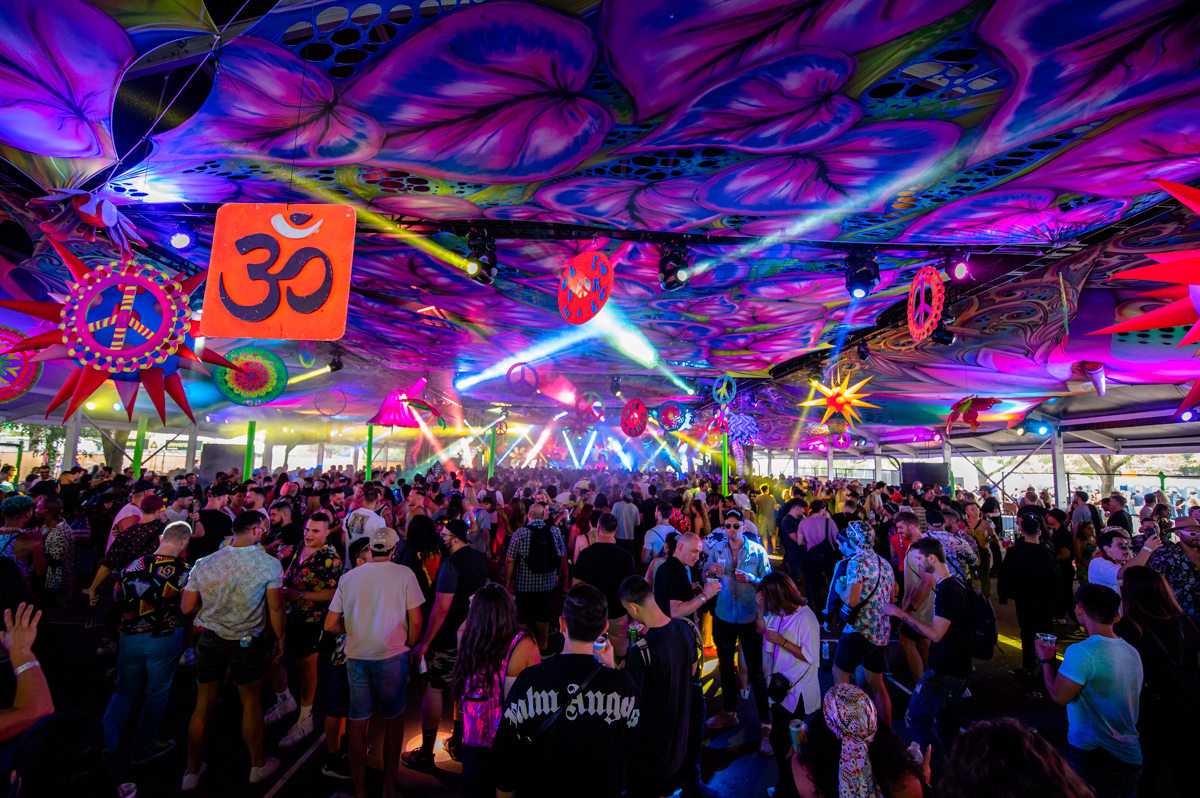 ---
4) ARC After Dark | Epic After-Party Options
While since ARC is hosted in the city, the festival ends at 10PM each day. While this is very typical for a festival of this kind, it definitely was a bit sad to leave so early because I could have danced until sunrise at all those incredible stages, lol.
The party certainly did not stop though, as ARC hosted a wide-variety of after-party events at some of Chicago's most iconic venues!
Take a quick look through the Arc Music Festivals Events Page to see their "Past Events" for all the different options/ clubs. The majority of headliners of the festival played at an after-party, so if you happened to miss an artist at the festival, you got a second chance!
---
5) ELROW
The Elrow stage was simply where the PARTY was at all weekend!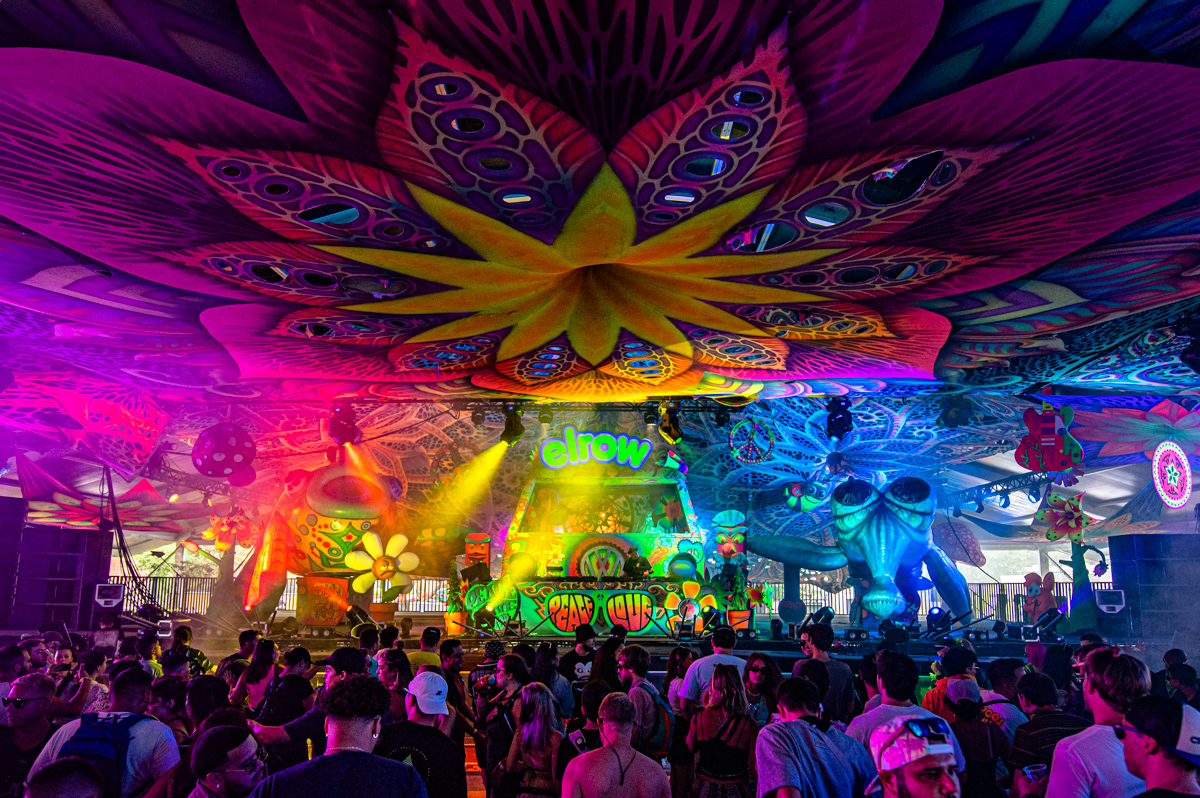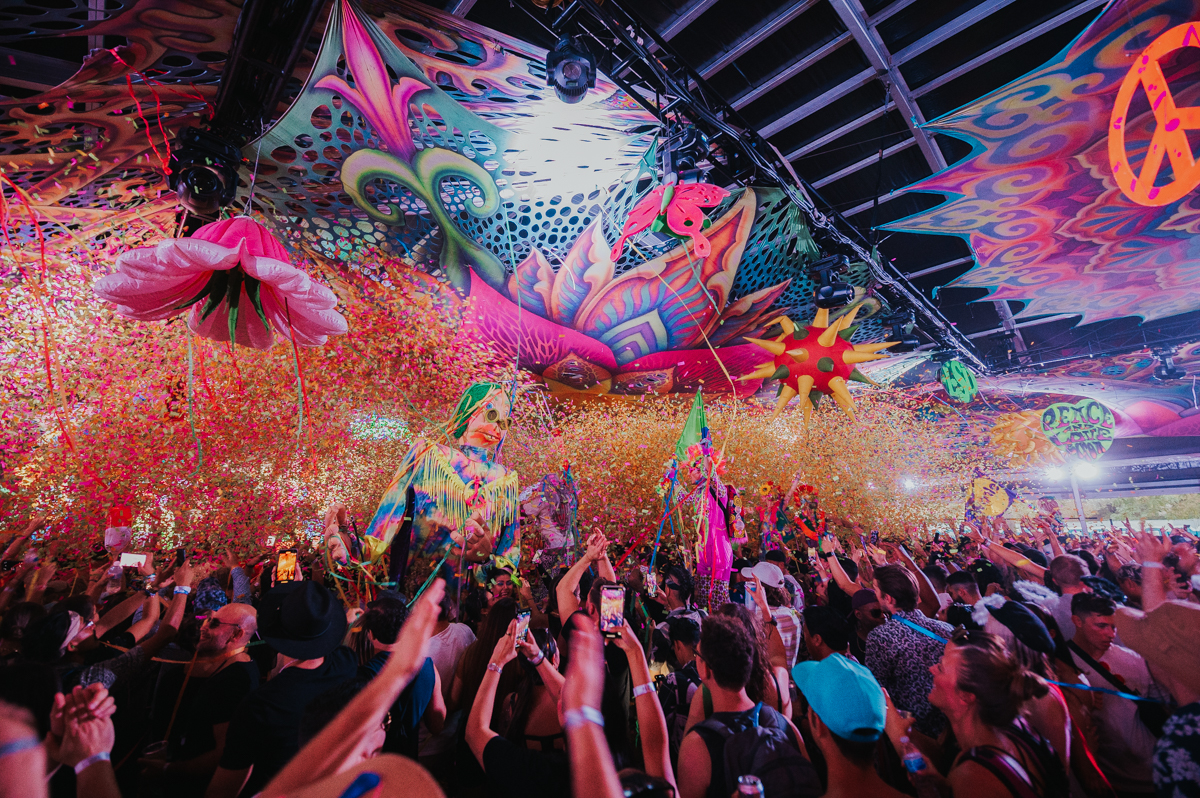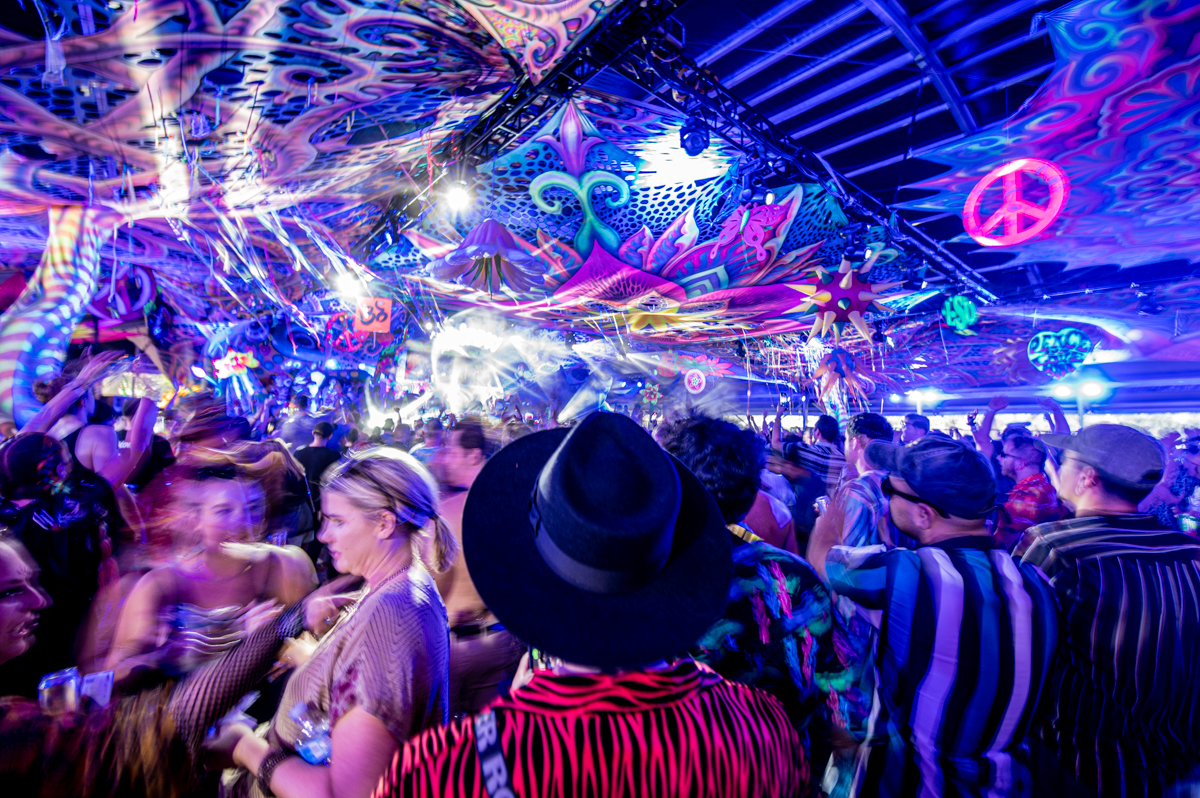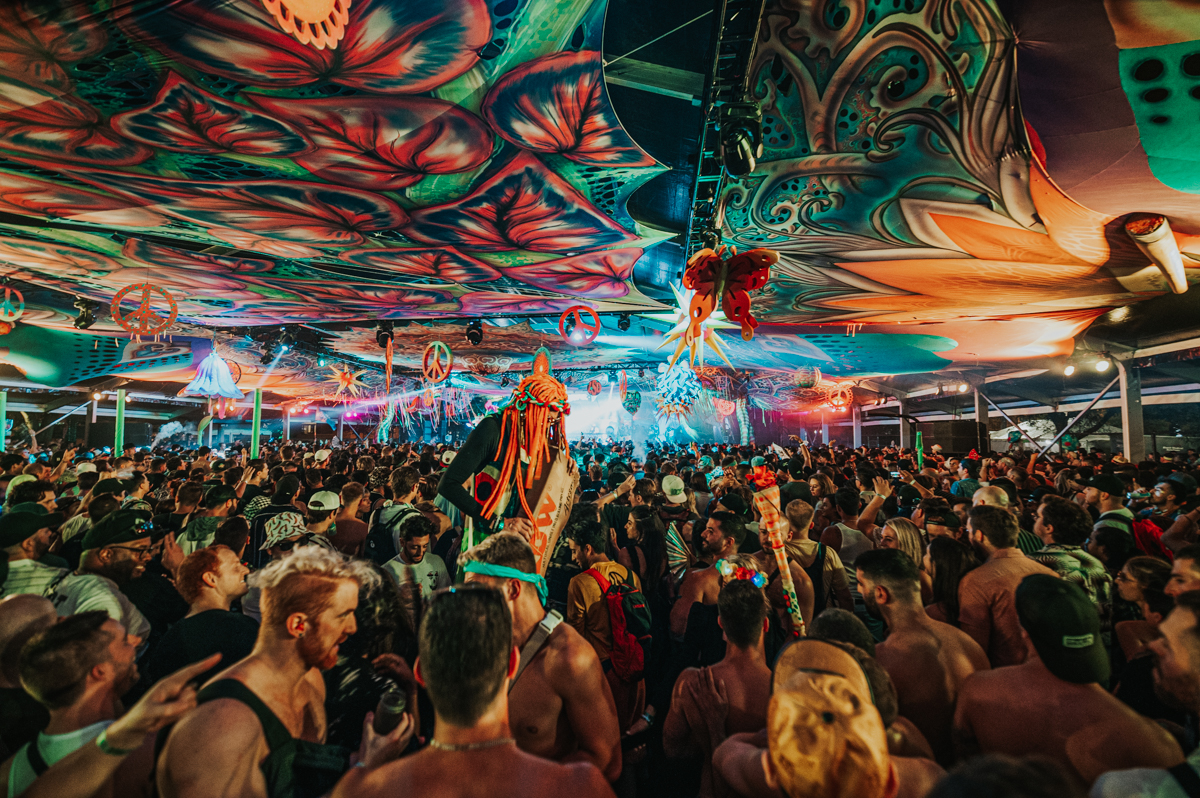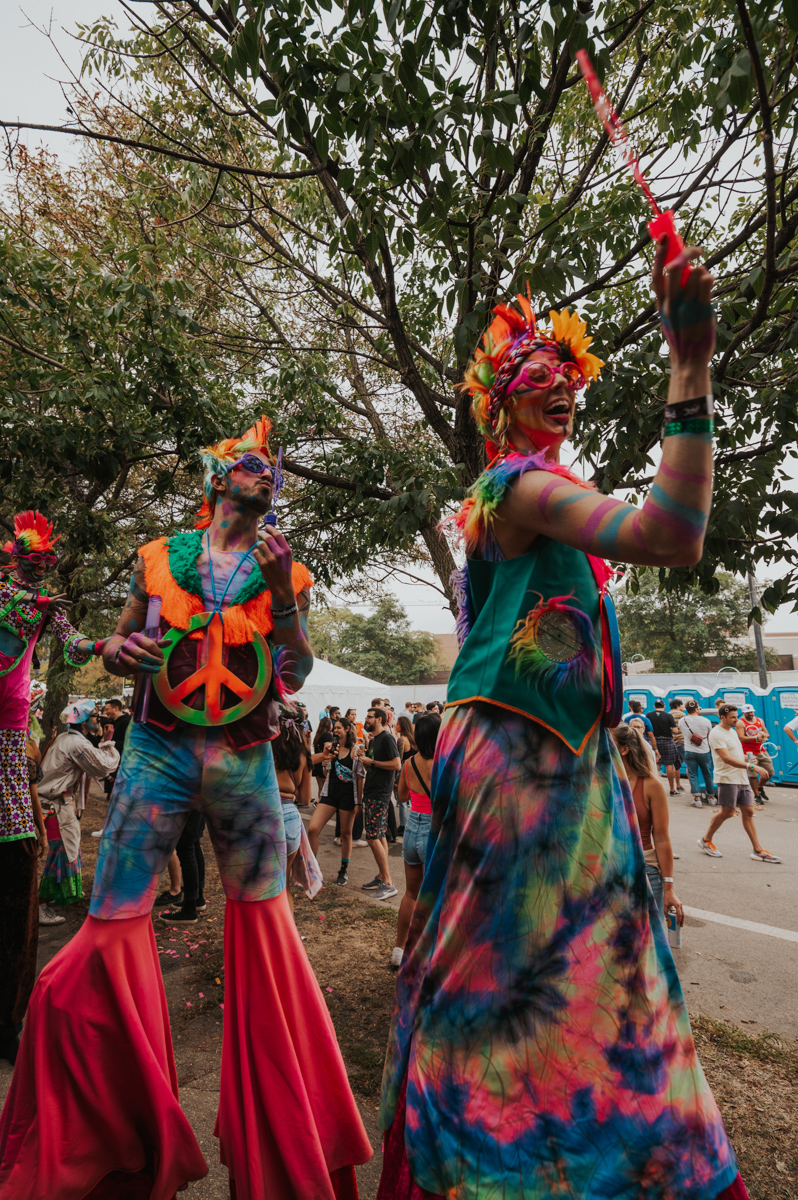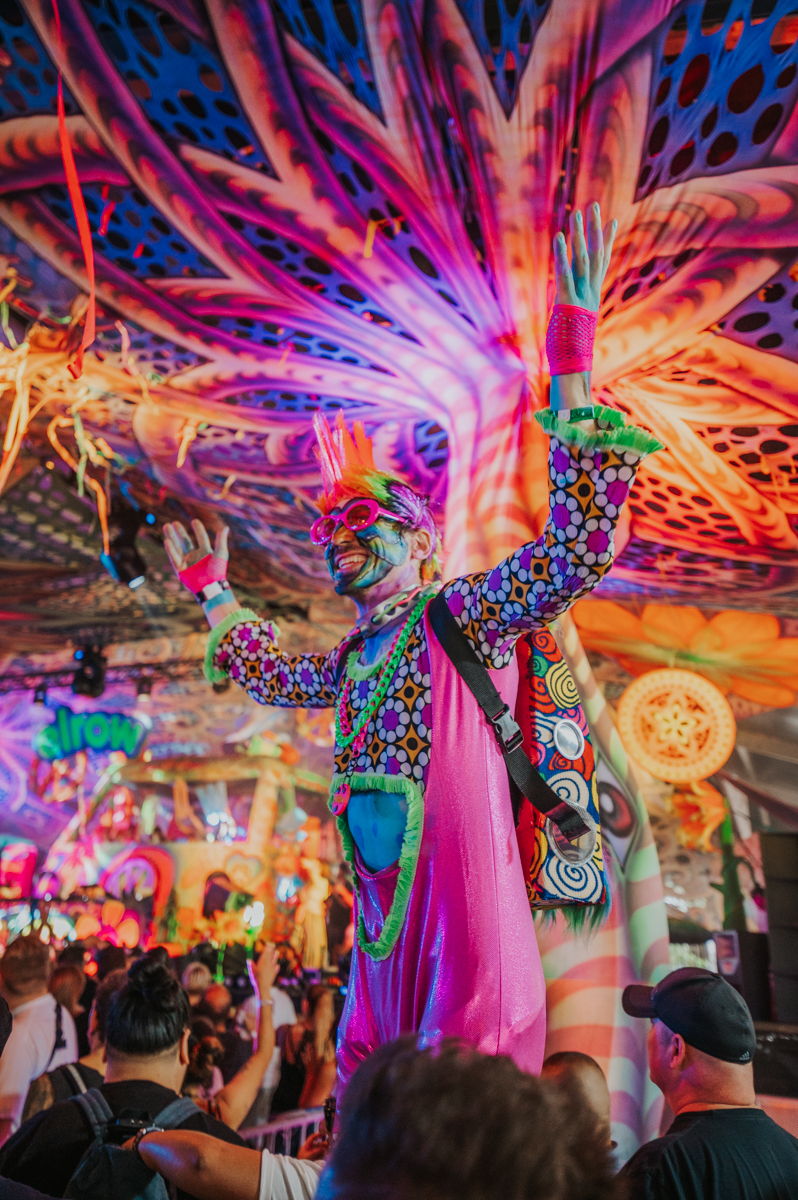 Confetti canons, amazing decor, uniquely dressed performers, booming bass, and the best festival vibes.
Having previously lived in Barcelona, I've been a big fan of ELROW productions for nearly decade. And in the last five years or so, the Elrow brand has made a huge splash in the festival industry hosting stages at some of the world's biggest events.
The ELROW stage at ARC was truly insane, and always a ton of fun. While it may not have had the massive LED screen and lasers that The Grid offered, I'd say the festival atmosphere was not topped anywhere else.
If you haven't been to an Elrow party before – make sure you add it to your list! Personally, I think they stole the show. It was the main highlight of the weekend for me.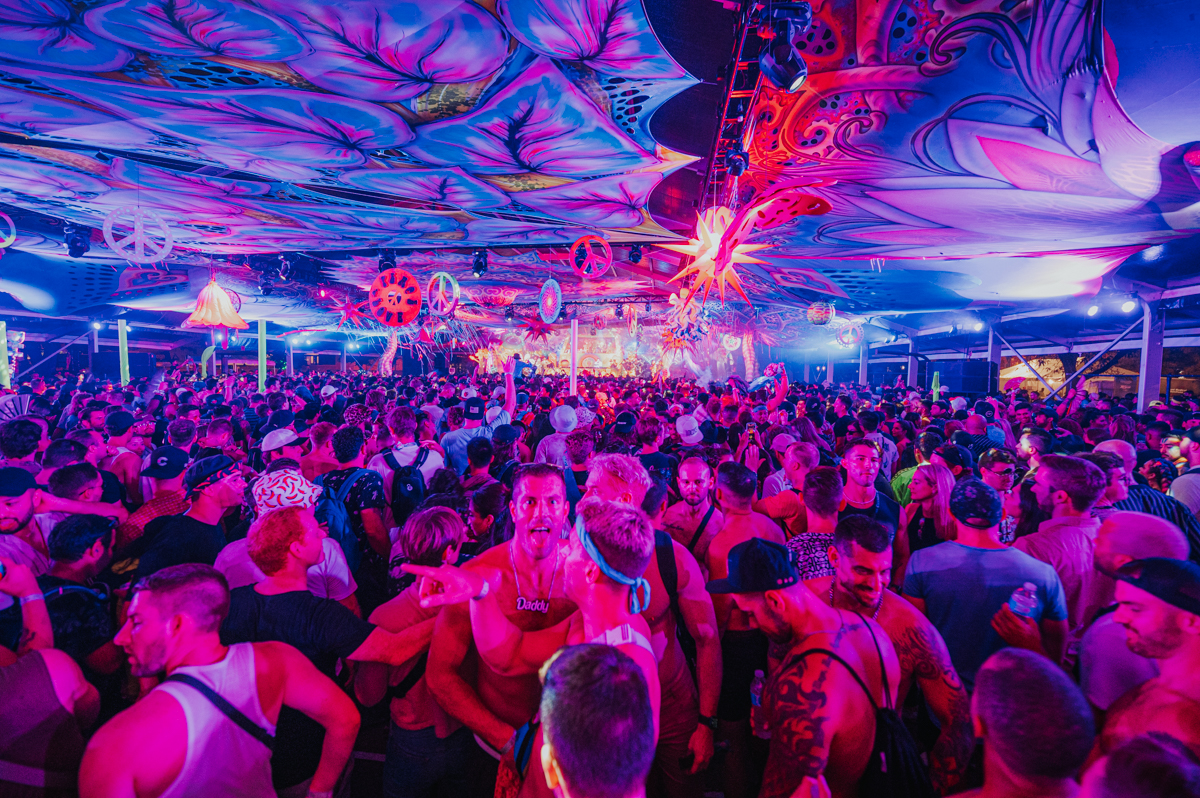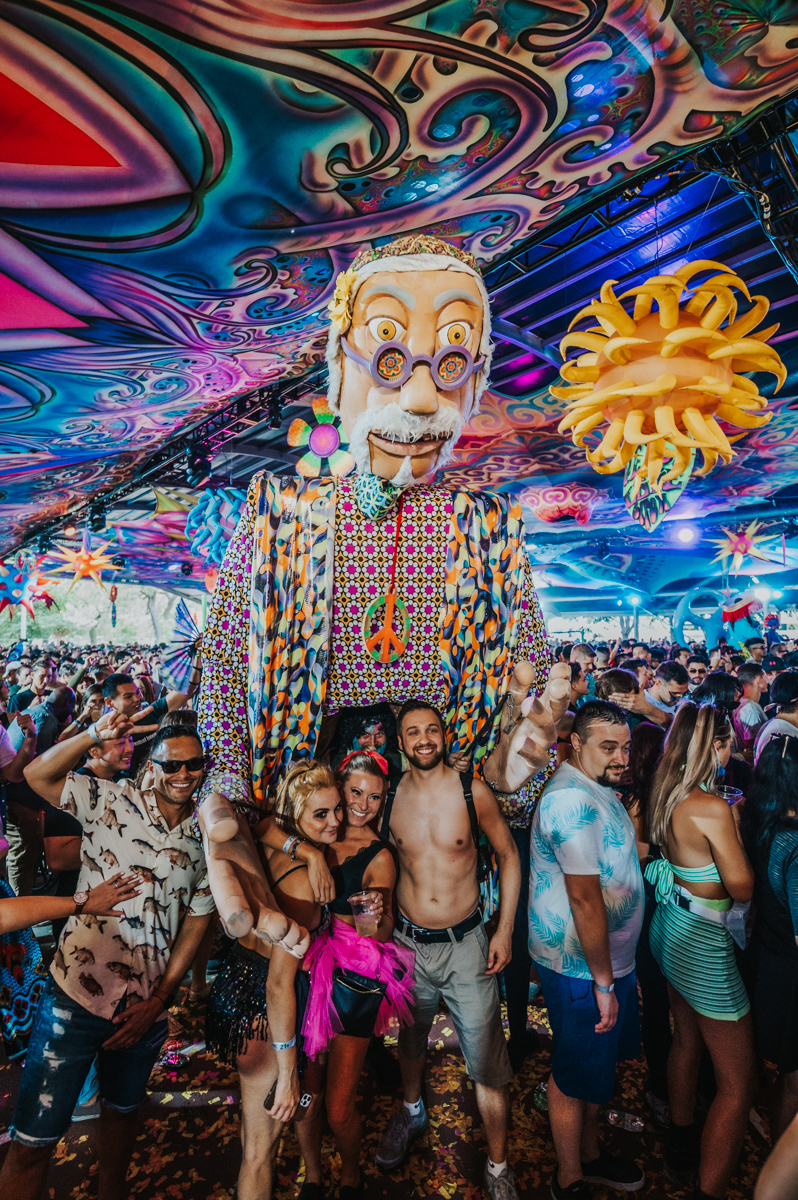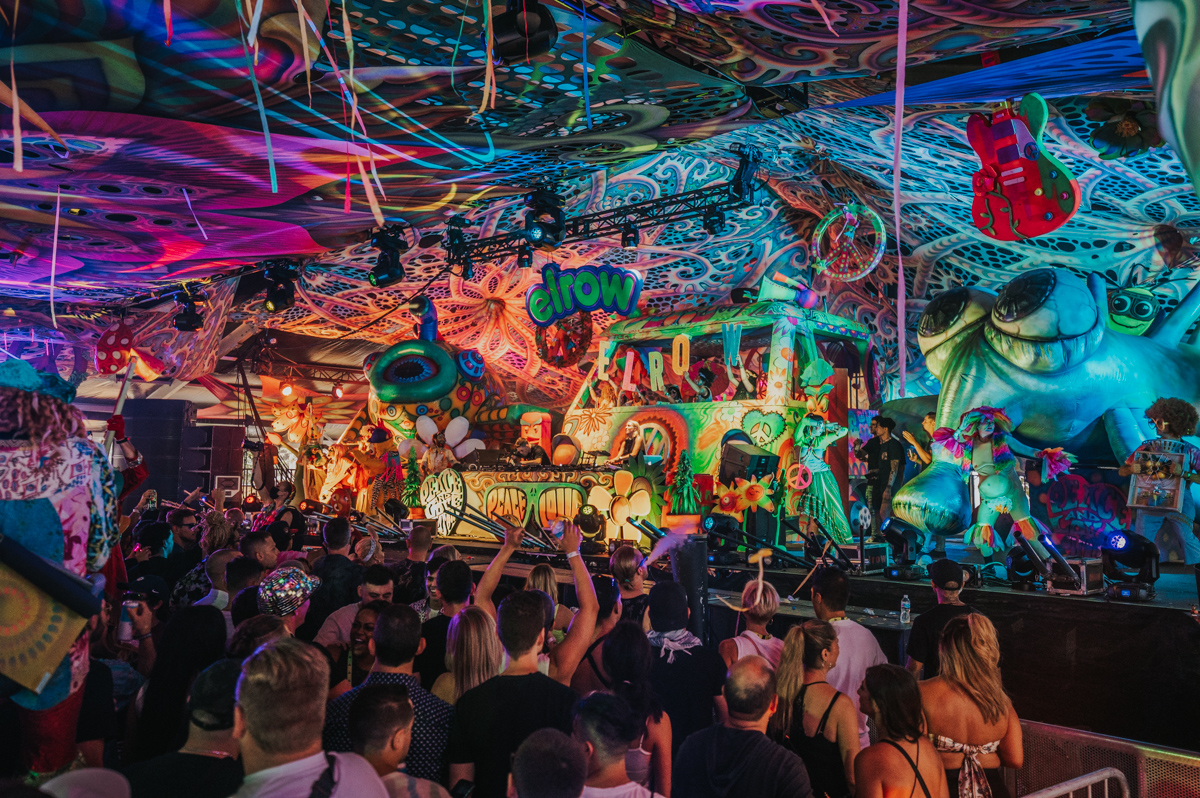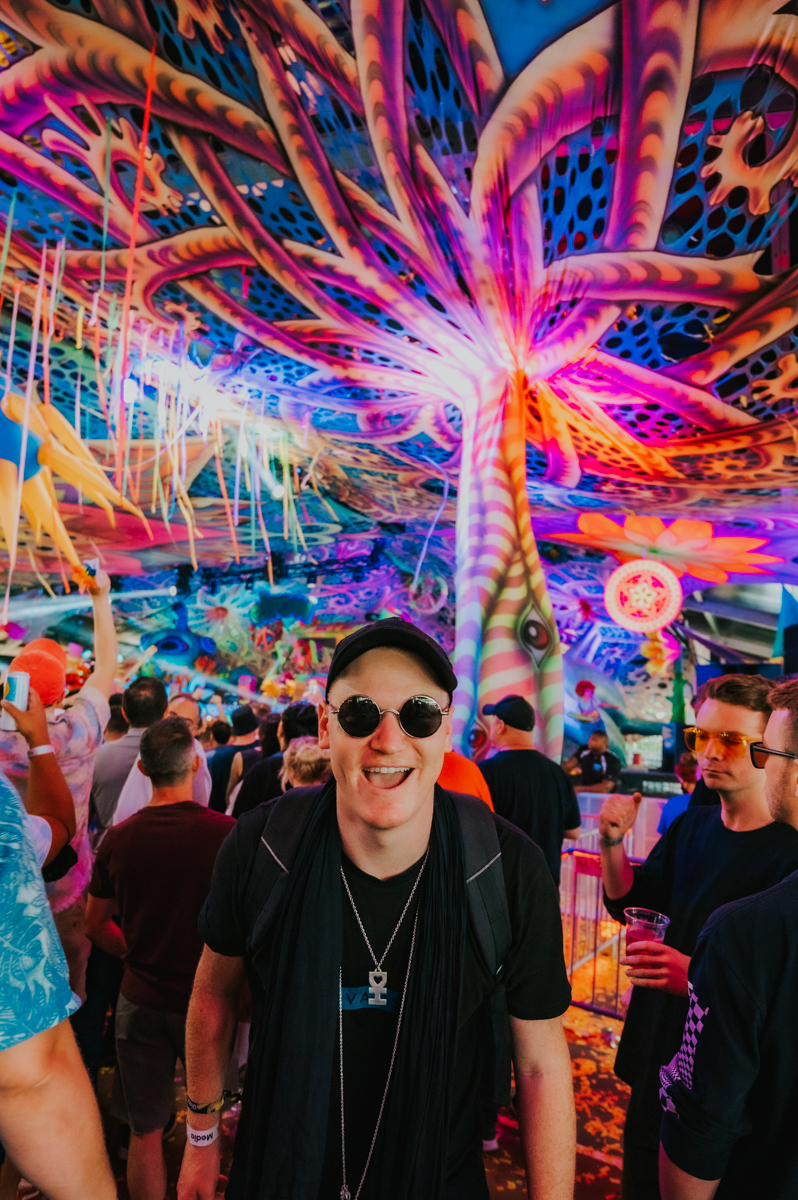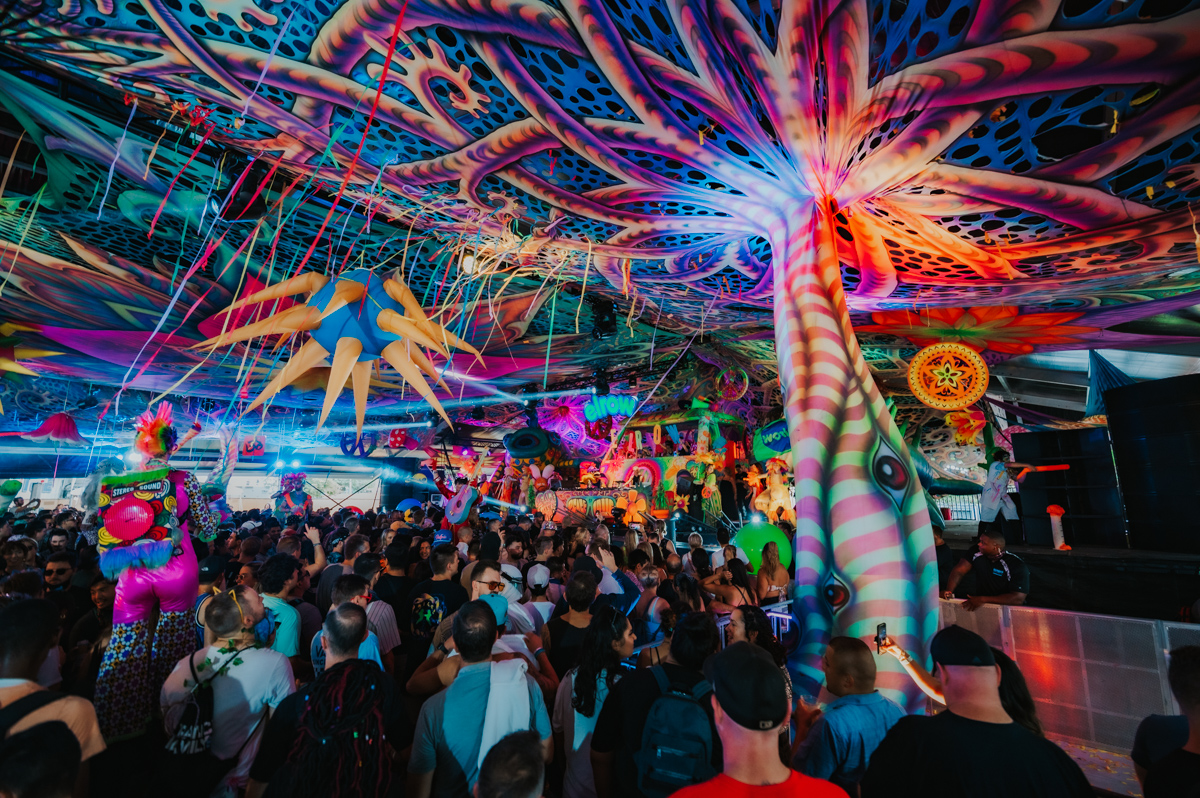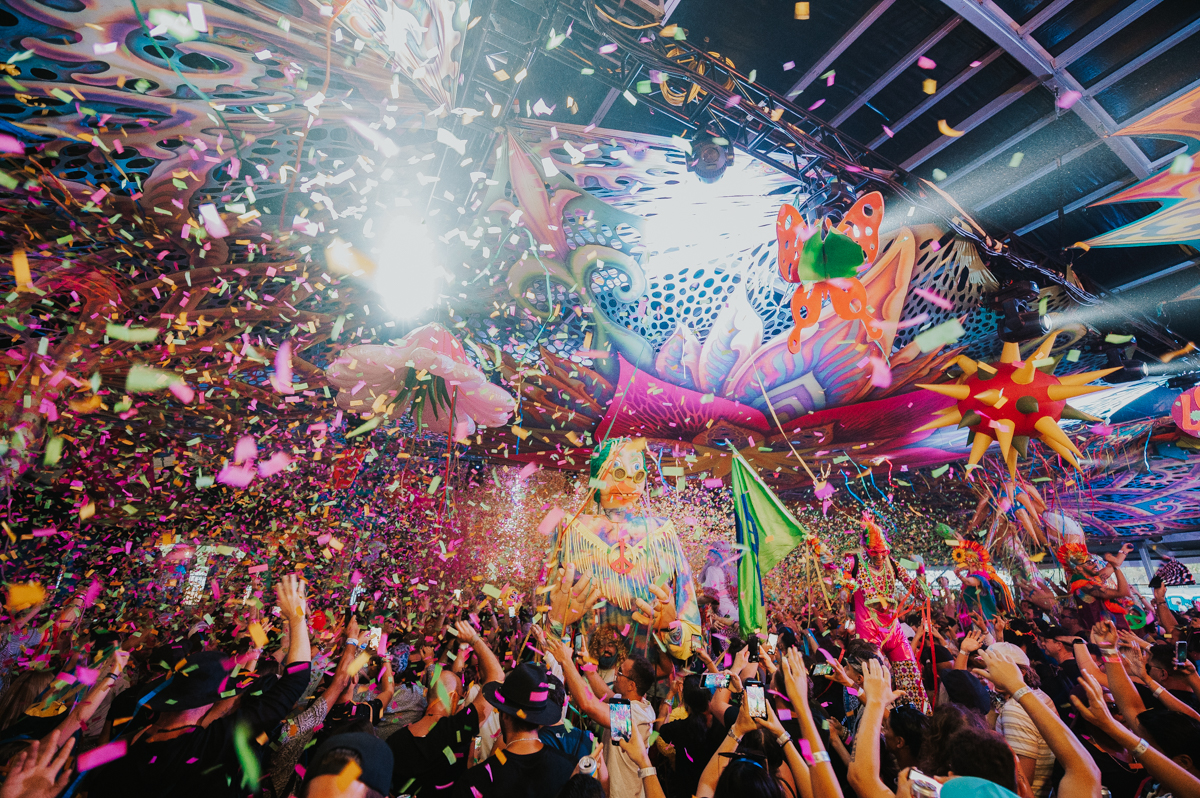 ---
6) Top-Notch Sound, Visuals & Lighting
I'm not sure who was in charge of the sound engineering and stage production, but they absolutely crushed it! Normally after attending a festival I have something to note about sound or production issues, but not at ARC. For a first year festival – I was truly amazed, as they put together an incredible show from 🌟start to finish.
While the main jaw-dropping moments came during the iconic Eric Prydz closing set, I was frequently impressed with the level of professional production.
The GRID had the lasers and LED screens, ELROW had the confetti and craziness, and Expansions had the lights, trees, and sunsets.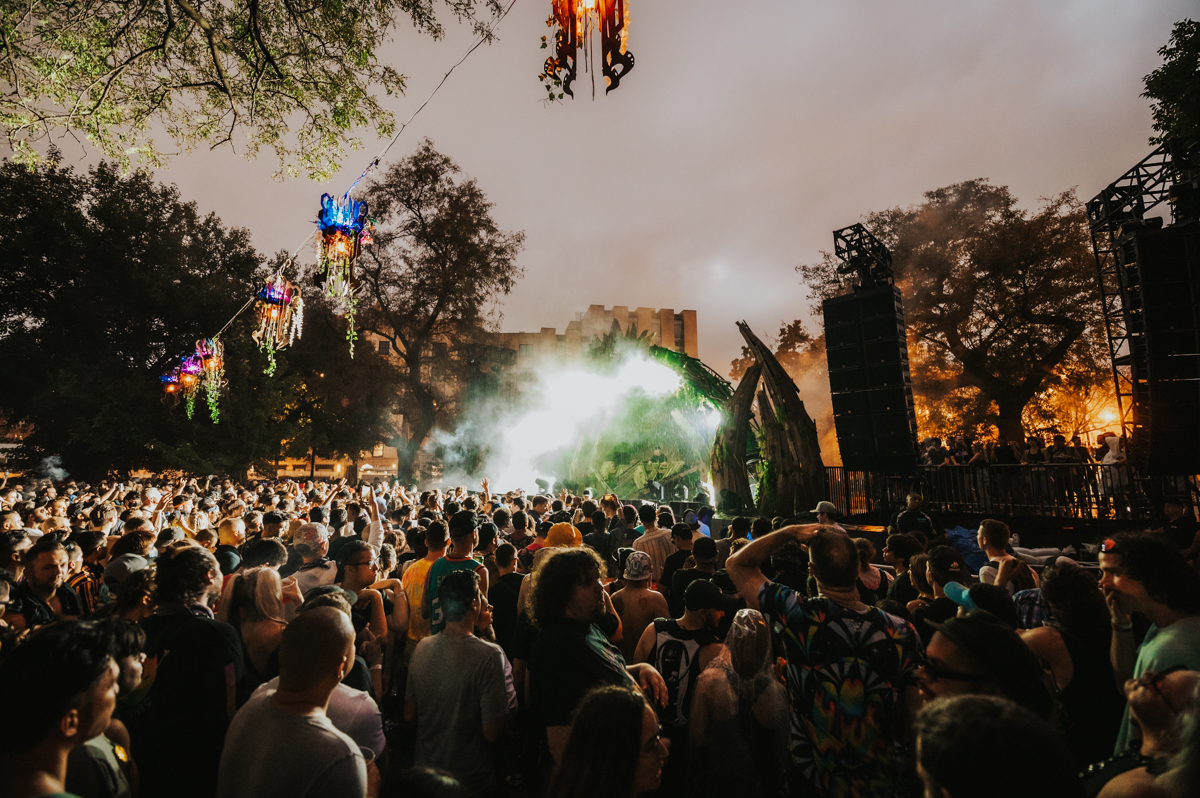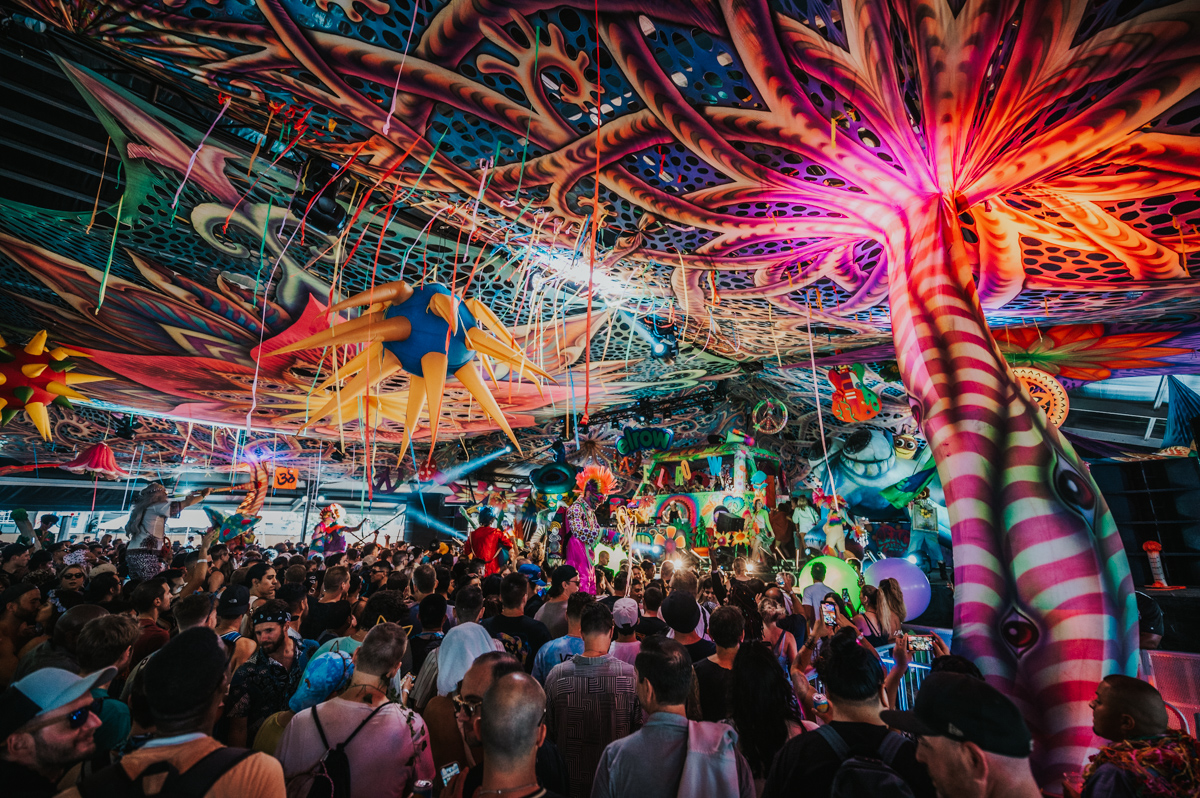 ---
7) Chicago
Last, but certainly not least — who doesn't love a good excuse to visit Chi town?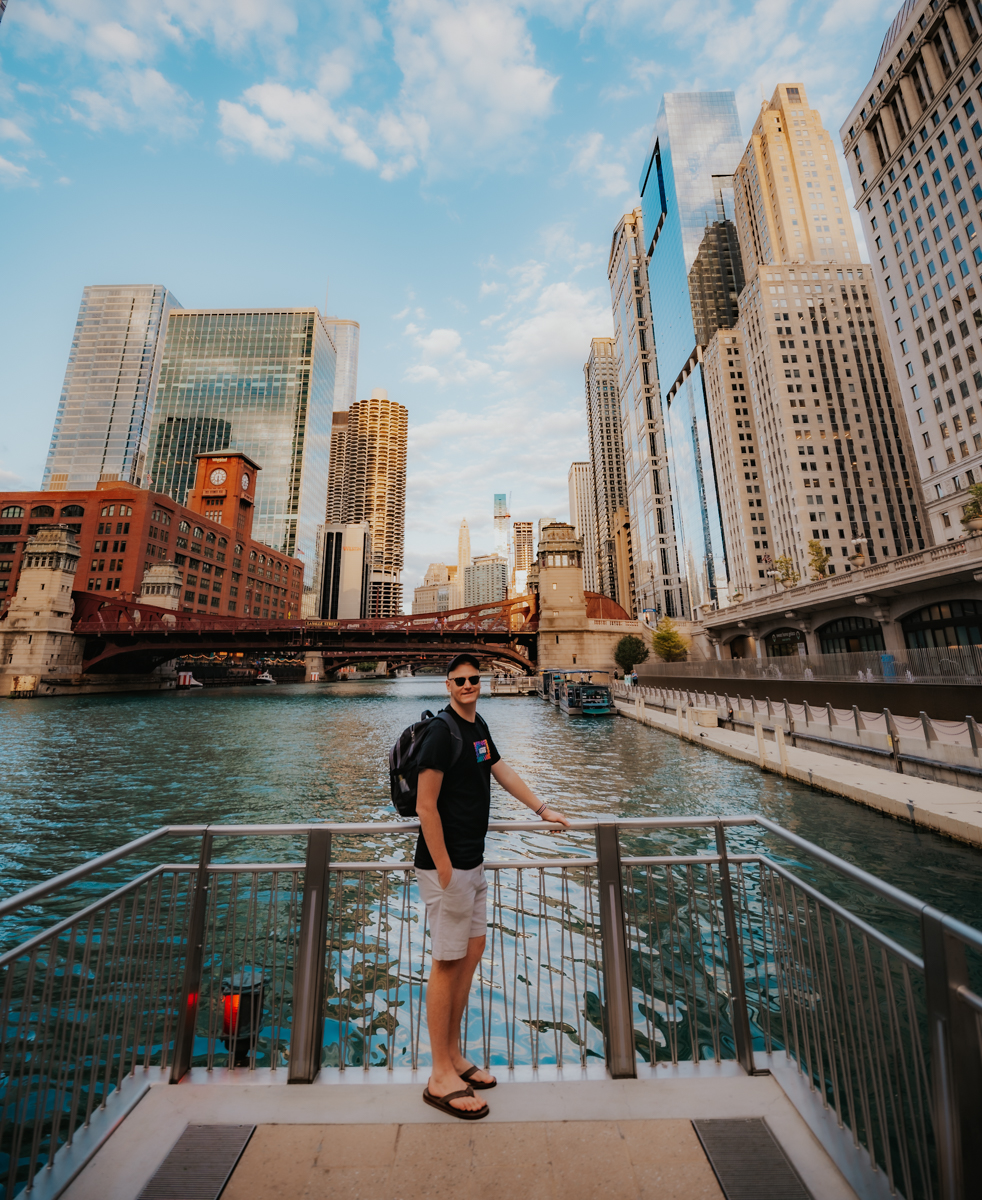 This was actually my first time in Chicago, and I completely fell in love with the city! And when meeting people around the festival, I found a common theme – people were traveling from all over the country to attend this inaugural Arc Festival!
With an amazing food and nightlife scene, incredible architecture, and plenty of fun things to do – experiencing the magic of Chicago was an added bonus to my ARC Festival experience.
While I was hoping to lose a few pounds while raving at the festival, those hopes were lost when I destroyed deep dish pizzas all weekend.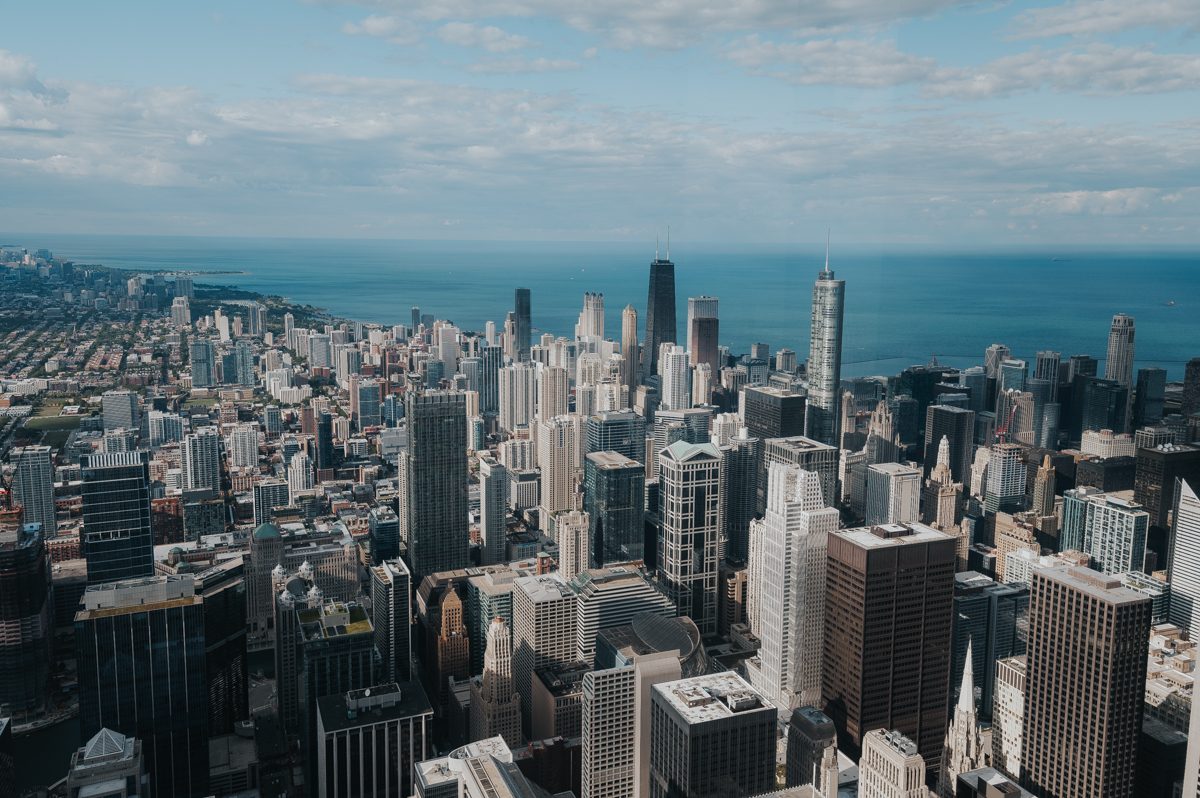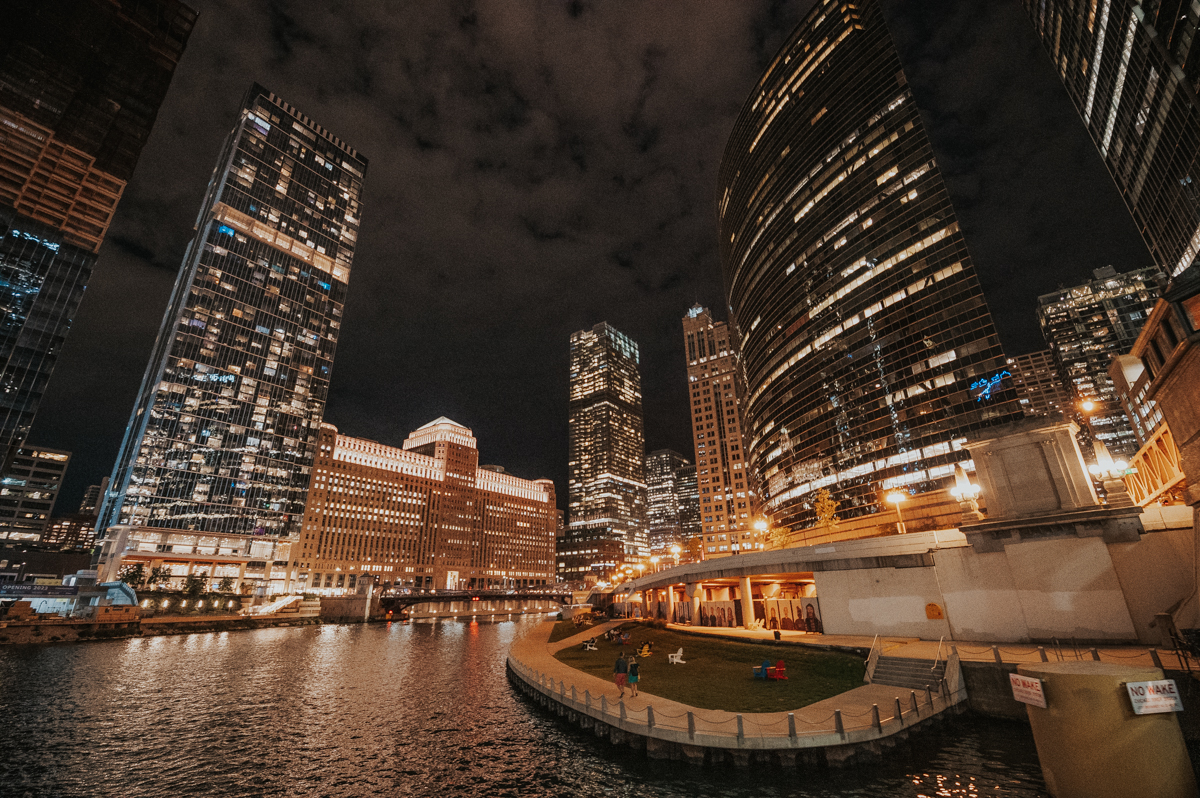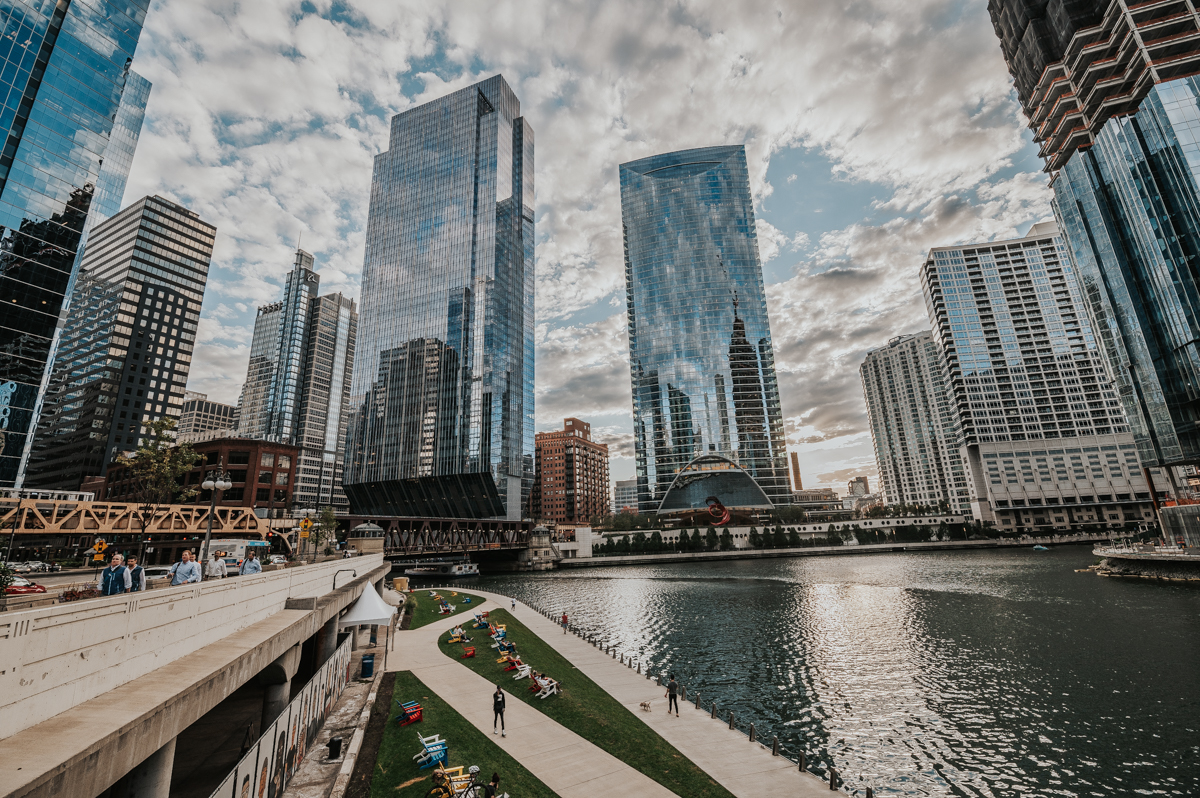 ---
ARC Festival Travel Tips
If you're planning a trip to ARC Festival in the future, feel to reach out to my Instagram with any questions, but here are just a few of my top travel tips for enjoying ARC to the fullest: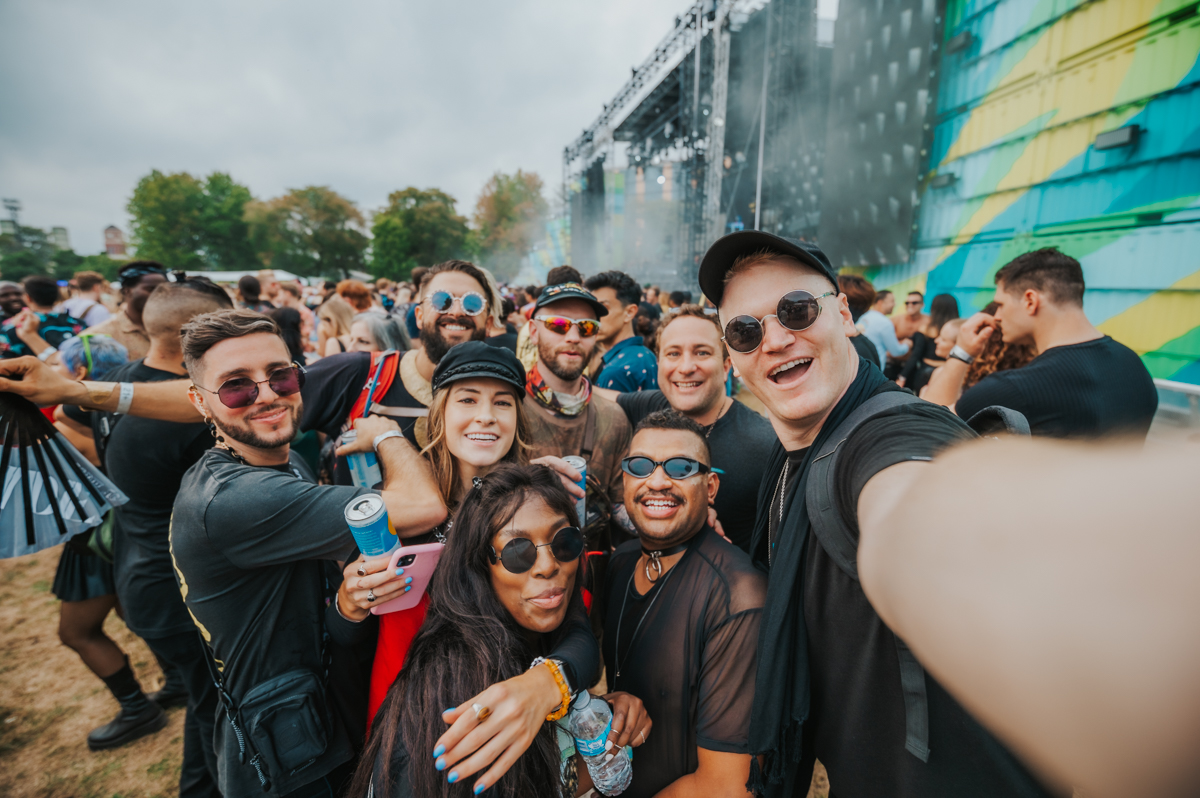 Bring a LARGE Festival Hydration Pack filled with water. Easily the most frustrating aspect to me about ARC was that there were no water-refill stations, and the cost of a bottle of water was $7 (which I think is quite ridiculous). I saw tons of people with hydration packs though, and multiple people told me they were able to bring them into the festival just fine.
Book accommodation well in advance! There are tons of hotels within walking distance to the festival that would be great, but they'll obviously sell-out pretty quickly.
Plan your After-Parties in advance as well! While it wasn't too difficult to find second-hand tickets, so many of the shows were sold-out well before the weekend began. So if you know which after-party you want to attend each night, get your tickets. Also, it means you don't have to catch their set at the festival (freeing up your time to see someone else during that time-slot.
Plan Meetup Times & Locations With Friends Beforehand – I was hoping that since ARC was in the city, reception wouldn't be a big issue, but it really was. I had a difficult time sending messages to friends, which made it difficult to meet up and say hey.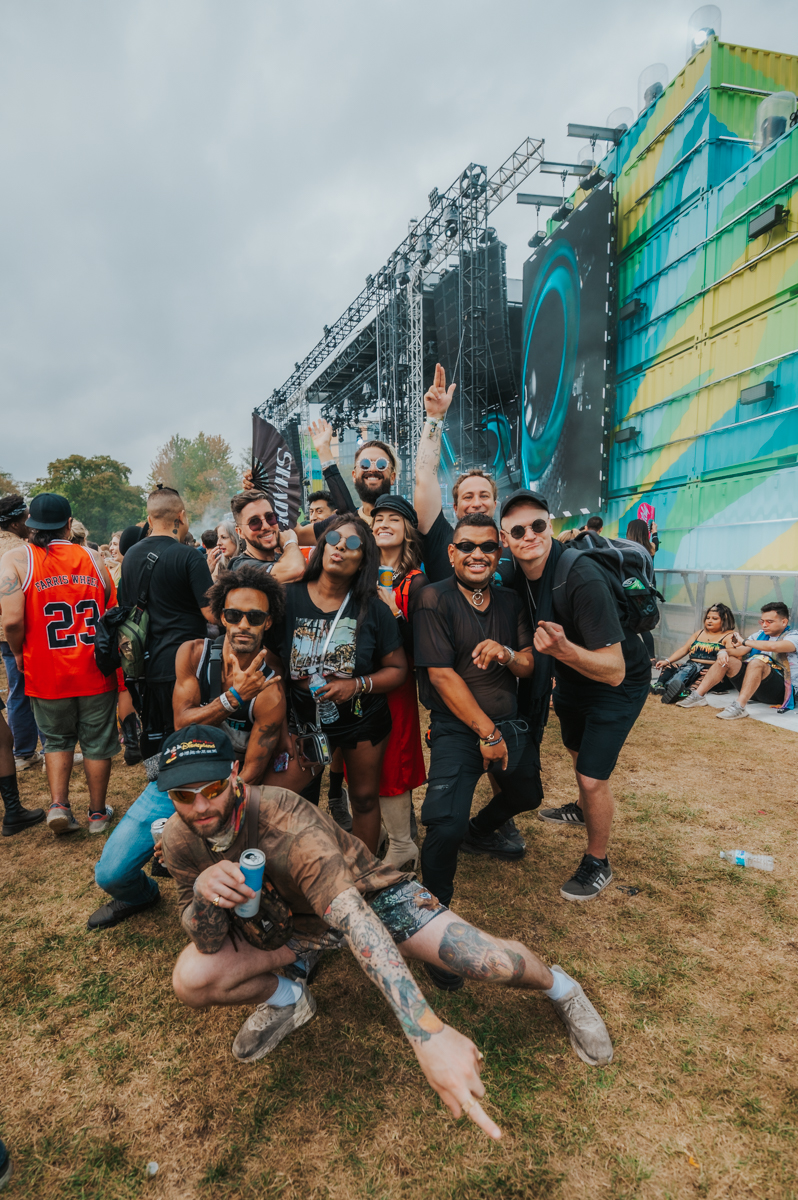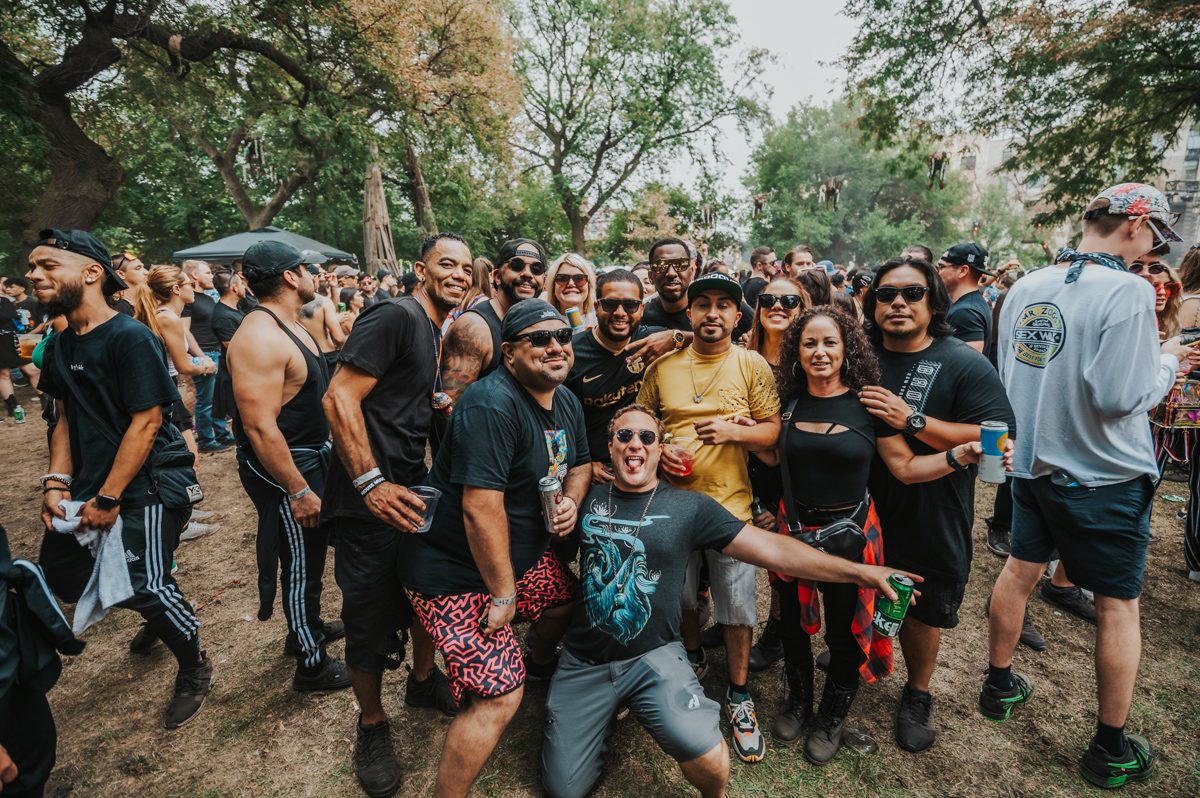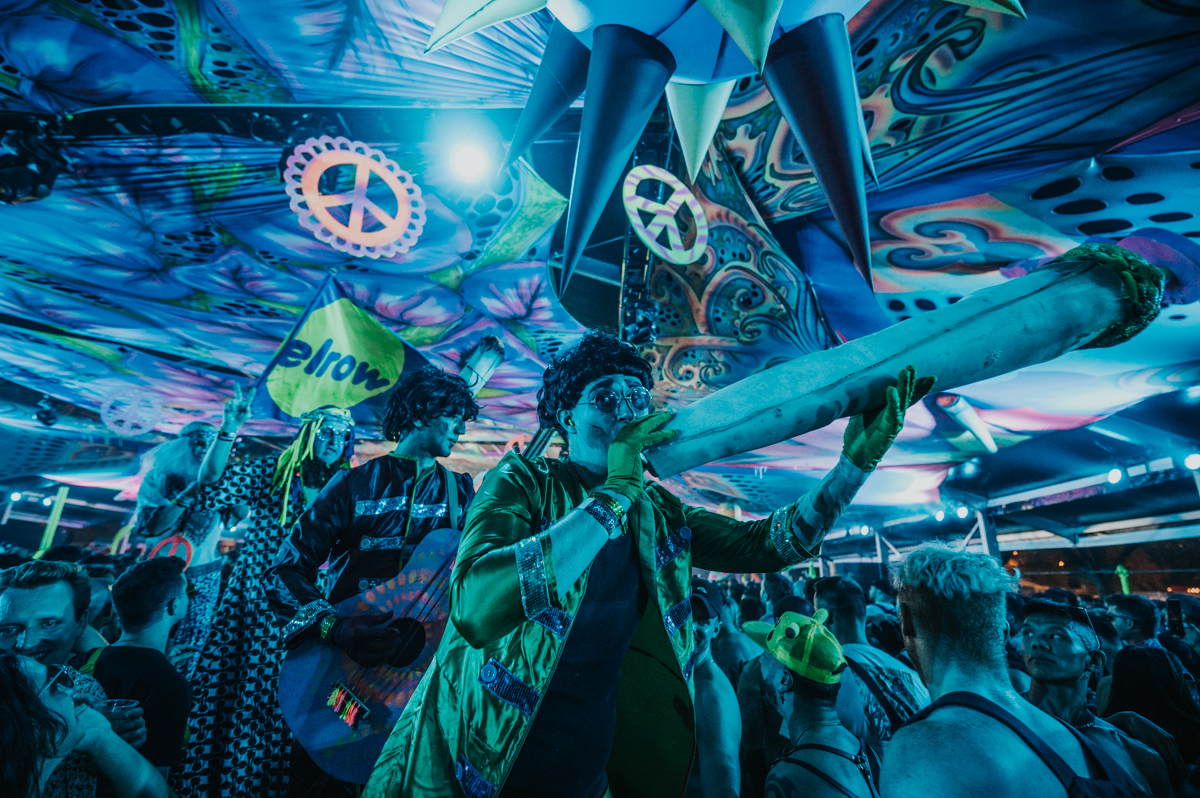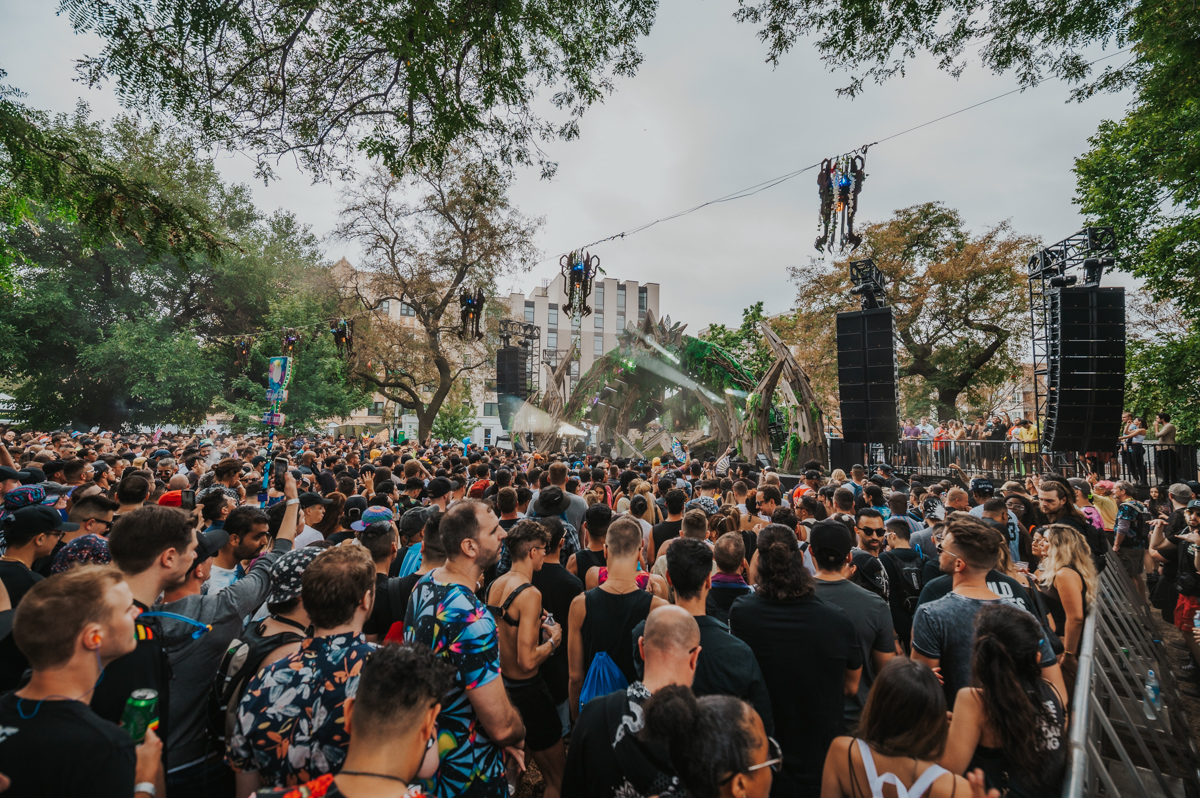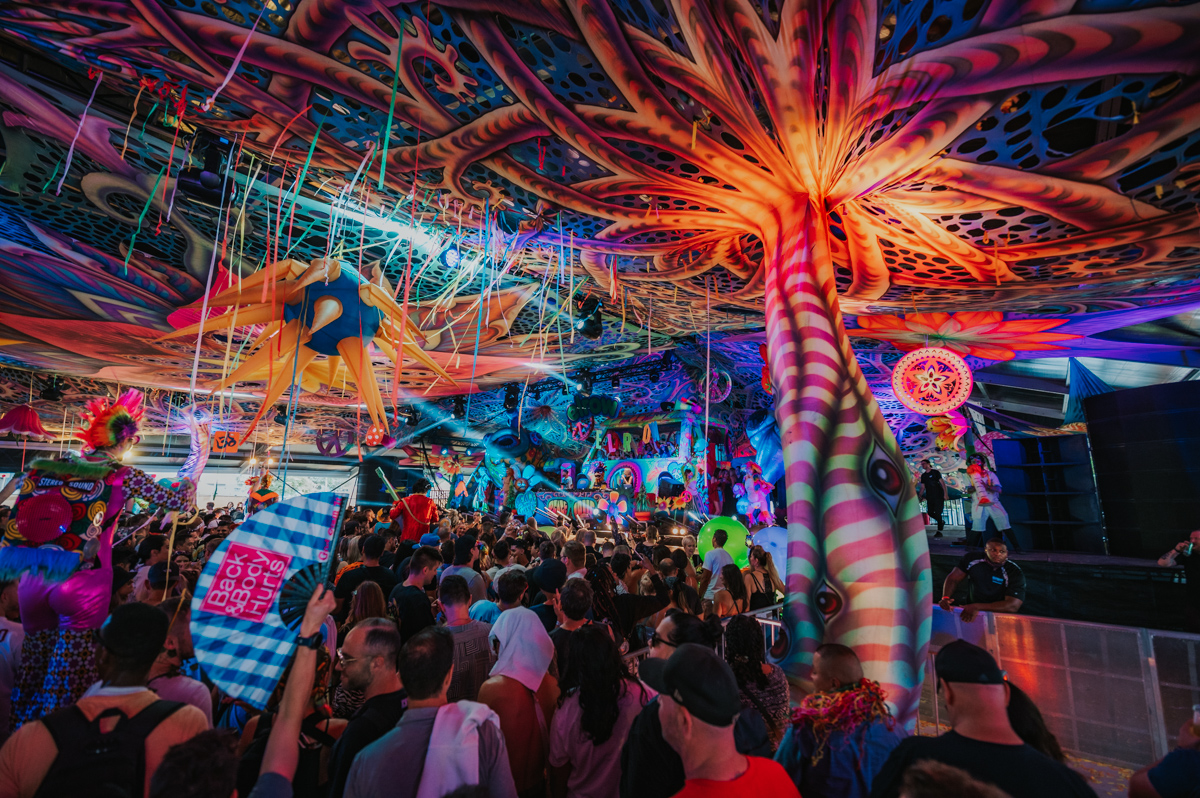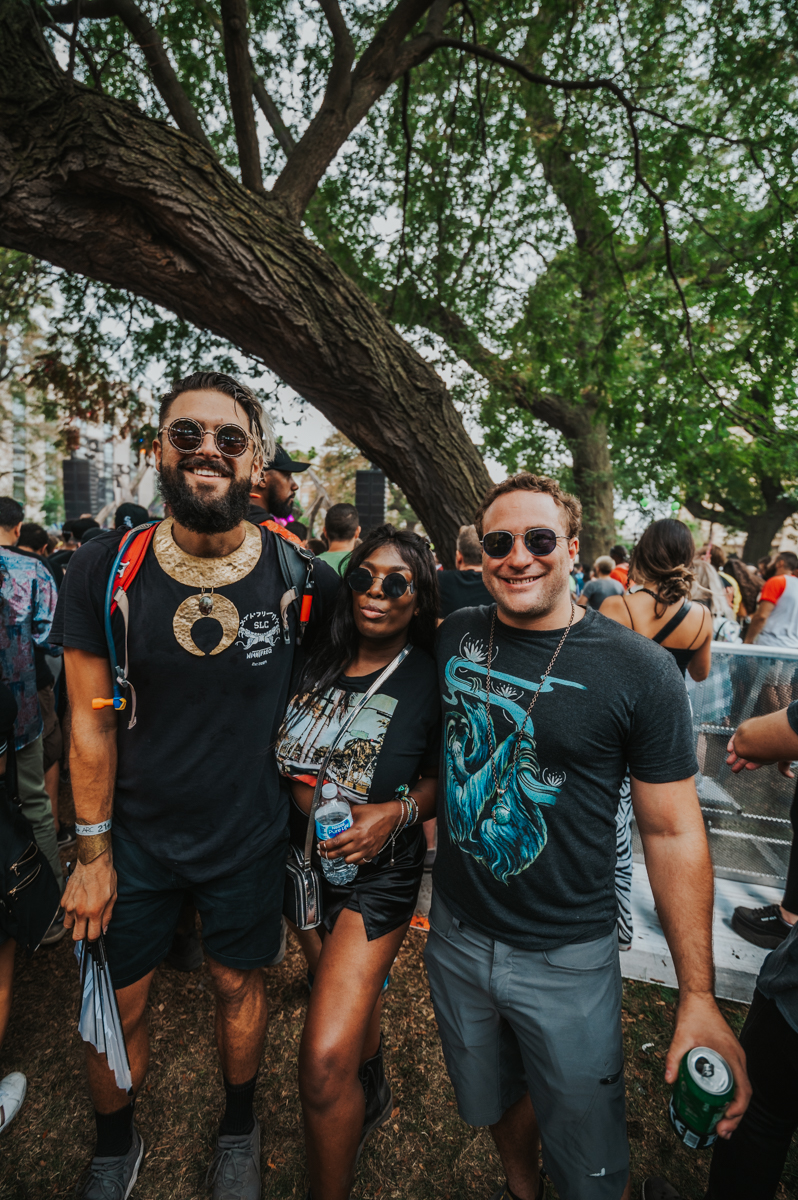 ---
Who was your favorite act at ARC?
Did you attend this year? I would love to hear about your experience and who you thought put on the best show.
For me – I'd say Deborah De Luca (she absolutely destroyed the Expansions stage), Will Clarke was my favorite at the Elrow stage, and the Eric Prydz closing set at the GRID was visually stunning with amazing tunes.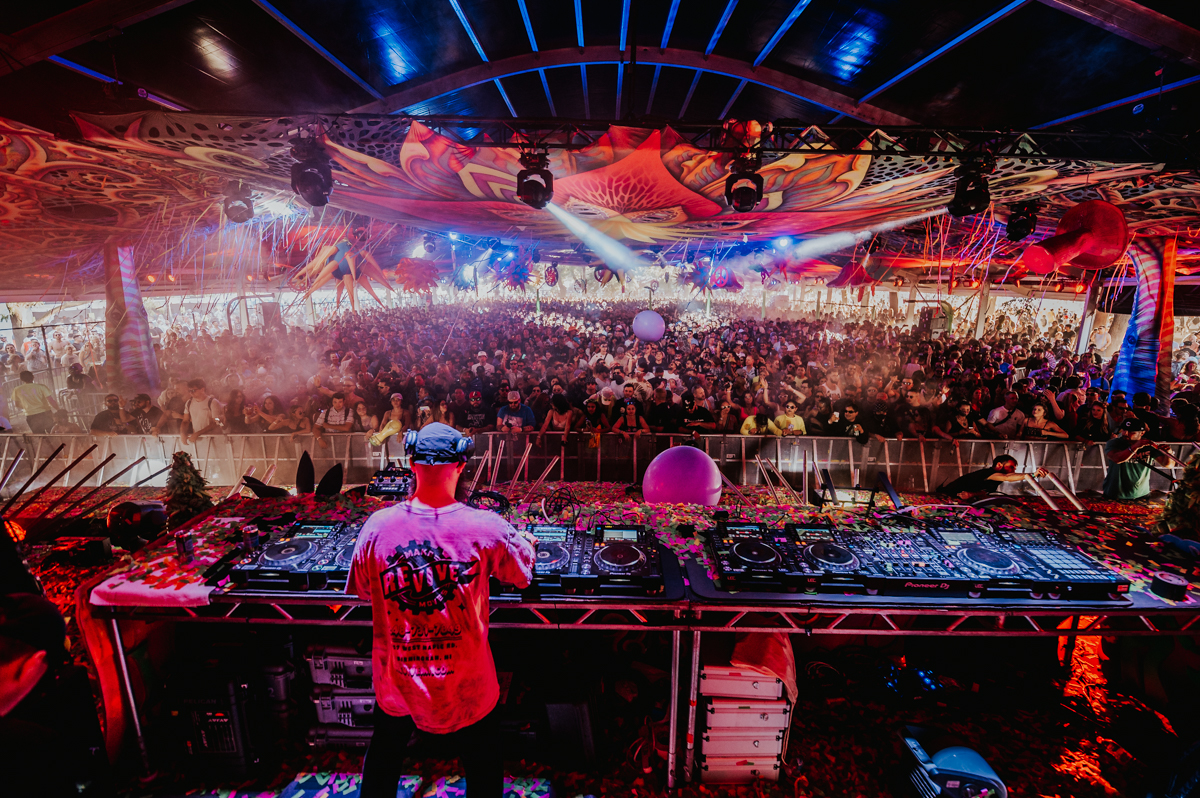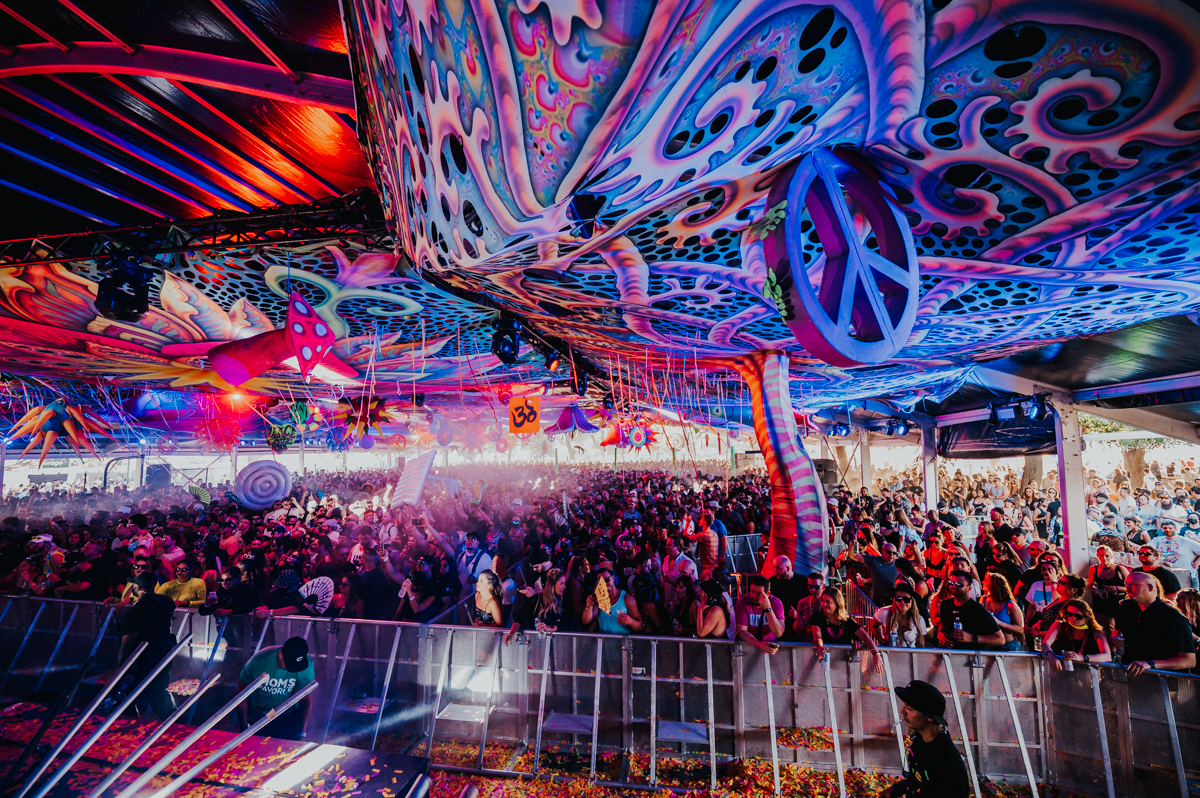 Australia is by far one of the most amazing countries I've ever traveled around.  After living in Sydney on a Working Holiday Visa, I'm pretty much convinced that I'd love to settle down here and live here on a permanent basis.  I love Australian culture, there's always something to do, and I just think it's one of the best countries for domestic travel.