Griffith Park Observatory and Malibu Sunsets: The Perfect Day in L.A
Why is it that I feel like a tourist when I head into Los Angeles…?  I was been born and raised in Orange County, California, but I've never really properly explored too much of my own area in this beautiful state that I call home.  Fortunately for me, I recently had one of my best mates from Australia come to visit, and I promised him I'd show him around L.A when he was in town. I know there's tons of amazing places to go and things to do, and I was stoked to finally cross a few off them of my own California bucket  list. Killing two birds with one stone is something I love doing!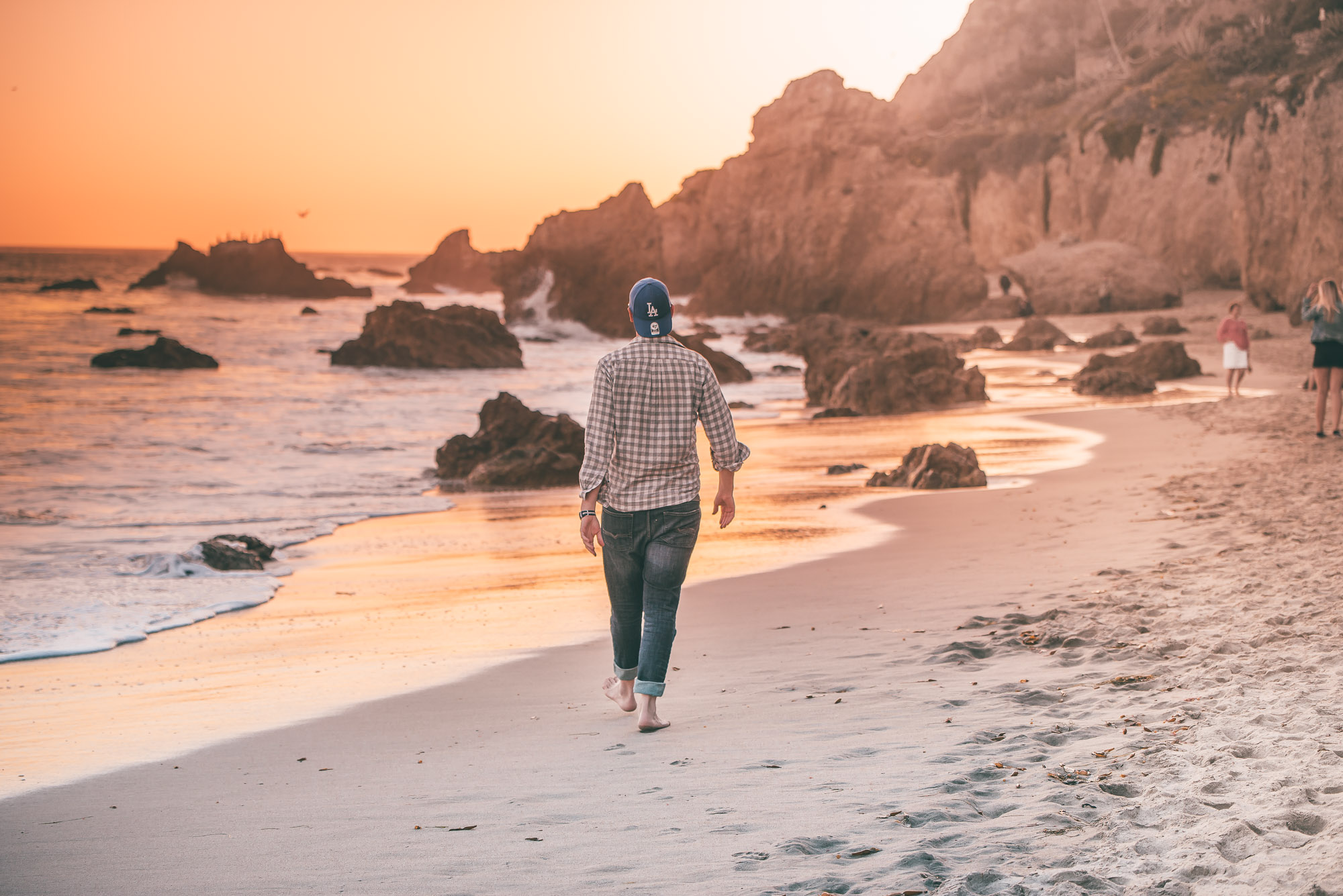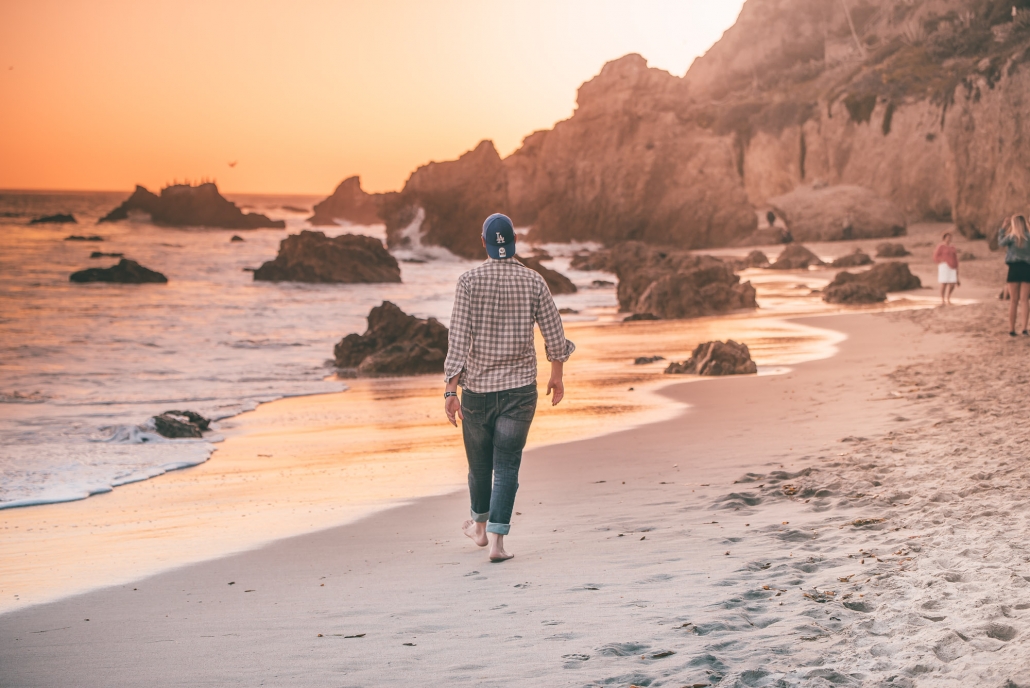 The first idea that popped into my head was to check out the famous Griffith Park Observatory, and do some of the hiking trails to great view points of the Hollywood sign!  I know that seeing this famous landmark is a MUST for all visitors to Los Angeles, and I had always heard great things about the different trails through the Hollywood Hills.      
My buddy, Troy, who had just taken the train up from San Diego (which I didn't even know was an option), as I've actually never taken any type of public transportation in California!  I found out in this webpage I could have taken the train into L.A for only $15.60 (which could have saved me gas money and time in the notorious freeway traffic), but I knew having a car would give us the freedom to do a lot more for the one day we had together in the city.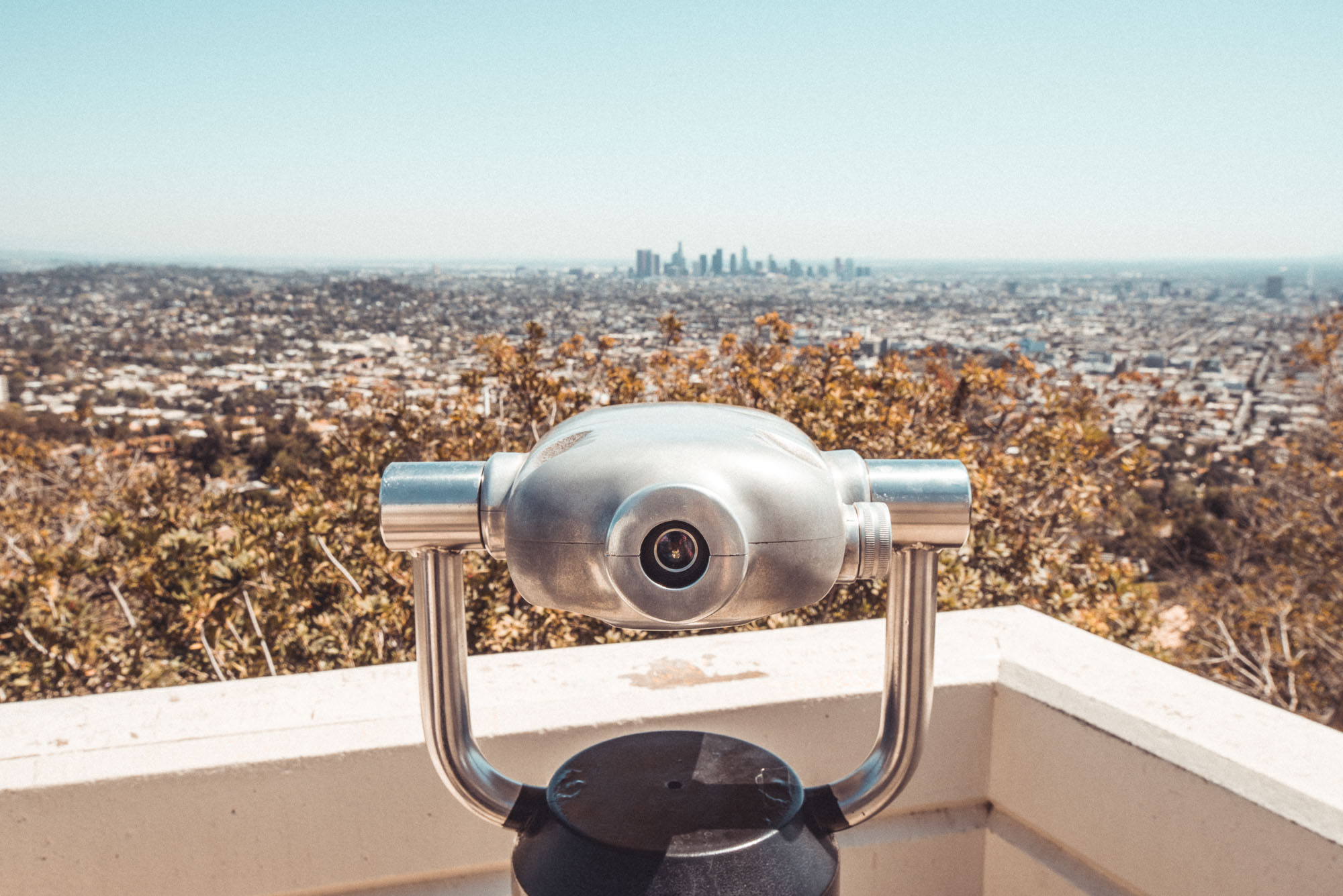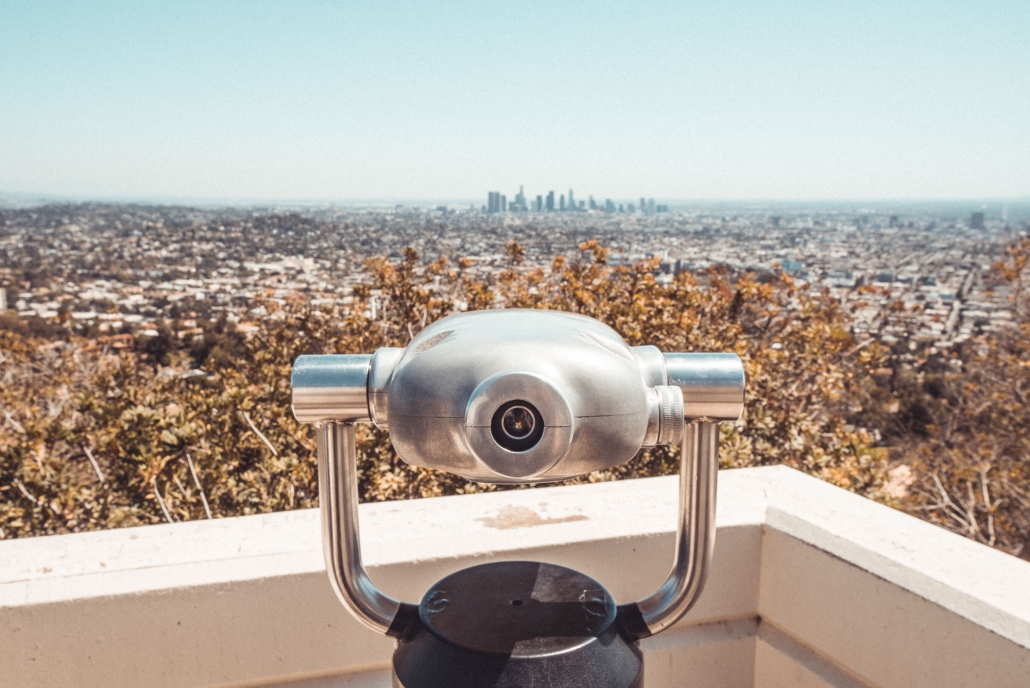 So we arrived at the rather busy Griffith Park Observatory on an absolutely perfect sunny day, and couldn't believe I hadn't been up there before.  The views you get of Los Angeles are truly spectacular, and it was so clear that we could actually see Catalina Island as well!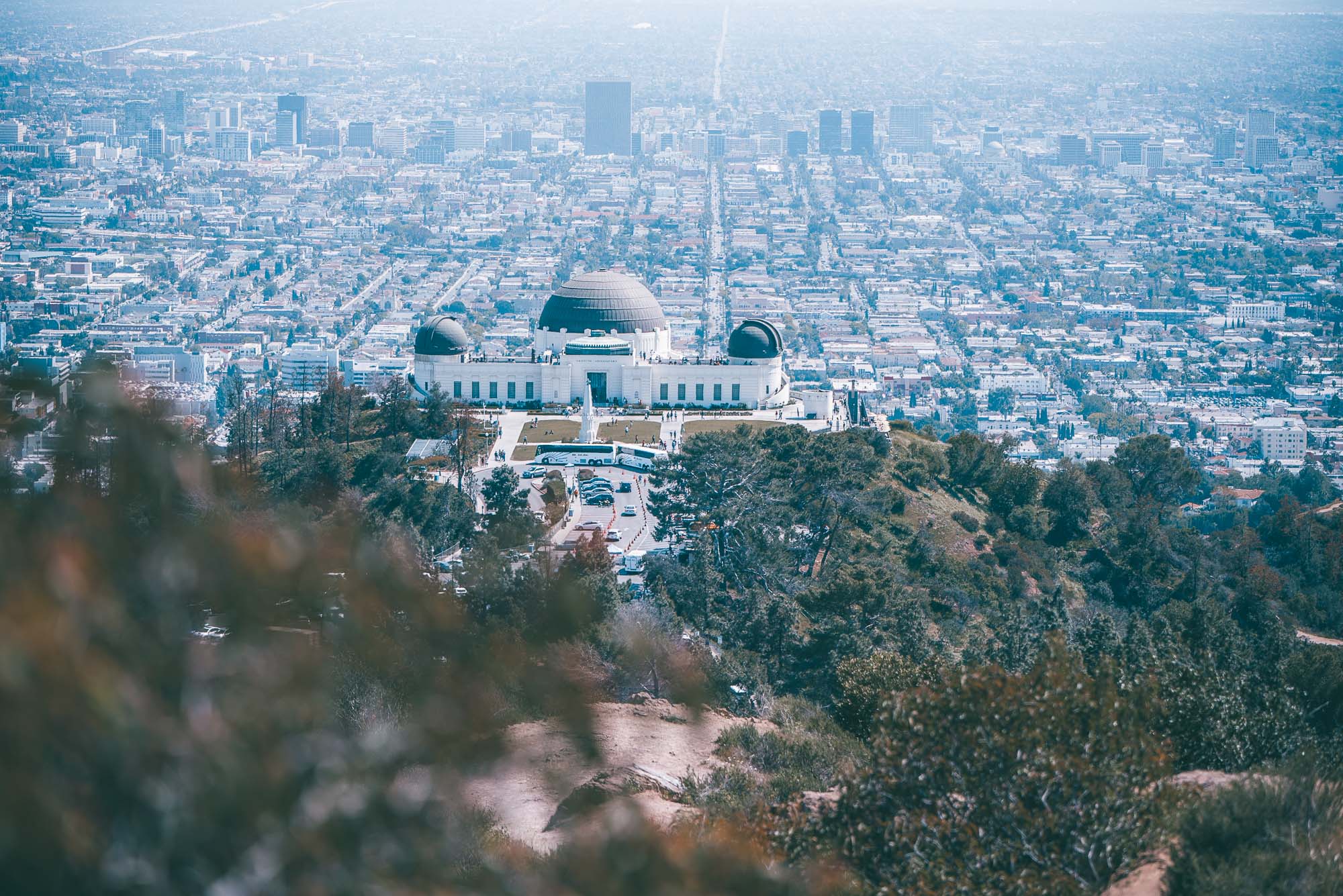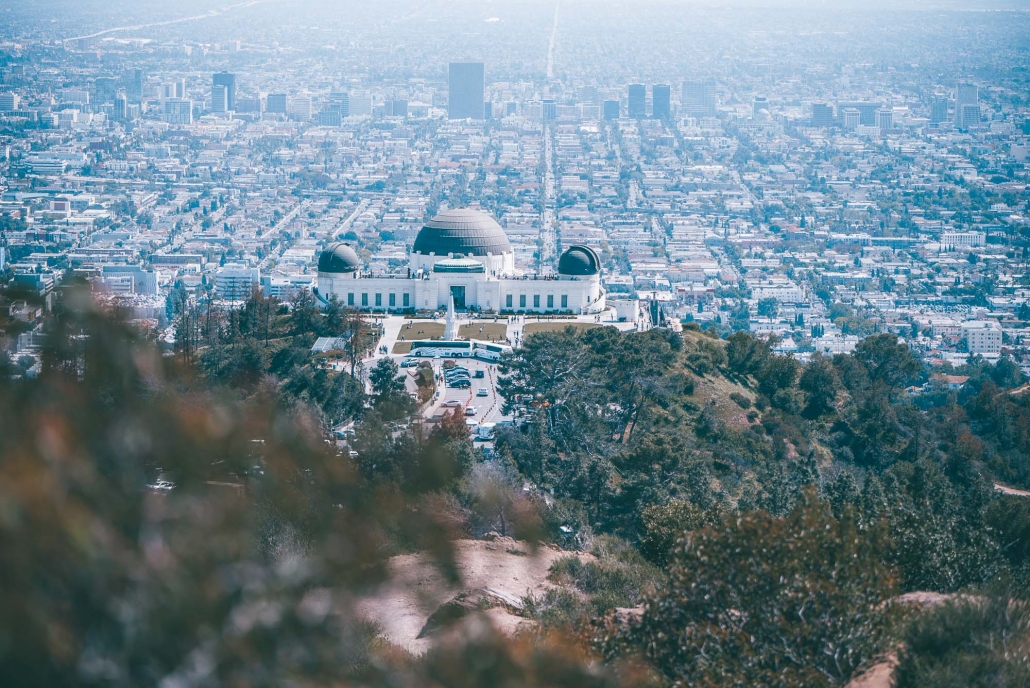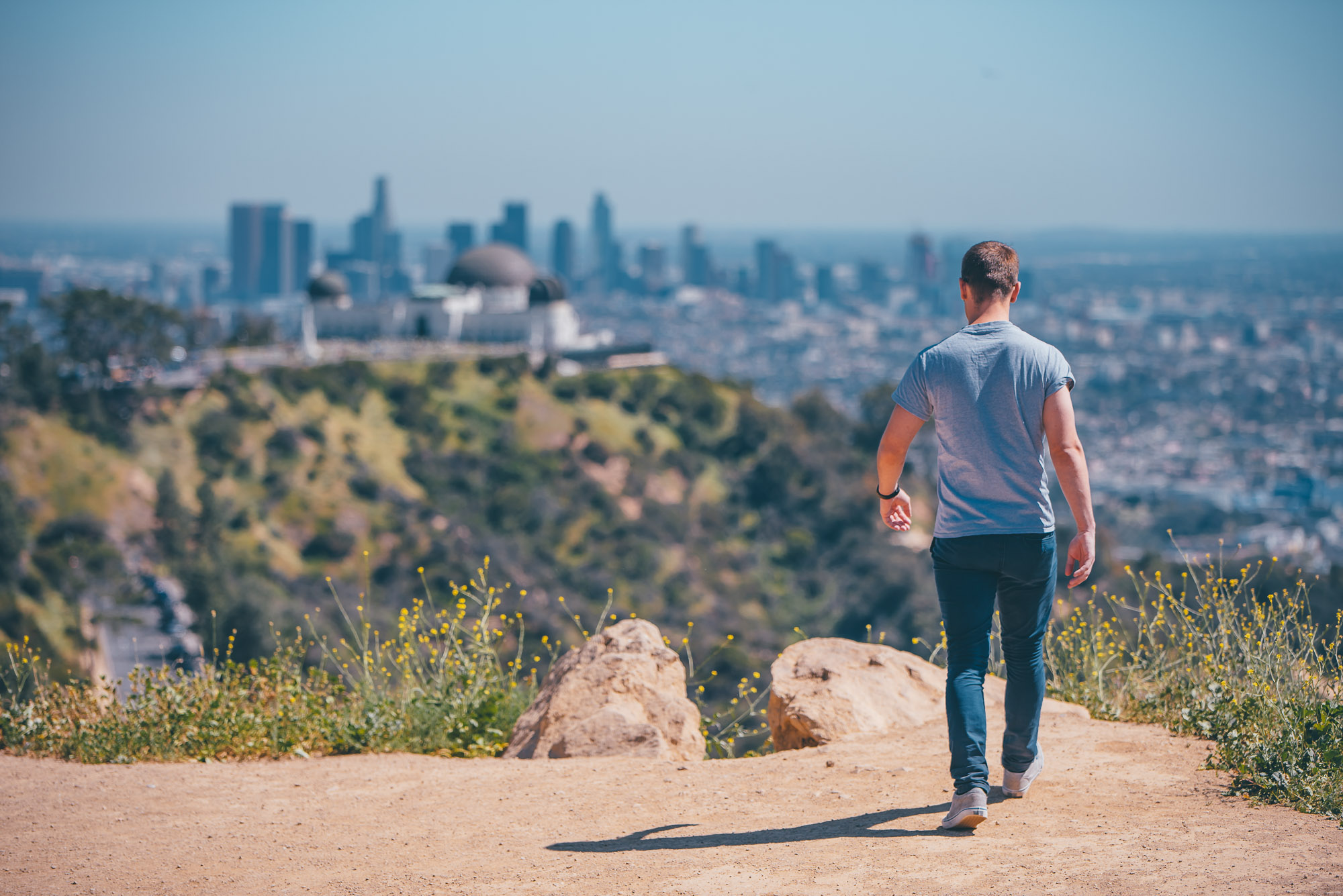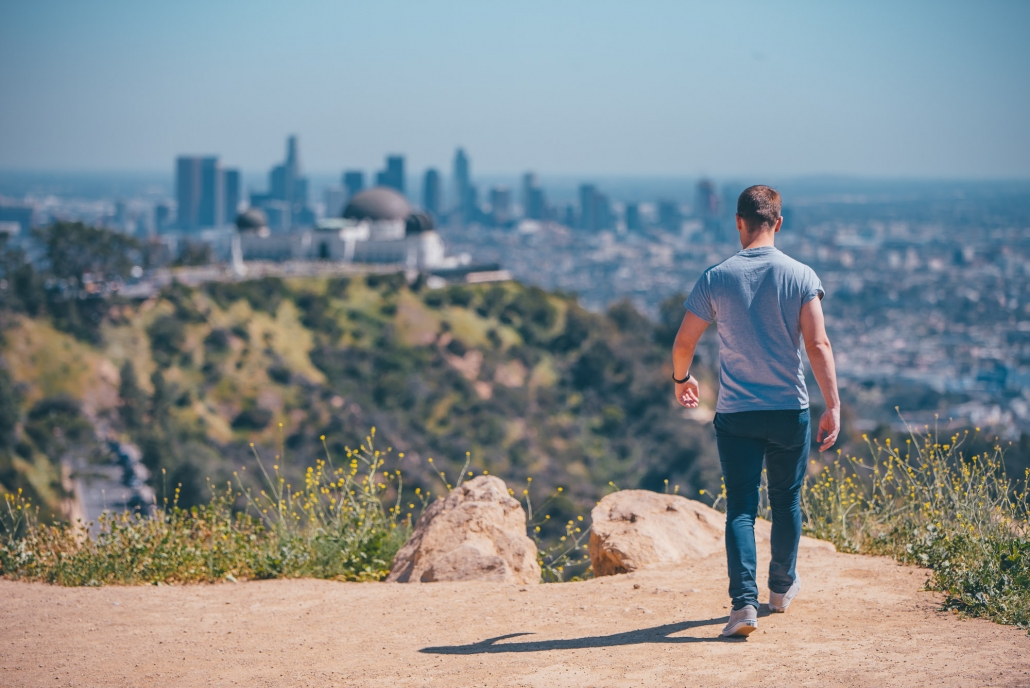 While our initial plan was to do the hike all the way up TO the Hollywood Sign, we quickly discovered that this would have taken up the entire day (as it's roughly a 6-hour round-trip adventure), and we didn't have the water supply needed for that long of a hike.  
That was no issue though, as there were several other hiking options, and they all led to pretty epic panoramic views of Los Angeles and the Hollywood Sign.  As we walked uphill and made twists and turns, I couldn't help but notice the amount of locals who were using these trails for their exercise routes. I would love to run these trails everyday for my daily fitness regime, as it's truly a gorgeous area.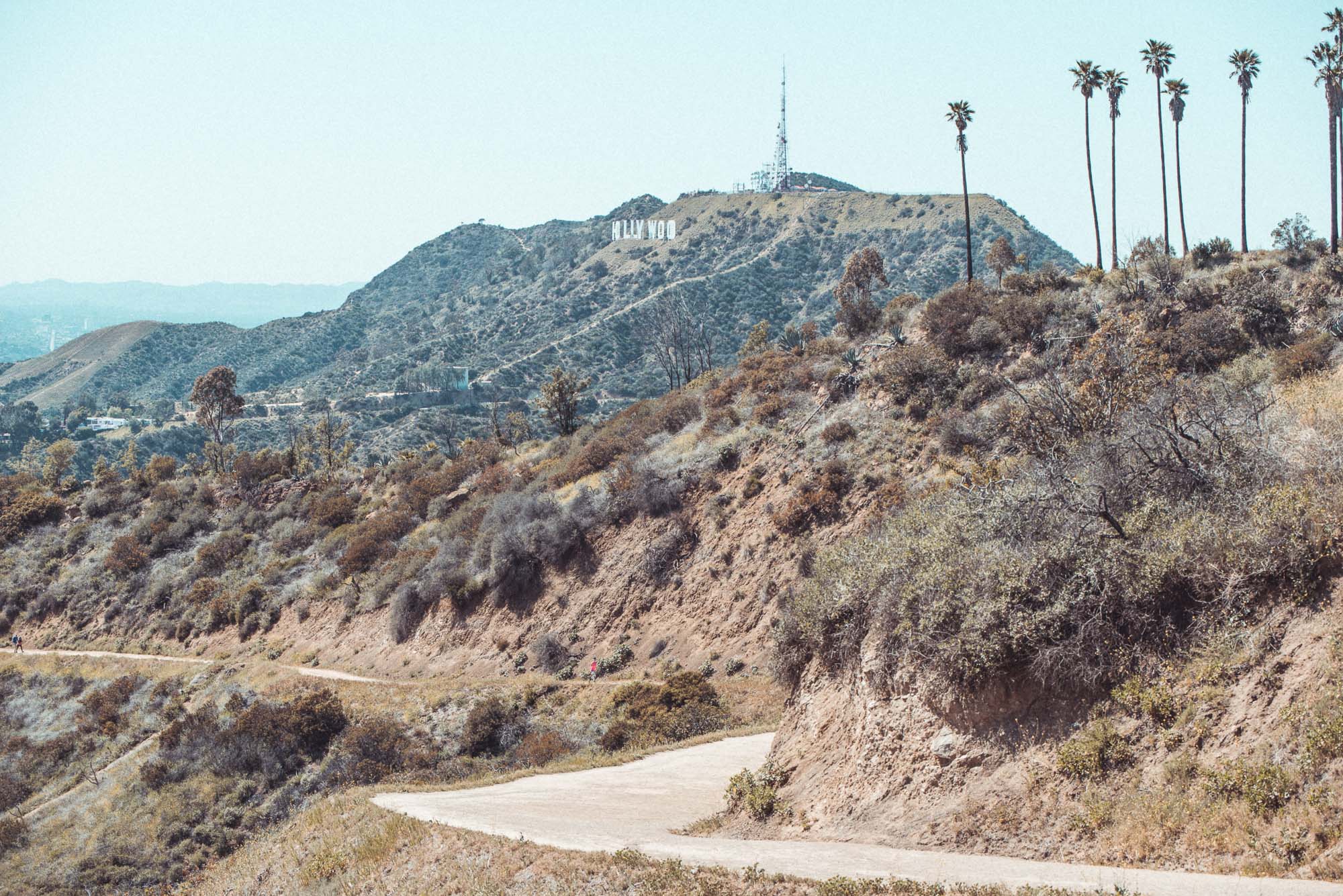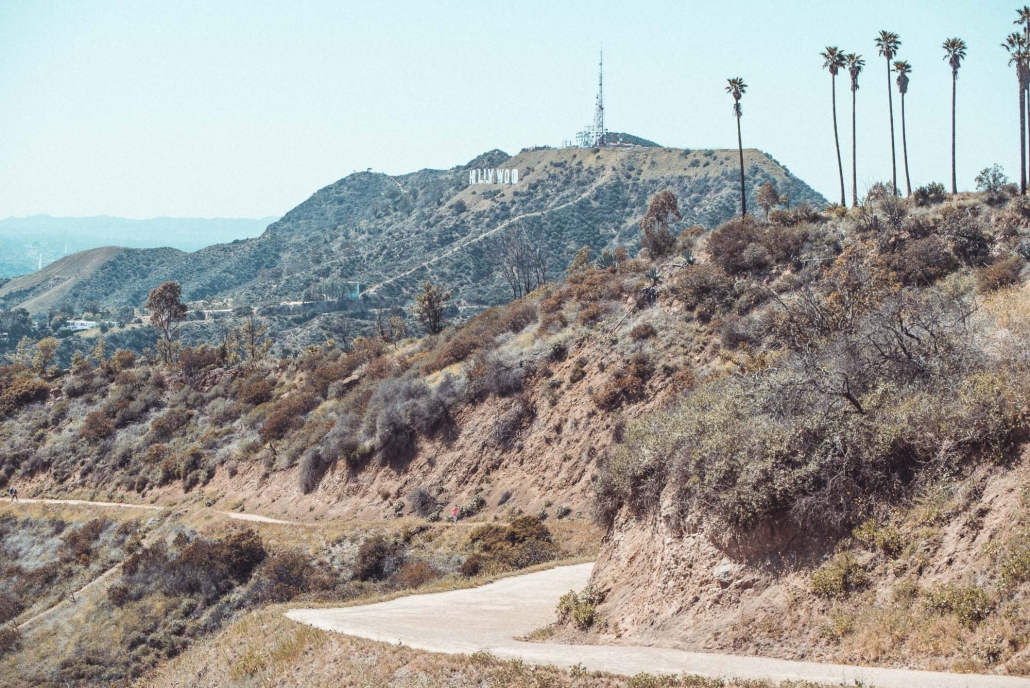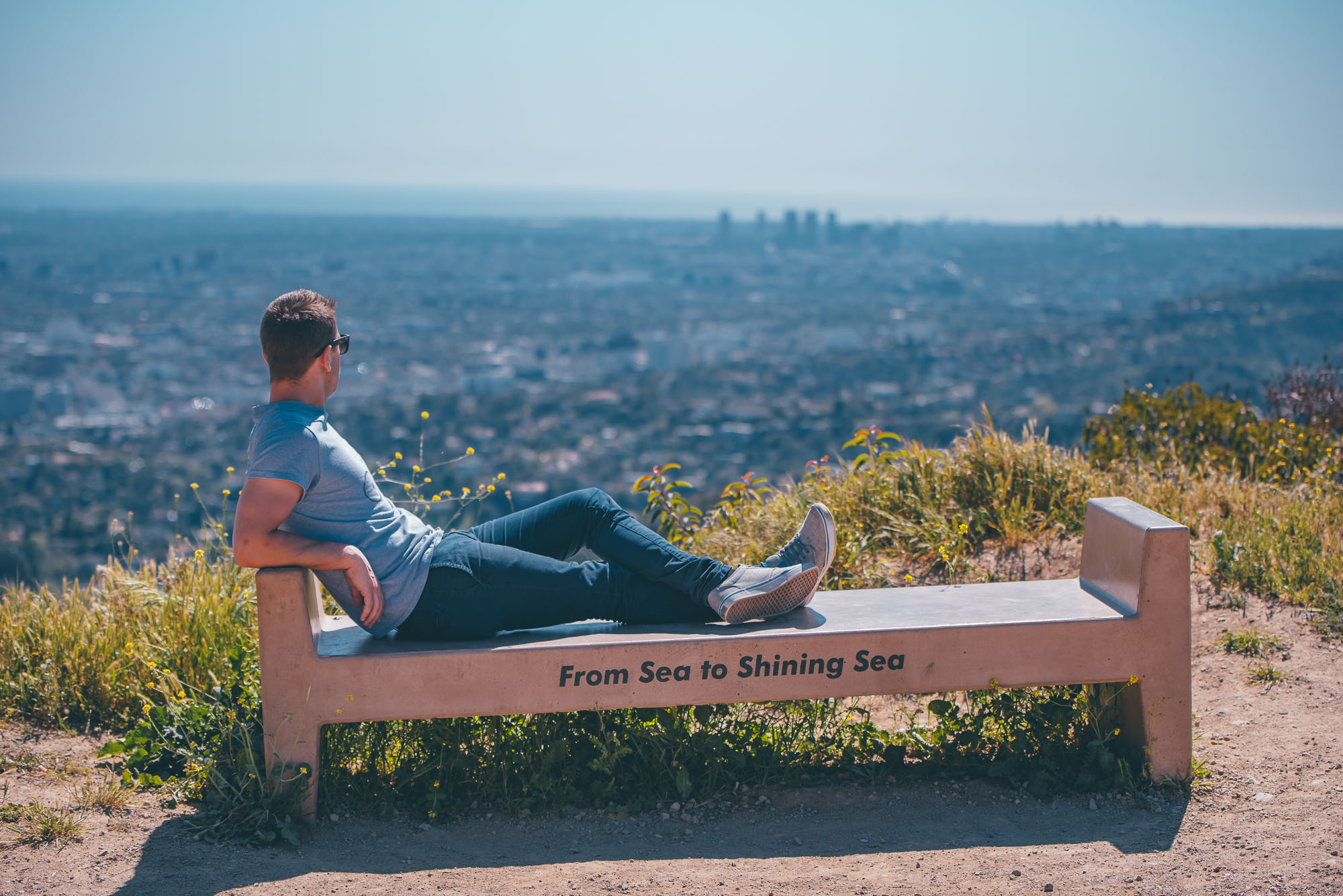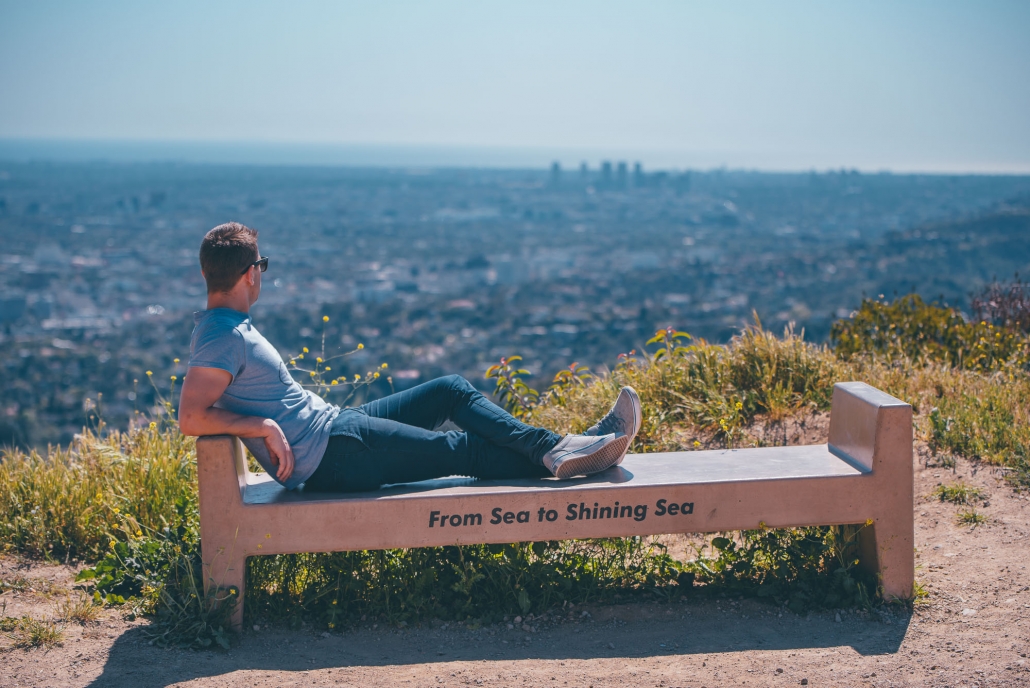 After taking advantage of several viewpoints along the way, we made it to the top of the summit, and enjoyed a nice break while discussing politics (Trump always gets brought up when chatting with foreigners), music festivals (as Coachella was the following weekend), and when I'd be returning to Sydney.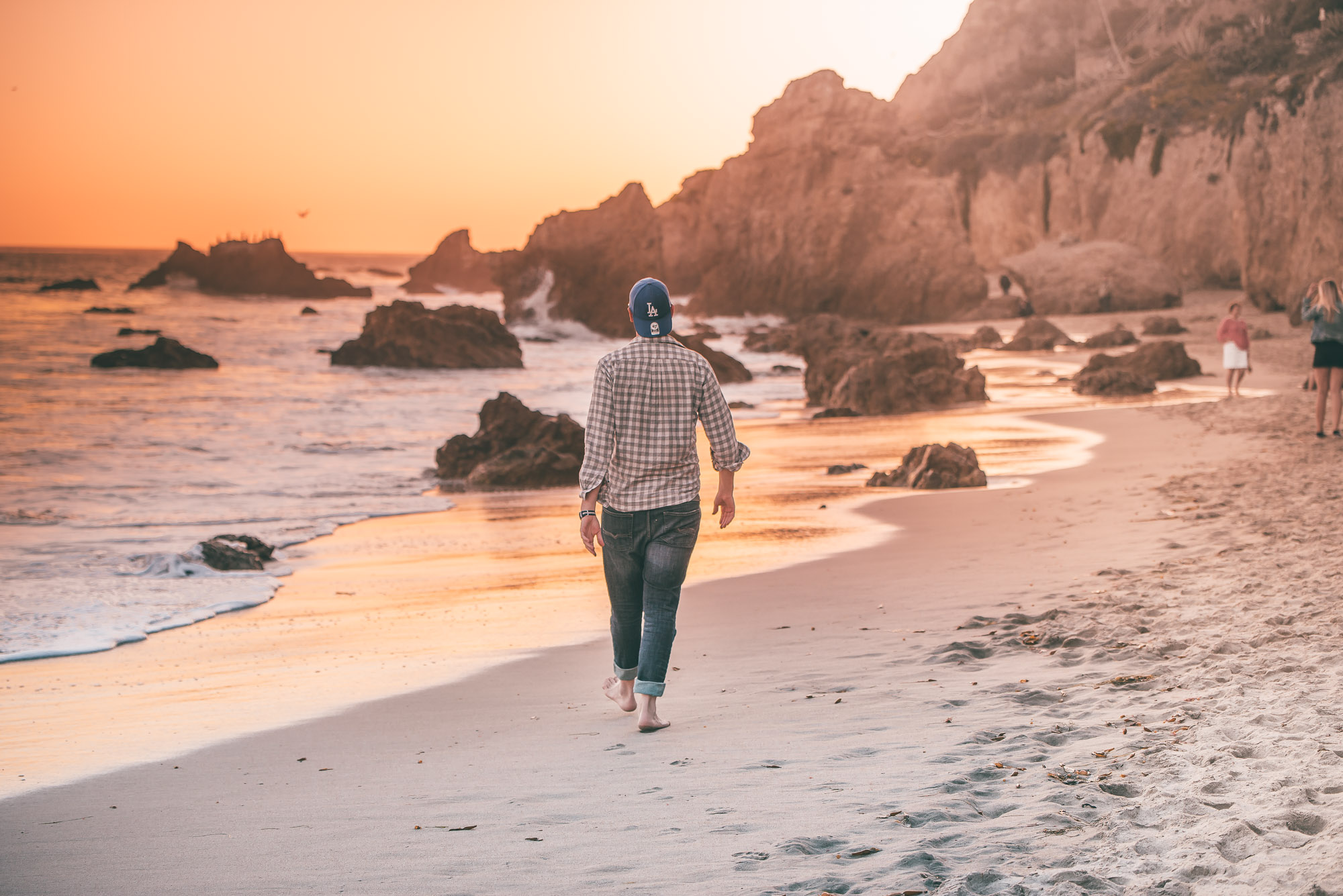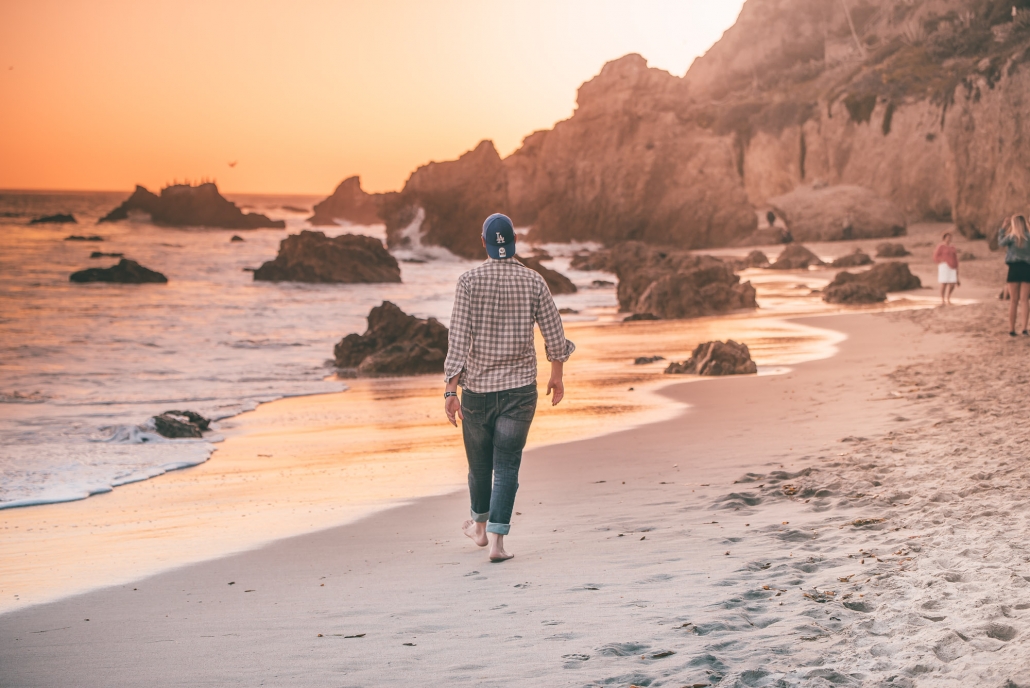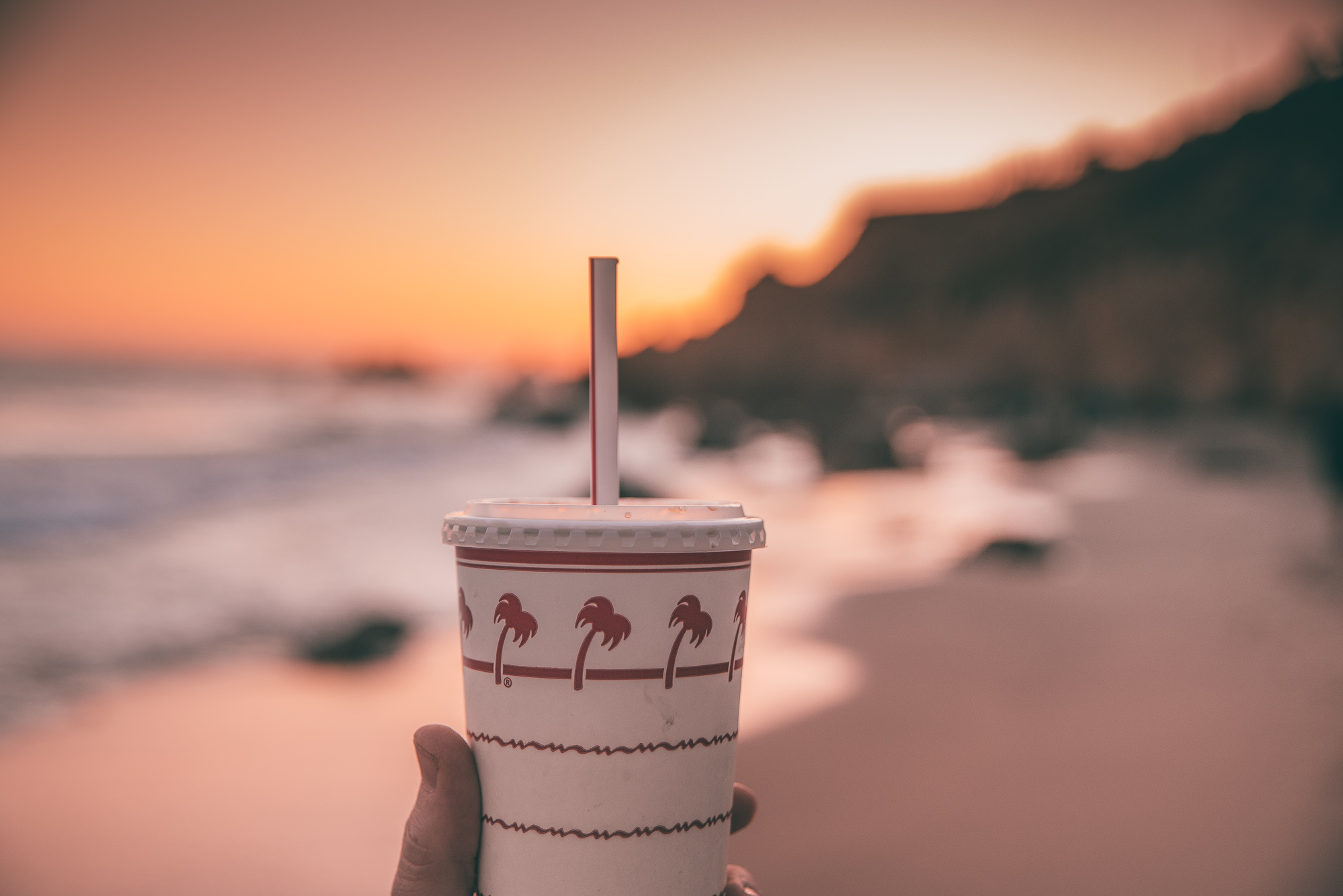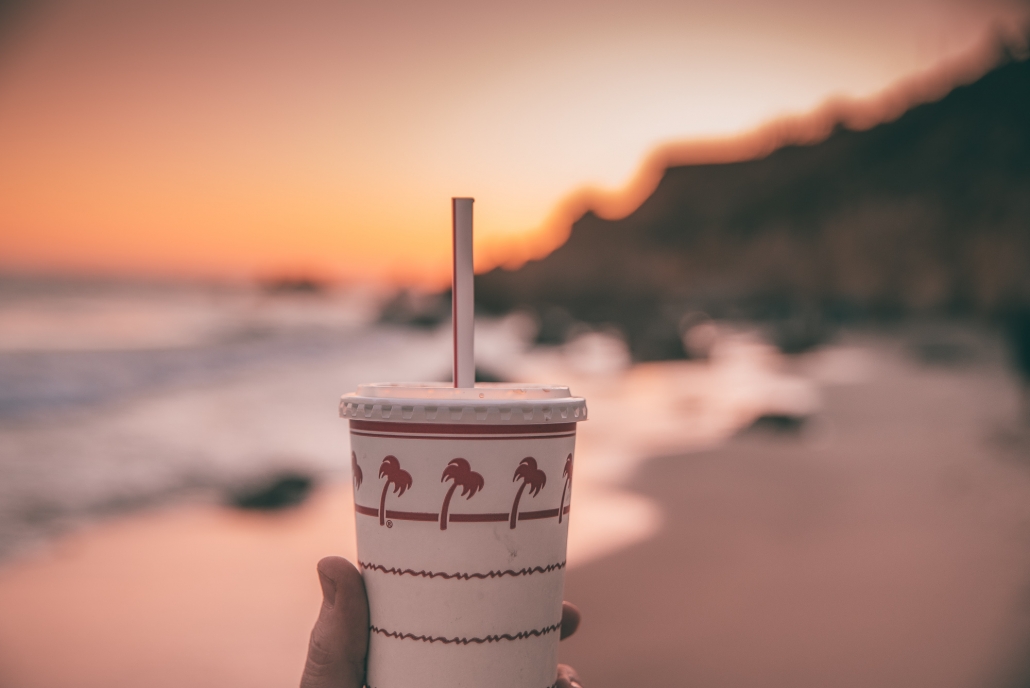 With sunset in just a couple hours, we decided it'd be fun to take the scenic drive past Santa Monica, and head to Malibu for sunset.  We were blessed with an absolutely colorful sunset on one of California's most photogenic beaches. After taking heaps of photos and getting in a quick drone flight, we ended our day with two things California does very well – beer and tacos!!  
It was a perfect day in Los Angeles – and three activities I'd recommend to everyone visiting the city of Angels!  
Thanks so much for reading!