How many countries have you been to…?
This is a question I get asked all the time, and I'll be honest that for a good year or two I didn't even know the correct answer!  It came to a point where I just stopped counting, because traveling to me isn't about "ticking the boxes" and adding more stamps to the passport.  
I was recently interested though, so I decided to add them all and make this little travel map.
Countries:  45 / 196
Continents:  4 / 7 (Missing South America, Africa, and Antartica)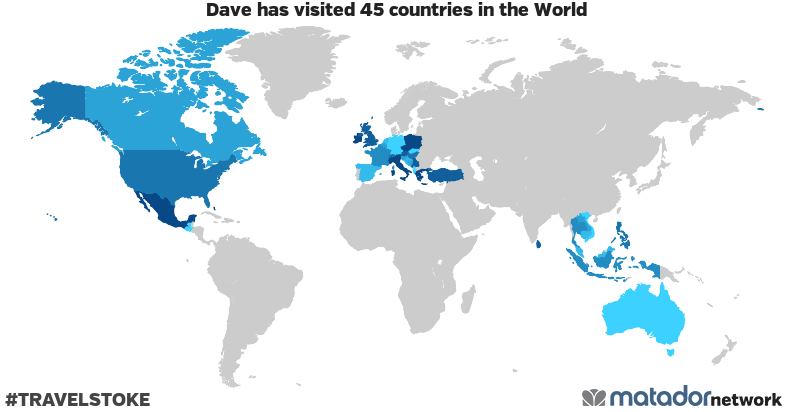 EUROPE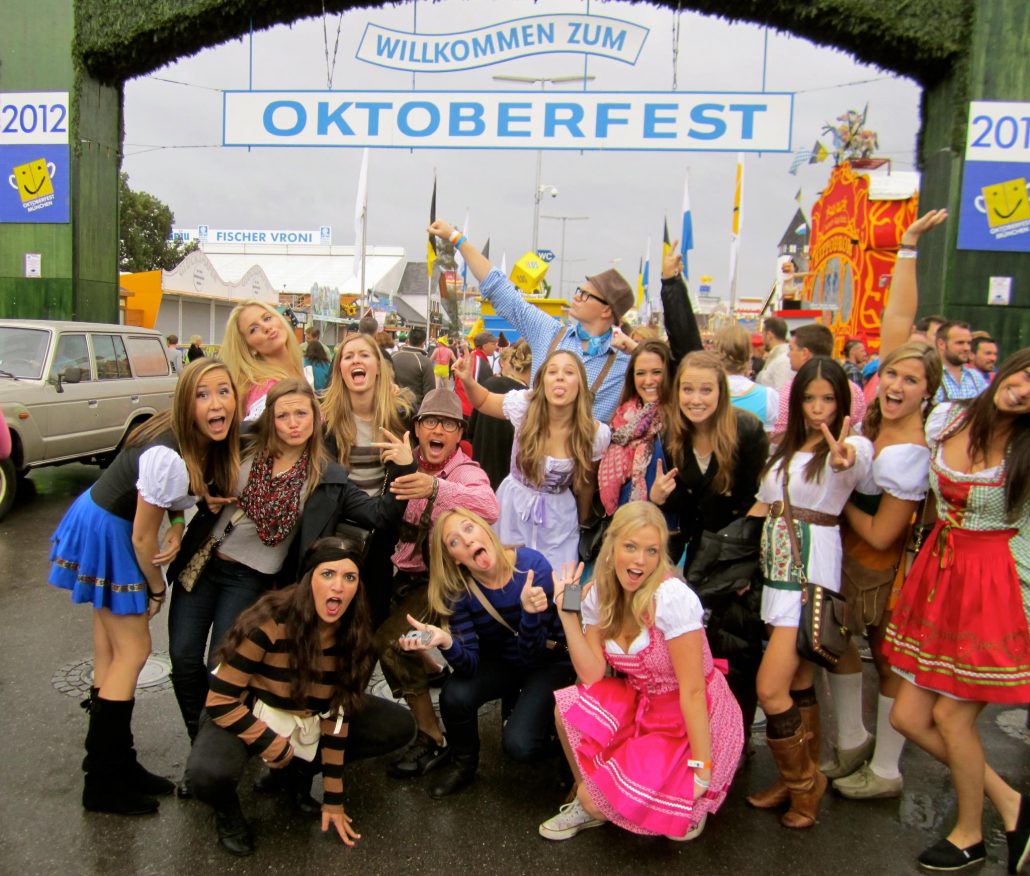 Albania
Austria
Belgium
Bosnia & Herzegovina
Croatia
Czech Republic
England
France
Germany
Greece
Hungary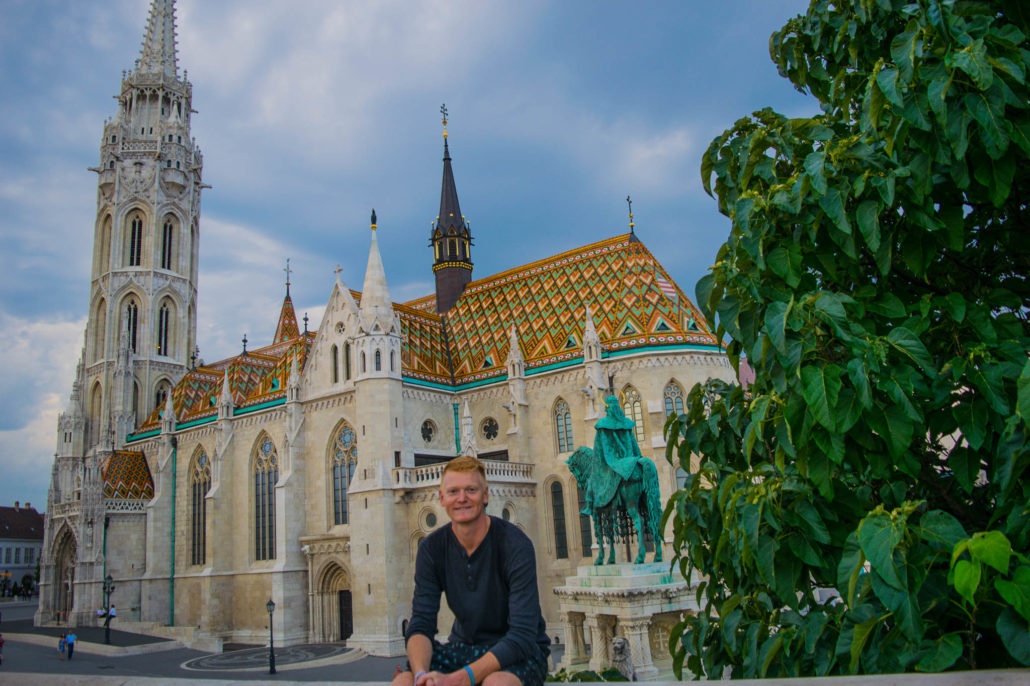 Ireland
Italy
Malta
Monaco
Montenegro
Poland
Serbia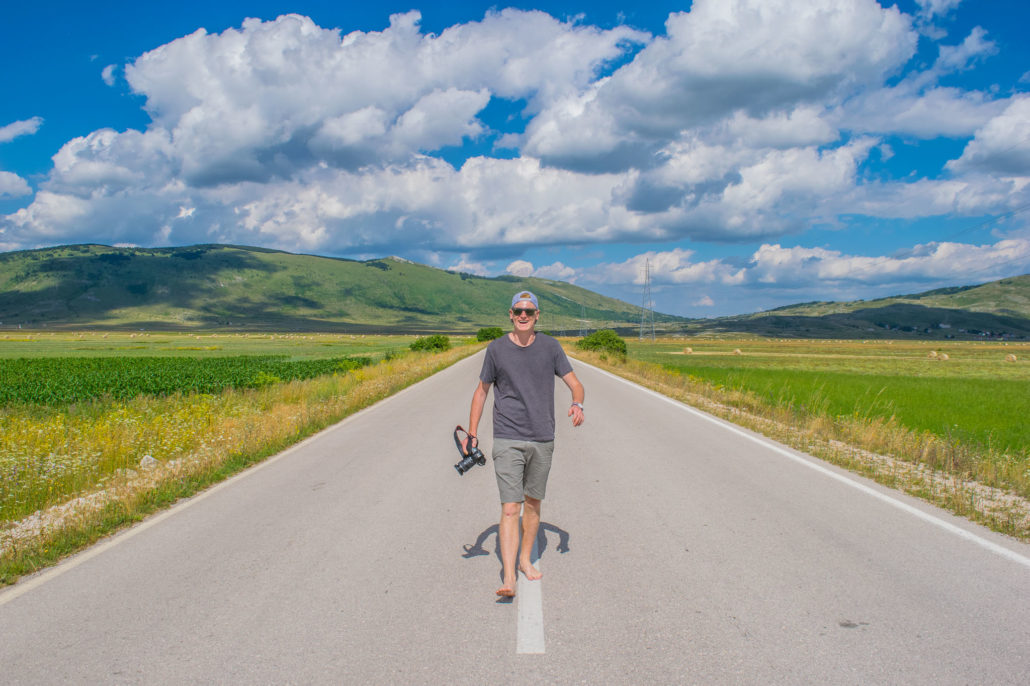 Slovakia
Slovenia
Spain
Switzerland
The Netherlands
The Vatican
Turkey
SOUTH-EAST ASIA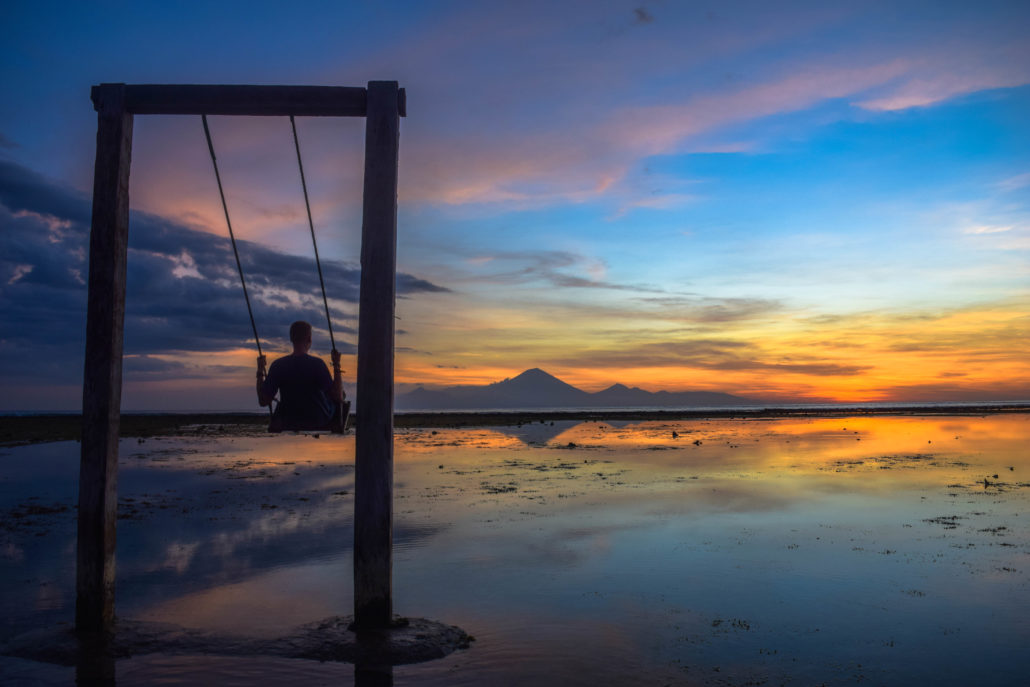 Cambodia
Indonesia
Laos
Malaysia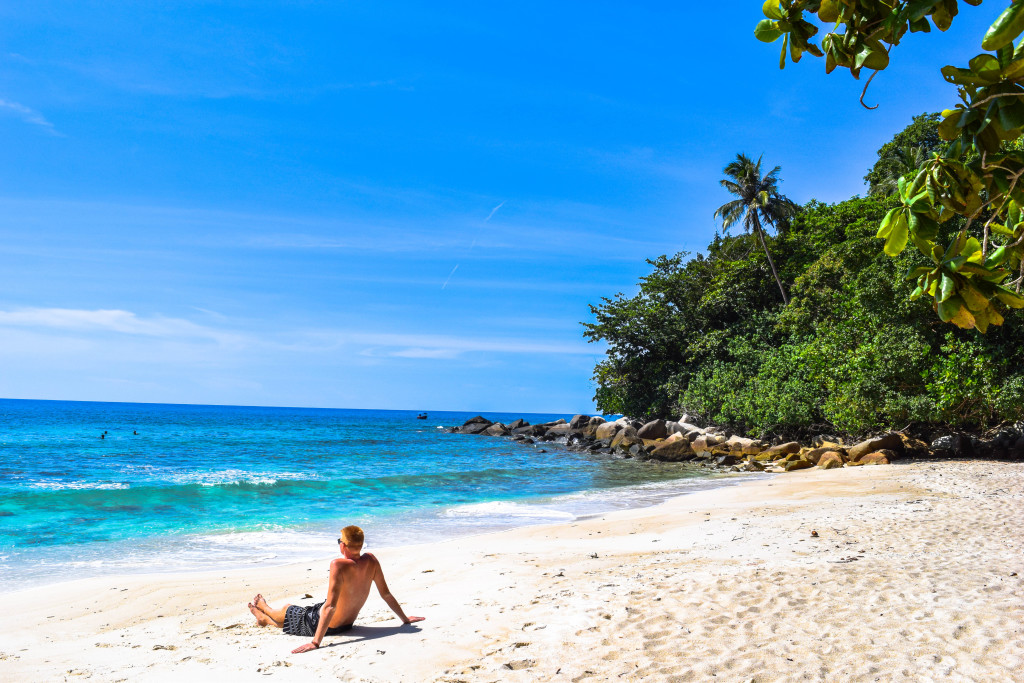 Philippines
Singapore
Thailand
Vietnam
ASIA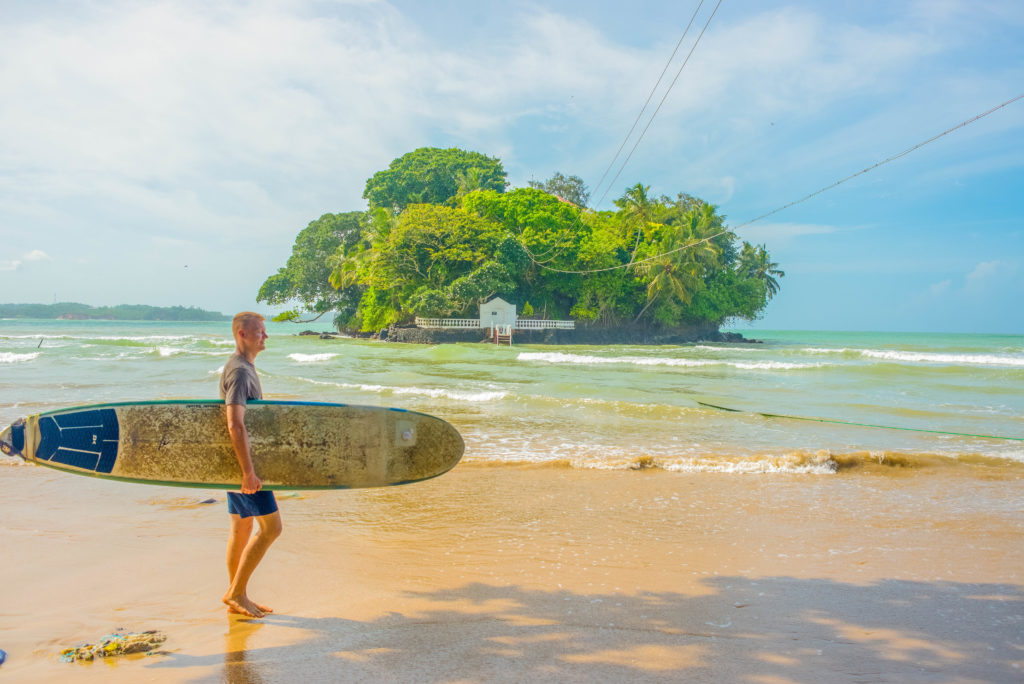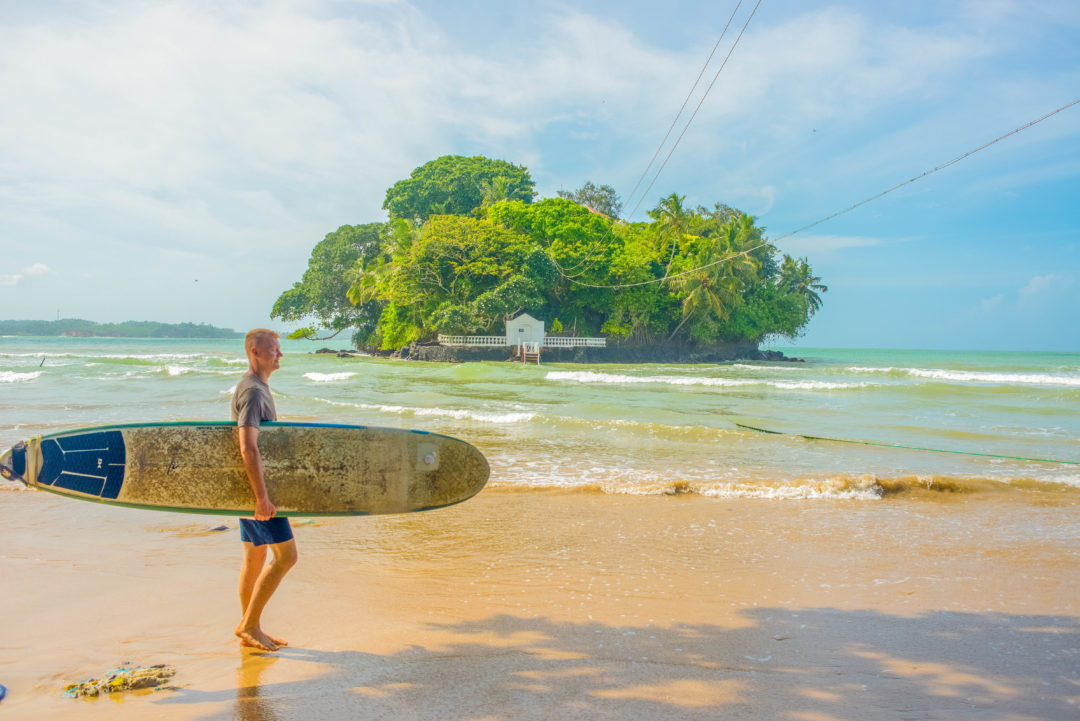 Hong Kong
Macau
Sri Lanka
NORTH AMERICA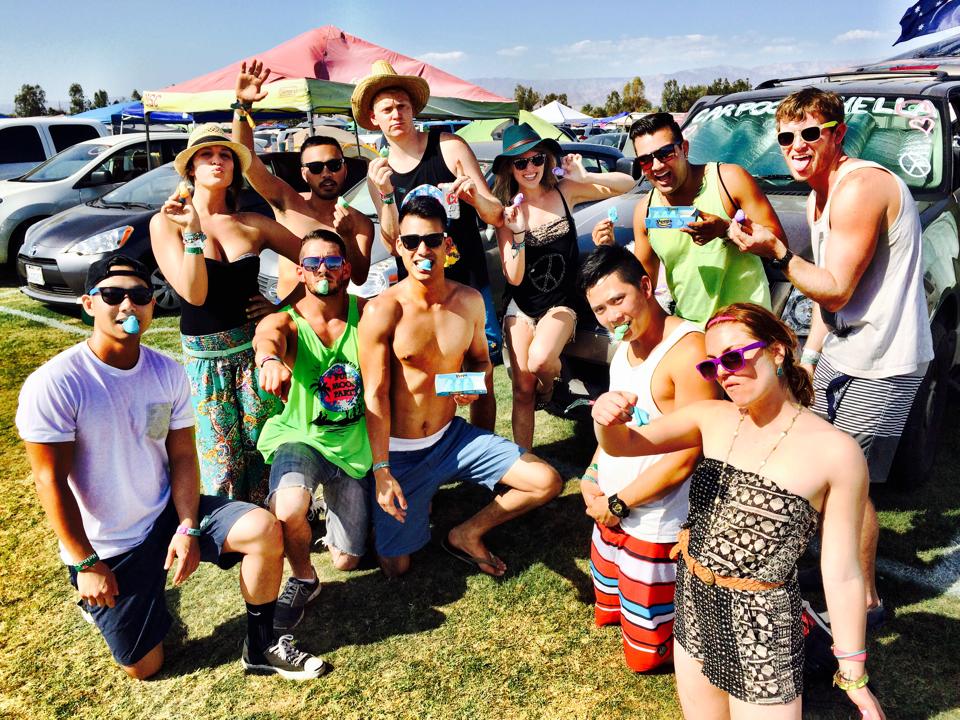 Aruba
Bahamas
Canada
Guatemala
Mexico
Turks & Caicos
United States of America
OCEANIA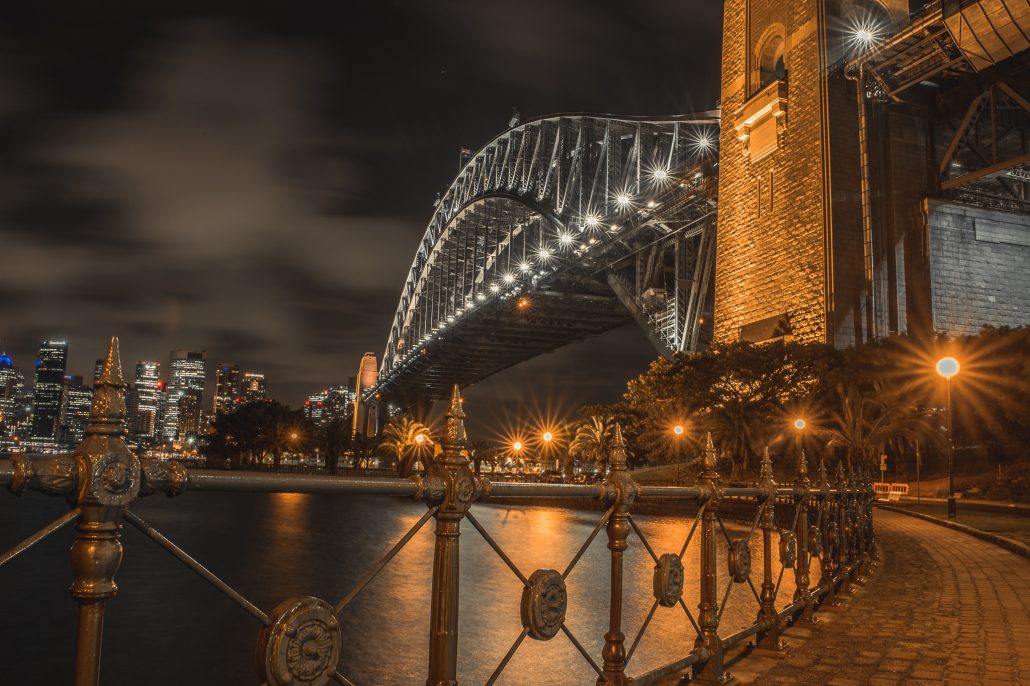 Australia
Guam