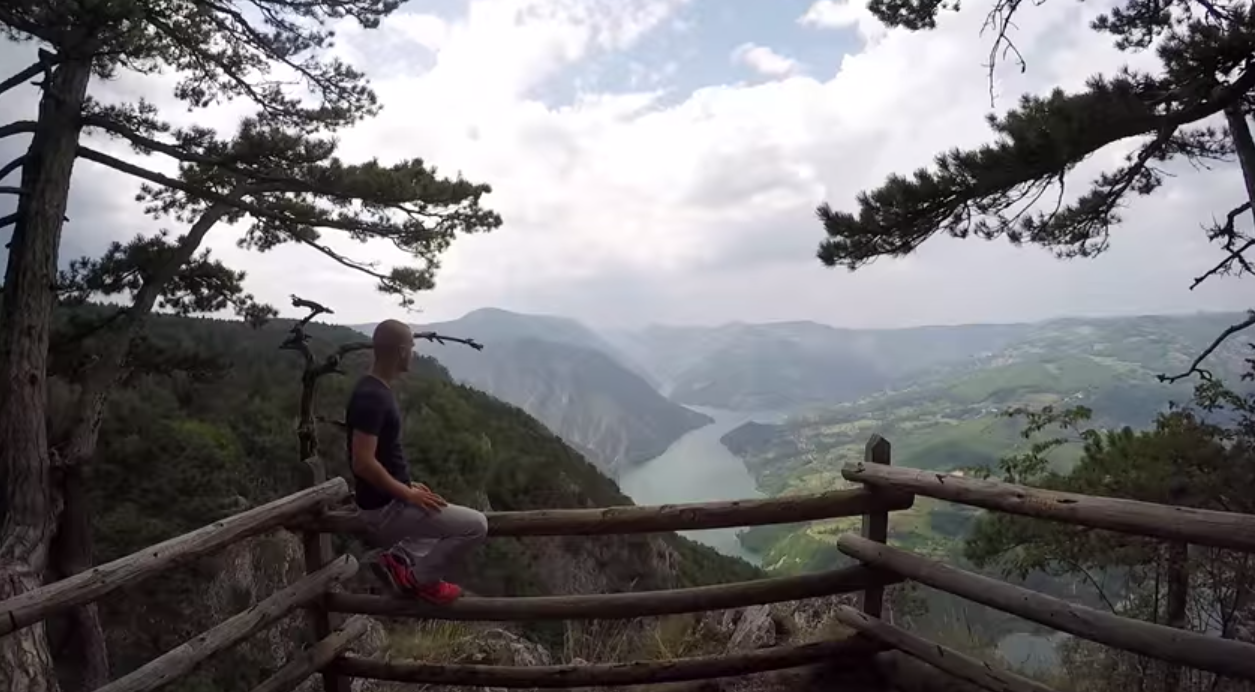 Let me introduce you to Jacob Laukaitis
He's a digital nomad from Lithuania, and has a passion for travel.  Up until recently though, he had never visited the neighboring Balkan countries in Eastern Europe.
That's when he thought of the brilliant idea to buy a motorbike, and explore this region of the world on two wheels.  He shaved his head, and embarked on this epic adventure across the balkans completely alone…without a map.  He documented his journey, and created this epic video.
Enough words…JUST WATCH
AMAZING RIGHT!?
I love when people can take their travel videos, and create something amazingly inspiring out of it.  I don't know about you, but this makes me want to follow in his footsteps, and embark on my own adventure through the Balkans.
I also got the opportunity to send Jacob a few questions, and learn more about his journey.
Tell us a little bit about yourself, and what inspired you to do this project!
I was born and raised in Eastern Europe, Lithuania, but have never been to any of the Balkan states. So since I wanted to spend my last Summer in Europe, I decided it'd be interesting to drive all across them.
I know this is a difficult question, but could you pick 1 or 2 favorite highlights of the trip?  
Difficult to say, but I really enjoyed driving down the coast of Croatia; doing the best mountain passes in Europe – Transfagarasan and Transalpina in Romania; exploring the ancient town of Mostar in Bosnia and Herzegovina; checking out the the UNESCO heritage site Meteora in Greece; and so much more!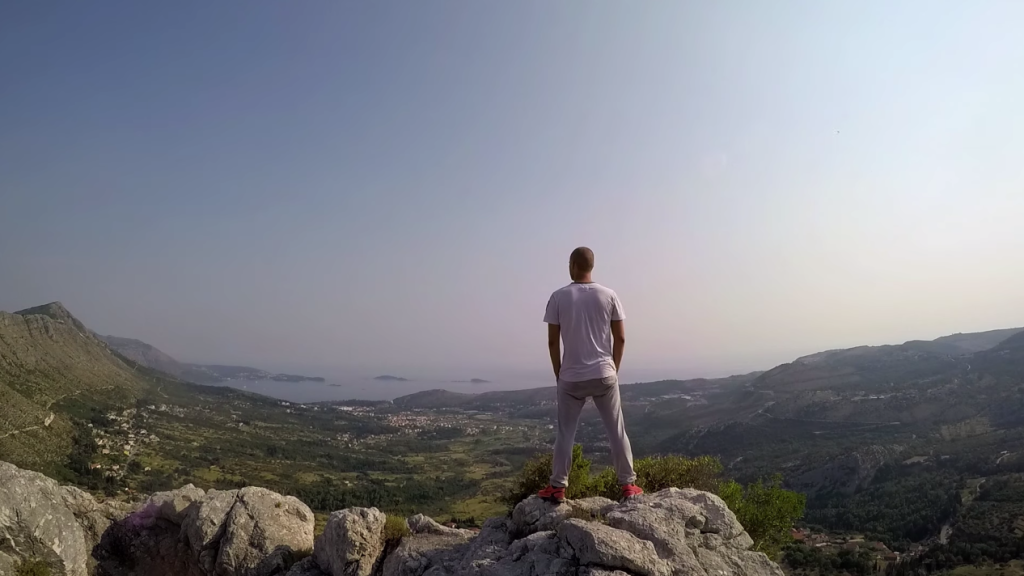 Favorite country visited?  
I thought culture-wise the most interesting ones were Greece, Albania and Romania.
Favorite food ?
I'm a vegetarian, so finding food in the Balkans proved to be very tricky! Because all of their national dishes are non-veg, I didn't try any of them.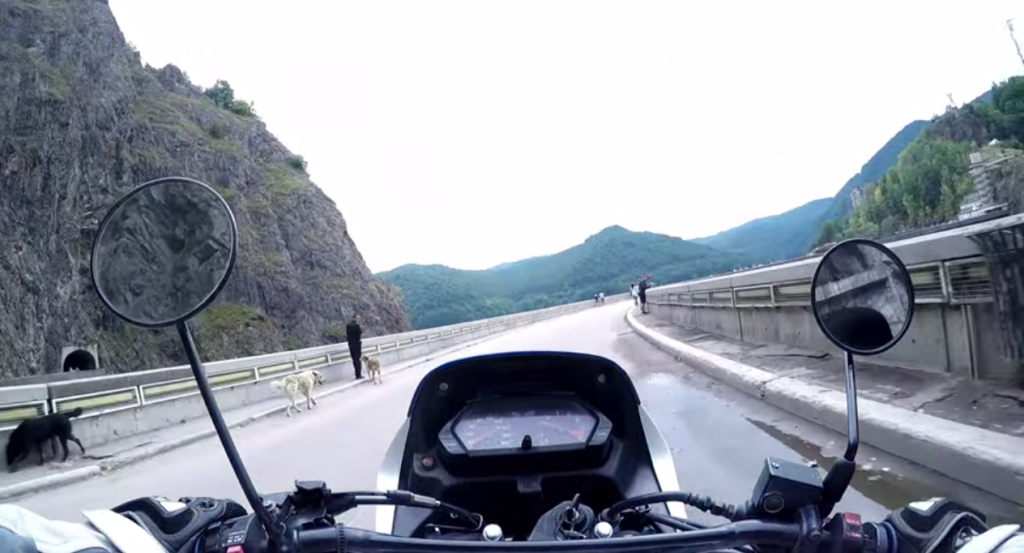 Since I blog a lot about budget travel, how much money did you have saved up before you left for this trip?  
I'm a digital nomad, meaning I can work from anywhere as long as I have my computer and a Wi-Fi so I never lose my income which allows me to travel all the time (that's why I went to ~35 countries in the past 2 years). So, briefly, I didn't have any money saved up! I'm currently trying to help more and more people become digital nomads with my free newsletter.
What did you do for accommodations during your trip?  Did you use mostly use Hostels & Hotels?  Or were you able to find locals to stay with?  
I usually try to get hosted by locals, but this time it was nearly impossible since I didn't know where I was going to sleep myself and didn't have the energy to arrange anything. So I'd use hostels and hotels.
7.What did you use to film and edit the video?
I used my GoPro Hero 4 to film it and hired an editor to edit the video, since doing it yourself requires a lot of skill.
Finally, can you tell us what you have in mind for your next epic adventure?  
I'm currently on an 8 month long trip around Asia, where I'll spend 2 months traveling around Japan, 2 in India (which includes exploring the slums), drive all around Taiwan, spend 3 months traveling around China and more.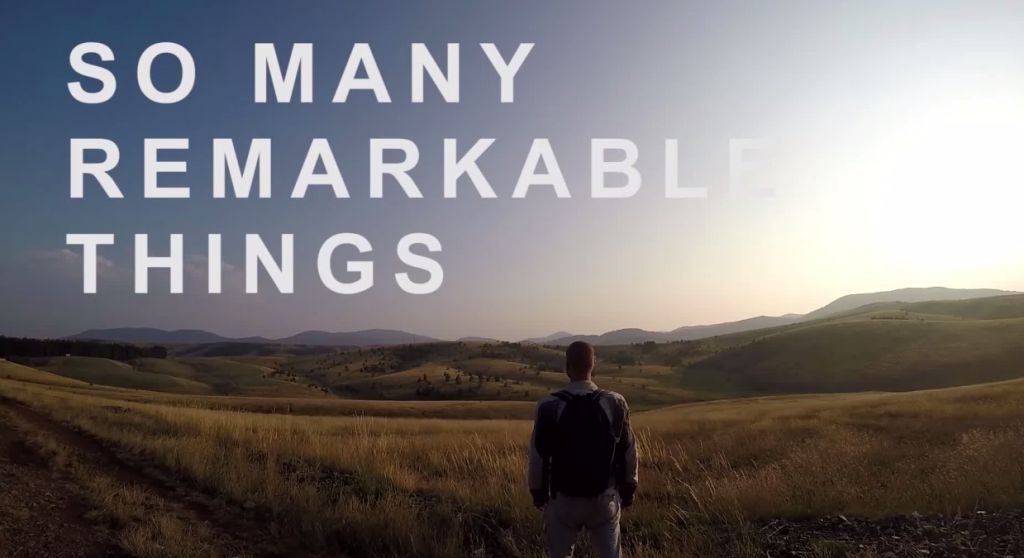 Thanks to Jacob for making such an amazing travel video, and I think I speak for many when I say I can't wait to see your next completed project!
SHARE WITH YOUR FRIENDS
Like this post?  Follow me on Facebook, Instagram, and Twitter for more adventures Around The World…
https://www.jonesaroundtheworld.com/wp-content/uploads/2015/09/Screen-Shot-2015-09-25-at-10.02.19-AM.png
692
1255
Dave
https://www.jonesaroundtheworld.com/wp-content/uploads/2017/03/logotry-1-1-300x106.png
Dave
2015-09-25 03:37:08
2017-04-08 16:10:28
8,000 Km Motorbike Trip Across The Balkans [Video + Interview]